Solana Santa Fe 'Back to School Night'
Nina Offerman, Lila Jarvis, Jenn Lau
(Jon Clark)
Robin Gaines, Alicia Gaudio
(Jon Clark)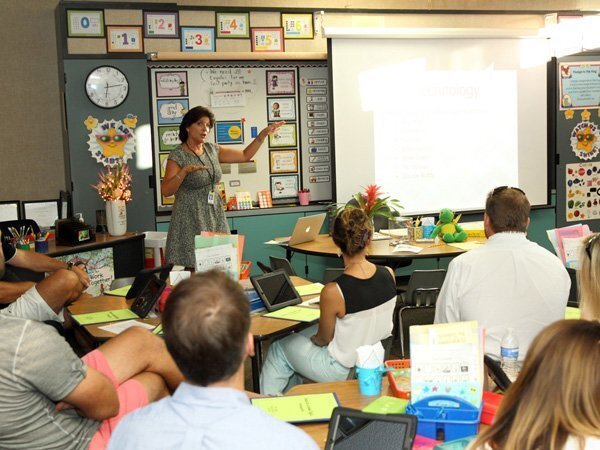 Mrs. Tajalla welcomes parents to her classroom
(Jon Clark)
Kathy and Kieran Sweeney
(Jon Clark)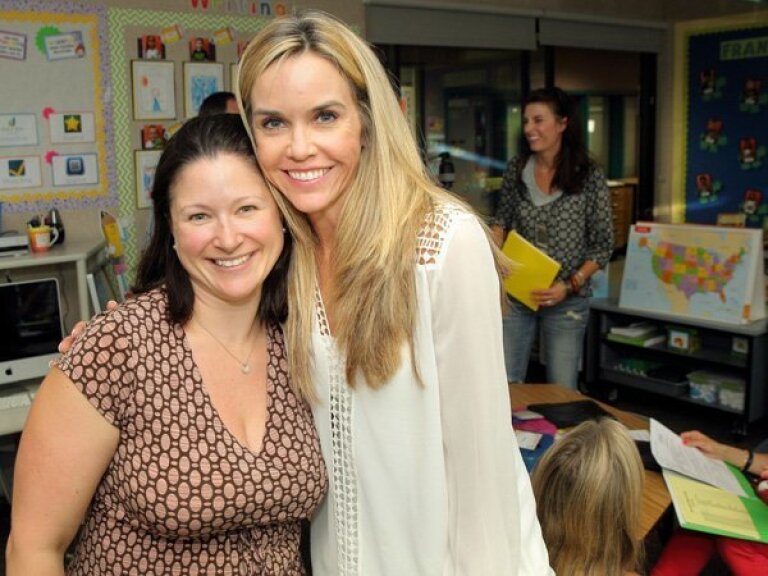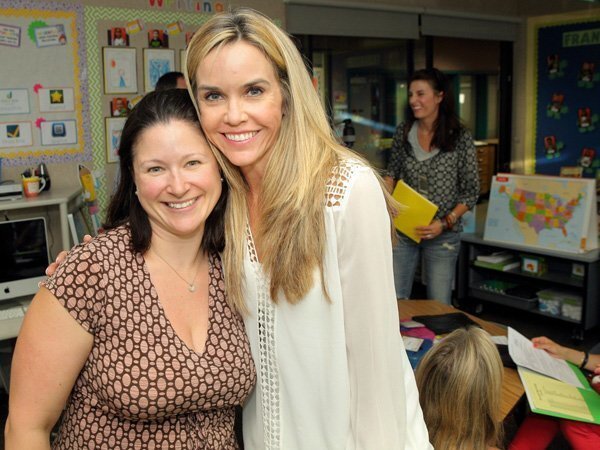 Cara Spitzmiller, Diana Kupiec
(Jon Clark)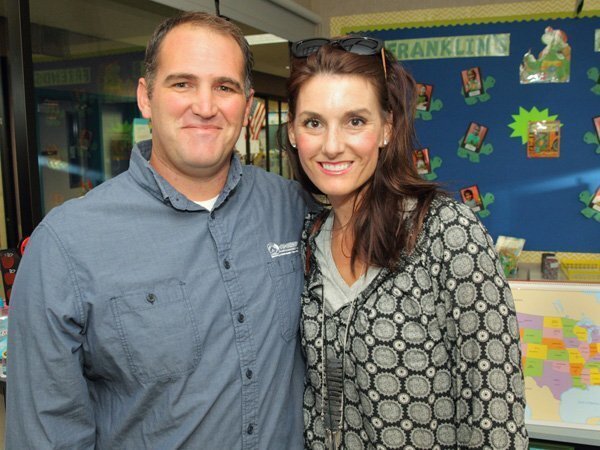 Brock and Michelle Mathis
(Jon Clark)
Natalie McPheters welcomes parents to her classroom
(Jon Clark)
Second grade teachers Marcie Hays, Denise DeGraffenreid, and Julie Gusman speak to parents
(Jon Clark)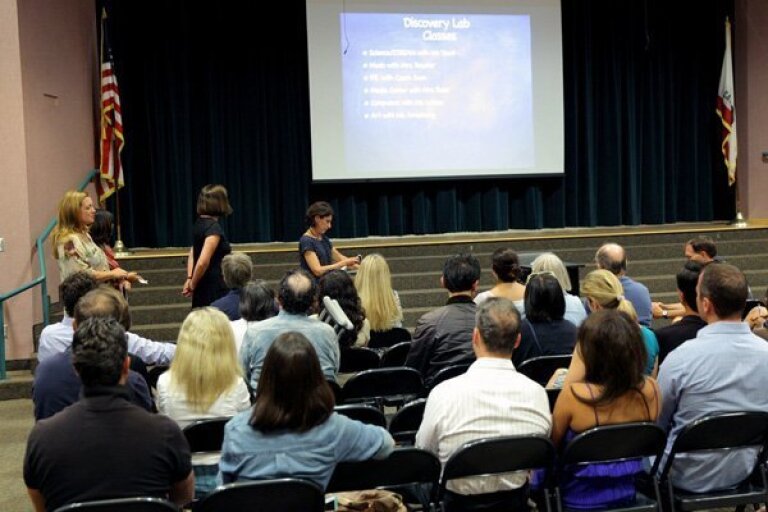 Second grade teachers Marcie Hays, Denise DeGraffenreid, and Julie Gusman speak to parents
(Jon Clark)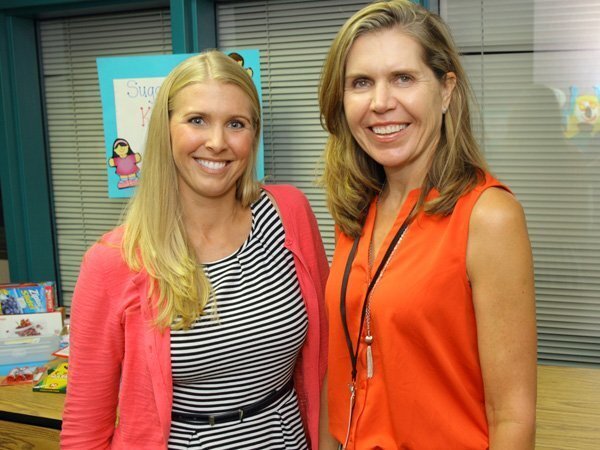 Ed specialist Hanni Dotson, Principal Becky Gauthier
(Jon Clark)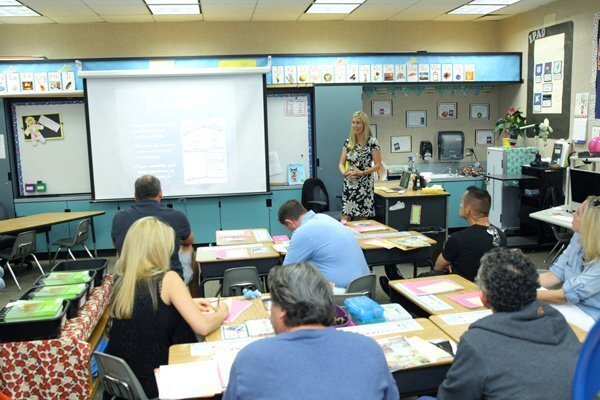 Christy Campbell welcomes parents to her 1st grade classroom
(Jon Clark)
Solana Santa Fe Elementary School held a "Back to School Night" and reception Sept. 3 for parents to meet teachers and learn more information about the upcoming school year.
Photos by Jon Clark.
---
Get the RSF Review weekly in your inbox
Latest news from Rancho Santa Fe every Thursday for free
You may occasionally receive promotional content from the Rancho Santa Fe Review.