Scripps Encinitas Champagne Toast and Celebration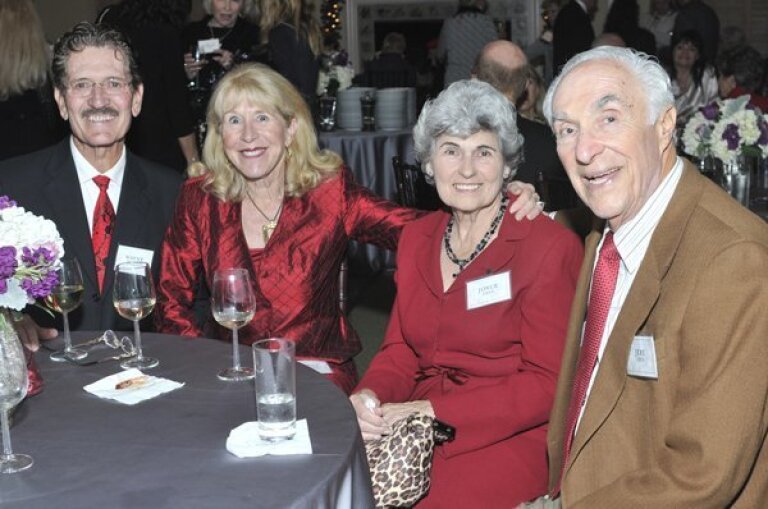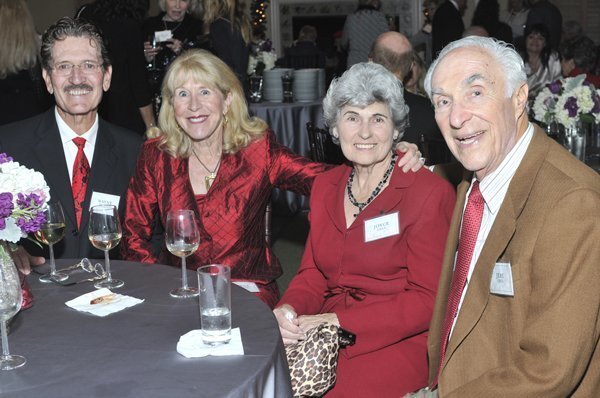 Wayne and Lorna Pannell, Joyce and Jere Oren
(McKenzie Images)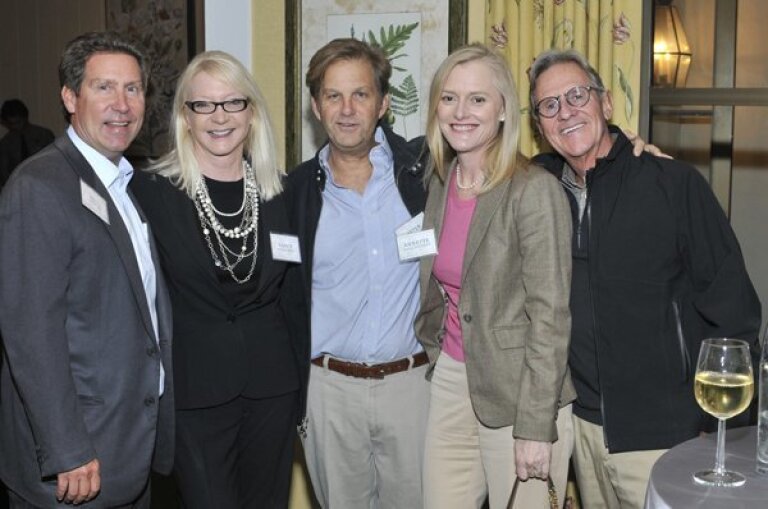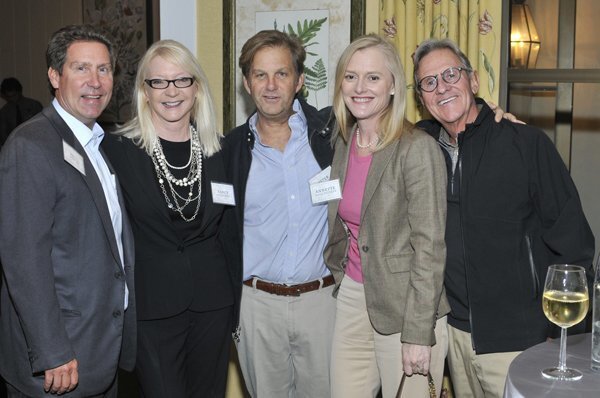 Paul Ecke III, Nancy McConnell, Peter Neville and Annette Hall Neville, Patrick McConnell
(McKenzie Images)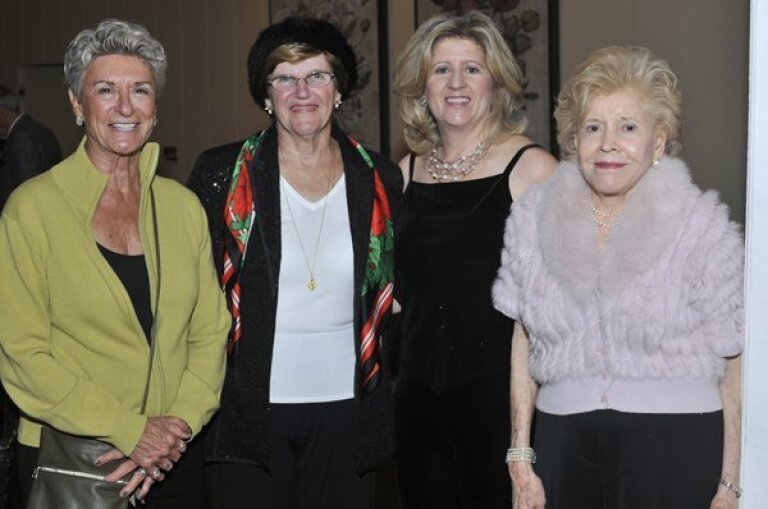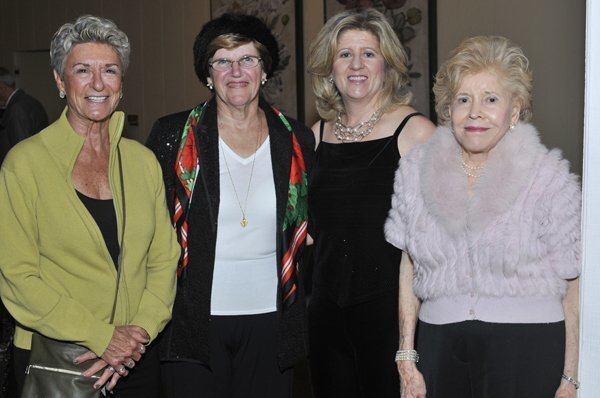 Nina Eaton, Jan Riggins, Laura Greene, Kay Weiner
(McKenzie Images)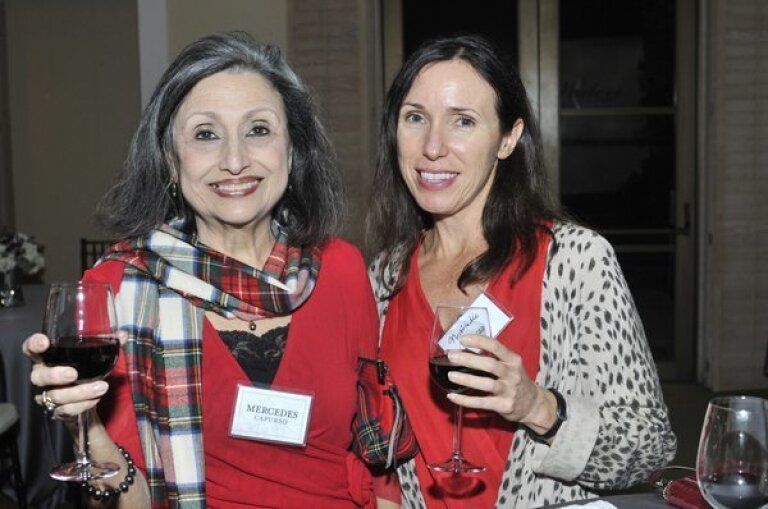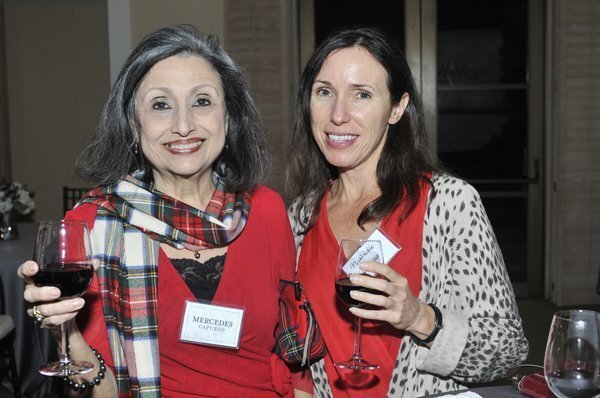 Mercedes Capurso, Nathalie Capurso
(McKenzie Images)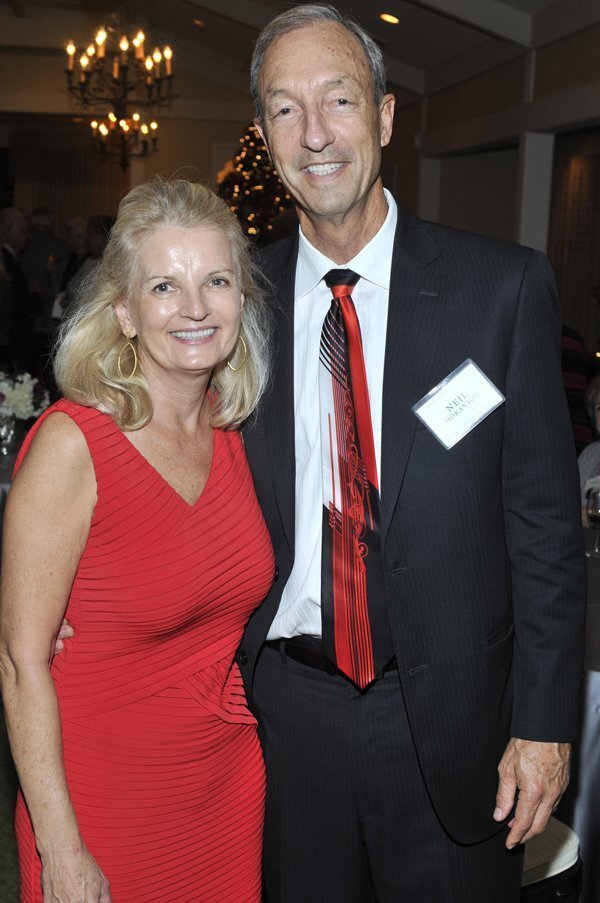 Clarice and Neil Hokanson
(McKenzie Images)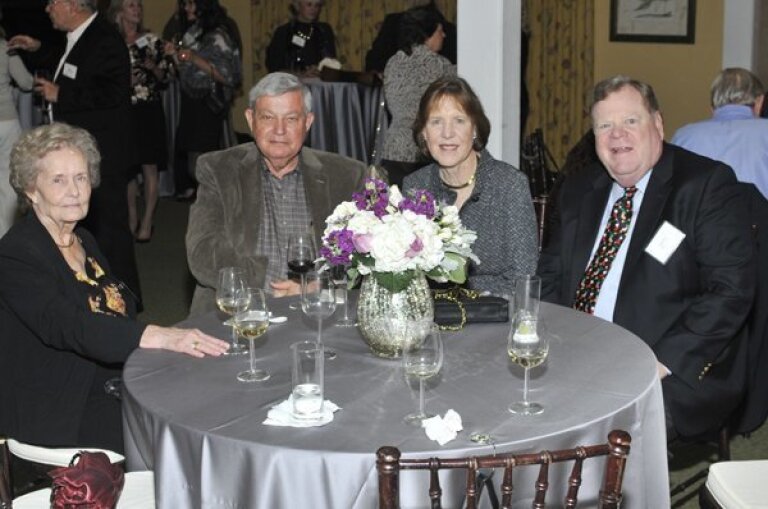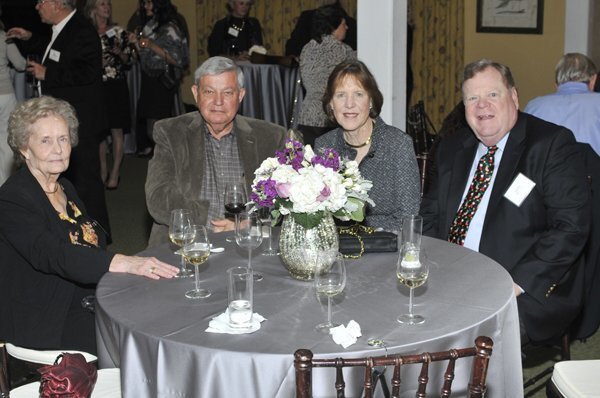 George Ann and William Barnes, Christy and Jeff Wilson
(McKenzie Images)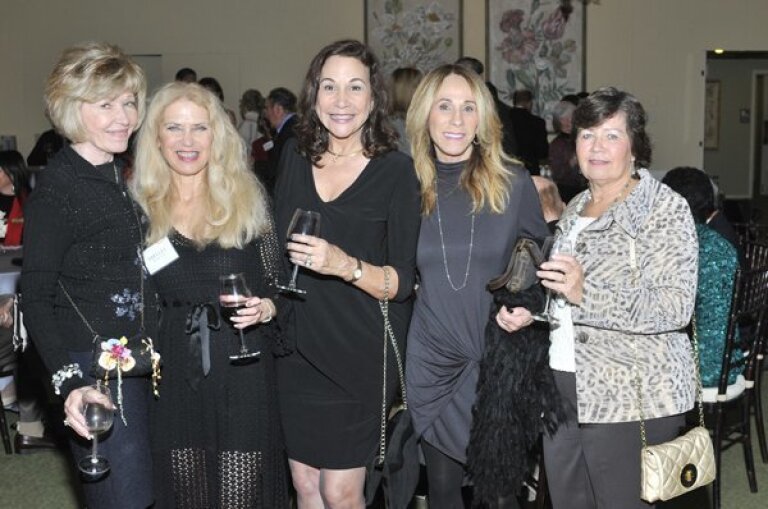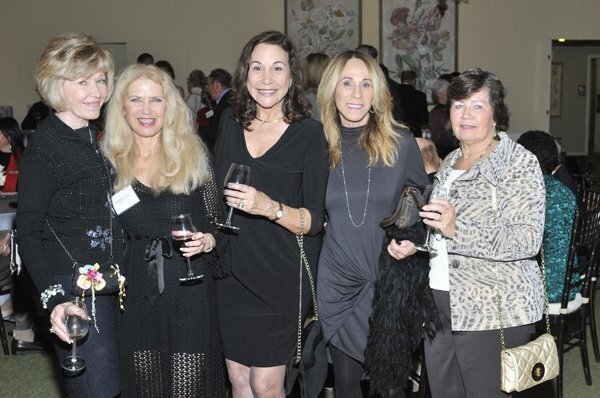 Marilyn Stark, Shelley Marcus, Sharon Lane, Marilyn Goldman, Barbara Kirstein
(McKenzie Images)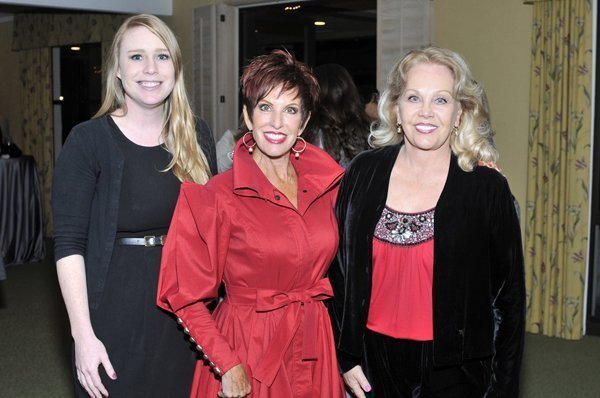 Emily Hassig, Lauren Gartland, Dr. Bobbie Youngs
(McKenzie Images)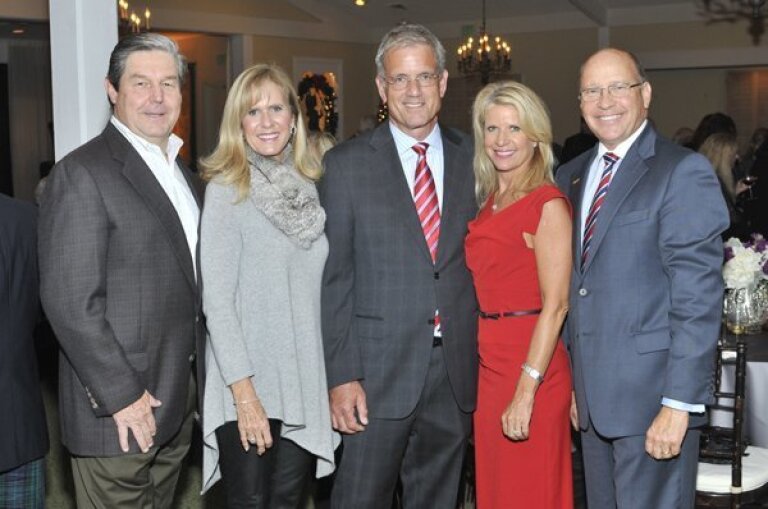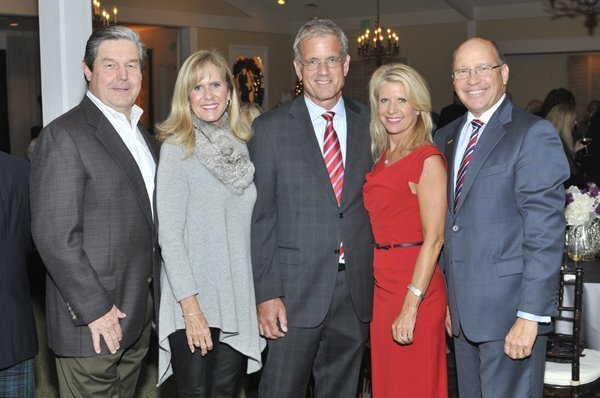 Greg and Nancy Hillgren, Dr. Jim and Jaye LaBelle, Scripps Senior VP John Engle
(McKenzie Images)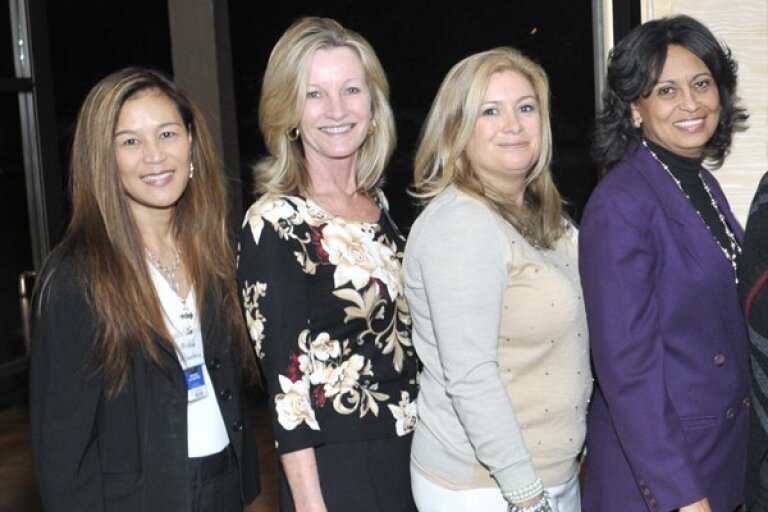 Michele Alcantara, Bernadette Mills, Sharon Creal
(McKenzie Images)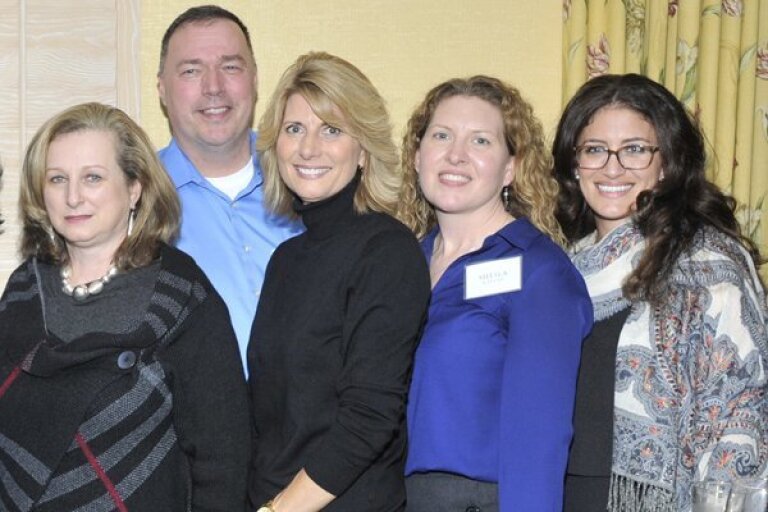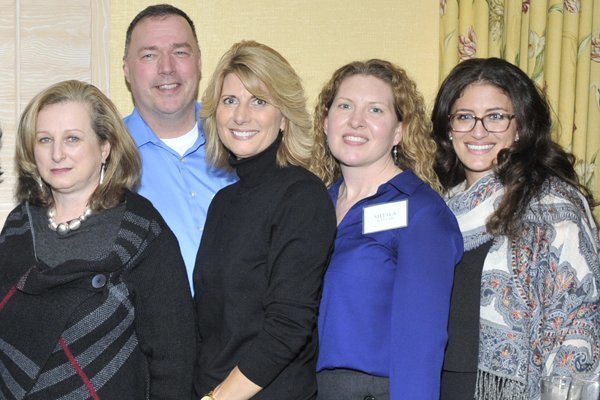 Bella Kaufman, Janet Kruse, Steve Miller, Shelia Kadian, Amber Ter-Vrugt
(McKenzie Images)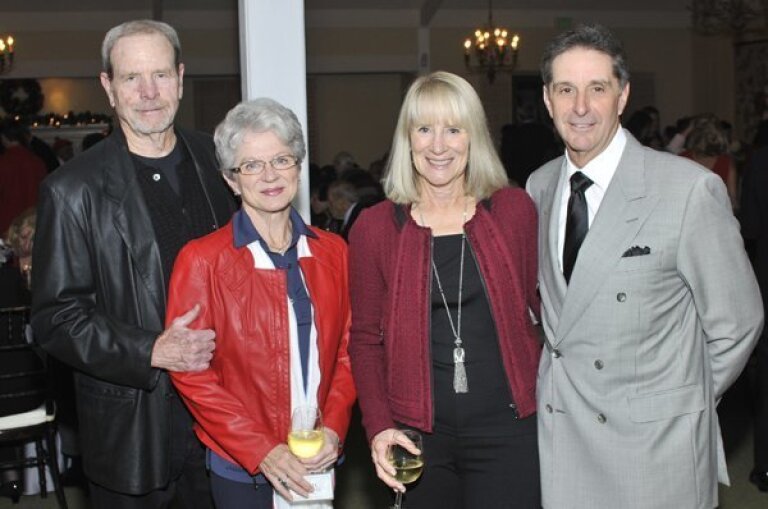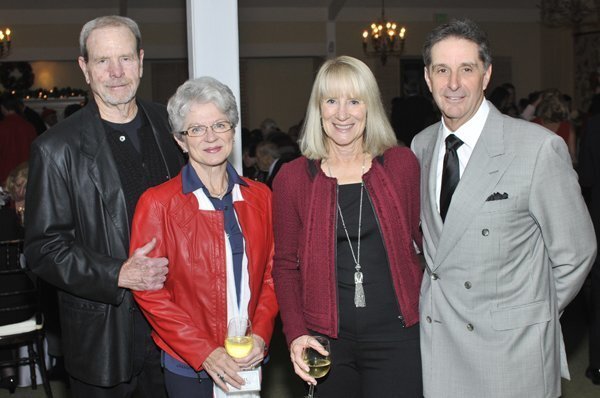 Chuck and Gail Kendall, Candace and Dr. Kent Humber
(McKenzie Images)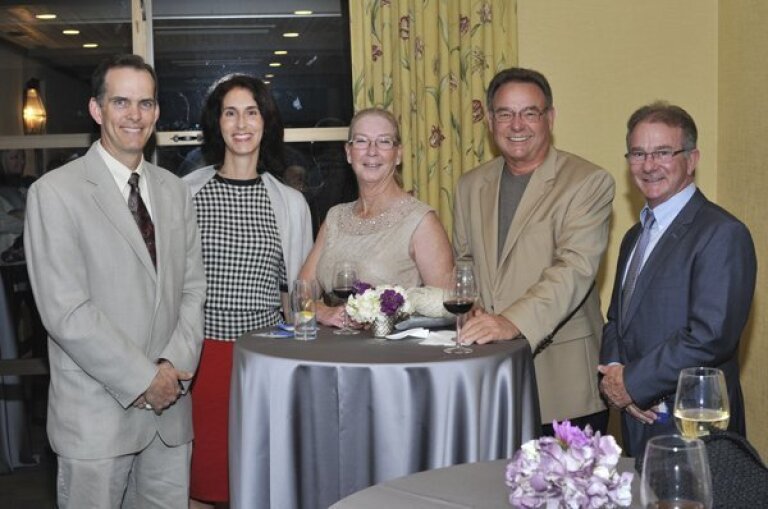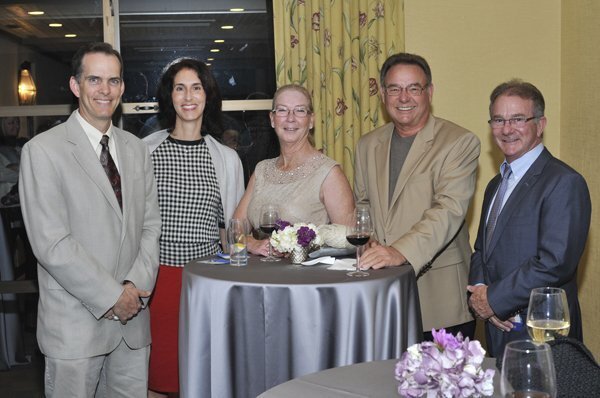 Tom Tremoulet M.D. and Andriana Tremoulet M.D., Lynda and Fred Allen, Ron MacCormick M.D.
(McKenzie Images)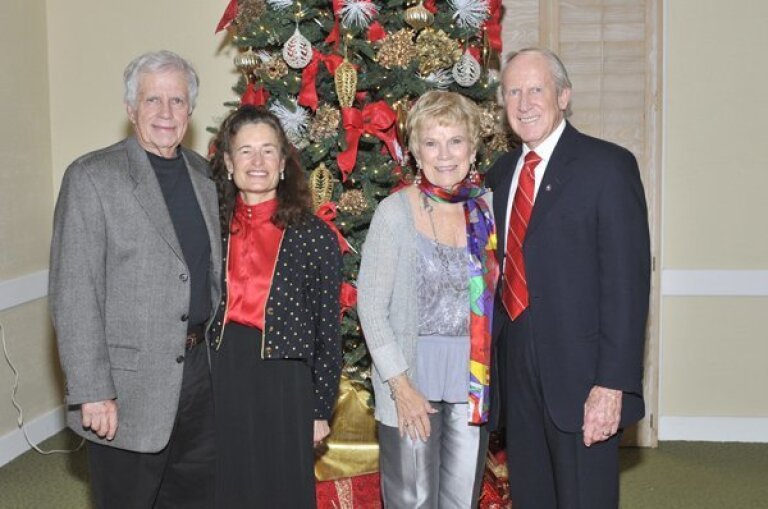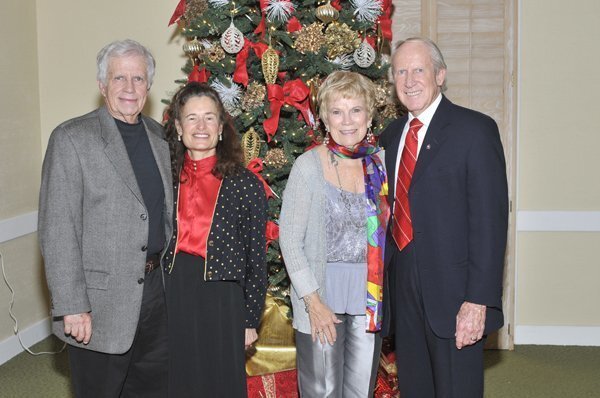 Ron and Joyce Ruud, Jeanne Rose-Wood and Ken Wood
(McKenzie Images)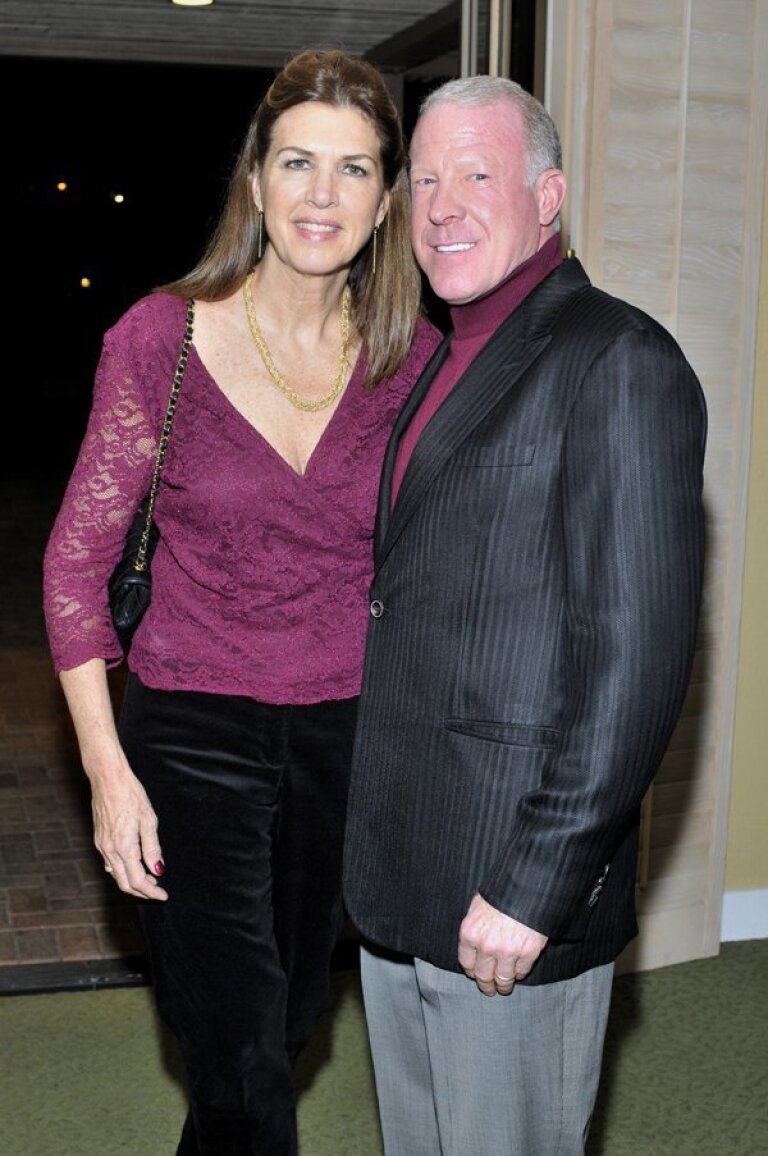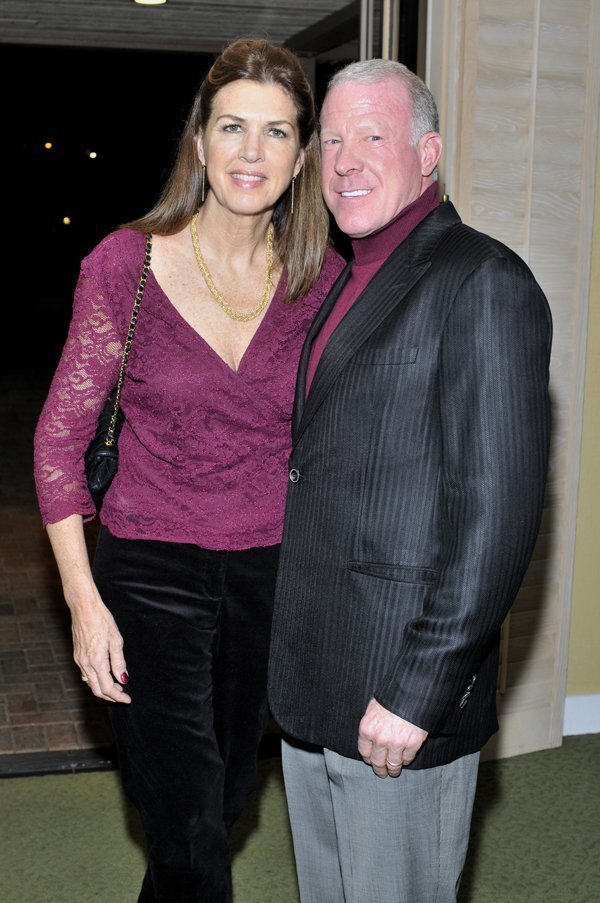 Scripps CEO Carl Etter and wife Krista
(McKenzie Images)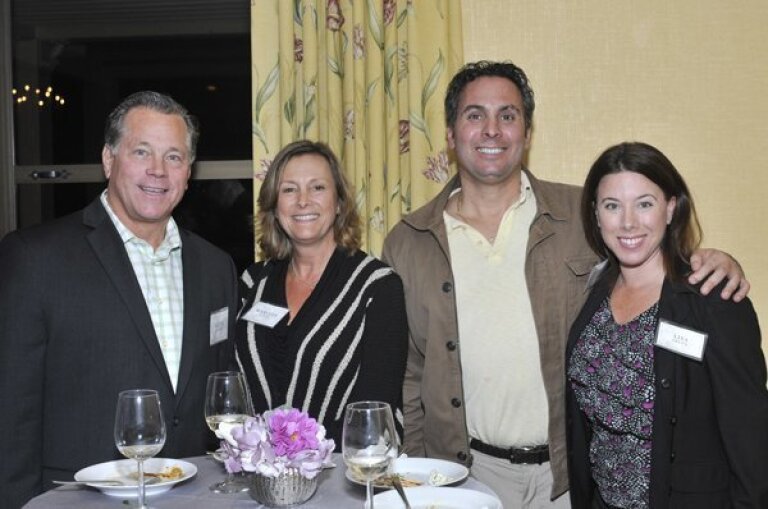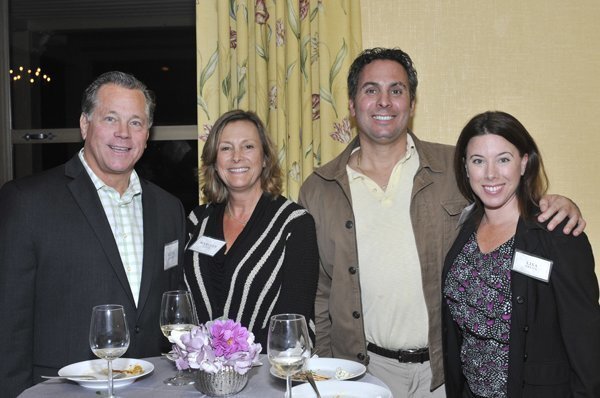 Keith Kulberg, Marleen Guess, Dean DeAngelis, Lisa Frenk
(McKenzie Images)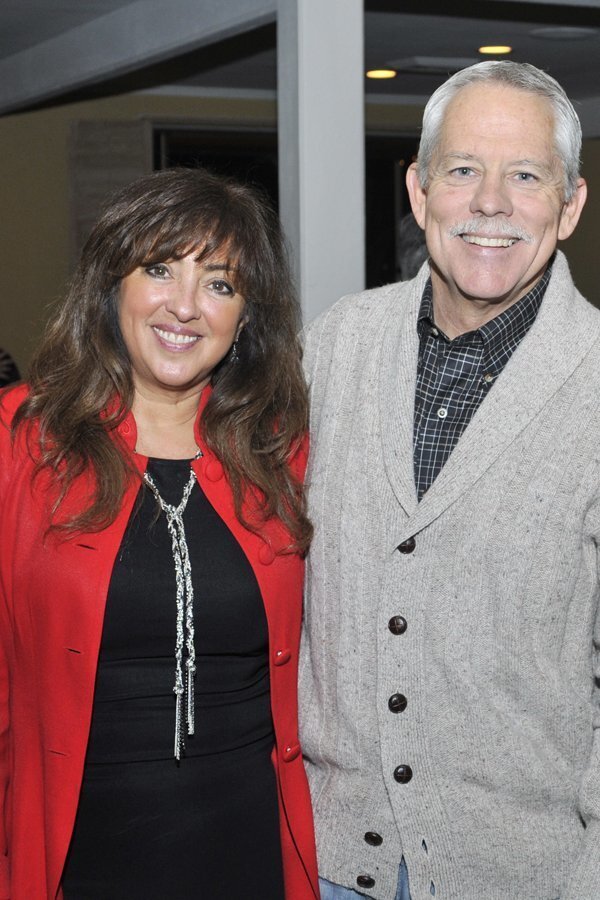 Jolane and Kevin Crawford
(McKenzie Images)
The seventh annual Champagne Toast and Celebration was held Dec. 4 at the Rancho Santa Fe Garden Club to honor the generosity of donors and volunteers who support Scripps Encinitas. Donors, volunteers, physicians and staff of Scripps Encinitas attended the event.
Photos by McKenzie Images.
---
Get the RSF Review weekly in your inbox
Latest news from Rancho Santa Fe every Thursday for free
You may occasionally receive promotional content from the Rancho Santa Fe Review.