Rancho Santa Fe's Chanukah Celebration at The Inn at Rancho Santa Fe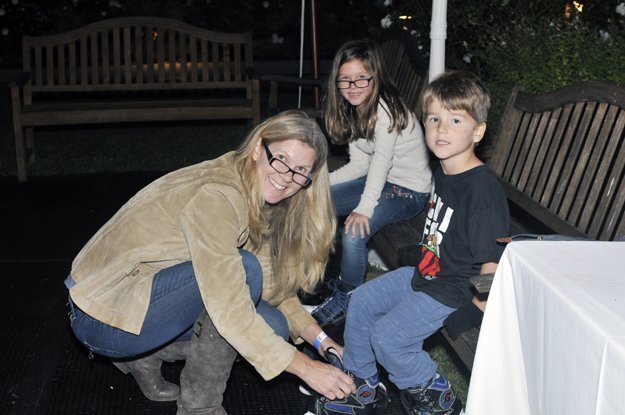 Louise Spilkin with Ariela and Eli
(McKenzie Images)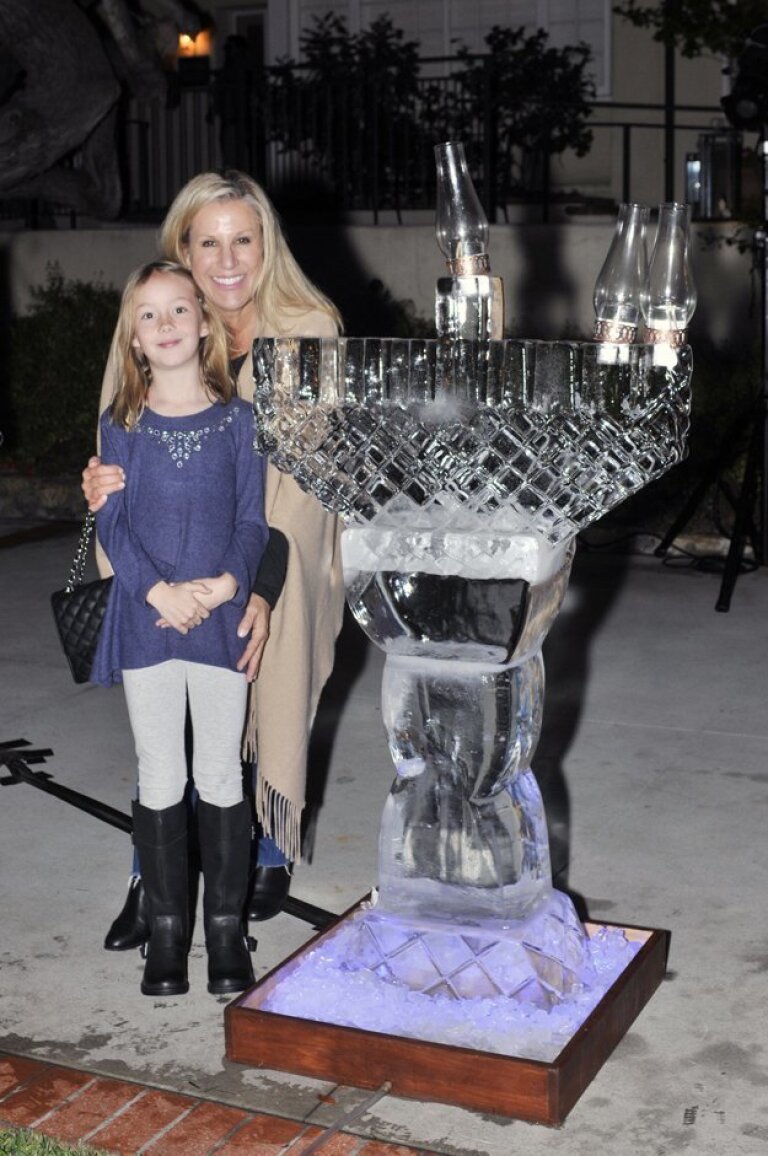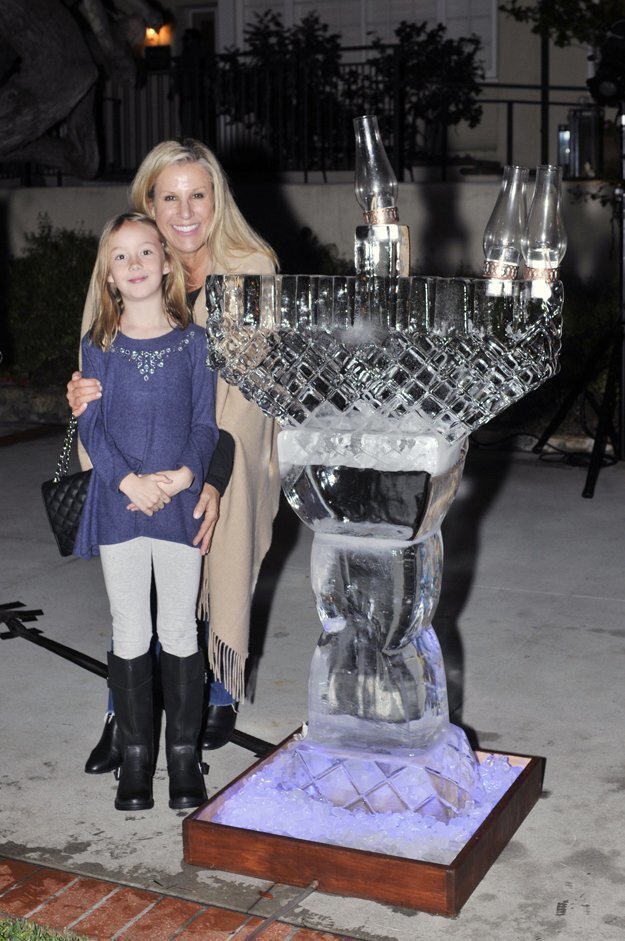 Elissa Cheney with Addison
(McKenzie Images)
Rabbi Levi Raskin, Andrew and Diana Benedek with Aaron
(McKenzie Images)
Barry and Nicole Robbins with Sayde
(McKenzie Images)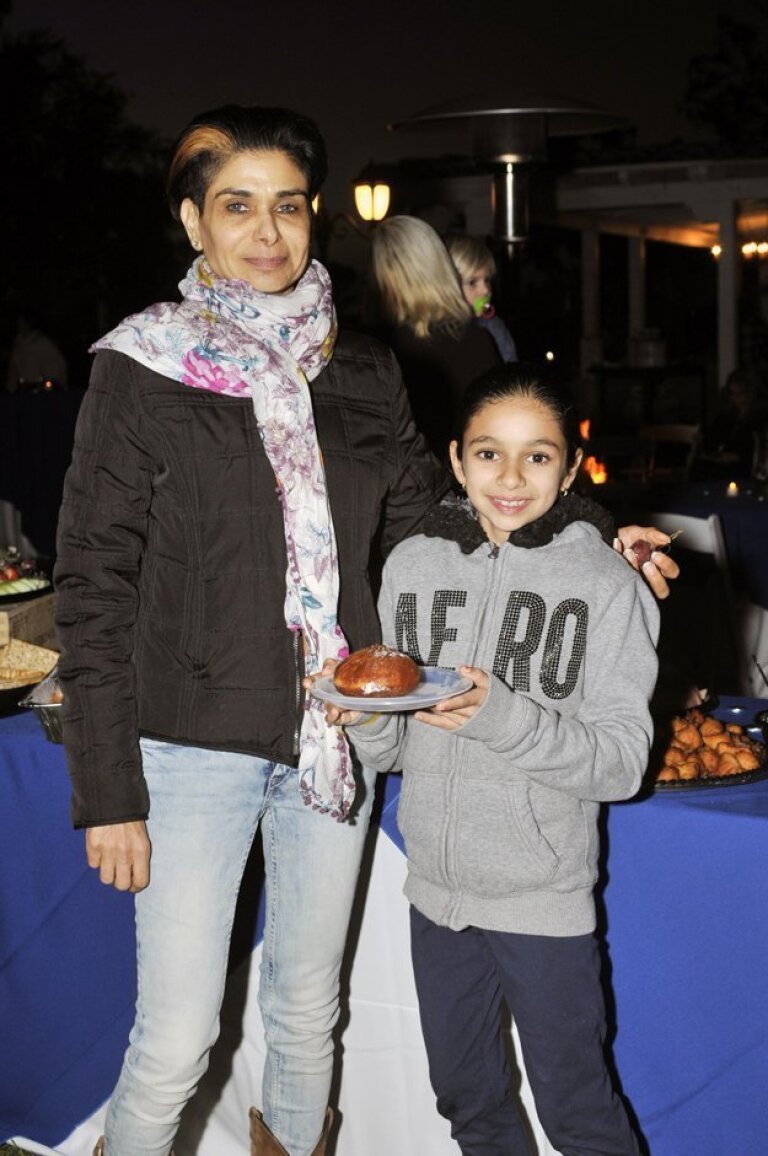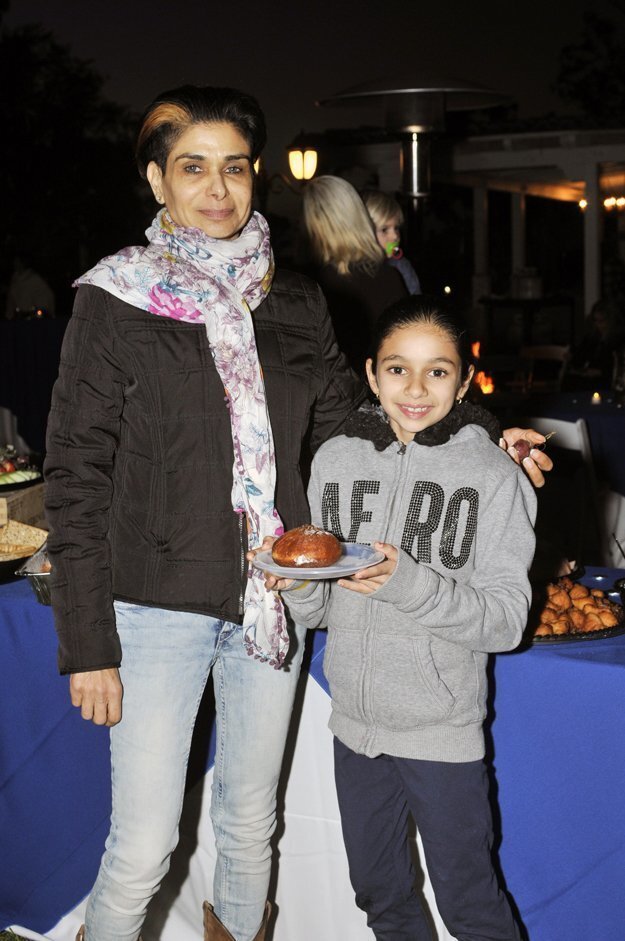 Ifat Yoseph with Danielle
(McKenzie Images)
Chaya and Miss Toby the clown
(McKenzie Images)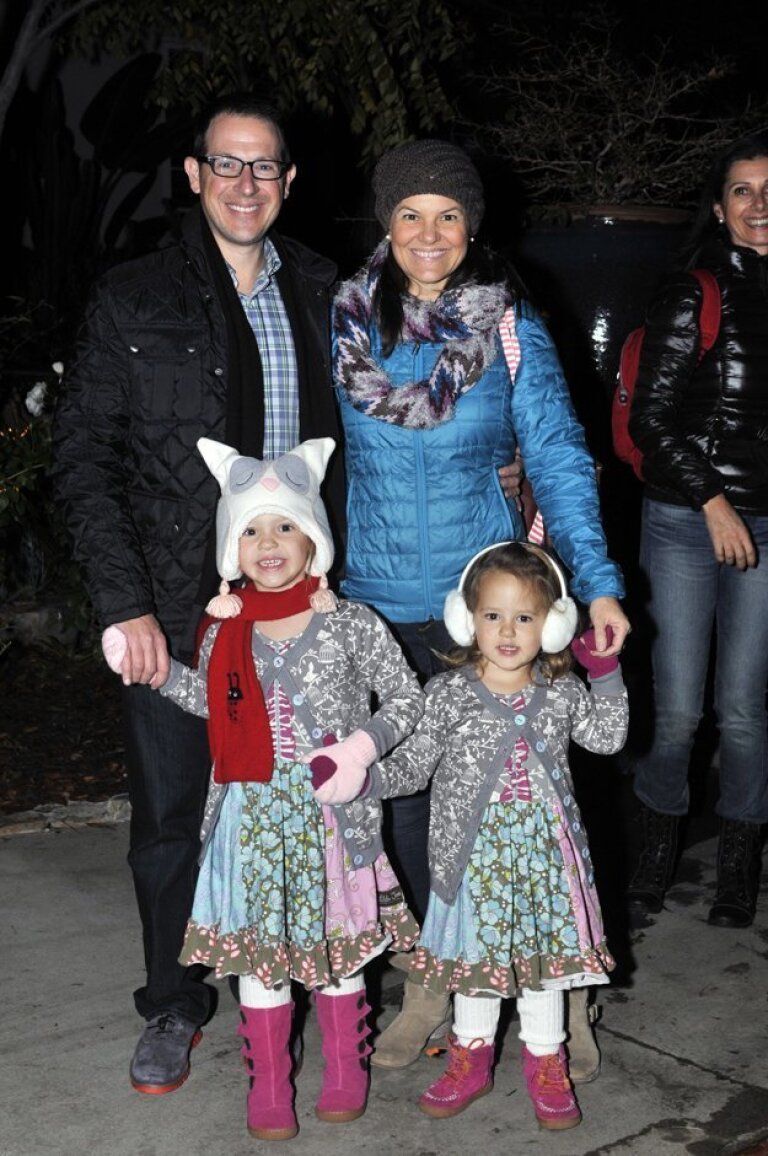 Ian and Jenna Fasack with Leah and Vivian
(McKenzie Images)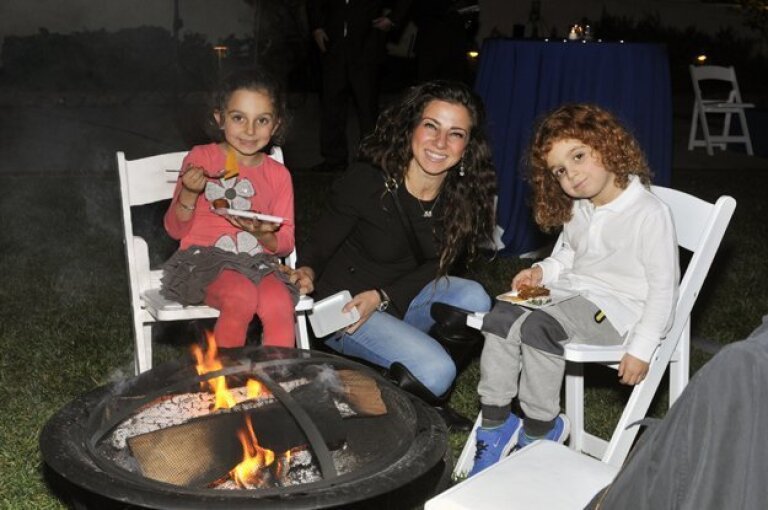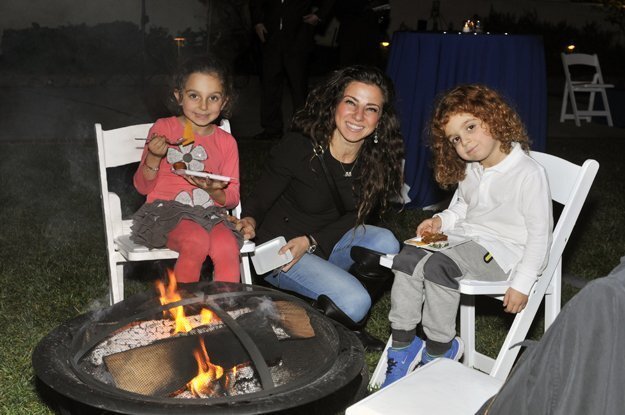 Masha Itkin with Isabella and Benjamin
(McKenzie Images)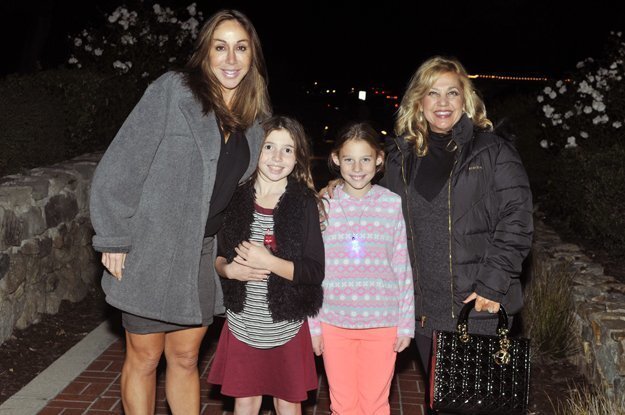 Simy Pearson with Jordan, Lorraine Levy with Chloe
(McKenzie Images)
Sandra Schultz, Devorah Raskin, and friend Heidi
(McKenzie Images)
Rabbi Raskin, Rony Gozlan, Larry Binderow, Alan Zekelman, Harvey Brenner
(McKenzie Images)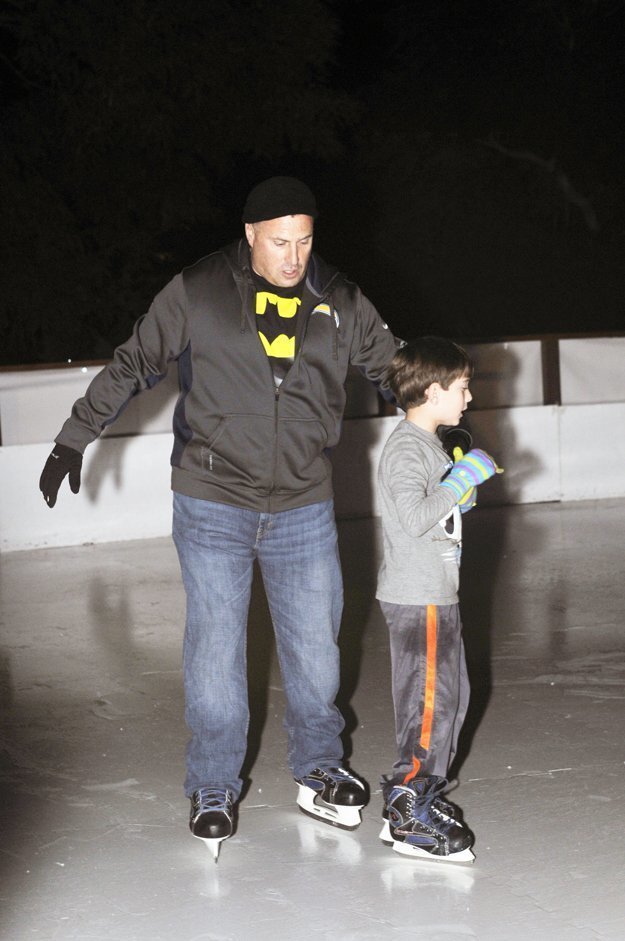 The Inn's ice skating rink was popular
(McKenzie Images)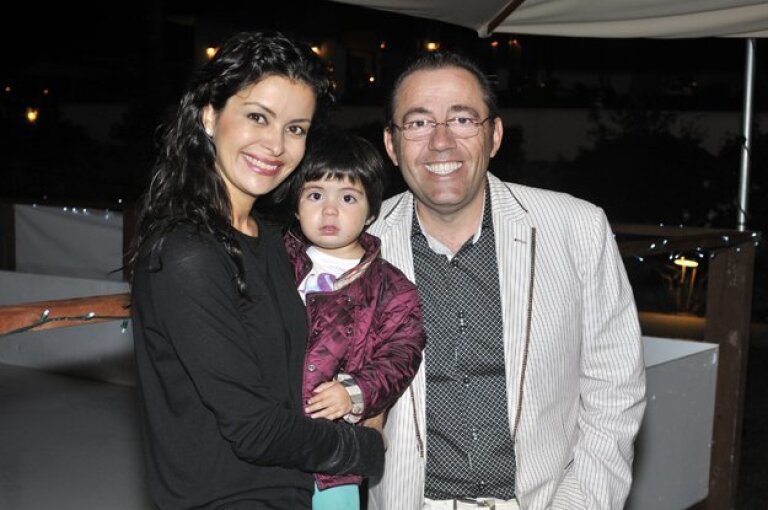 Clarice Barrelet with Blaise and Milana
(McKenzie Images)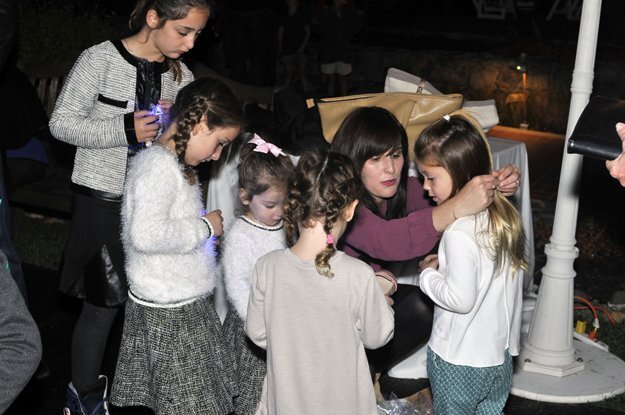 Devorah Raskin shares light up menorah necklaces
(McKenzie Images)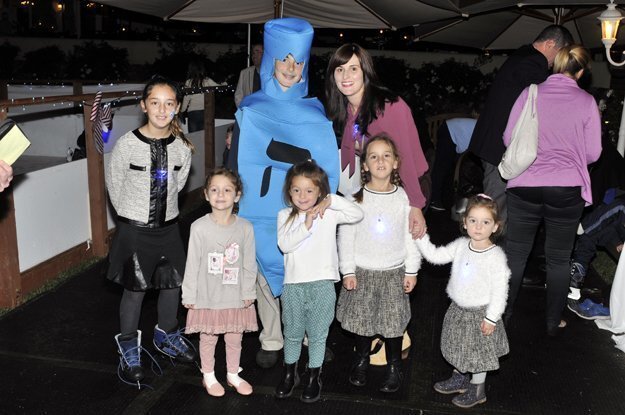 Devorah Raskin with the Dreidel and kids
(McKenzie Images)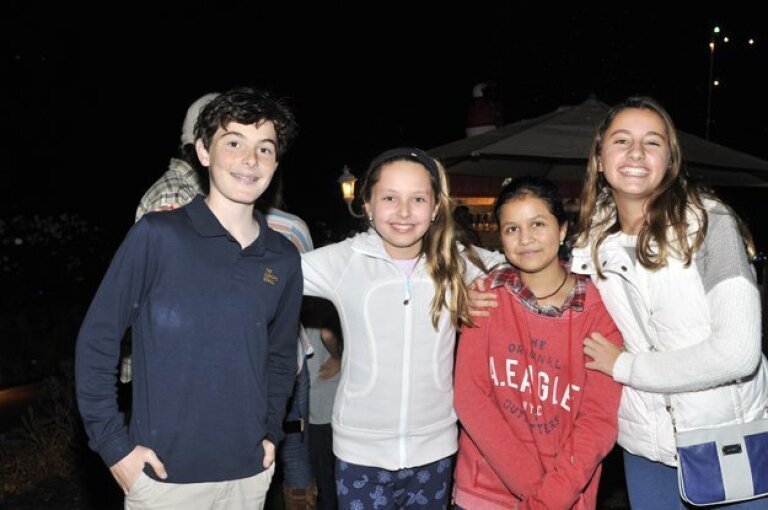 Aaron, Olivia, Amaya and Lauren
(McKenzie Images)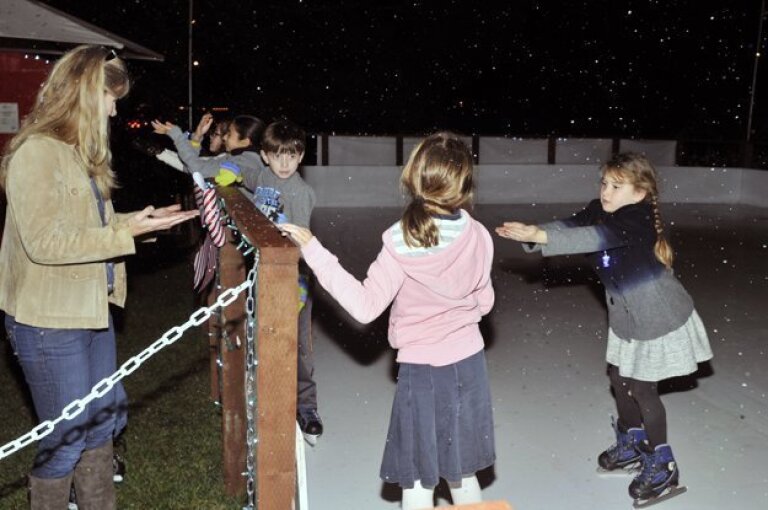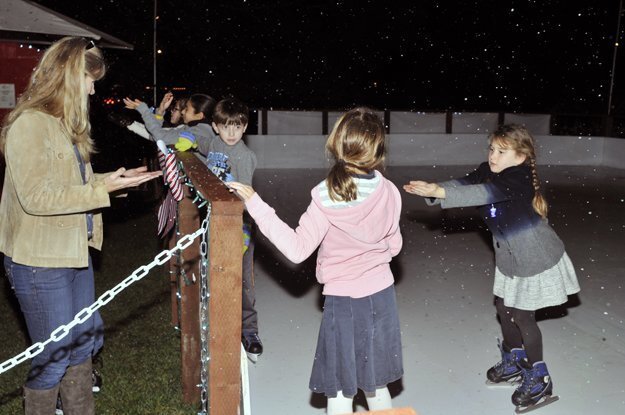 Skaters got to enjoy the "snow"
(McKenzie Images)
Carol Waldman with Sarah
(McKenzie Images)
RSF's Chanukah Celebration at The Inn at Rancho Santa Fe Dec. 7 was a fun-filled night for the whole family with the Menorah lighting, ice skating, live dj, Chanukah crafts, latkes and donuts.
Photos by McKenzie Images.
---
Get the RSF Review weekly in your inbox
Latest news from Rancho Santa Fe every Thursday for free
You may occasionally receive promotional content from the Rancho Santa Fe Review.