Rancho Santa Fe Senior Center hosts 4th of July luncheon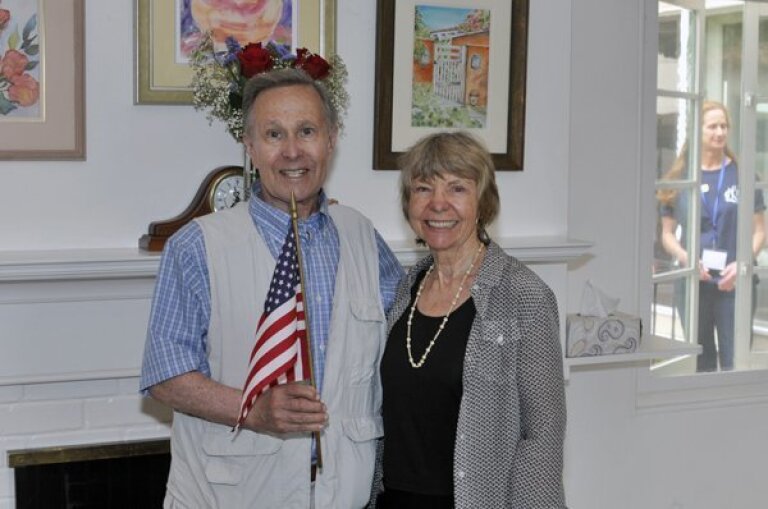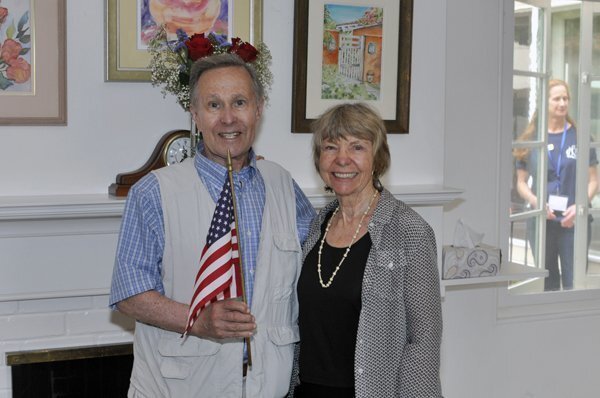 George and Karen Bullette
(McKenzie Images)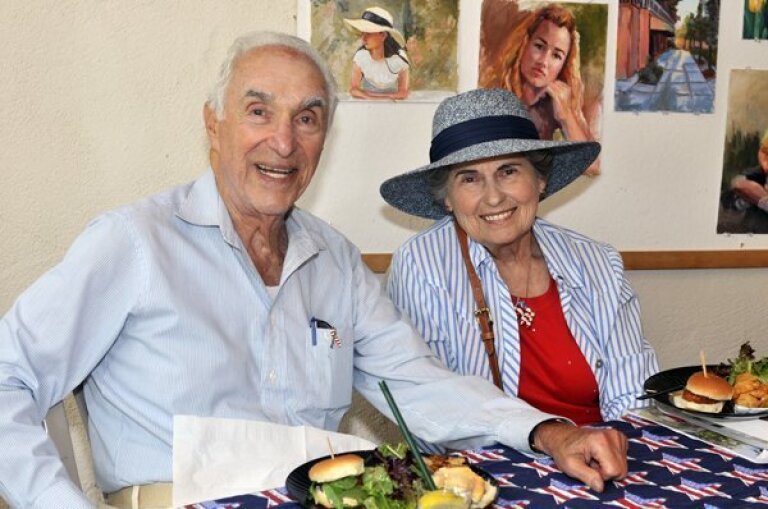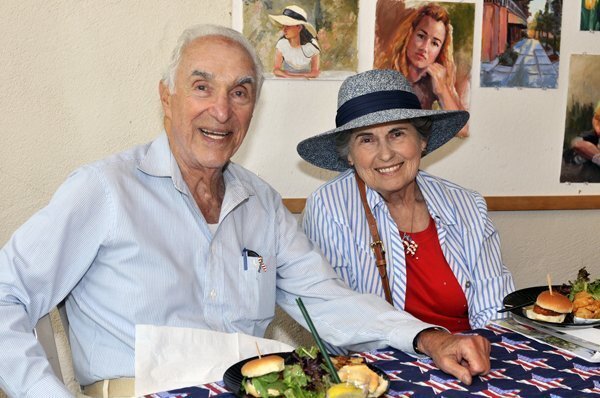 Jere and Joyce Oren
(McKenzie Images)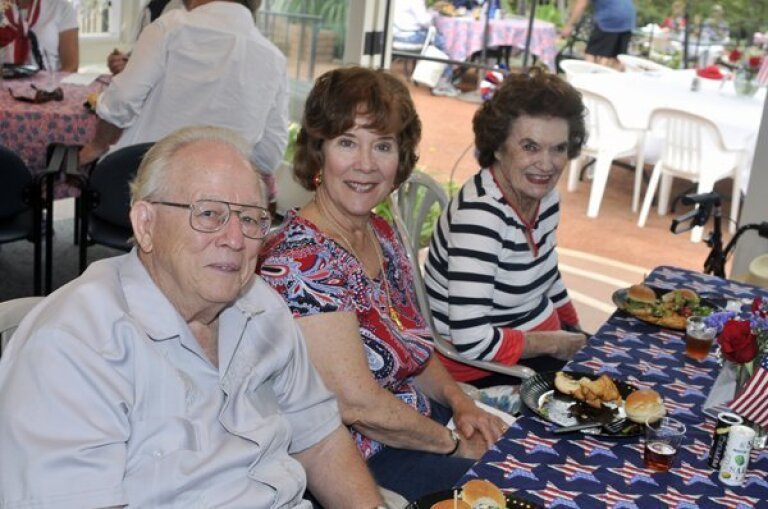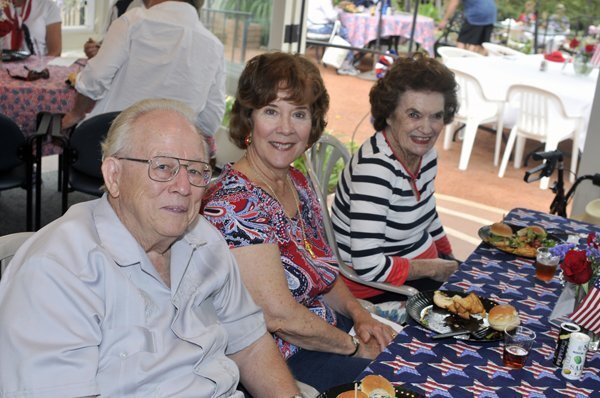 Don and DeDe Hauser, Nancy Voorheis
(McKenzie Images)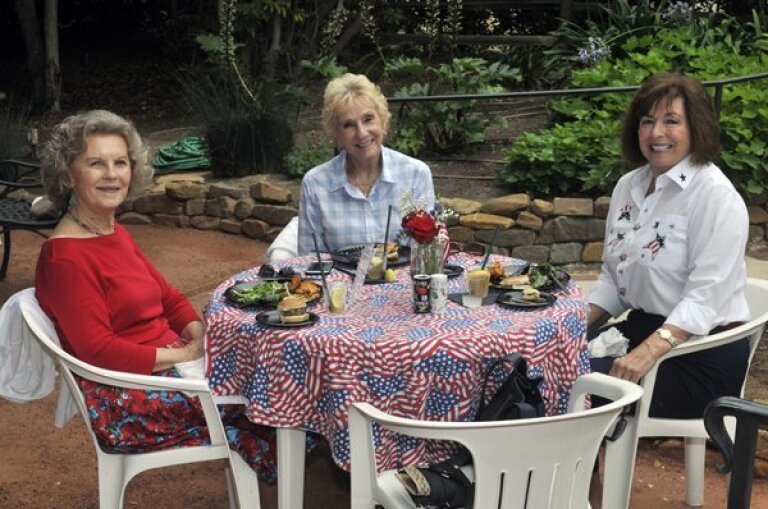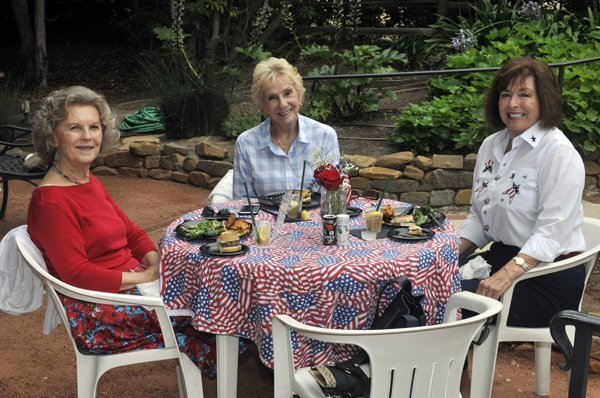 Donna Baird, Carla Skinner, Nancy Gray
(McKenzie Images)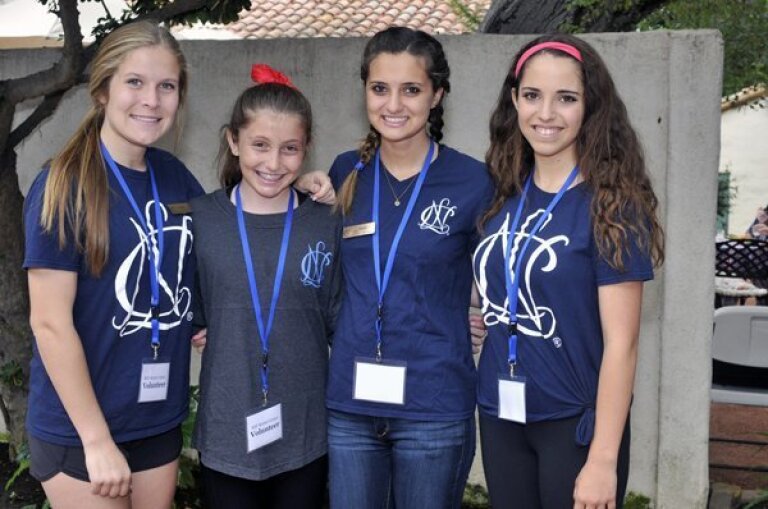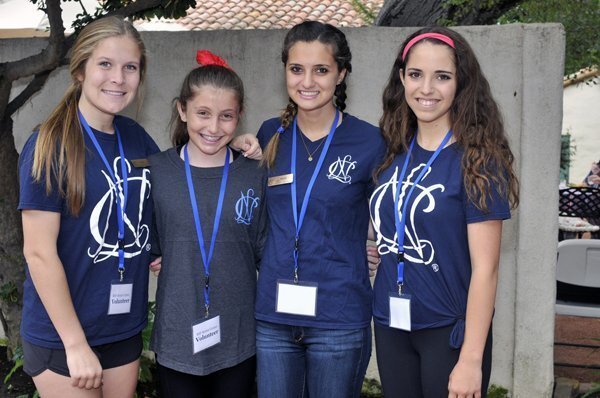 National Charity League volunteers Kate, Fiori, Mariah, Ashlyn
(McKenzie Images)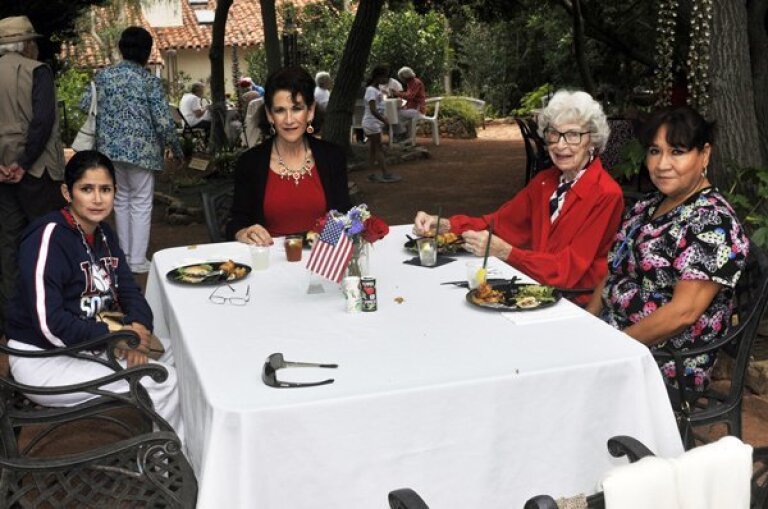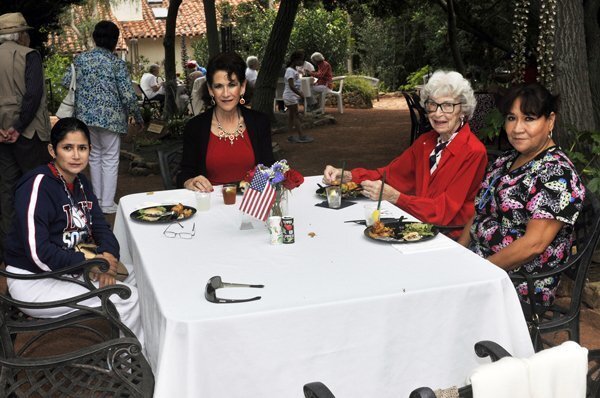 Marcel Diaz, Claudia Montano, Gwen Stoughton, Martha Ramos
(McKenzie Images)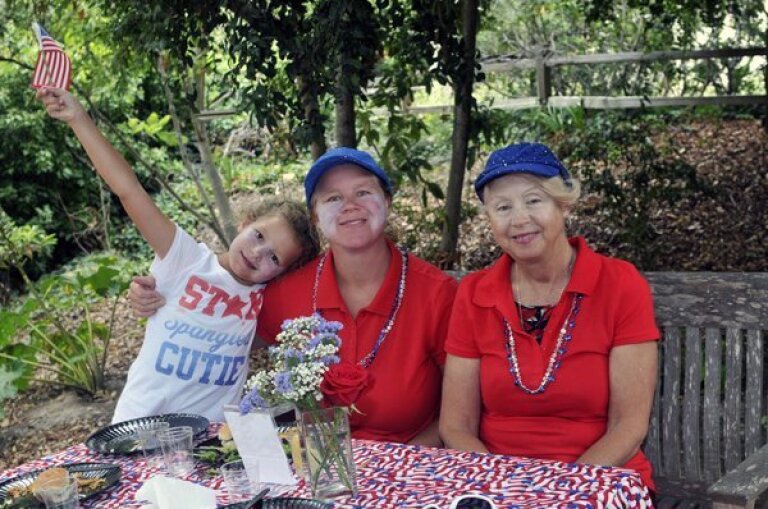 Malia Ferry with Emma, Nana Moira
(McKenzie Images)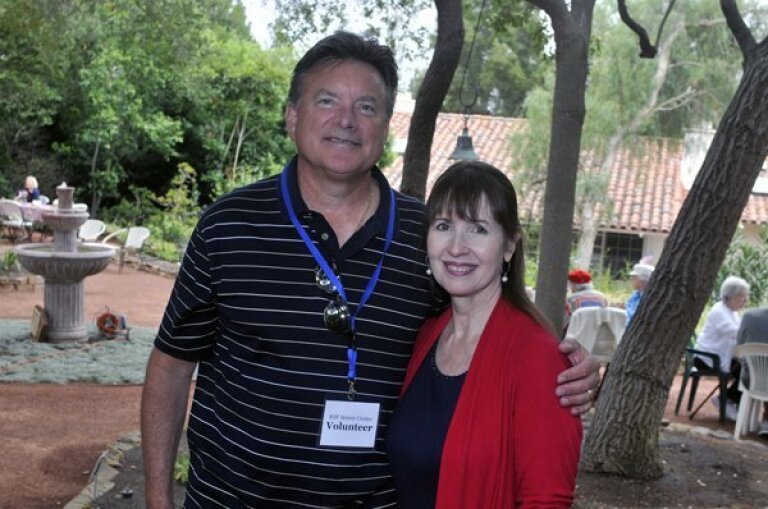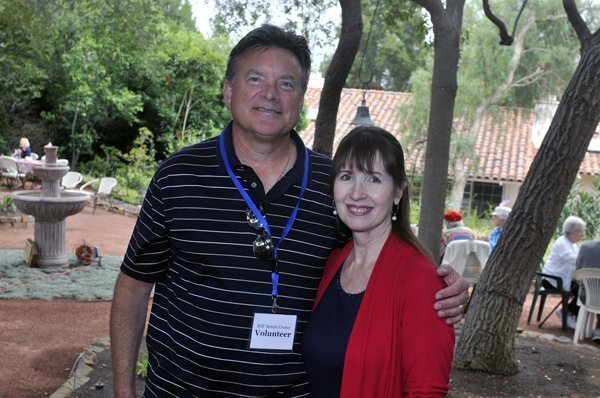 Dave Baker, RSF Senior Center Executive Director Terrie Litwin
(McKenzie Images)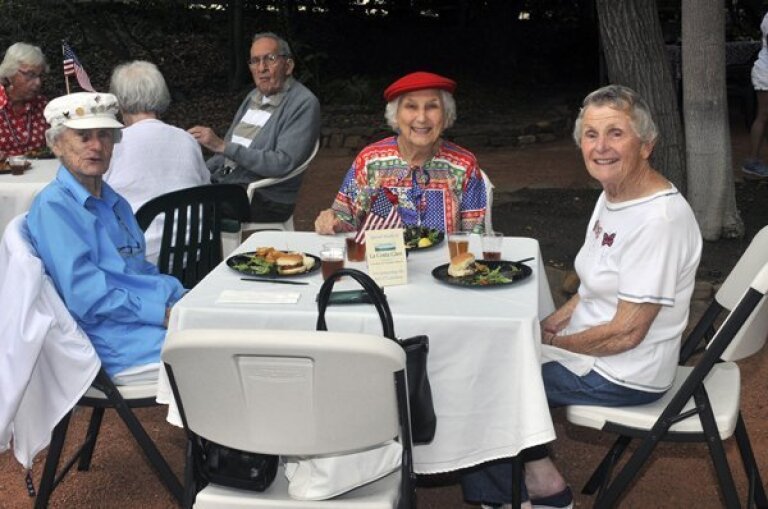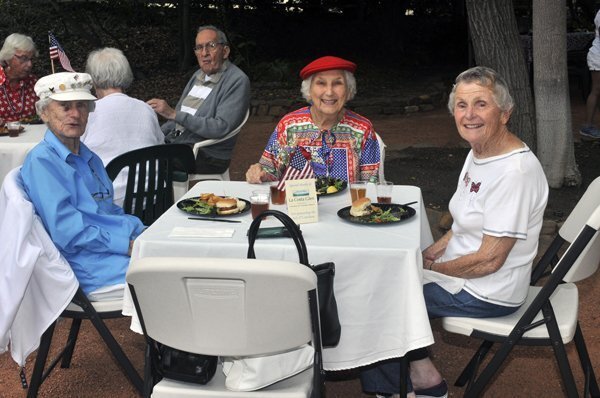 Elsiemae Tillitt, Mariya Fassler, Shirely Lapier
(McKenzie Images)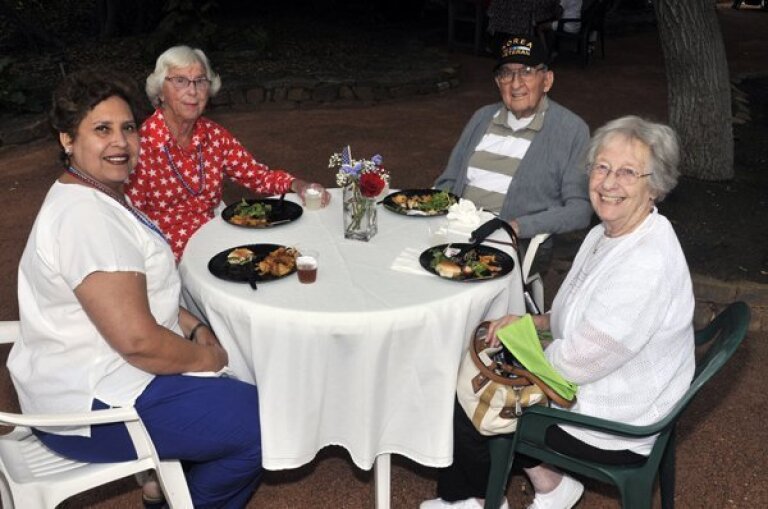 Islandia Rosales, Harriet Baldwin, Irving and Edith Alter
(McKenzie Images)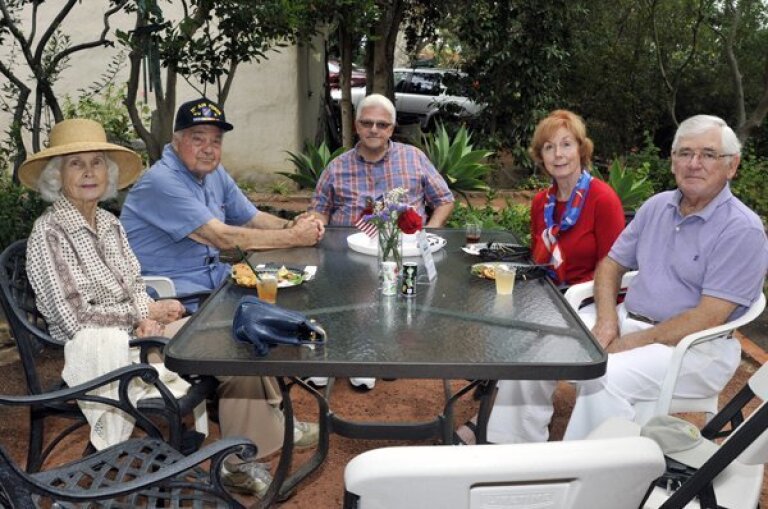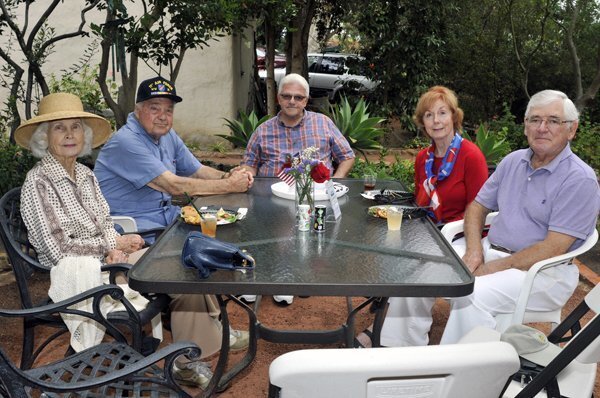 Carol Lindholm, Dale Nelson, Jeffrey Nelson, Richard and Dawn Sturgill
(McKenzie Images)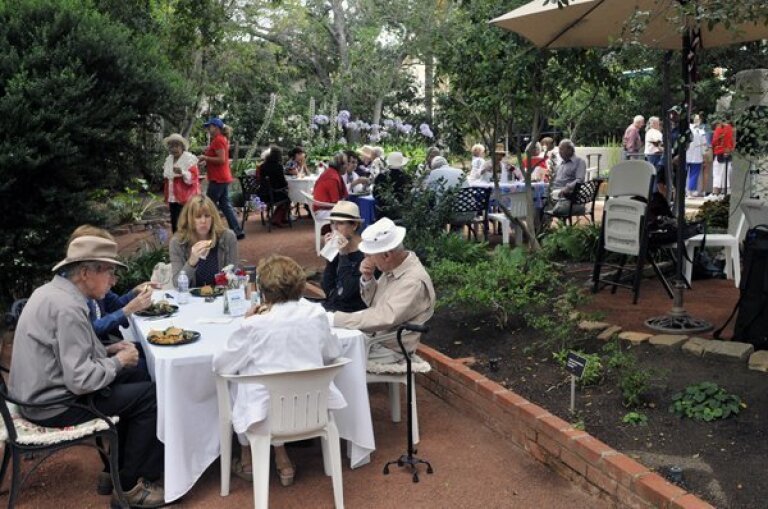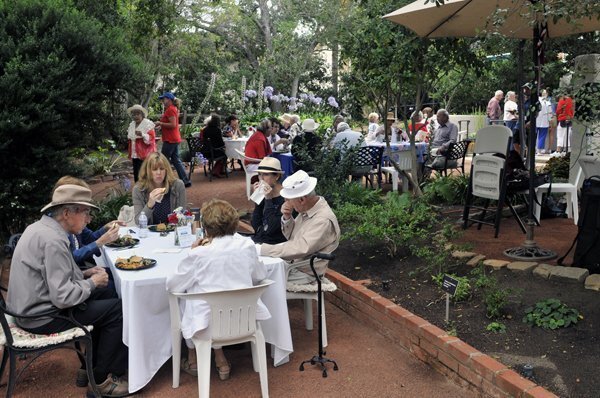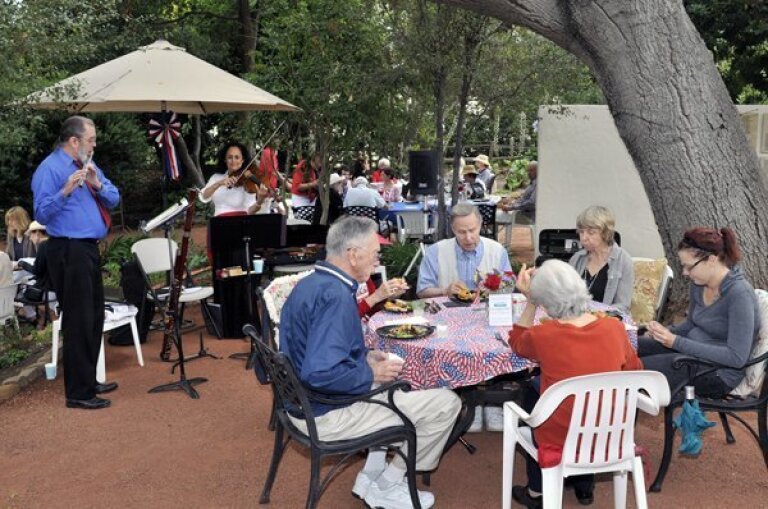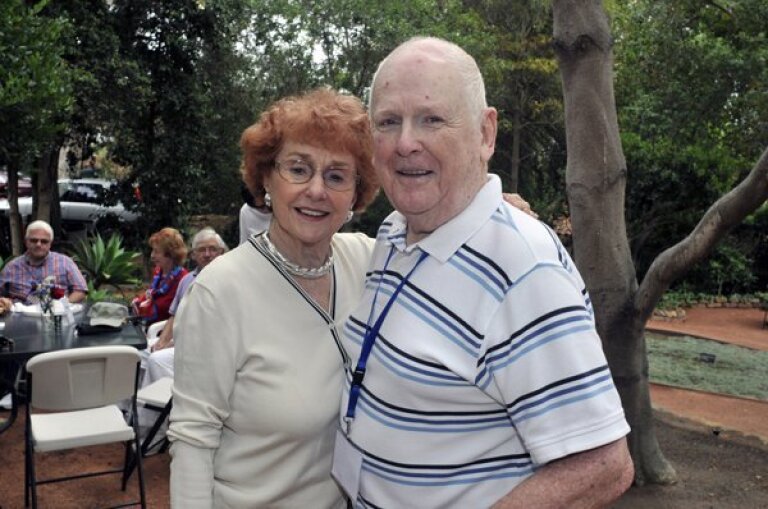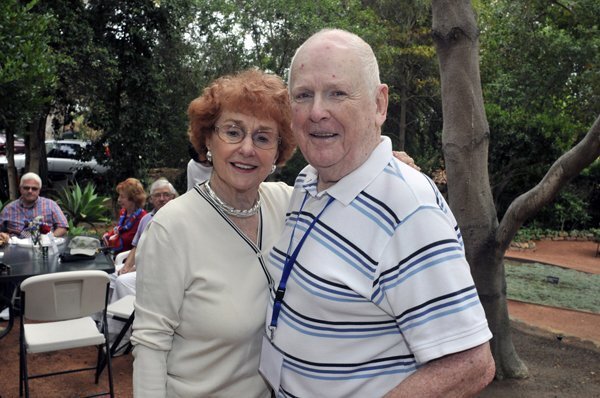 Louise Kasch, Hal Sexton
(McKenzie Images)
The Rancho Santa Fe Senior Center celebrated Independence Day by hosting its annual 4th of July luncheon. Event participants also had the opportunity to attend the community 4th of July Parade held in the RSF VIllage. Visit www.rsfseniors.org.
Photos by McKenzie Images.
---
Get the RSF Review weekly in your inbox
Latest news from Rancho Santa Fe every Thursday for free
You may occasionally receive promotional content from the Rancho Santa Fe Review.