RSF Scholars' Circle Members Recognition Event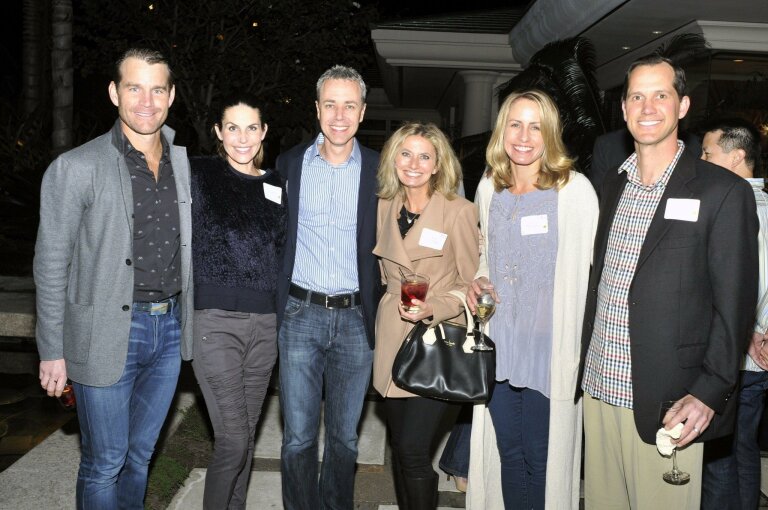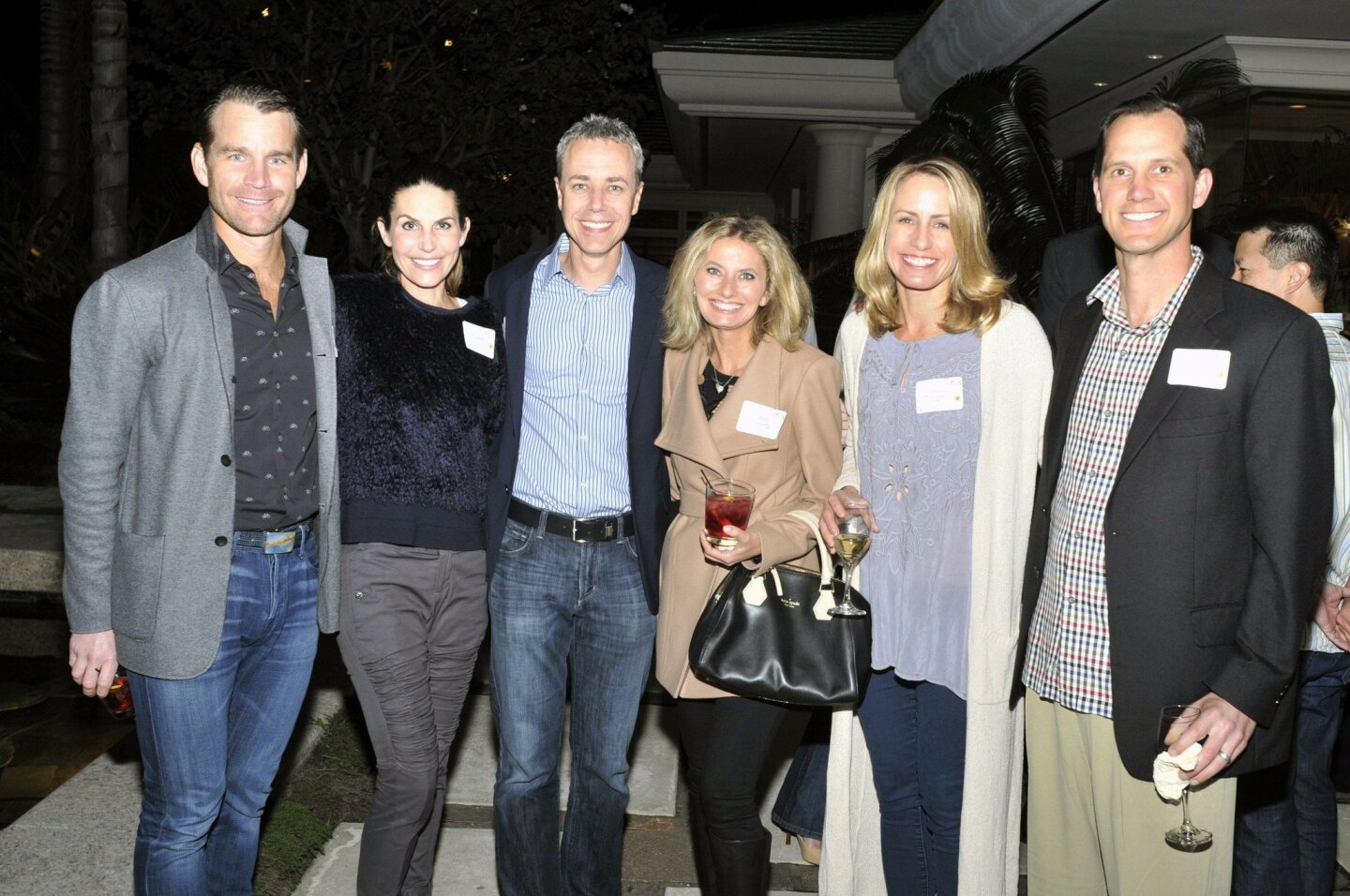 Mike and Nada Trevino, Gary and Nikola Kaminsky, Alexis and Bob Willingham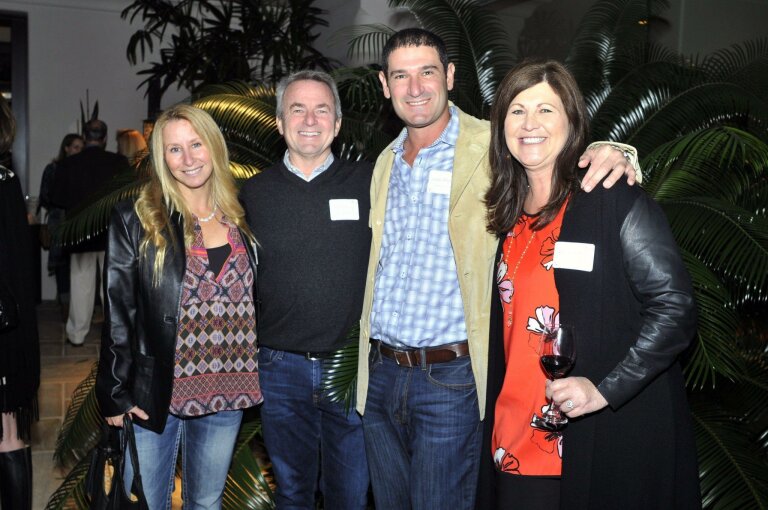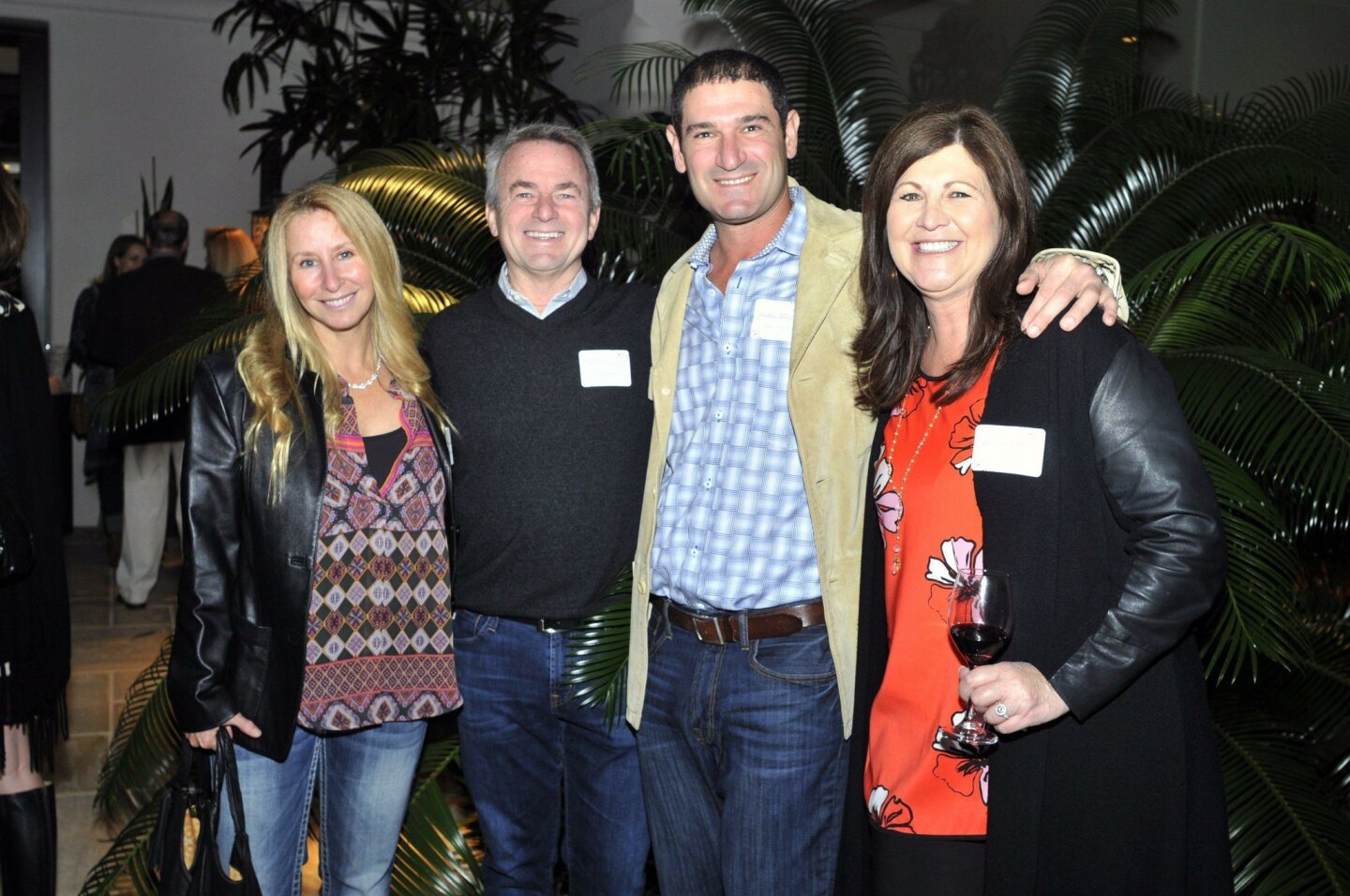 Jenee Glazier, Fred Luddy, Jordan Glazier, Shaunna Kahn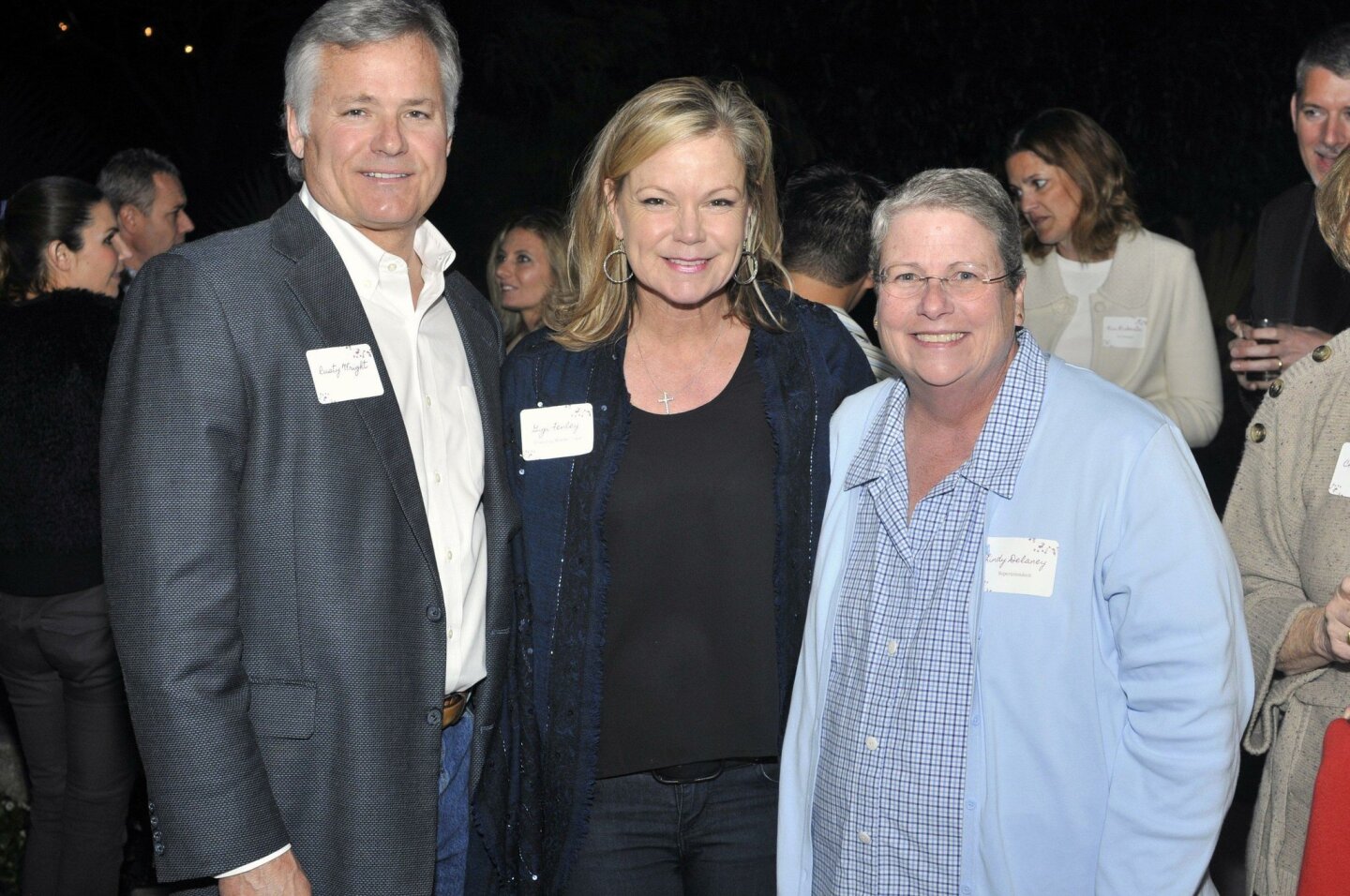 Rusty Wright, RSF Education Foundation founding member Gigi Fenley, Rancho Santa Fe School District Superintendent Lindy Delaney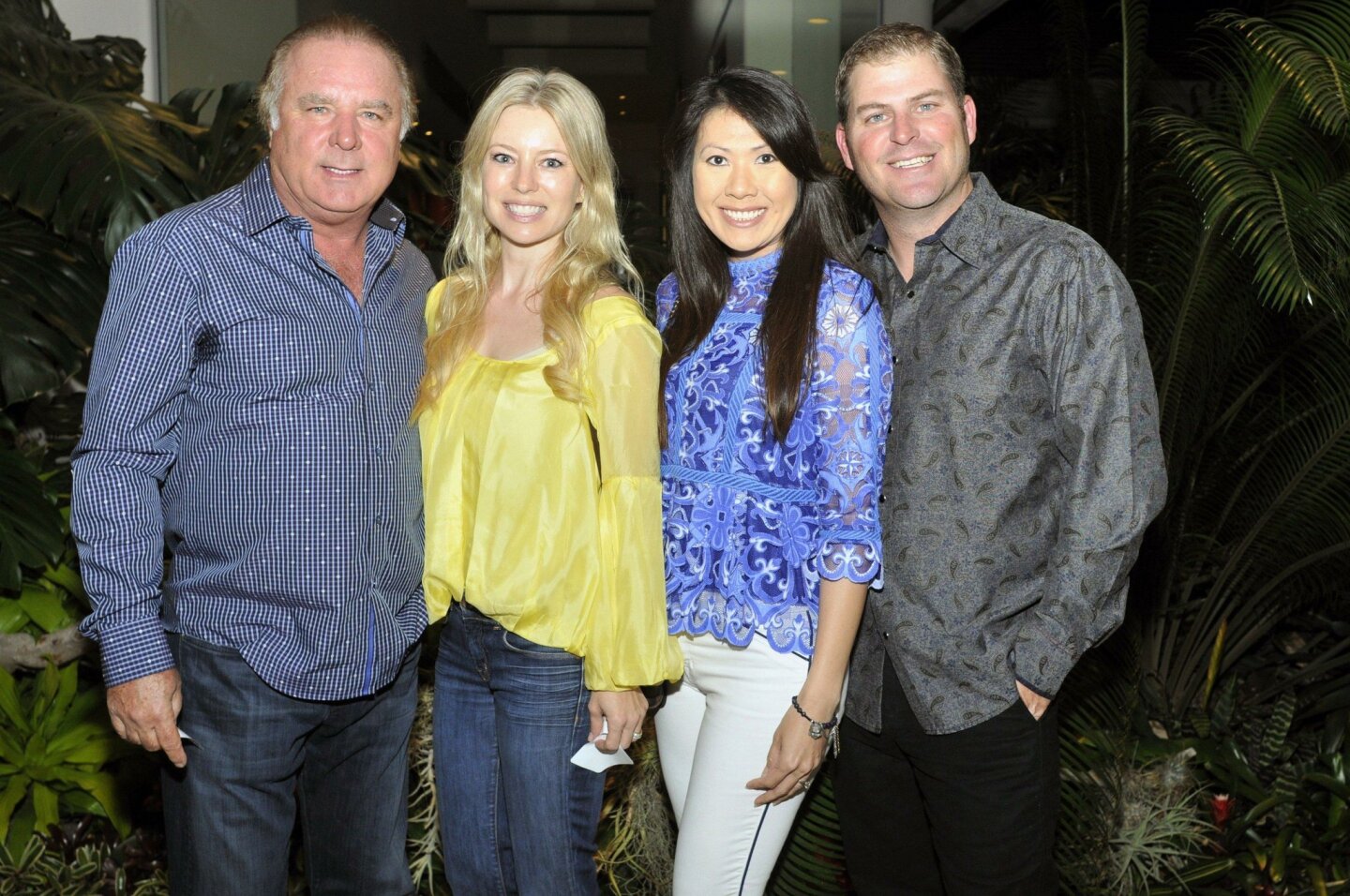 Owen and Jolene Perry, Phan and Andy Kaffka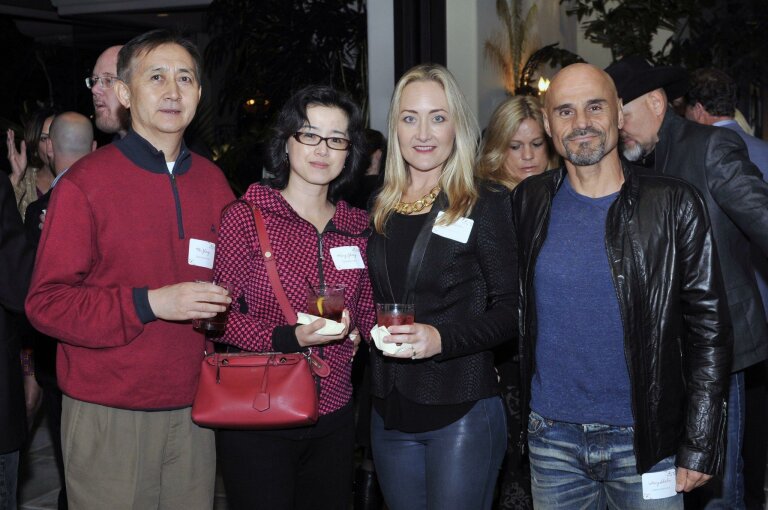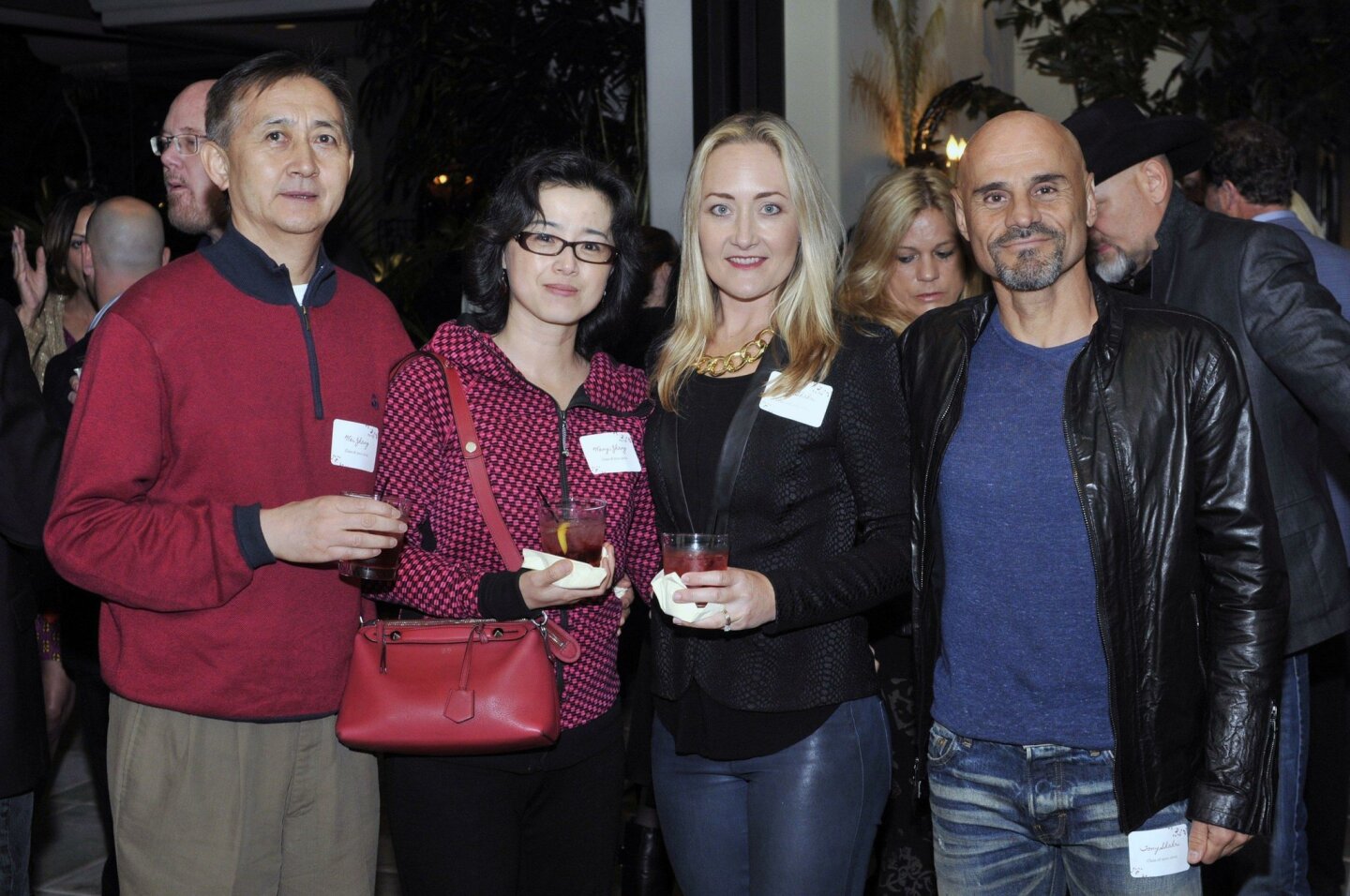 Wei and Wenyi Zhang, Stacy and Tony Shahri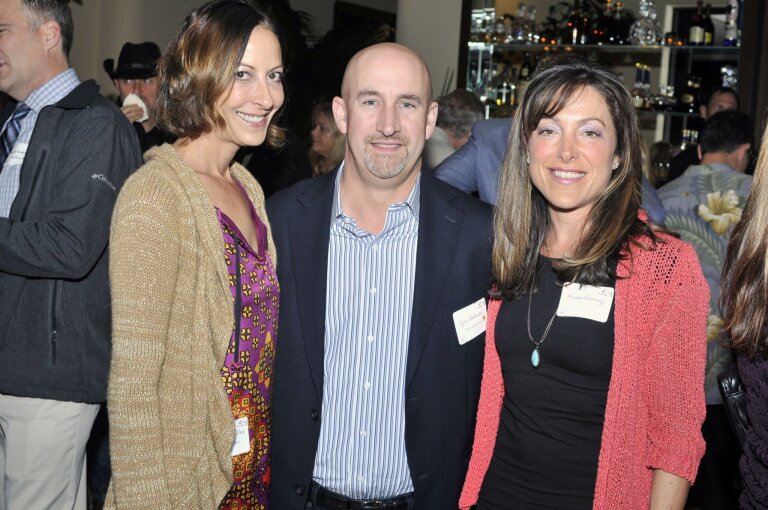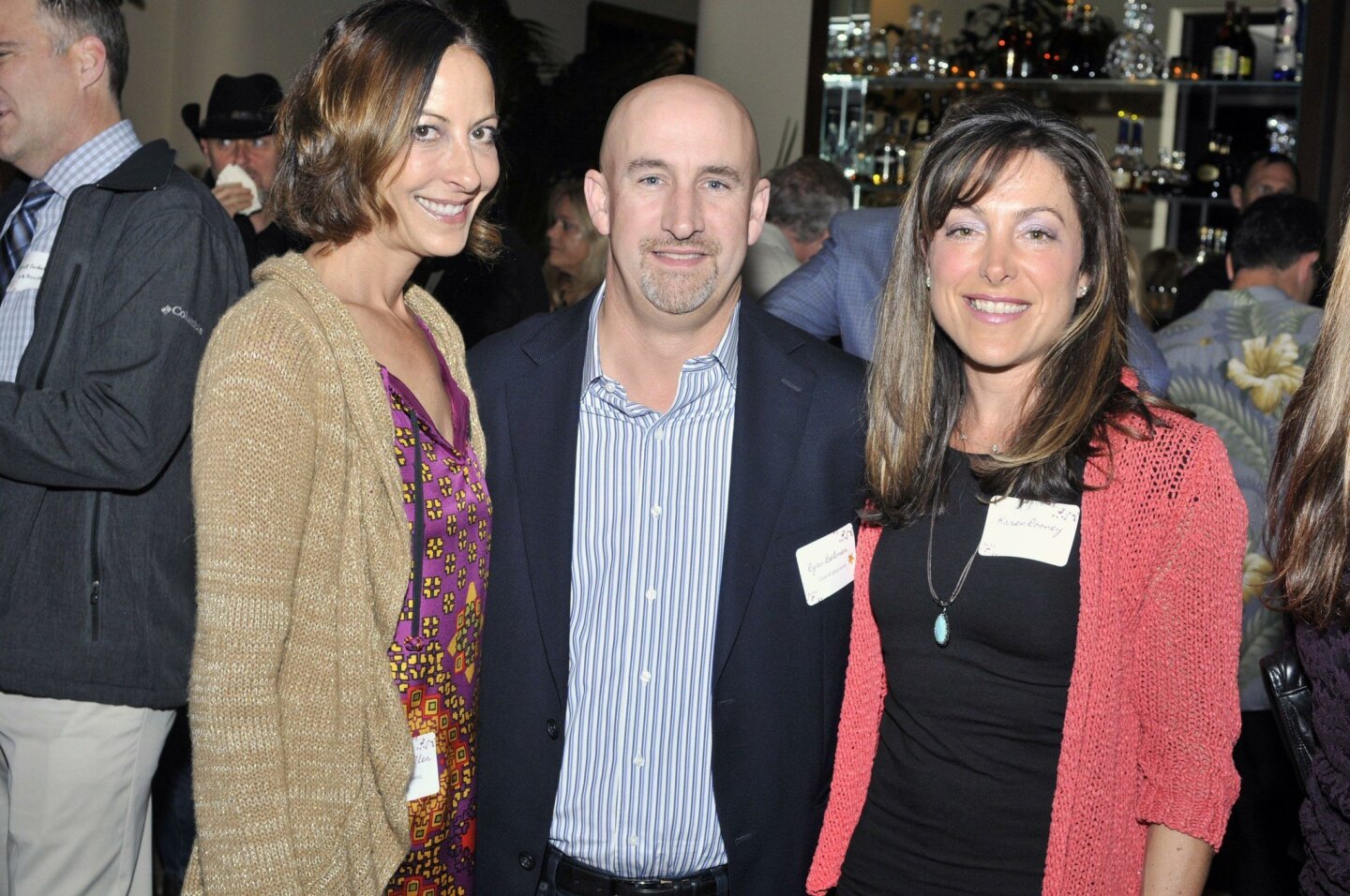 Brandi Miller, Ryan Belmer, Karen Rooney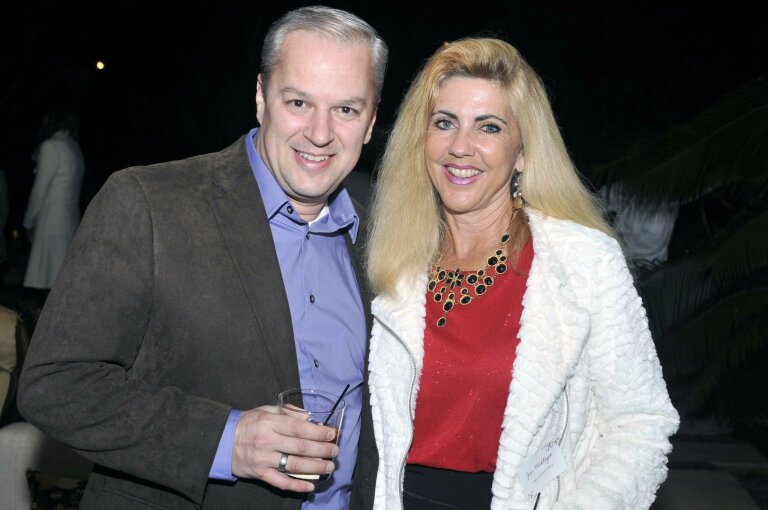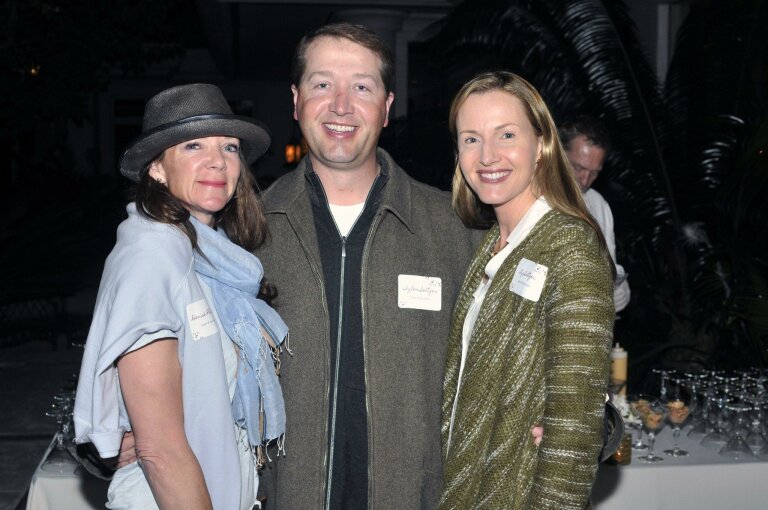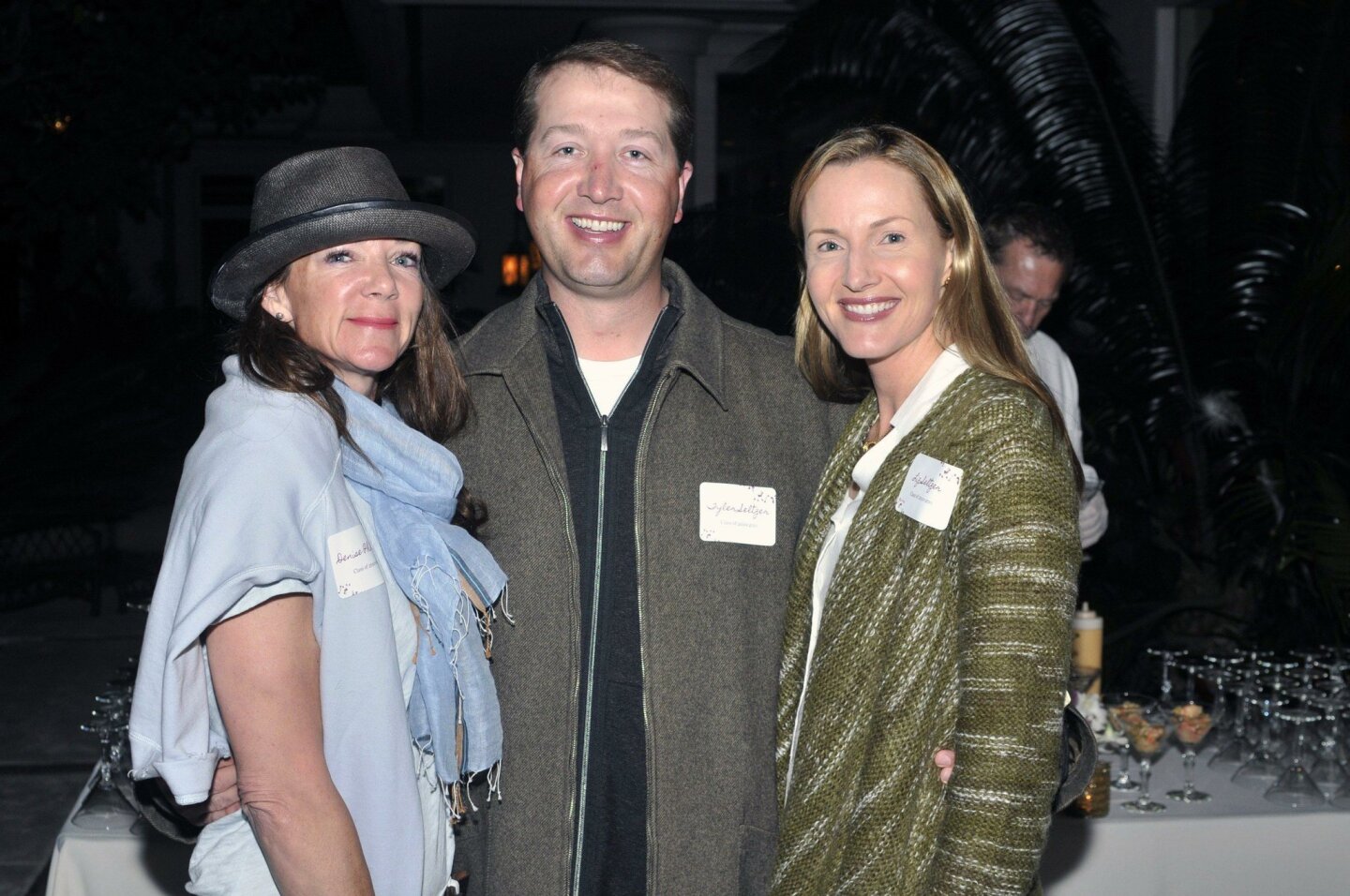 Denise Phillips, Tyler and Liz Seltzer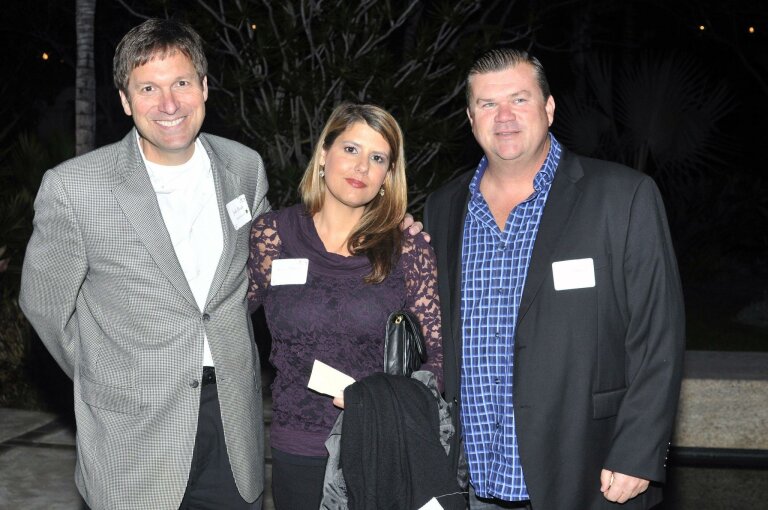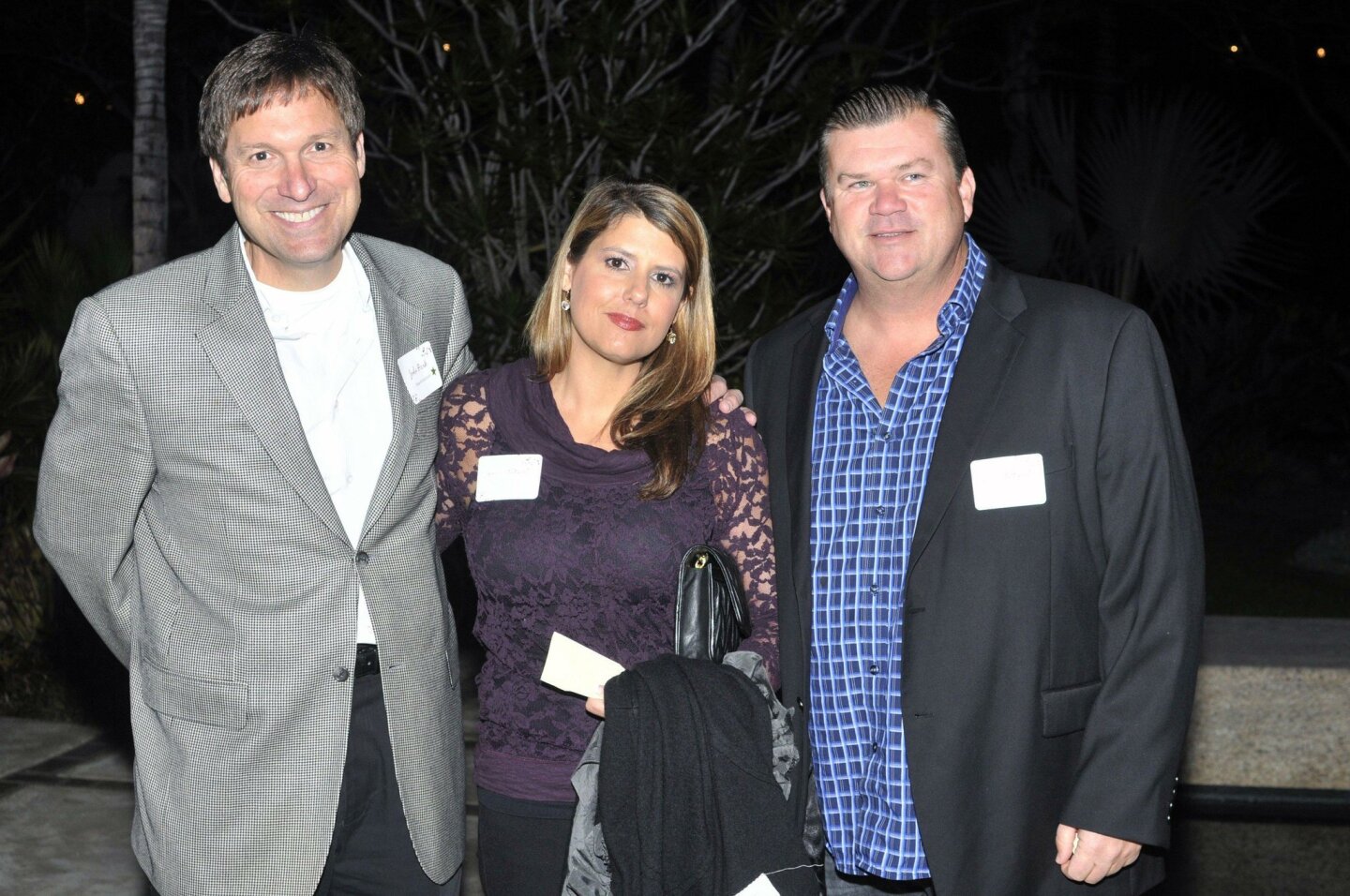 John Park, Jenna and Bob Albert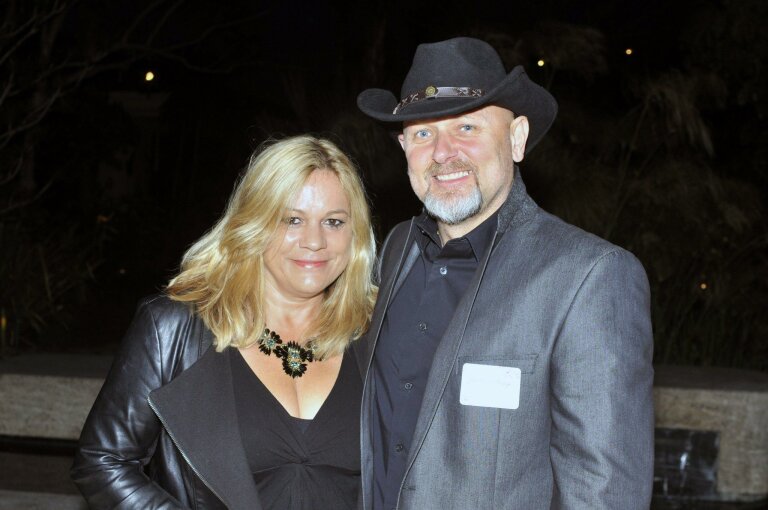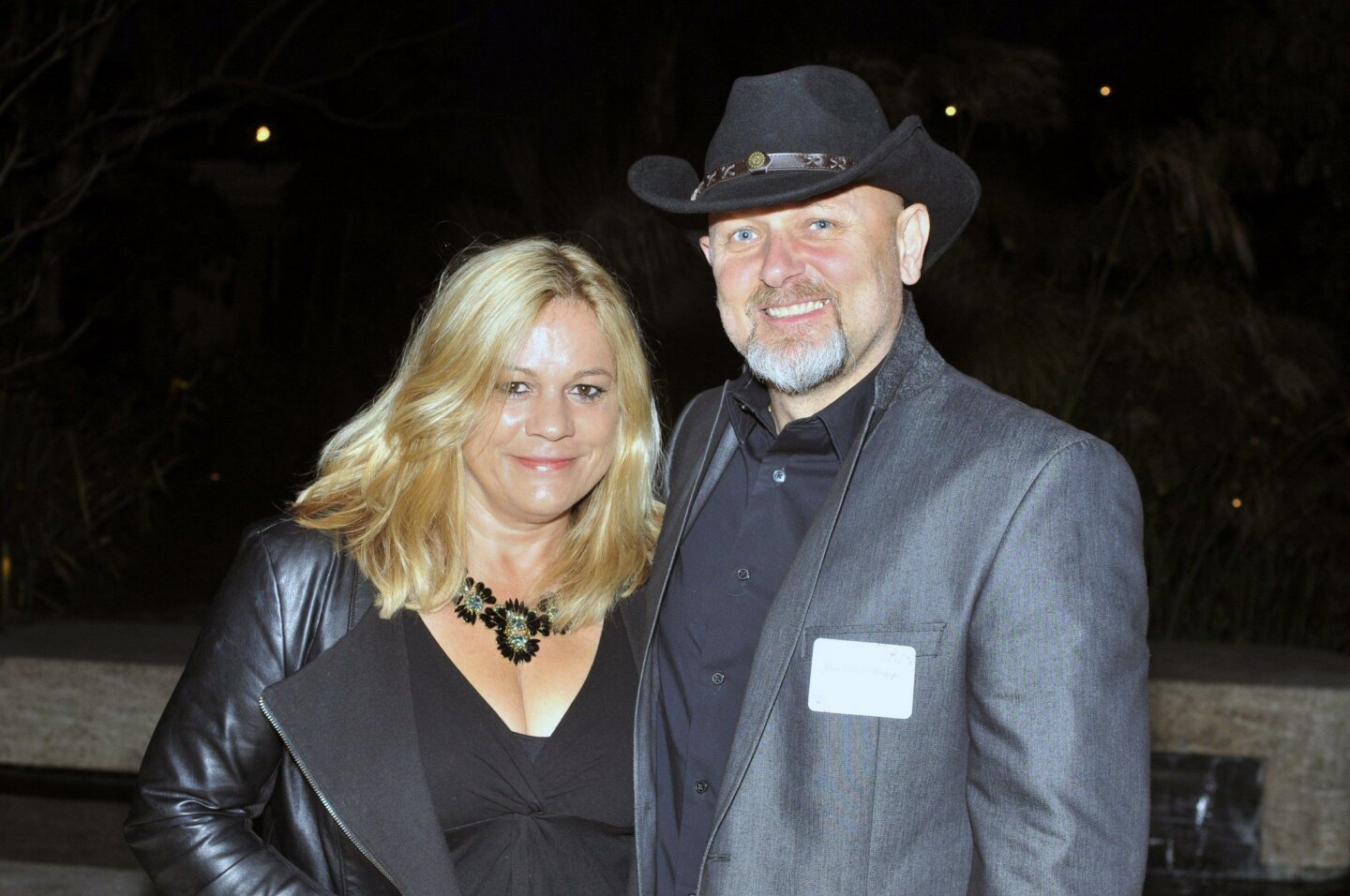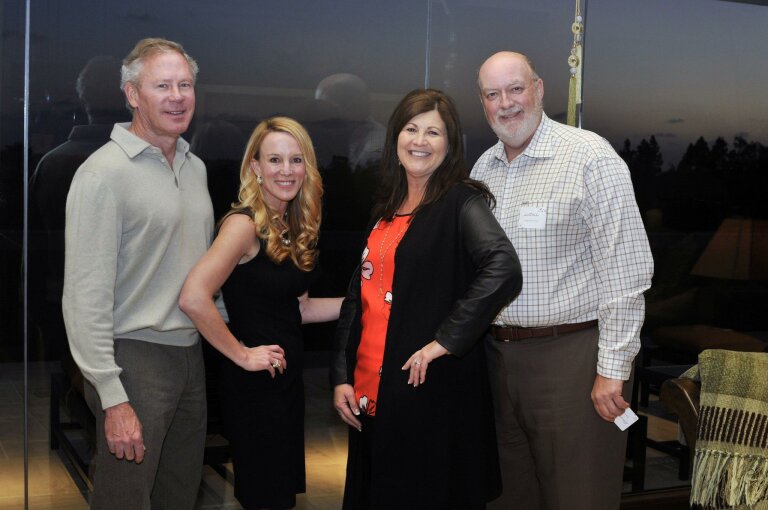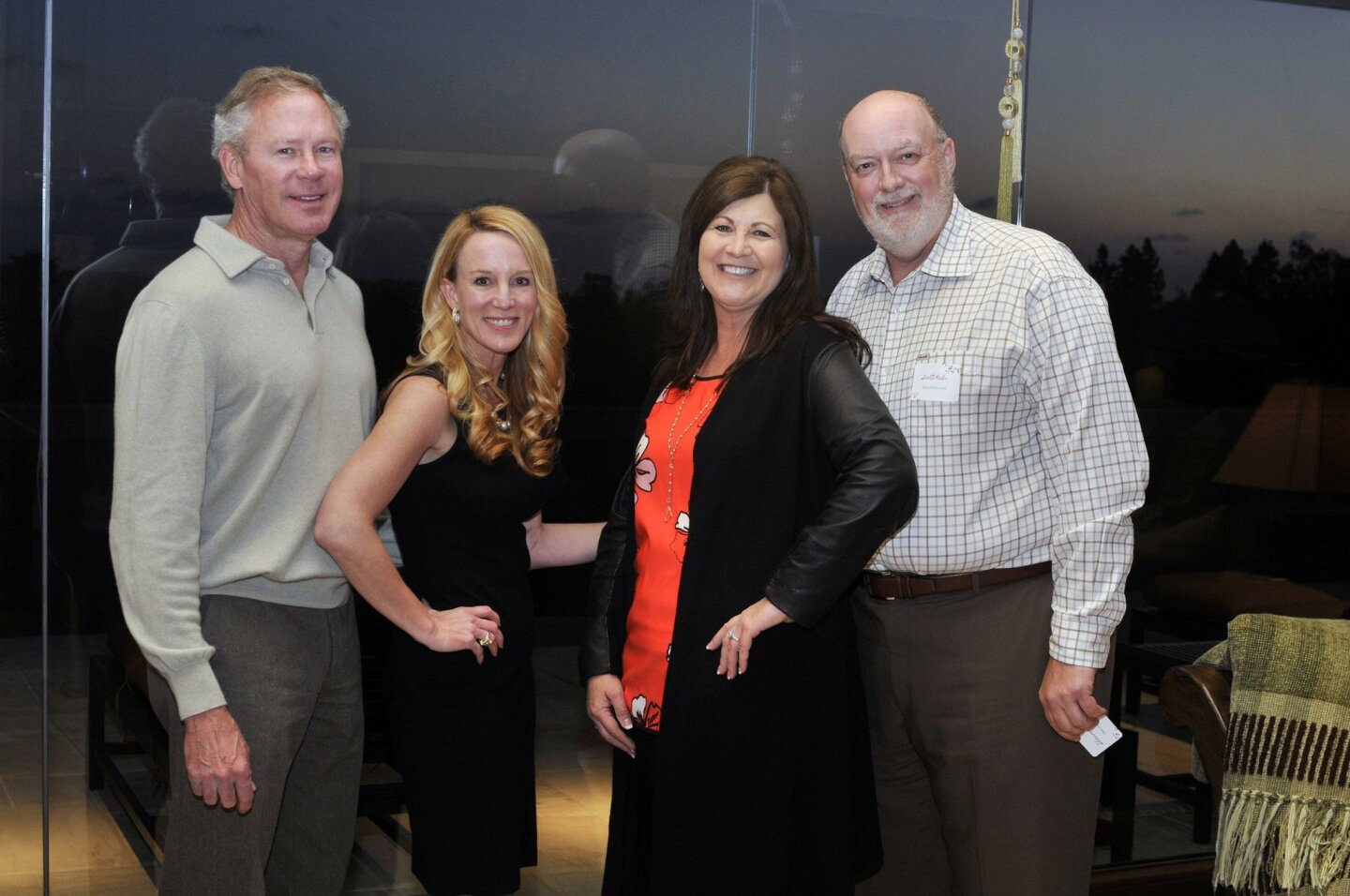 Ken and event co-chair Julie Buechler, event co-chair Shaunna and Scott Kahn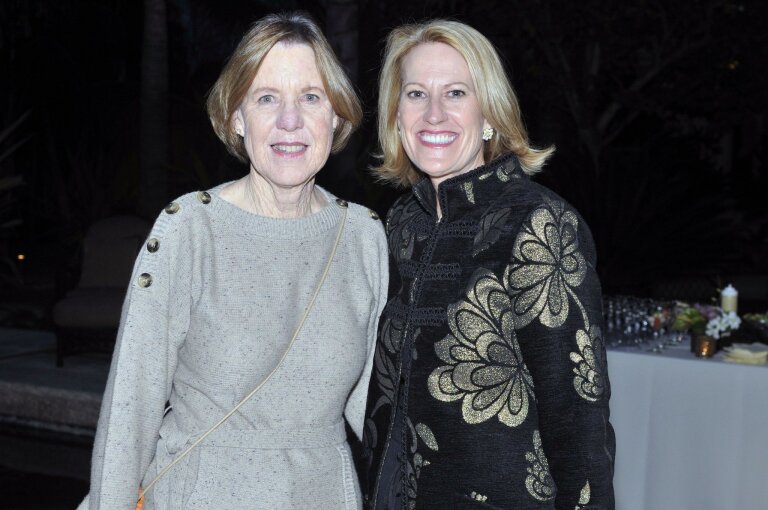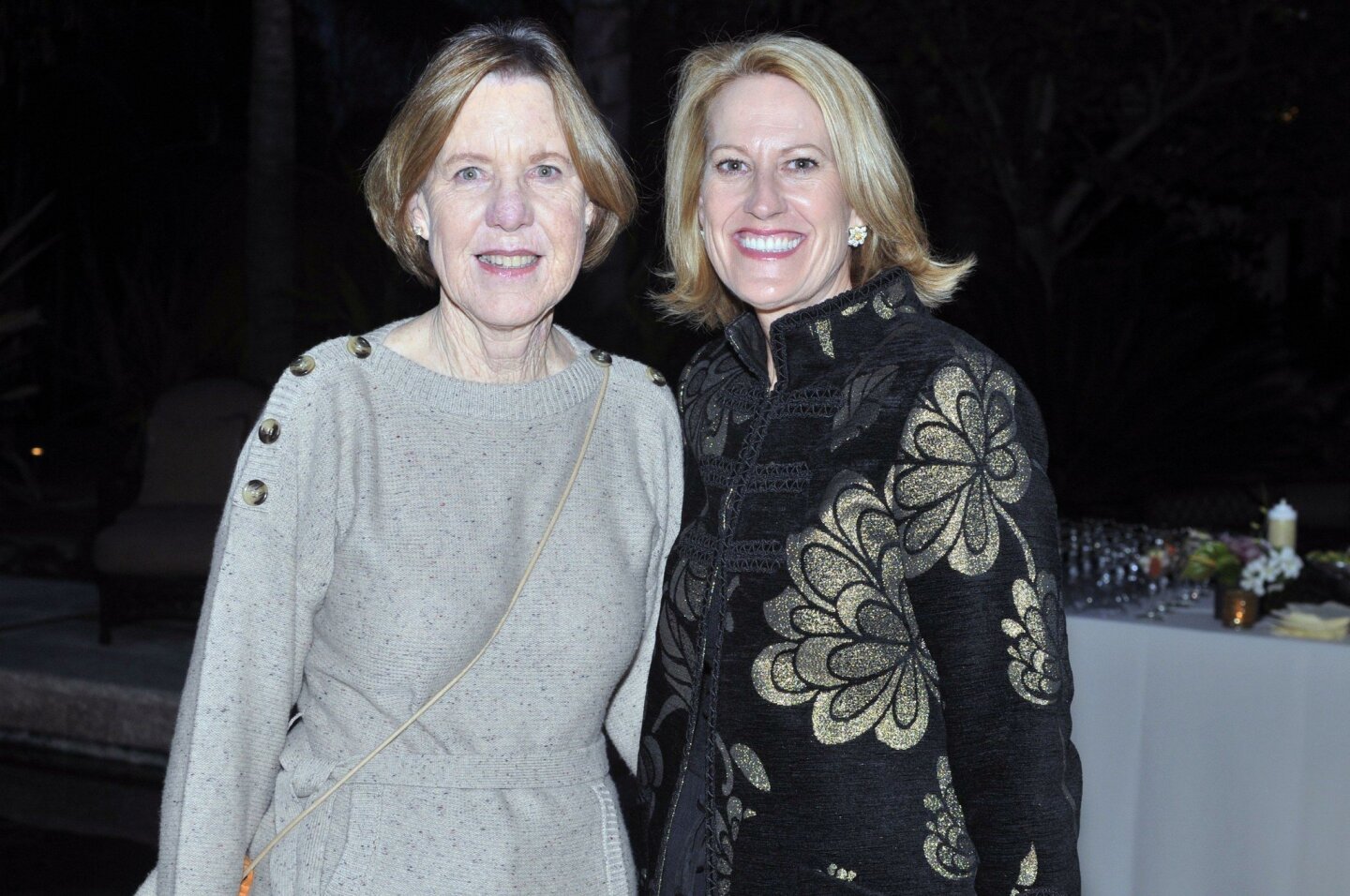 Rancho Santa Fe Association Executive Director Christy Wilson, RSF Education Foundation Development Director Barbara Edwards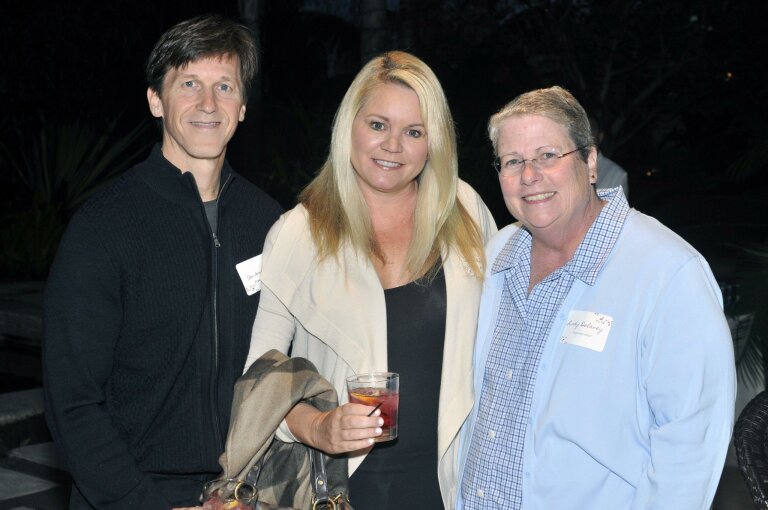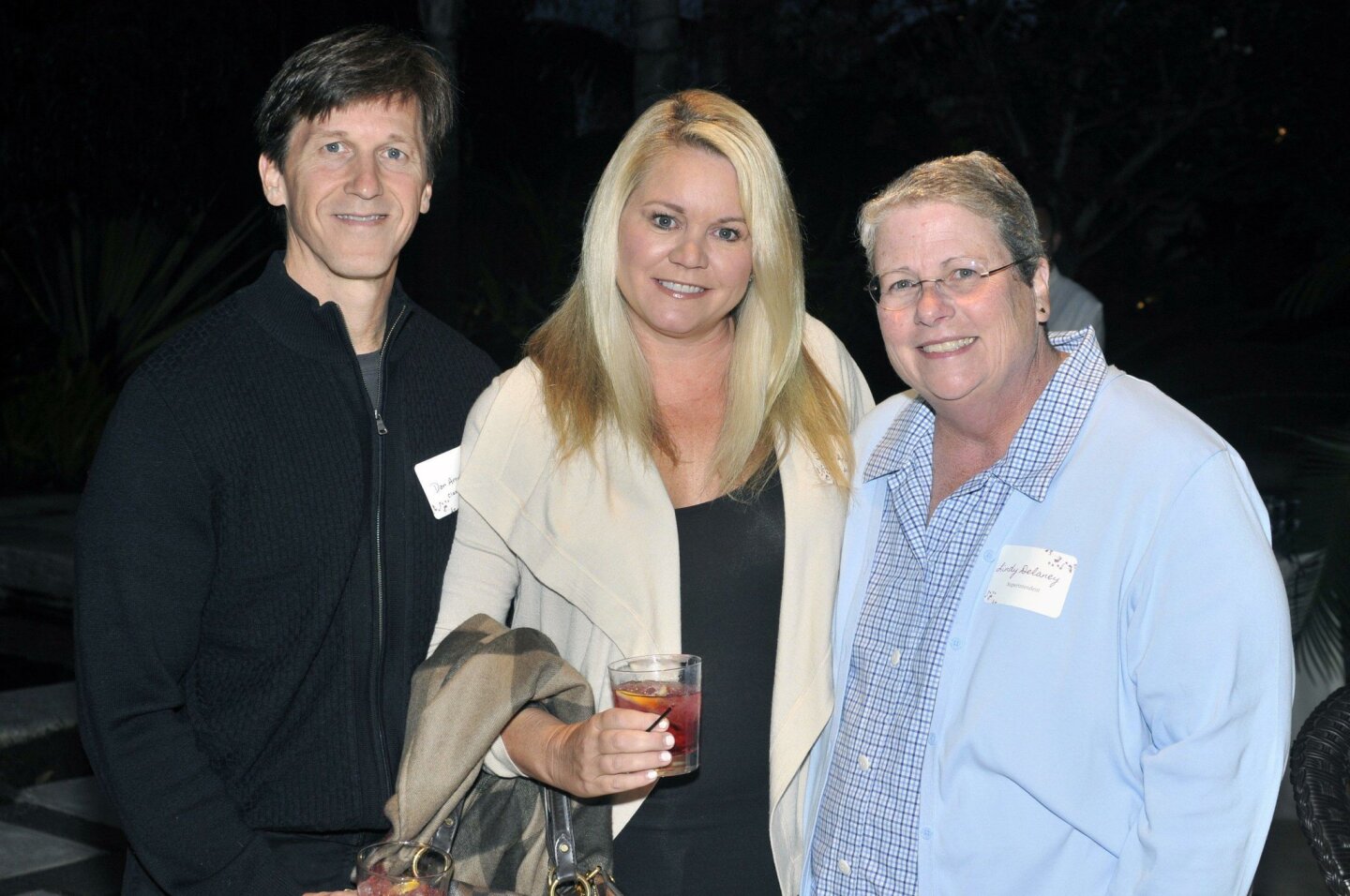 Dan and Jenkie Arnold, Rancho Santa Fe School District Superintendent Lindy Delaney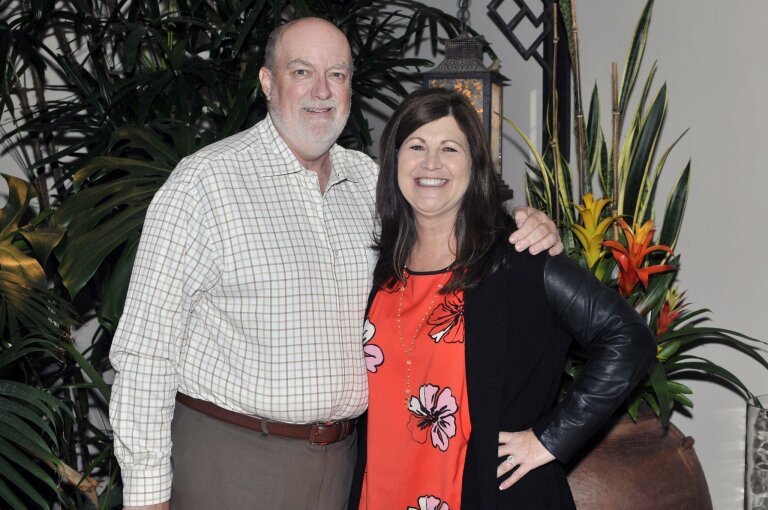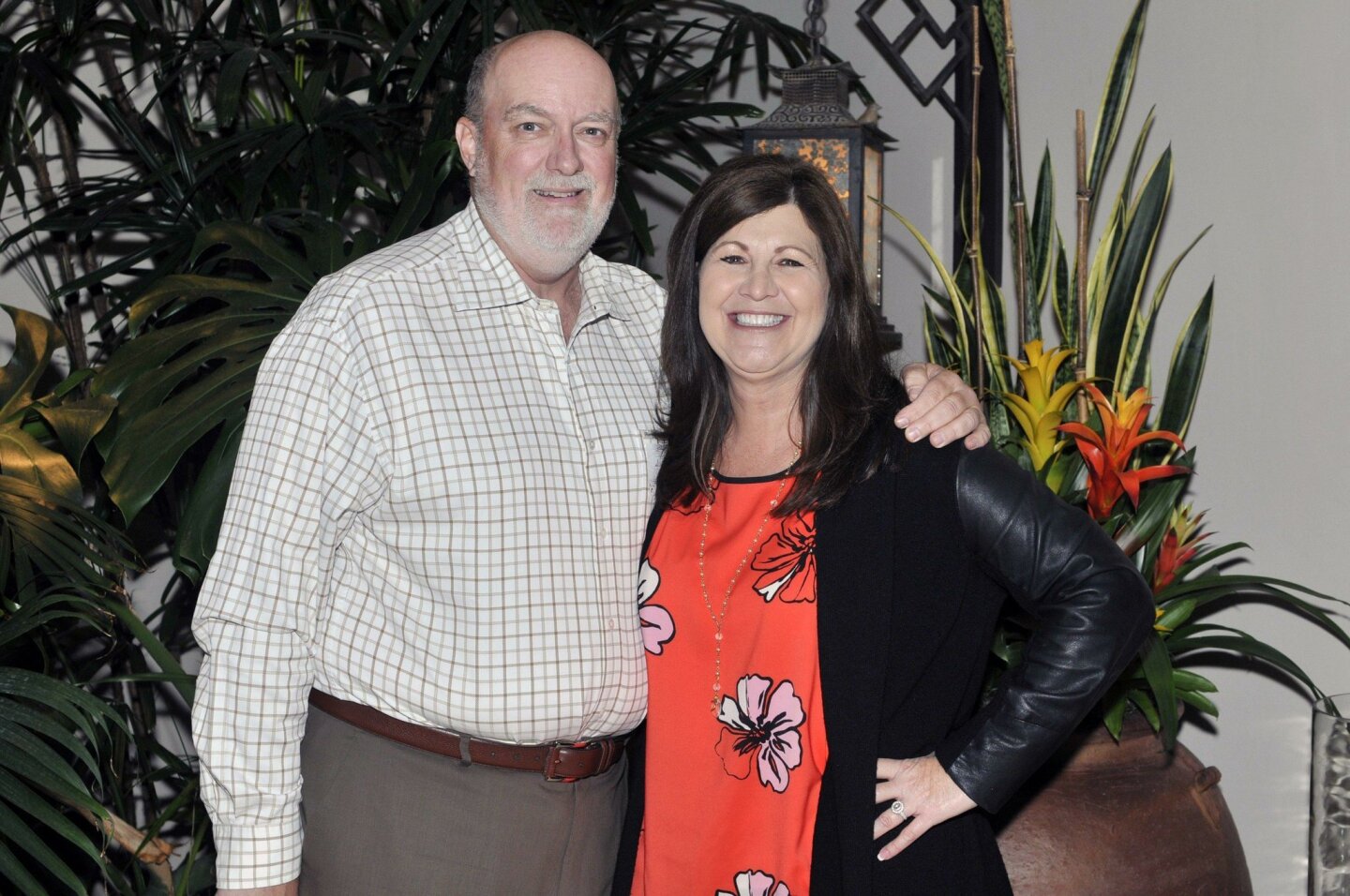 Scott and event co-chair Shaunna Kahn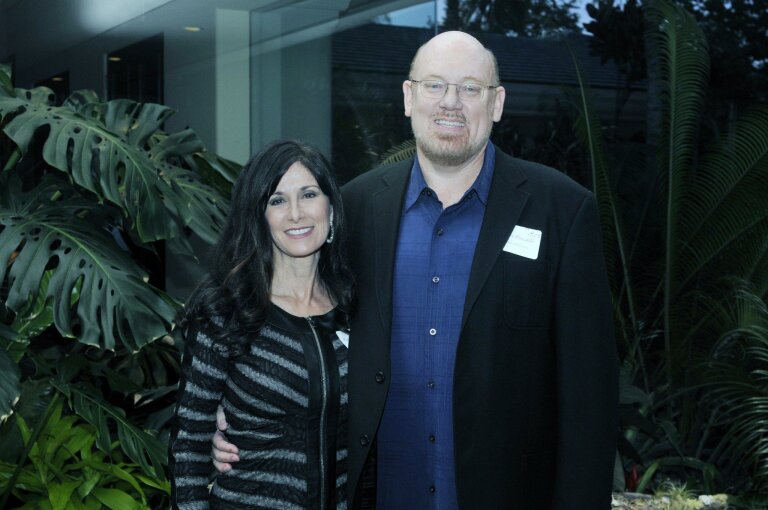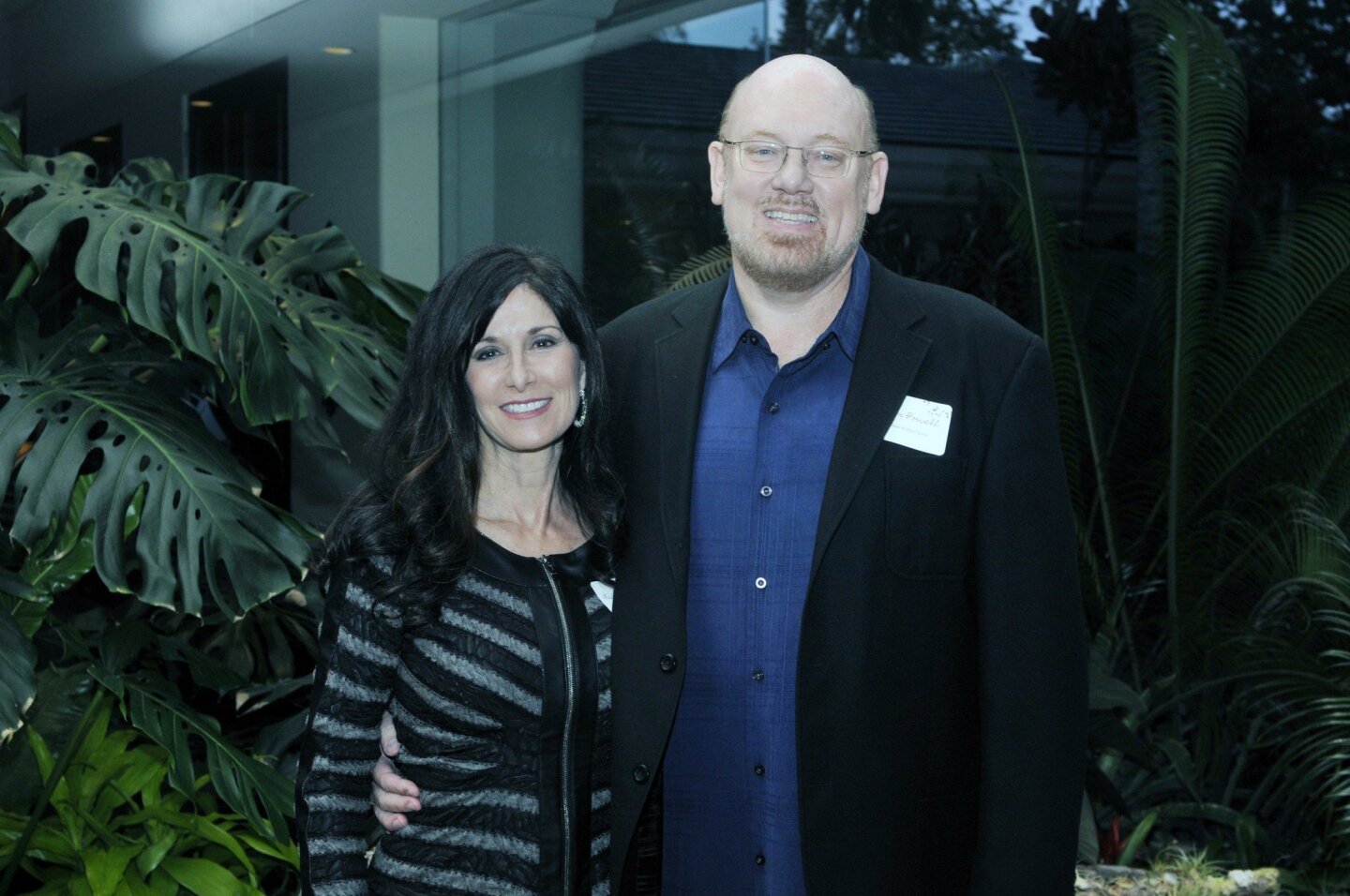 Hosts Frances and Tom Powell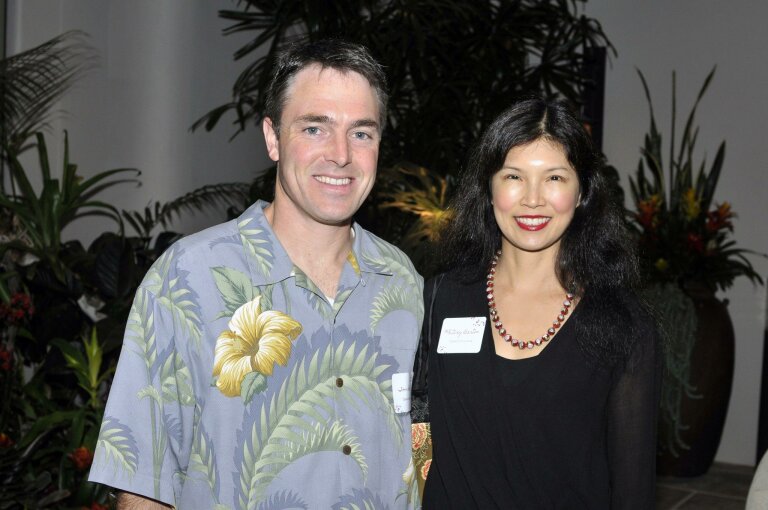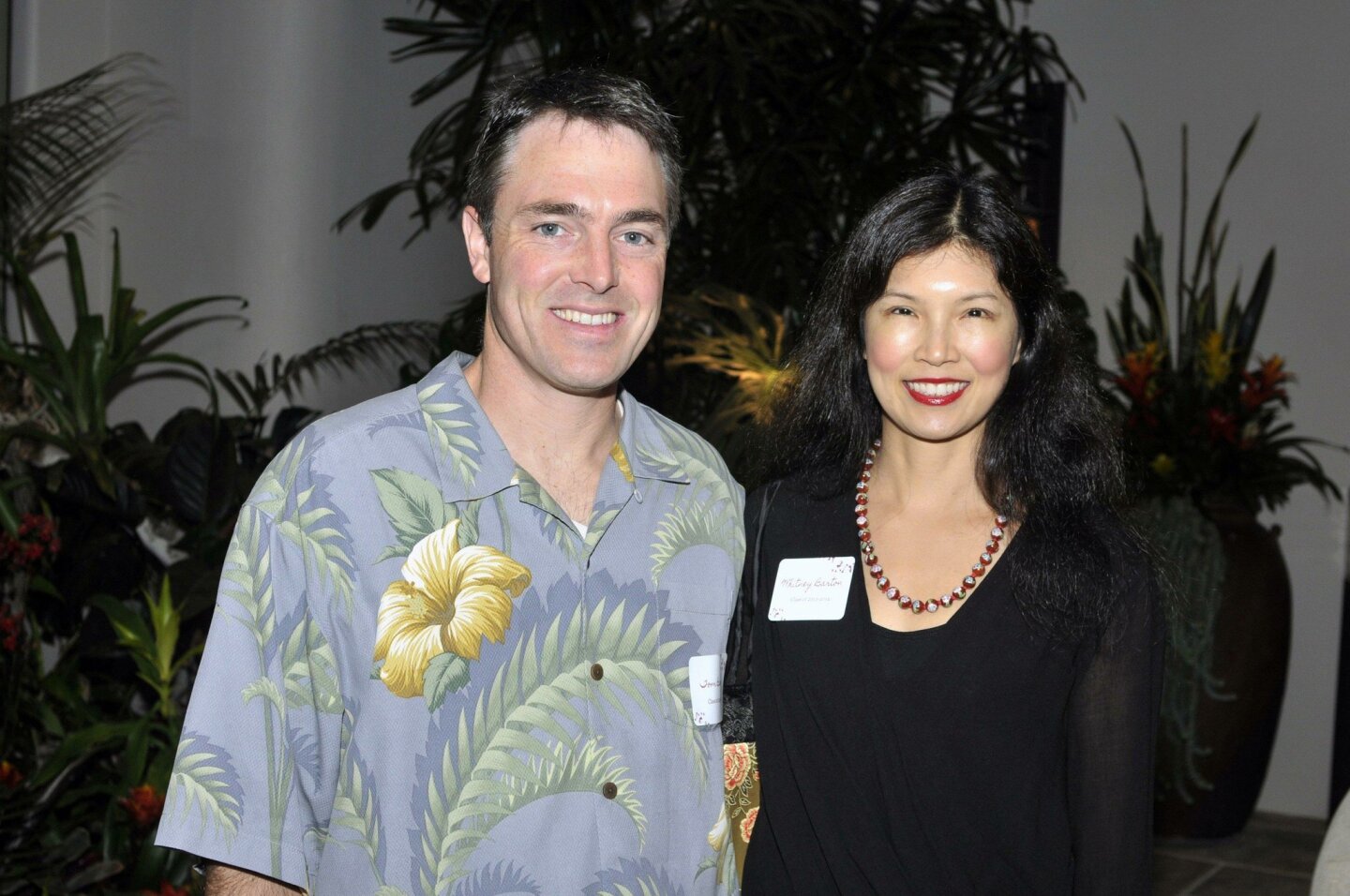 The Rancho Santa Fe Education Foundation recognized its Scholars' Circle members at a special evening reception held March 12 at the Powell residence. Membership in the Scholars' Circle requires a contribution of $35,000-plus, usually in the form of a three-five-year pledge.
These leadership level contributions play a critical role in providing the base of fundraising for the Education Foundation's Annual Giving Campaign, which allows the Rancho Santa Fe School District to plan ahead for curriculum, programs and staffing commitments. The Education Foundation is grateful for families who have the capability and desire to make the school part of their philanthropy for the benefit of their own children and all R. Roger Rowe School families. There are currently 102 enrolled Scholars' Circle families at R. Roger Rowe School, including 23 new families this year.
The evening's "East Meets West" theme featured Asian-inspired food provided by Jeffrey Strauss of Pamplemousse Grille.
Photos by McKenzie Images. For photos online, visit www.rsfreview.com.
---
Get the RSF Review weekly in your inbox
Latest news from Rancho Santa Fe every Thursday for free
You may occasionally receive promotional content from the Rancho Santa Fe Review.