Rancho Santa Fe Republican Women's annual Christmas Party
Nancy Robinson, Laurel Lemarié
(Jon Clark)
Jody Bray, Nancy Robinson
(Jon Clark)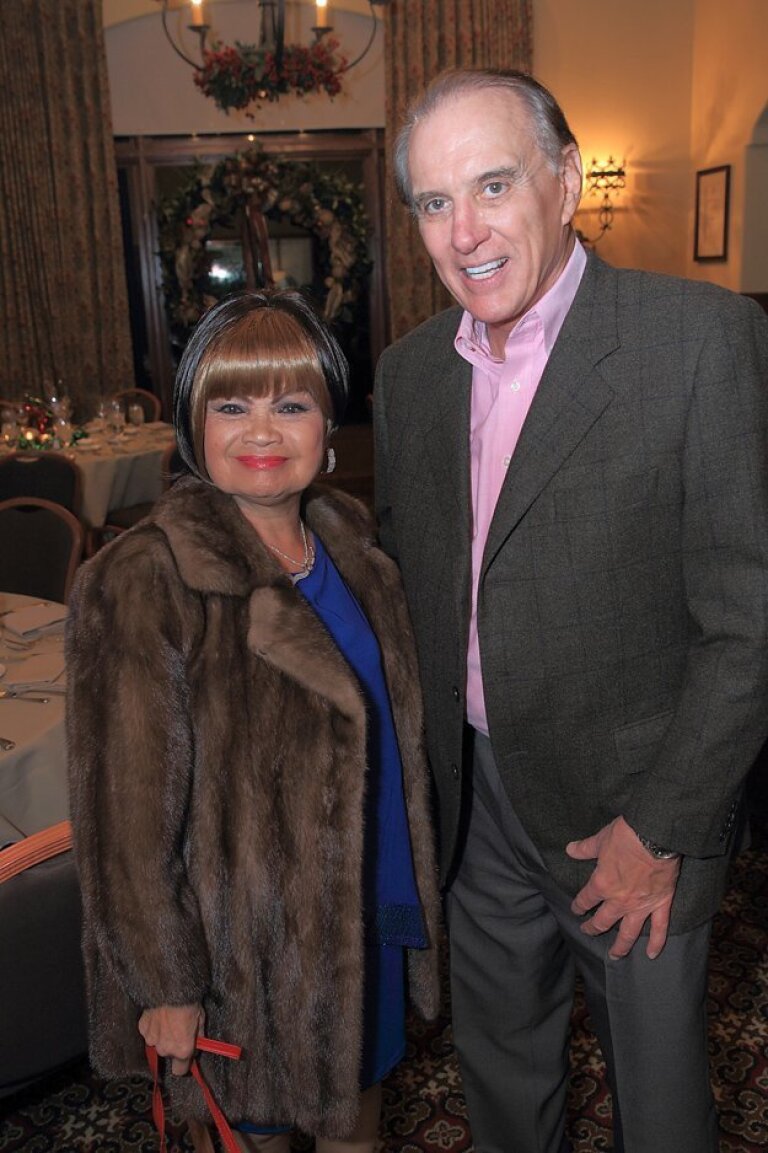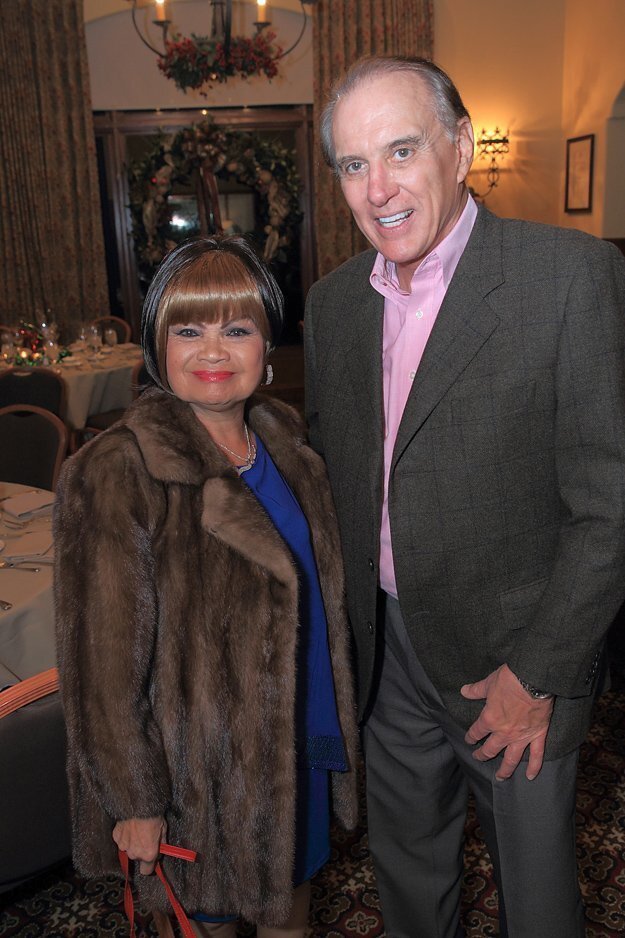 Corren James, Kent Lemarié
(Jon Clark)
Sheryl and Bob Chase
(Jon Clark)
Nina Norden, Susan Woolley
(Jon Clark)
Bob Chase, Rosemary Nauert, Sheryl Chase
(Jon Clark)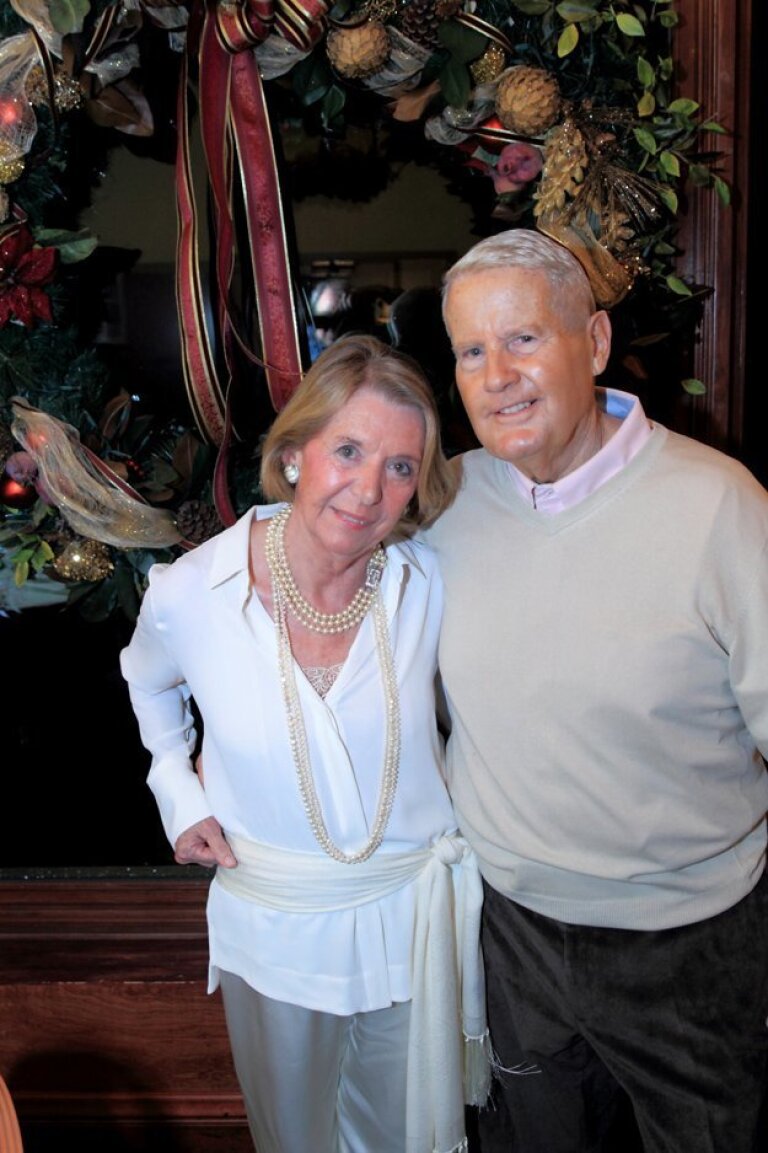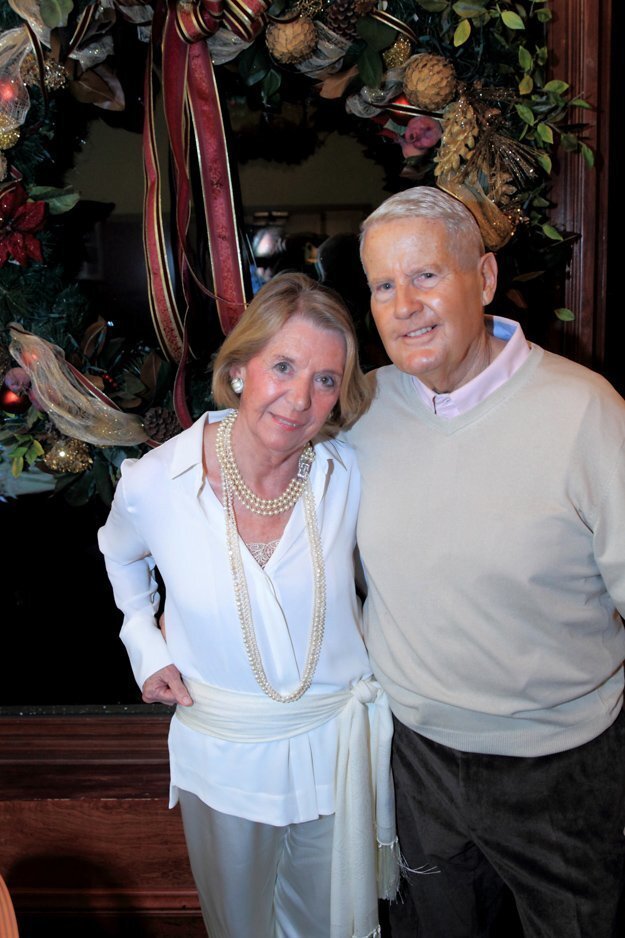 Rosemary and Kent Colliander
(Jon Clark)
Jerry Dimolios, William Hagerty
(Jon Clark)
Rosemary Nauert, Rita McConn-Stern
(Jon Clark)
John and Vera Peck
(Jon Clark)
Jody Bray, Theresa and Larry Whitaker
(Jon Clark)
Nick and Brett Dieterich
(Jon Clark)
Rocky and Mary Chavez
(Jon Clark)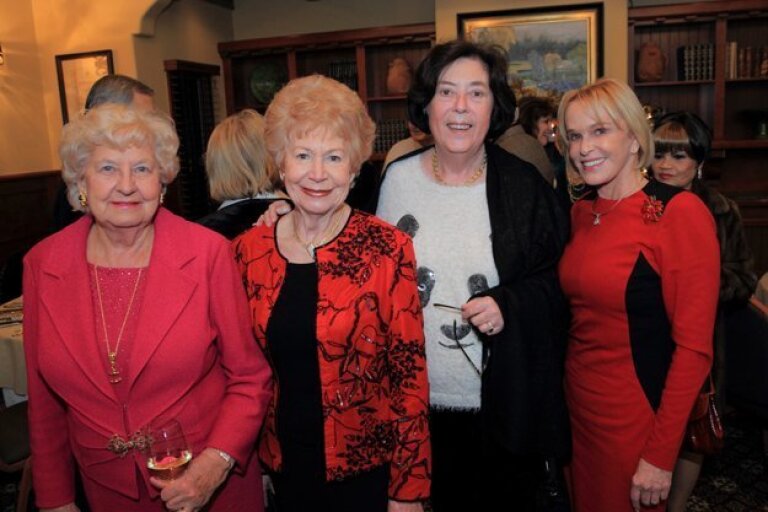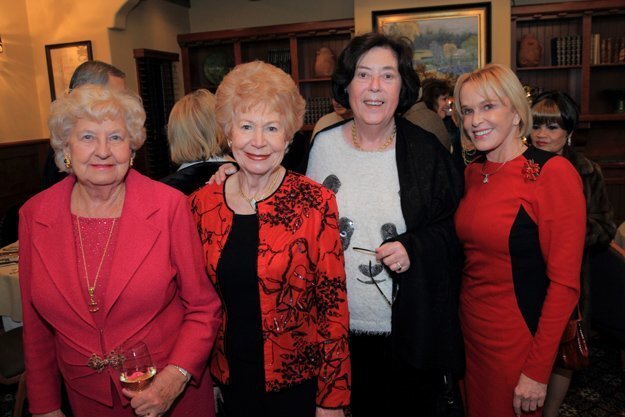 Nina Norden, Margie Brock, Rita McConn-Stern, Susan Woolley
(Jon Clark)
Susan Woolley, Corren James
(Jon Clark)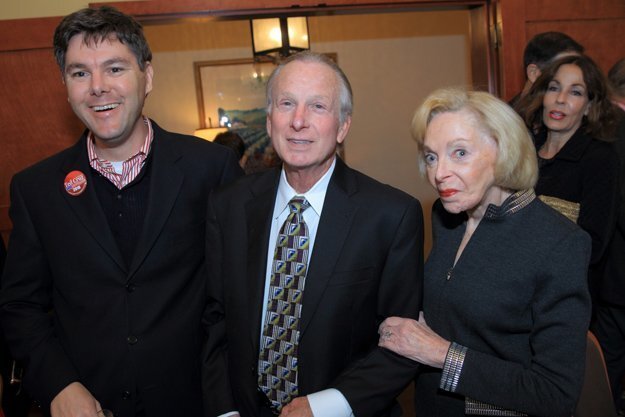 Susan Woolley, Corren James
(Jon Clark)
The Rancho Santa Fe Republican Women, Federated members held their annual Christmas Party Dec. 11 at the Rancho Santa Fe Golf Club. Guests were treated to dinner, dessert and wine.
Photos by Jon Clark.
---
Get the RSF Review weekly in your inbox
Latest news from Rancho Santa Fe every Thursday for free
You may occasionally receive promotional content from the Rancho Santa Fe Review.