Rancho Santa Fe Rady Auxiliary Unit hosts VIP Patron Party
Cristiane and Marcelo Valdez, Scott Kahn, Gina and Al Jordan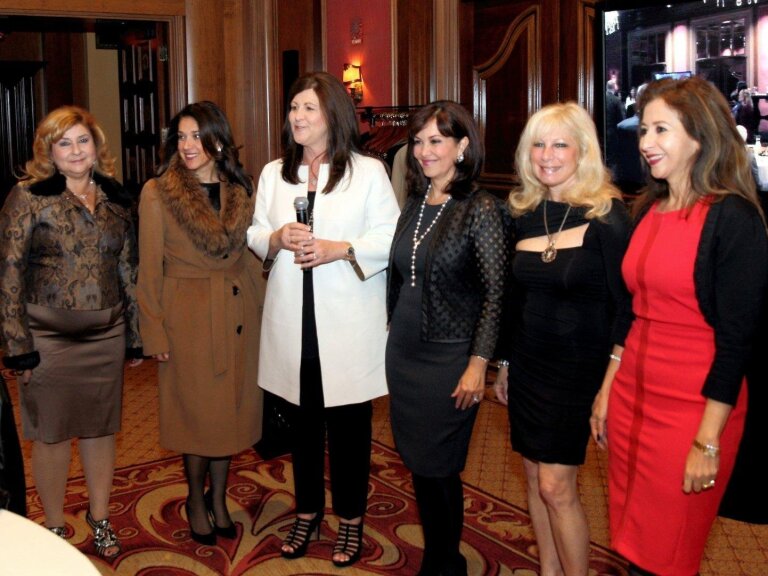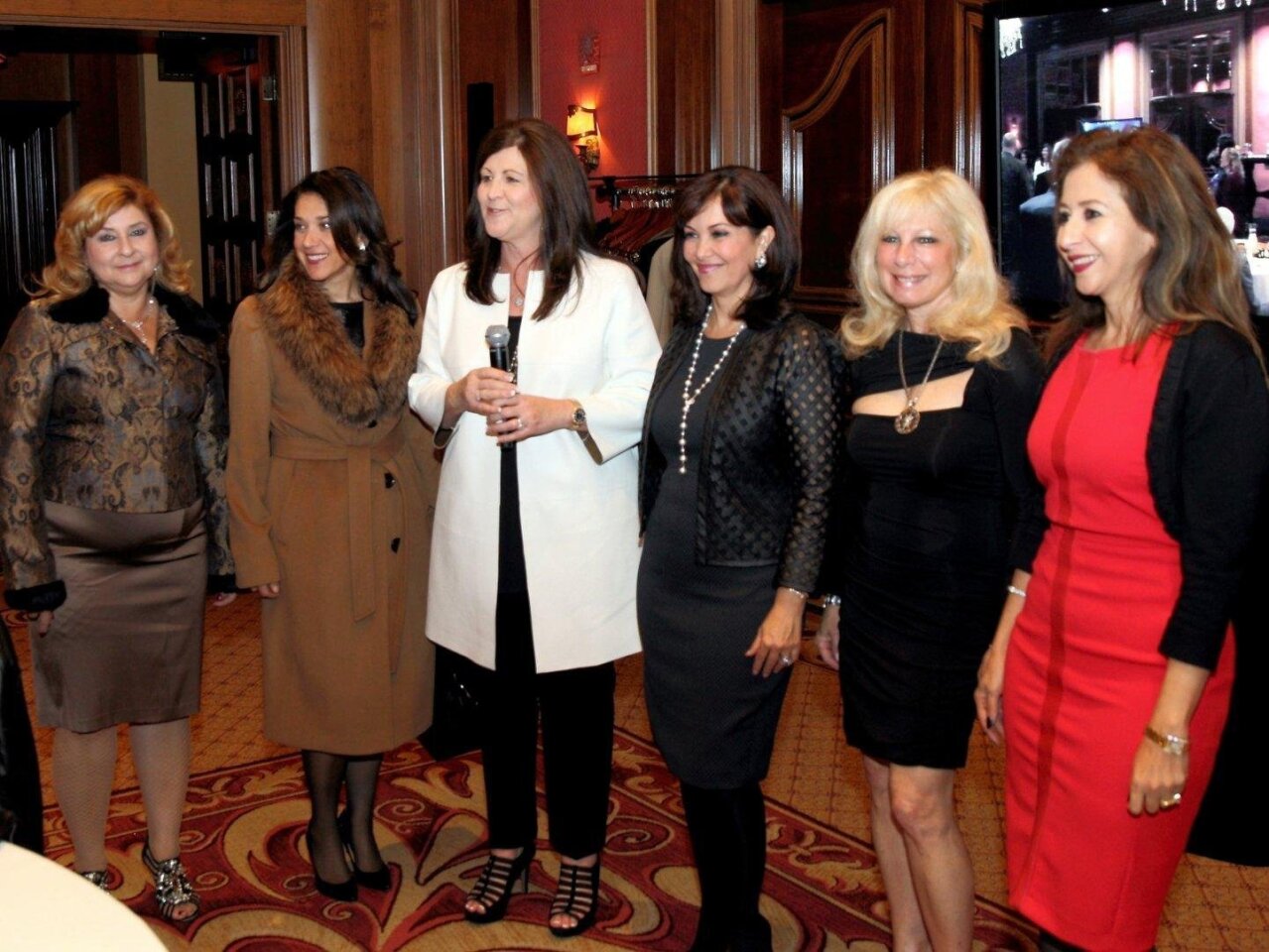 Committee members: Zoraya de la Bastida, Gissele Chalhoub, Shaunna Kahn, Sandra Den Uijl, Gina Jordan, Nazila Shahri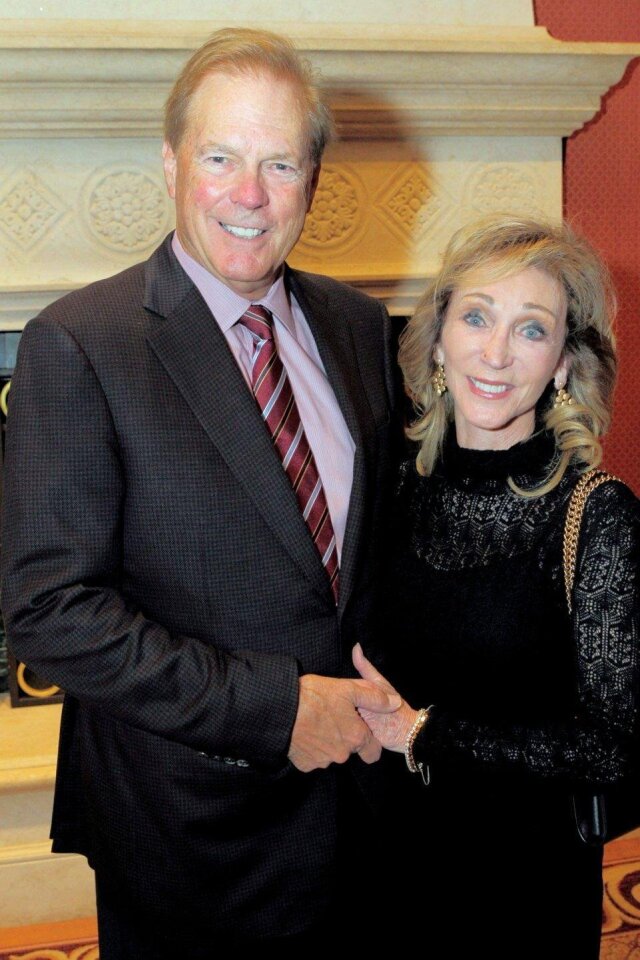 John Renner, Patti Dahlgaard
Shaunna Kahn, Gina Jordan, John Renner, Patti Dahlgaard
Mixologist Humberto Ramirez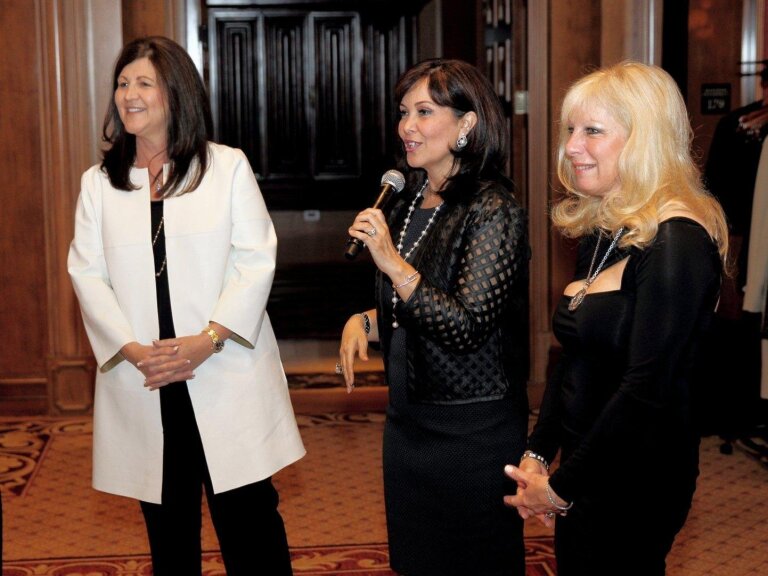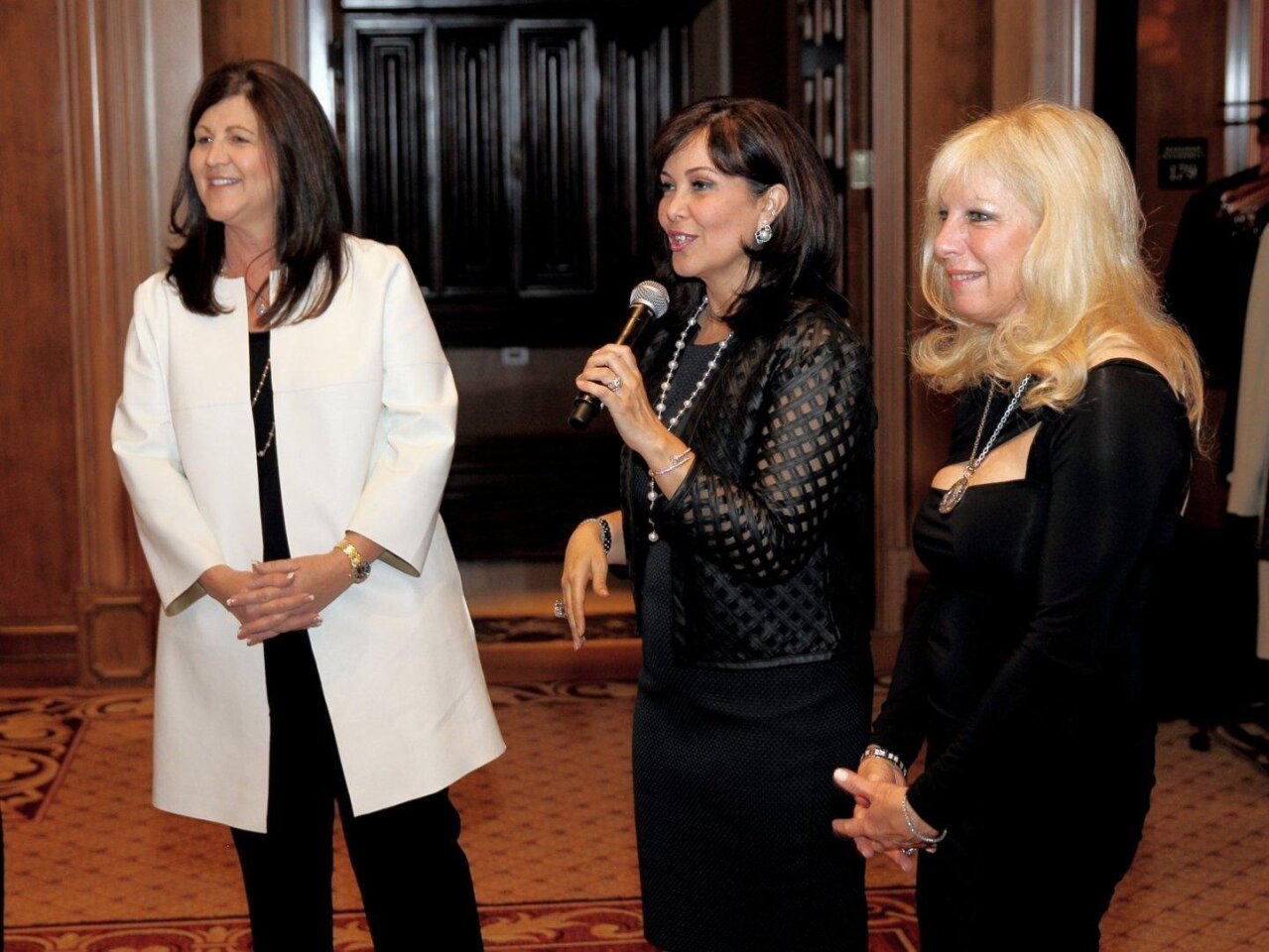 Shaunna Kahn, Sandra Den Uijl, Gina Jordan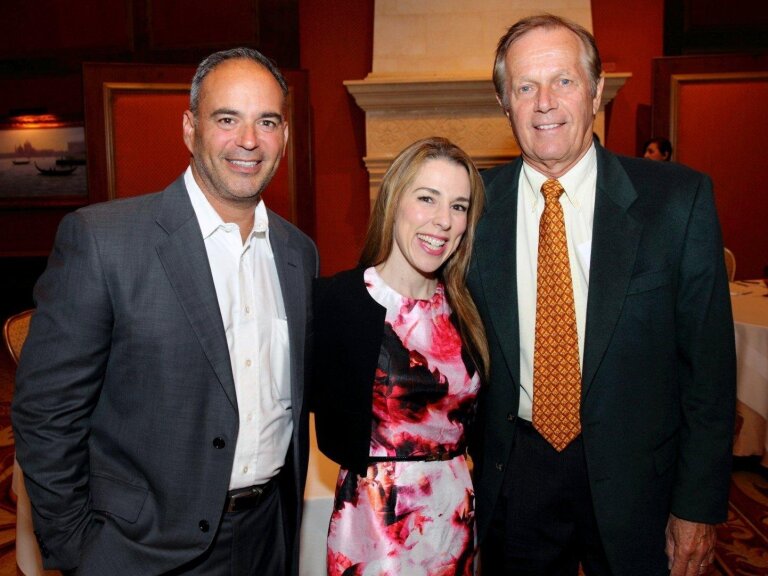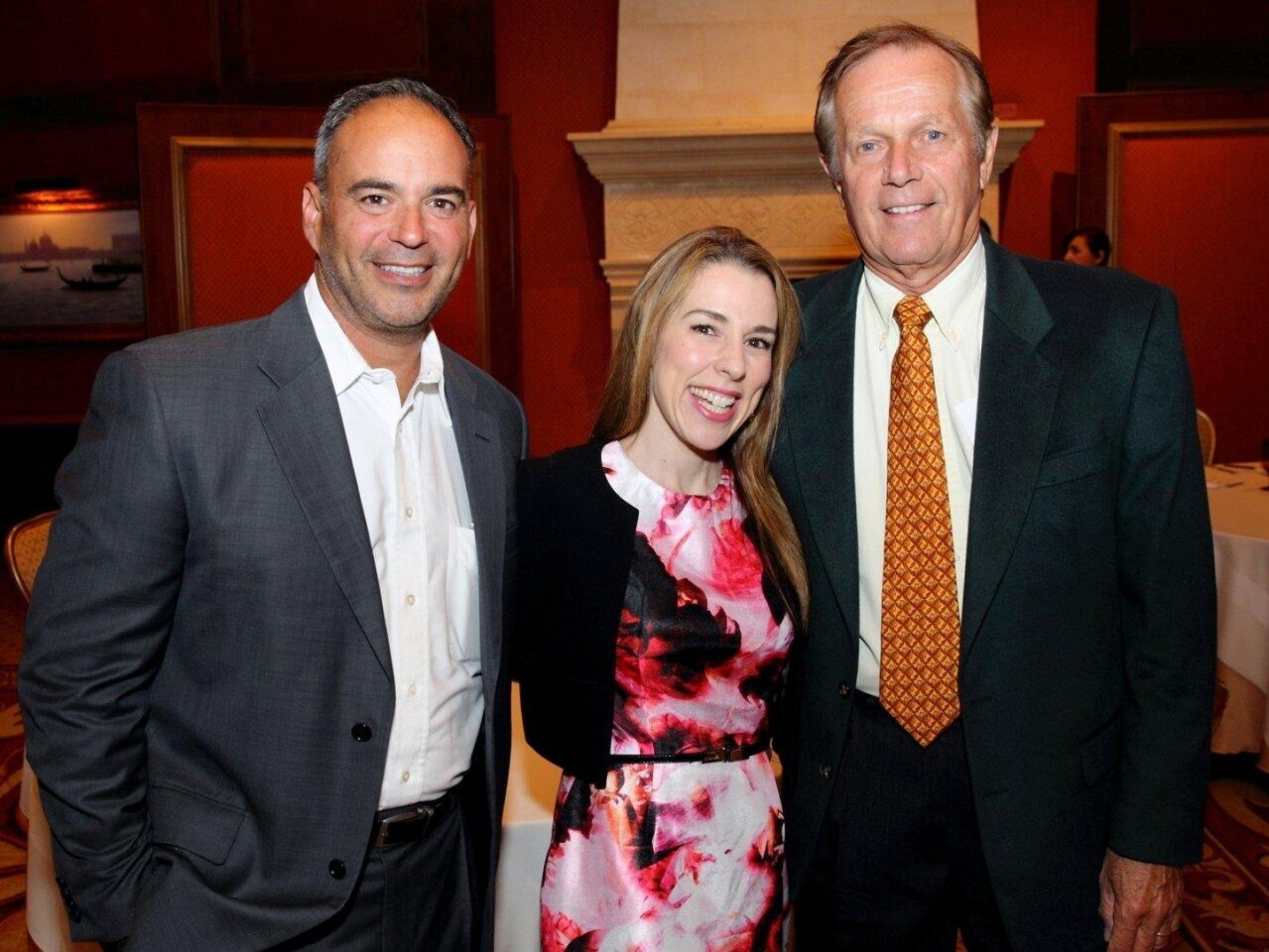 Marcelo and Cristiane Valdez, Robert Kenyon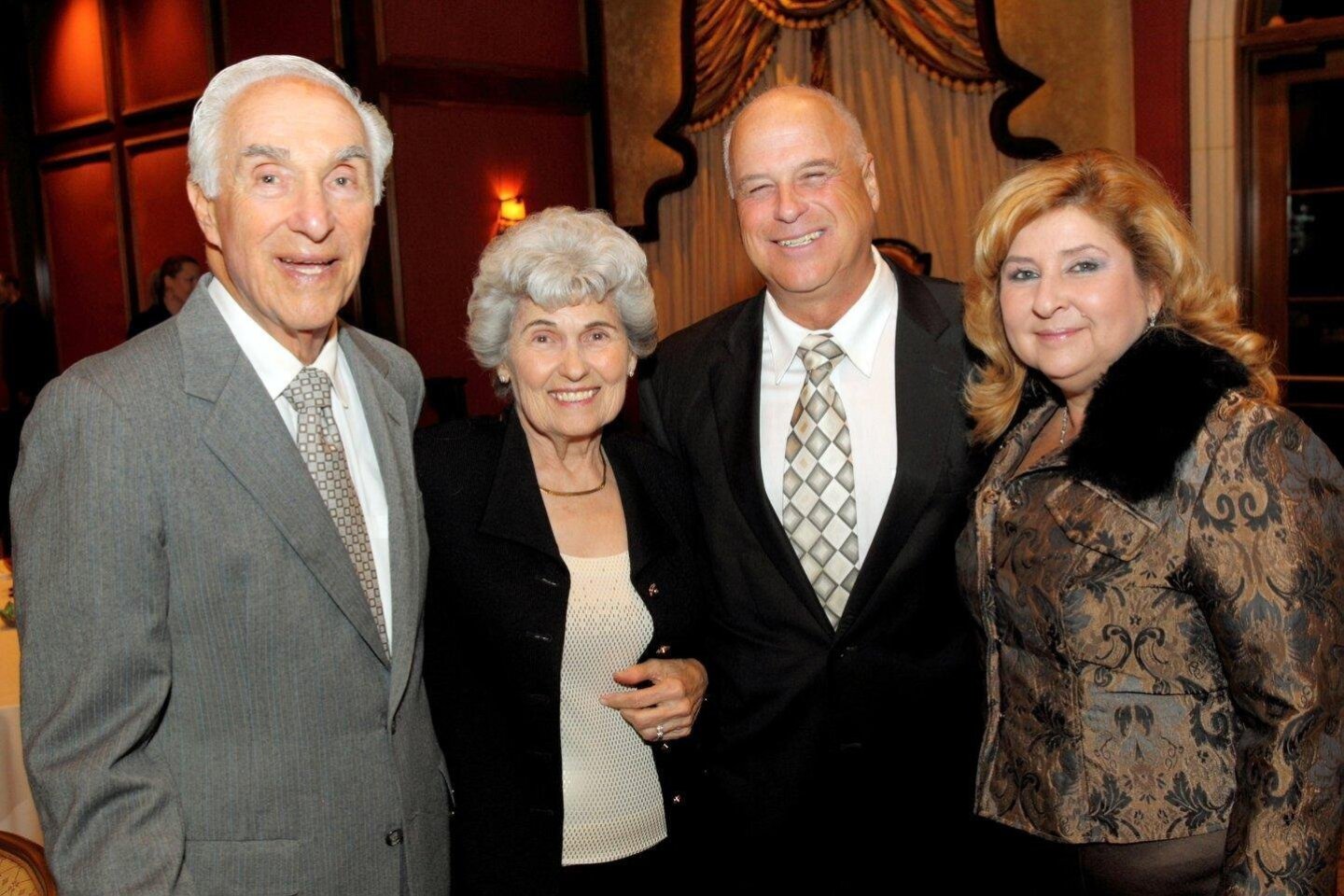 Jere and Joyce Oren, Peter Hapka, Zoraya de la Bastida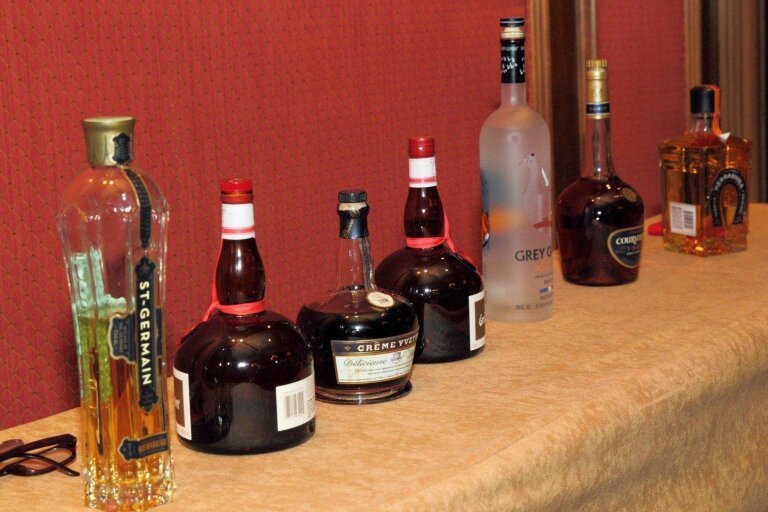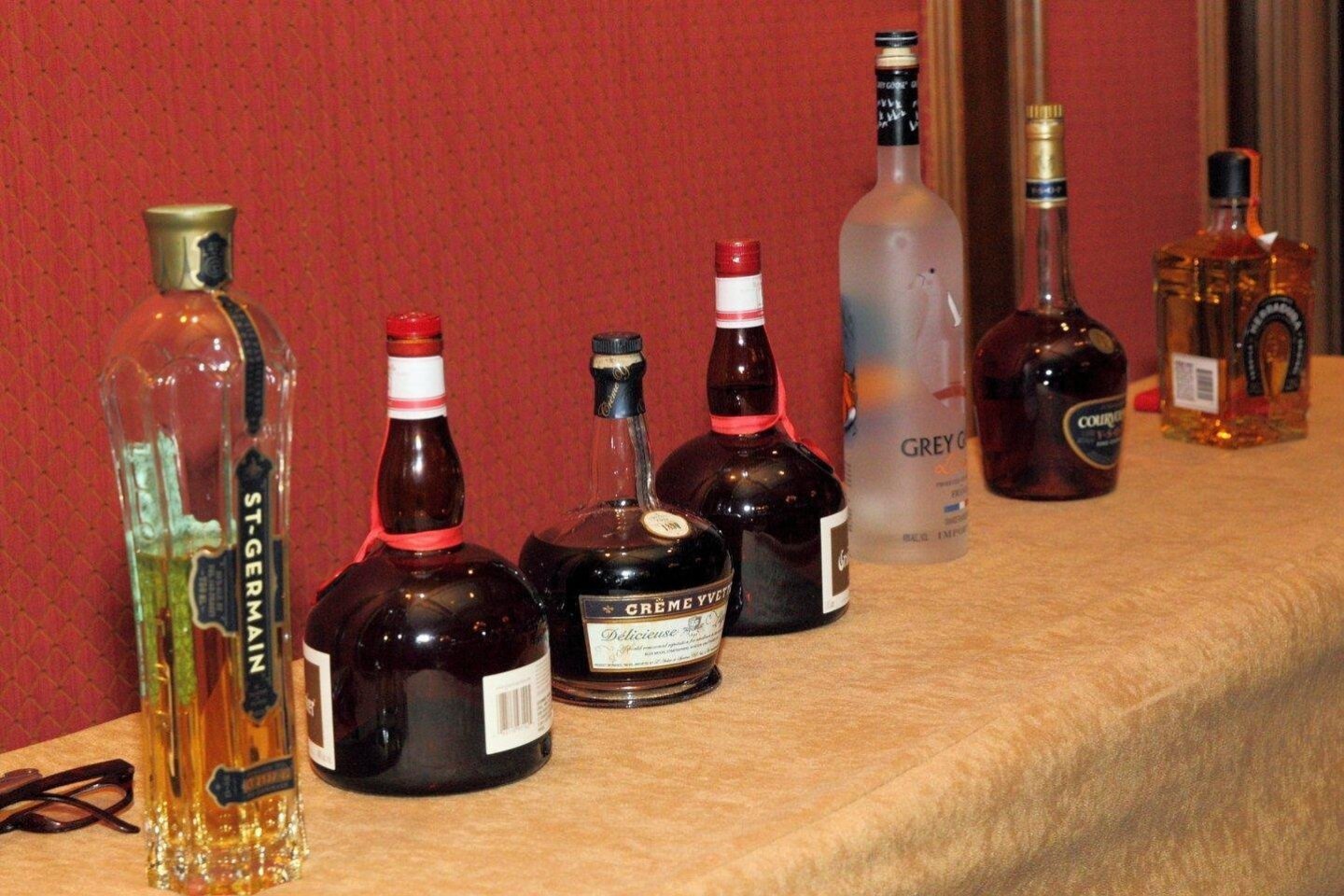 Ingredients for the mixology demonstration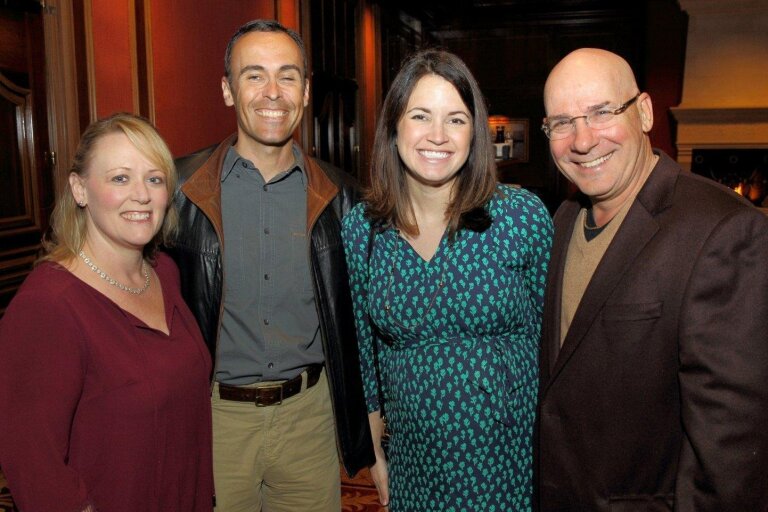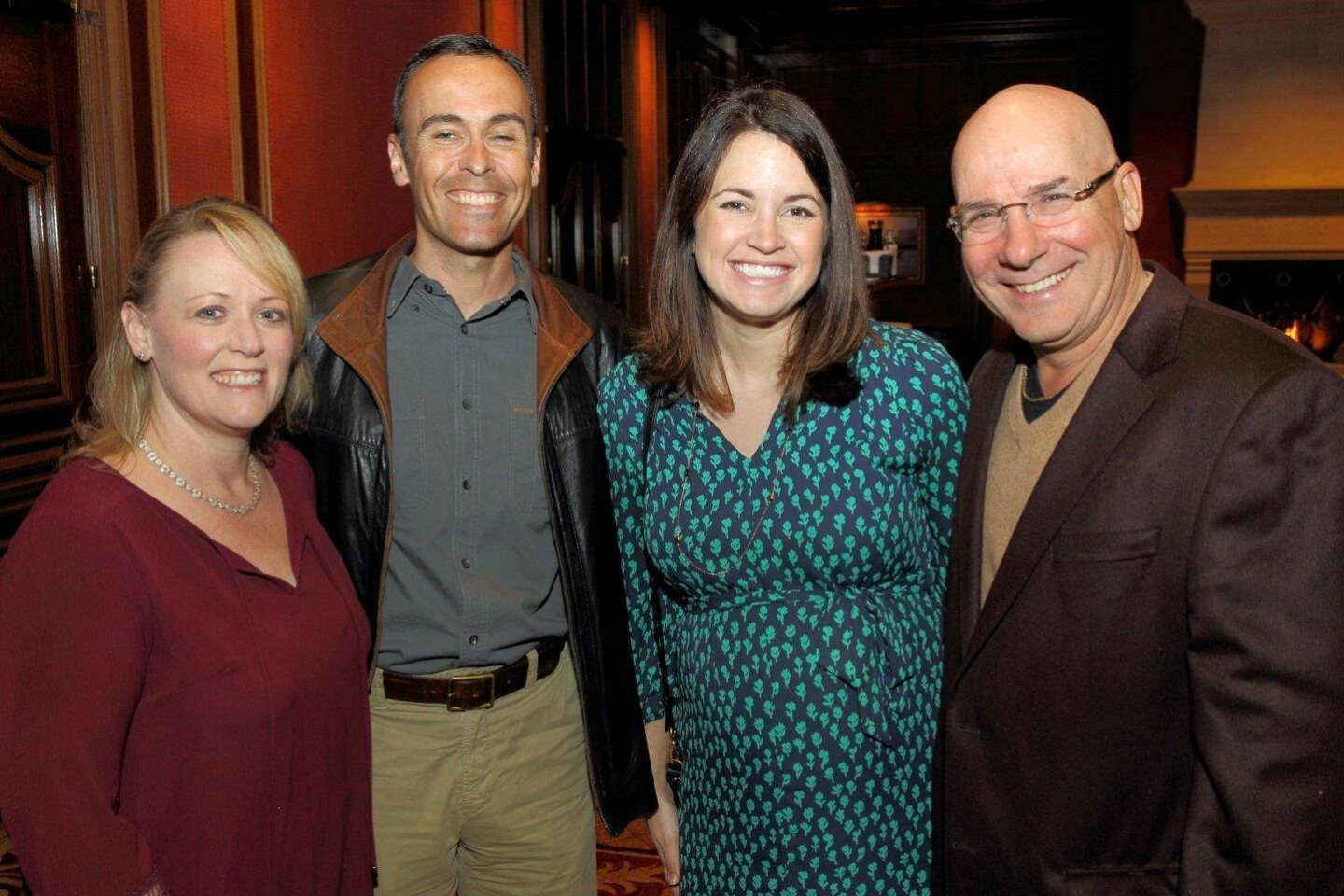 Keri and Shaun Carstairs, Sara Moten, Henny Den Uijl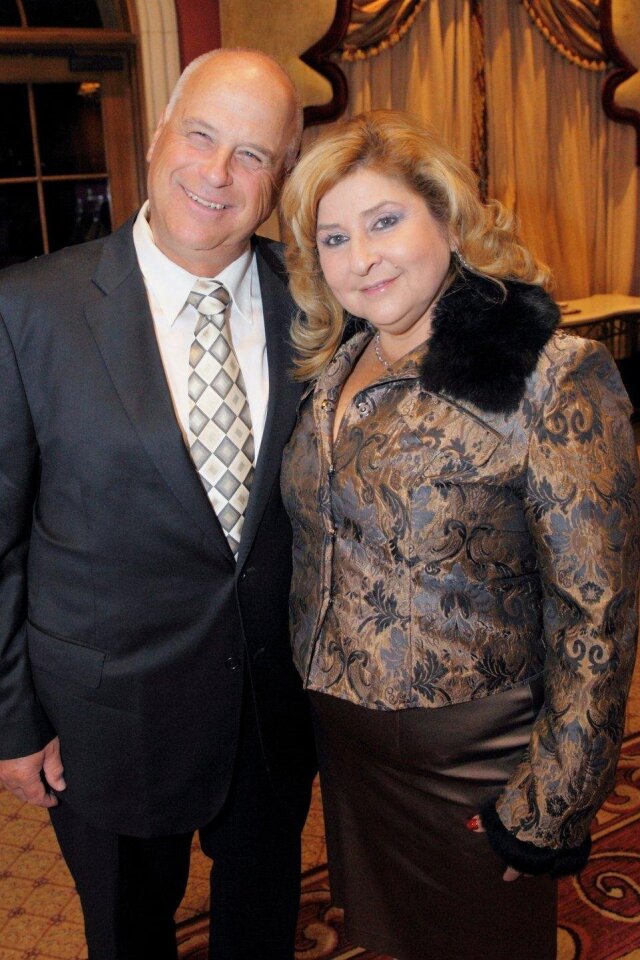 Peter Hapka, Zoraya de la Bastida
Keri Carstairs, Sandra Den Uijl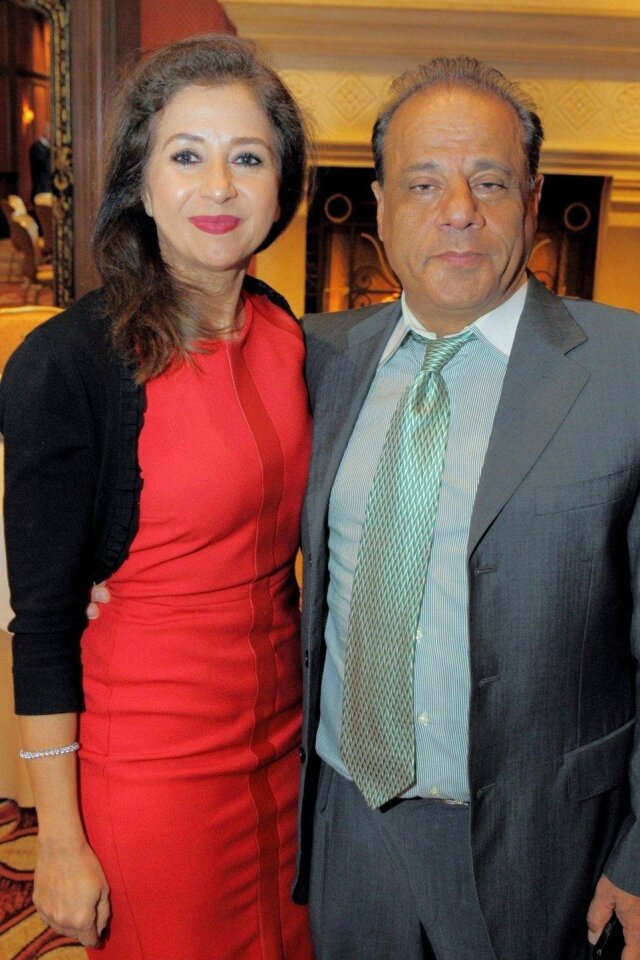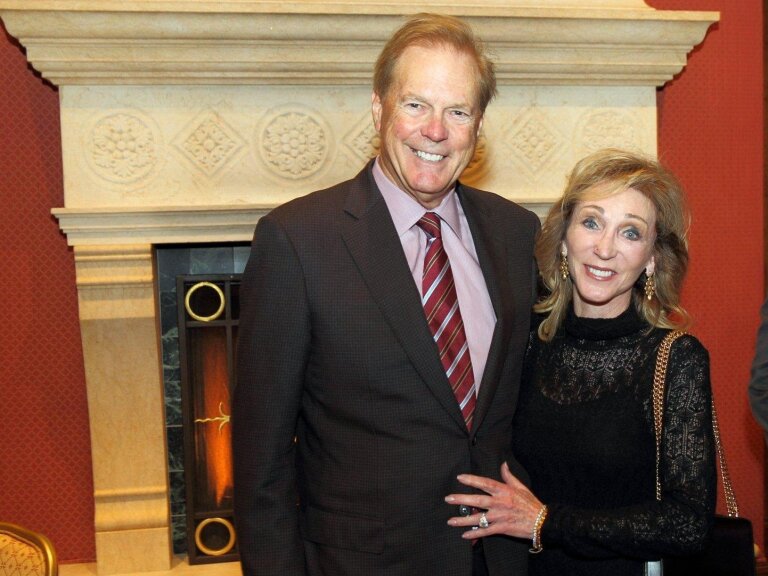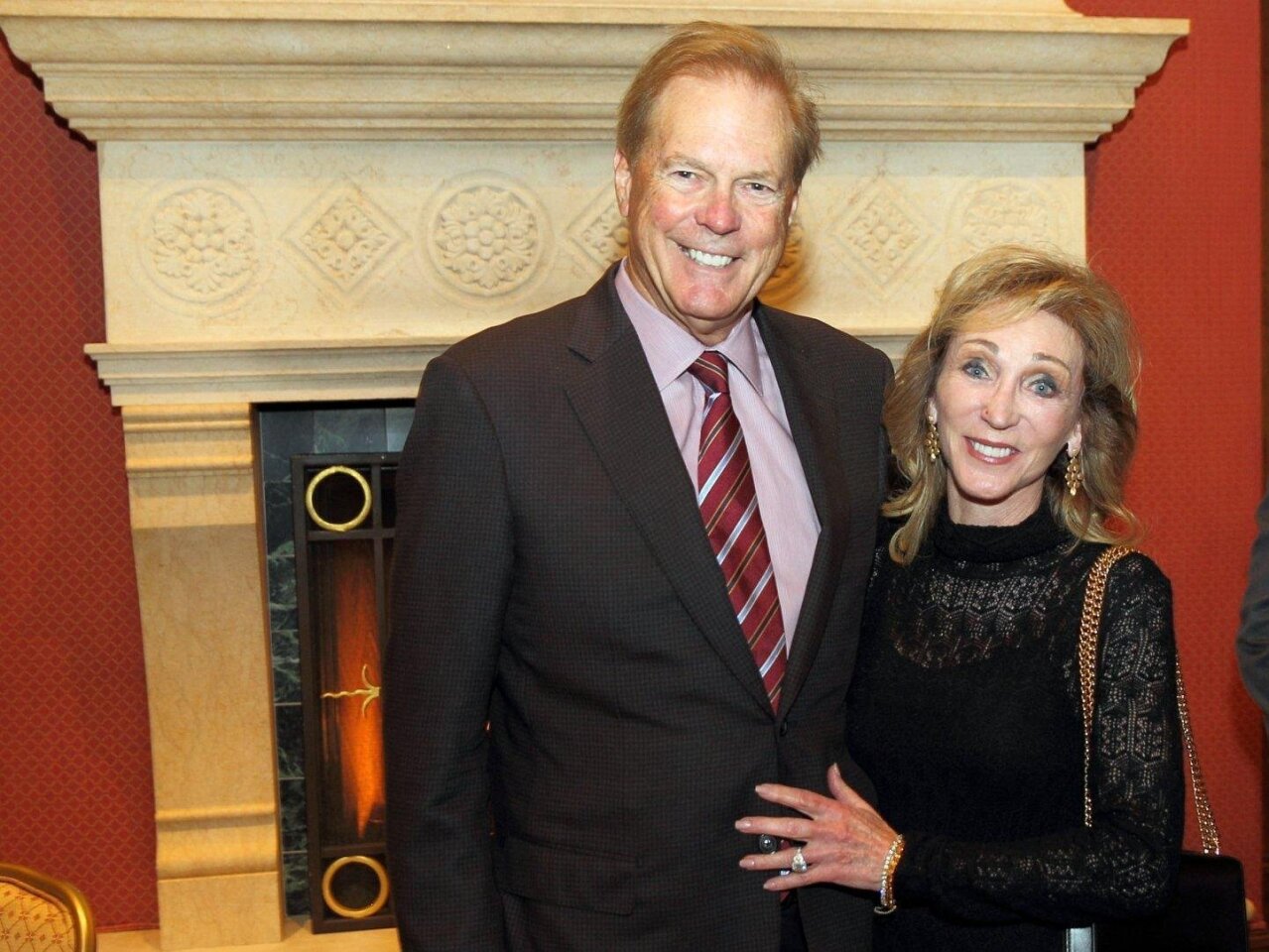 John Renner, Patti Dahlgaard
Title sponsors Jere and Joyce Oren
(Jon Clark)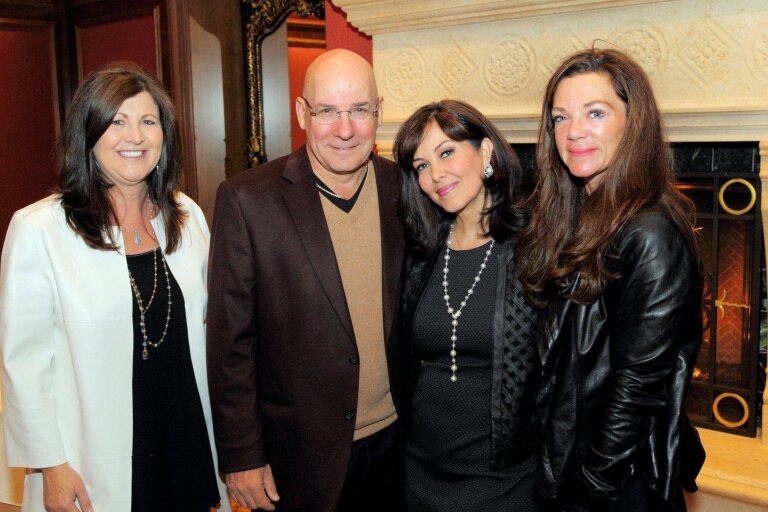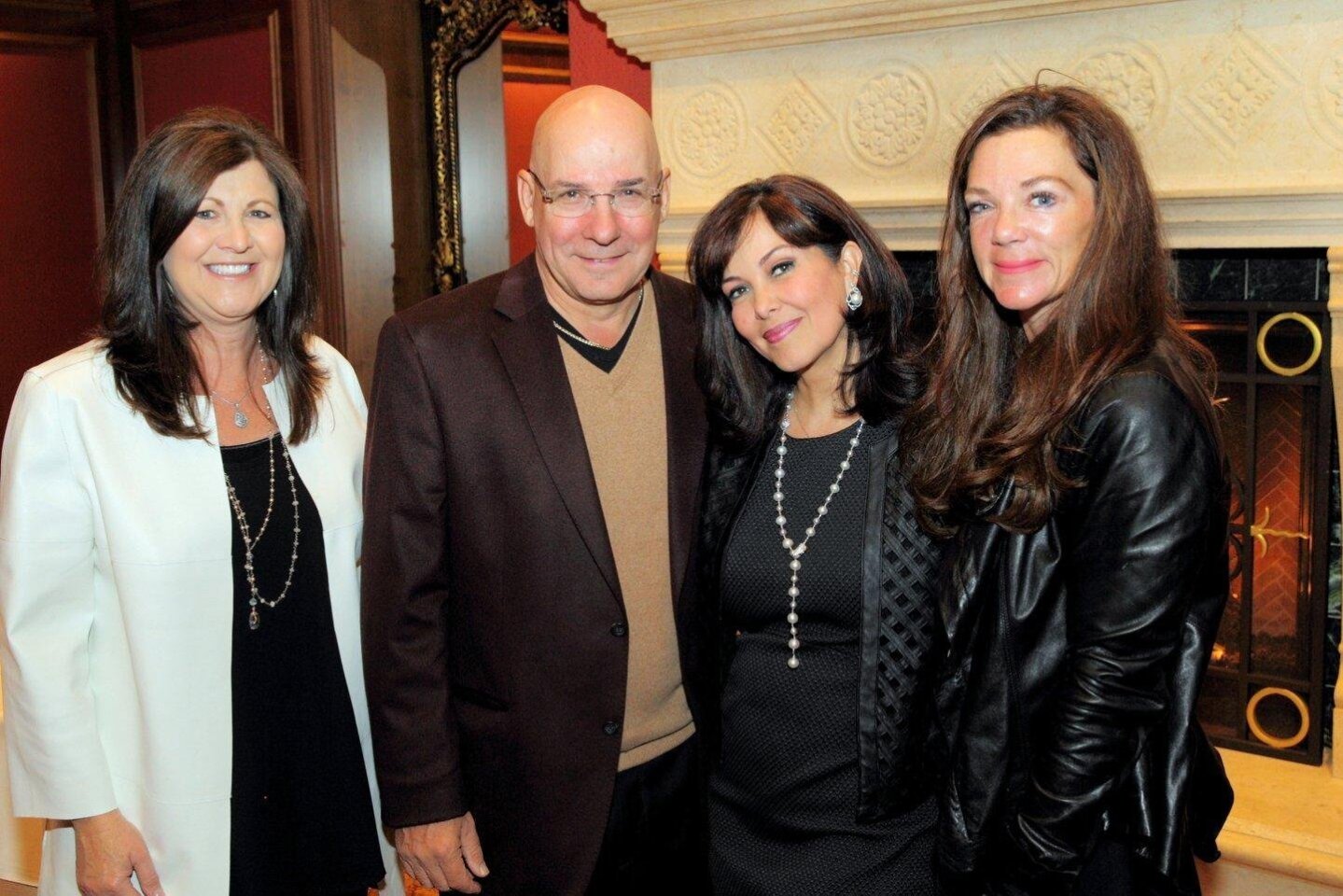 Shaunna Kahn, Henny and Sandra Den Uijl, Denise Phillips
The Rancho Santa Fe Auxiliary Unit of Rady Children's Hospital held a VIP Patron Party March 11 at the Fairmont Grand Del Mar. The event was held to thank top supporters of the unit's fundraising efforts.
The unit will hold its fundraising gala, "Broadway Nights," at the Fairmont Grand Del Mar on April 23. Imagination Entertainment, the 2013 winner of Special Event Gala Awards, will present its award-winning theatrical production "On Broadway" with its cast of top musical theater talents.
The event will raise funds for the Sam S. and Rose Stein Emergency Care Center.
For more information and tickets, visit www.broadwaynightsgala.com.
Photos by Jon Clark. For photos online, visit www.rsfreview.com.
---
Get the RSF Review weekly in your inbox
Latest news from Rancho Santa Fe every Thursday for free
You may occasionally receive promotional content from the Rancho Santa Fe Review.