Rancho Santa Fe Literary Society hosts author Jay Parini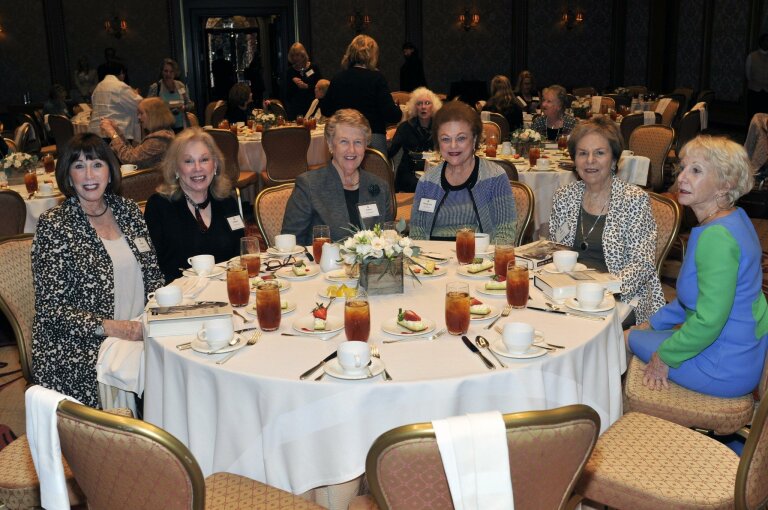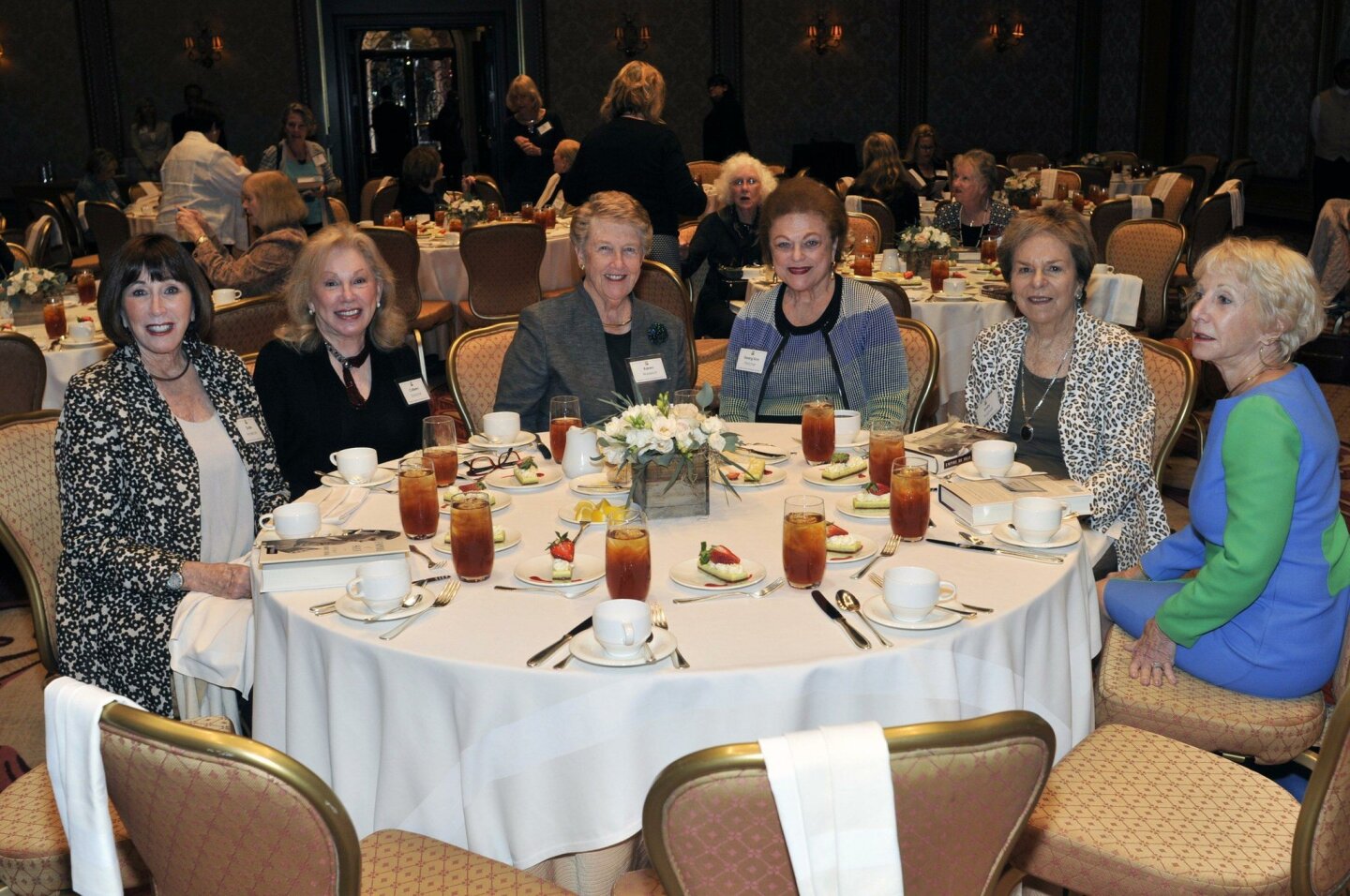 Dode Anderson, Colleen Sansone, Karen Weseloh, Georg'Ann Fletcher, Emily Bagnall, Victoria Hutchinson
(McKenzie Images)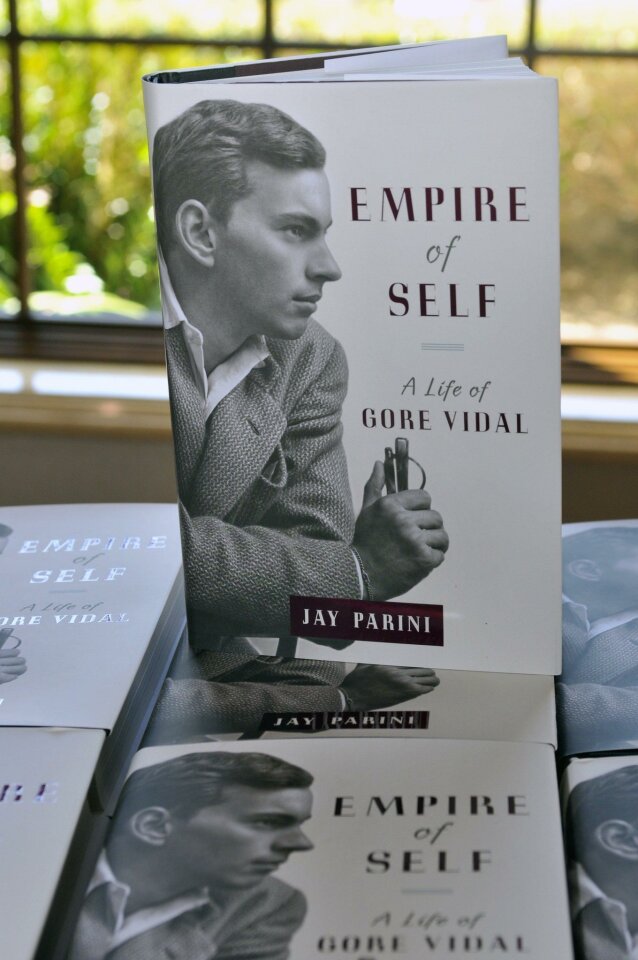 Empire of Self
(McKenzie Images)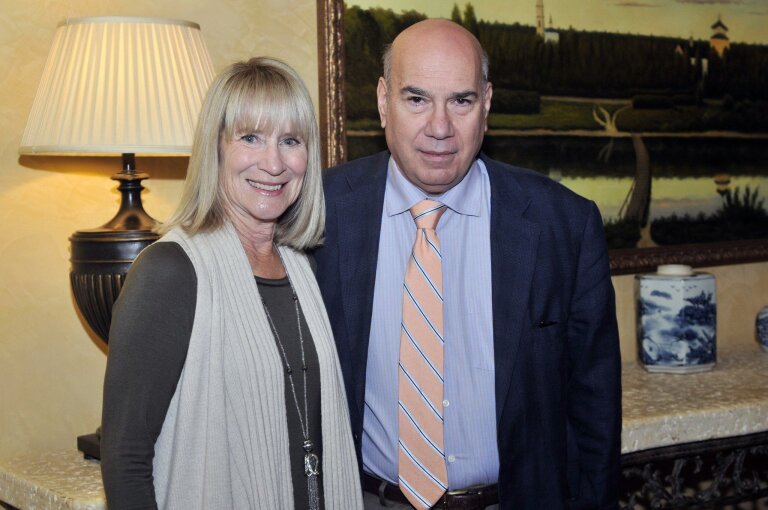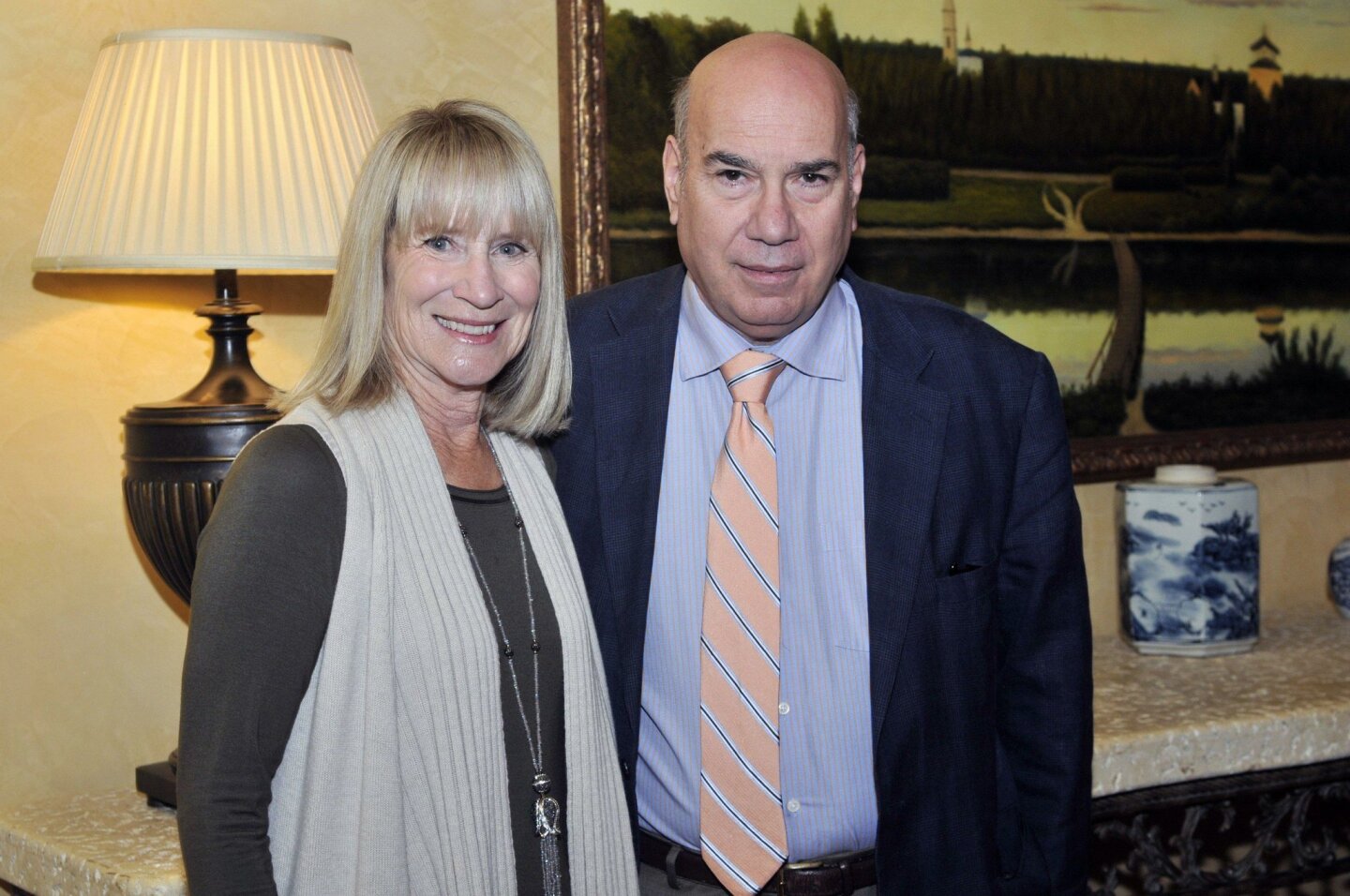 Literary Society President Candace Humber, author Jay Parini
(McKenzie Images)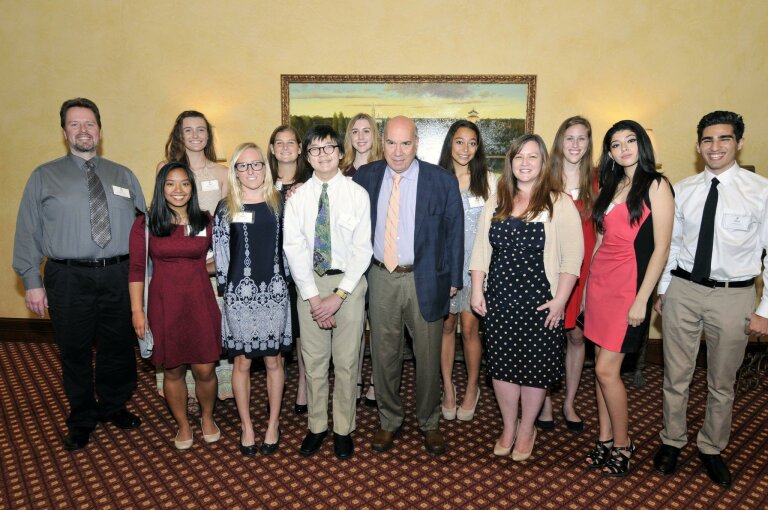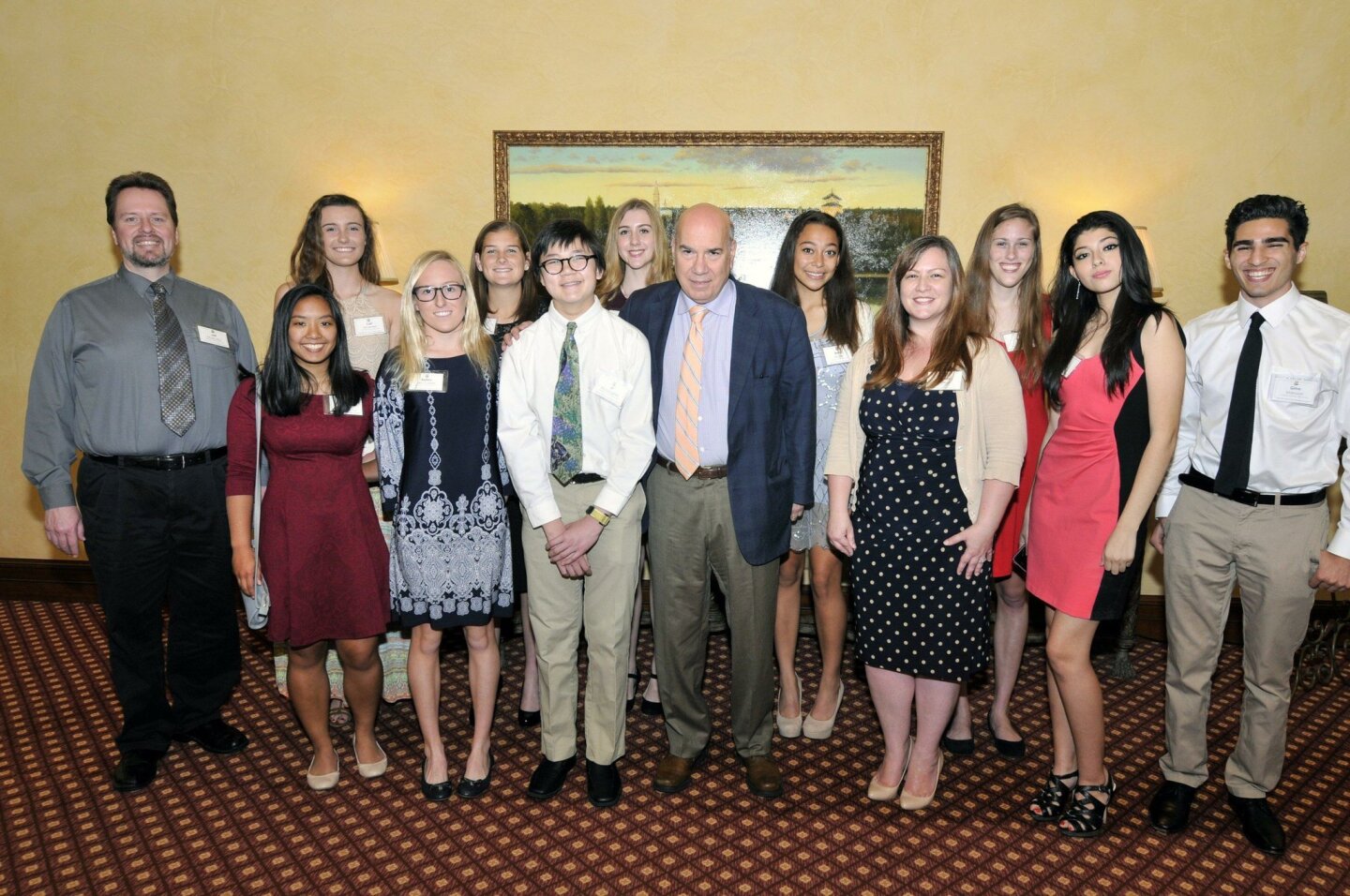 Students from Cathedral Catholic enjoyed a private reception with the author. Back row: teacher Jeff McMurtry, Cat Groenke, Erin Kelly, Emily O'Heir, Bella Moore, Kelly Sanker. Front row: Donovan Enriquez, Bailey McCraner, JT McLaughlin, Author Jay Parini, Christy Bailleul, Nora Espinosa, Gino Maroon
(McKenzie Images)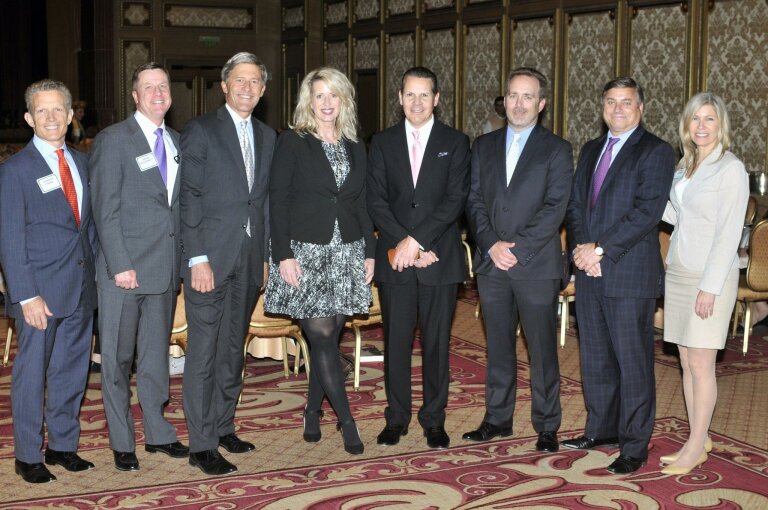 Northern Trust Wealth Strategist Gordon Cooke, Fiduciary Manager Brian McDermott, West Region President Steve Bell, Events and Marketing Kelly Colvard, San Diego Region President John Ippolito, Senior Trust Administrator Bill Guthrie, Senior Portfolio Manager Bill Chenoweth, Wealth Strategist Stella Larsen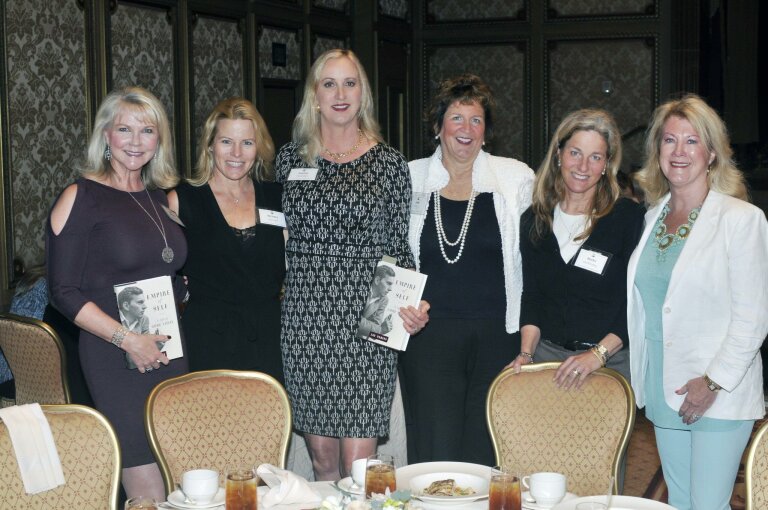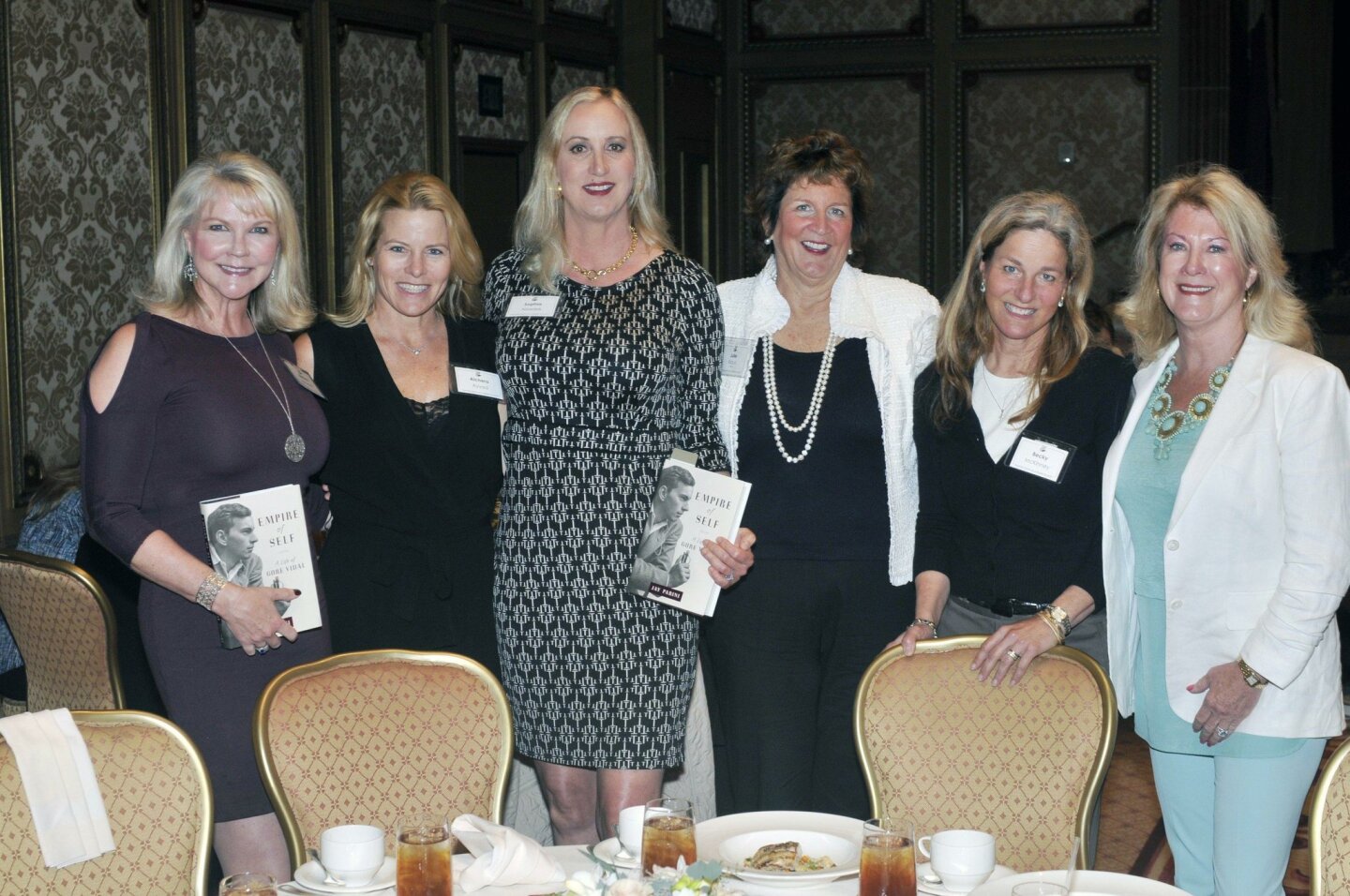 Melissa Brewster, Alchera Ayyad, Sophia Alsadek, Julie Klaus, Marian Benassi, Becky McKinney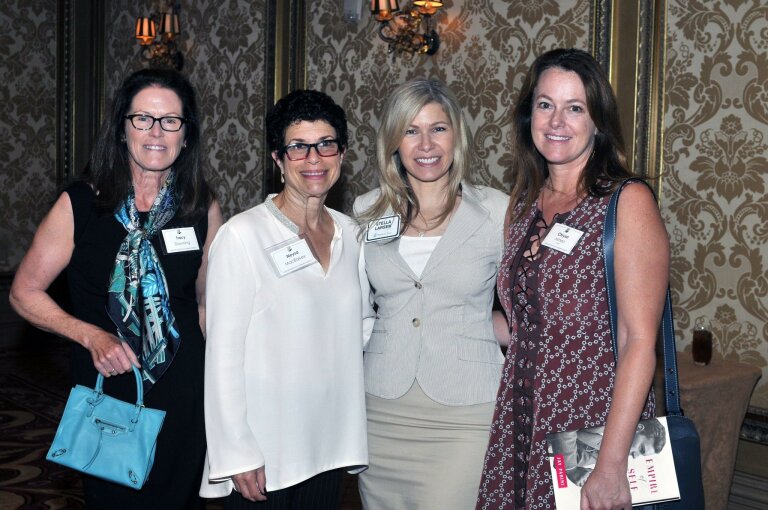 Tracy Downing, Neysa MacBaisey, Stella Larsen, Chrysa Mineo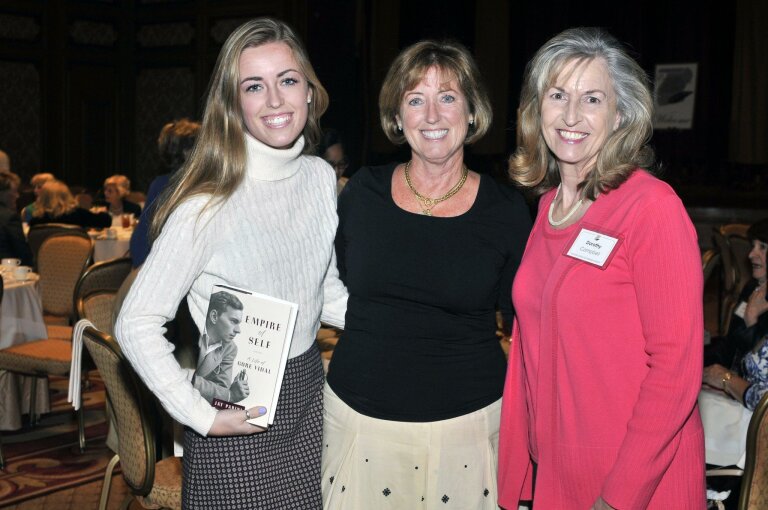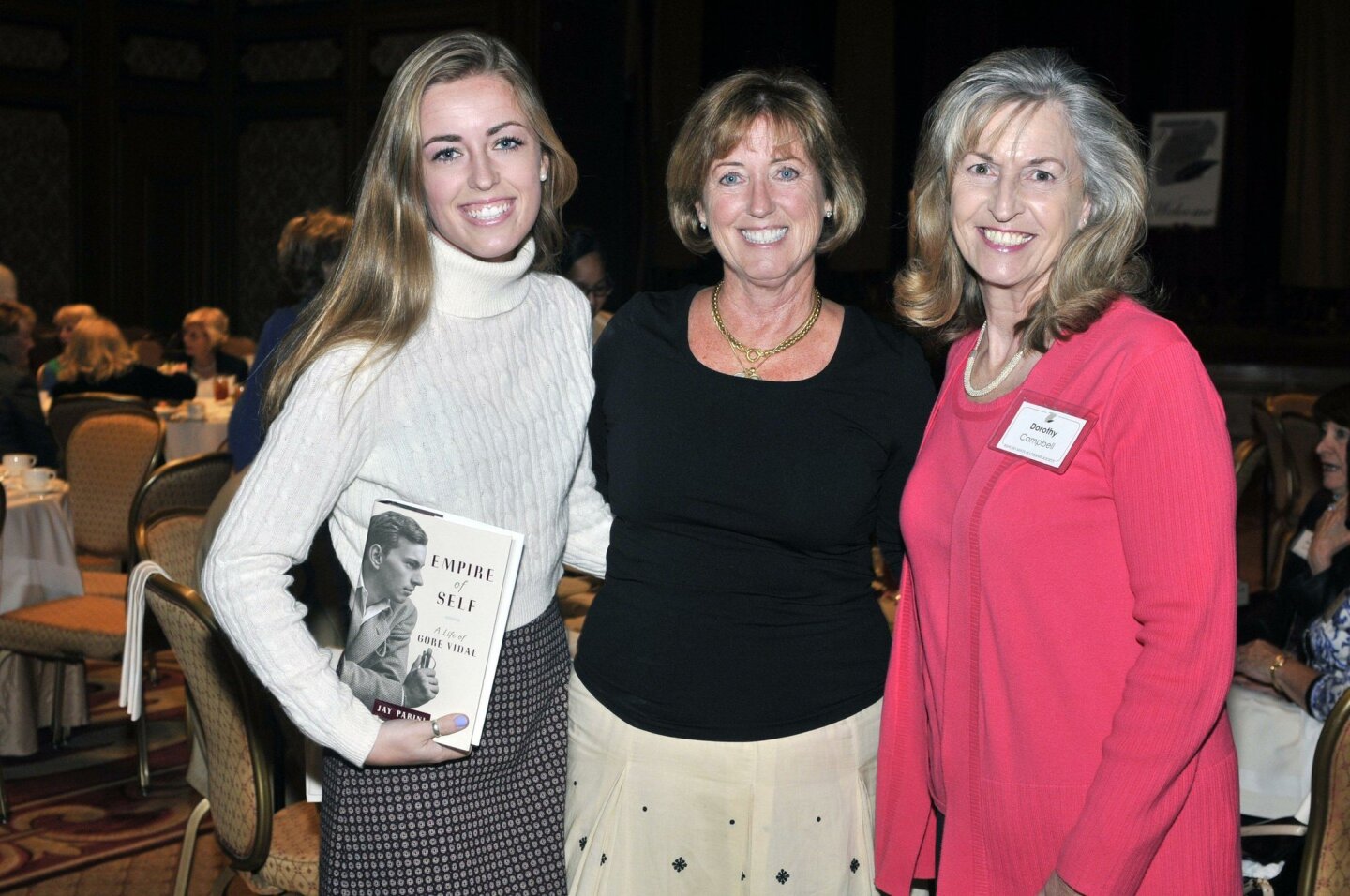 Alexandra Repko, Carolyn Hickey, Dorothy Campbell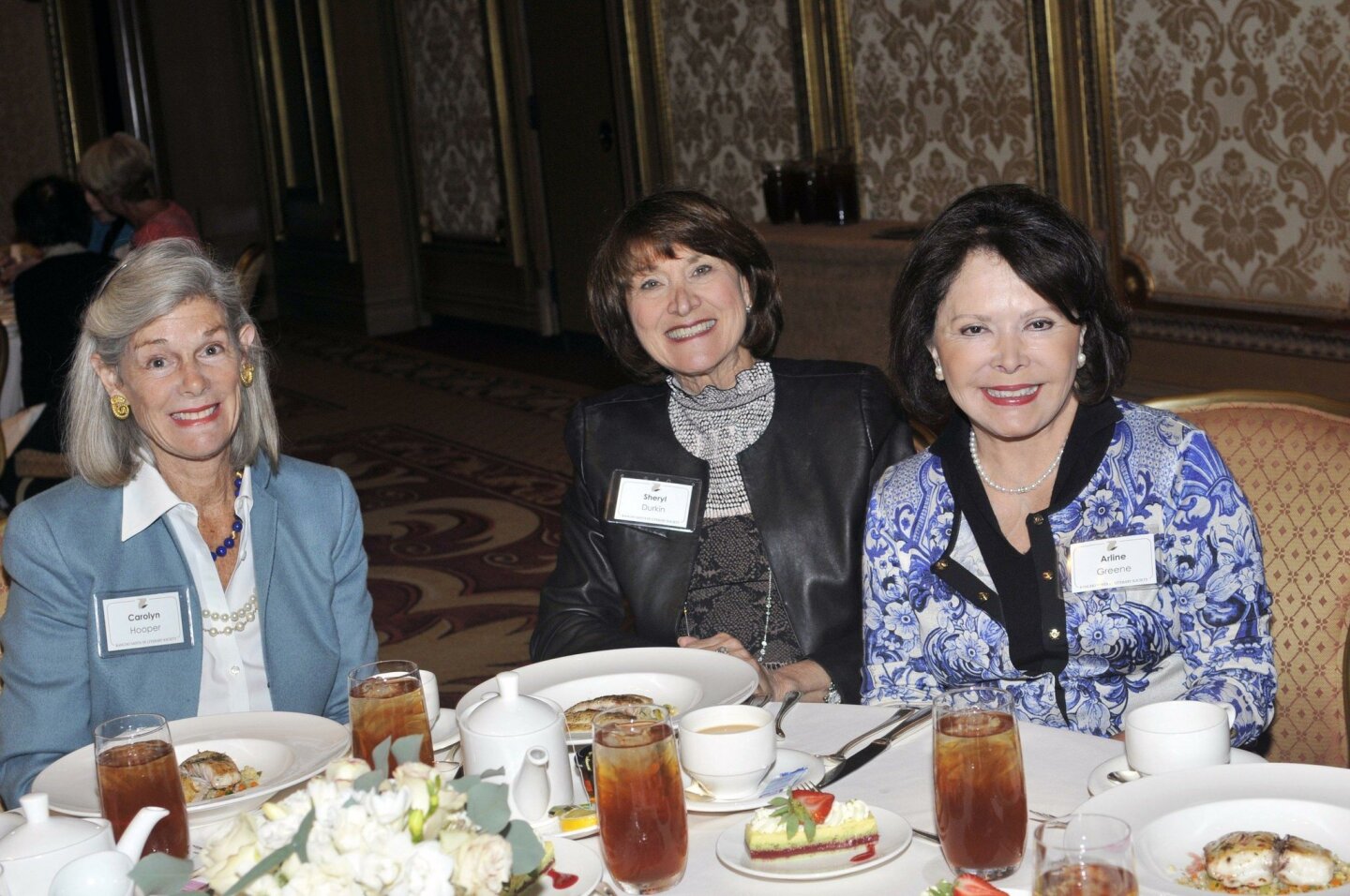 Carolyn Hooper, Sheryl Durkin, Arline Greene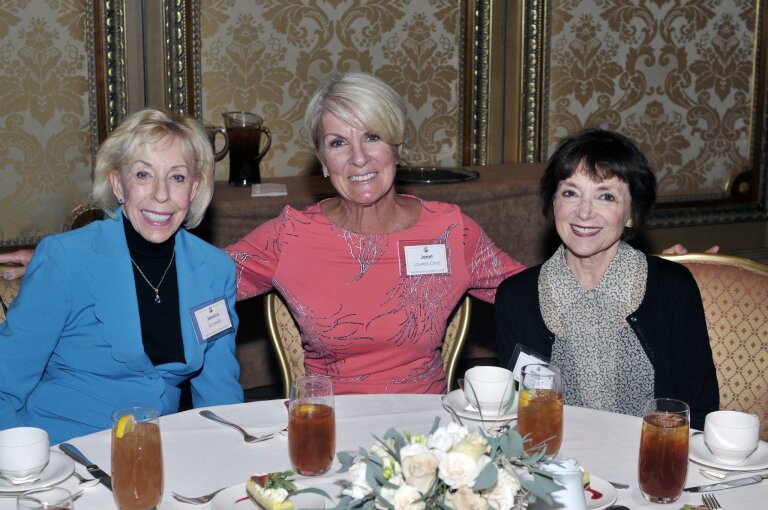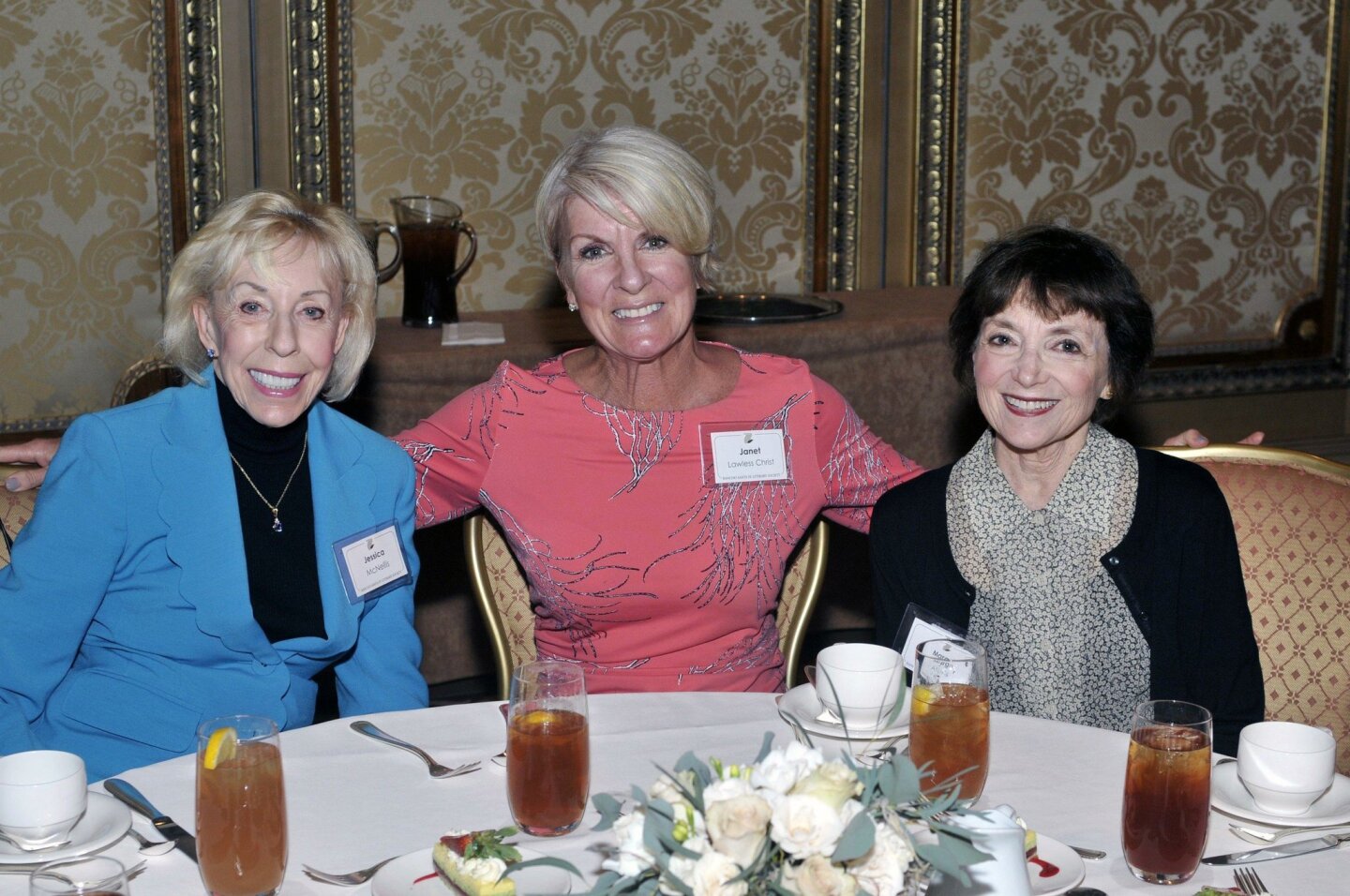 Jessica McNellis, Janet Lawless Christ, Margo Atkins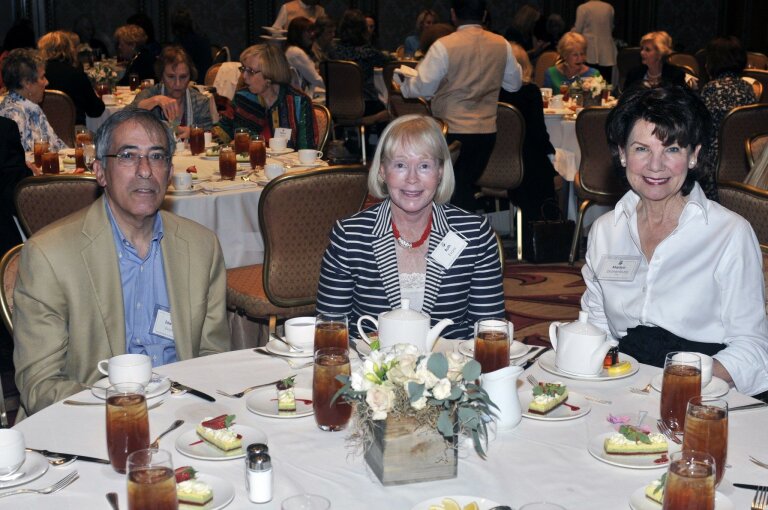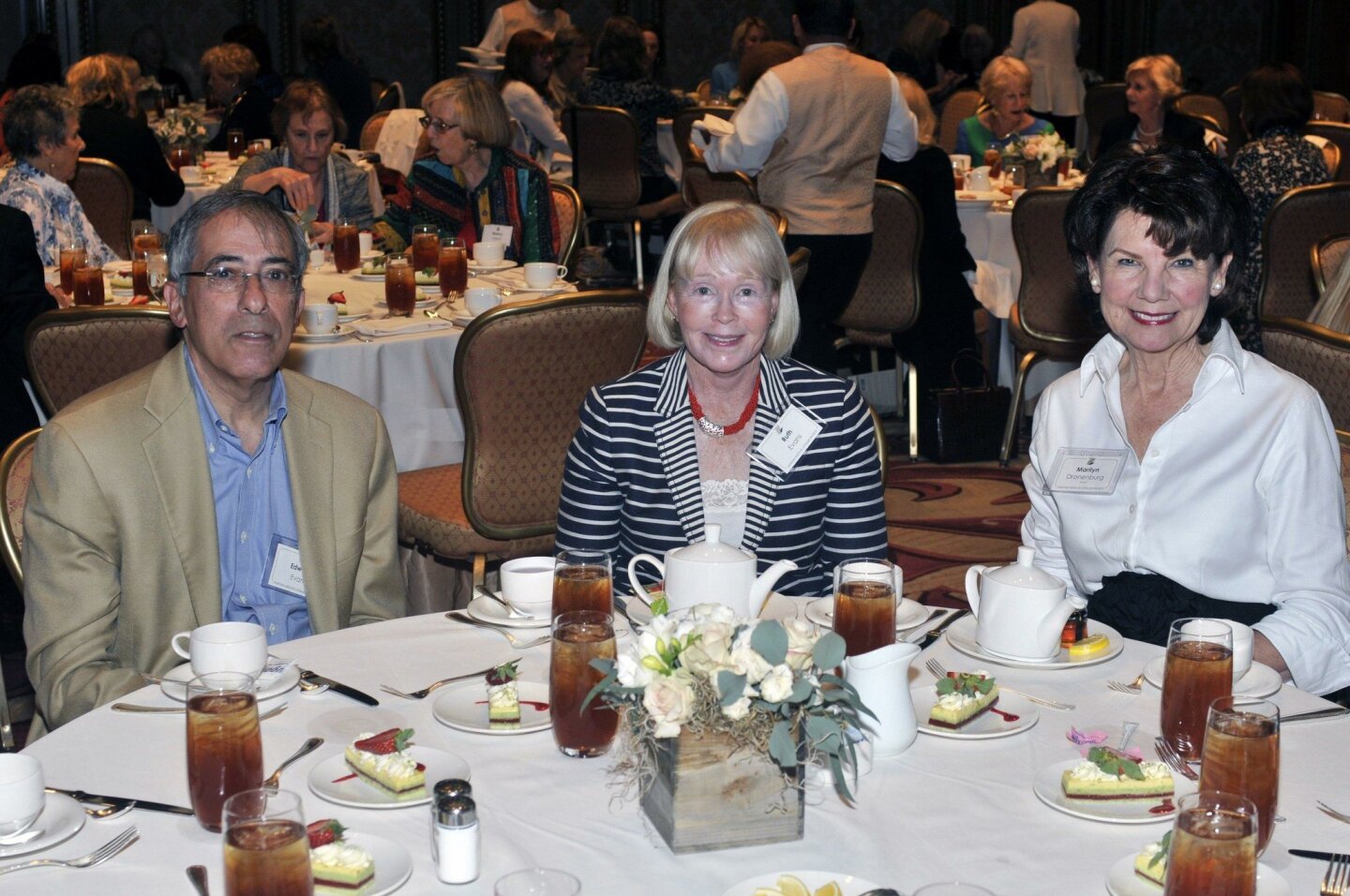 Edward and Ruth Evans, Marilyn Dronenberg
Gwyn Rice, Eve West, Susan Nettinga, Carol Tager, Kathy Henry, Clare Redlinger
The RSF Literary Society hosted guest speaker Jay Parini, author of "Empire of Self: A Life of Gore Vidal" at a luncheon held March 10 at the Fairmont Grand Del Mar.
Look for a story on Parini in the next issue of the RSF Review (March 17).
The RSF Literary Society is sponsored by Northern Trust, the RSF Community Center and the RSF Review.
Photos by McKenzie Images.
---
Get the RSF Review weekly in your inbox
Latest news from Rancho Santa Fe every Thursday for free
You may occasionally receive promotional content from the Rancho Santa Fe Review.