Rancho Santa Fe Literary Society hosts author Lily King
Ilene Kaplan, Micki Mighdoll, Honey Leshaw, Susan Small
(McKenzie Images)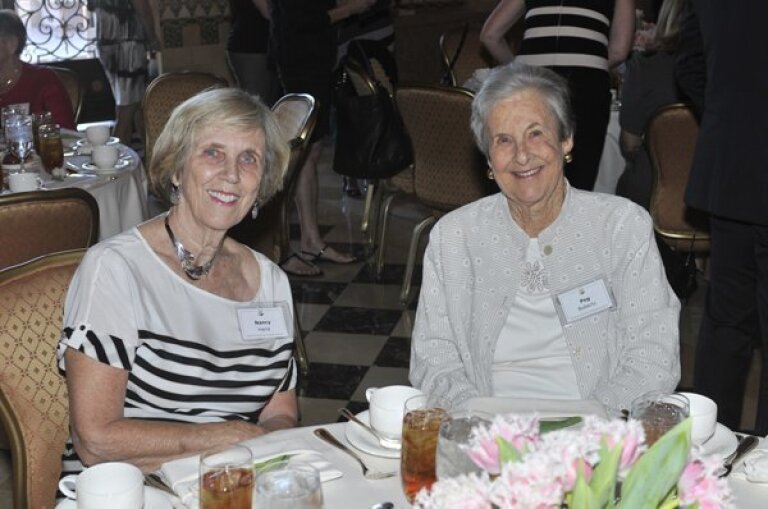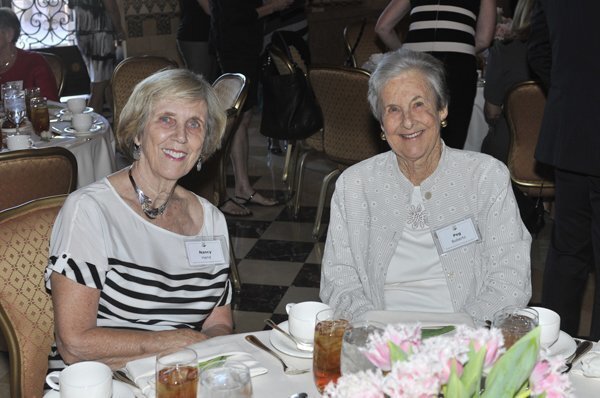 Nancy Hand, Peg Bobertz
(McKenzie Images)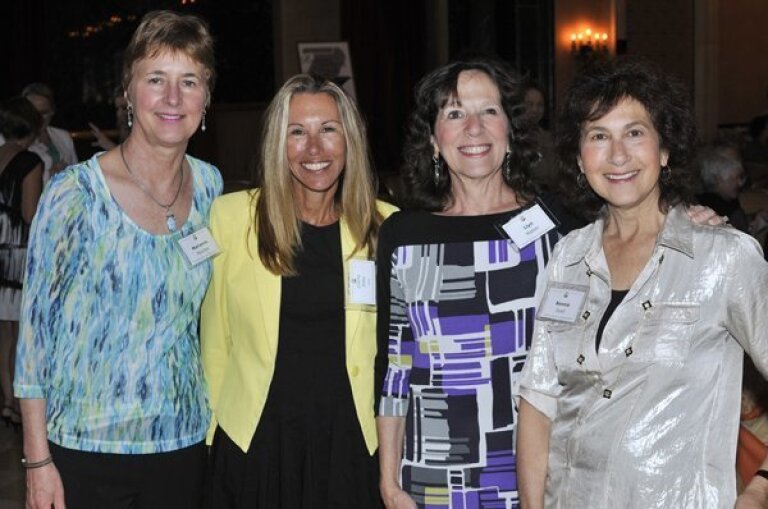 Marianne Maichen, Charlie Zieky, Llyn Mallen, Bonnie Duell
(McKenzie Images)
Lindy Bowman, Steve and Neysa MacBaisey
(McKenzie Images)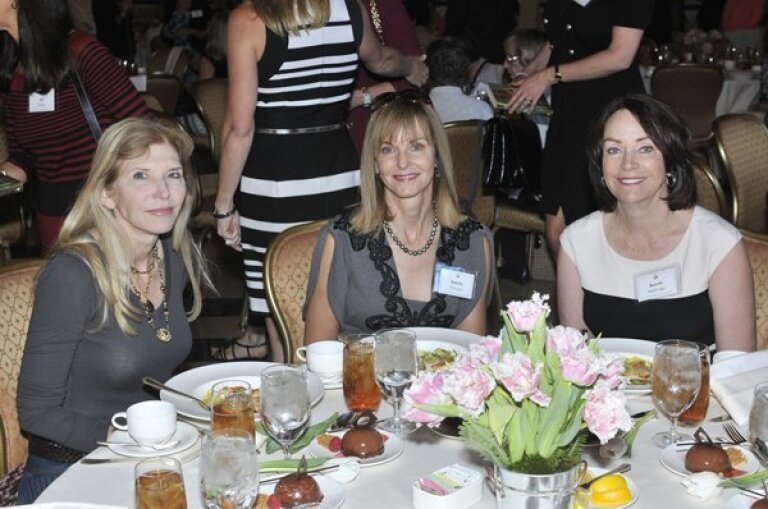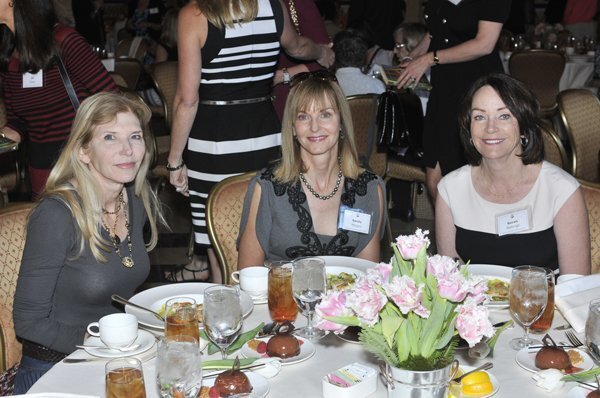 Carol Tager, Sandy Morgan, Susan Nettinga
(McKenzie Images)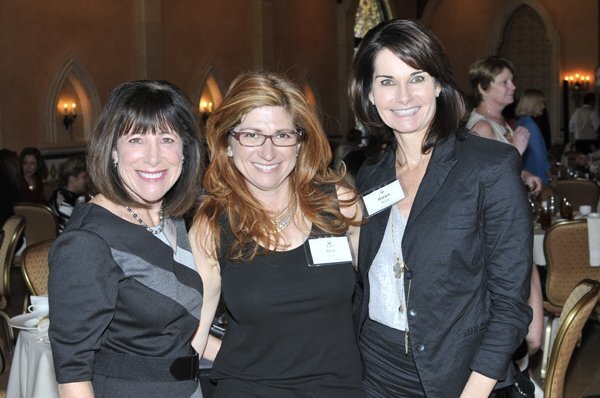 Randi Shanken, Eve West, Gwyn Rice
(McKenzie Images)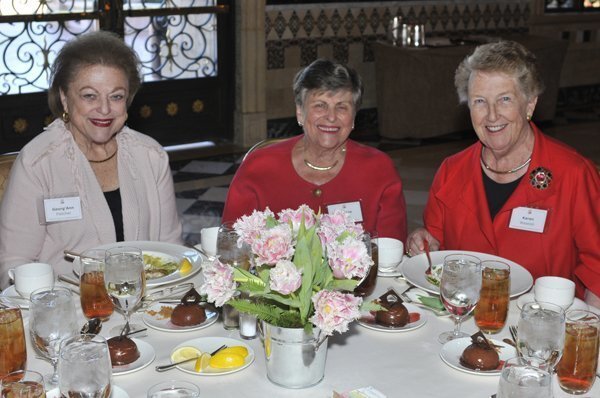 Georg 'Ann Fletcher, Joanne Reno, Karen Weseloh
(McKenzie Images)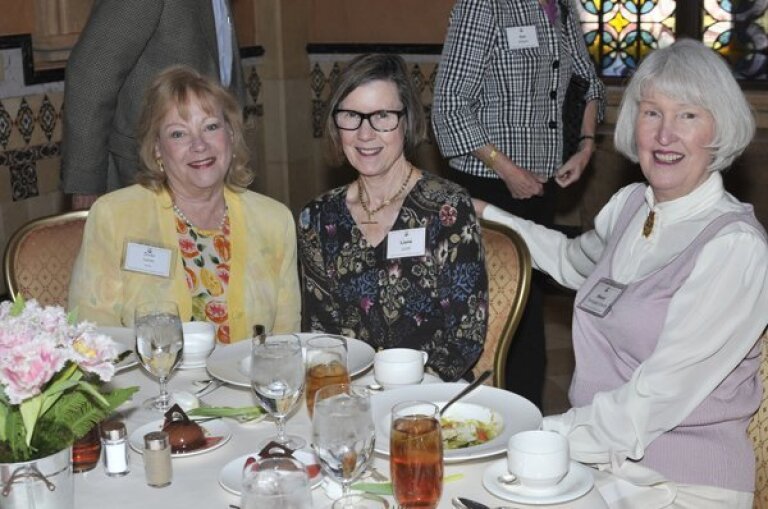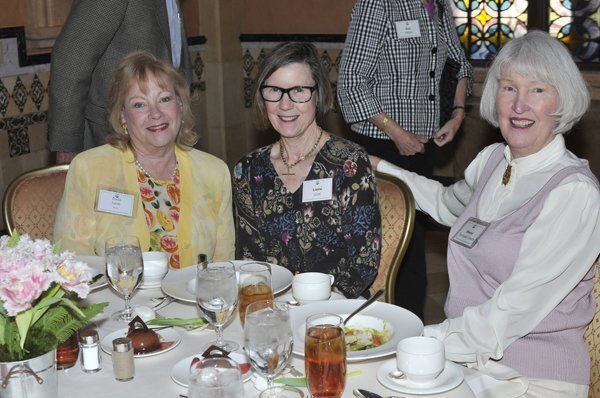 Cinda Lucas, Liane Leist, Sheryl Thompson Smith
(McKenzie Images)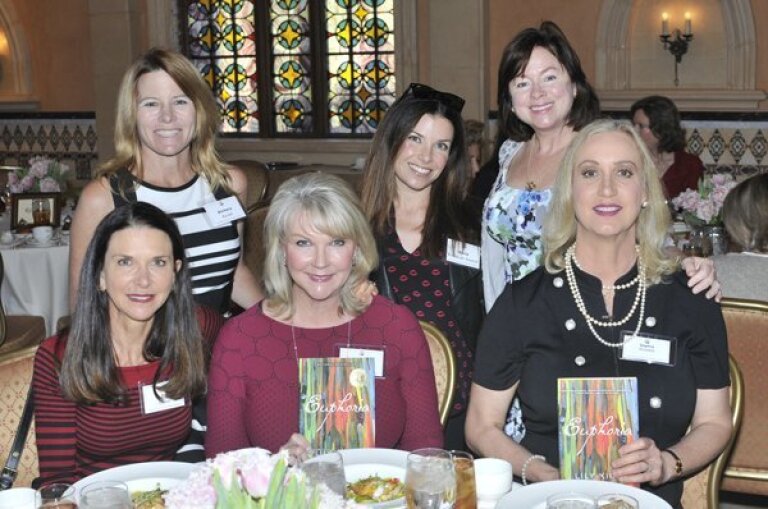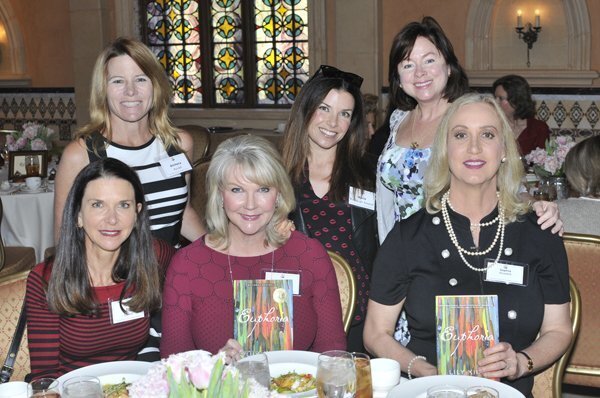 Standing-Alchera Ayyad, Maria Assaraf, Jeanne Decker. Seated-Jill Stiker, Melissa Brewster, Sophia Alsadek
(McKenzie Images)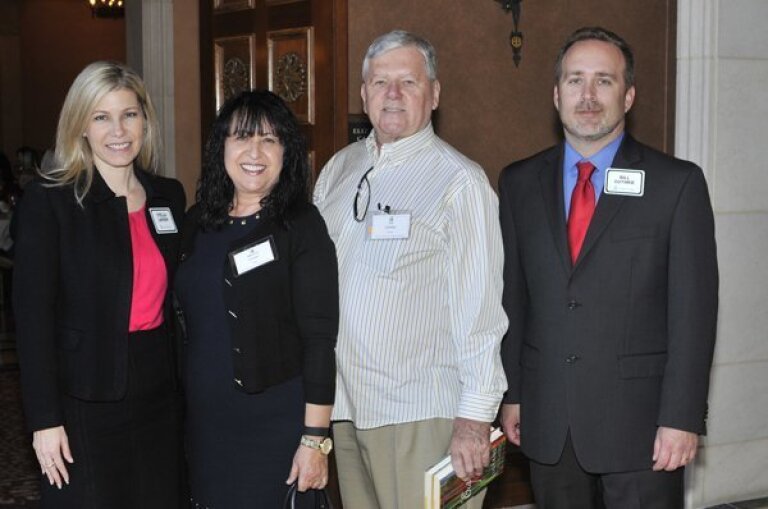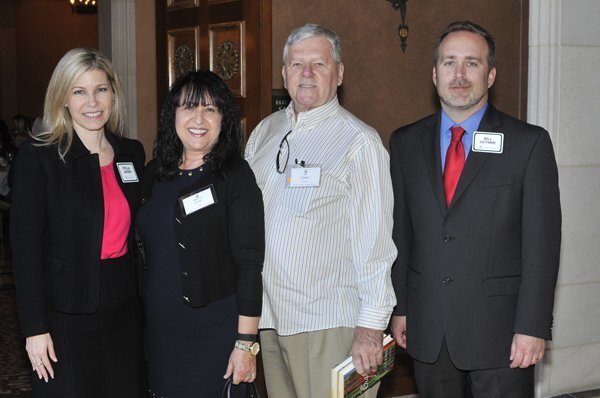 Stella Larsen of Northern Trust, Melina and Ed Cimler, Bill Guthrie of Northern Trust
(McKenzie Images)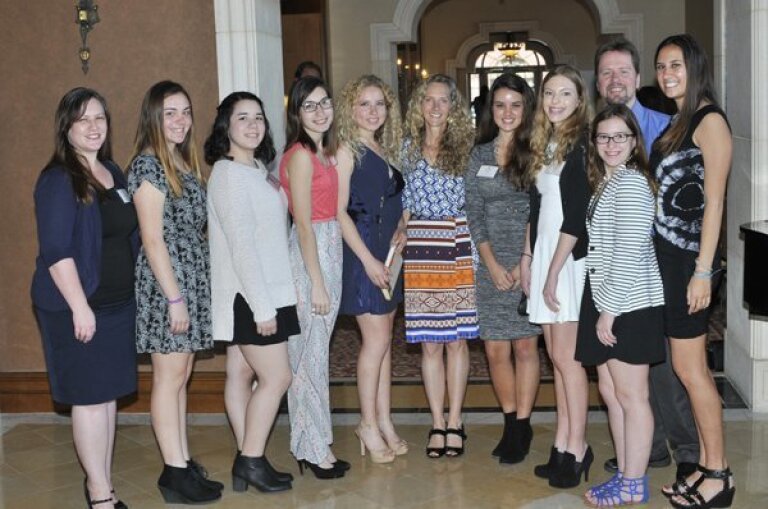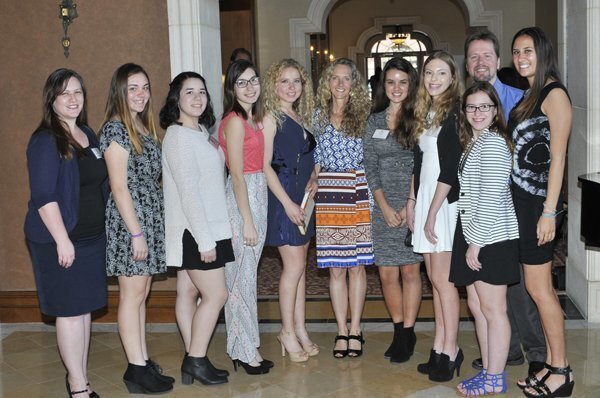 Students from Cathedral Catholic High enjoyed a private reception with the author. From left: teacher Christy Bailleul, Alexa Vadnais, Sofia Marroquin, Lizzy Miller, Morgan Cunning, author Lily King,
(McKenzie Images)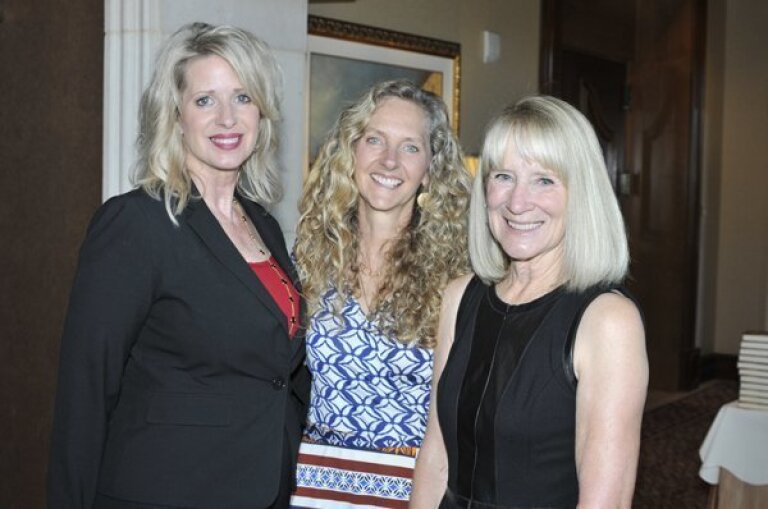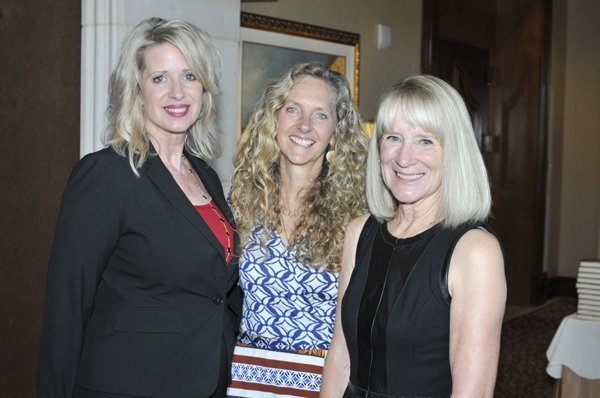 Literary Society Chapter leader Kelly Colvard, author Lily King, Chapter President Candace Humber
(McKenzie Images)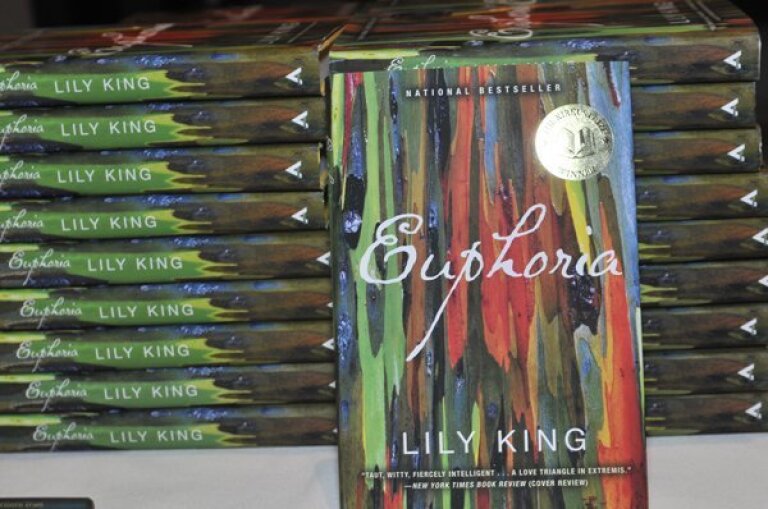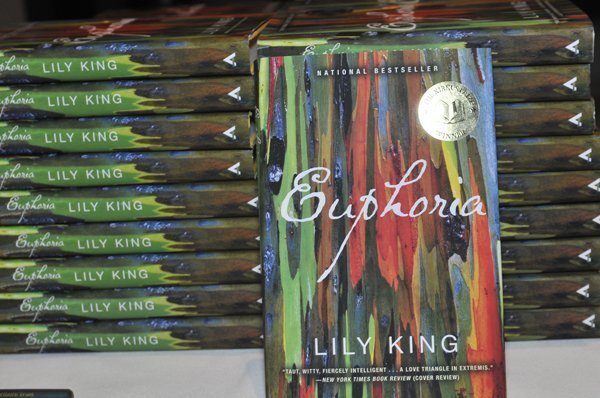 Lily King's Book
(McKenzie Images)
The RSF Literary Society hosted guest speaker Lily King, author of "Euphoria," at a luncheon held Feb. 13 at The Grand Del Mar.
Winner of the New England Book Award for Fiction 2014, King's new novel is the story of three young, gifted anthropologists in 1933 caught in a passionate love triangle that threatens theirs bonds, their careers, and ultimately their lives.
Look for a story on King in the next issue of the RSF Review (Feb. 26).
The RSF Literary Society is sponsored by Northern Trust, the RSF Community Center and the RSF Review.
Photos by McKenzie Images.
---
Get the RSF Review weekly in your inbox
Latest news from Rancho Santa Fe every Thursday for free
You may occasionally receive promotional content from the Rancho Santa Fe Review.