Rancho Santa Fe Library Guild's 25th Annual Christmas Tea and Tree Raffle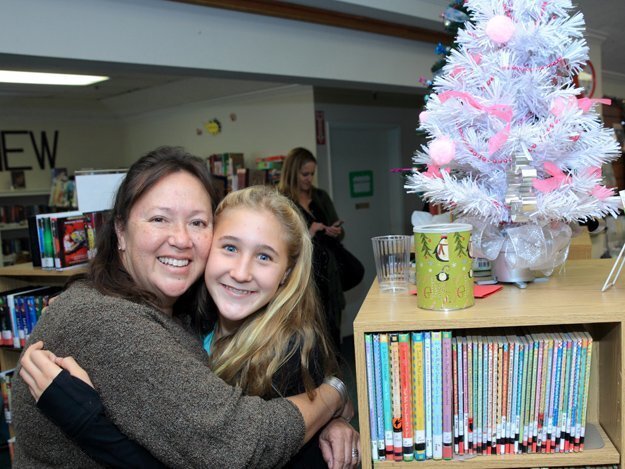 Charlene Stein, Lila Bobertz
(Jon Clark)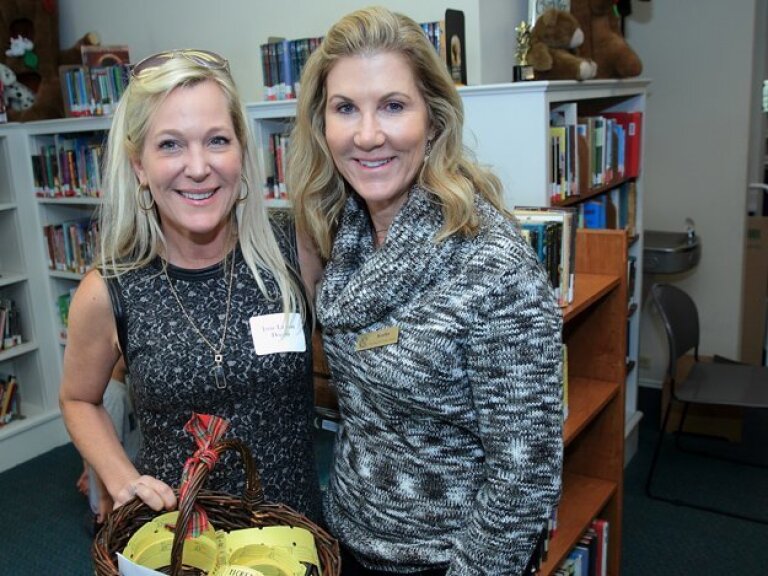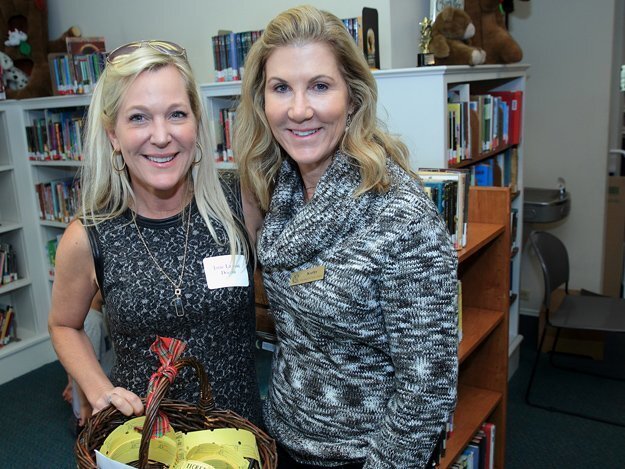 Janie Licosati, Kathy Flather
(Jon Clark)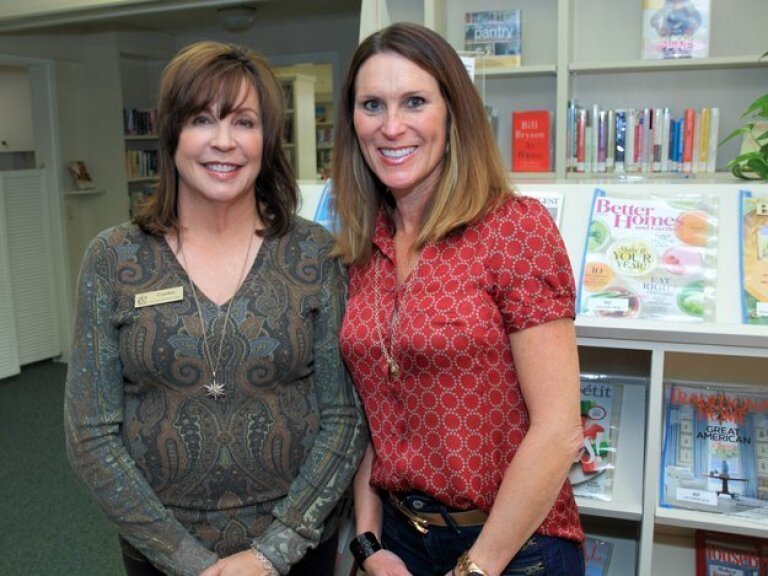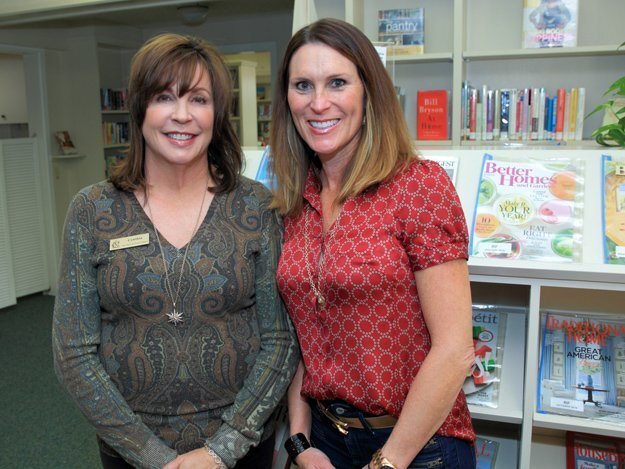 Cindy Tyler, Tiffany Bailey
(Jon Clark)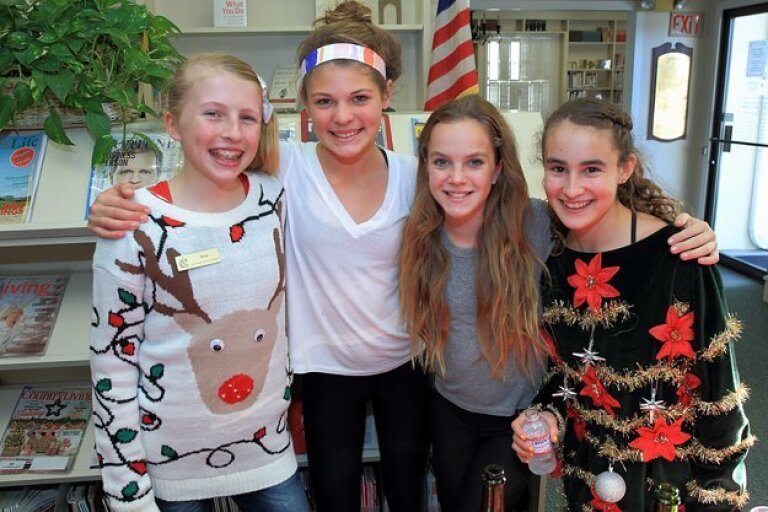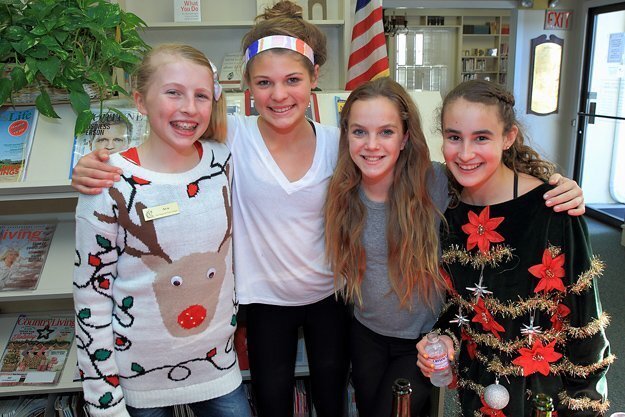 Ava Tyler, Annabeth Mutch, Mia Licosati, Sofia Symon
(Jon Clark)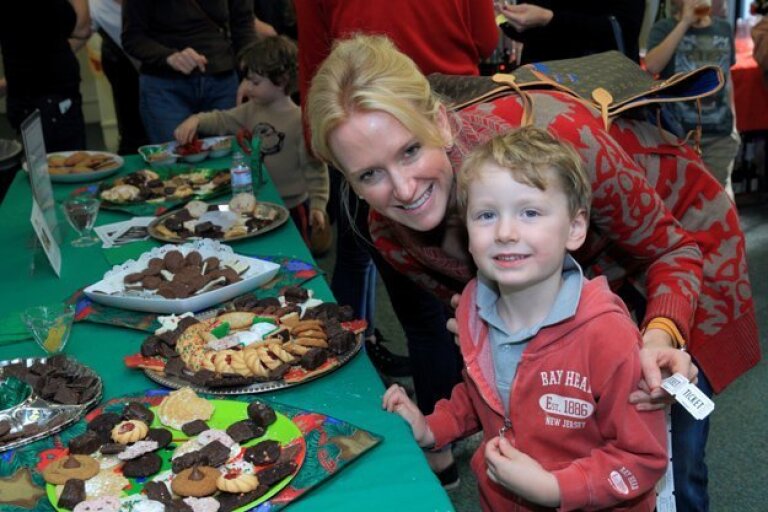 Hazel and Henry Bentinck
(Jon Clark)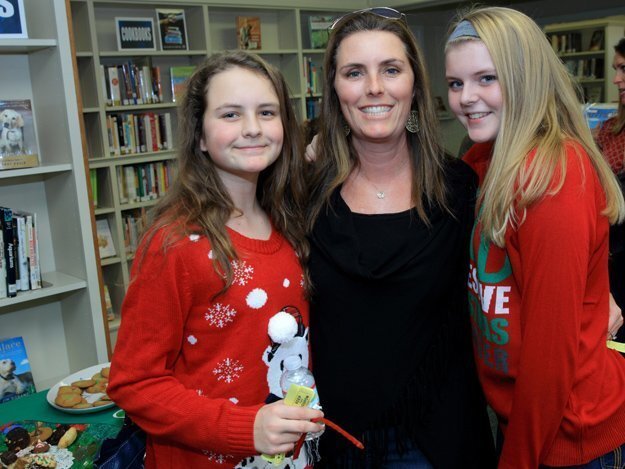 Kate Bennett, Tina Bennett, RiAnna Wright
(Jon Clark)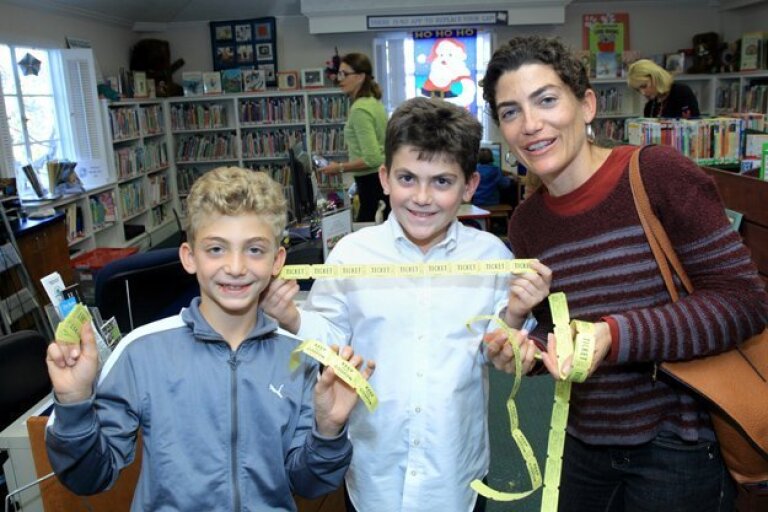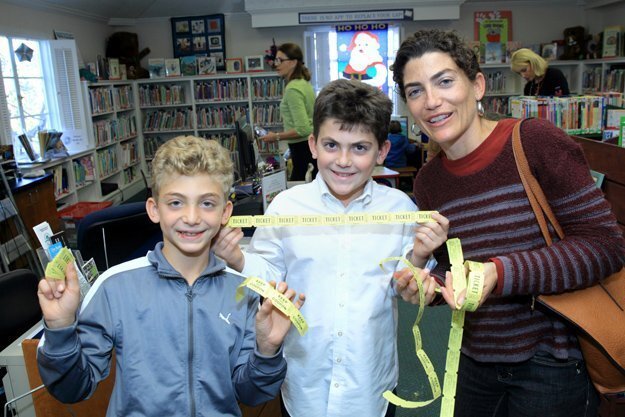 Alex, Nico, and Paulette Bohrer
(Jon Clark)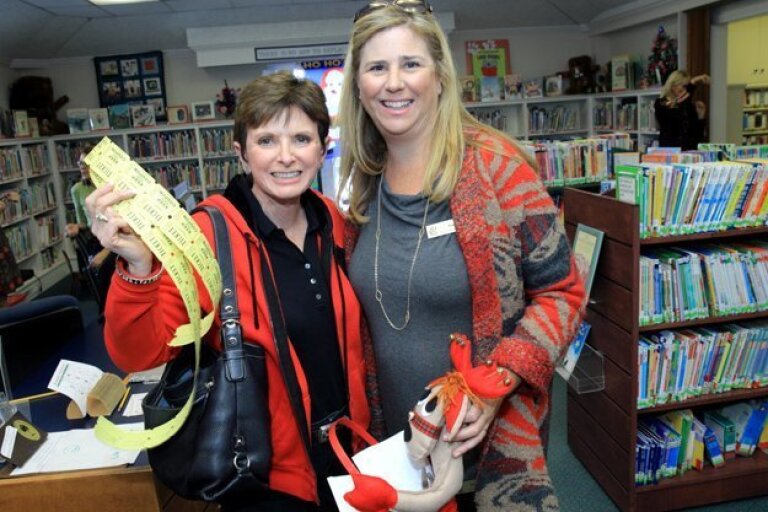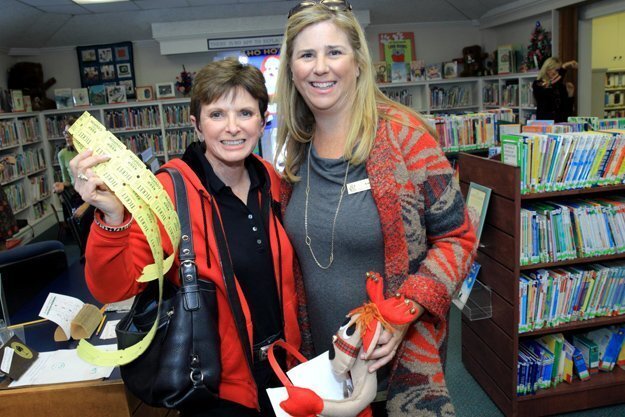 Mary Ellen Drummond, Ann Ortel
(Jon Clark)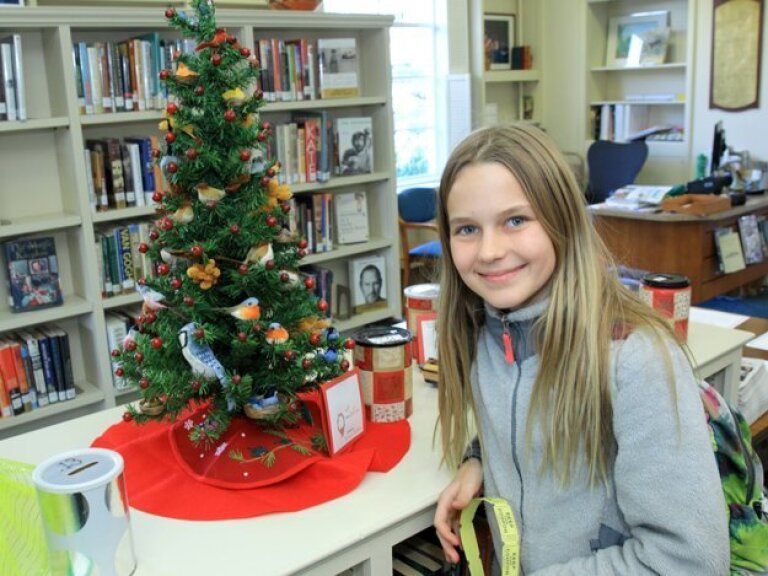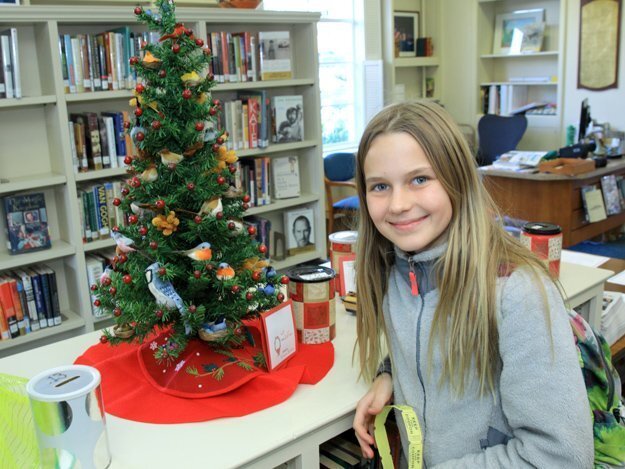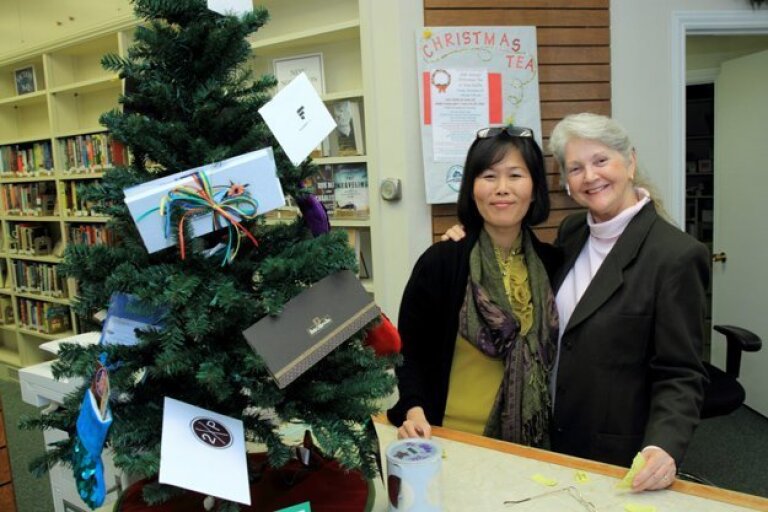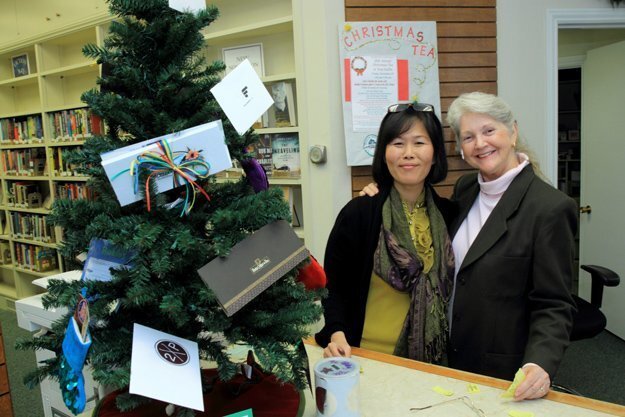 Haley Kwon, Jan Stephens
(Jon Clark)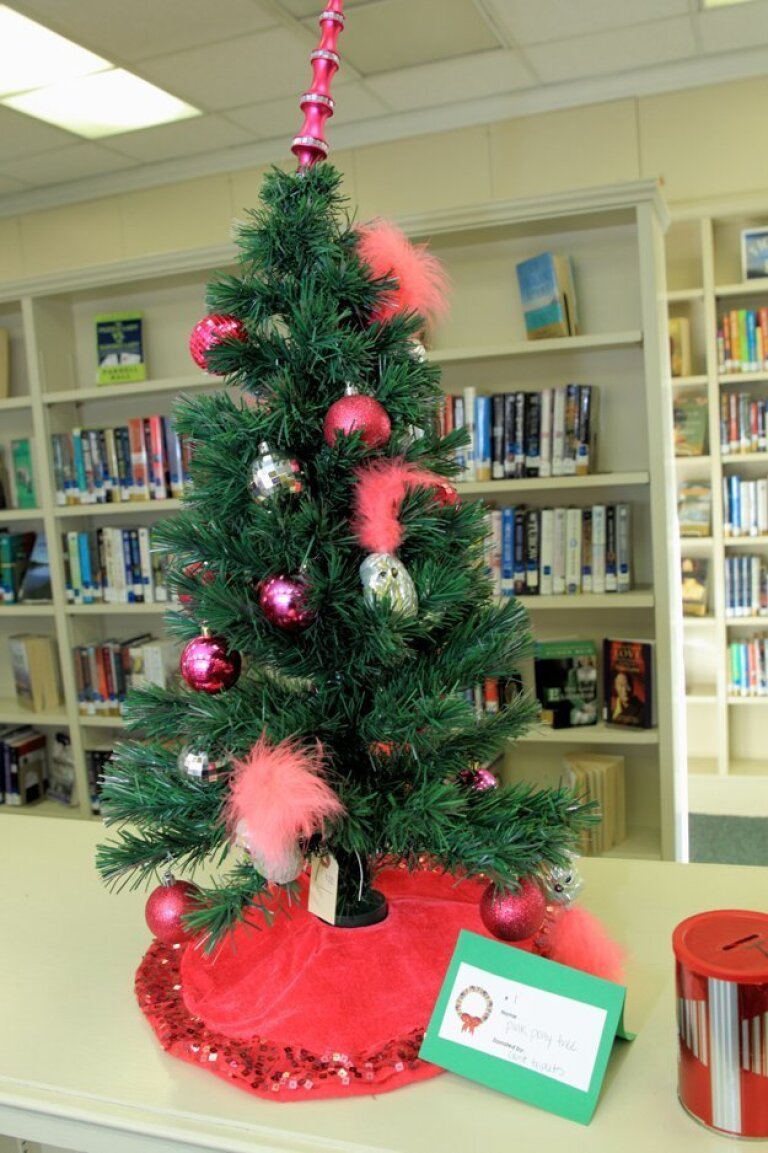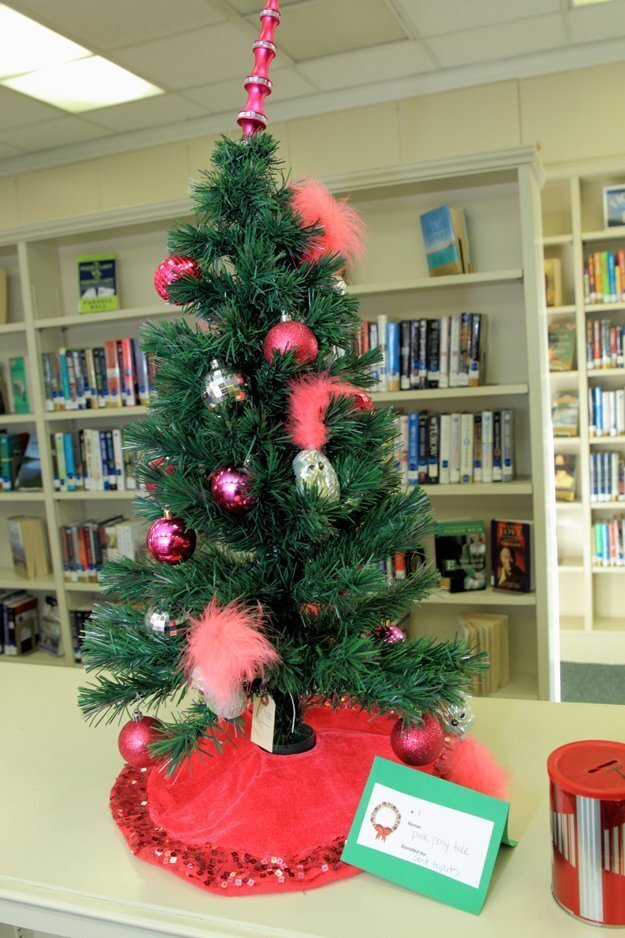 'Pink Pony Tree' from the Gust Triplets
(Jon Clark)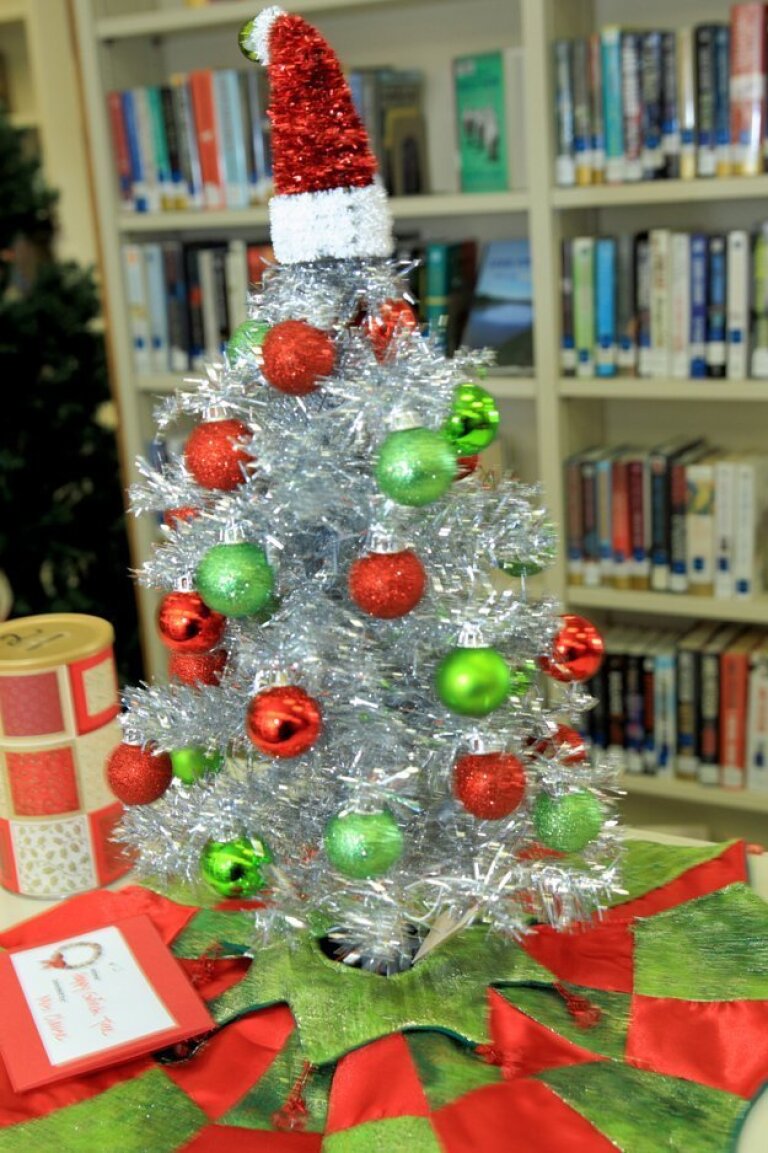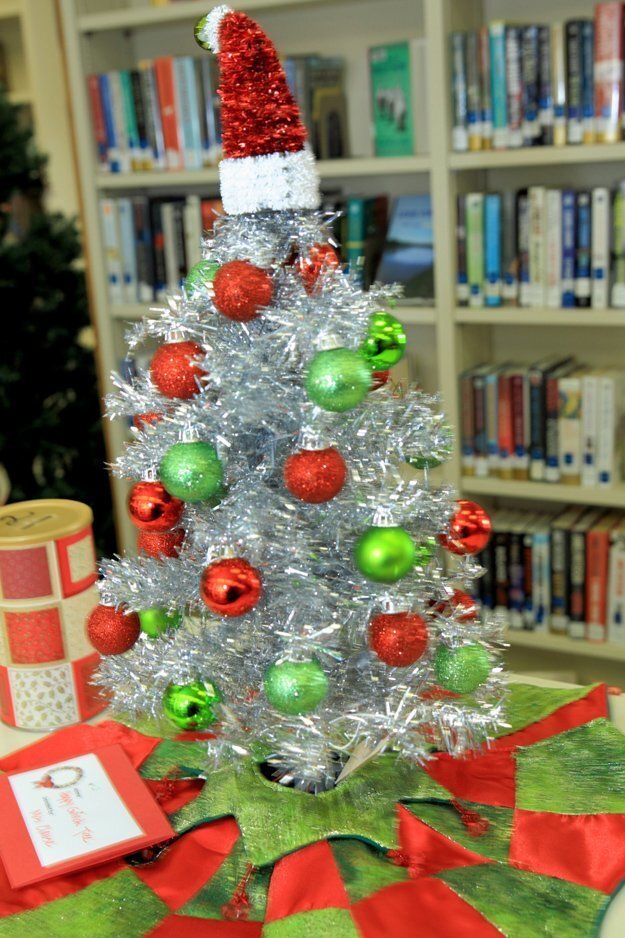 'Happy Grinch Tree' from Mrs. Claus
(Jon Clark)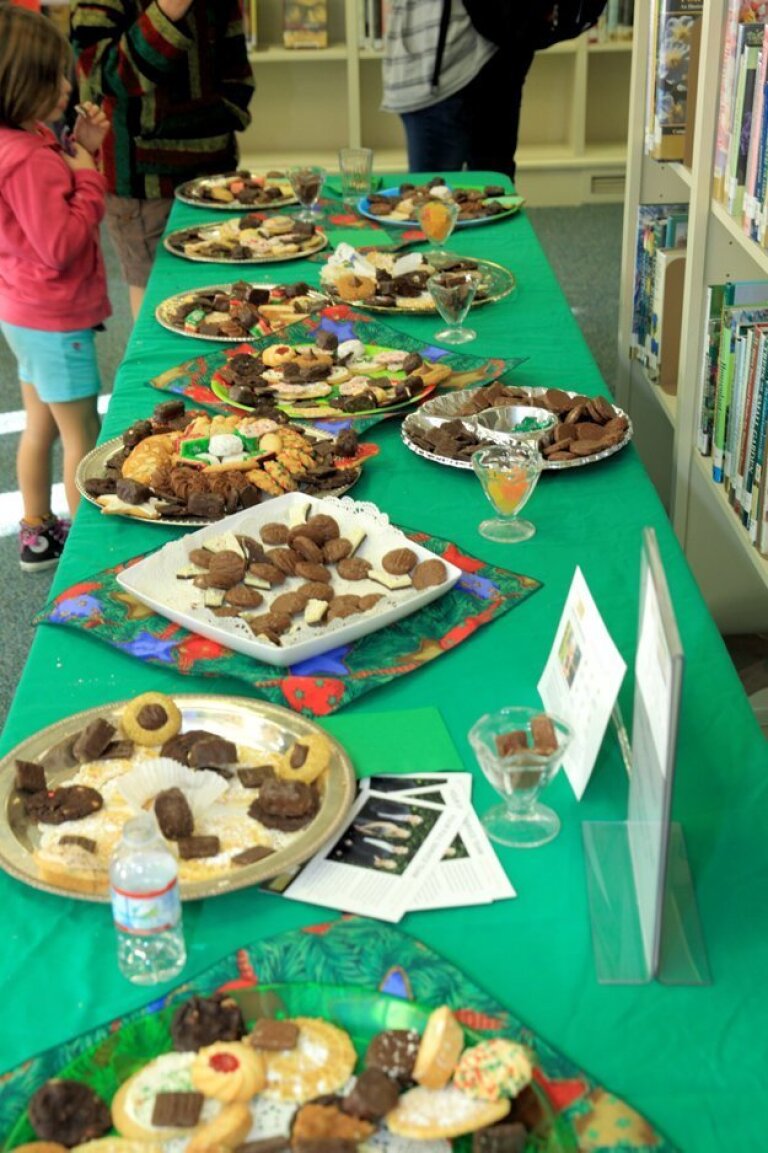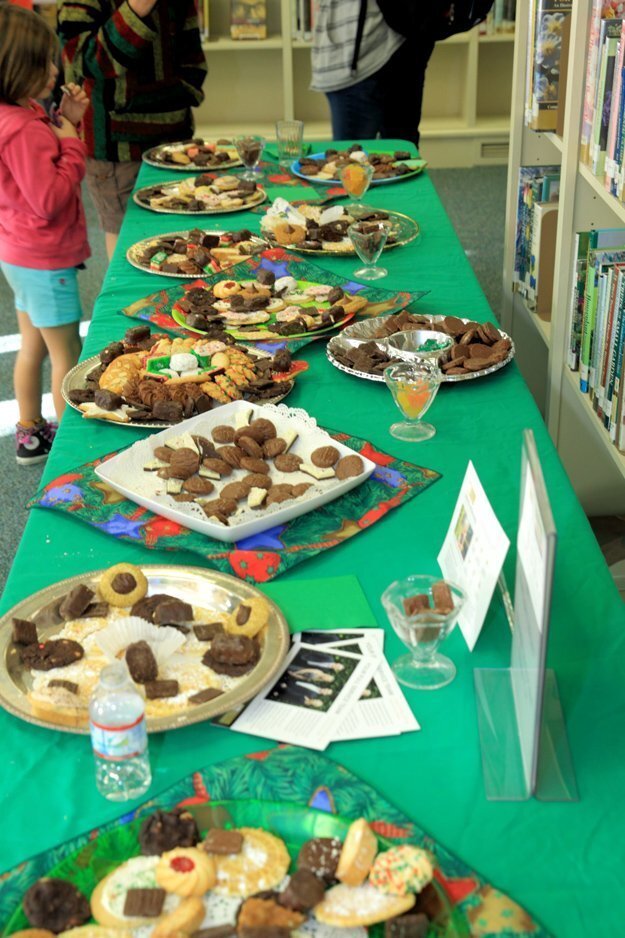 RSF Library Annual Christmas Tea
(Jon Clark)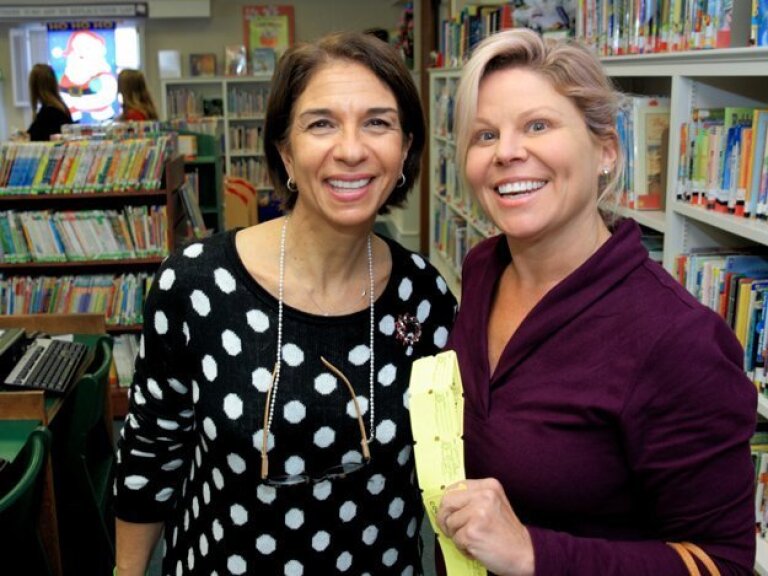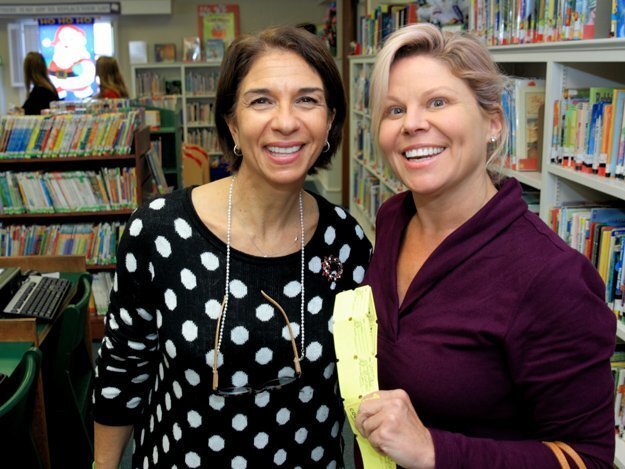 Susan Appleby, Michelle Weber
(Jon Clark)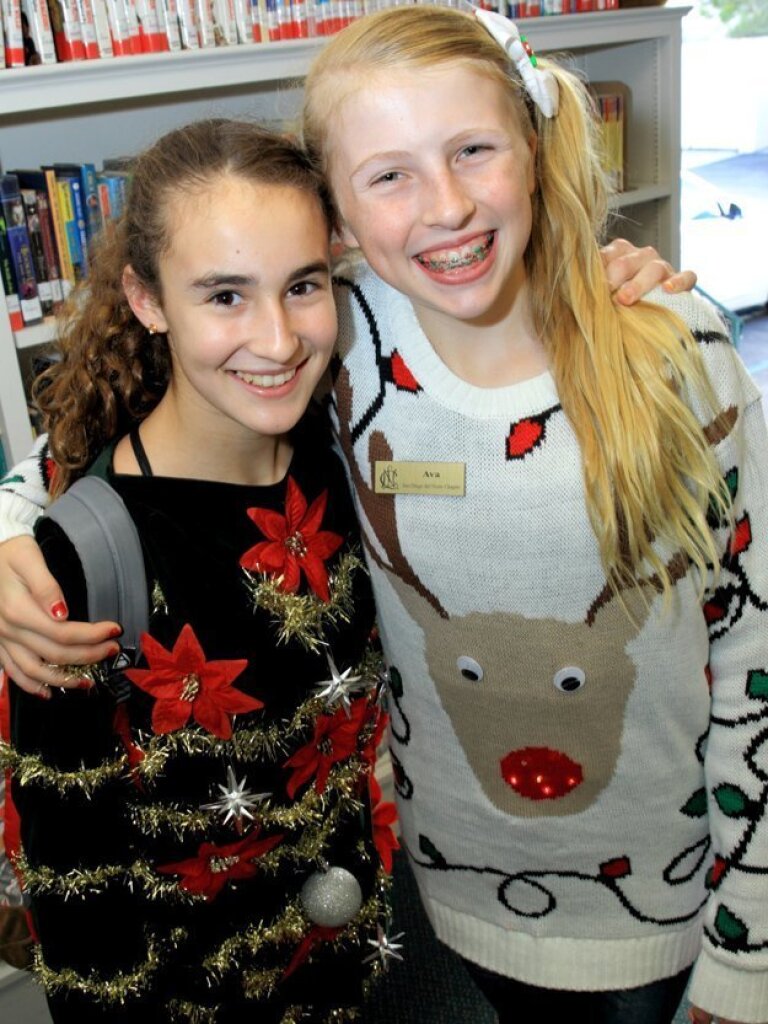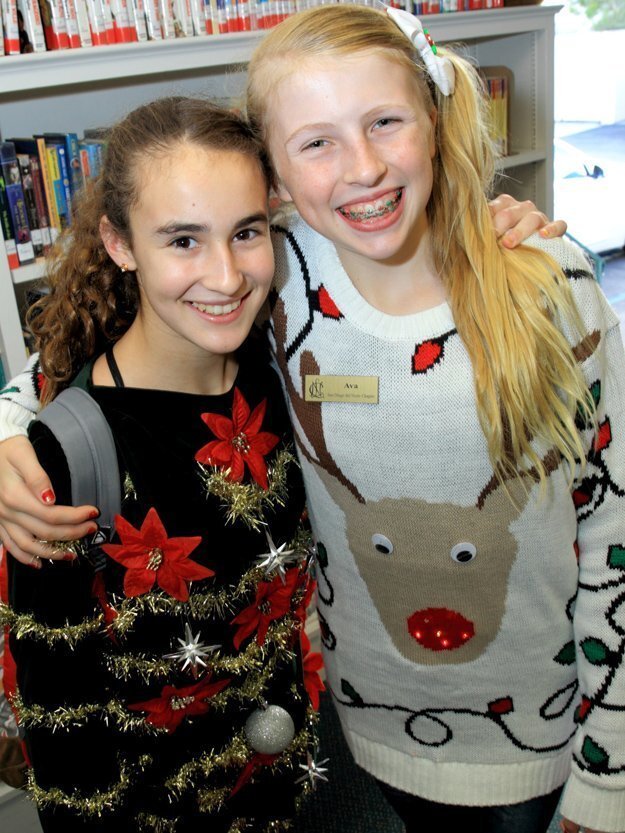 Sofia Symon, Ava Tyler
(Jon Clark)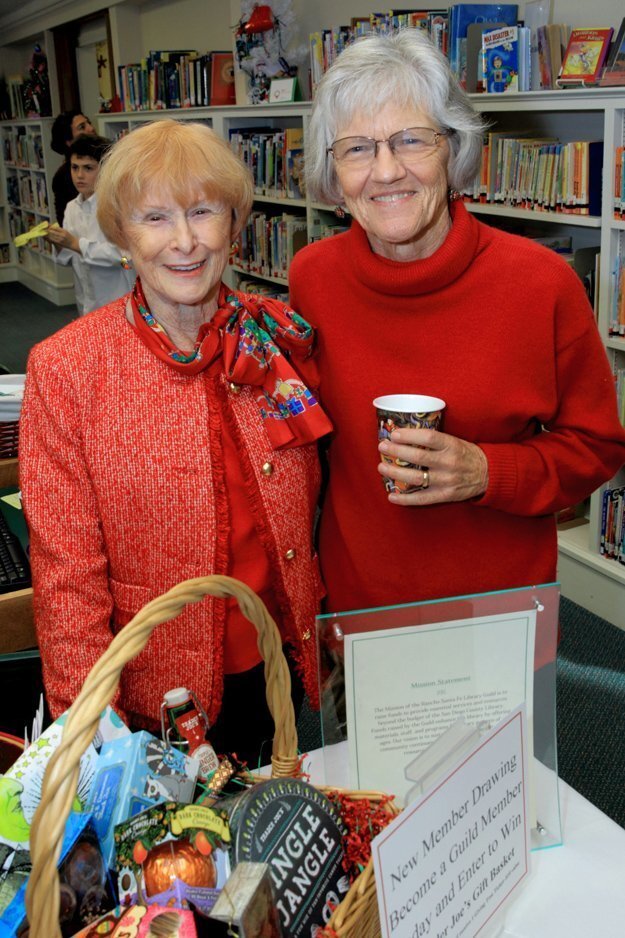 Nancy Miller, Joan Moeller
(Jon Clark)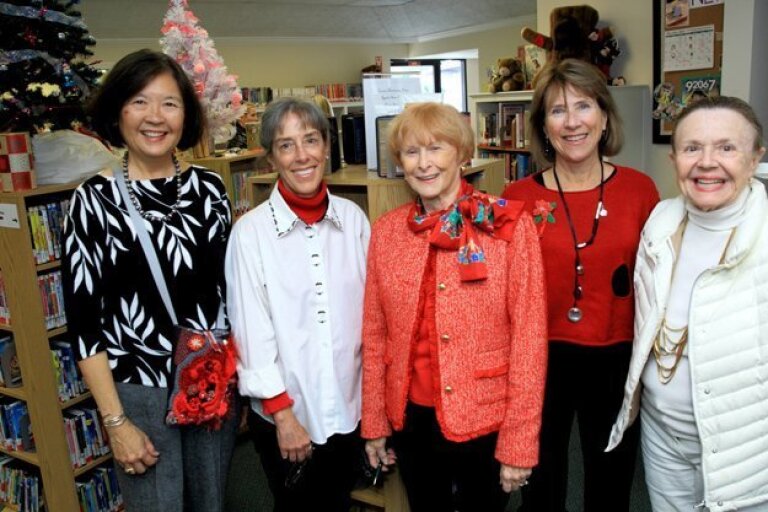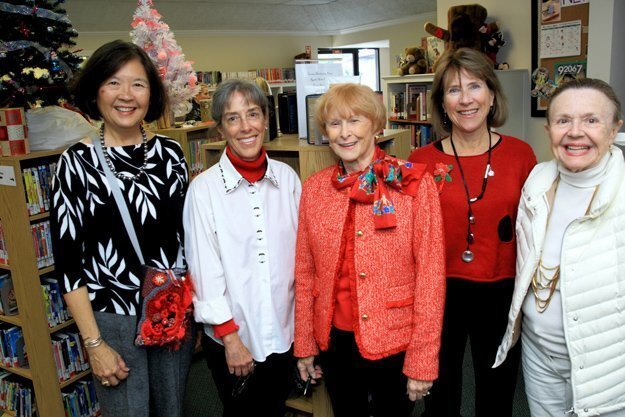 Vivien U, Terry Weaver, Nancy Miller, Lynn Terhorst, Susan Bailey Cowan
(Jon Clark)
The Rancho Santa Fe Library Guild hosted its 25th Annual Christmas Tea and Tree Raffle Dec. 11. The celebration included music and treats and a raffle was held to win one of the decorated trees and wreaths. The Rowe School Choir performed. Proceeds from the raffle go to support the Guild's effort to enhance the resources and services of the RSF Library.
Photos by Jon Clark.
---
Get the RSF Review weekly in your inbox
Latest news from Rancho Santa Fe every Thursday for free
You may occasionally receive promotional content from the Rancho Santa Fe Review.