RSF investor focused on curing cancer through 'revolutionary' treatment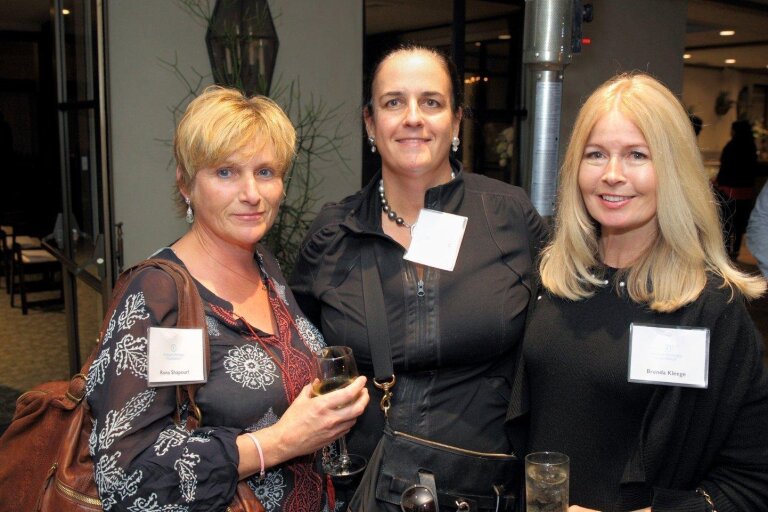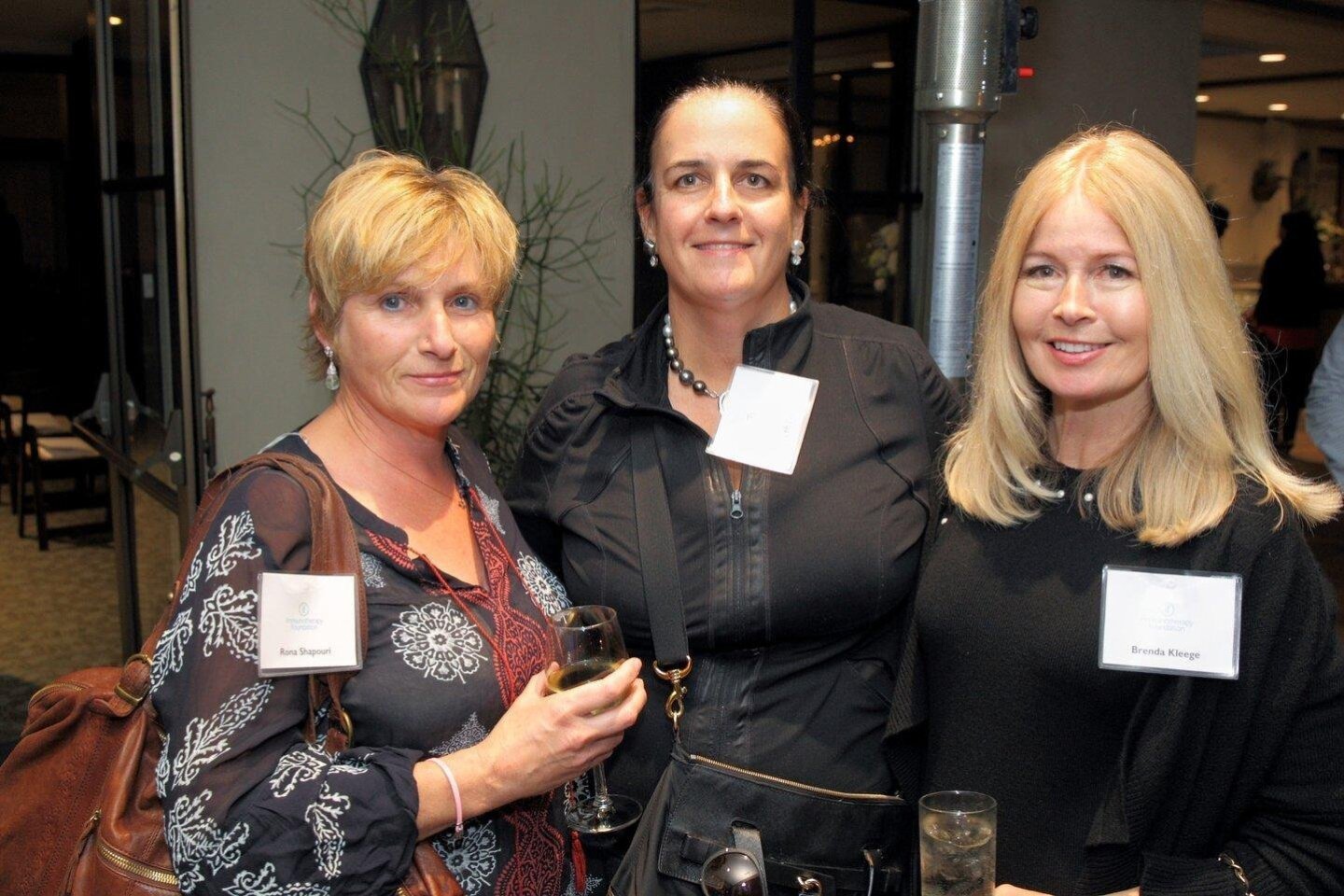 Rona Shapouri, Marcia McDonough, Brenda Kleege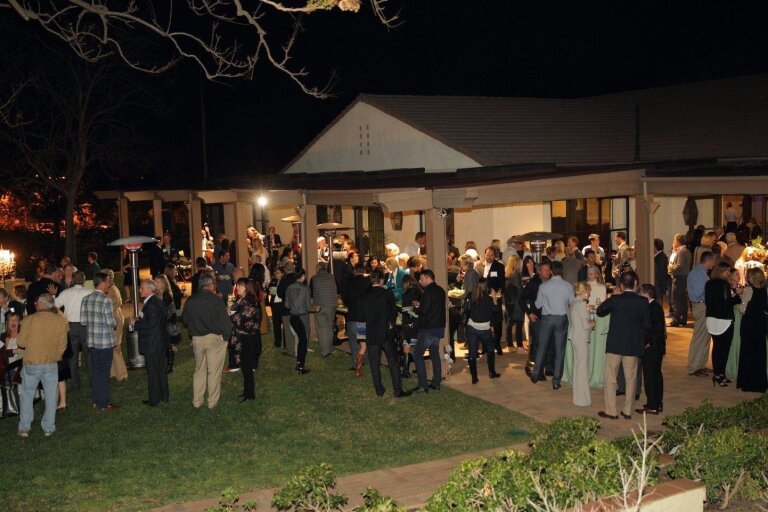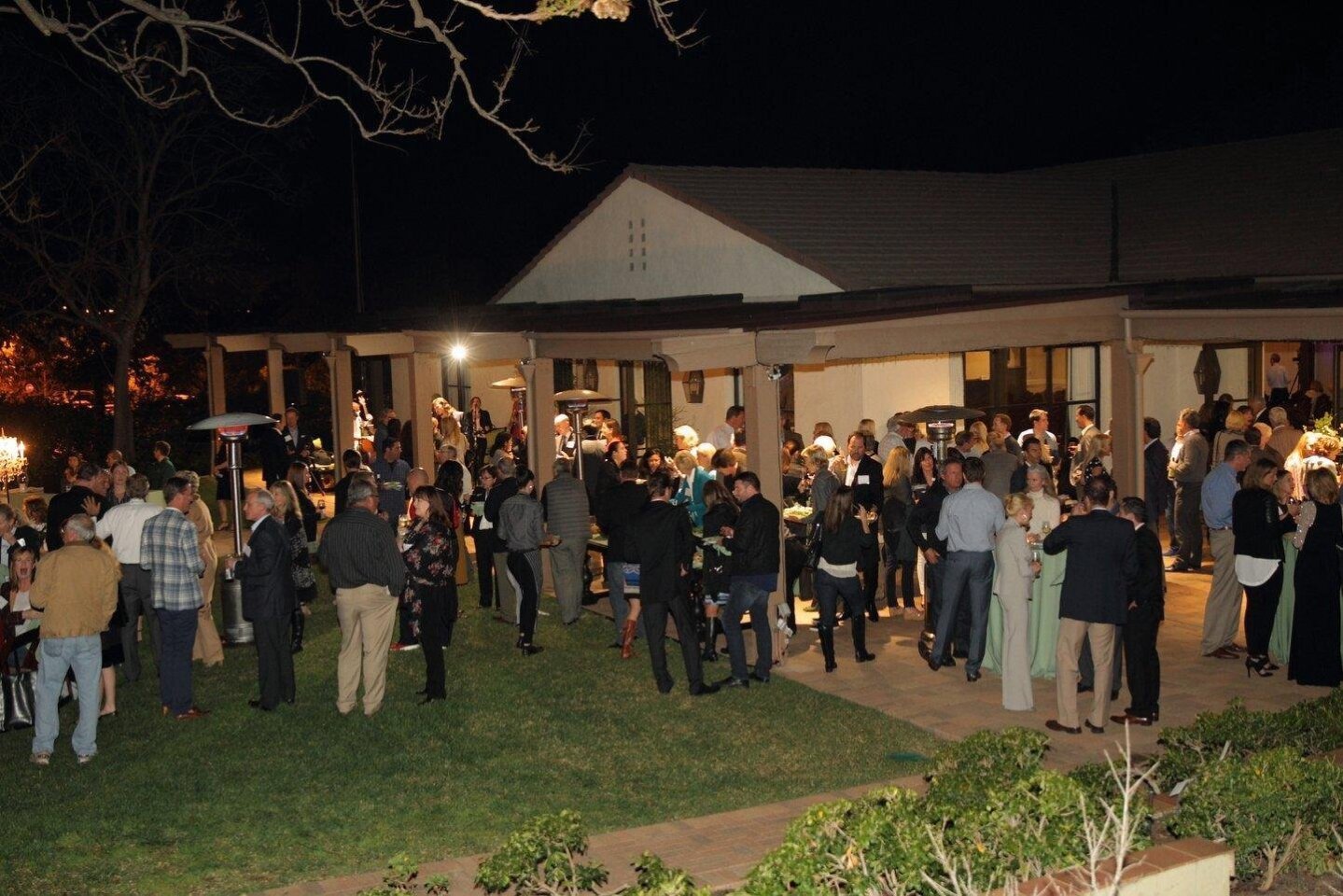 Immunotherapy Foundation community forum at the RSF Garden Club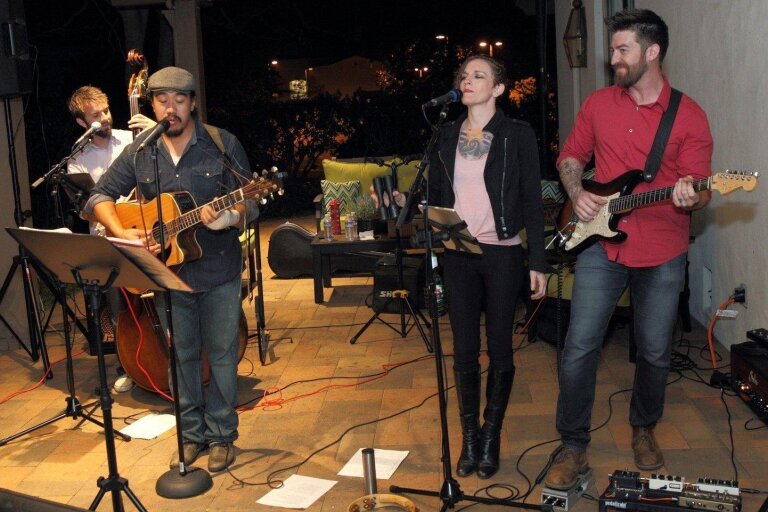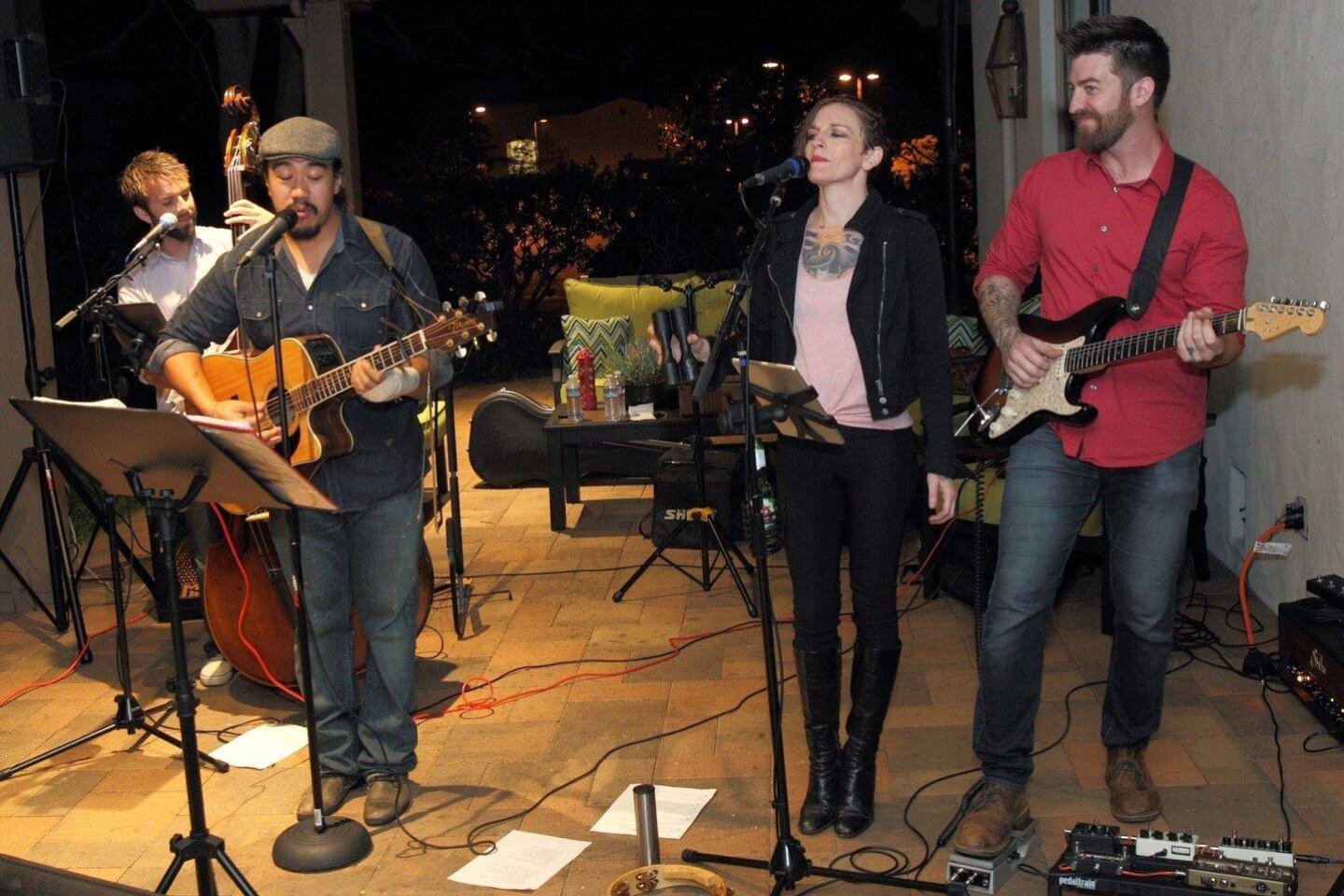 Entertainment from the King Taylor Project and Vess Frank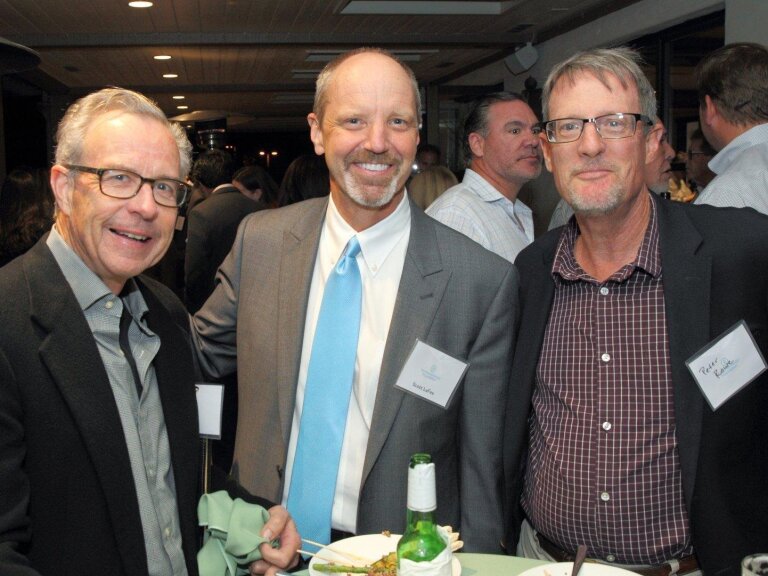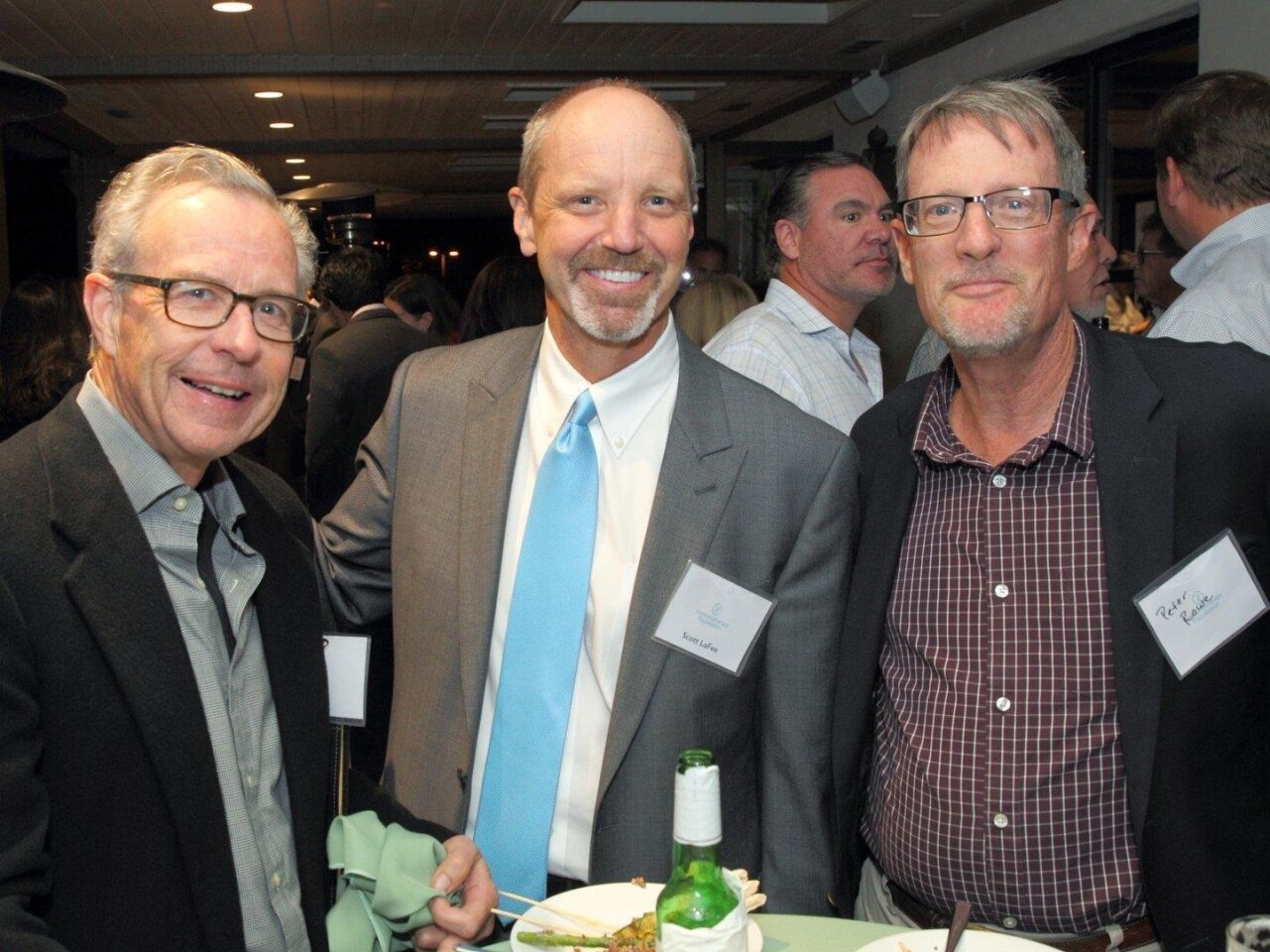 Bruce Bigelow (press), Scott LaFee, Peter Rowe (press)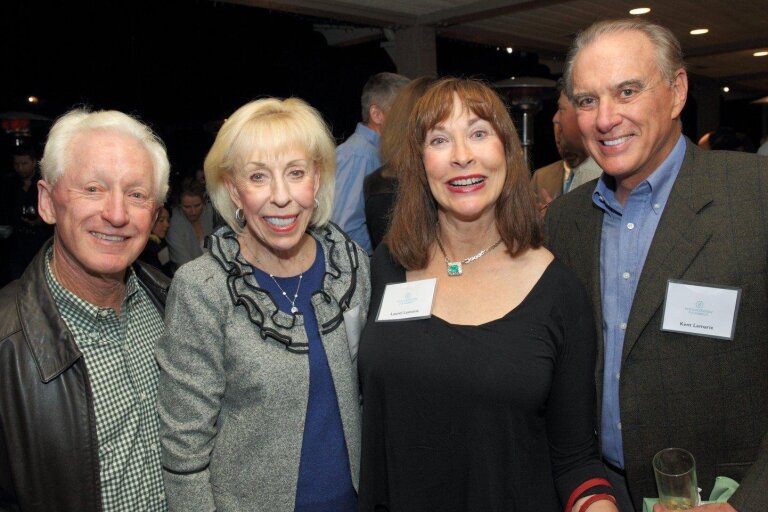 Terry and Jessica McNellis, Laurel and Kent Lemarie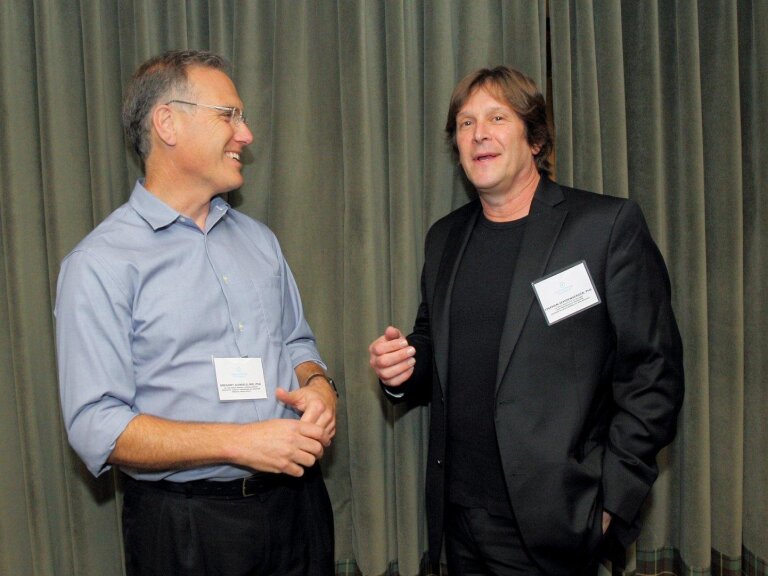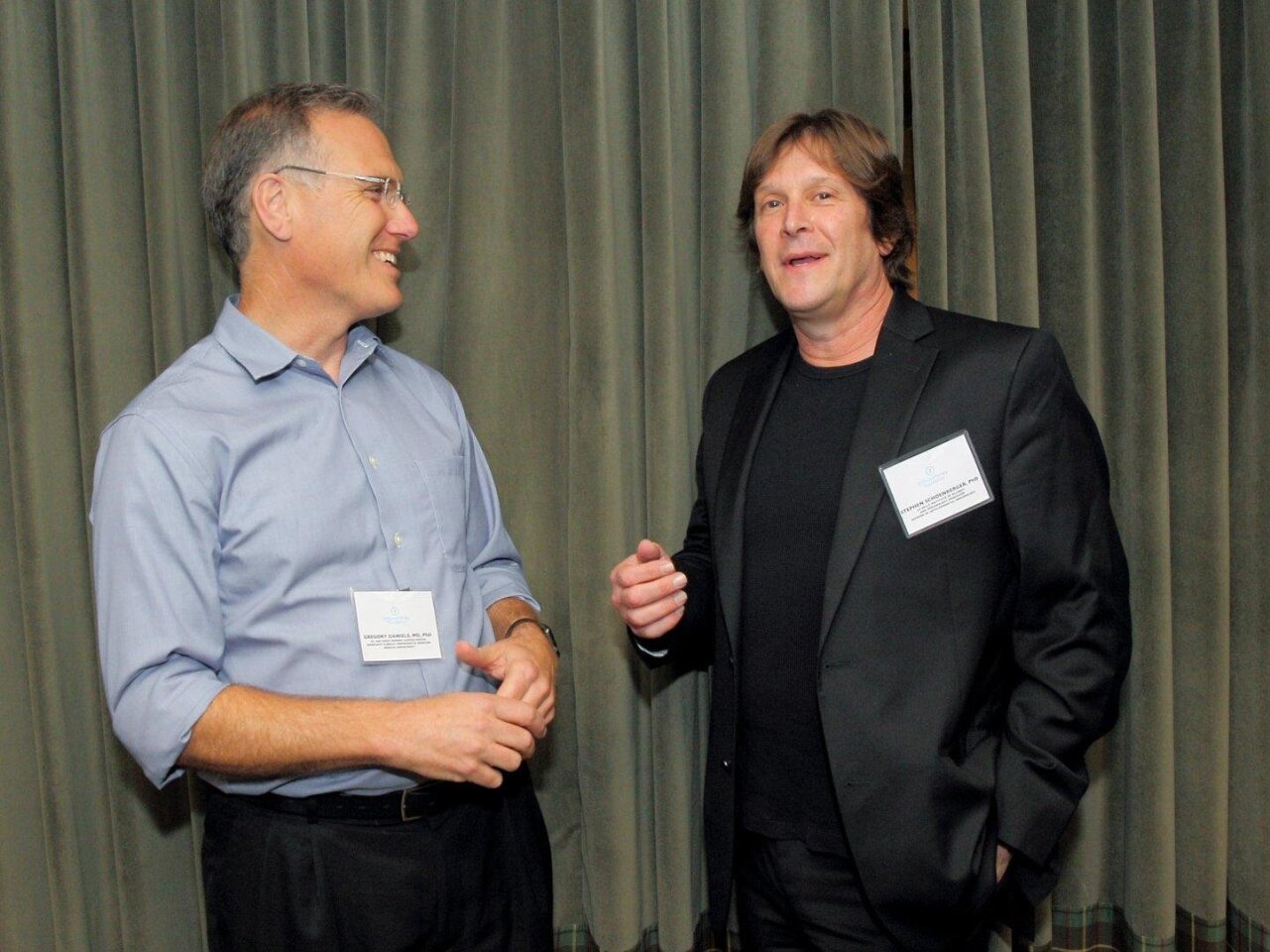 Guest speakers Greg Daniels, MD, PhD and Stephen Schoenberger, PhD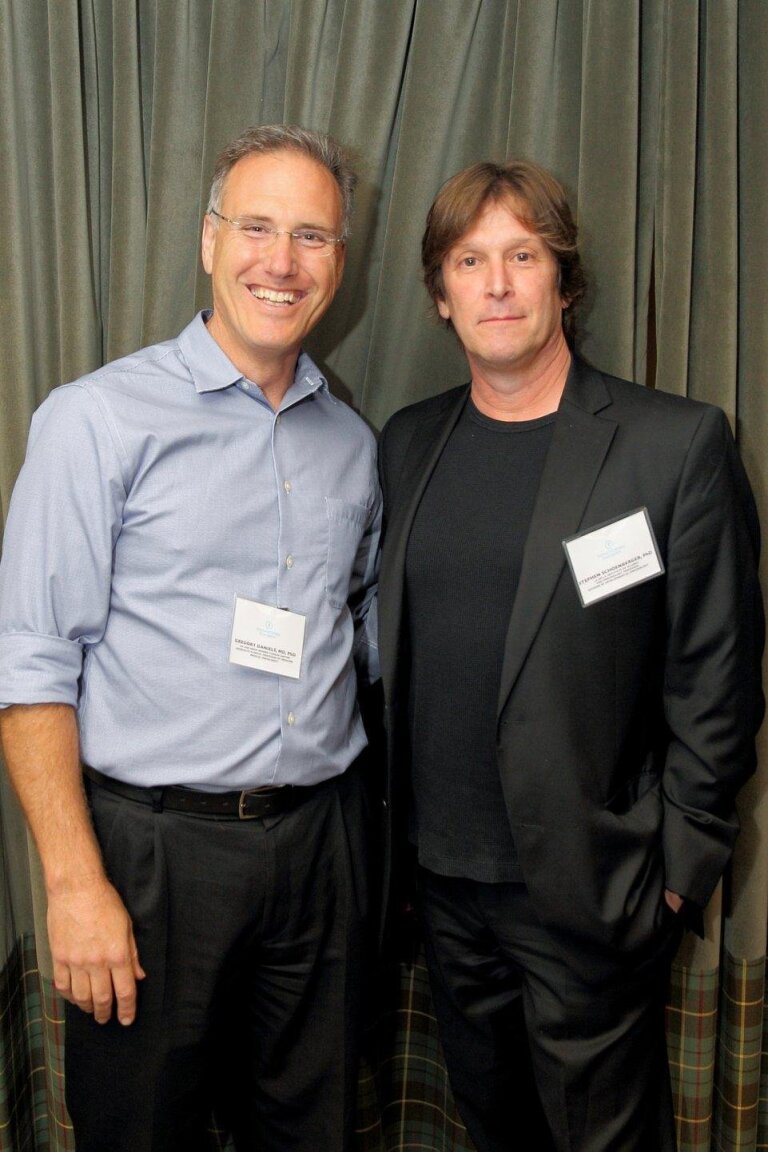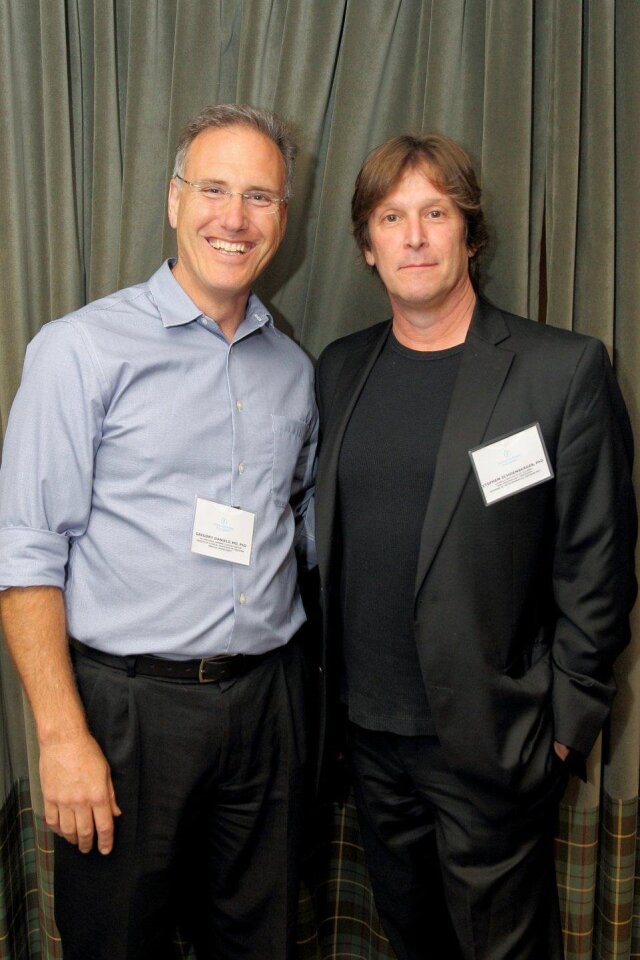 Guest speakers Greg Daniels, MD, PhD and Stephen Schoenberger, PhD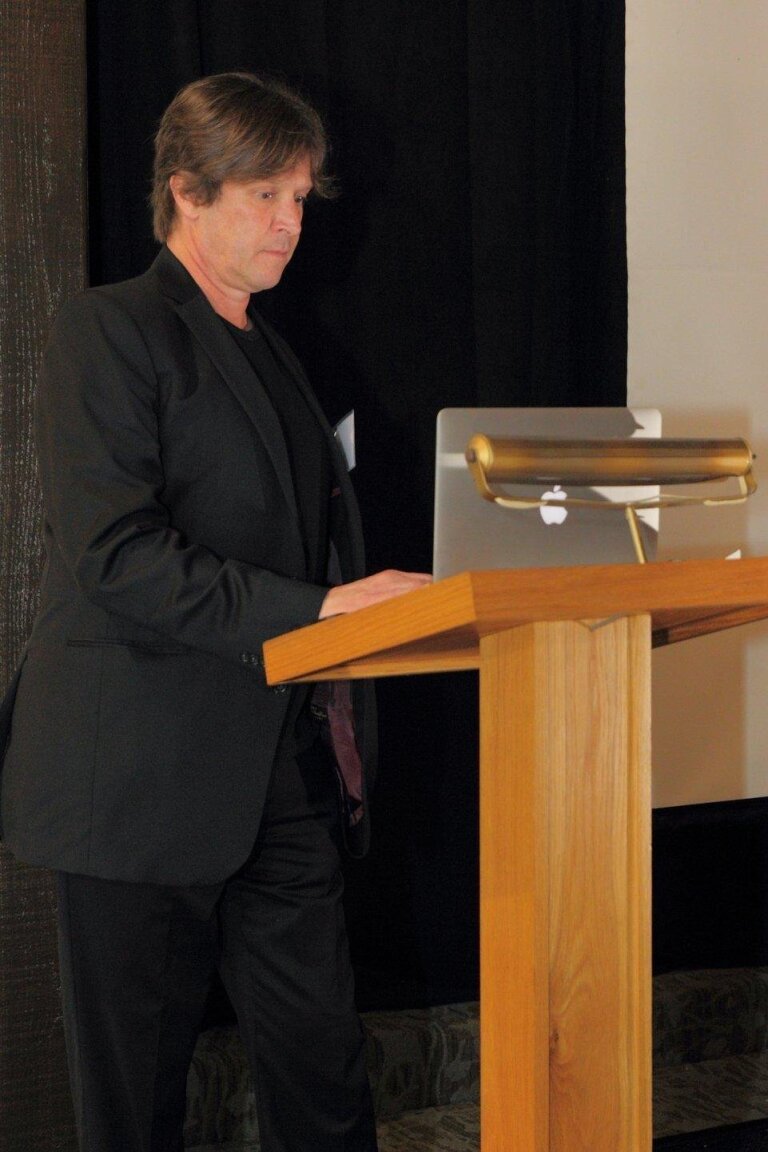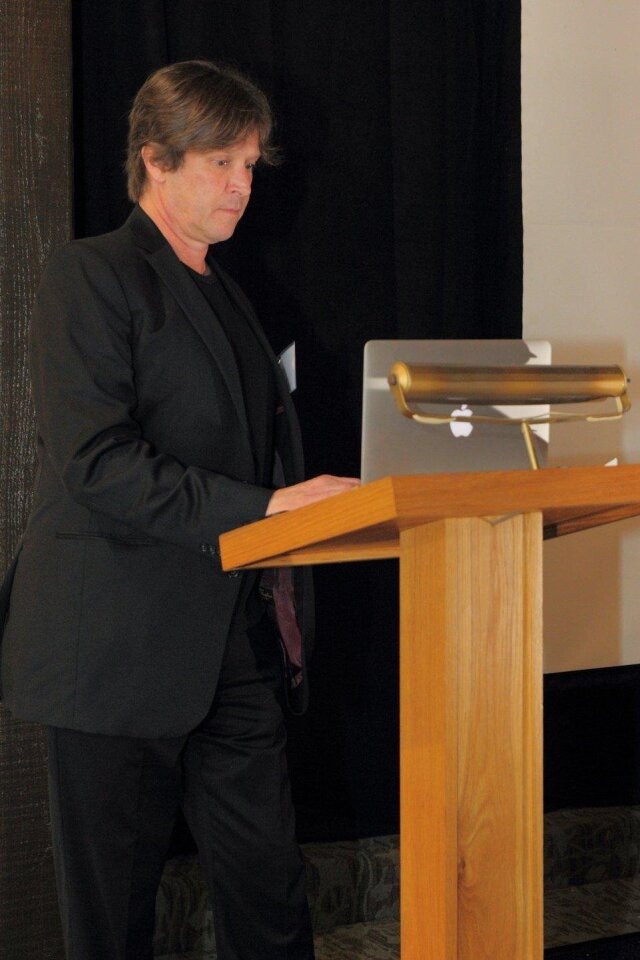 Guest speaker Stephen Schoenberger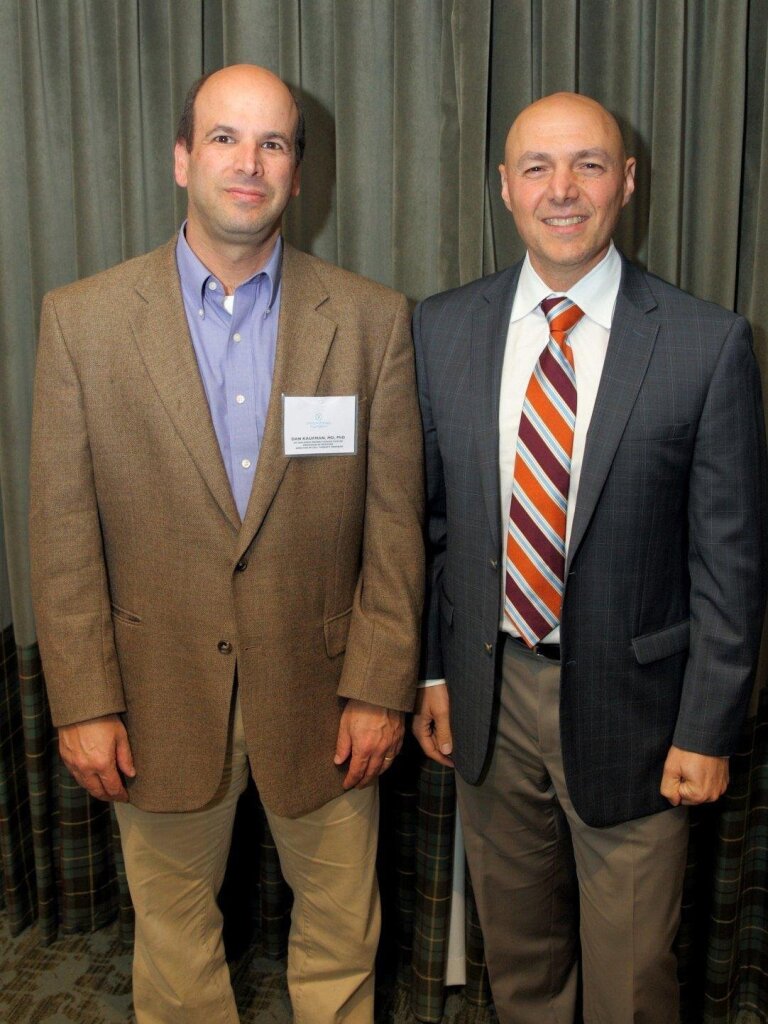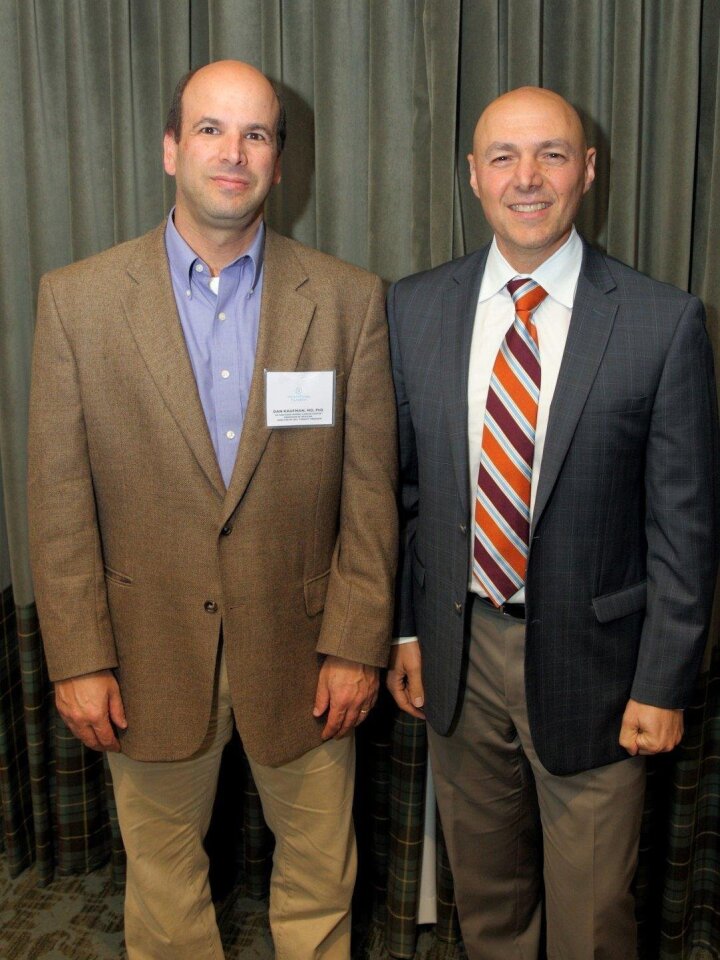 Guest speakers Dan S. Kaufman, MD, PhD and Ezra Cohen, MD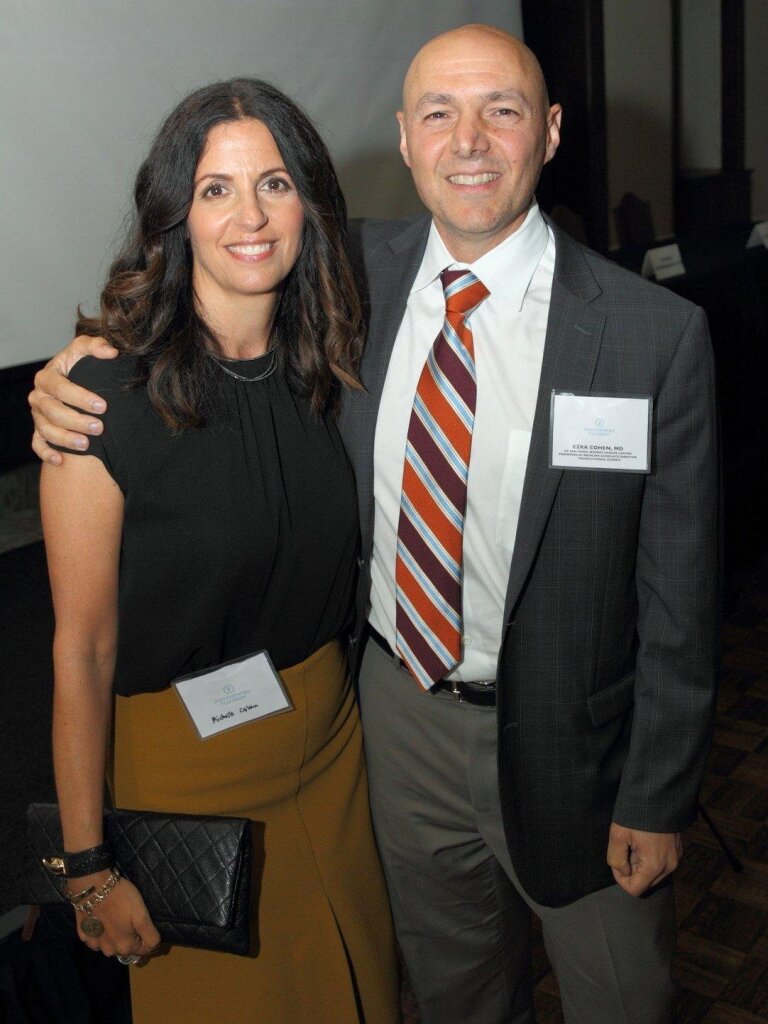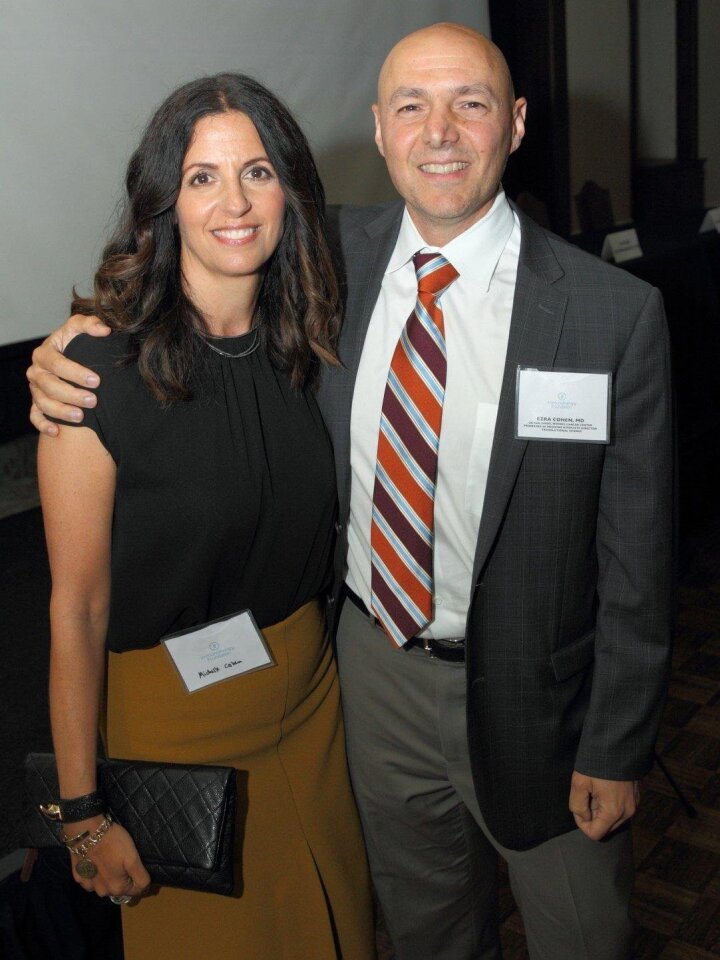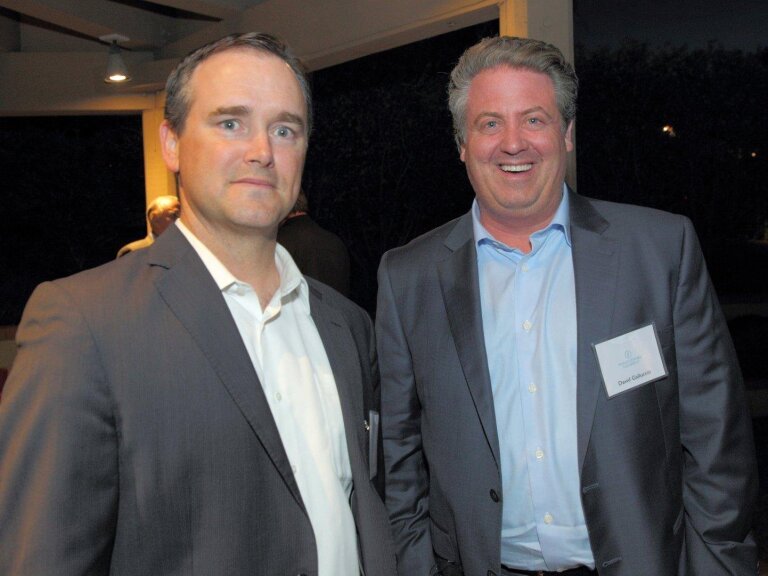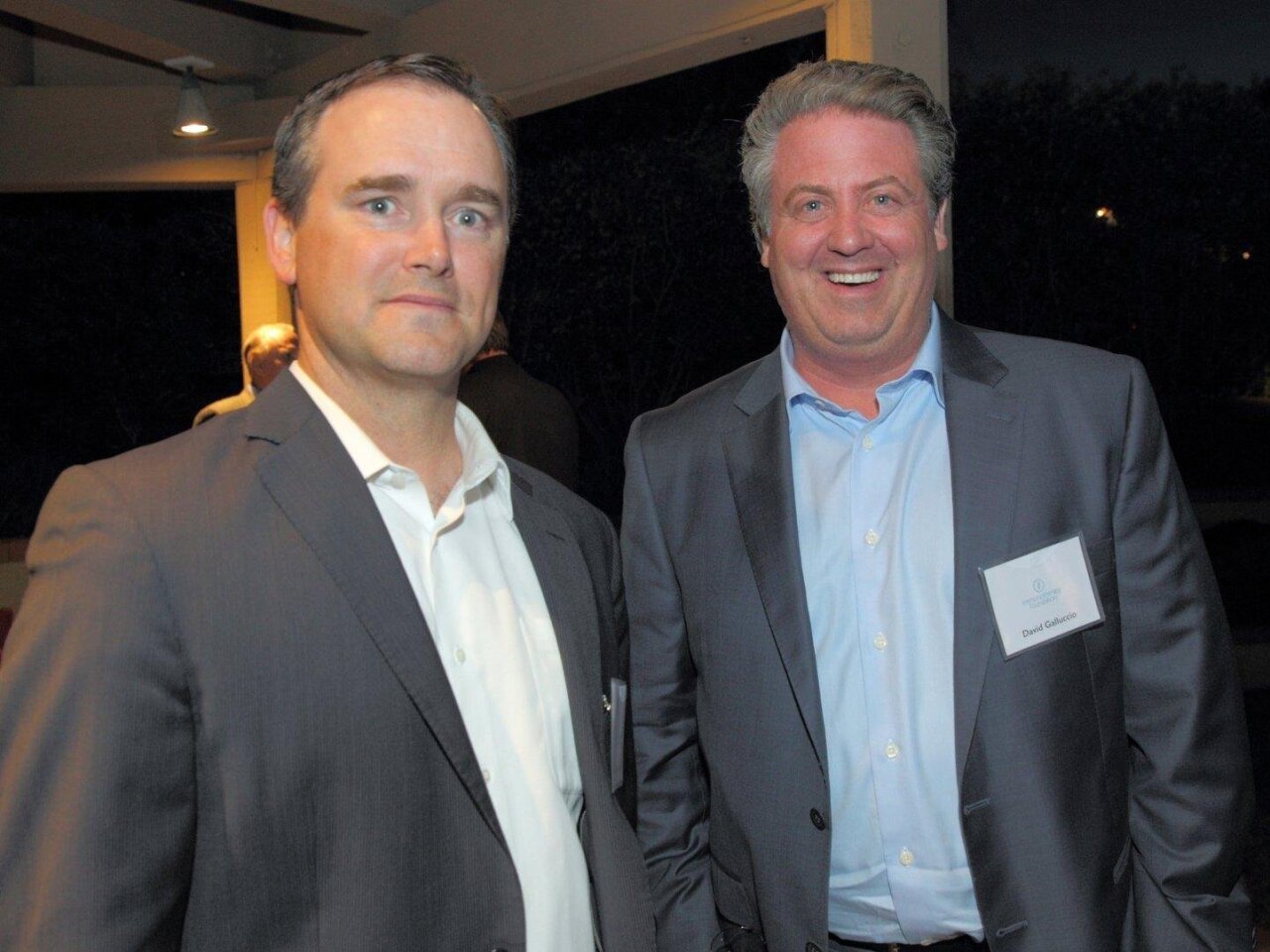 Jonathan Jewitt, David Galluccio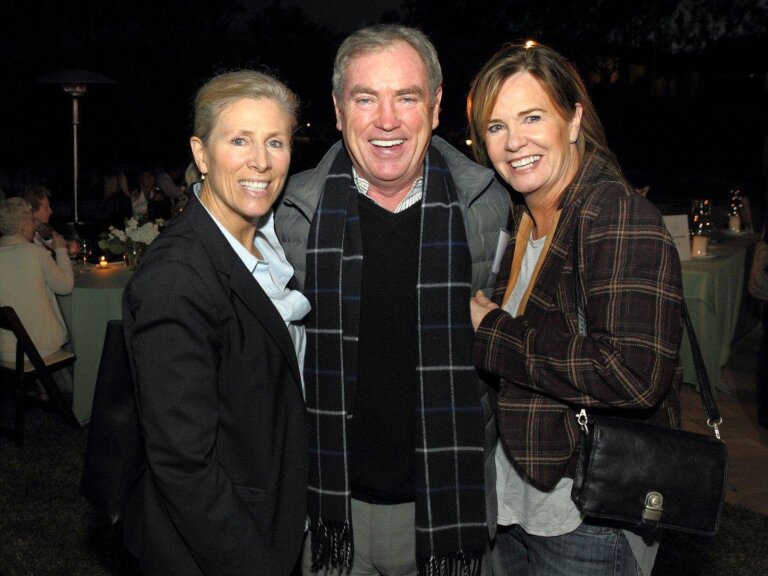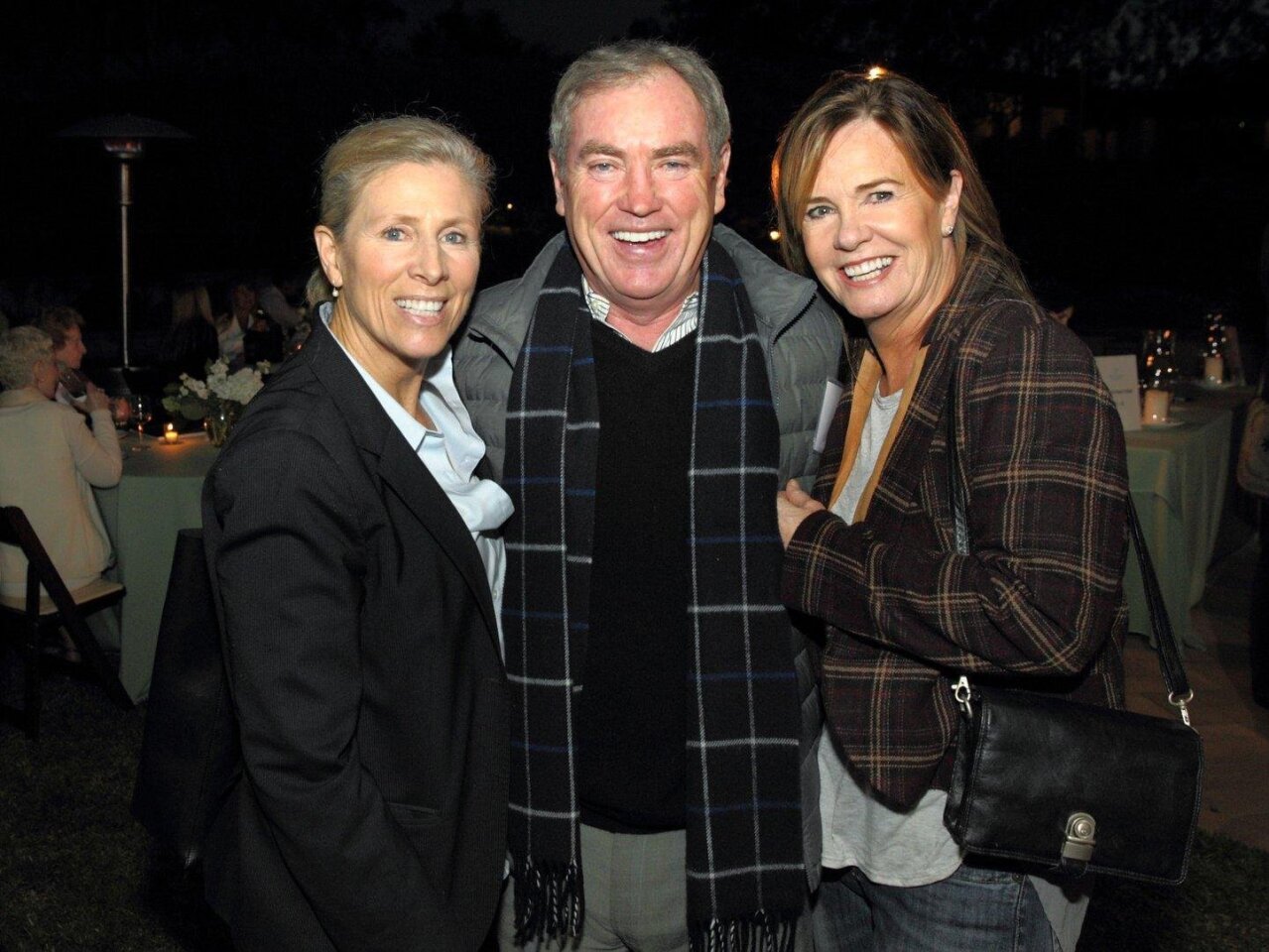 Dori Hawkes, Patrick and Helen Galvin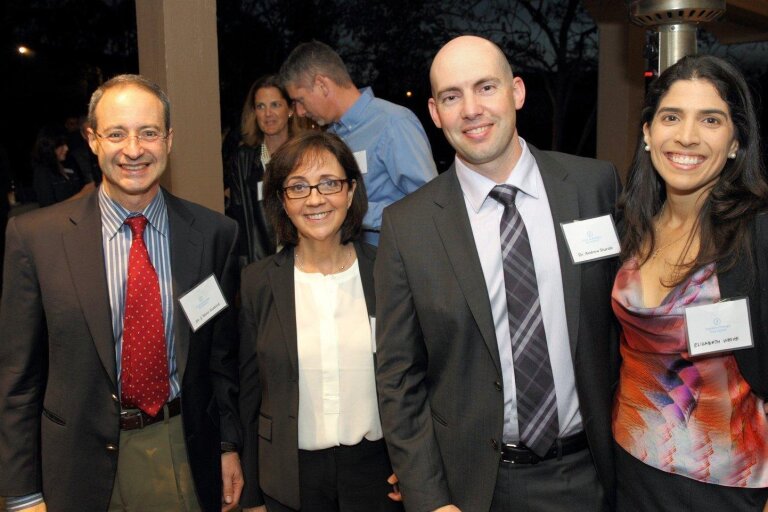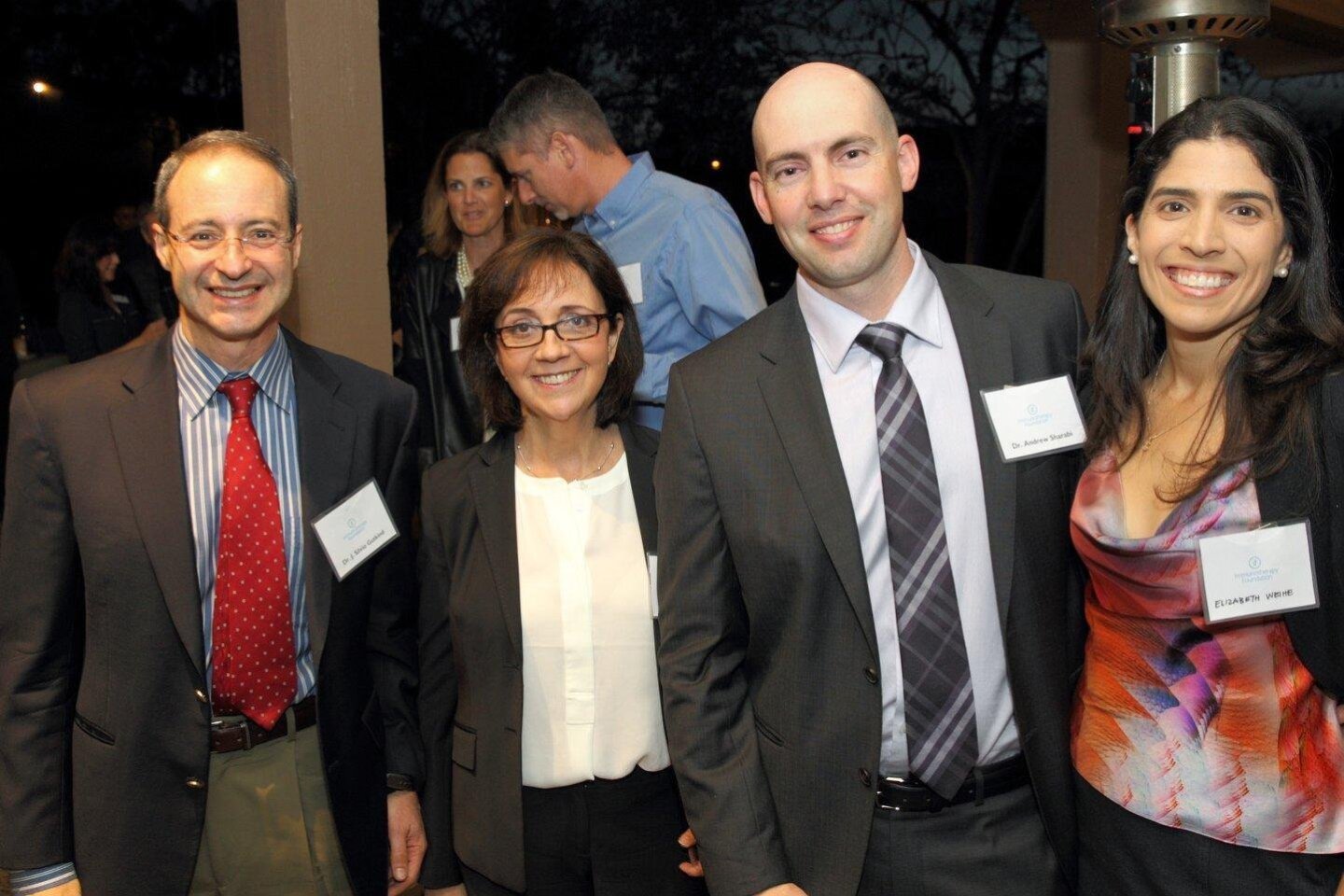 Silvio and Silvia Gutkind, Andrew Sharabi, Elizabeth Weihe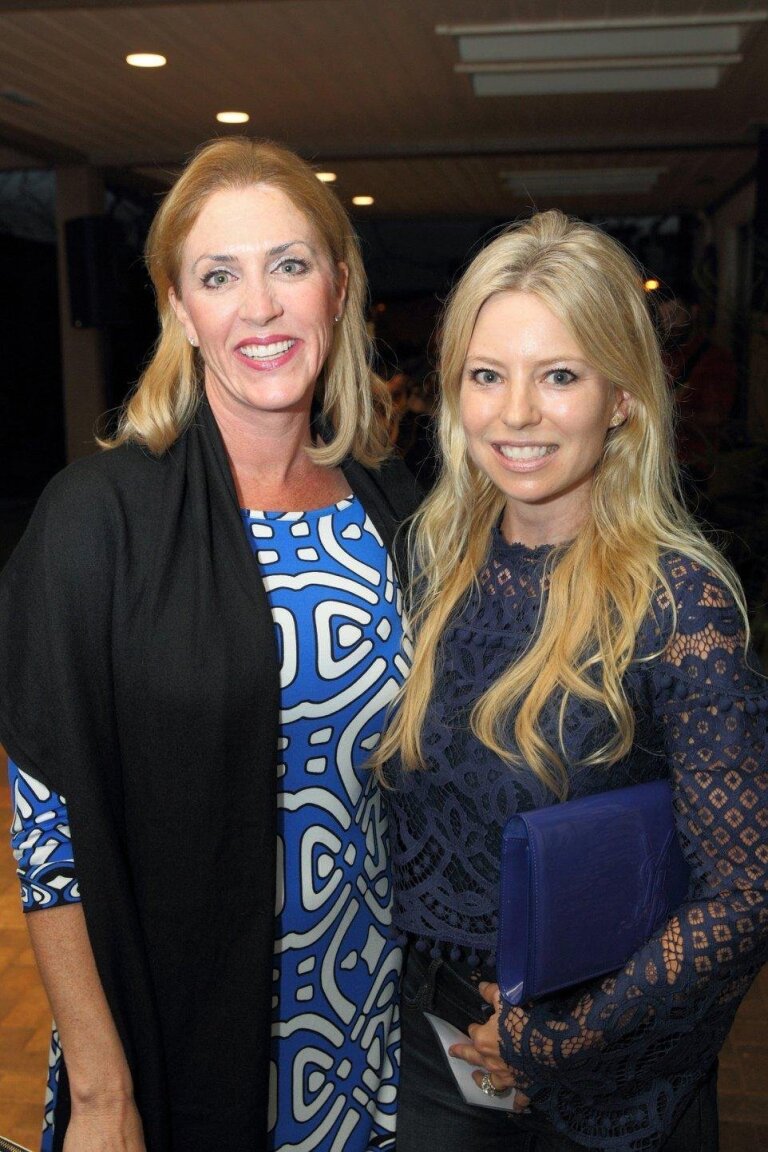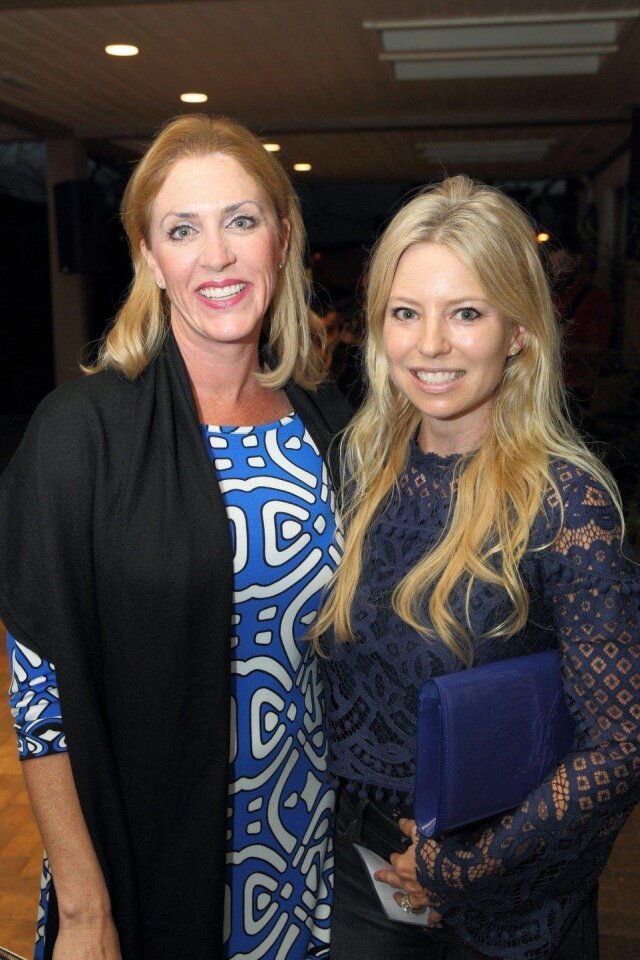 Heather Slosar, Jolene Perry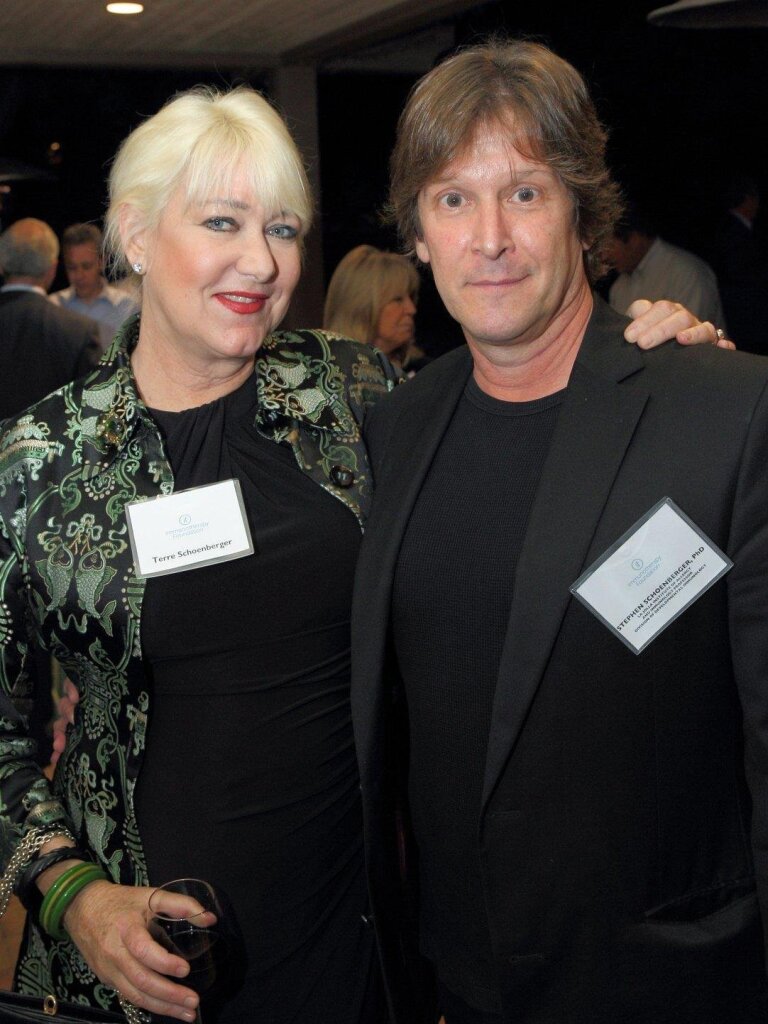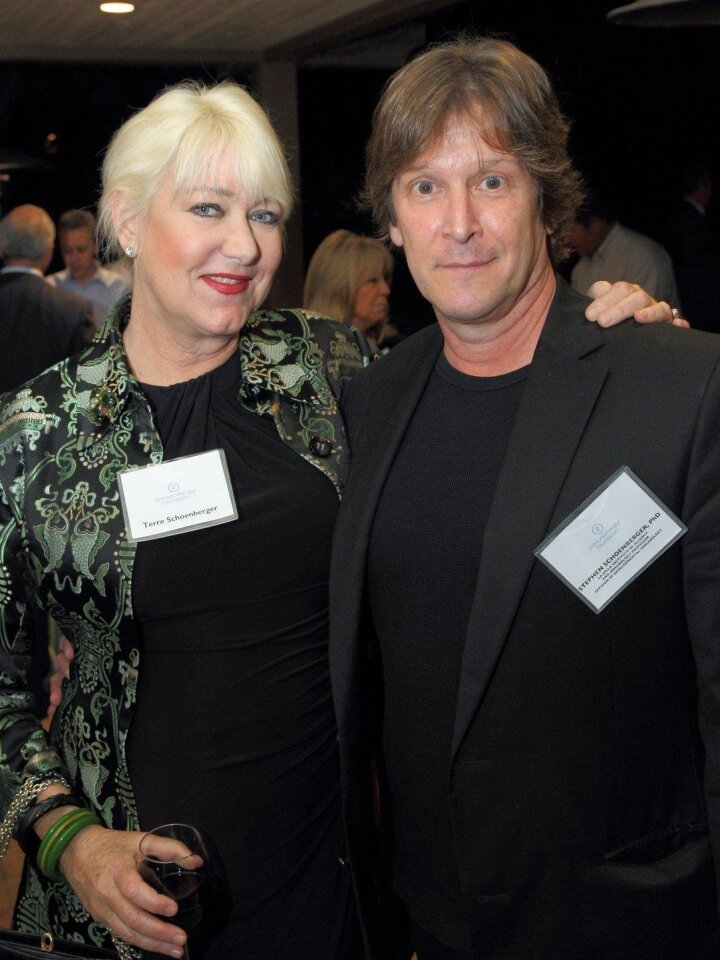 Terra and Stephen Schoenberger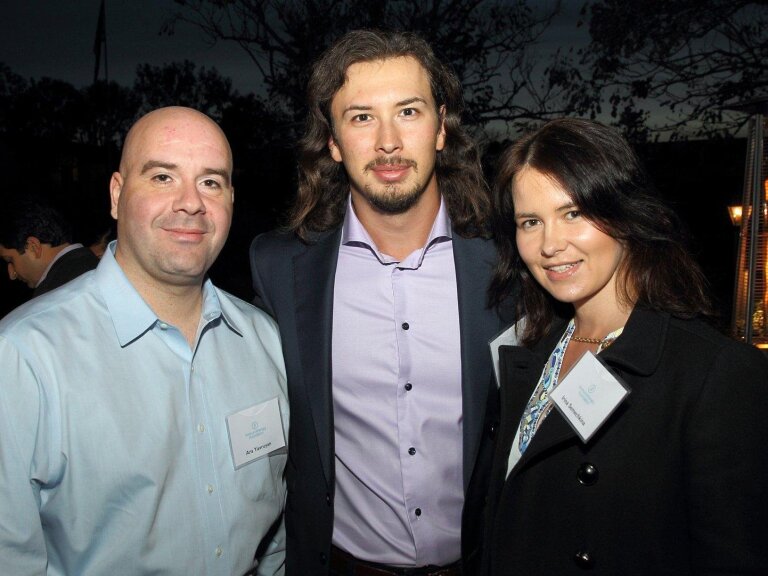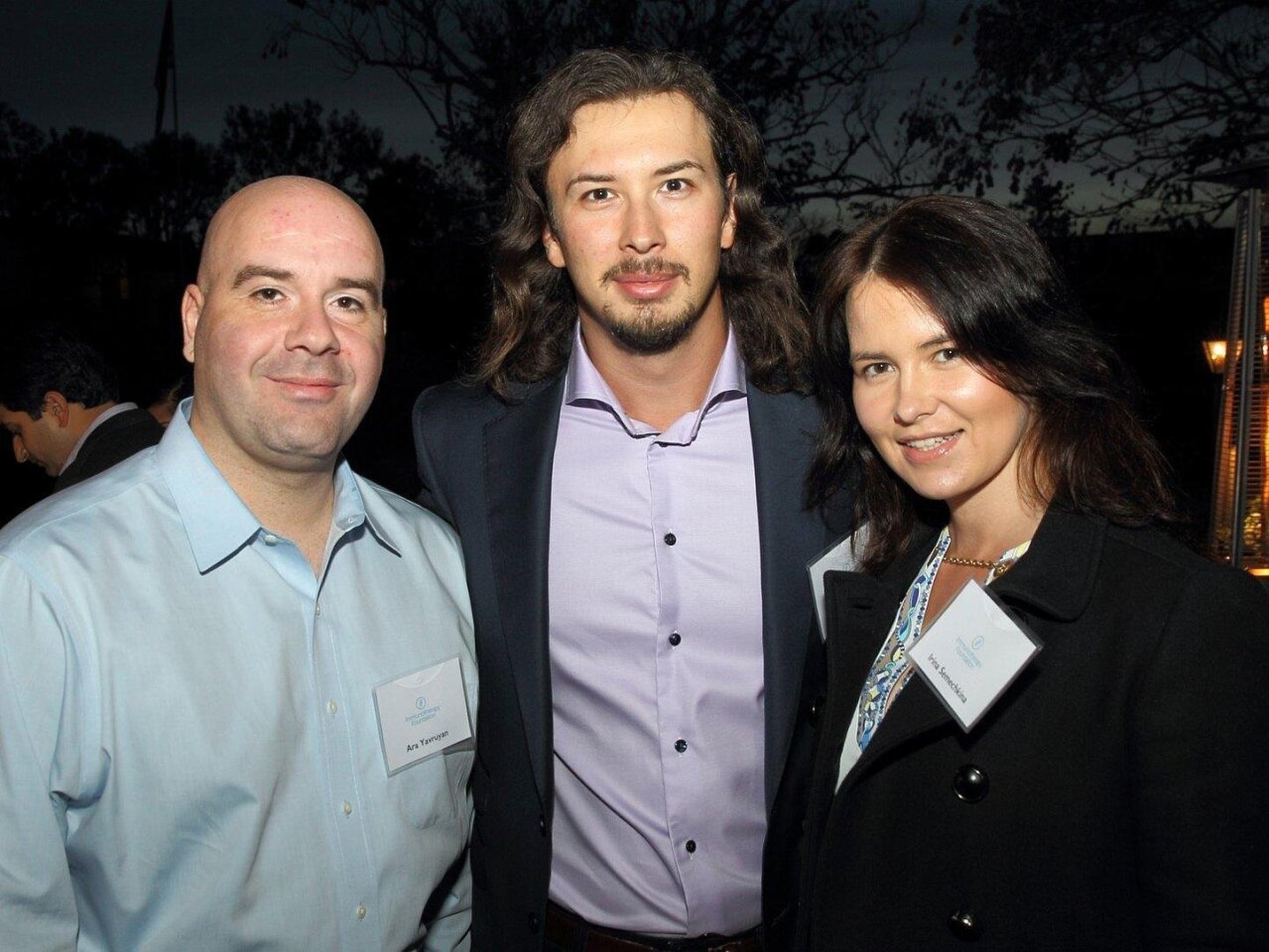 Ara Yavruyan, Rusian and Irina Semechkina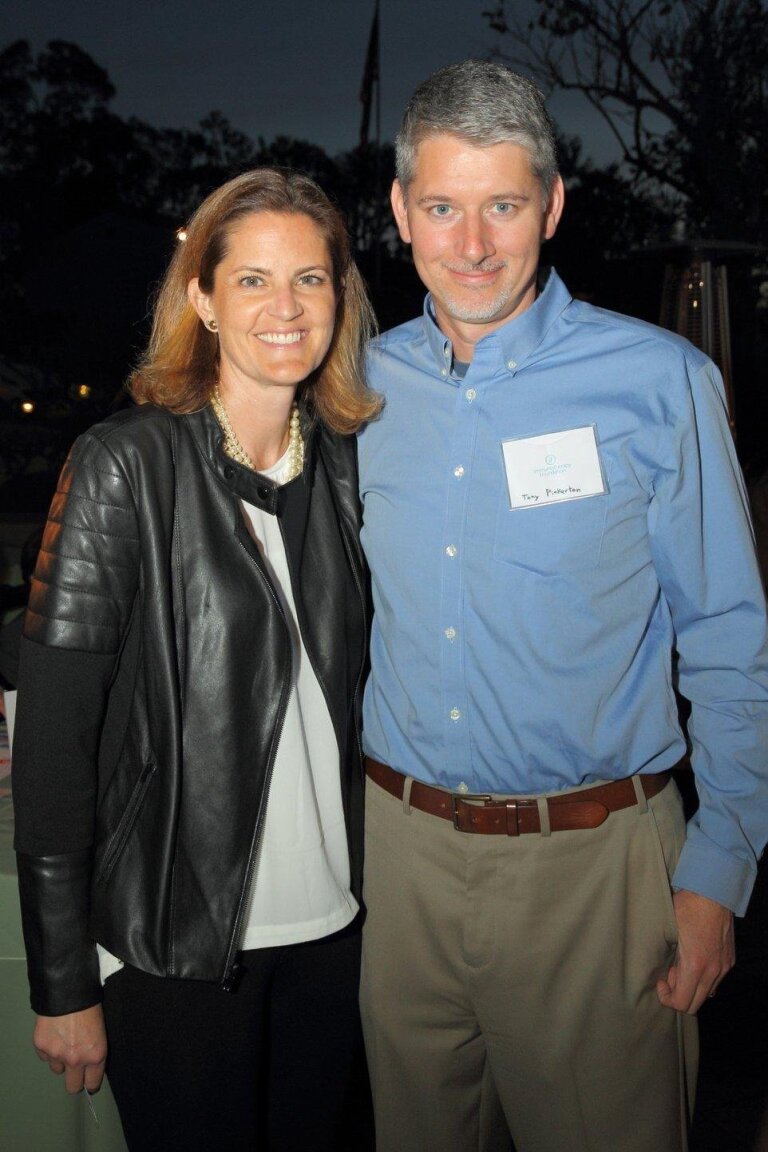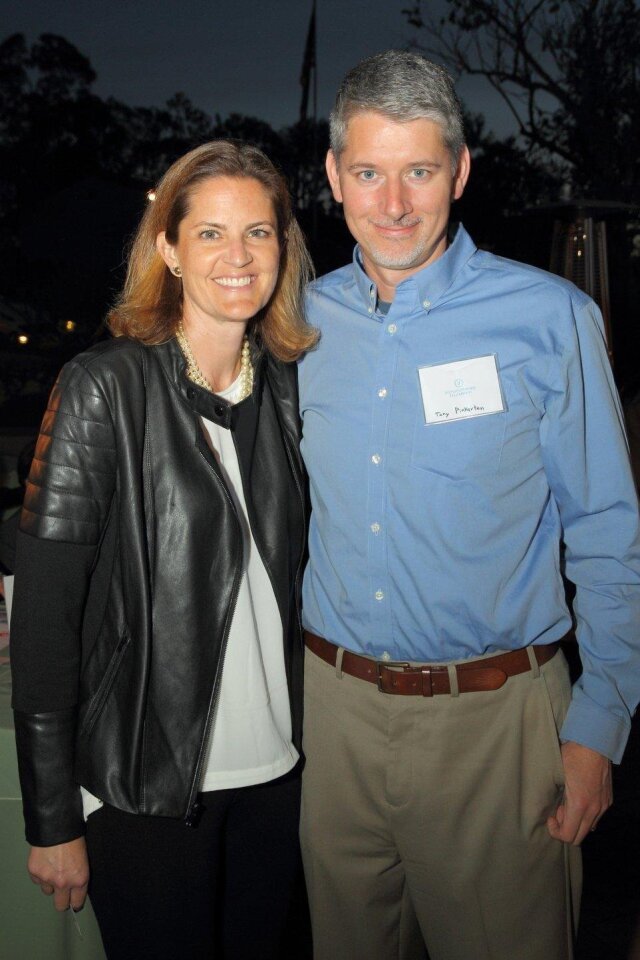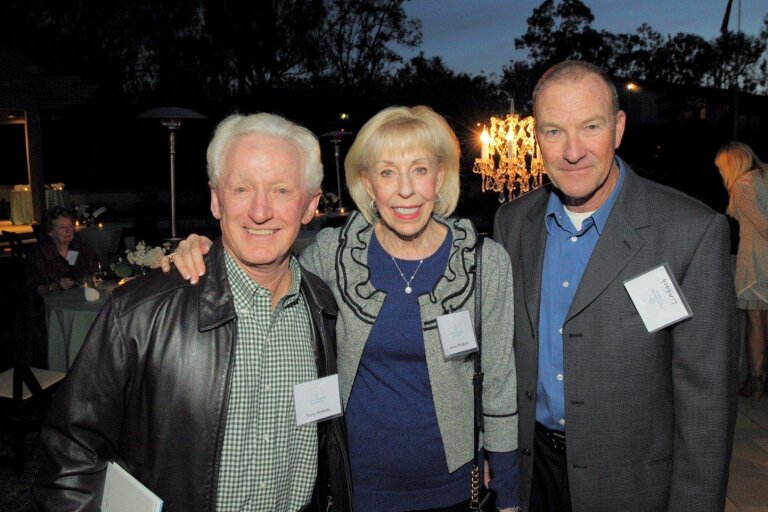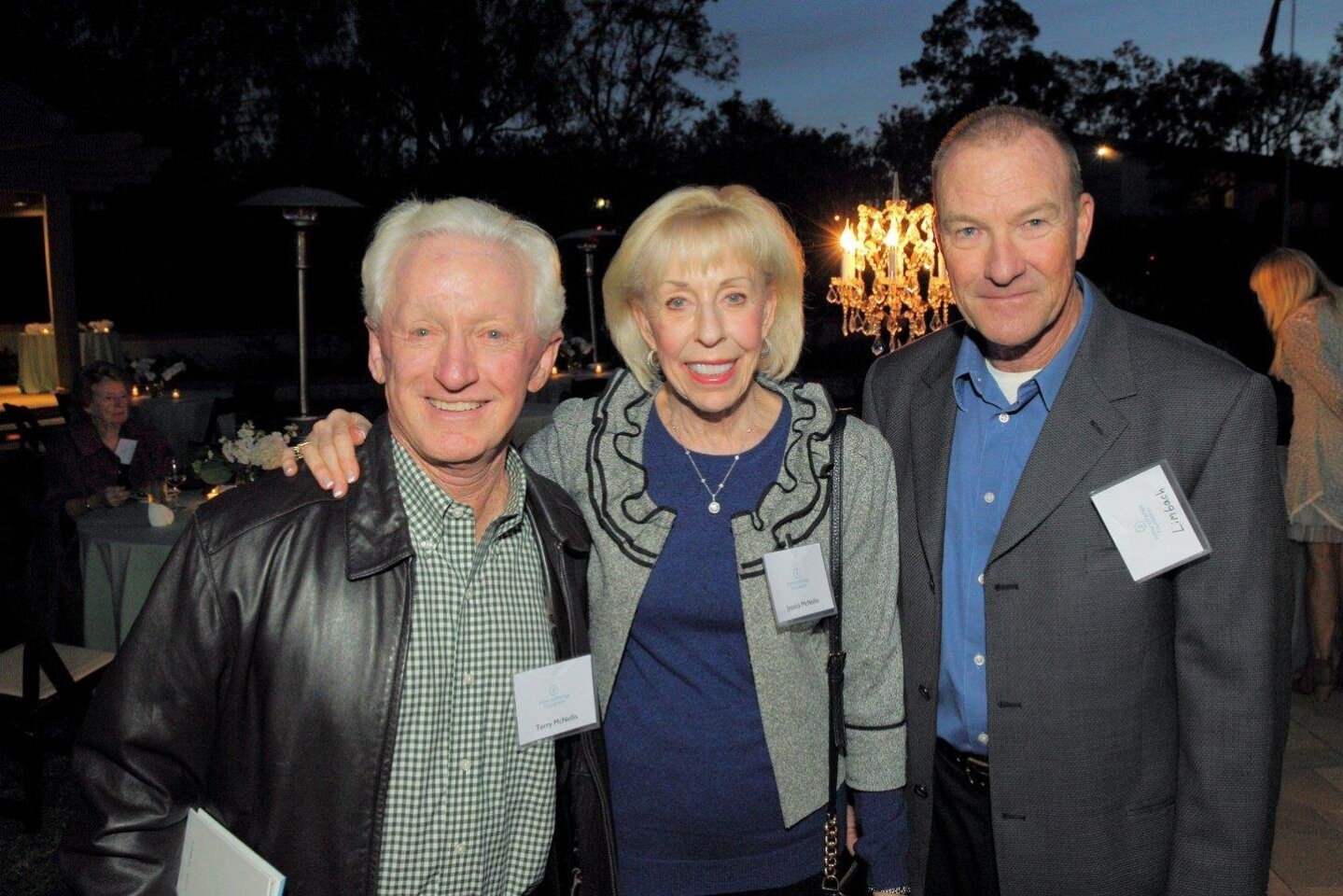 Terry and Jessica McNellis, Greg Limbach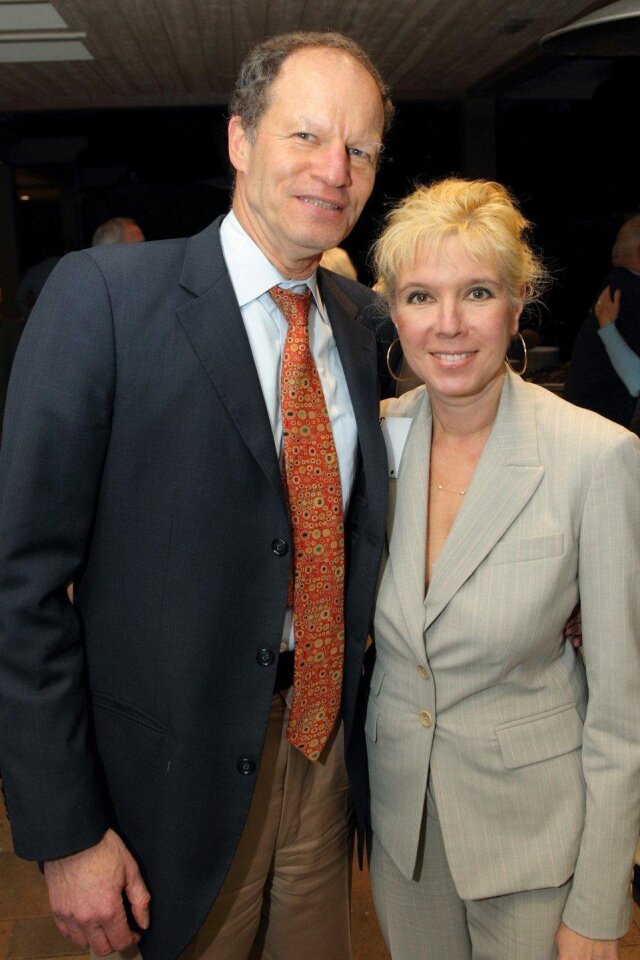 David Brenner, Tatiana Kisseleva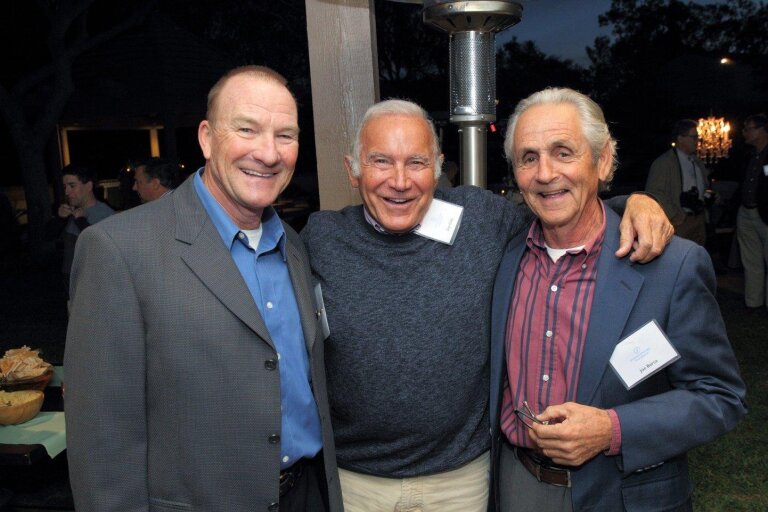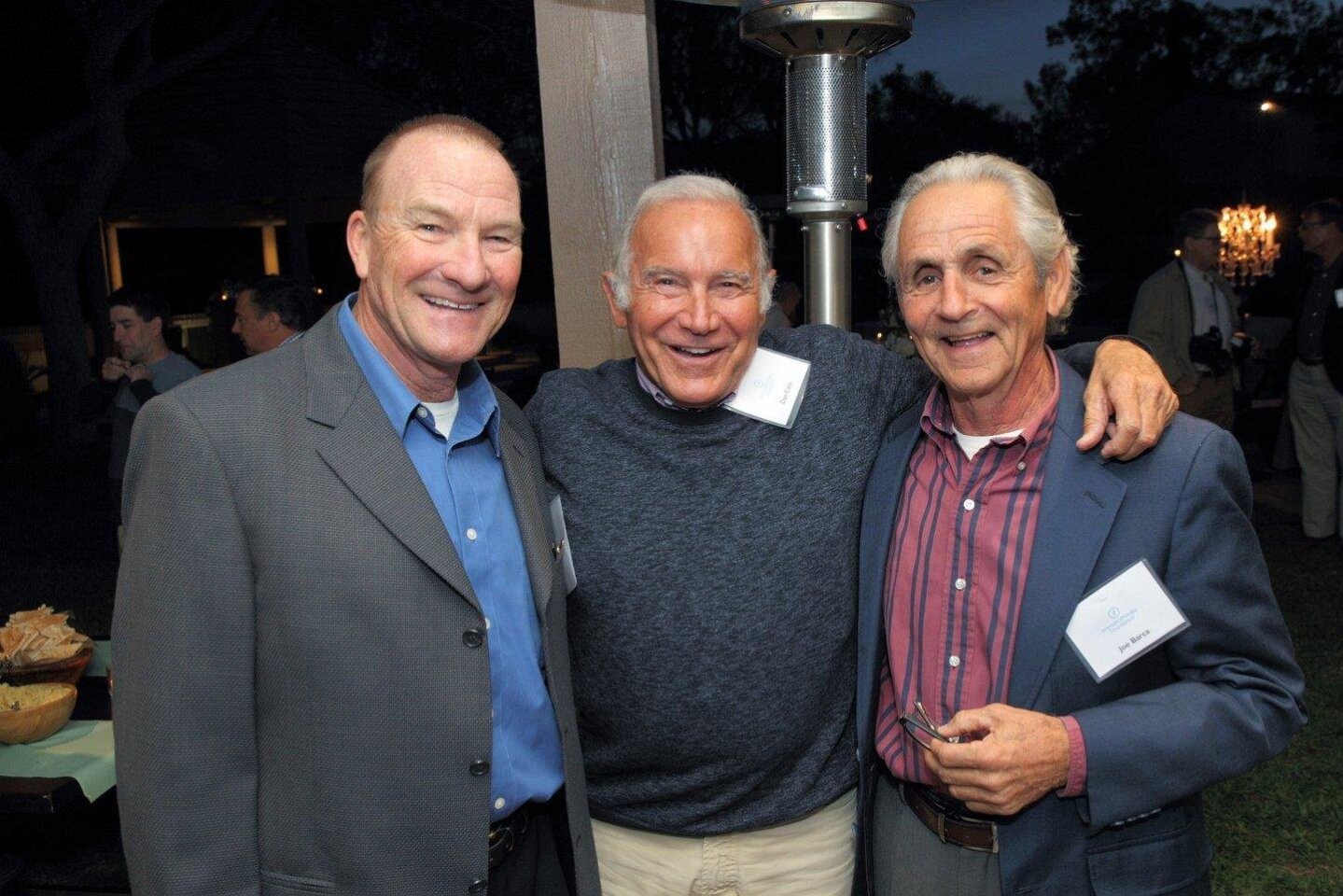 Greg Limbach, David Cote, Joe Barca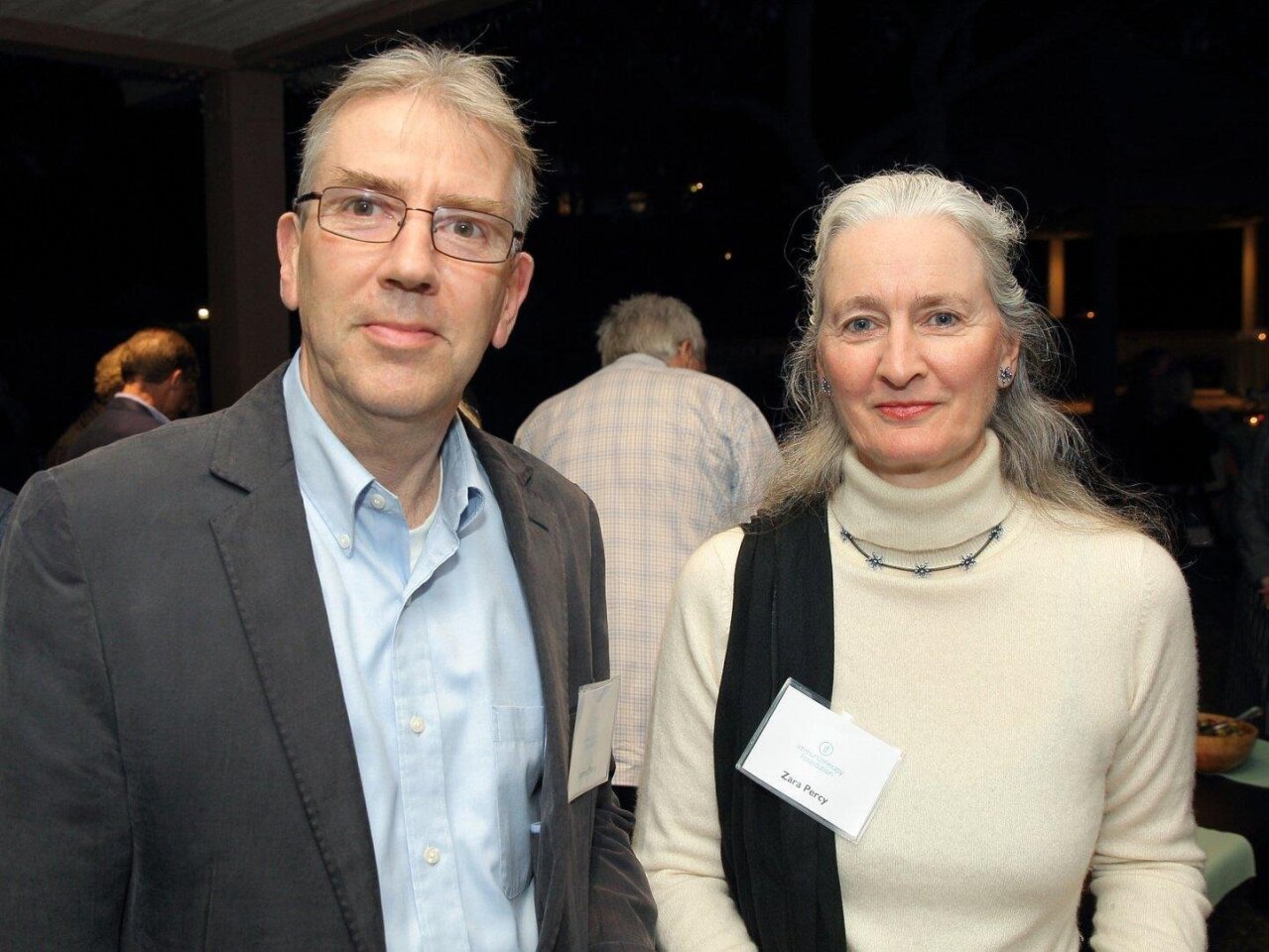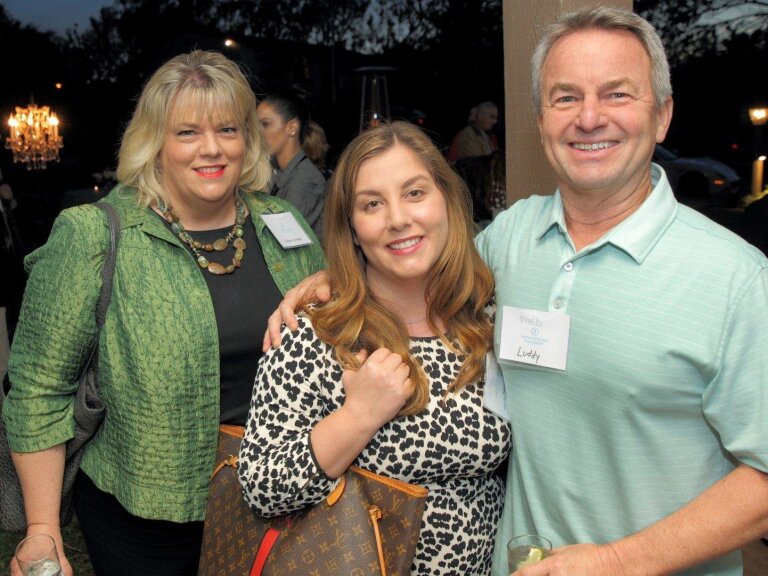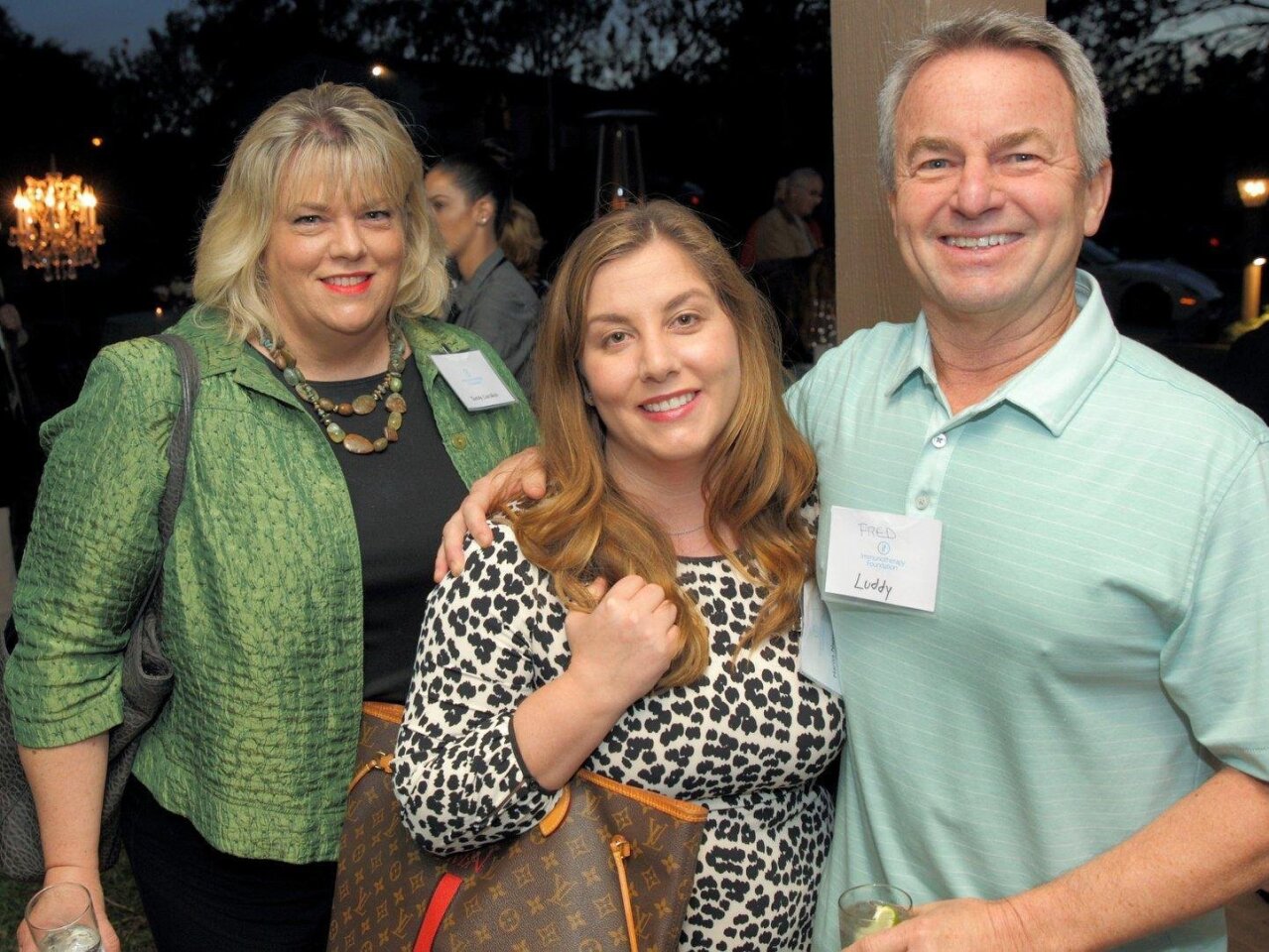 Sandy Liarakos, Marisa Nemirofsky, Fred Luddy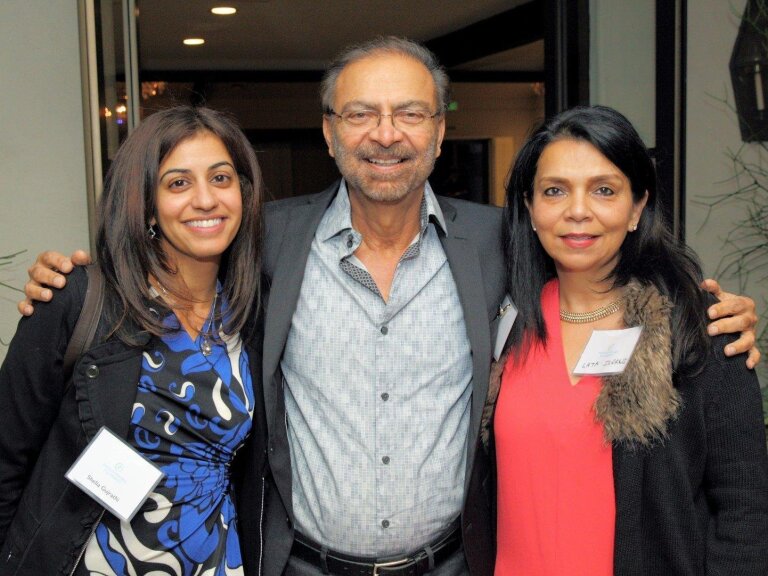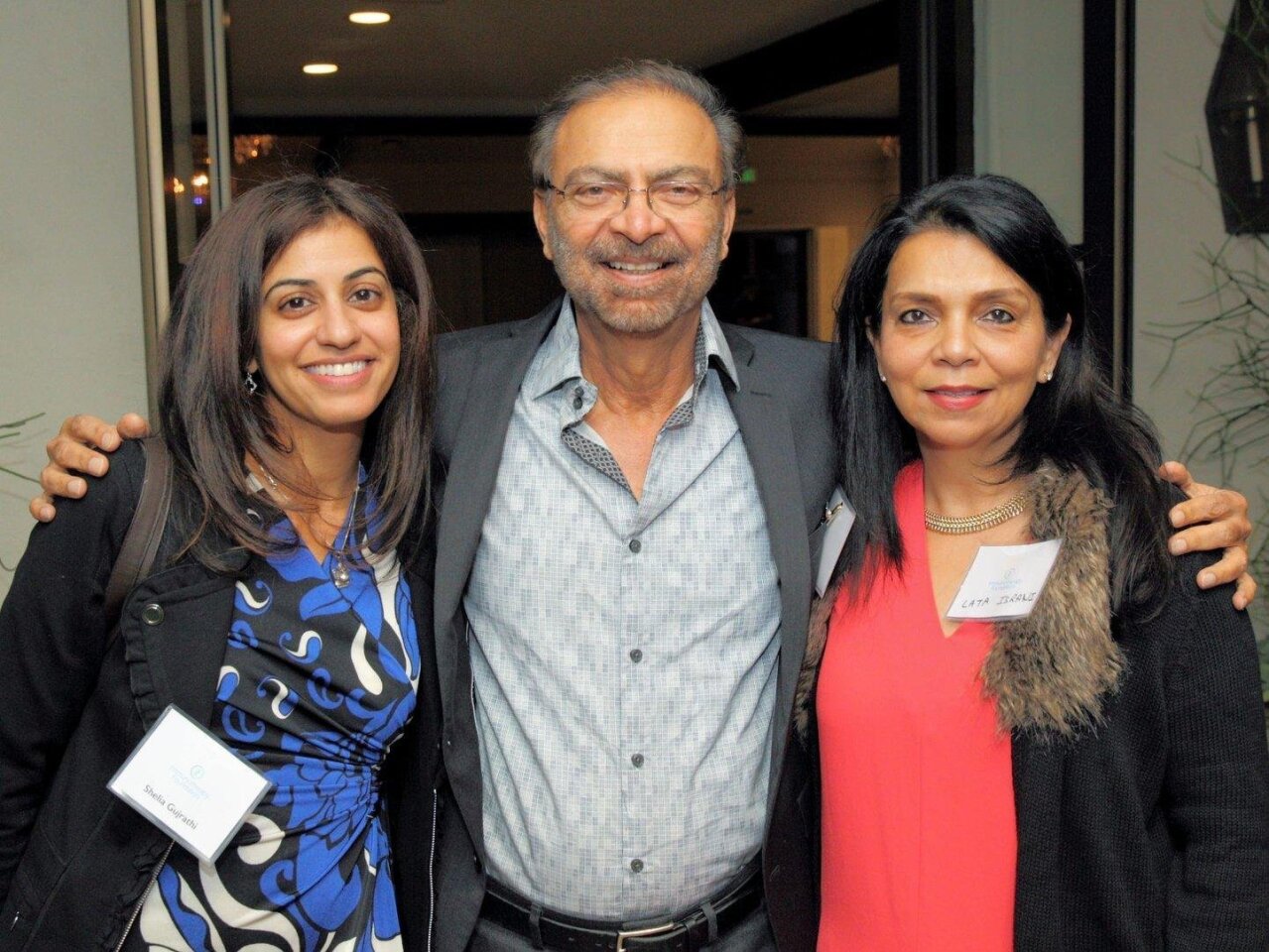 Shiela and Ash Gujrathi, Lata Israni
RSF resident Ralph Whitworth and a panel of doctors and scientists gathered March 2 at the RSF Garden Club to speak to about 300 invited guests about the potential of immunotherapy — a cancer treatment in which the body's immune system is trained to target and kill cancer cells — to not only push back cancer's advances, but to banish the disease forever. For more, see story on page A5.
Photos by Jon Clark. For photos online, visit www.rsfreview.com.
---
Get the RSF Review weekly in your inbox
Latest news from Rancho Santa Fe every Thursday for free
You may occasionally receive promotional content from the Rancho Santa Fe Review.