Rancho Santa Fe Historical Society hosts grandson of Barton Millard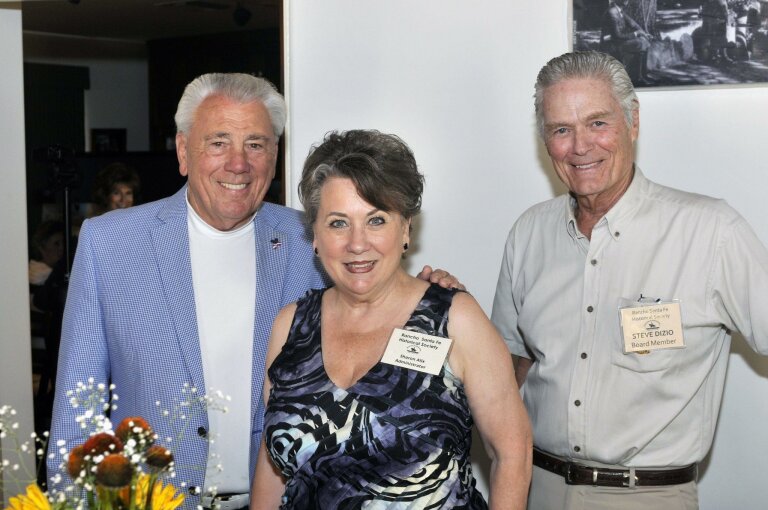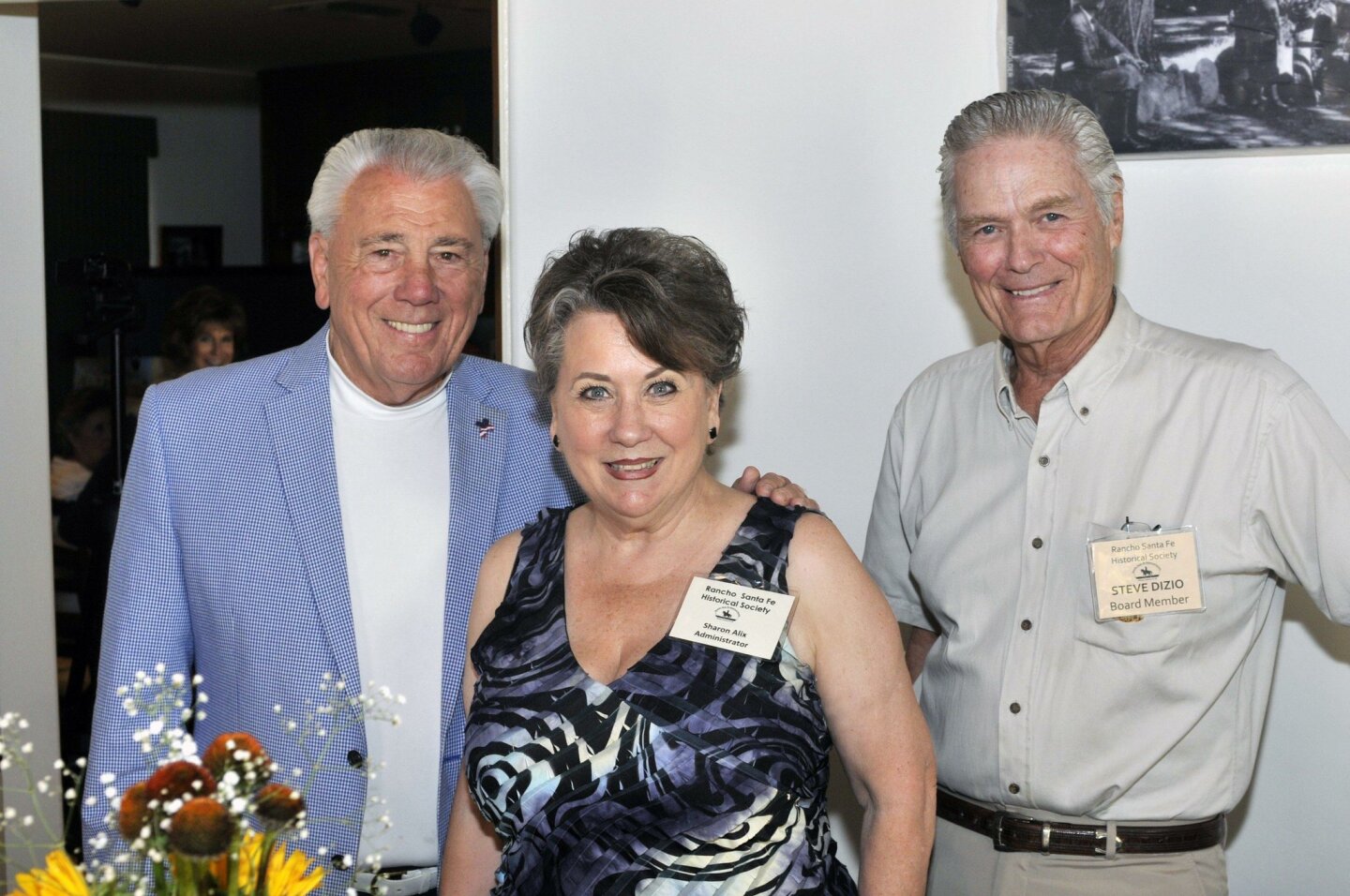 Board member Vearl Smith, Administrator Sharon Alix, board member Steve Dizio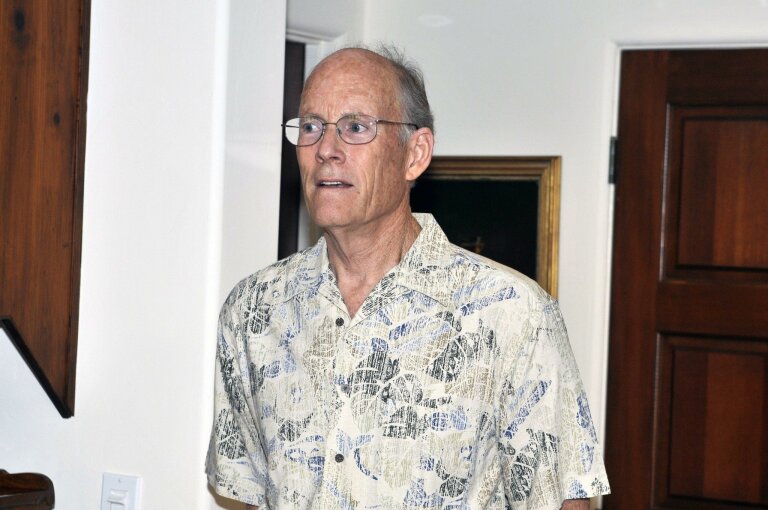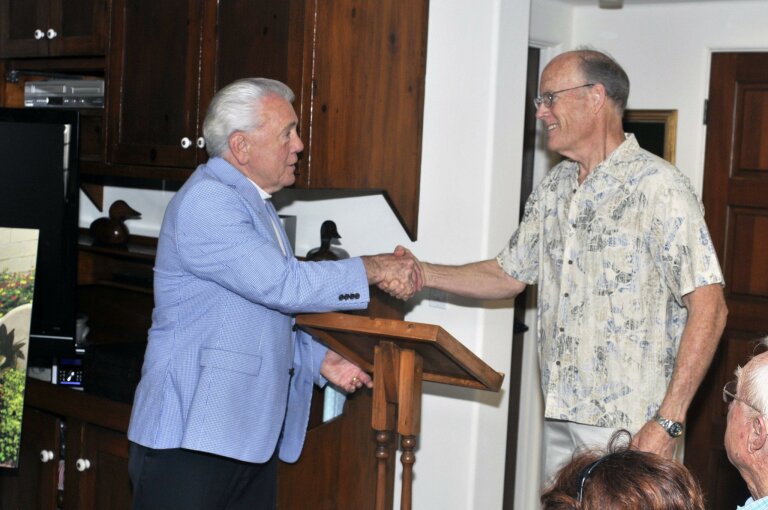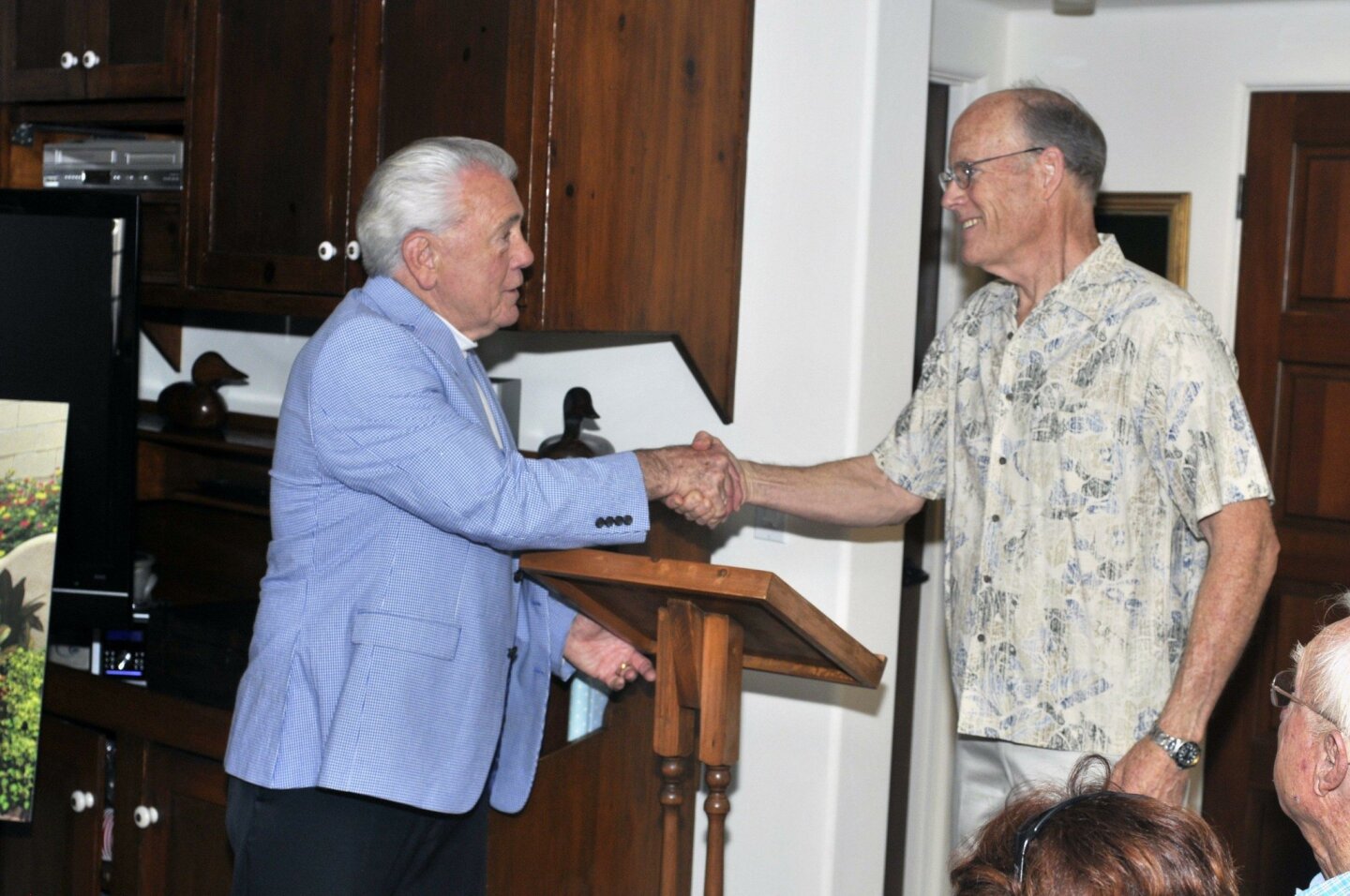 Vearl Smith greets guest speaker Pete Ragan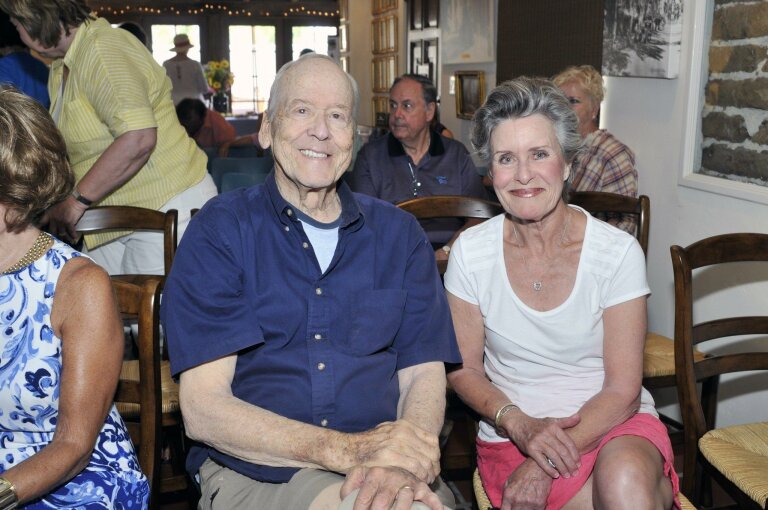 Roger Lindland, Madeline Rippo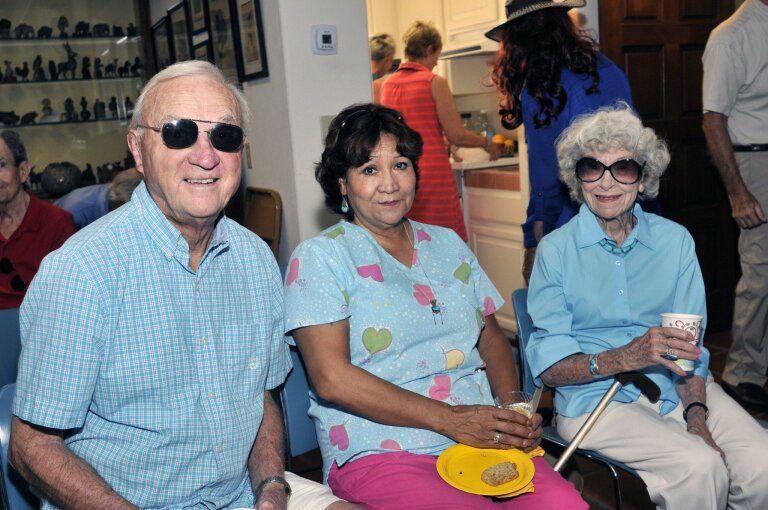 Hal Sargent, Martha Ramos, Gwen Stoughton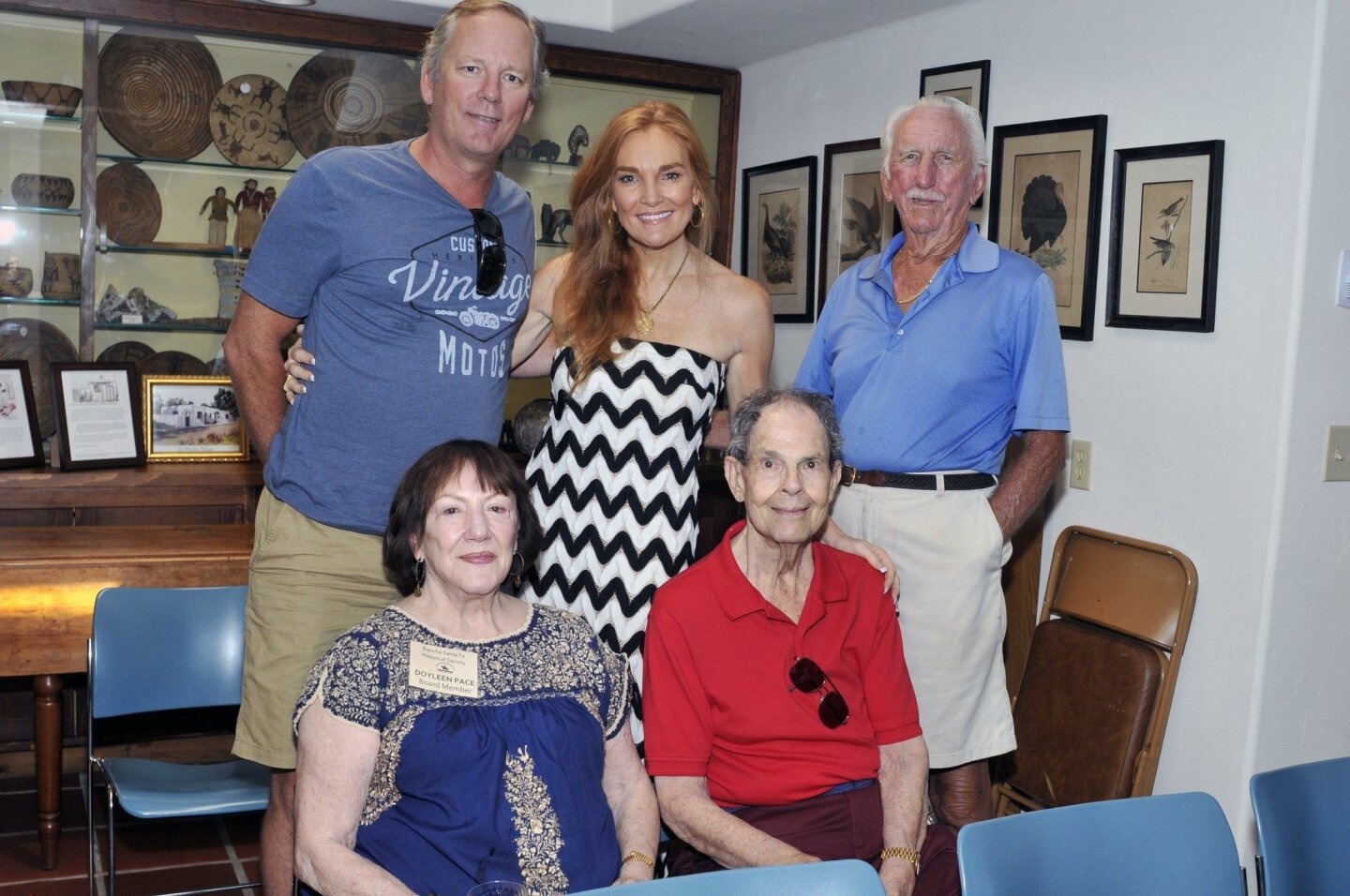 Bill Herrmann, Bibbi Herrmann Conner, Bob Herrmann. Seated: board member Doyleen and Bob Pace
Ann Callaghan, board member Lori Thomas
The Rancho Santa Fe Historical Society welcomed back the grandson of Barton Millard, Pete Ragan, at a Coffee on the Patio event held July 23. Ragan discussed life in Rancho Santa Fe and the effect it has had on those who experienced the earlier days in the Ranch. His grandfather was involved as "first" president of the RSF Golf Club, often seen alongside Max Behr as he discussed the design for the course layout.
Barton Millard served four terms as president of the Rancho Santa Fe Association and was also co-writer of the CC&R's. The La Flecha House, home of the Rancho Santa Fe Historical Society, has on display the personal ledger of Barton Millard which dates back to the 1920s. It covers the two-year period when Millard was building his house as well as 53 years of grove records.
Photos by McKenzie Images. Online: www.rsfreview.com.
---
Get the RSF Review weekly in your inbox
Latest news from Rancho Santa Fe every Thursday for free
You may occasionally receive promotional content from the Rancho Santa Fe Review.