Rancho Santa Fe Golf Club hosts Family Sushi Dinner Night
Kristin O'Shea, Melissa Rene, Michele Weber, Sarah Neal
()
Heather Mubarak, Taryn Jones, Nicole Mikles
()
Free Spirit paints Ophelia's face while other children wait their turn
()
Children watch "Minions" at RSF Golf Club family night
()
Face painter Toby Prager waits as Brooke, Grace, and Brenna look at samples to decide what design they want
()
Patrick Rhoten, Greg Kaminsky, Jason Levin Melissa Levin
()
Greg Young, Rich Reasons, Todd Mikles
()
Patrick Rhoten, Greg Kaminsky, Jason Levin Melissa Levin
()
Chef Jeff Roberto from Sushi On A Roll
()
Chris and Annette Klecher, Todd Neal
()
Chris and Annette Klecher, Todd Neal
()
Andy Kaffka, Jenna and Rob Albert
()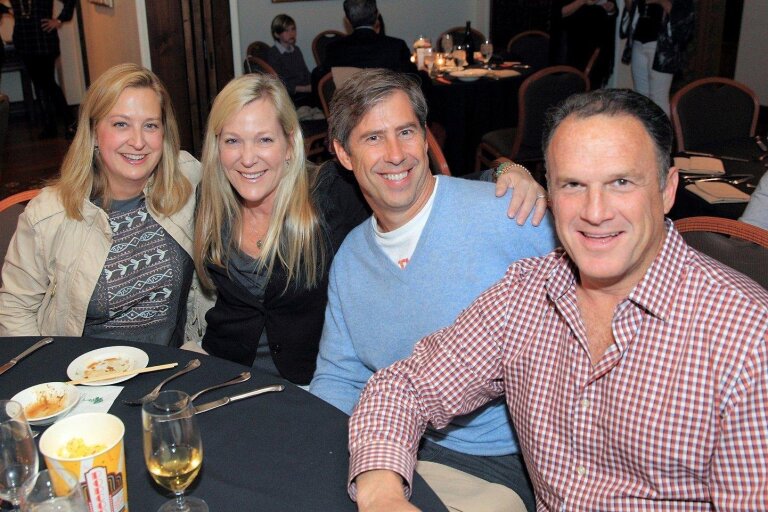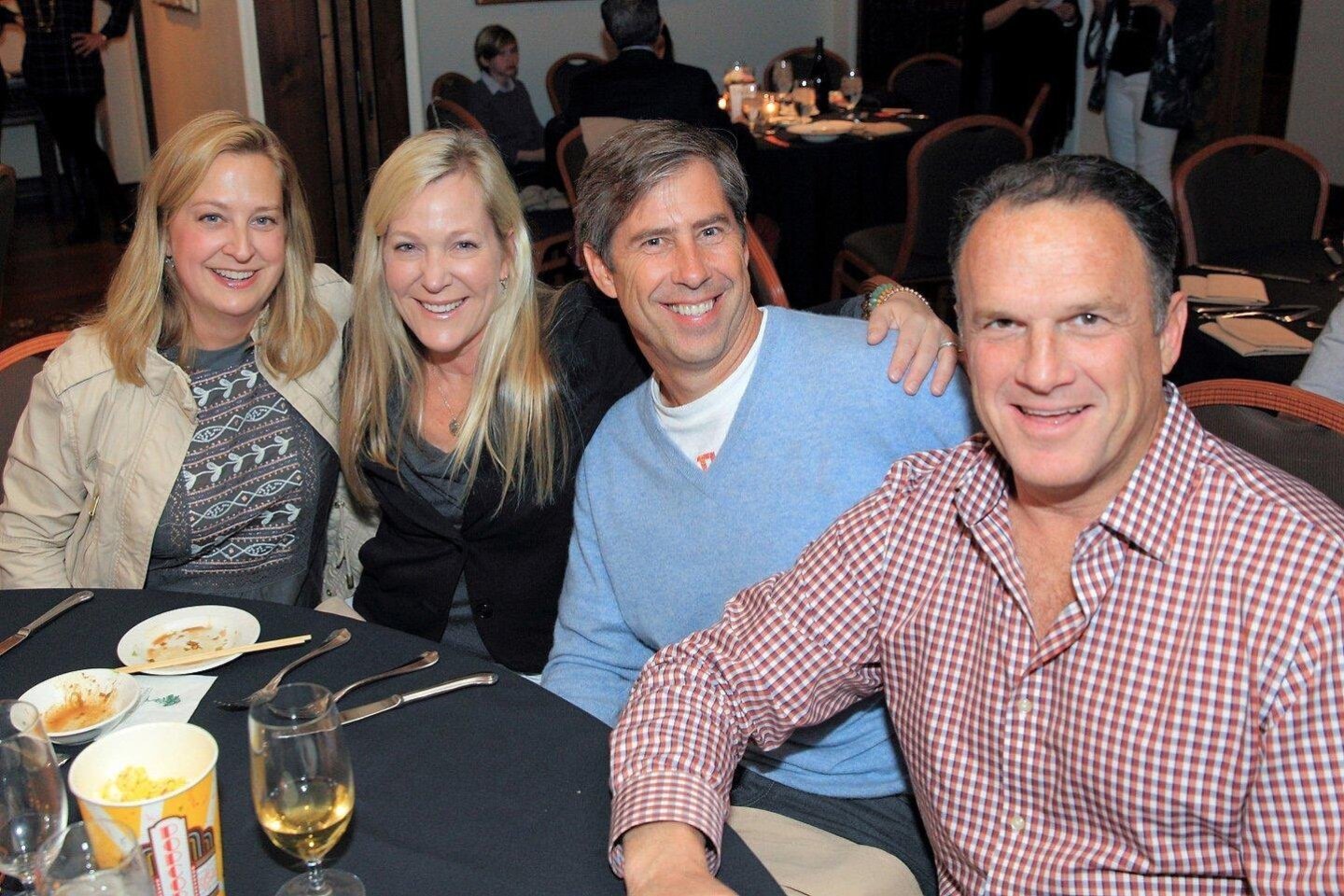 Michelle Licosati, Janie Hansen, Steve Hansen, Mike Licosati
()
Heather Mubarak, Taryn Jones, Nicole Mikles
()
Bjarte Rene, Jason Mubarak, Corey Weber
()
Michelle Licosati, Janie Hansen, Steve Hansen, Mike Licosati
()
Genta Luddy, Paige Pennock
()
RSF parents and children gathered Feb. 19 at the Rancho Santa Fe Golf Club for its first fun-filled Family Sushi Dinner Night.
Photos by Jon Clark. For photos online, visit www.rsfreview.com.
---
Get the RSF Review weekly in your inbox
Latest news from Rancho Santa Fe every Thursday for free
You may occasionally receive promotional content from the Rancho Santa Fe Review.