Rancho Santa Fe Community Center Moms & Tots Open House
Moms & Tots Open House
(Karen Billing)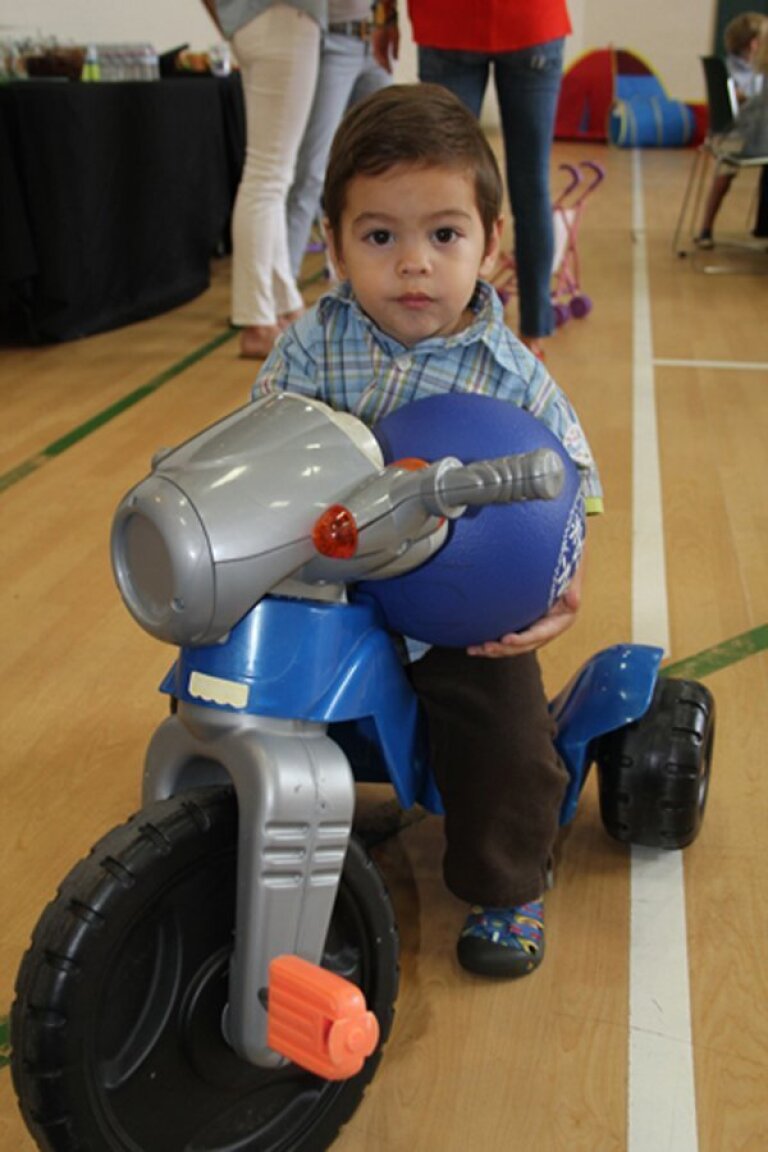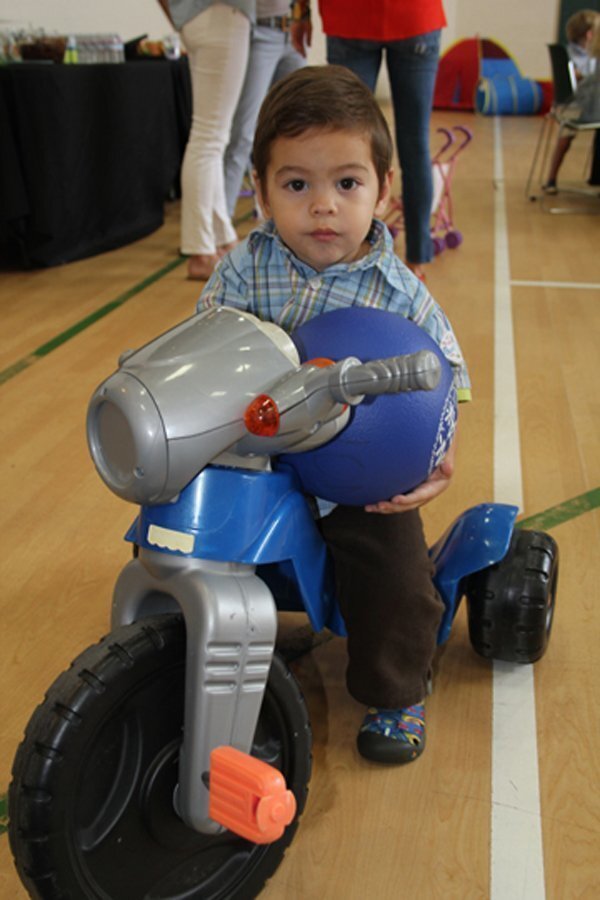 Moms & Tots Open House
(Karen Billing)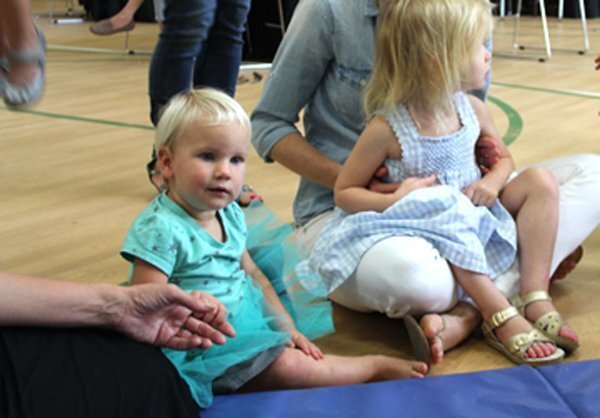 Moms & Tots Open House
(Karen Billing)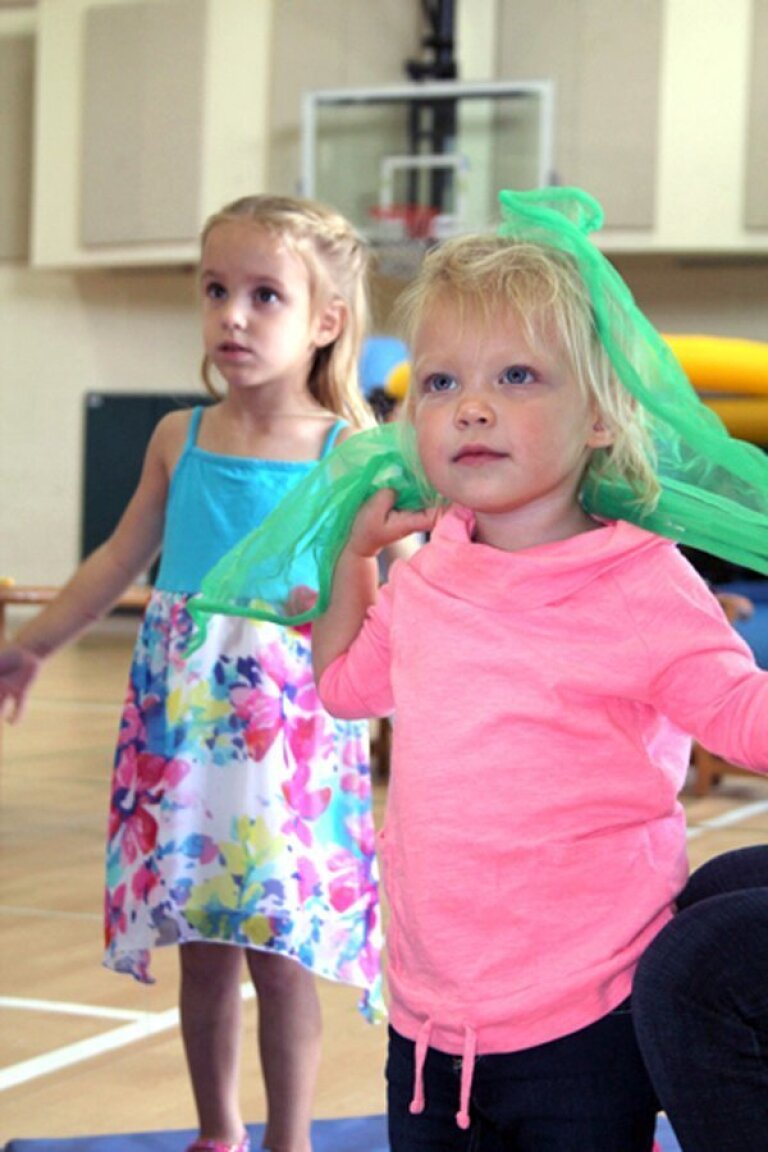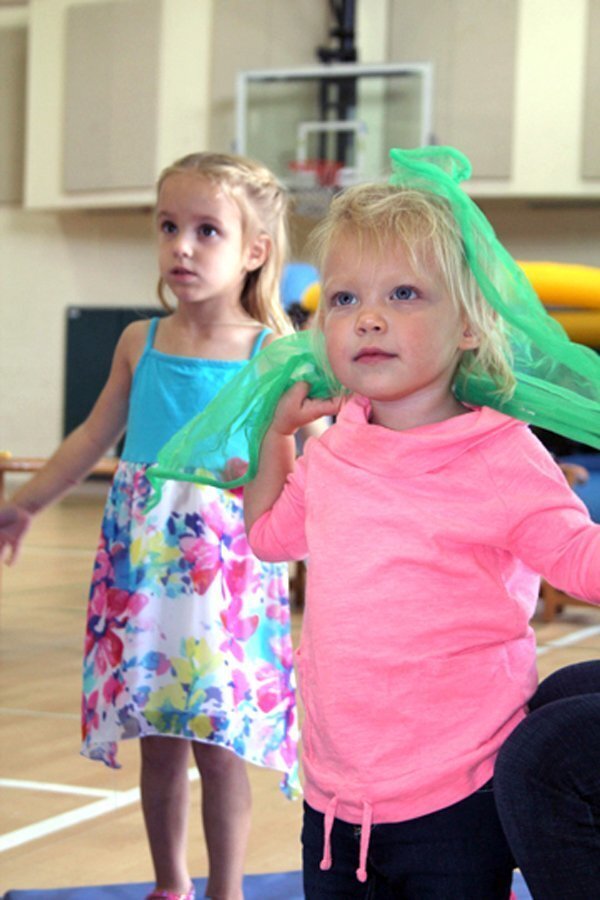 Moms & Tots Open House
(Karen Billing)
Moms & Tots Open House
(Karen Billing)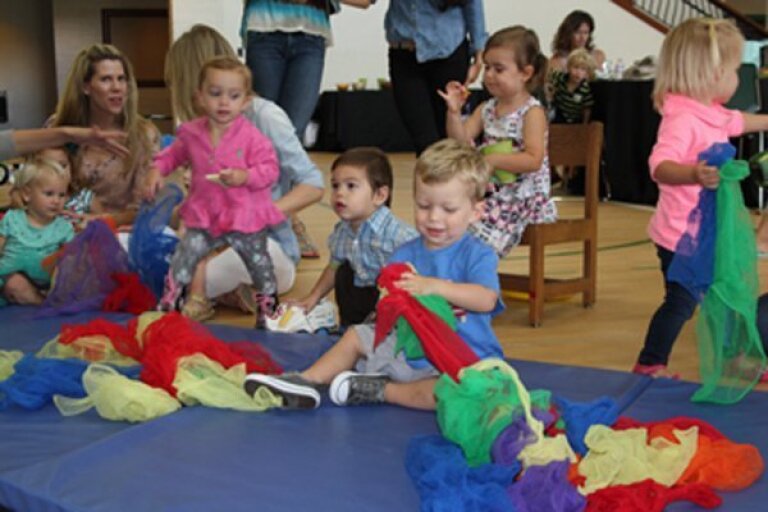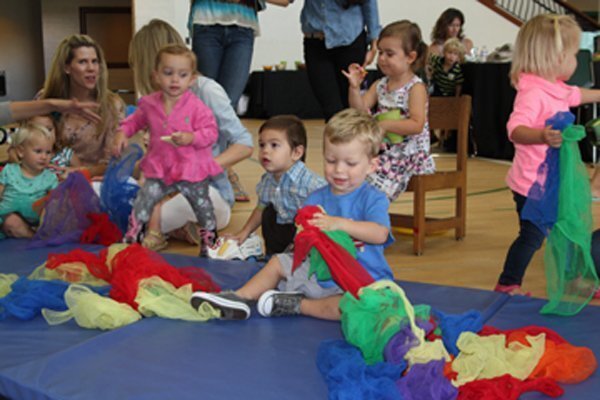 Moms & Tots Open House
(Karen Billing)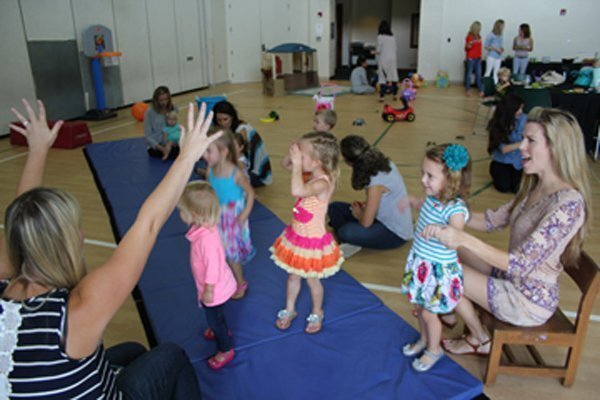 Moms & Tots Open House
(Karen Billing)
Moms & Tots Open House
(Karen Billing)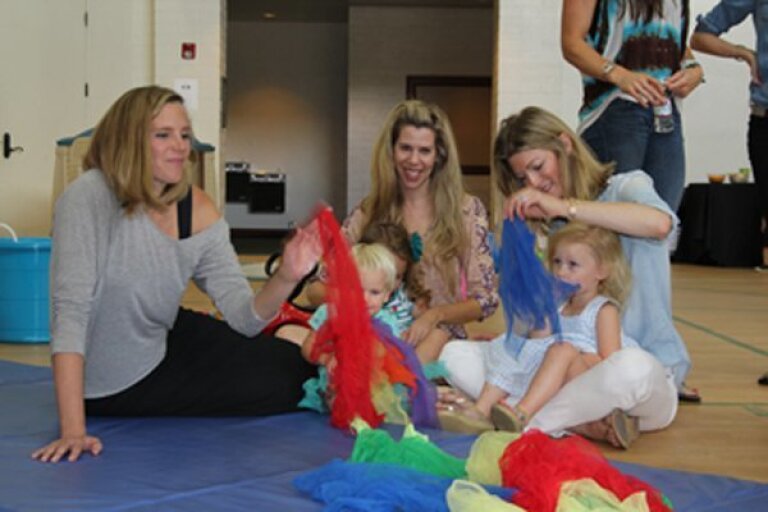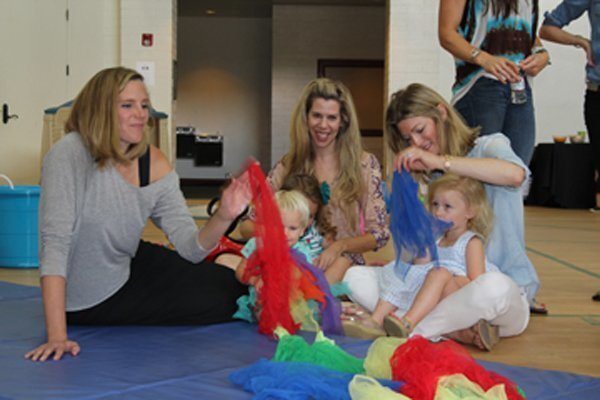 Moms & Tots Open House
(Karen Billing)
Rancho Santa Fe moms and their little ones attended a free Moms & Tots Open House Sept. 16 at the Rancho Santa Fe Community Center.
Moms & Tots is a longstanding group run through the RSFCC, where many lasting friendships begin. The open house kicks off another active year of weekly play dates and special activities for local mothers with children ages newborn to 5 years.
The Wednesday-morning playgroup meets throughout the school year at the RSF Community Center, at local parks and attractions, member's homes and other child-friendly places. Toddlers learn to socialize at fun gatherings that incorporate crafts, games, lunches and special events. The group is included free with a RSF Community Center family membership.
For more information, call 858-756-2461. The Community Center is a nonprofit 501(c)3 organization whose mission is to connect the Rancho Santa Fe community through programs, events and services for all ages.
Photos by Karen Billing.
---
Get the RSF Review weekly in your inbox
Latest news from Rancho Santa Fe every Thursday for free
You may occasionally receive promotional content from the Rancho Santa Fe Review.