Rancho Santa Fe Community Center Adult Dodgeball Tournament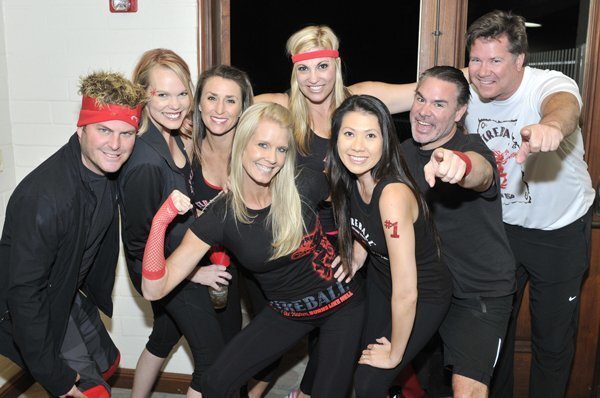 Team Fireball is Andy Kaffka, Ilene Lamb, Kristin Baldi, Lynde Kaminsky, Phan Kaffka, Krista Bonano, John "Eagle" Bonano, Todd Parnell
(McKenzie Images)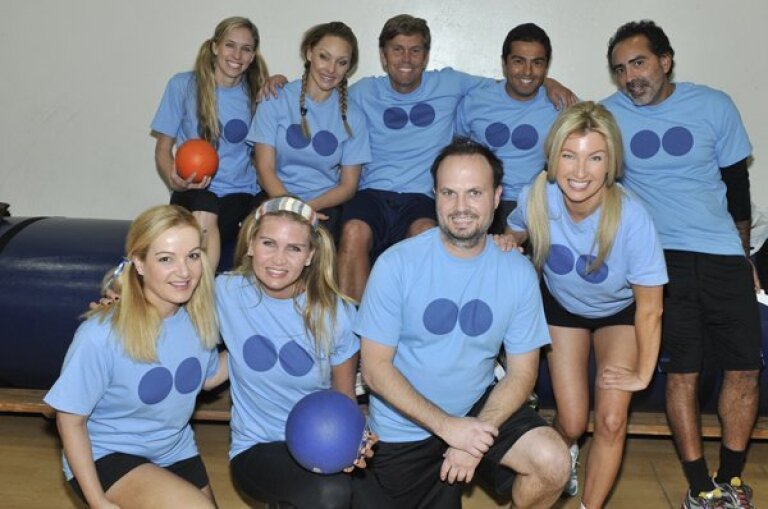 Team Light Blue Balls- Back row (L to R): Jolene Banuelos, Anna Larson, David Mitchell, Carlos Banuelos, Felipe Arroyo. Front row (L to R): Anna Kozikowski, Rochelle Vandermerwe, Brian Robbins, Valerie Robbins
(McKenzie Images)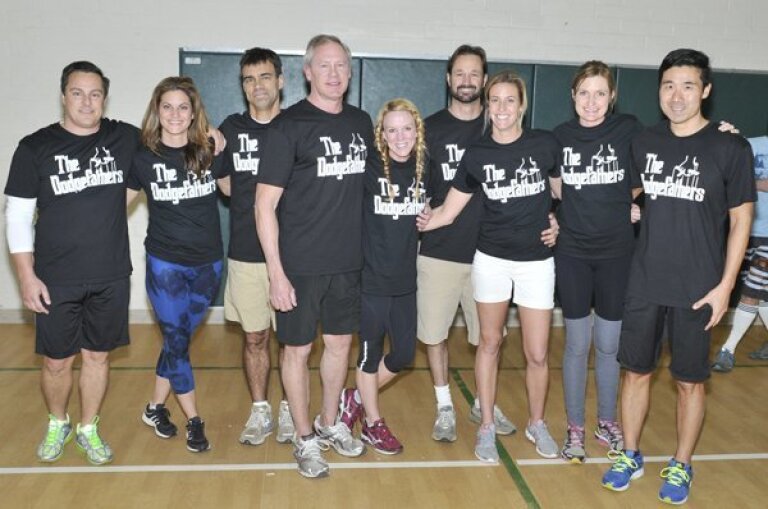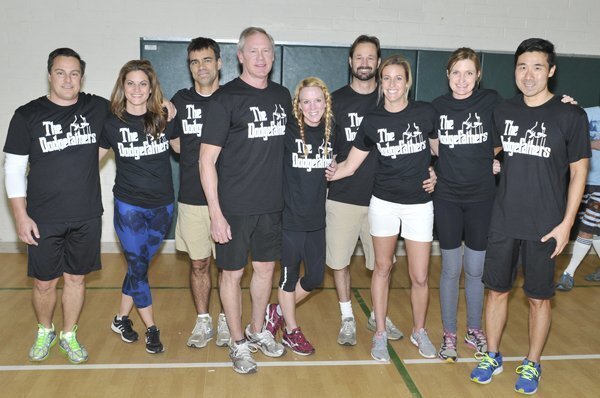 Team The Dodgefathers are Justin and Stephanie Smith, Tom Schreiber, Ken and Julie Buechler, Garth and Brynn Engelhorn, Kali and Paul Kim
(McKenzie Images)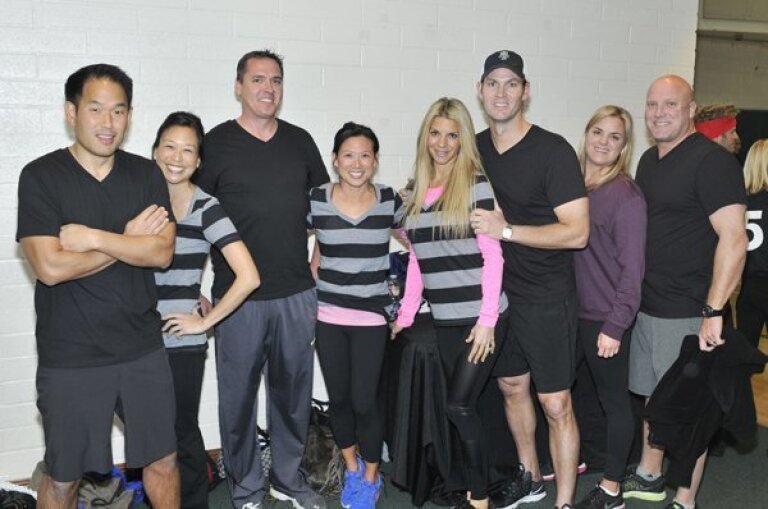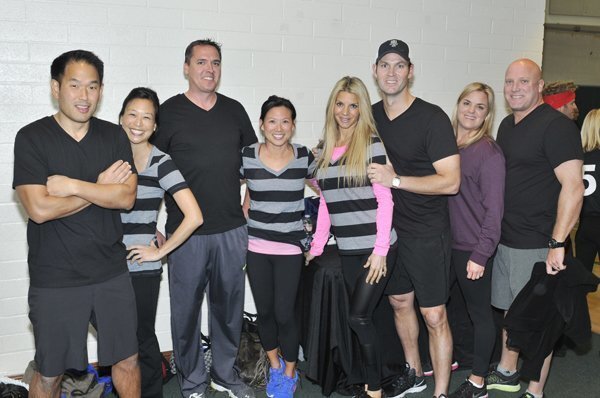 The Average Joes are Gene and Debbie Kim, Mike Carufel, Michelle Kim, Cyndi and Colton Sudberry, Sarah and Tom Murphy
(McKenzie Images)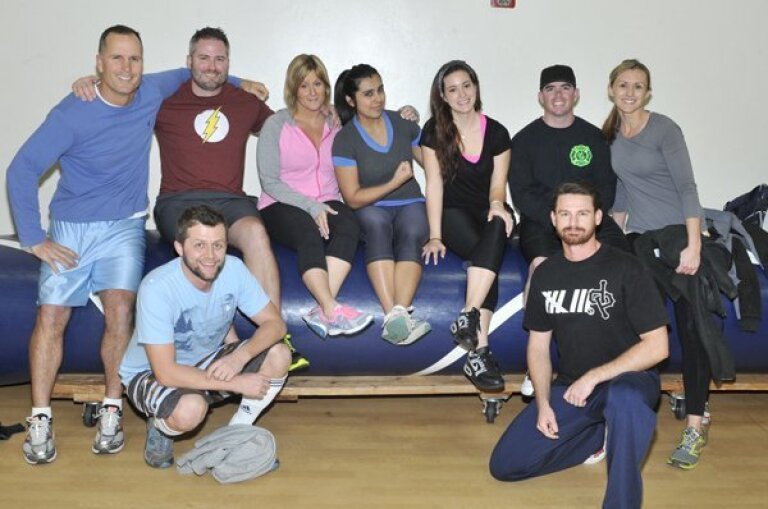 The Misfits
(McKenzie Images)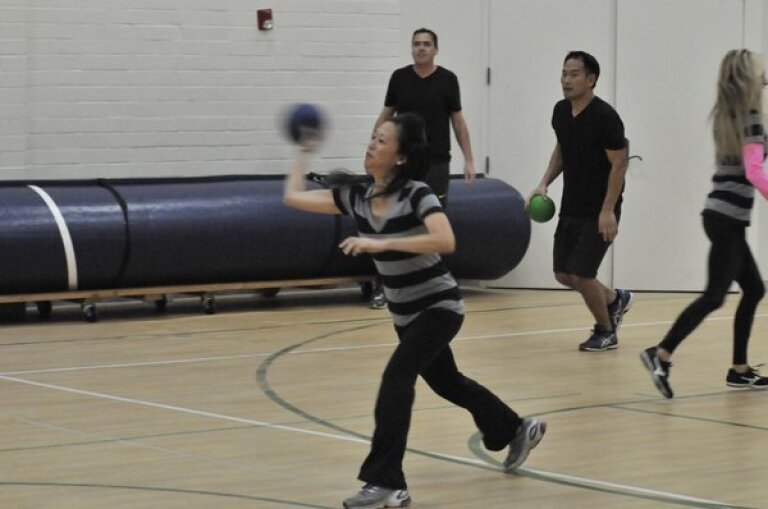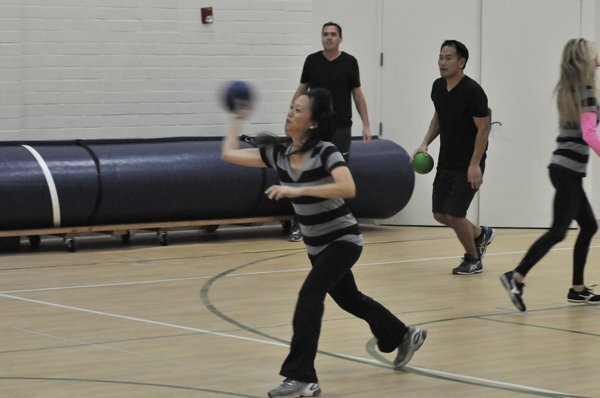 dodgeball action
(McKenzie Images)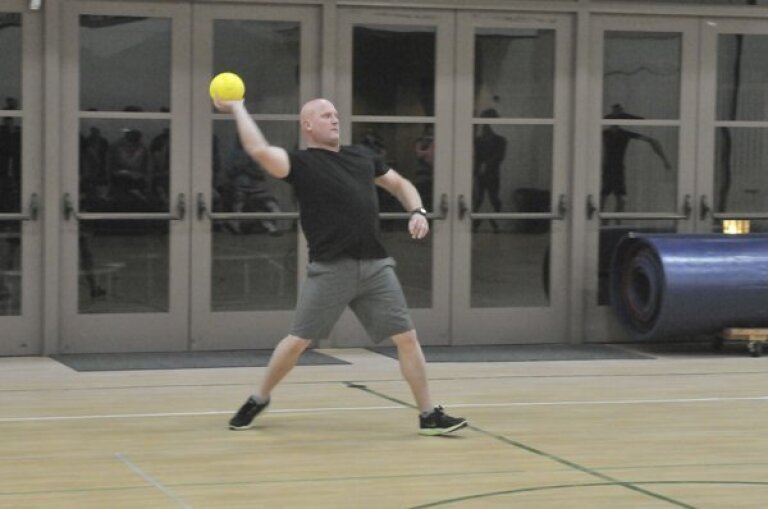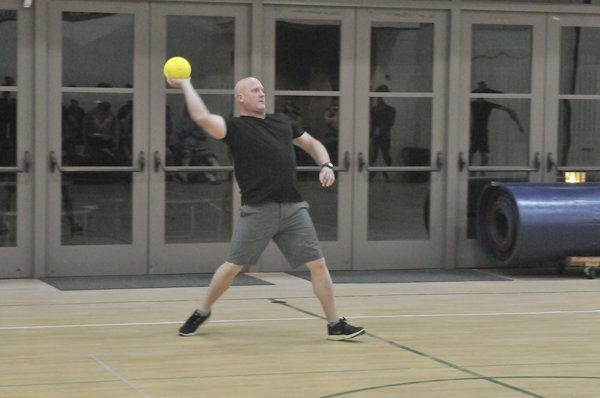 dodgeball action
(McKenzie Images)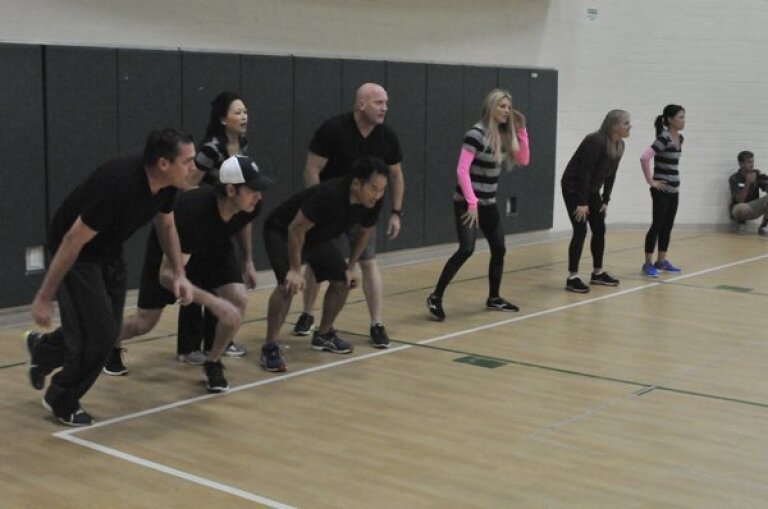 dodgeball action
(McKenzie Images)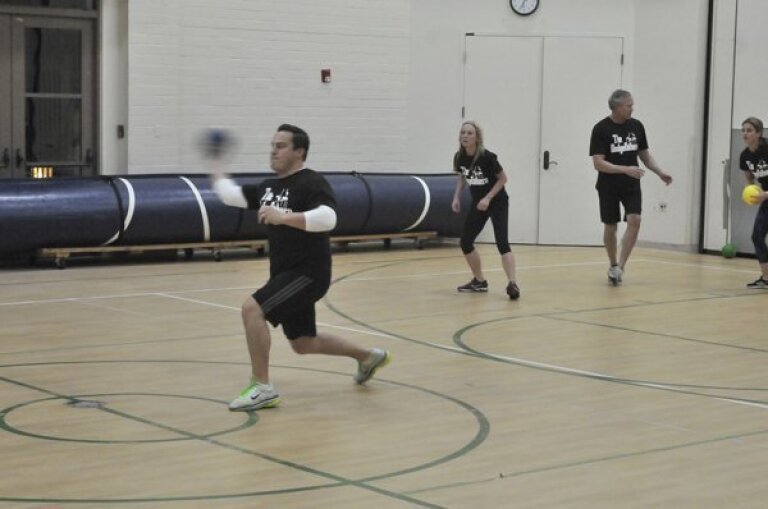 dodgeball action
(McKenzie Images)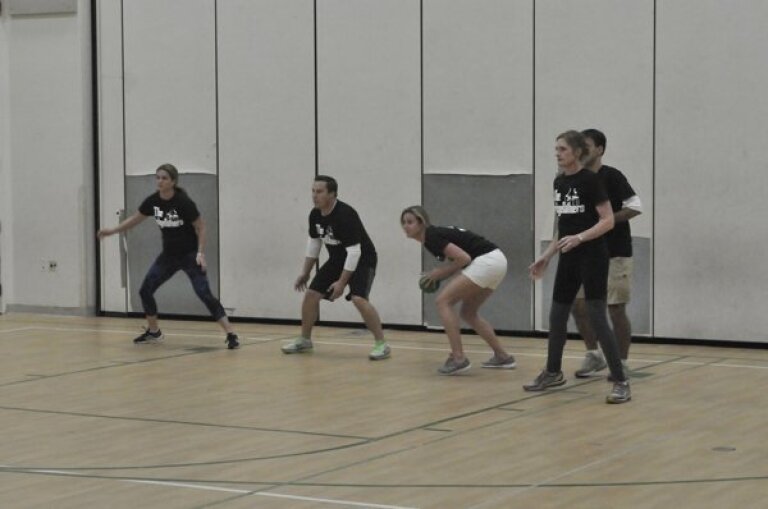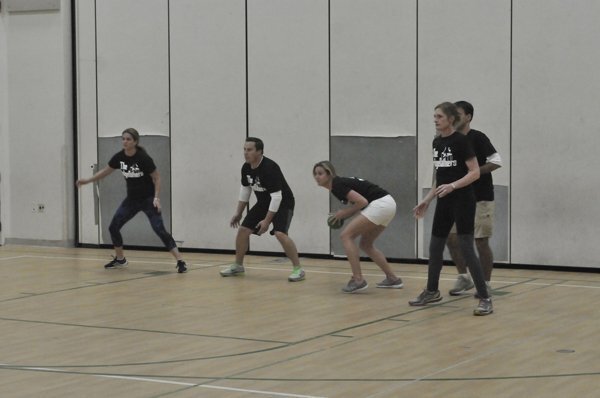 dodgeball action
(McKenzie Images)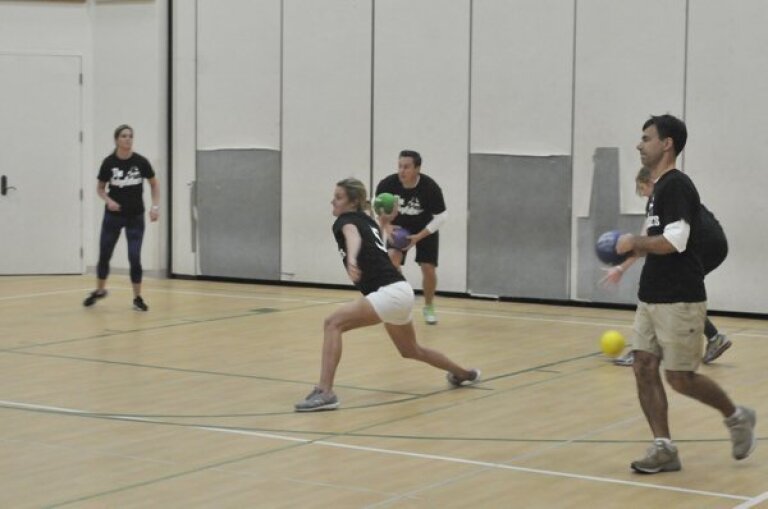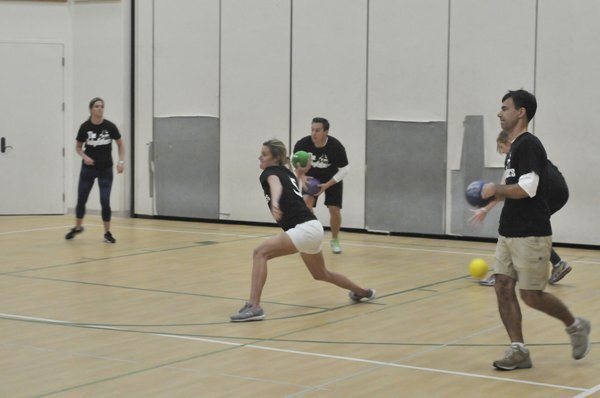 dodgeball action
(McKenzie Images)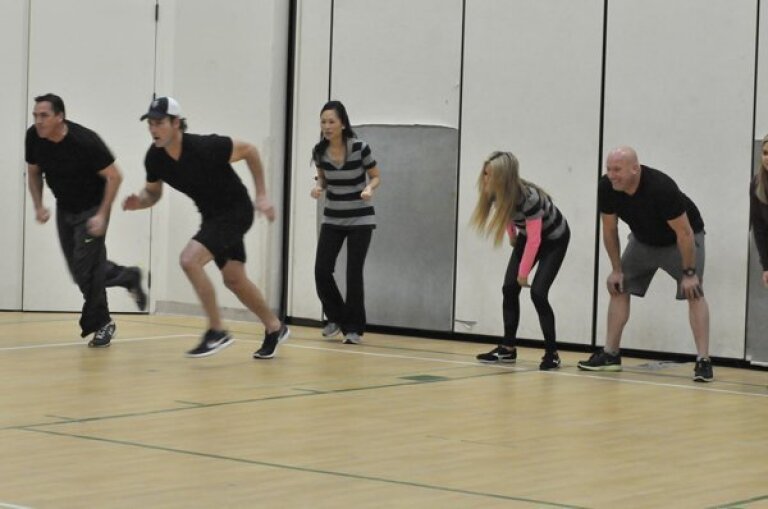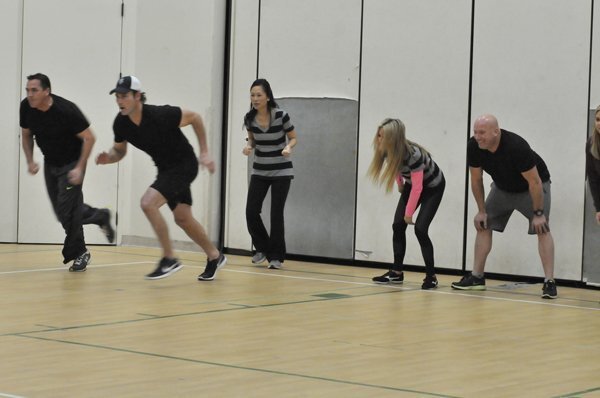 dodgeball action
(McKenzie Images)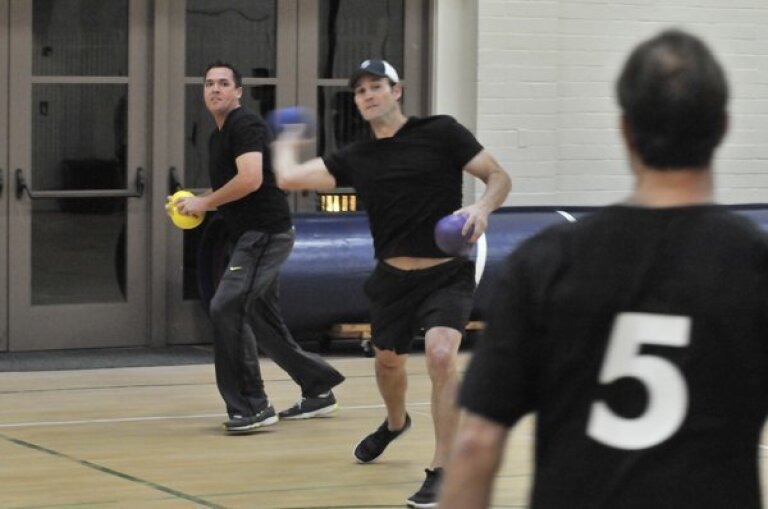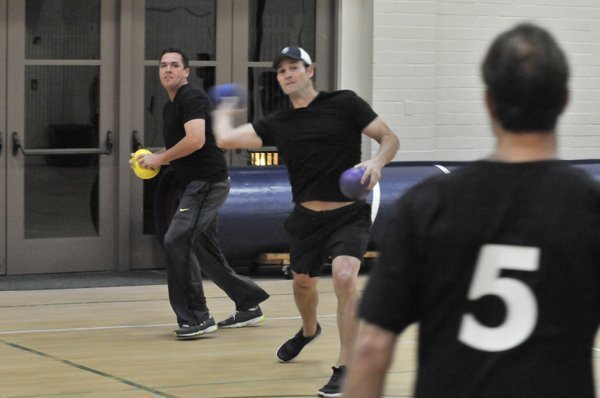 dodgeball action
(McKenzie Images)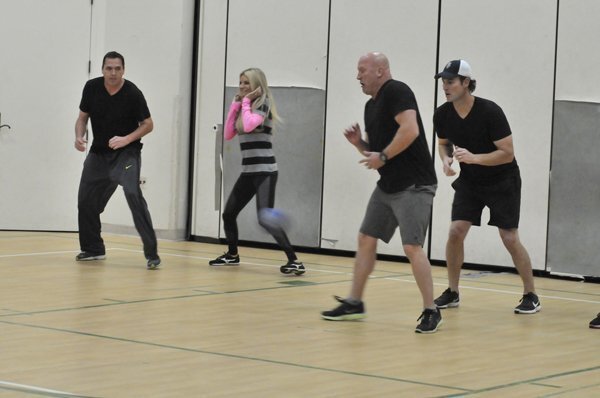 dodgeball action
(McKenzie Images)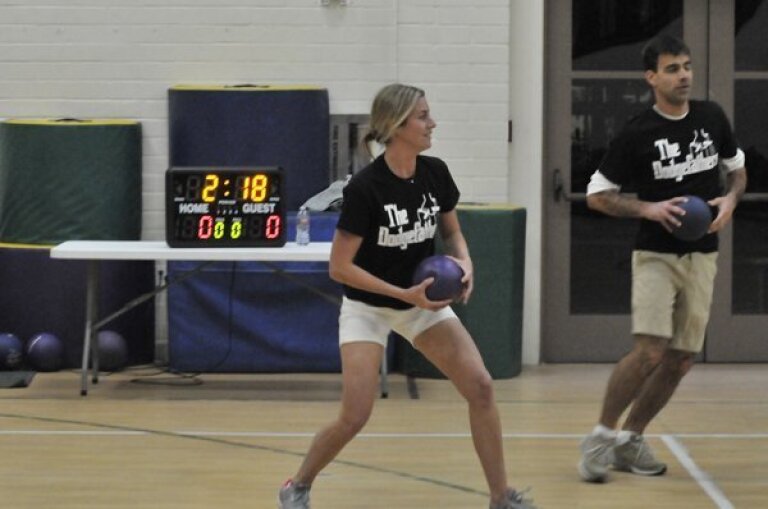 dodgeball action
(McKenzie Images)
dodgeball action
(McKenzie Images)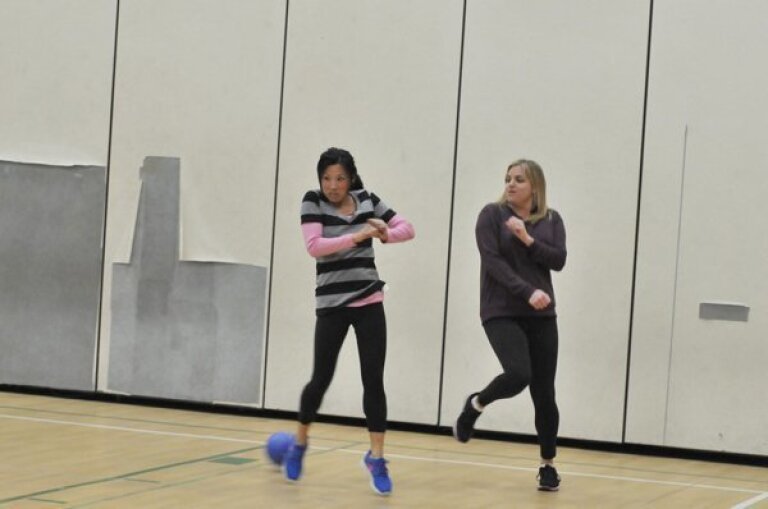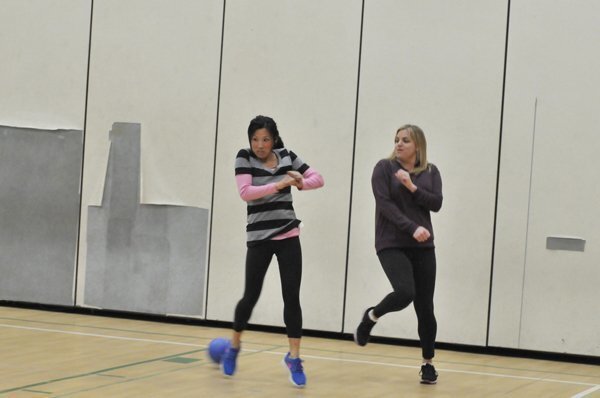 dodgeball action
(McKenzie Images)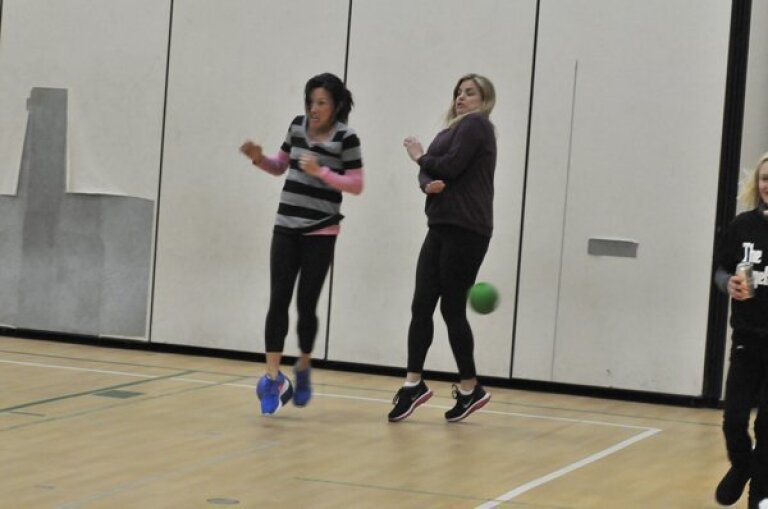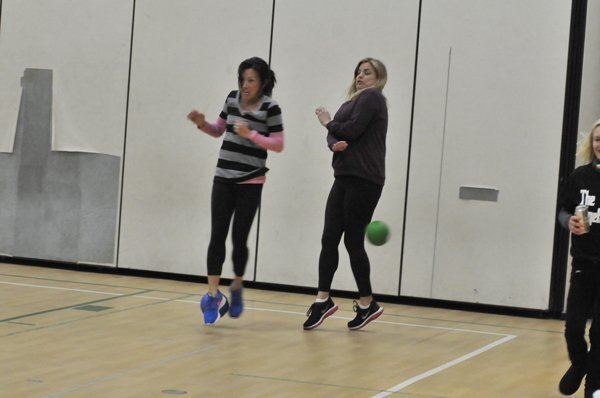 dodgeball action
(McKenzie Images)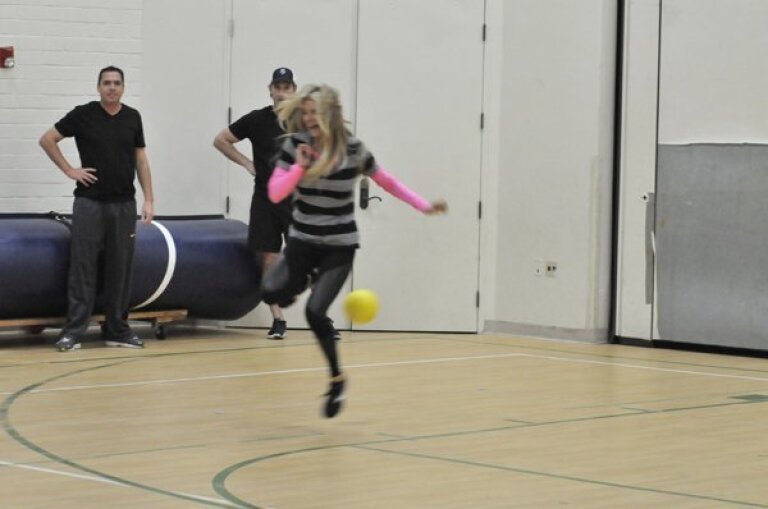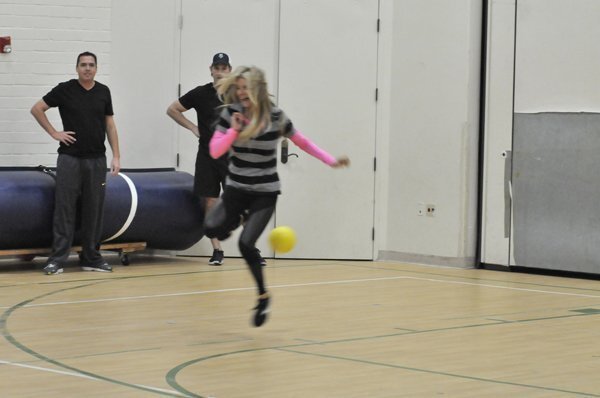 dodgeball action
(McKenzie Images)
The Rancho Santa Fe Community Center hosted an adrenaline-filled Adult Dodgeball Tournament Jan. 23 at the center.
Photos by McKenzie Images.
---
Get the RSF Review weekly in your inbox
Latest news from Rancho Santa Fe every Thursday for free
You may occasionally receive promotional content from the Rancho Santa Fe Review.