Rancho Santa Fe Association Osuna Ranch Barn Dance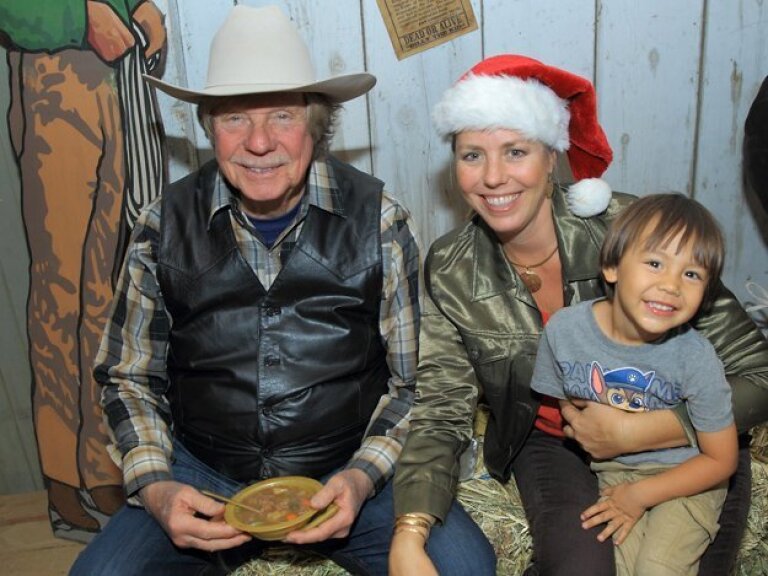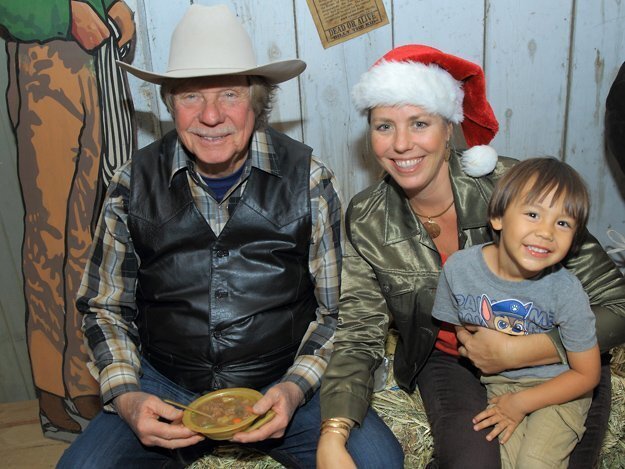 Jack, Debbie, and David Dorsee
(Jon Clark)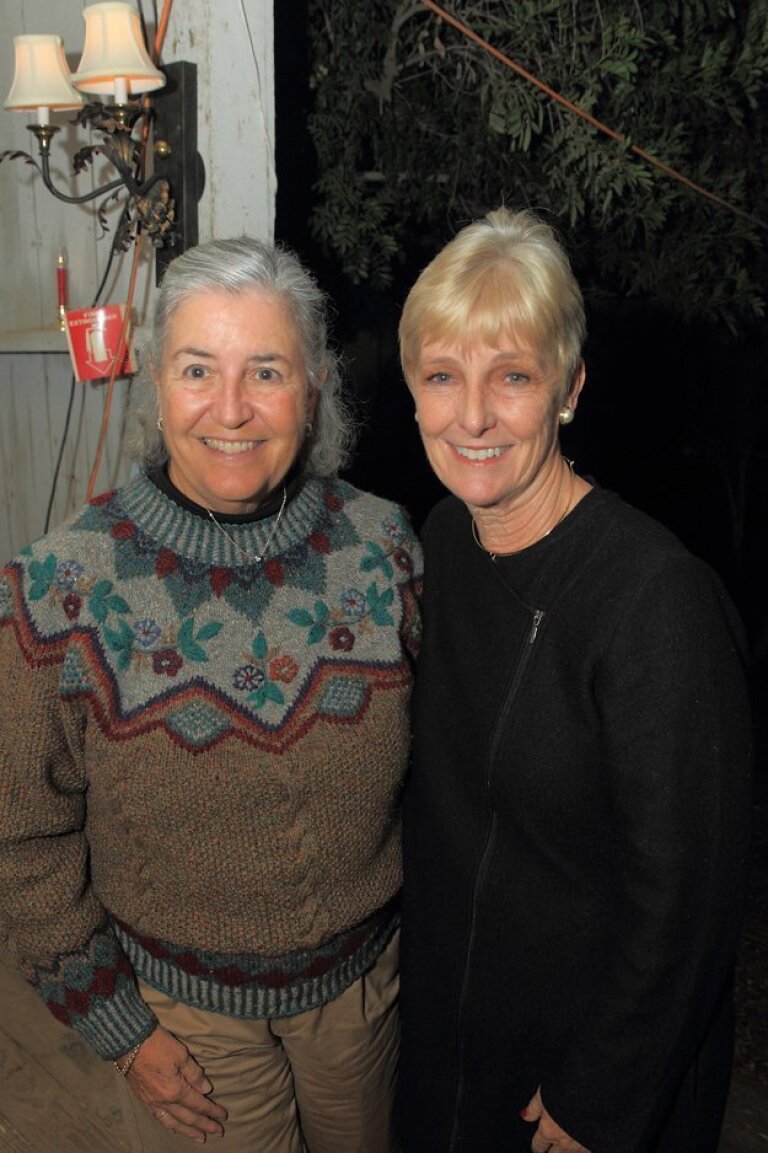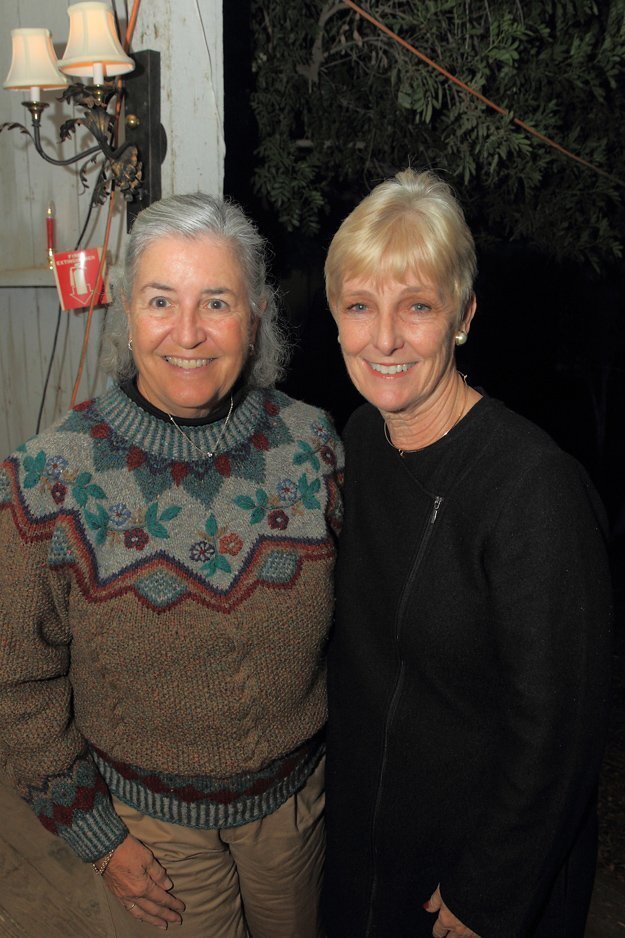 Susan Hayes, Margaret Given
(Jon Clark)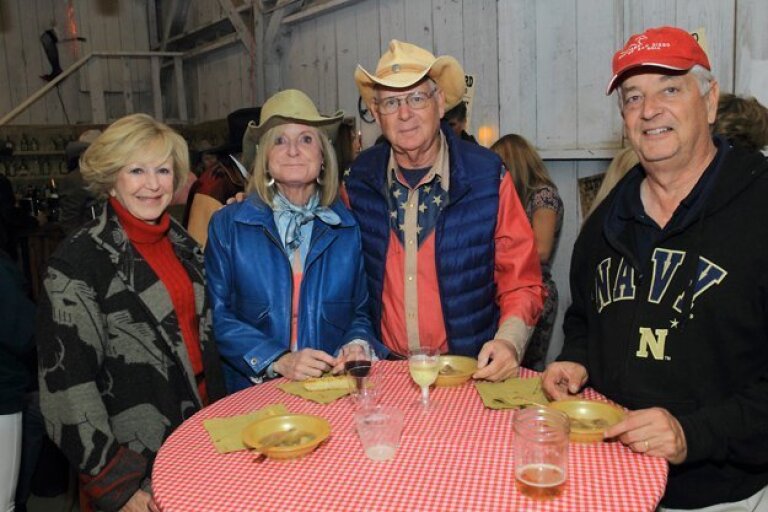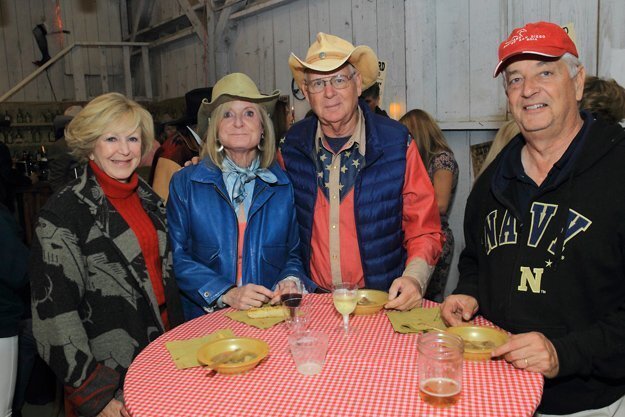 Jenny Freeborn, Carol Kirn, Peter Kirn, Jim Hoffman
(Jon Clark)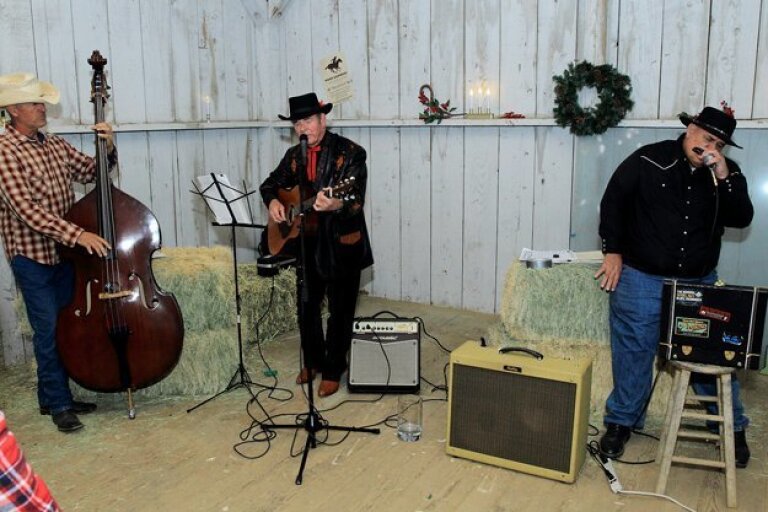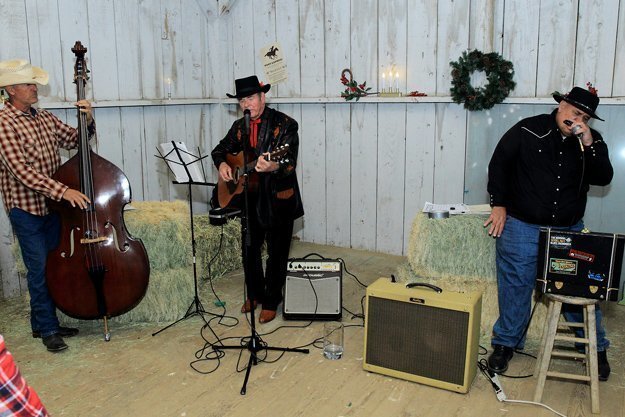 "Cash on Demand"
(Jon Clark)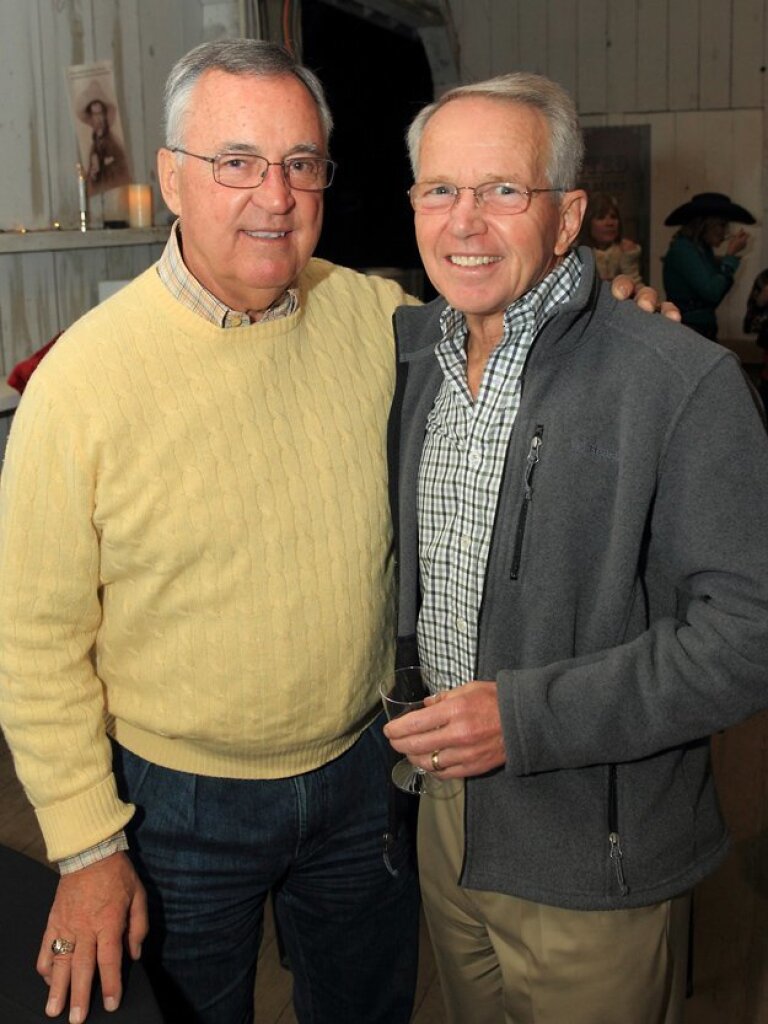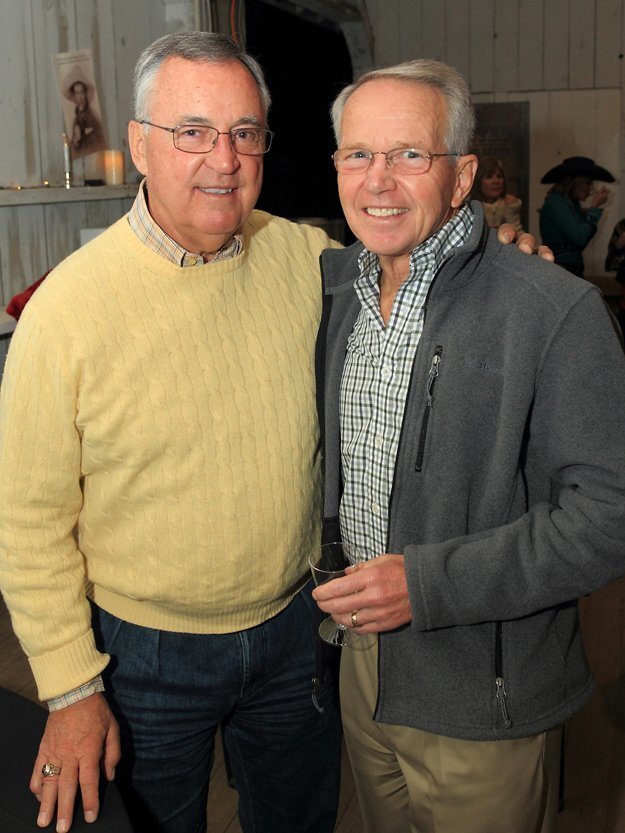 Dan Hayes, Dr. John Given
(Jon Clark)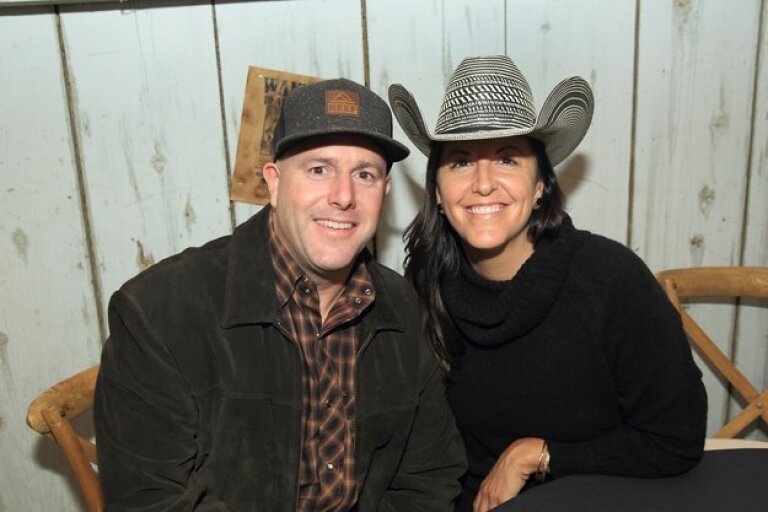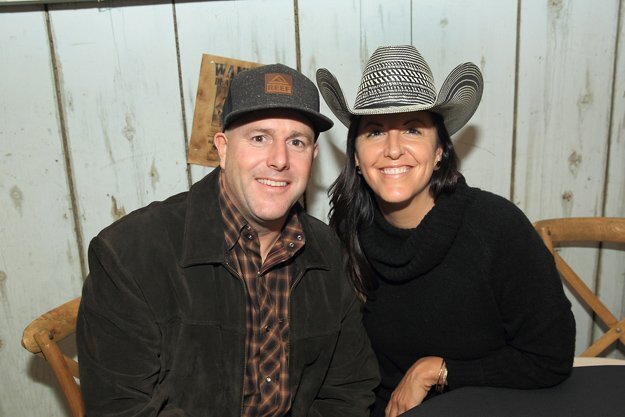 Greg and Becky DelCampo
(Jon Clark)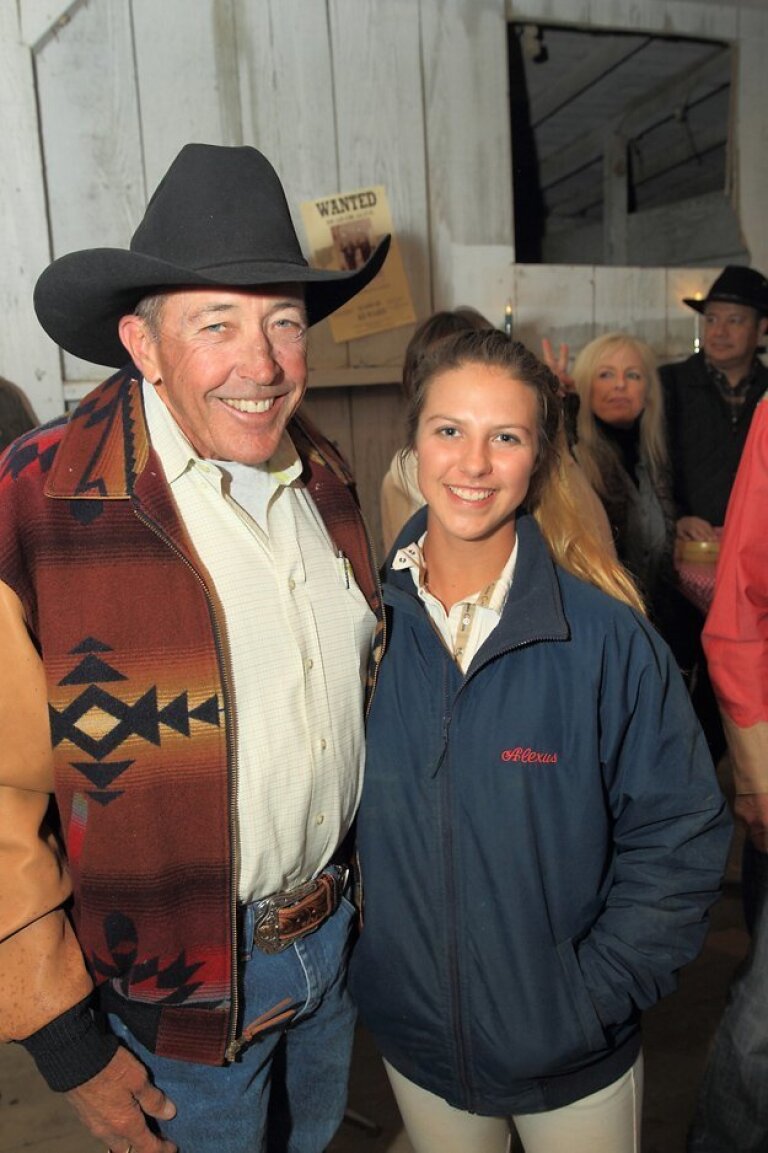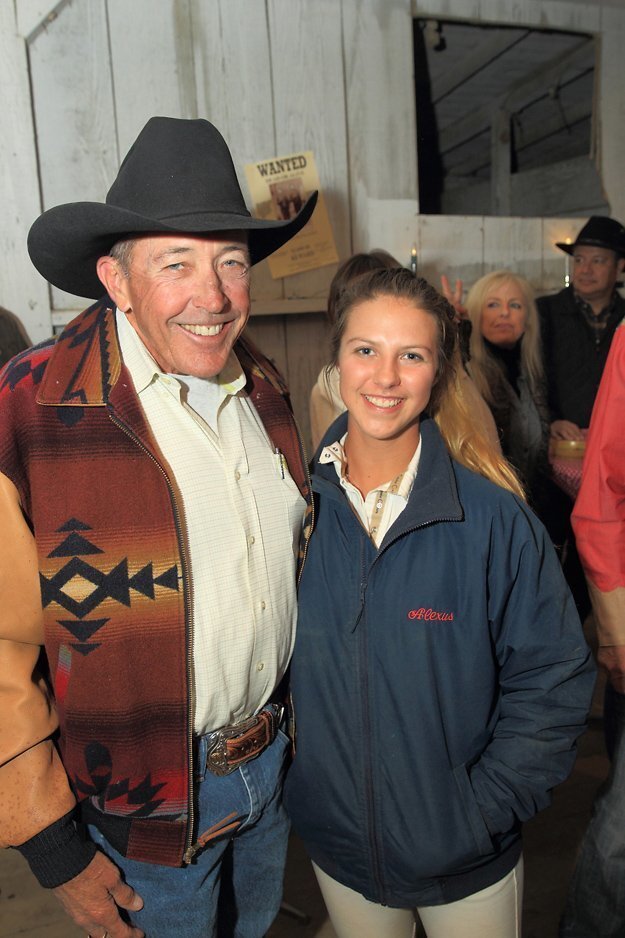 Hap Hansen, Alexis Wilson
(Jon Clark)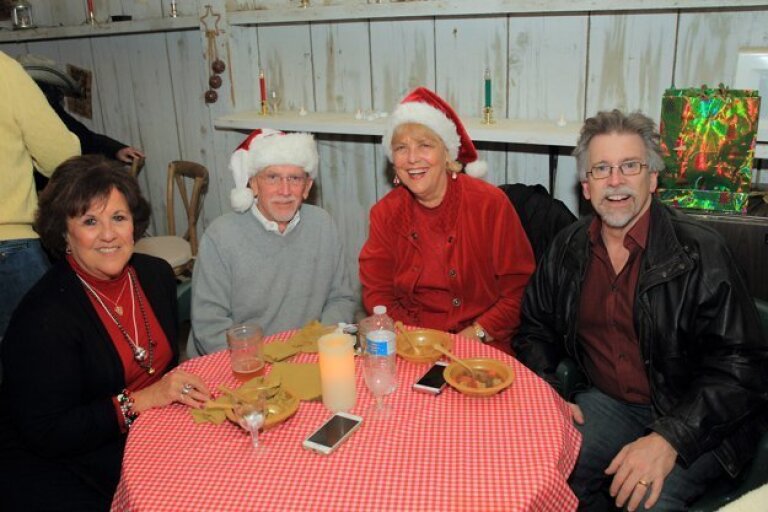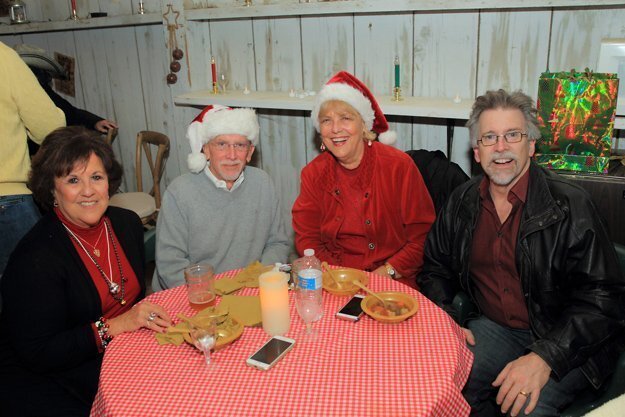 Theresa and Mike Kopp, Carolyn Dorsee, Dr. Bob Hertzka
(Jon Clark)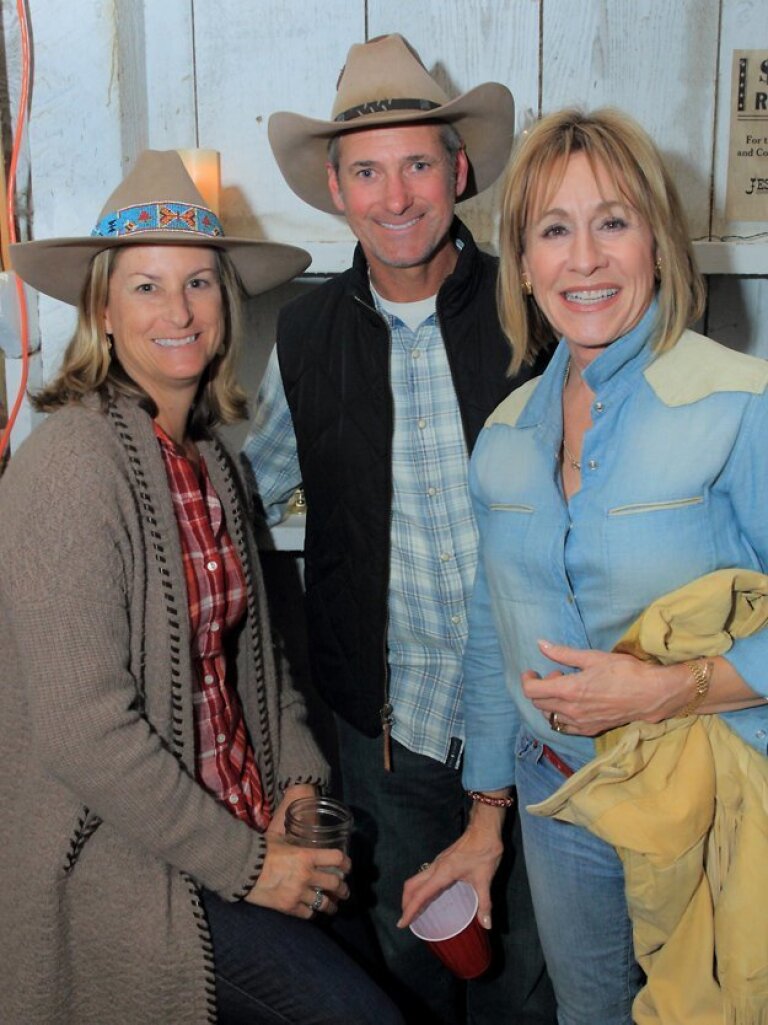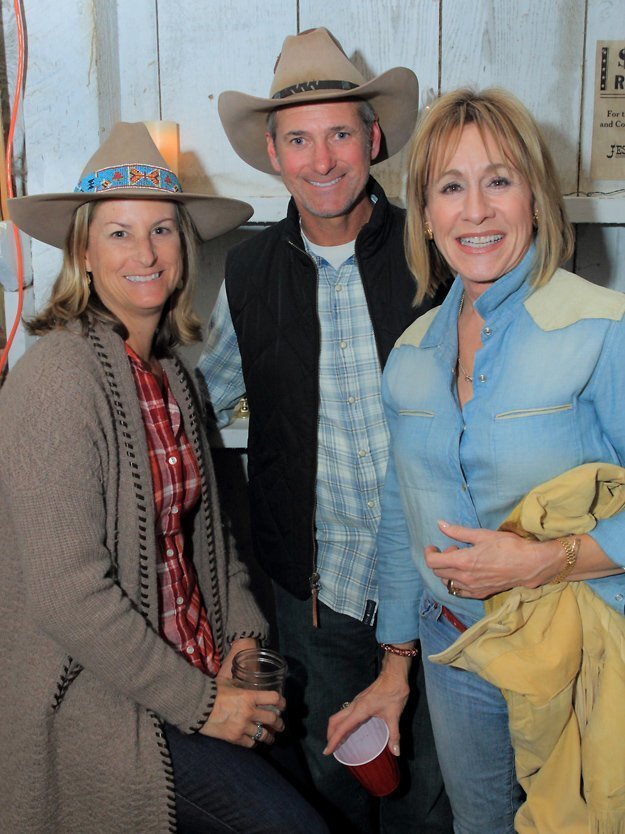 Donna and Jerry Yahr, Roxana Foxx
(Jon Clark)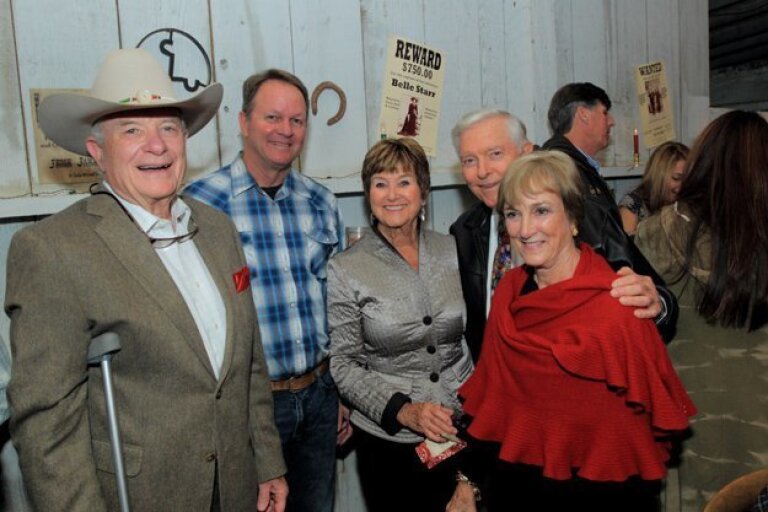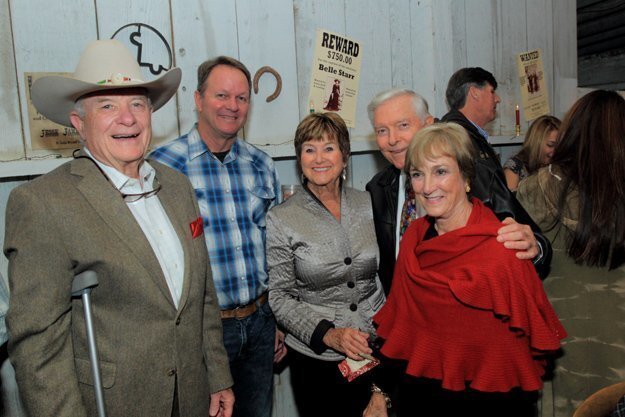 Jack Queen, Arnold Keene, Beverly and Jim Boyce, Patty Queen
(Jon Clark)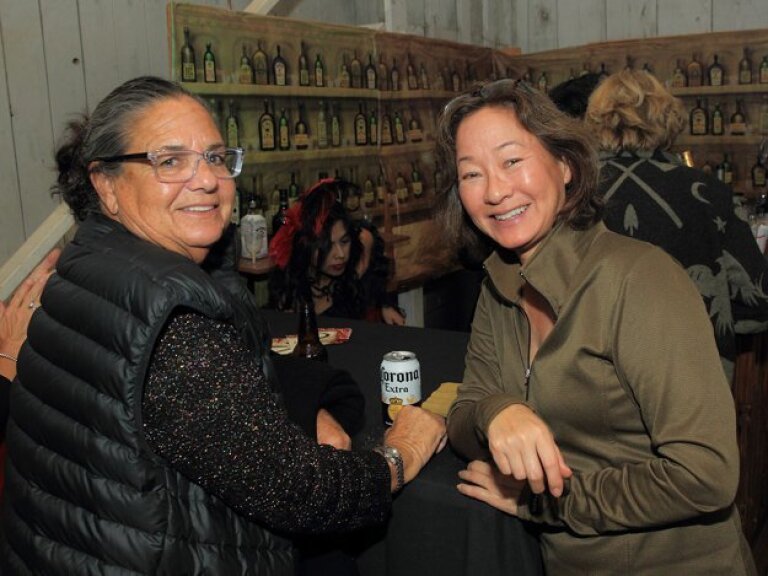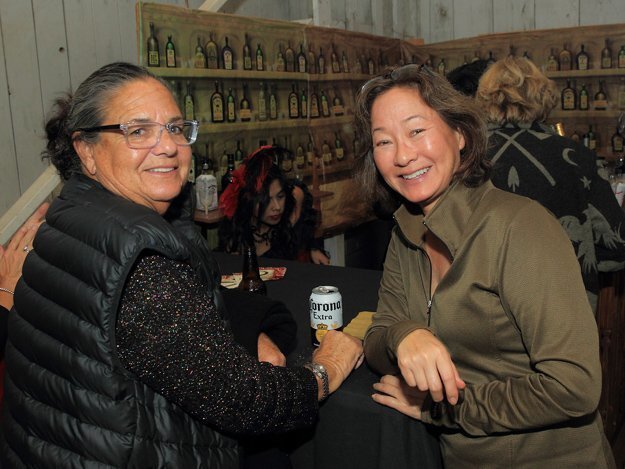 Lisa Baldassari, Jean Sinclair
(Jon Clark)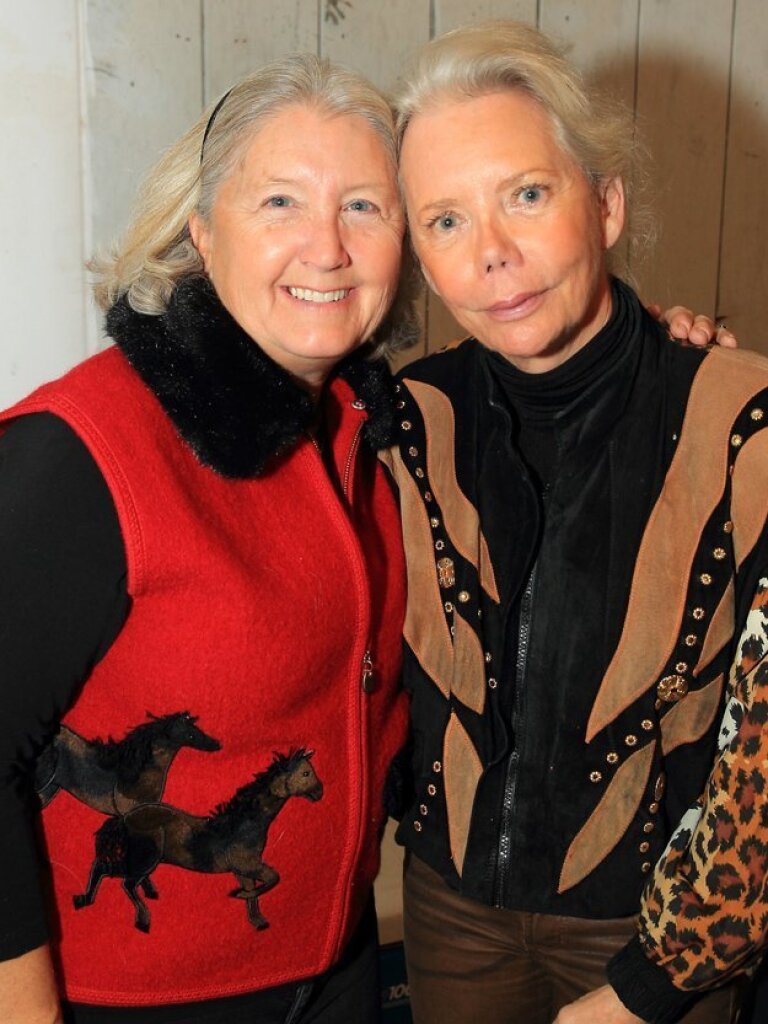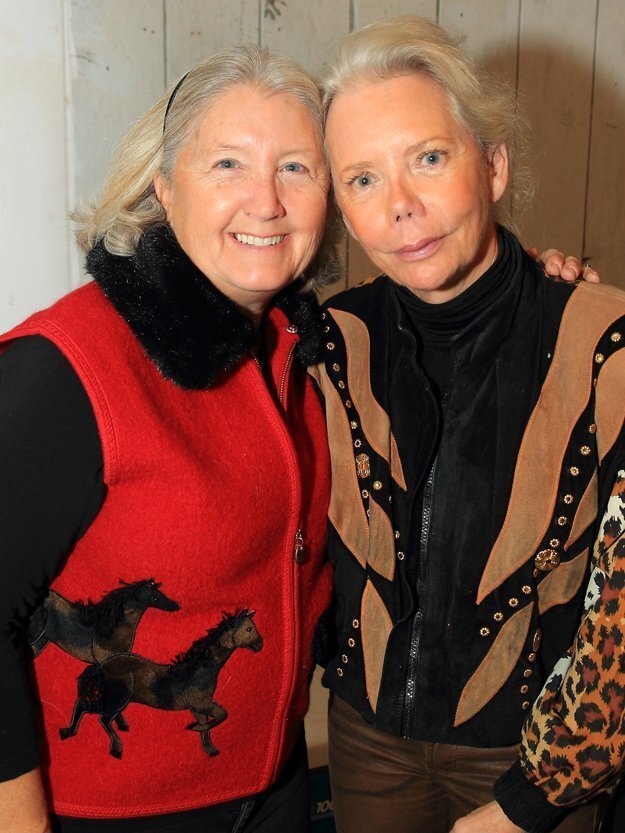 Robin Crabtree, Penny Cox
(Jon Clark)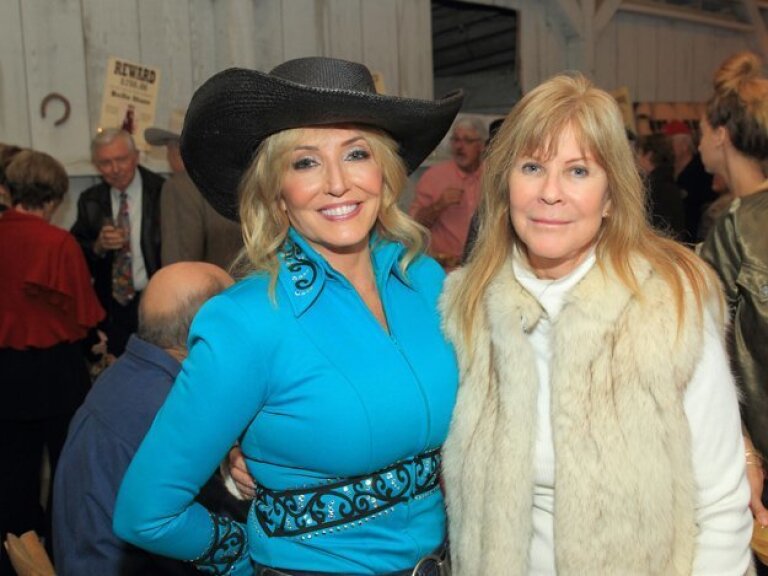 Barbara Kruer, Andi Kessel
(Jon Clark)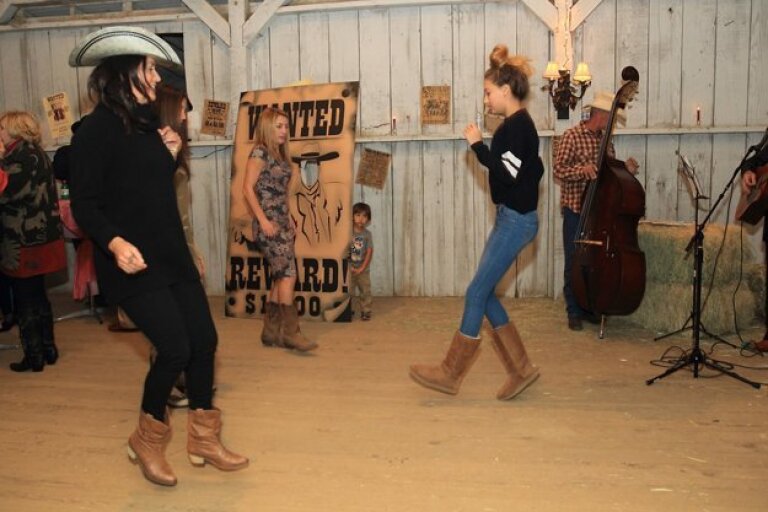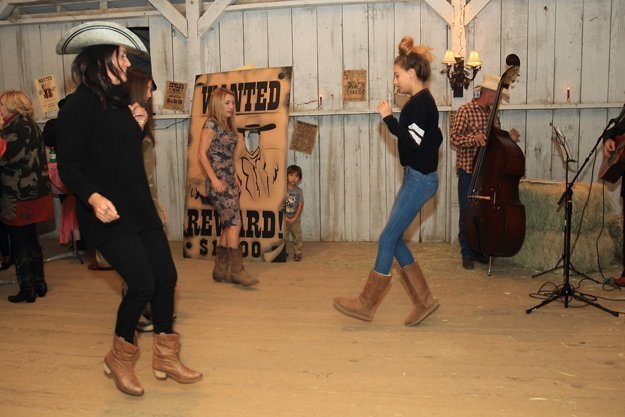 Practicing for the barn dance
(Jon Clark)
The RSF Association hosted the Osuna Ranch Barn Dance on Dec. 13. The dance featured the sound of Cash on Demand, the Johnny Cash tribute band from Los Angeles. Line dancing and instruction along with "Cowboy Stew" were enjoyed by all.
Photos by Jon Clark.
---
Get the RSF Review weekly in your inbox
Latest news from Rancho Santa Fe every Thursday for free
You may occasionally receive promotional content from the Rancho Santa Fe Review.