Rendezvous In The Zoo 2015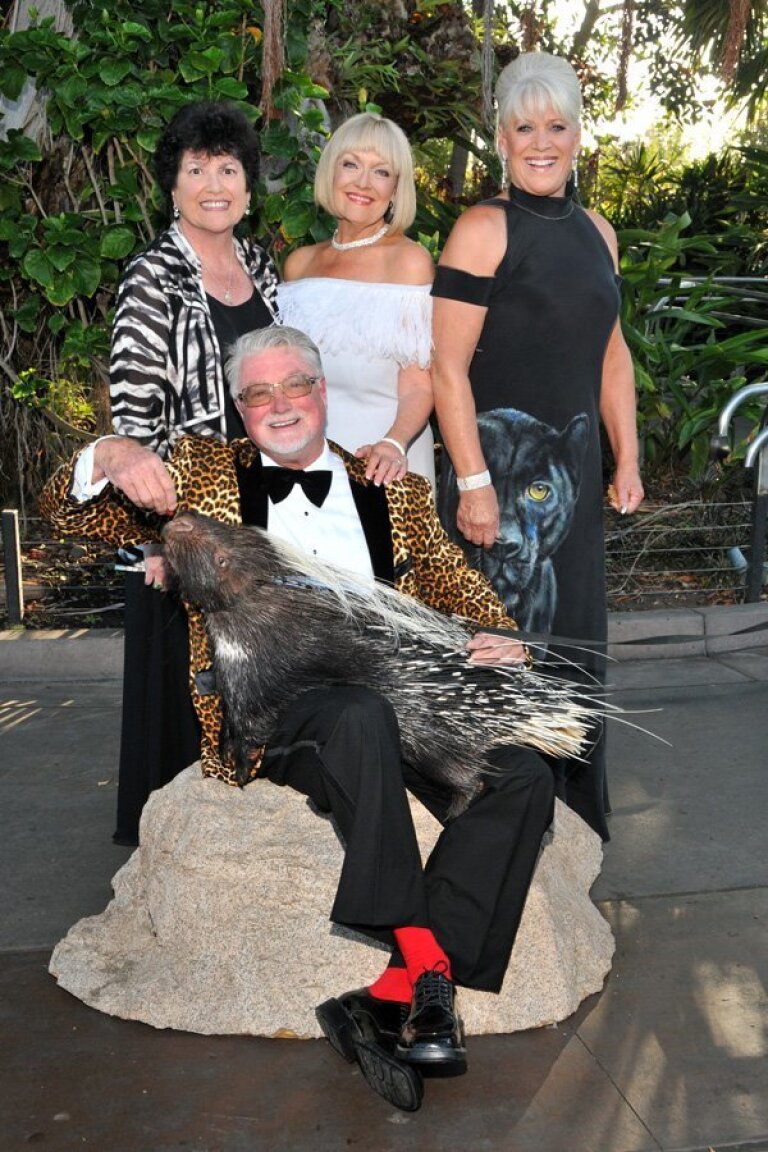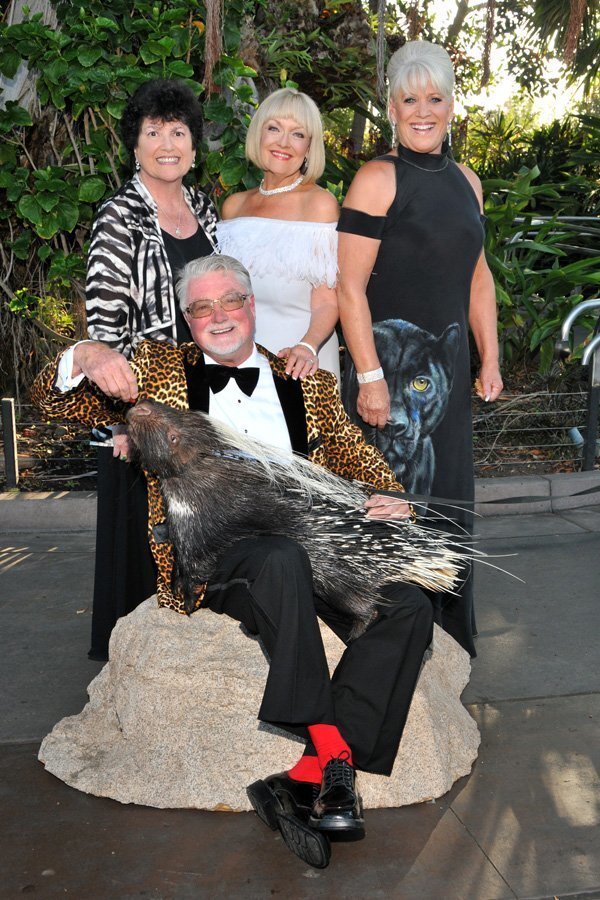 Carol , Chris and Vicki Eddy (event chairs), Joan Embery, and an African porcupine
(Vincent Andrunas)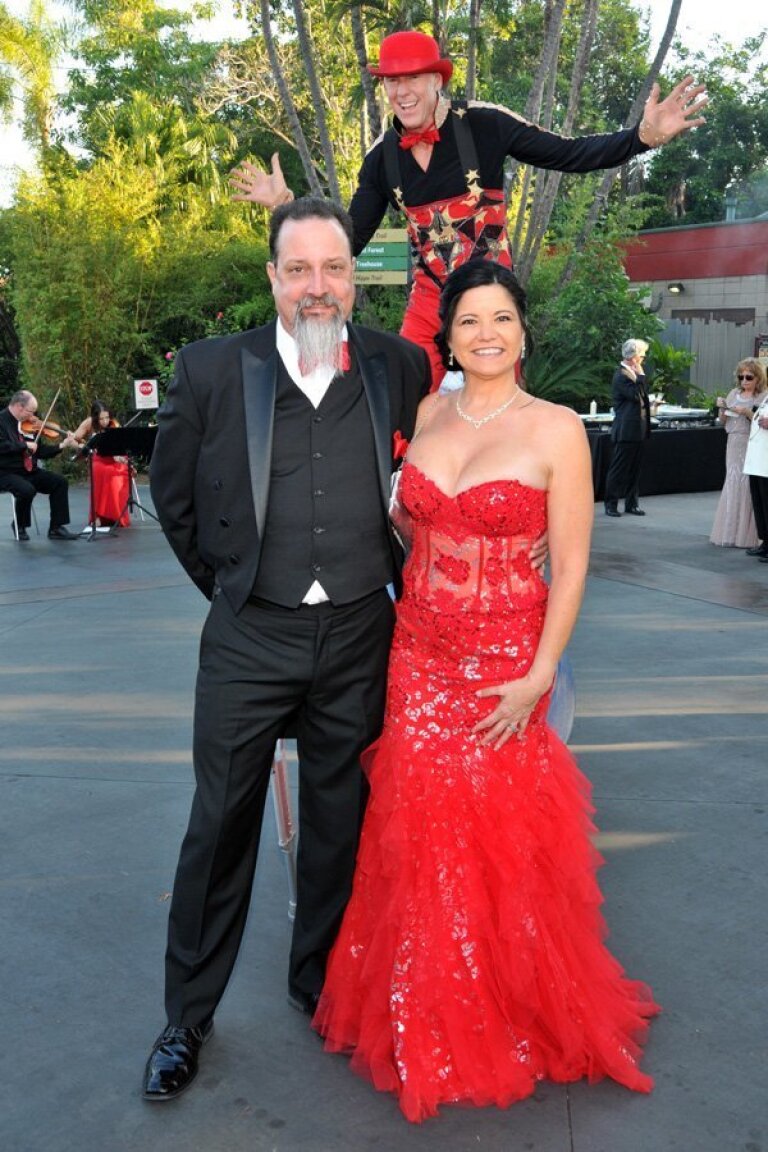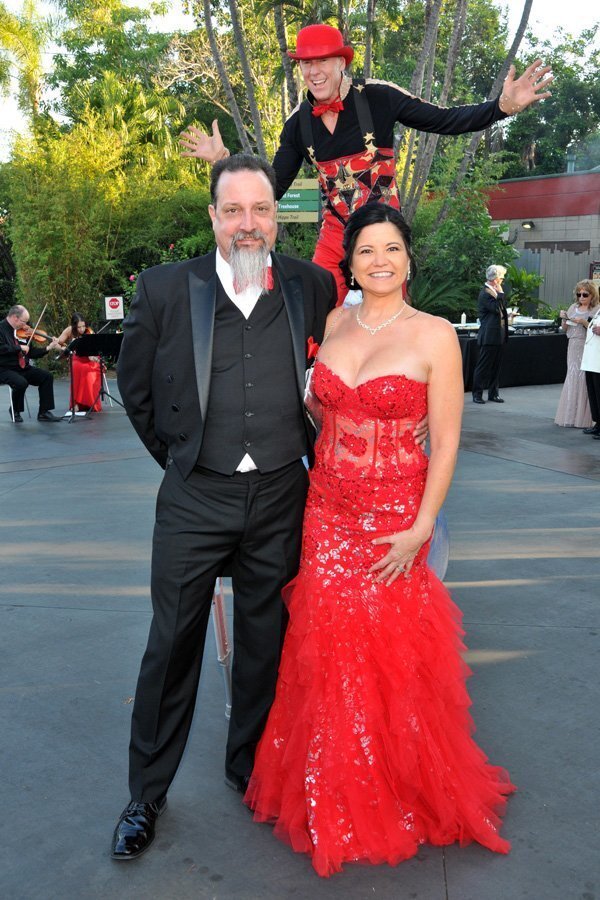 Rick and Leta Keyes, with circus performer Ron Lindley in background
(Vincent Andrunas)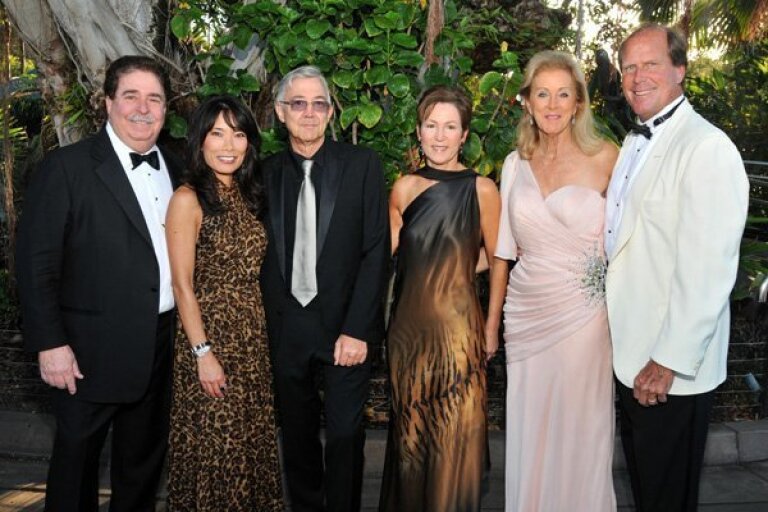 Dr. Richard and Jennifer Greenfield, Peter and Sue Wagener, Kathryn Murphy and Lance Peto
(Vincent Andrunas)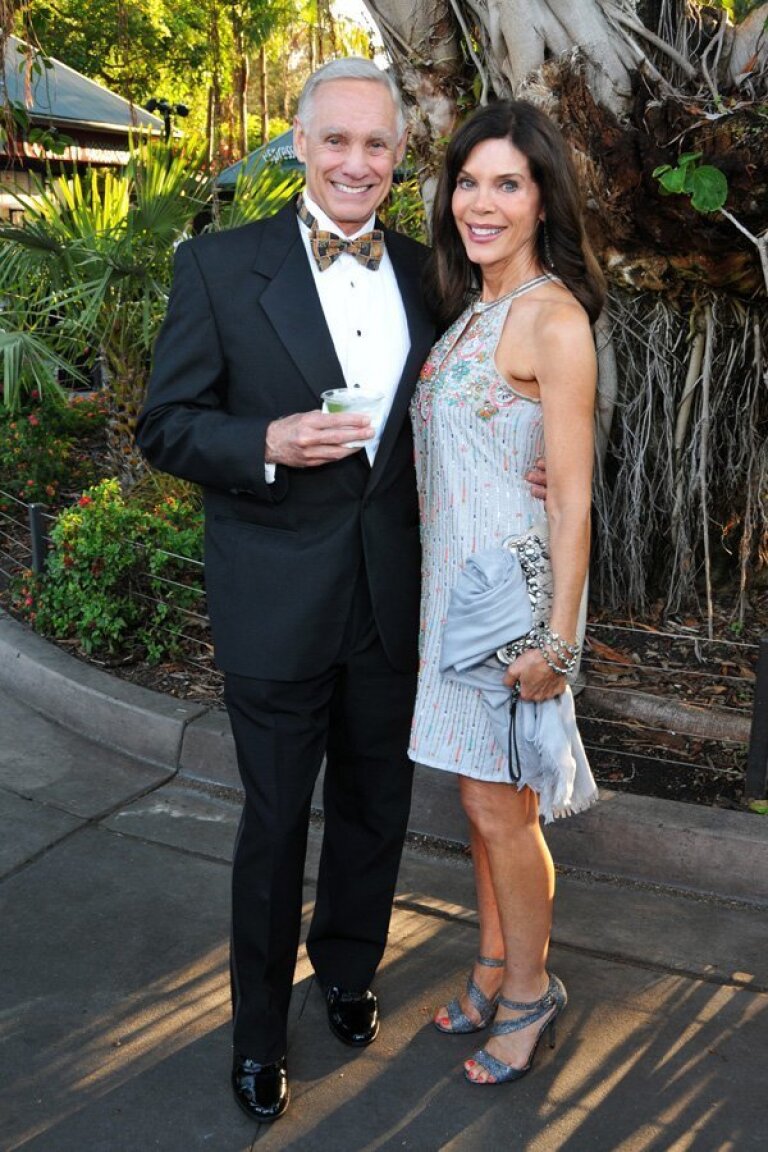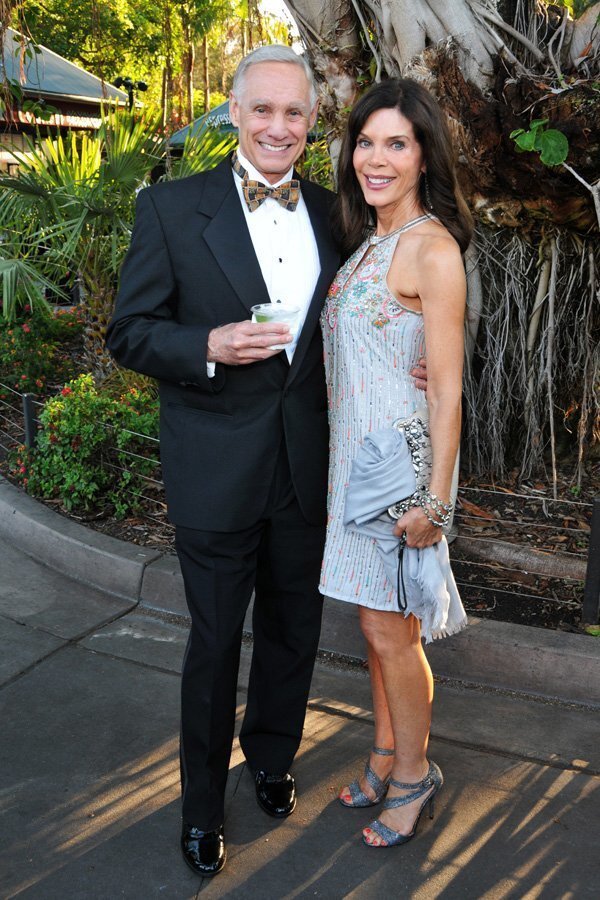 Richard and Susan Sparks
(Vincent Andrunas)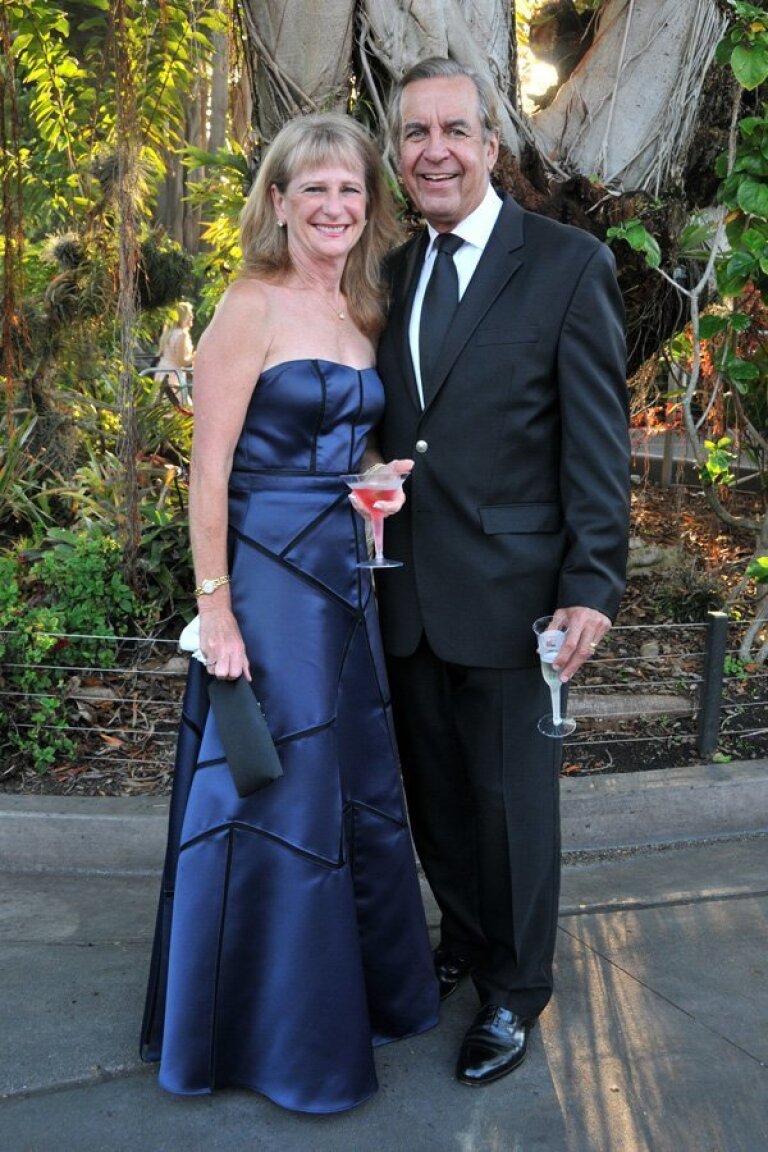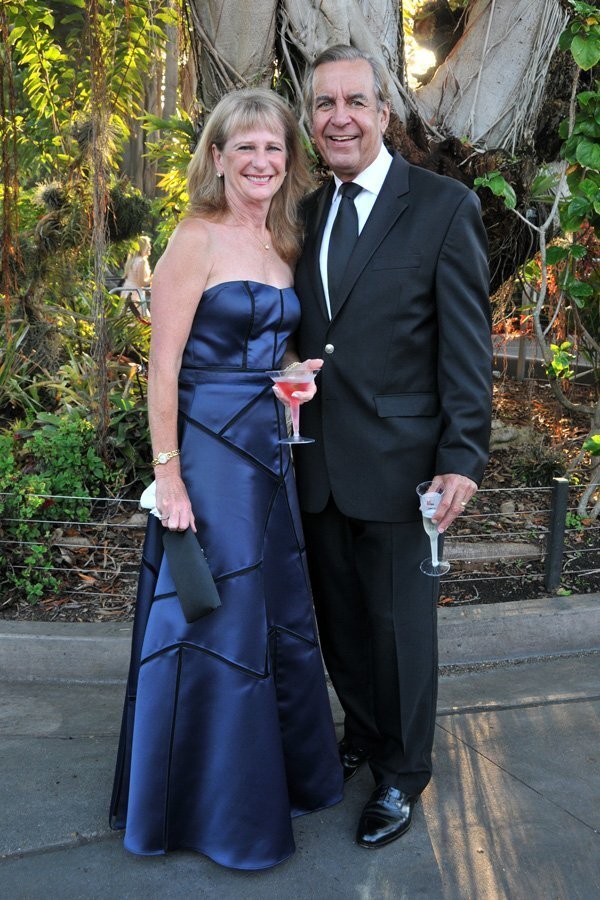 Sue and John Major
(Vincent Andrunas)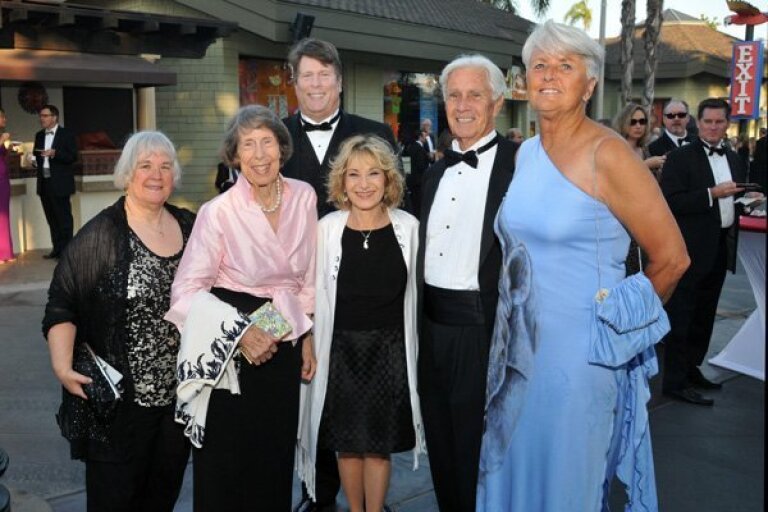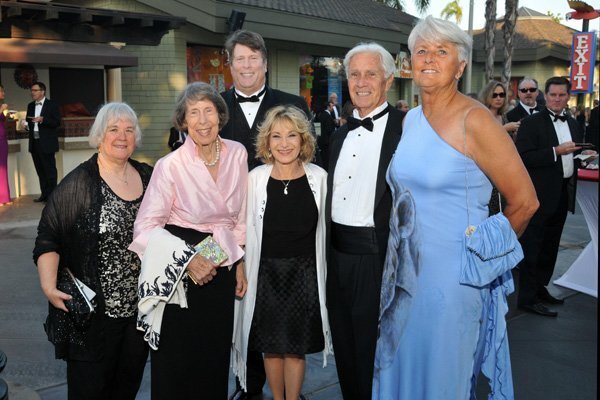 Nancy Robertson, B.J. Williams, Arnold Williams, Pam Fein, Chuck and Judy Wheatley
(Vincent Andrunas)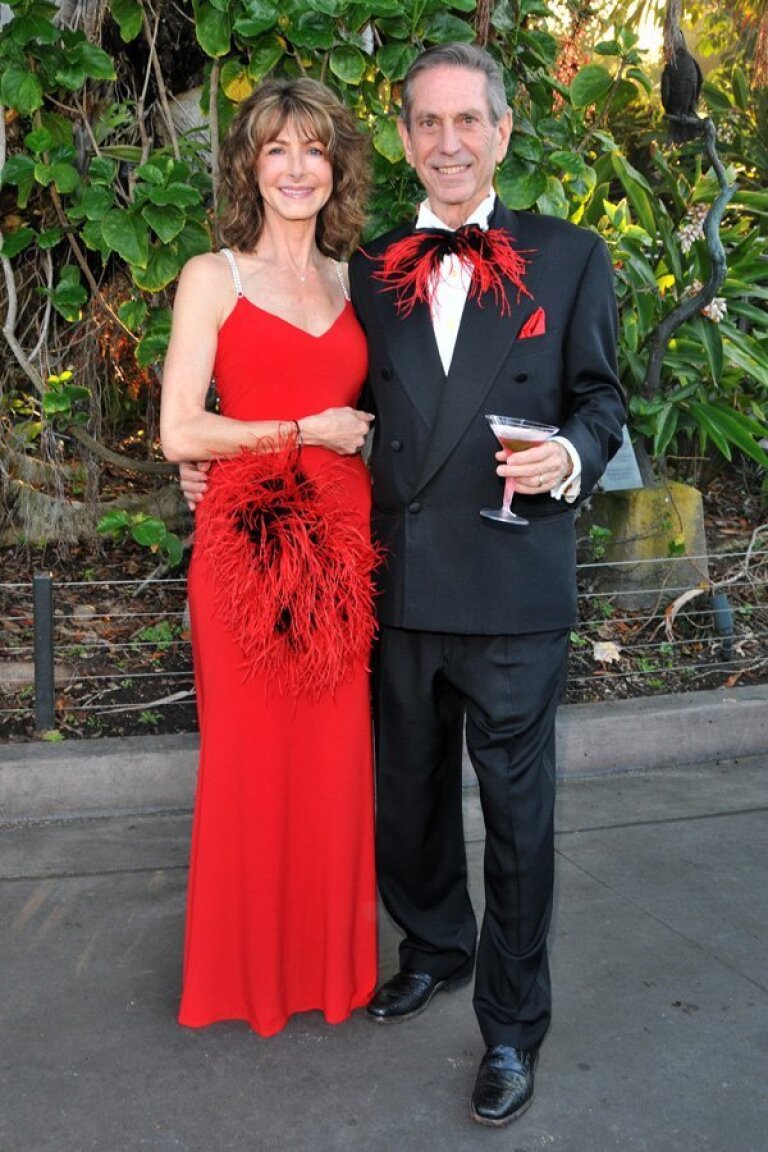 Rebecca and Sandy Shapery
(Vincent Andrunas)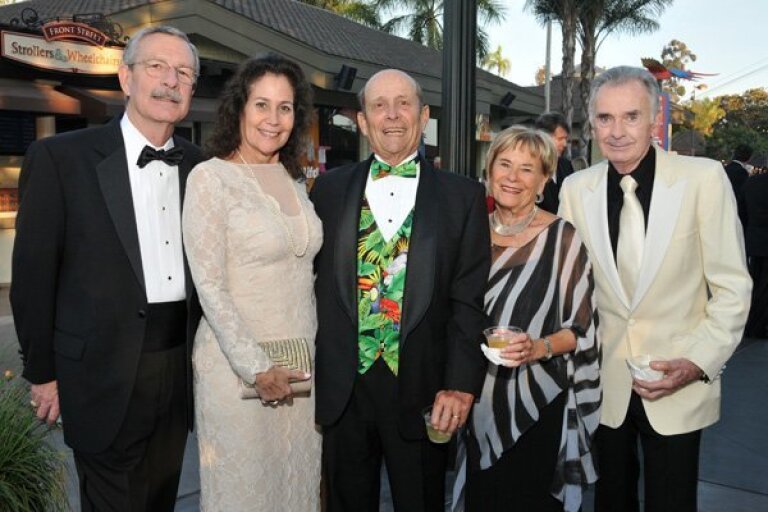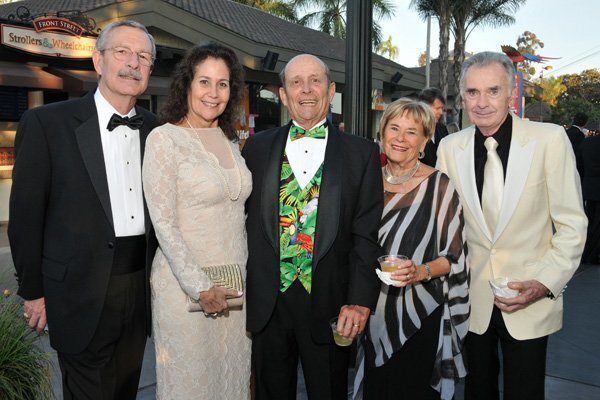 Doug and Barbara Myers (he's SD Zoo Global president/CEO), Chuck Bieler (SD Zoo Global executive director emeritus), Berit and Tom Durler
(Vincent Andrunas)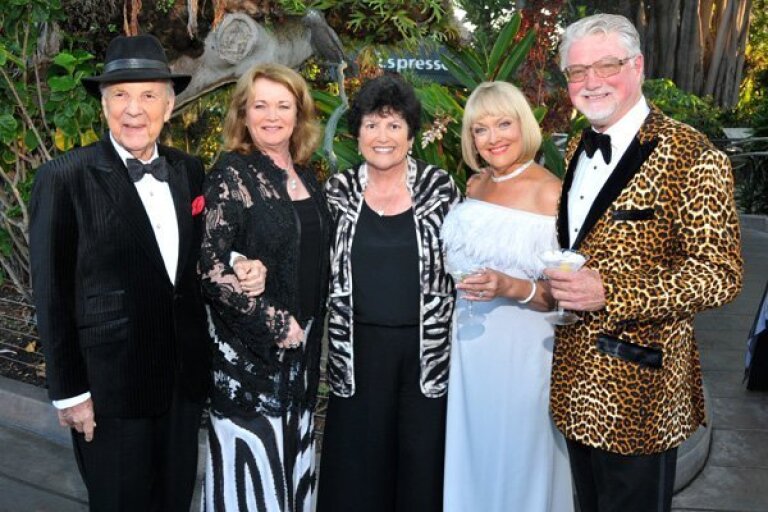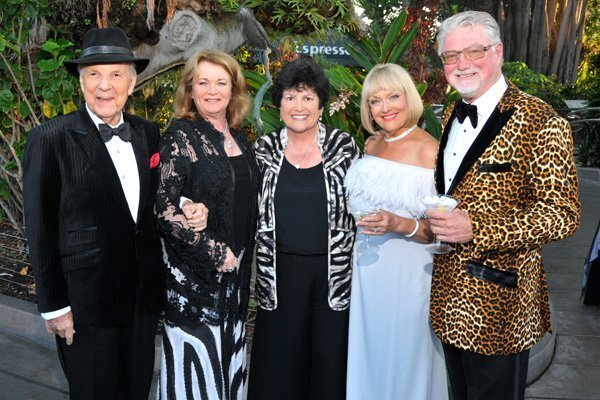 Conrad Prebys and Debbie Turner, Carol Vassiliadis (major donor), Vicki and Chris Eddy (event chairs)
(Vincent Andrunas)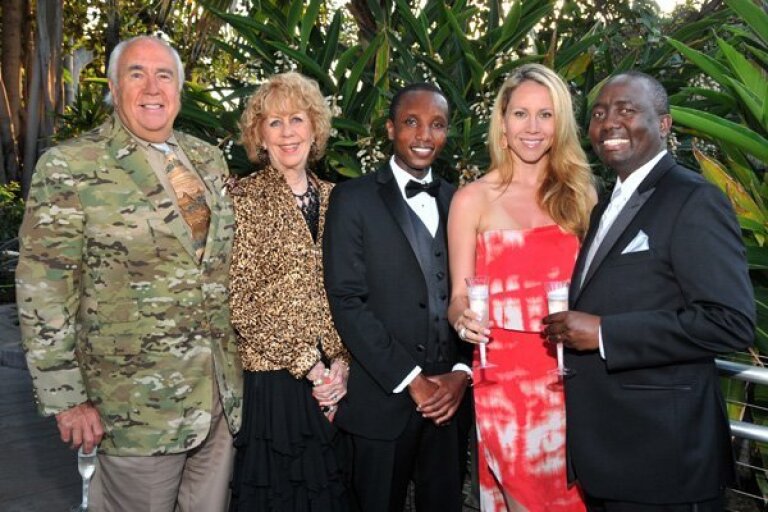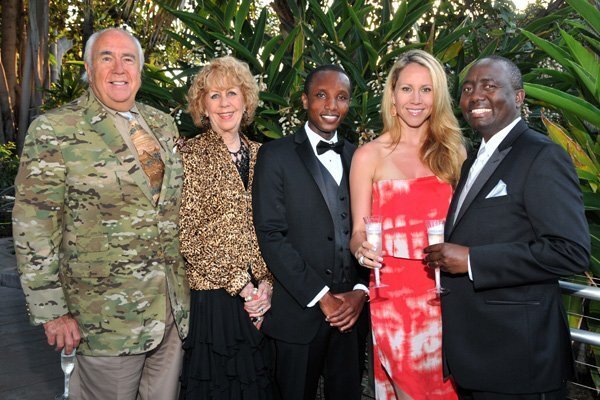 Richard and Jeri Rovsek, Ronny Mutethia (Kenya Embassy attaché), Priscilla Wood, Julius Bardorett (Kenyan ambassador)
(Vincent Andrunas)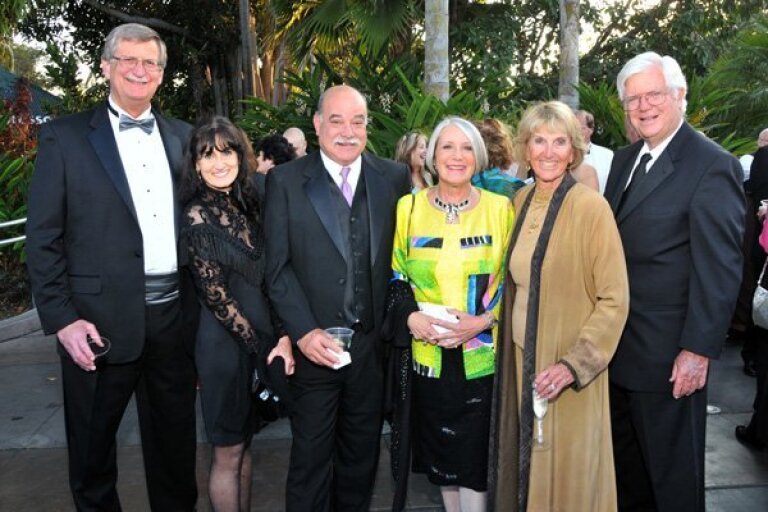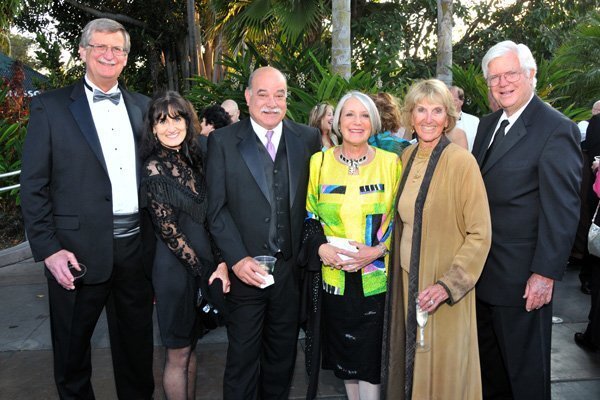 Robert McClure (runs Safari Park), Cindy and Mick Musella, Donna Damson, Jane and Tom Fetter
(Vincent Andrunas)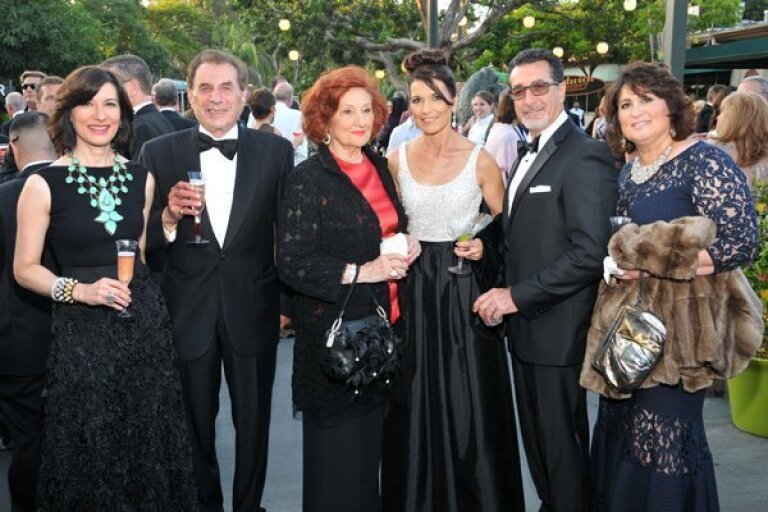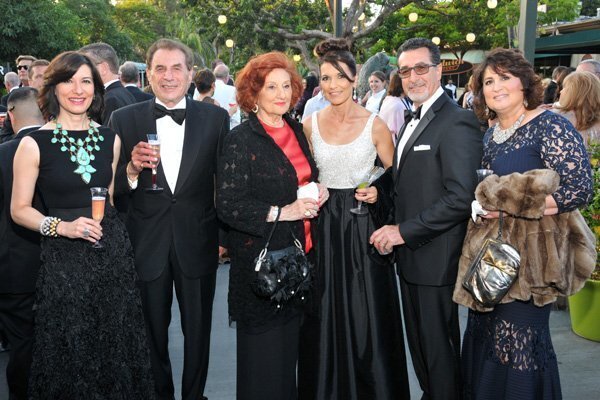 Emma and Leo Zuckerman, Rose Marie Pipitone, Dorothy and Nino Zizzo, Leonora Zizzo
(Vincent Andrunas)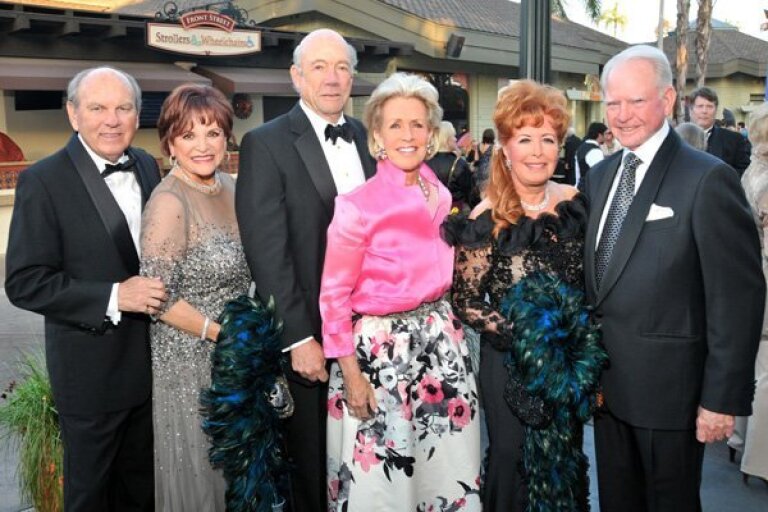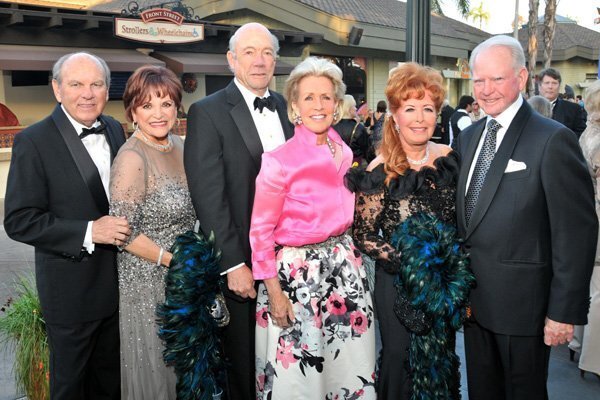 Danny Kelly Ovie Cowling, Bob and Donna Allan, Dianne and Jim Bashor
(Vincent Andrunas)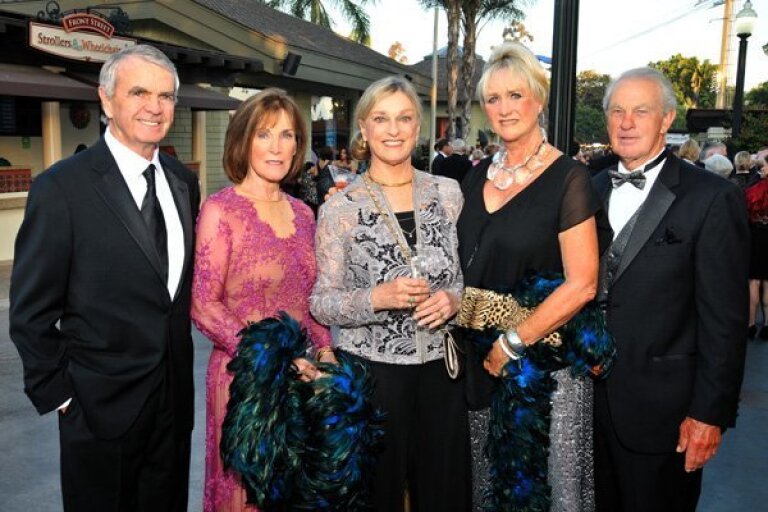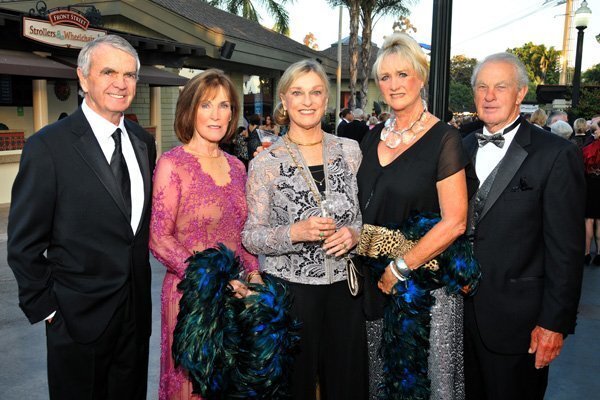 Jim and Elspeth Myer, Linda Plues, Rosemary and Tom Rodger
(Vincent Andrunas)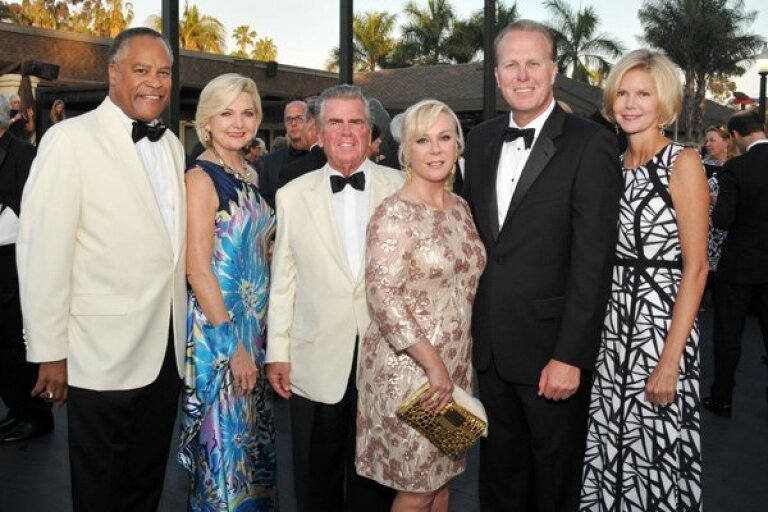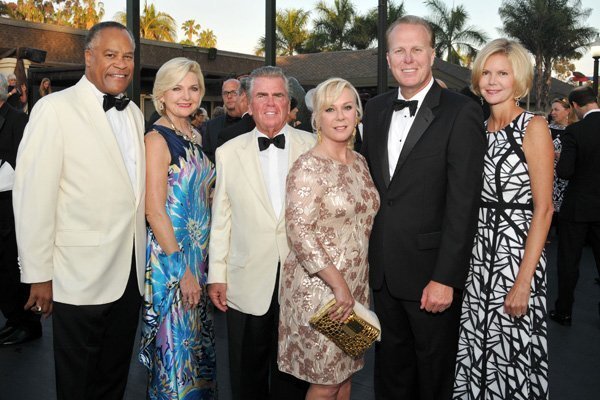 Jessie Knight Jr. and Joye Blount, Mike and Martha McKinnon, Mayor Kevin Faulconer and Katherine Faulconer
(Vincent Andrunas)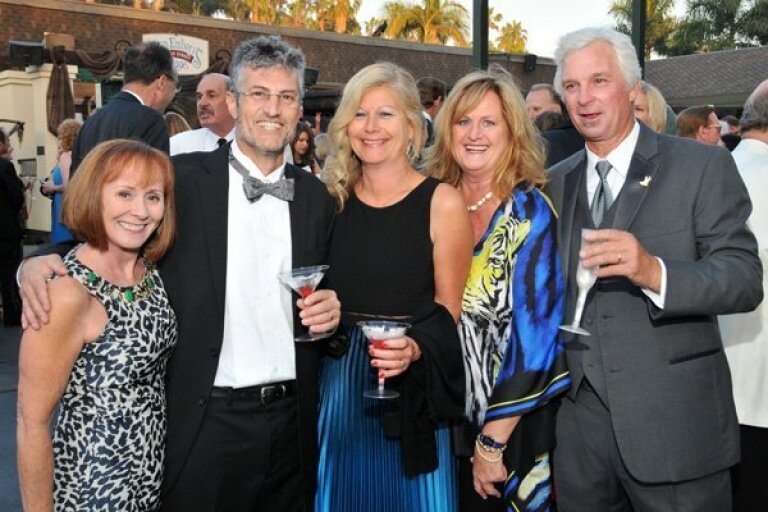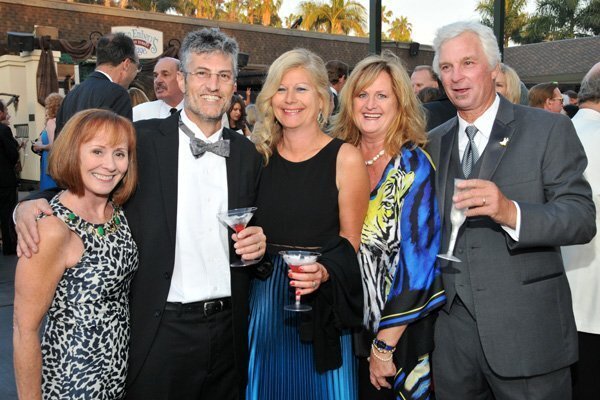 Patty Copley, Craig Meutner, Trish Boaz, Jackie Helm, Scott Boaz
(Vincent Andrunas)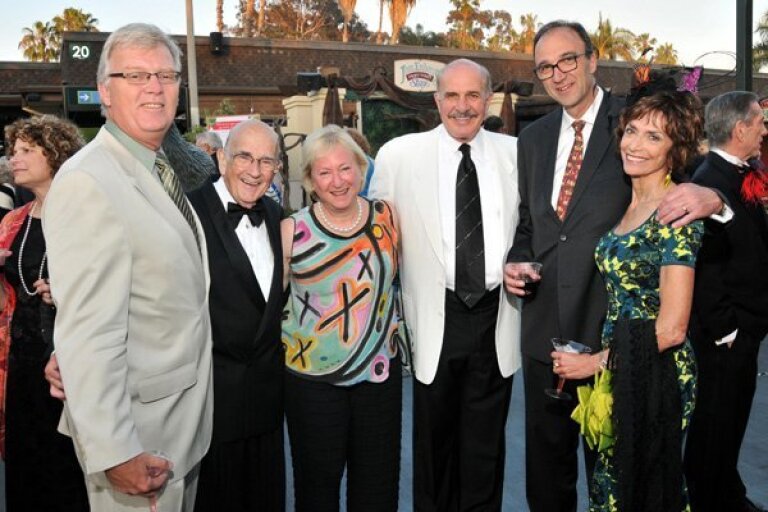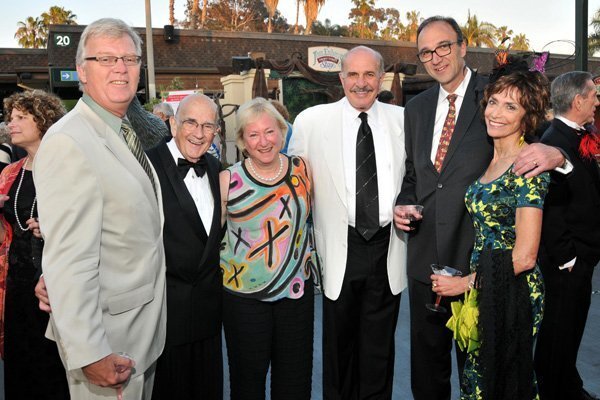 Paul Bedington, Gene Summ, Martha Dennis, Roy Bell, Horacio Valeiras, Joyce Gattas
(Vincent Andrunas)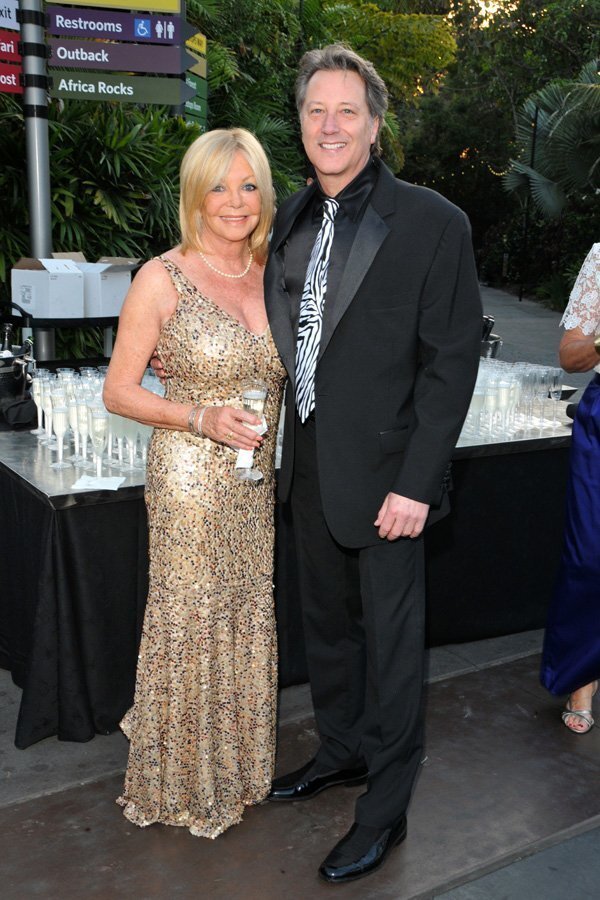 Sandy Redman, Jeff Mueller
(Vincent Andrunas)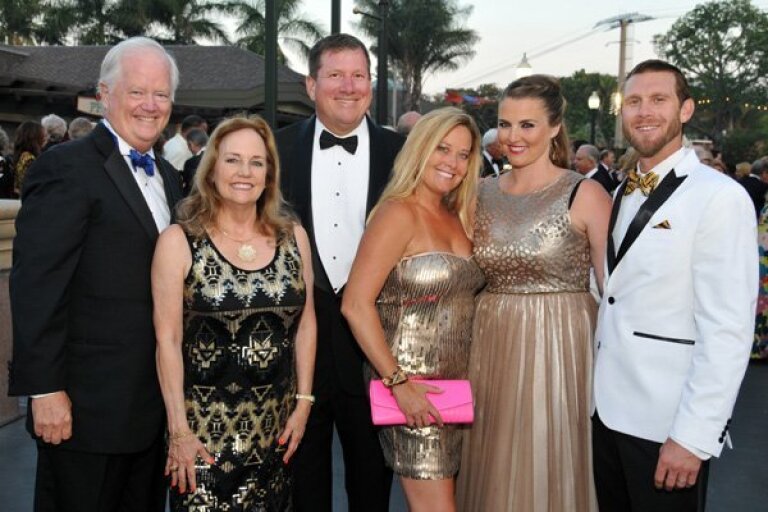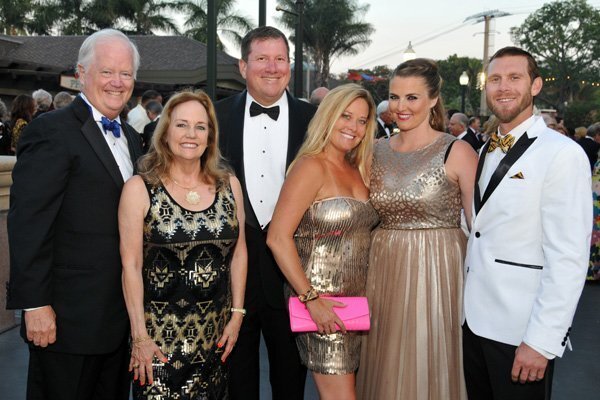 Dr. John and Dulie Ahlering, Hans and Liza Strom, Christina and Michael Maggiora
(Vincent Andrunas)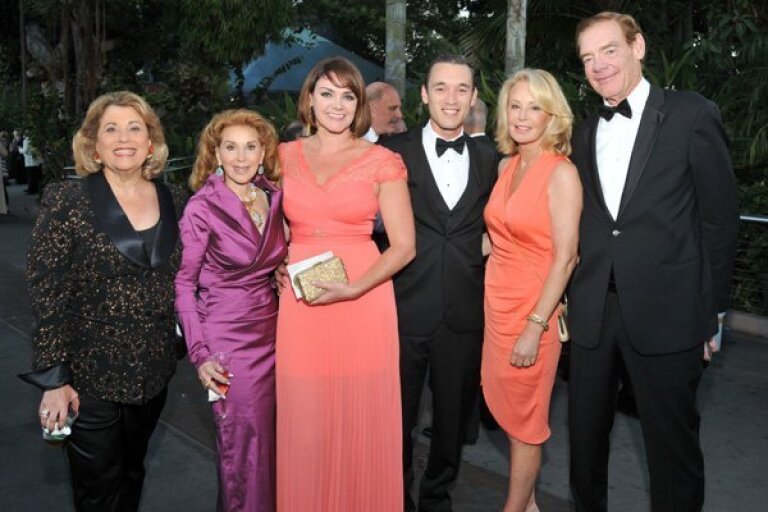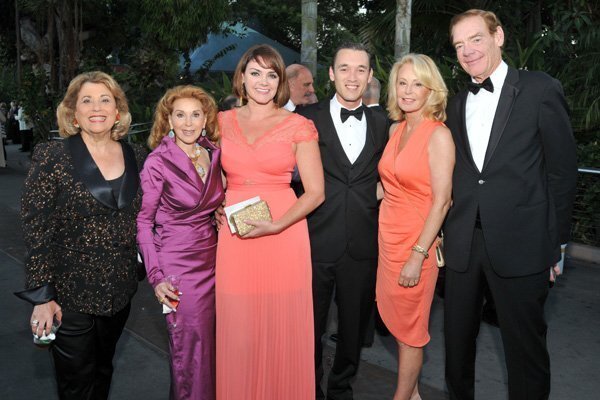 Eve Benton, Reena Horowitz, Ally McGrory Reyes and Indo Reyes, Una Davis, Jack McGrory
(Vincent Andrunas)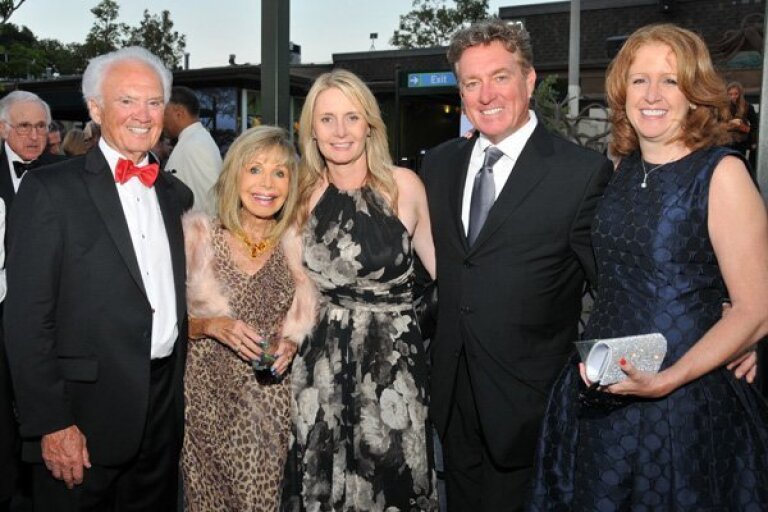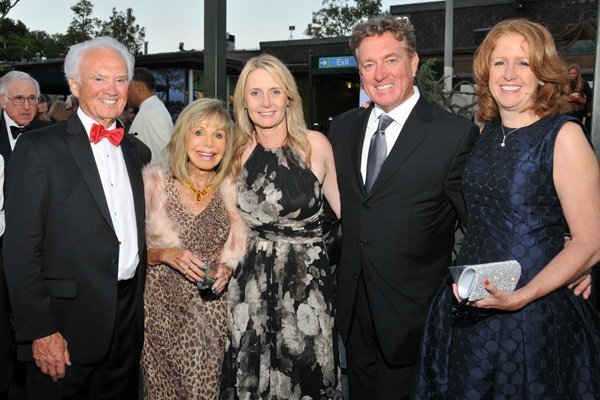 John De Puy, Barbara Kjos, Kelly Kjos, Jim and Kathy Sampson
(Vincent Andrunas)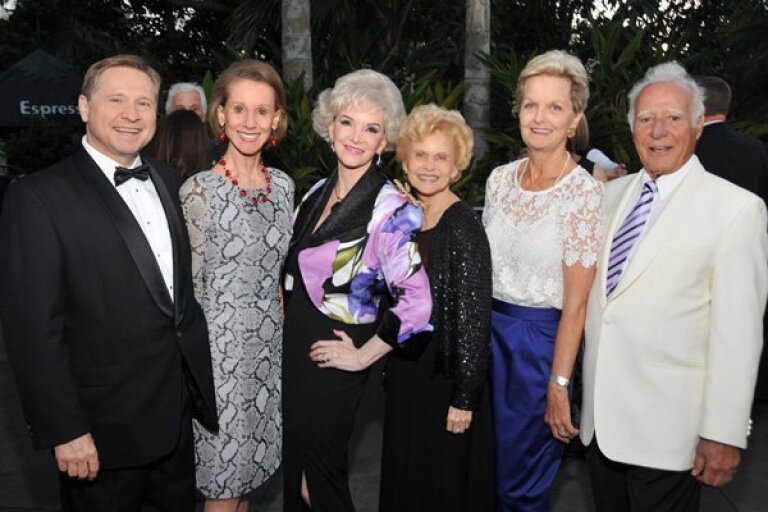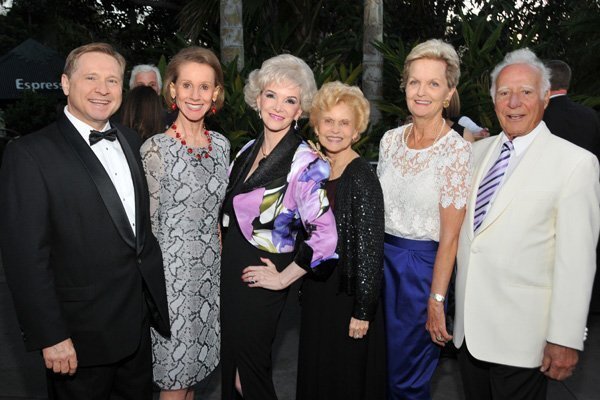 Paul and Joyce Dostart, Shirley Hinckley, Marjie Atwood, Gita and Theo Theodossi
(Vincent Andrunas)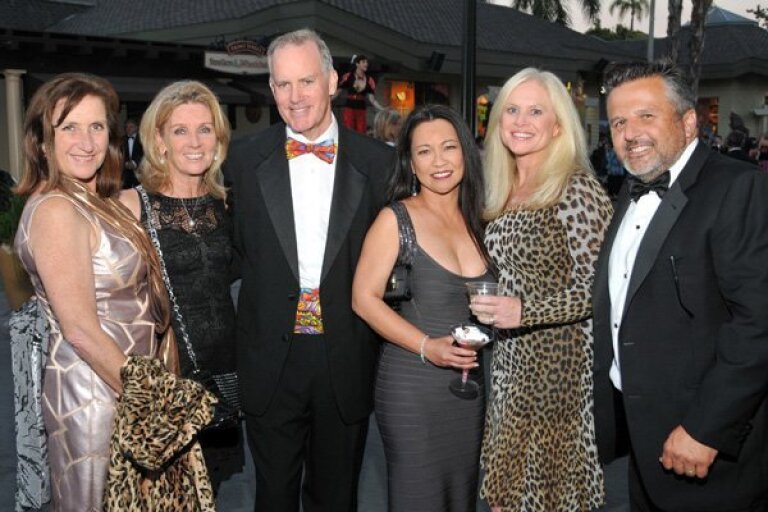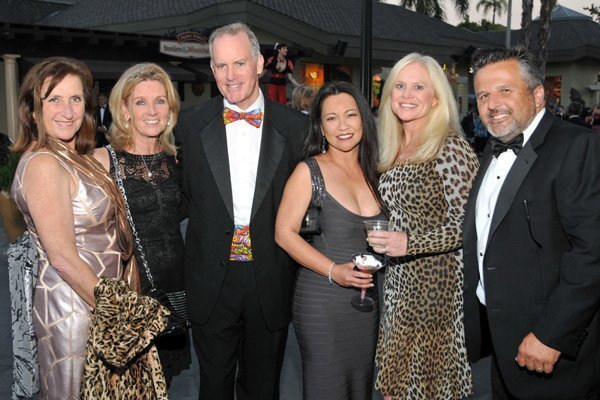 Roseann Concannon, Marty and David Pendarvis, Lisa Albanez, Cari Massad, Raul Albanez
(Vincent Andrunas)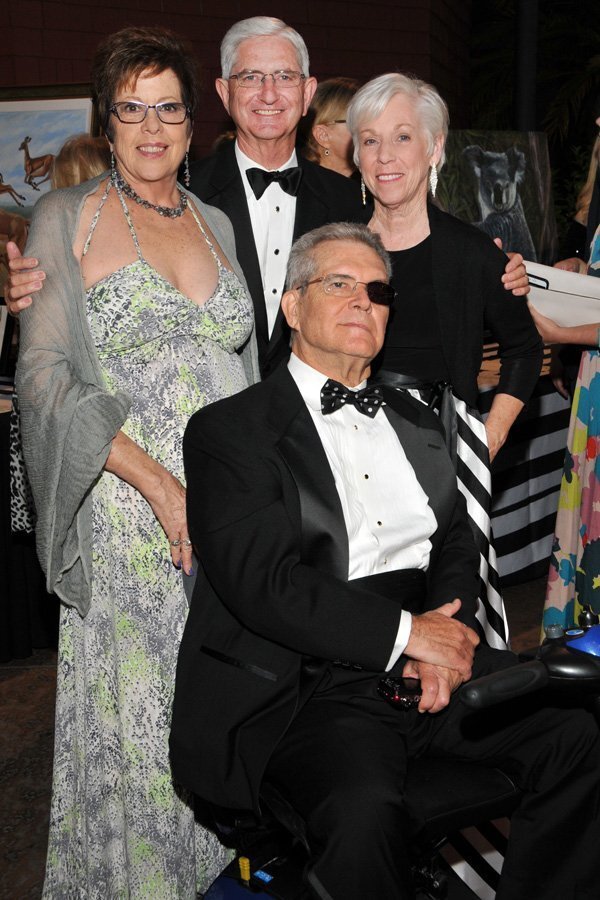 Natalie and Sheriff Bill Gore, Doug McCorquodale and Ann Bradley
(Vincent Andrunas)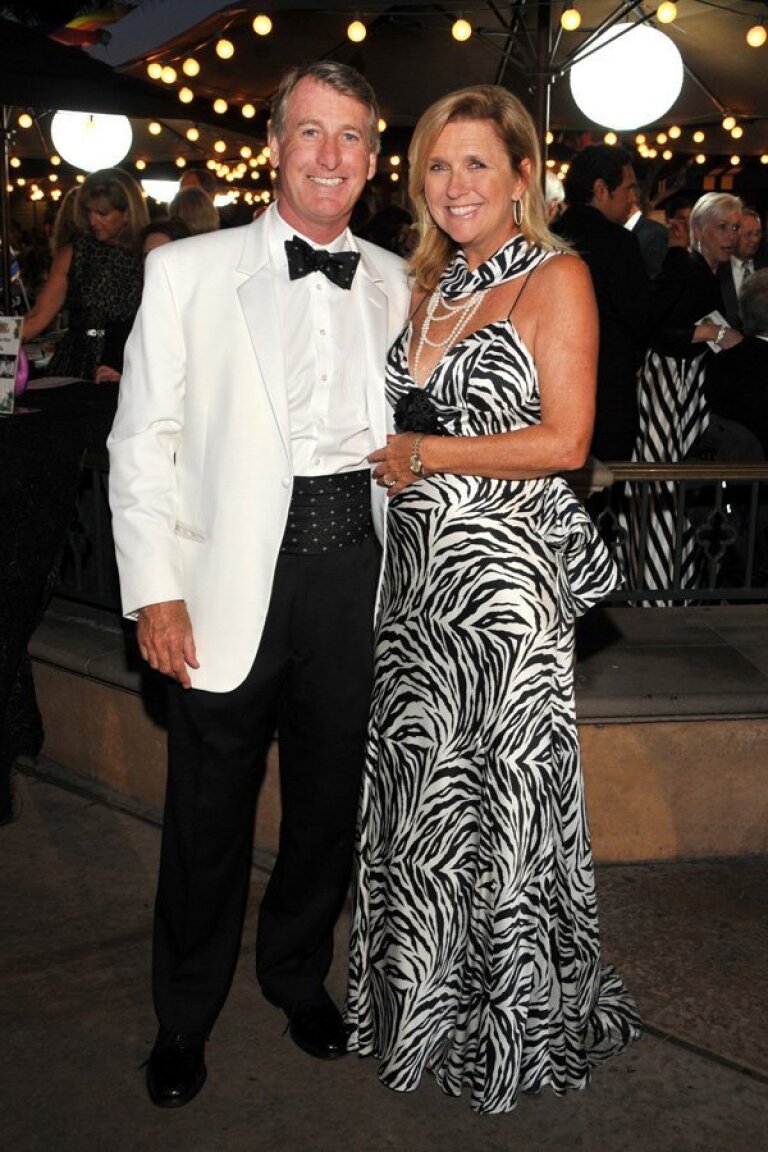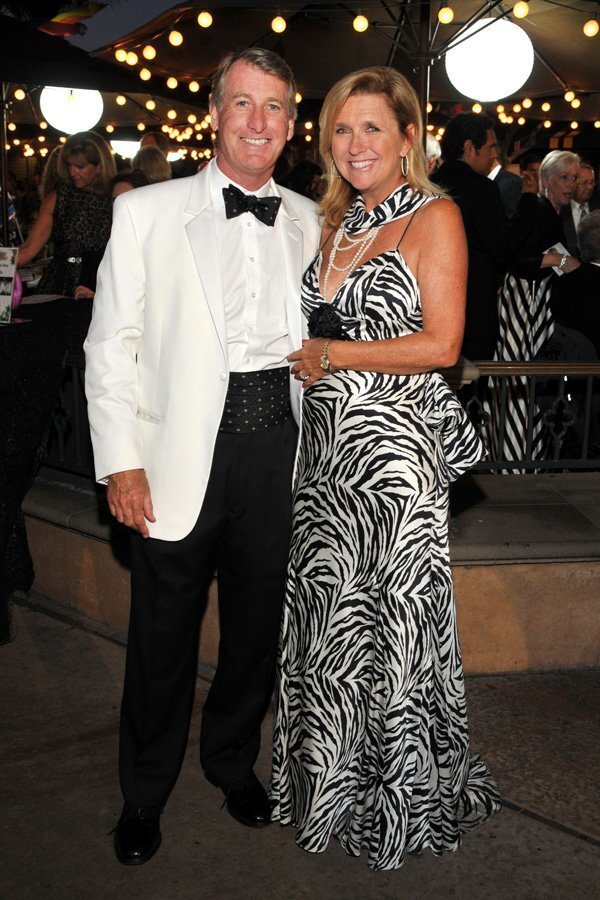 Mark and Tracy Lyon
(Vincent Andrunas)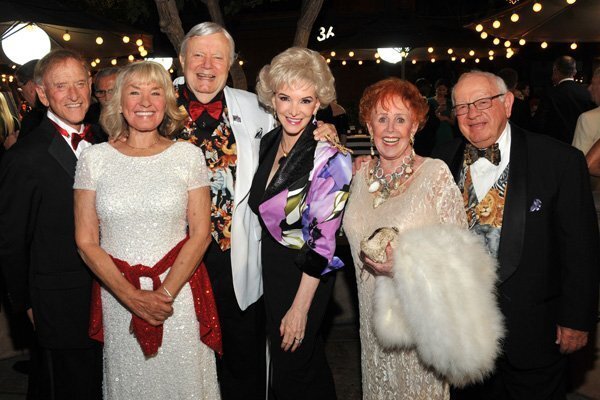 Ralph and Effie Lundberg, Ken and Shirley Hinckley, Joy and Jim Furby
(Vincent Andrunas)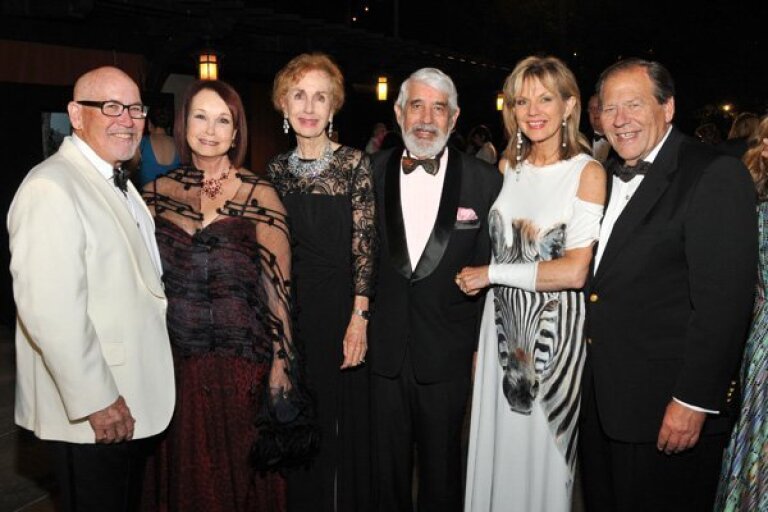 Bill and Clarice Perkins, Darlene Davies, Paul Marshall, Jordan, Dave Masterjohn
(Vincent Andrunas)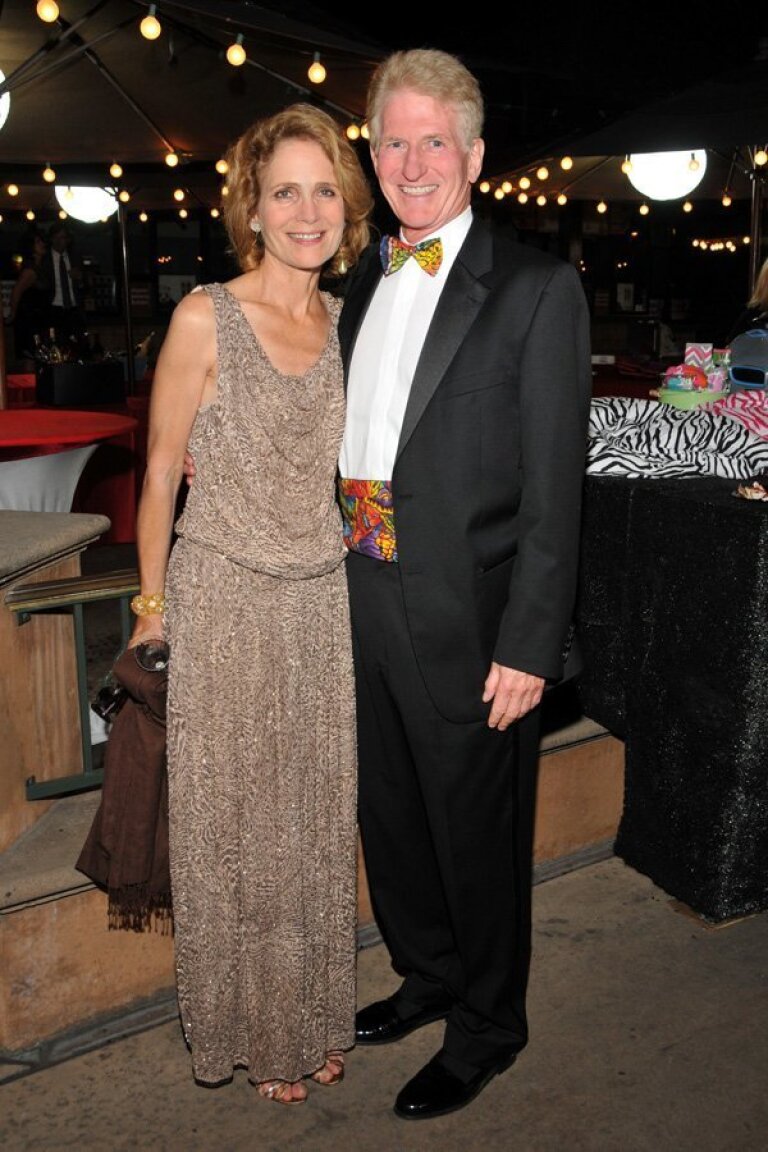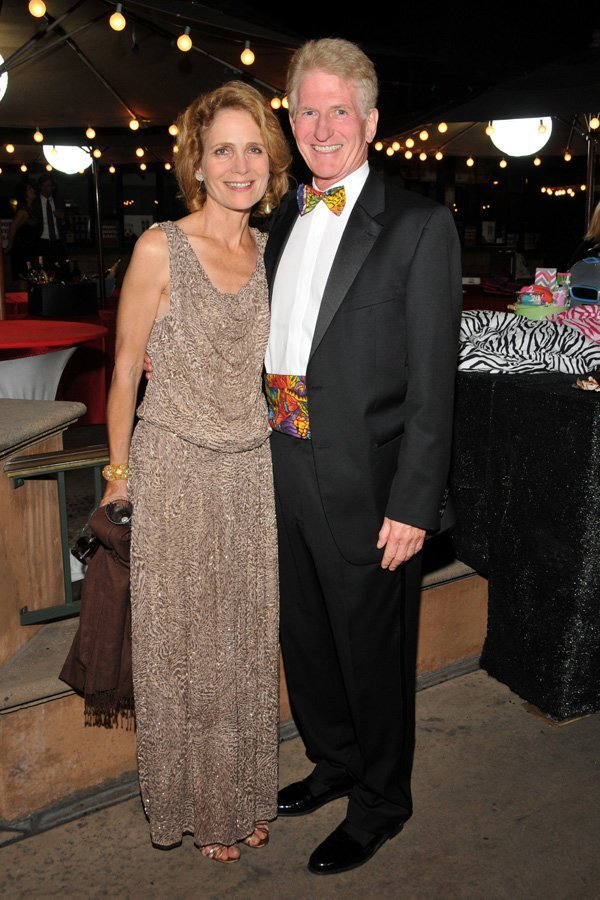 Debbie and Wainwright Fishburn
(Vincent Andrunas)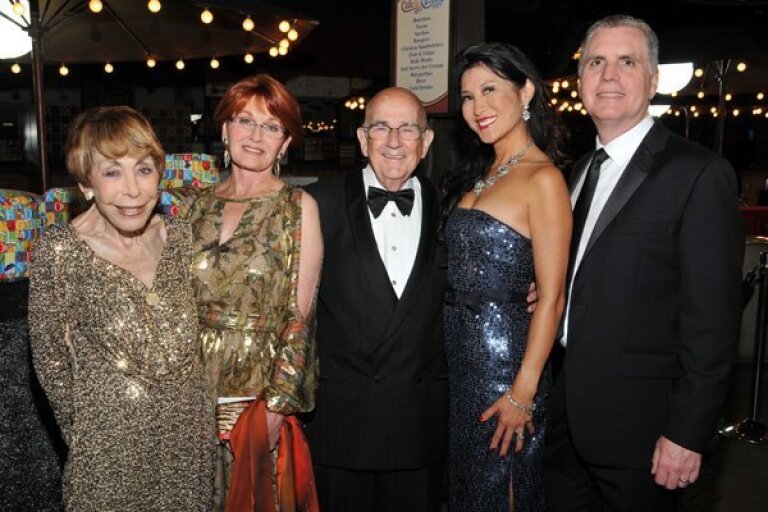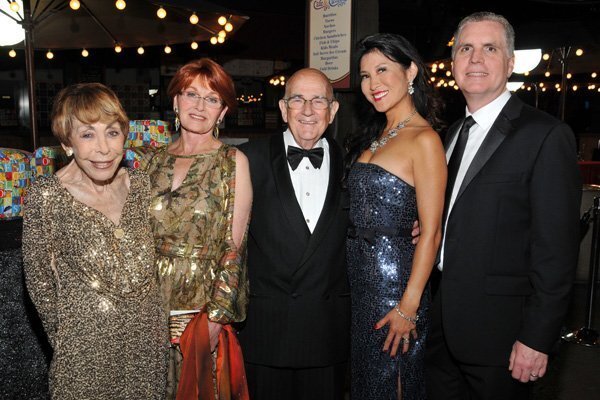 Miriam Summ, Jo Ann Kilty, Gene Summ, Cami and Tom Rosso
(Vincent Andrunas)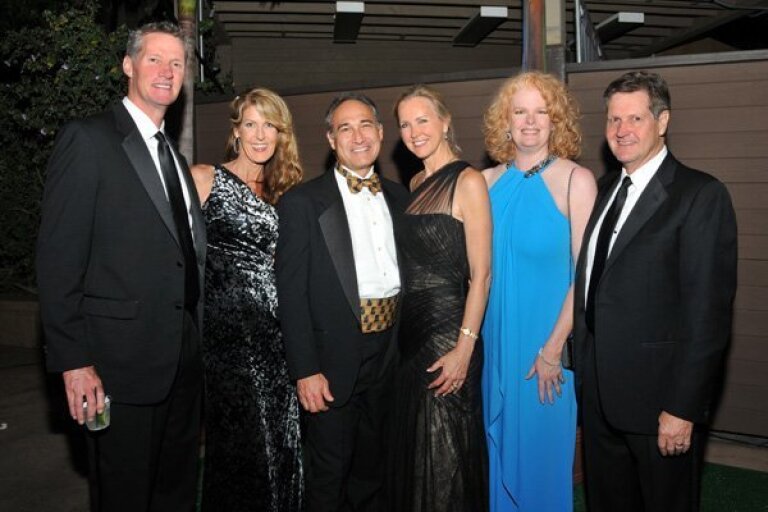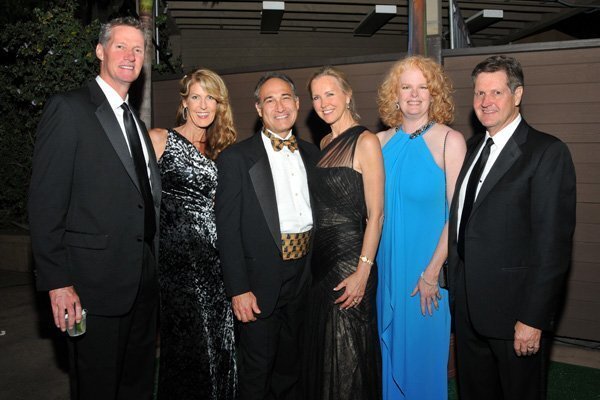 John Vance, Christy Billings, Dr. Reid Abrams and Micki Olin, Katherine and John Stephens
(Vincent Andrunas)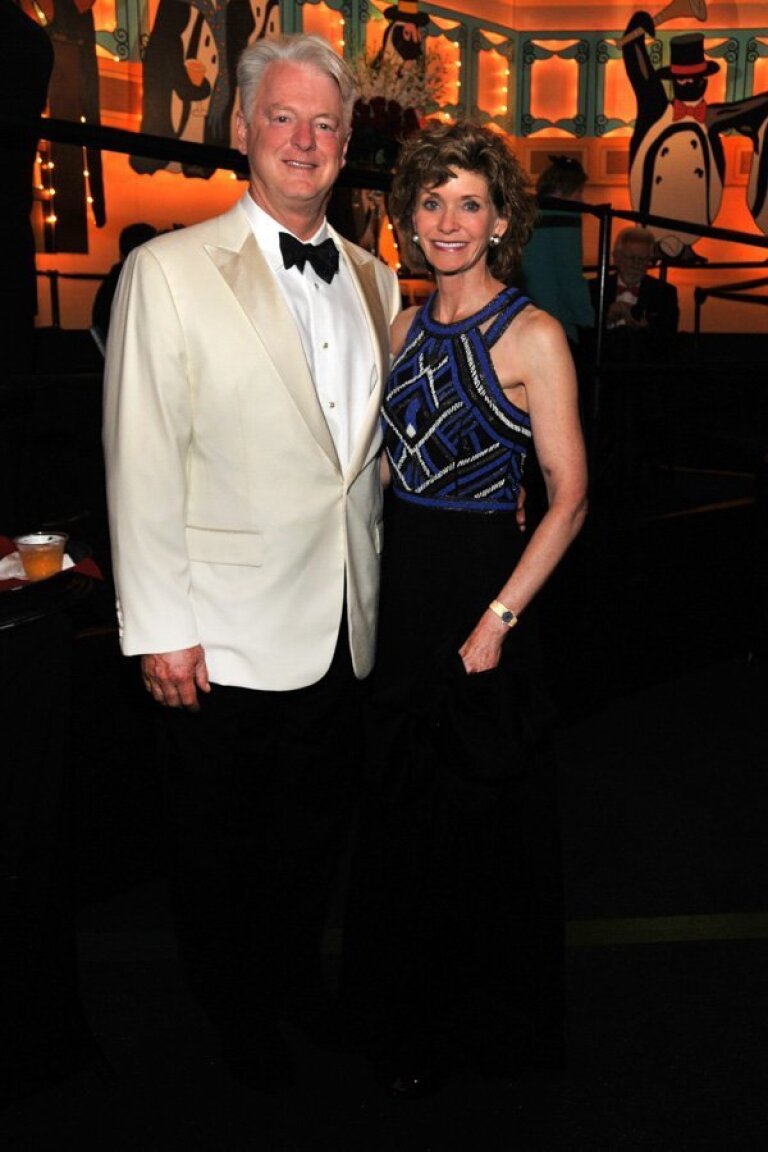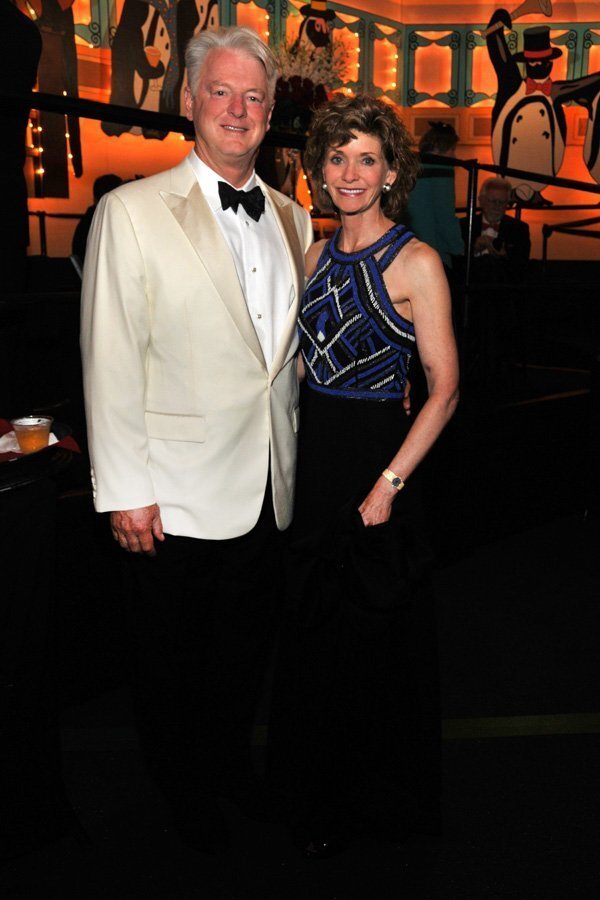 Bill and Susan Hoehn
(Vincent Andrunas)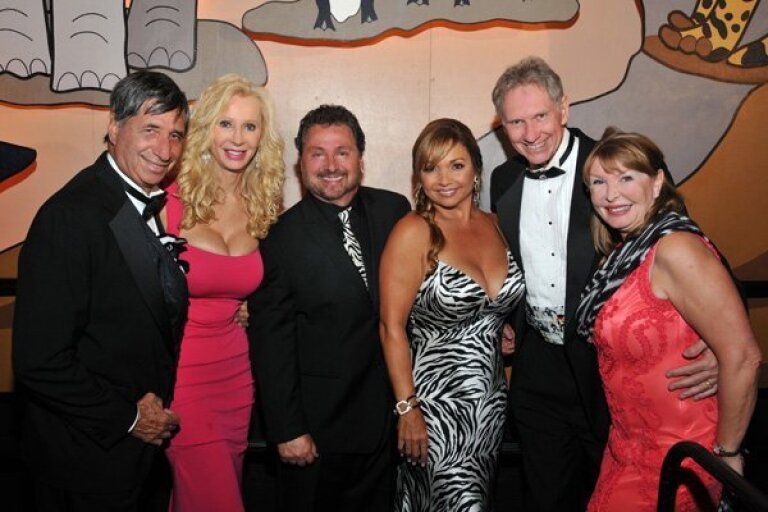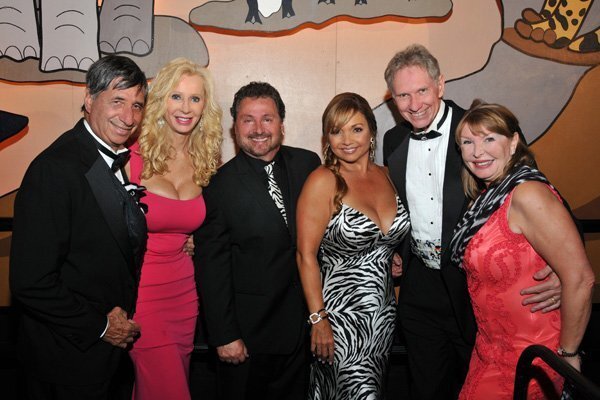 Dr. Jeffrey and Linda Gorwit, Richard and Camella Elliot, Drs. Doug and Jane Reavie
(Vincent Andrunas)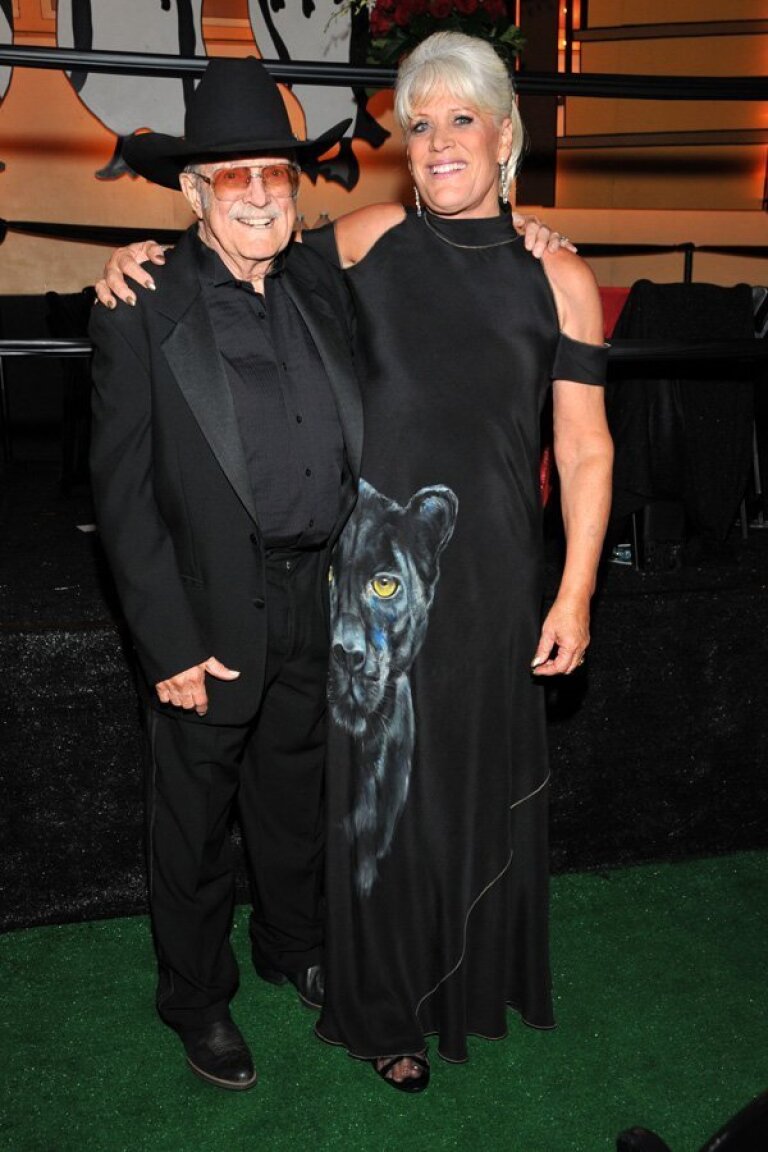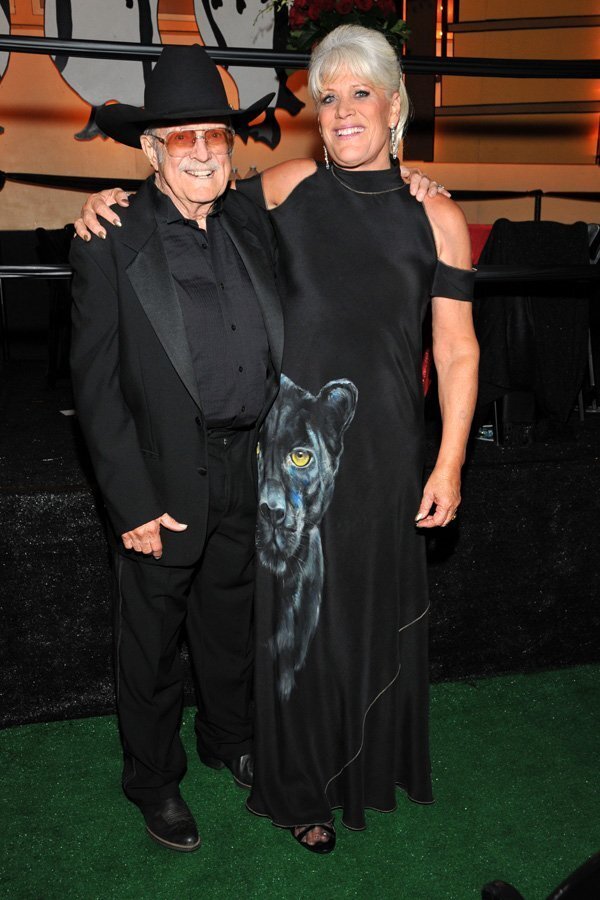 Duane Pillsbury and Joan Embery
(Vincent Andrunas)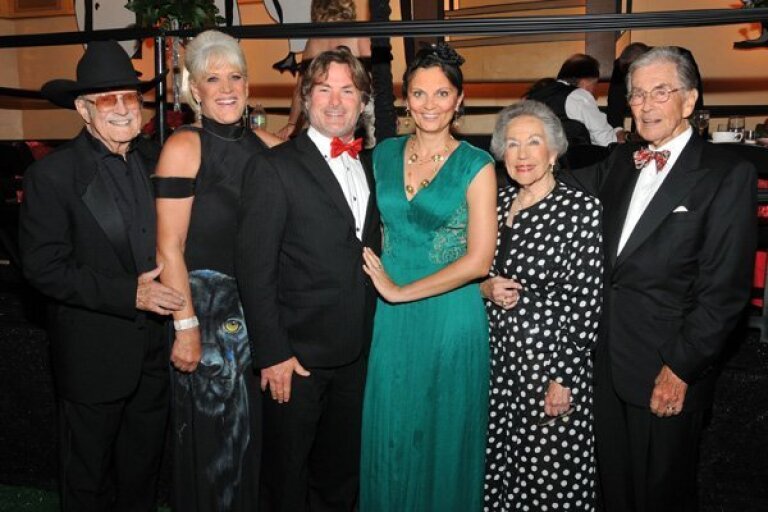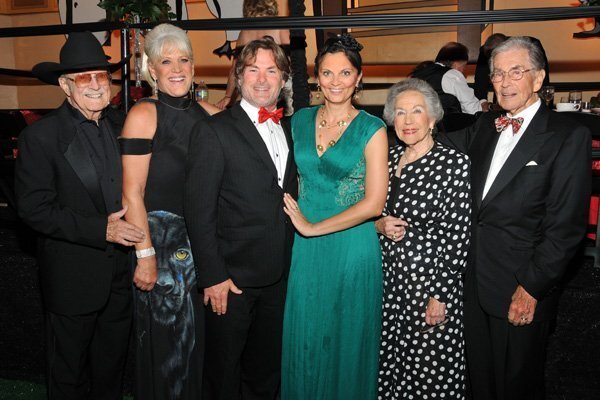 Duane Pillsbury and Joan Embery, Andy Rowell and Rositsa Tsanova, Liz and Chris McCullah
(Vincent Andrunas)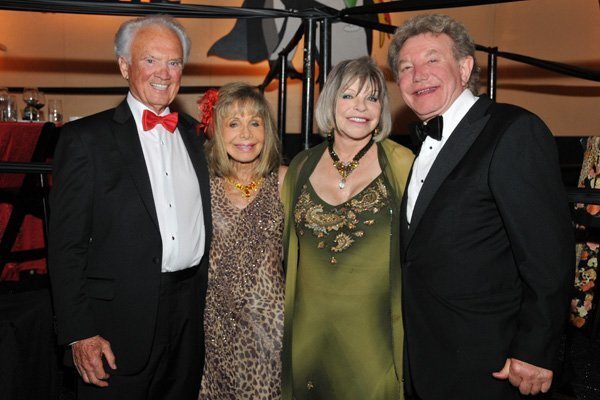 John De Puy, Barbara Kjos, Ingrid Hibben, Victor LaMagna
(Vincent Andrunas)
The 32nd annual gala Rendezvous In The Zoo (R*ITZ), this year with the theme "Party Animals," was held June 20 at the San Diego Zoo to benefit San Diego Zoo Global.
Since it began in 1984, RITZ has raised more than $15 million for exhibits and facilities at the San Diego Zoo, San Diego Zoo Safari Park, and San Diego Zoo Institute for Conservation Research. Proceeds from RITZ will benefit a new seashore habitat for critically-endangered African penguins, which will be located in the Conrad Prebys Africa Rocks area at the zoo.
The evening began with lavish hors d'oeuvres, cocktails, and music near the flamingo lagoon. Exotic animals, including a cheetah, a koala, and tropical birds as well as their trainers, mingled with party-goers. In addition, guests were treated to a special animal presentation by conservation ambassador Joan Embery.
A gourmet dinner created by the Sheraton San Diego Hotel & Marina followed in the dining area, where guests were immersed in the whimsical world of party animals. Colorful murals depicting party animals at their wildest — including penguins and other furry and feathery African critters — set the stage for a fun and memorable evening. Throughout the gala, revelers danced the night away to the music of Wayne Foster Entertainment.
Photos by Vincent Andrunas.
---
Get the RSF Review weekly in your inbox
Latest news from Rancho Santa Fe every Thursday for free
You may occasionally receive promotional content from the Rancho Santa Fe Review.