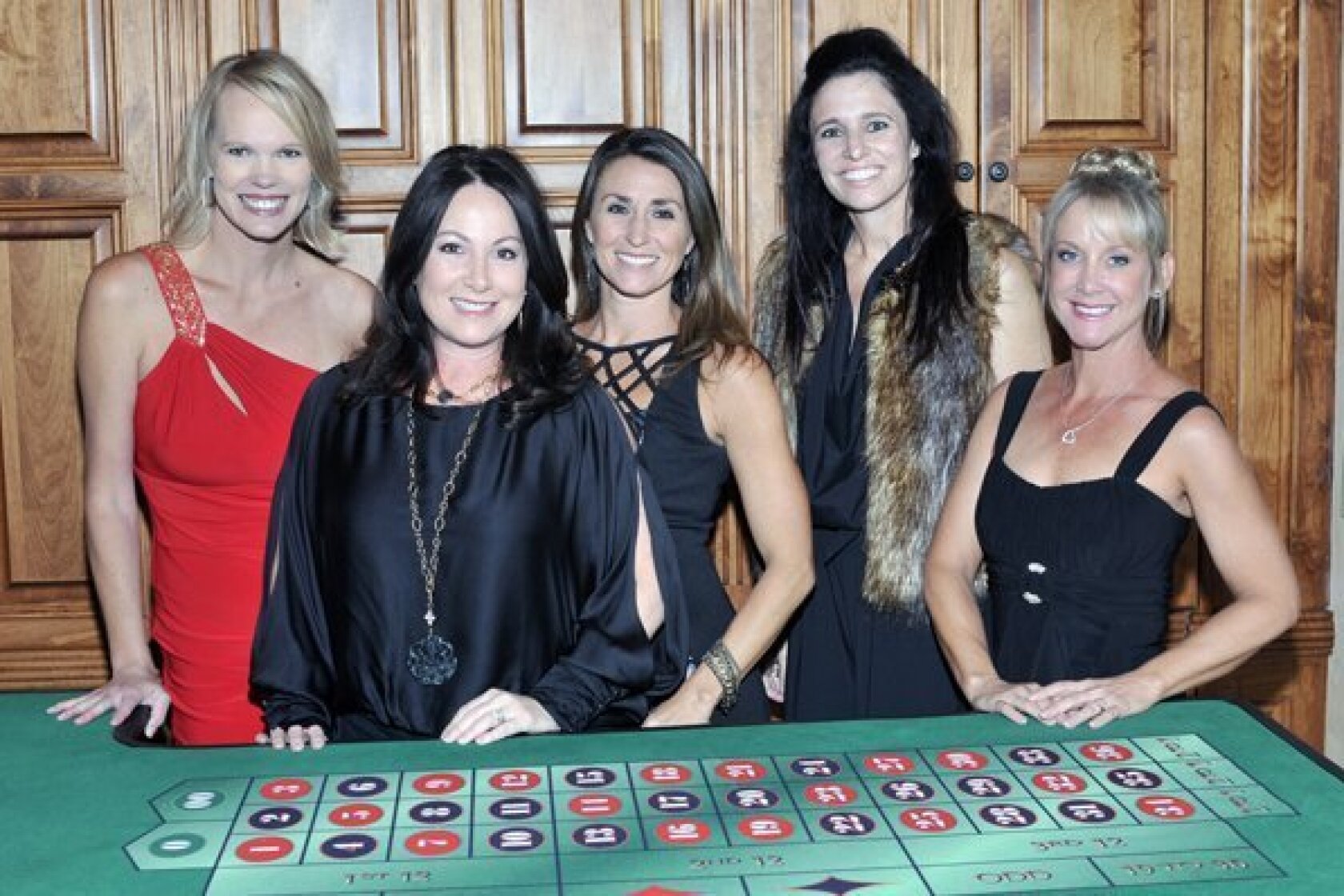 Ilene Lamb, Maria Parnell, Kristin Baldi, Courtney Macdonald, Beach and Country Guild President Laura Kelleher
(McKenzie Images)
Hosts Ilene and Michael Lamb
(McKenzie Images)
Kim Smart, Neda Noorani, Sophia Alsadek, Carrie Woodland, Marilee and Steve Needle
(McKenzie Images)
Felicia Vieira, Sophia Guerra, Colleen Guerra, Mia Cutri, Laura Kelleher
(McKenzie Images)
Michael Lamb, Darcy and Tony Gariano, Rachel and Scott Wold, Jim Macdonald
(McKenzie Images)
Karen and Tom Barnhart, Barbara Adams
(McKenzie Images)
Manny and Adrienne Falzon
(McKenzie Images)
Owner Lisa Kivel (4th from left) of Event Designs Casino Entertainment and staff (www.eventdesignsinc.com)
(McKenzie Images)
Rachell Sigan, Marnie Bingham, Kristin Baldi
(McKenzie Images)
Cathi and Larry Marinello, Silvana and Sebastian Saldivar
(McKenzie Images)
Lisa Sullivan, three time BCG past president Lynn Owen
(McKenzie Images)
Paul and Lynn Debban, Monica Farmar, Dan Yacker
(McKenzie Images)
Carl Saling, Amasa Lacy
(McKenzie Images)
Linda Howard, Stephanie Judy, Judith Judy, Lisa Sullivan
(McKenzie Images)
Christy and Curt Horton
(McKenzie Images)
The third annual "Regale in the Ranch," hosted by the Beach and Country Guild, was held May 8 at a private Rancho Santa Fe estate to benefit United Cerebral Palsy of San Diego.
The Casino Regale featured blackjack, craps and roulette, as well as fine food and drink.
Visit www.beachandcountry.org.
Photos by McKenzie Images.
---