RSF Unit of Rady Children's Hospital Auxiliary Holiday Luncheon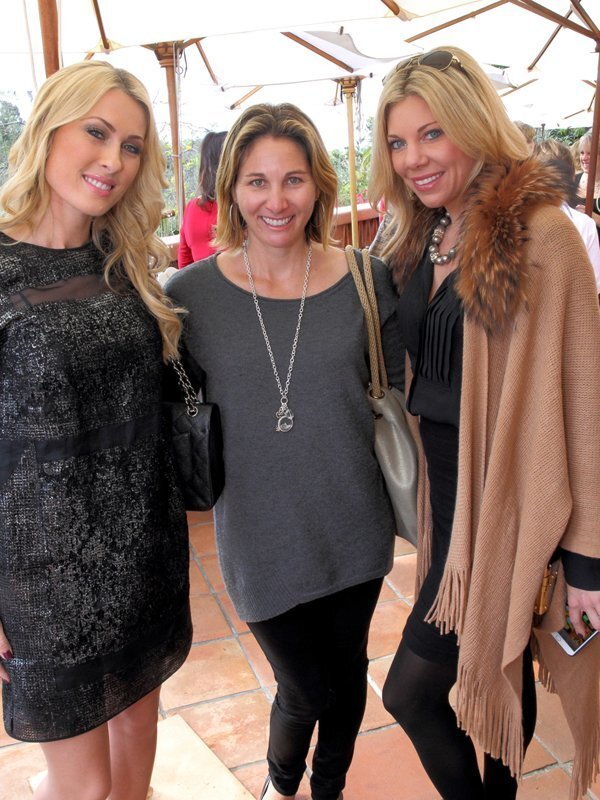 Elizabeth Pedder, Kim Schneider, Nicole Mikles
(Jon Clark)
Lori Fox, Catherine Fox, Shaunna Kahn, Cindy Leonard
(Jon Clark)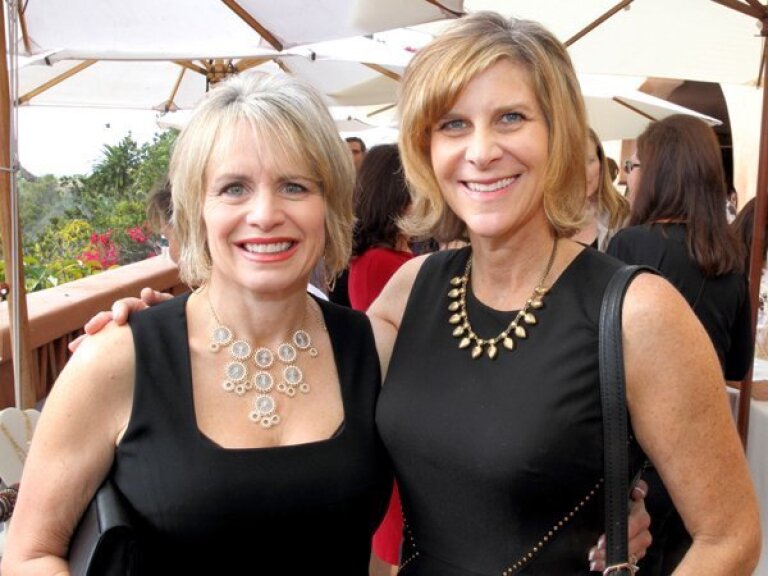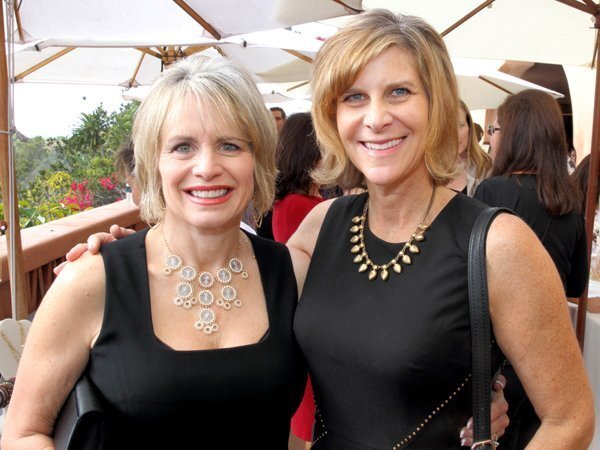 Cindy Martin, Marci Mulvehill
(Jon Clark)
Trisha Krancz, Patricia Karetas, Katherine Foster
(Jon Clark)
Alchera Ayyad, Shirin Raiszadeh, Kim Smart, Sophia Alsadek, Kat Botkiss, Leslie DeGoler
(Jon Clark)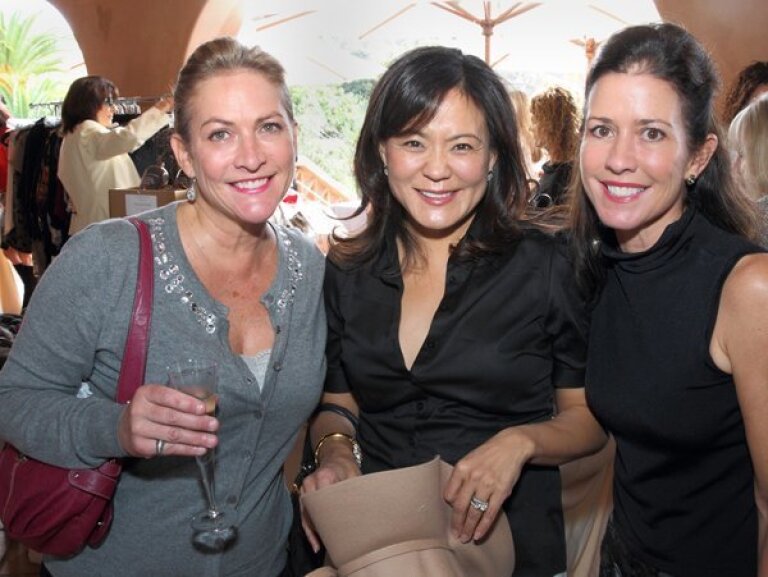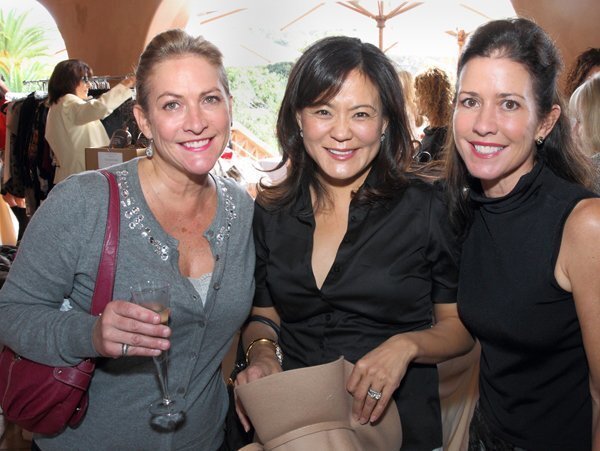 Kristin Burlingame, Margaret Weimar, Michelle Meisenbach
(Jon Clark)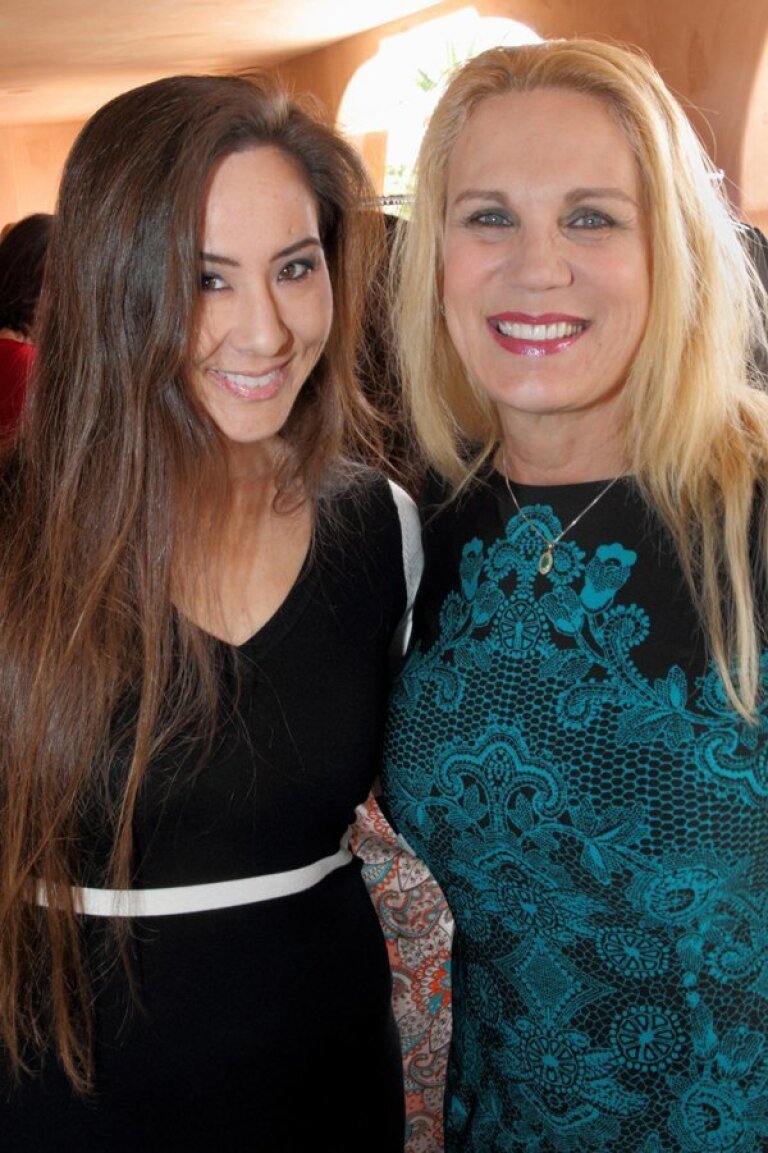 Kathy McVeigh, Greta Sybert
(Jon Clark)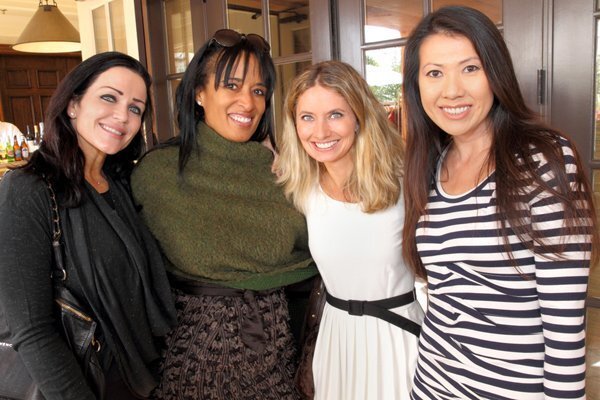 Rachel Laffer, Antoinette Newman, Nikola Kaminsky, Phan Kaffka
(Jon Clark)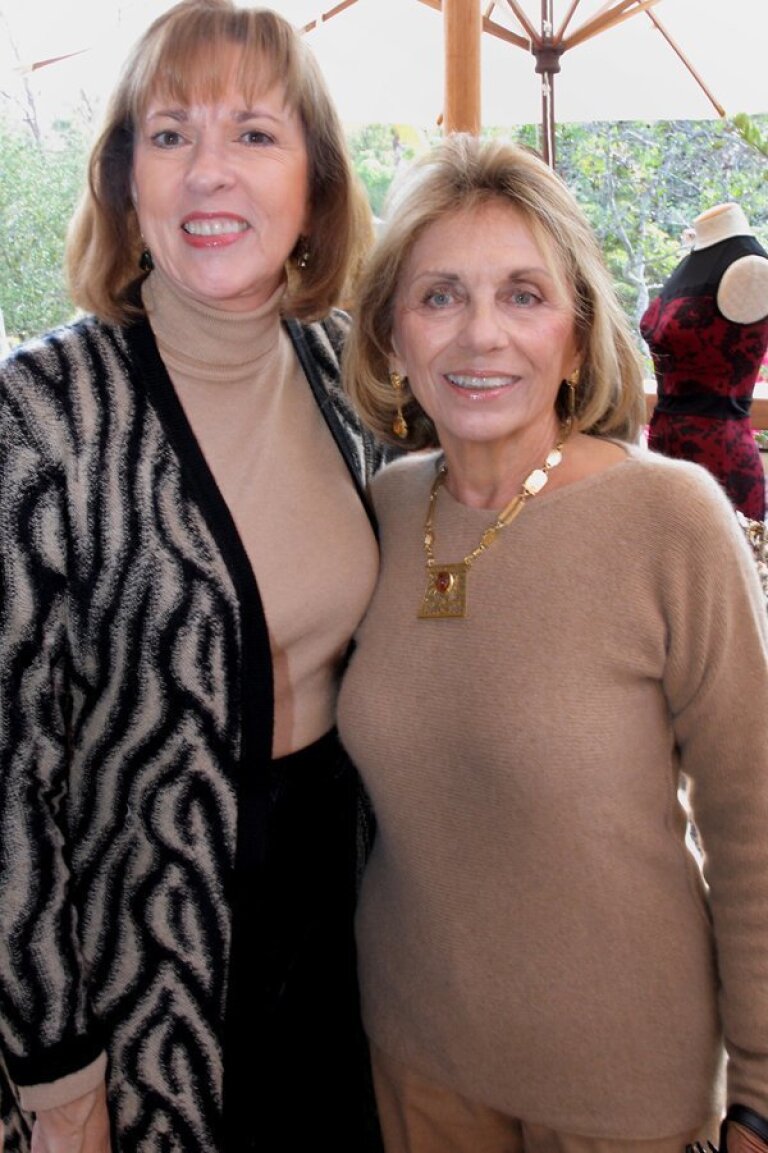 Pam Willams, Penny Nicholas
(Jon Clark)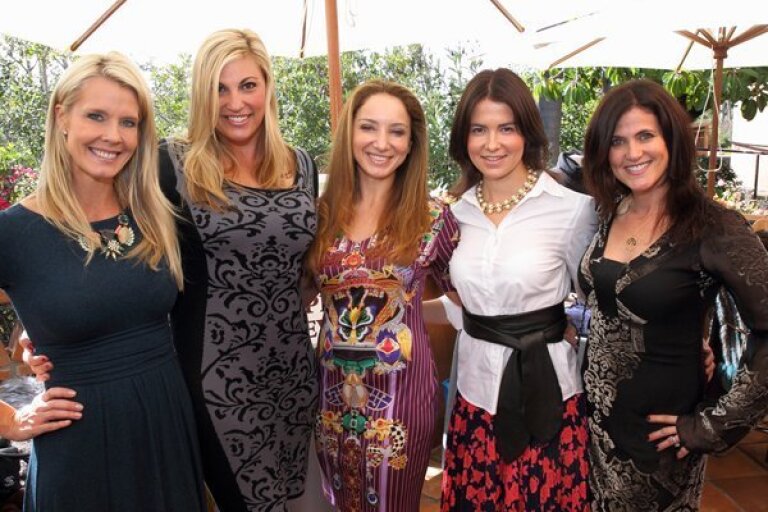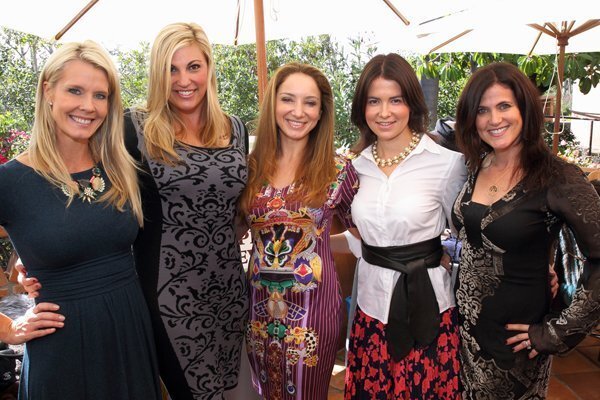 Lynde Kaminsky, Krista Bonano, Marina Minasian, Irene Semechkin, Tammy Ezzet
(Jon Clark)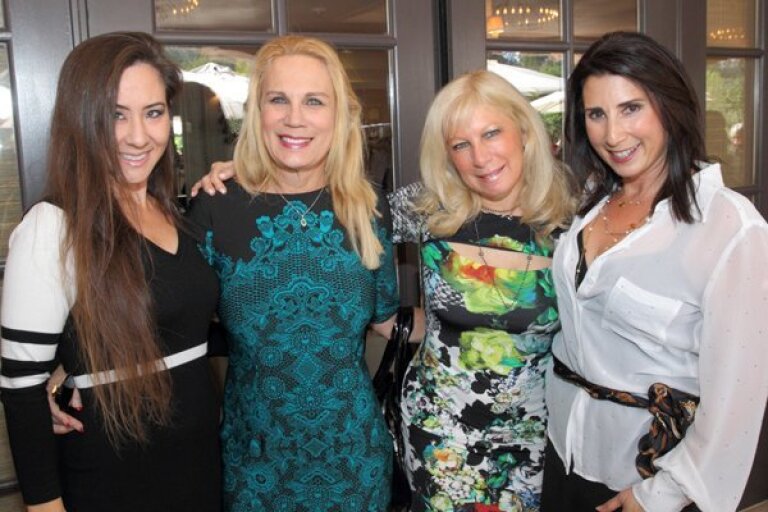 Kathy McVeigh, Greta Sybert, Gina Jordan, Roni McGuire
(Jon Clark)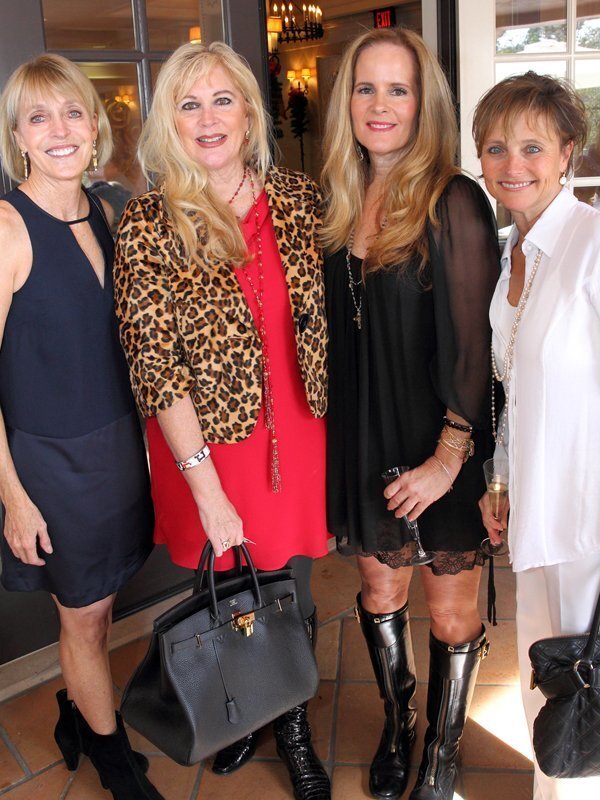 Julie Howe, Candace Sears, Kat Botkiss, Cindy Leonard
(Jon Clark)
Lynde Kaminsky, Marina Minasian, Fernanda Whitworth, Lori Renda, Miriam Smotrich
(Jon Clark)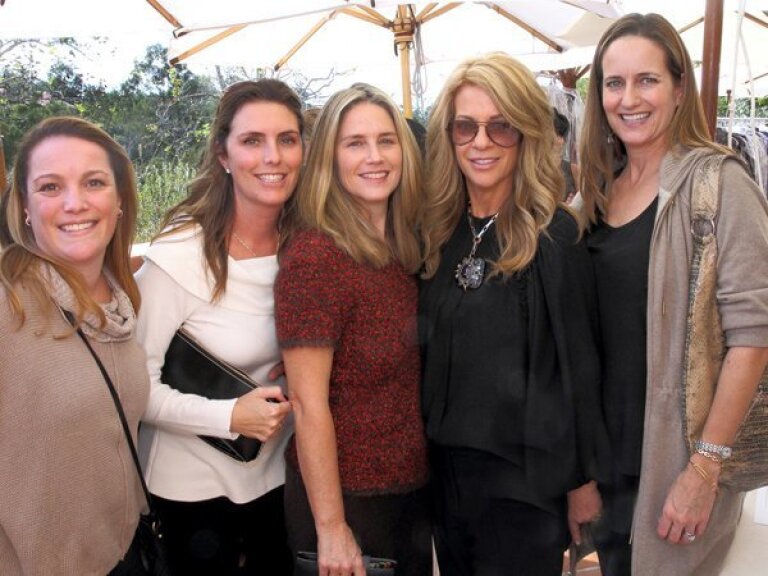 Alex Coe, Tina Bennett, Cameron James, Beth McCain, Catherine Fox
(Jon Clark)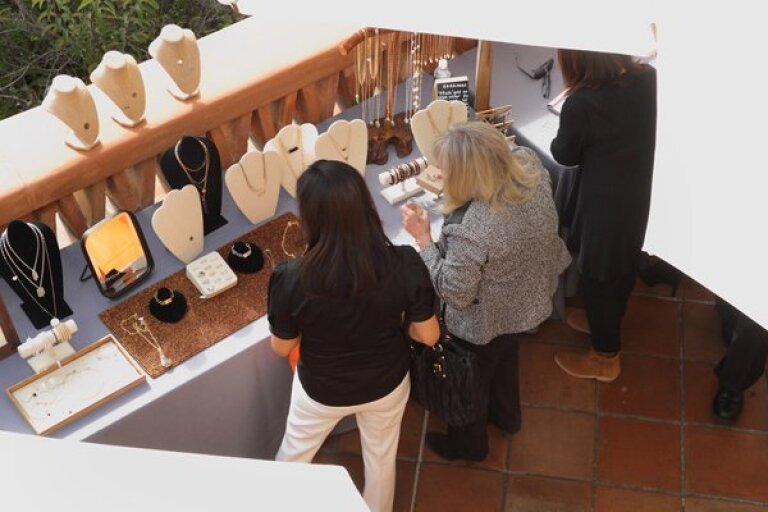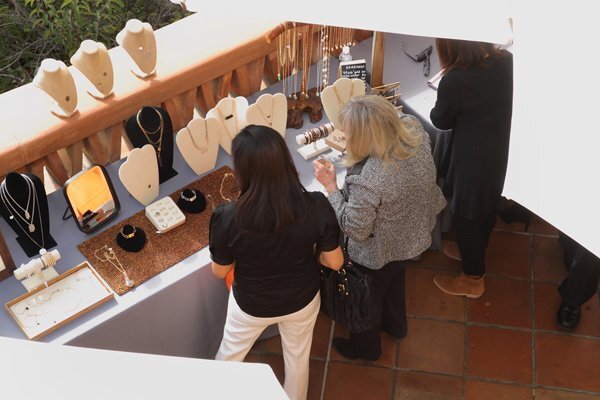 Rady's Holiday Luncheon and Boutique at Rancho Valencia
(Jon Clark)
The Rancho Santa Fe Unit of Rady Children's Hospital Auxiliary held a holiday luncheon with boutique shopping Dec. 4 at Rancho Valencia Resort & Spa.
Visit www.rcha-rsf.org. Photos by Jon Clark.
---
Get the RSF Review weekly in your inbox
Latest news from Rancho Santa Fe every Thursday for free
You may occasionally receive promotional content from the Rancho Santa Fe Review.