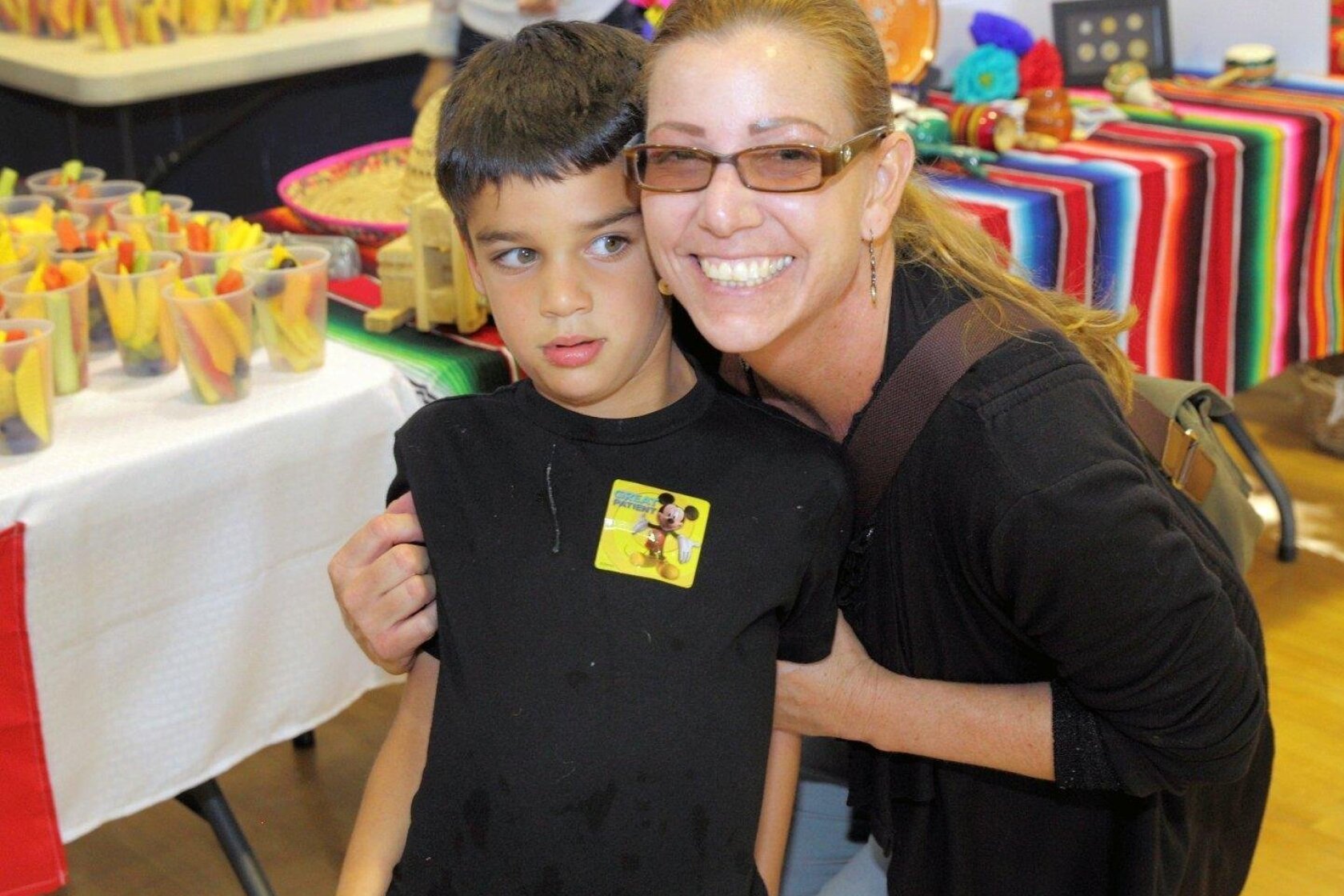 Victor and Miss Fugate
()
Stacy Shahri, Ava Whitworth, Thamara Valenca
()
Stacy Shahri, Ava Whitworth, Thamara Valenca
()
Alexa Belmer, Beaux Miller, Nylah King
()
Soren Galdston, Braylen Jones, Jacob Price, and Joy Mendoza
()
Paxton Sheibe, Tamara Surovchak
()
Ophelia, Florence, Alice and Eoin O'Shea
()
Annette Symon, Judy Bartolo, Karen Nicholas, Judy Bartolo
()
Alexander Kreiss, Liam Newman
()
Grant Pollin, Alex Smith, Scott Kahn
()
Nicole Weimar, Ana Claire, Connor Chao
()
Mele Barton, Ava Welcher, Tara Welcher, Peyten Saltzer
()
Shiela Valton and Mrs. Kate Balthrop
()
Shiela Valton and Mrs. Kate Balthrop
()
Brenda, Roland, and Julie Bryant (back) with Liam Bryant Thomas (front)
()
Jacob Richardson, Adam Stibla, Carleen Reinhart with Adam and Maya
()
R. Roger Rowe School hosted its third annual International Festival March 11 in the school's courtyard
The host country was India, which presented a "Bollywood Dancing Extravaganza." The event also featured booths representing the UK, Pakistan, Iran, Brazil, Greece, China/Singapoure/Taiwan, Mexico, Ireland, Guatemala, Poland, Canada, Hungary, and South Africa, staffed by parent and student volunteers. Arts and crafts, cuisine, and more were available to see and taste.
A percentage of the proceeds will benefit the RSF Education Foundation.
Photos by Jon Clark. For photos online, visit www.rsfreview.com.
---