R. Roger Rowe Class of 2016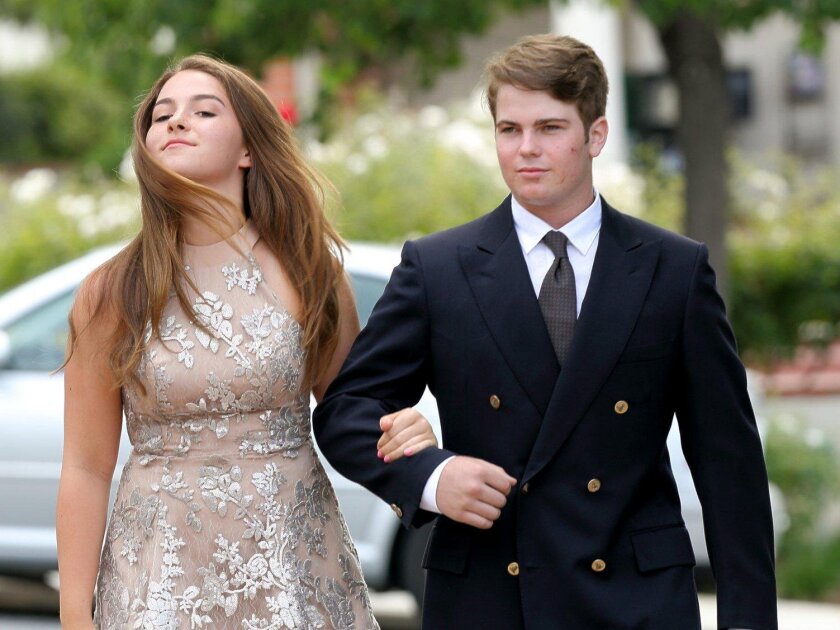 R. Roger Rowe Class of 2016
(Jon Clark)
Principal Garrett Corduan recognizes students with academic honors
()
Student council members
()
2016 R. Roger Rowe Middle School 8th grade graduation
()
Student Council Advisor Chris Teofilo recognizes the student council members
()
Board of Trustees Vice President, Todd Frank
()
School Board of Trustees Vice President, Todd FrankBoard of Trustees Vice President, Todd Frank
()
Student Council Communications Commissioner, Linda Cardenas
()
RSF District Superintendent Lindy Delaney
()
Trustee Todd Buchner, K-5 Principal Kimberly Pinkerton, 6-8 Principal Garrett Corduan
()
Student Council Philanthropy Commissioner Sarah Footer leads the Pledge of Allegiance
()
R. Roger Rowe Class of 2016
(Jon Clark)
R. Roger Rowe Class of 2016
(Jon Clark)
R. Roger Rowe Class of 2016
(Jon Clark)
R. Roger Rowe Class of 2016
(Jon Clark)
R. Roger Rowe Class of 2016
(Jon Clark)
R. Roger Rowe Class of 2016
(Jon Clark)
R. Roger Rowe Class of 2016
(Jon Clark)
R. Roger Rowe Class of 2016
(Jon Clark)
R. Roger Rowe Class of 2016
(Jon Clark)
R. Roger Rowe Class of 2016
(Jon Clark)
R. Roger Rowe Class of 2016
(Jon Clark)
R. Roger Rowe Class of 2016
(Jon Clark)
R. Roger Rowe Class of 2016
(Jon Clark)
R. Roger Rowe Class of 2016
(Jon Clark)
R. Roger Rowe Class of 2016
(Jon Clark)
R. Roger Rowe School eighth grade students, families and staff celebrated student achievements and graduation June 9 at a ceremony held at the RSF Garden Club.
Online: www.rsfreview.com
---
Get the RSF Review weekly in your inbox
Latest news from Rancho Santa Fe every Thursday.
You may occasionally receive promotional content from the Rancho Santa Fe Review.