R. Roger Rowe Class of 2015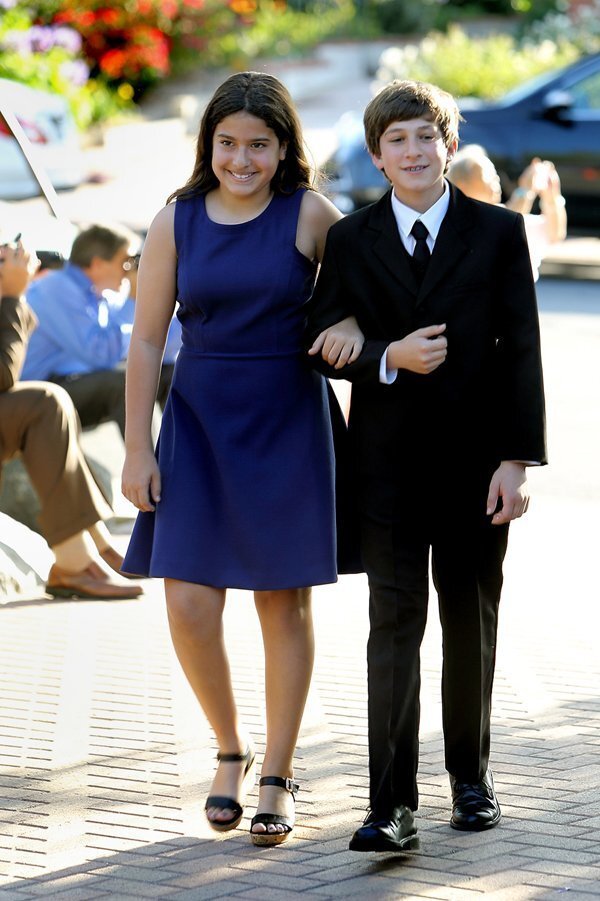 Ariana DeMaria, Tyler Bovenzi
(Jon Clark)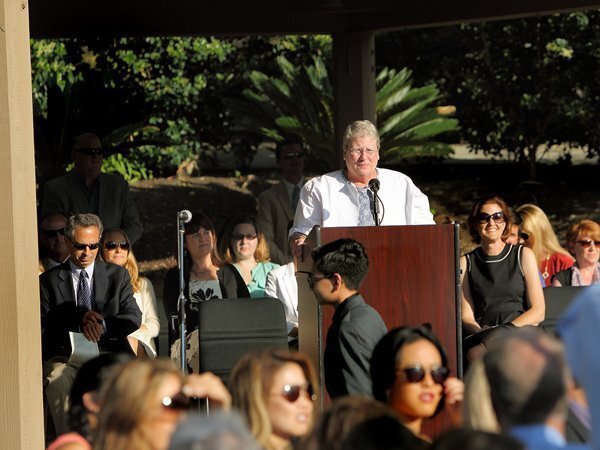 District Superintendent Lindy Delaney
(Jon Clark)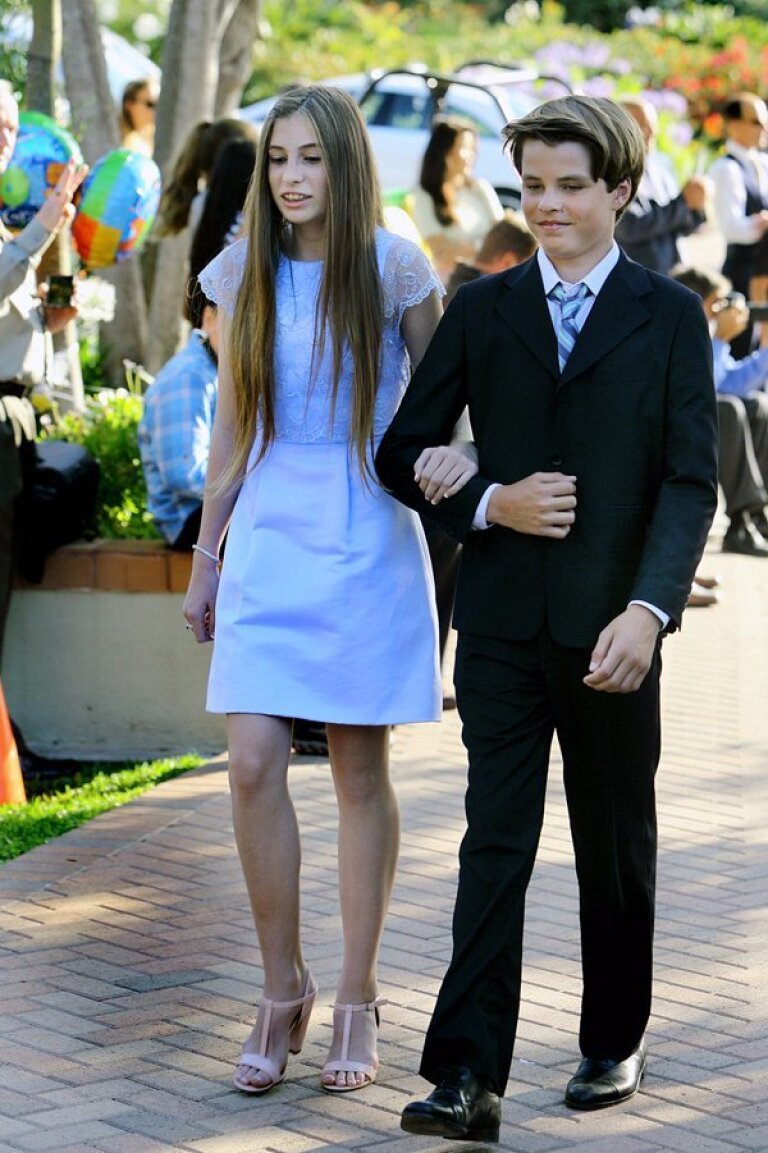 Caroline Leavitt, Tommy Shouten
(Jon Clark)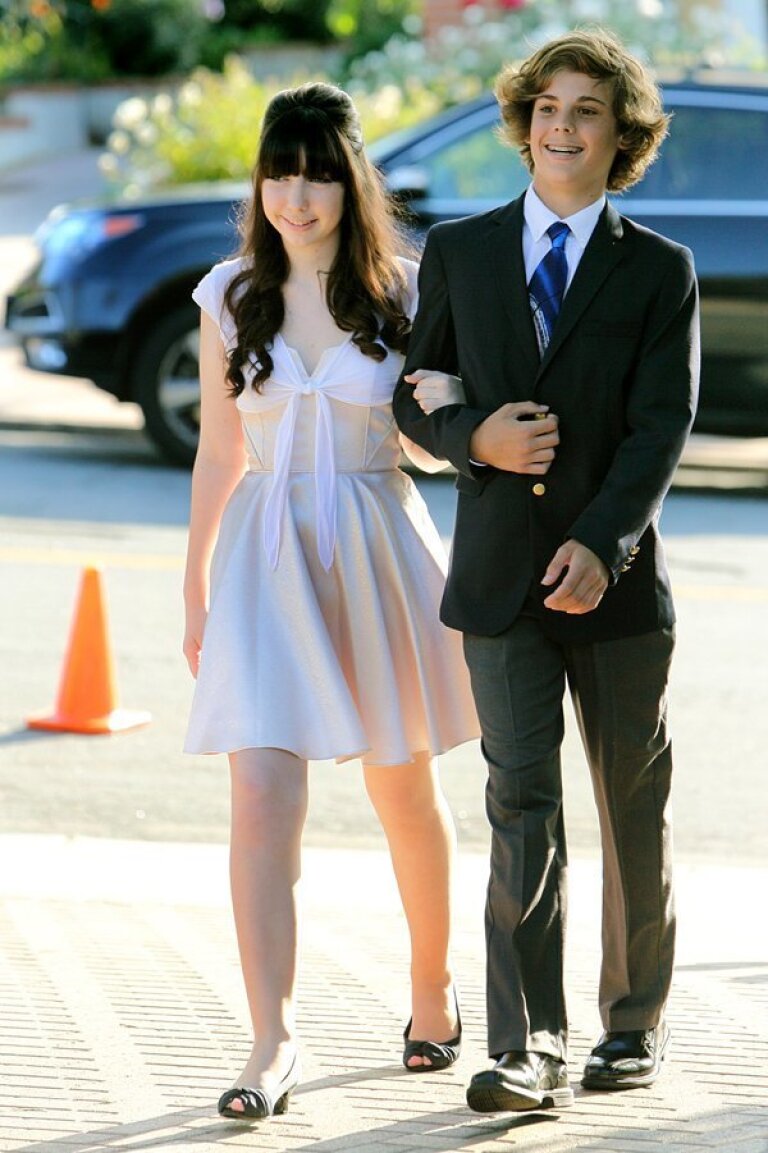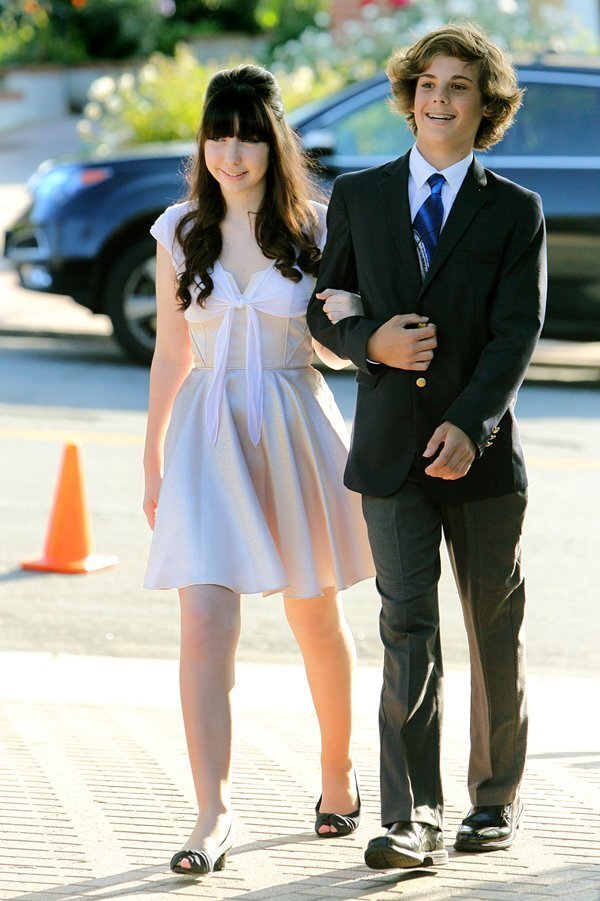 Nicole Stein, Spencer Dougherty
(Jon Clark)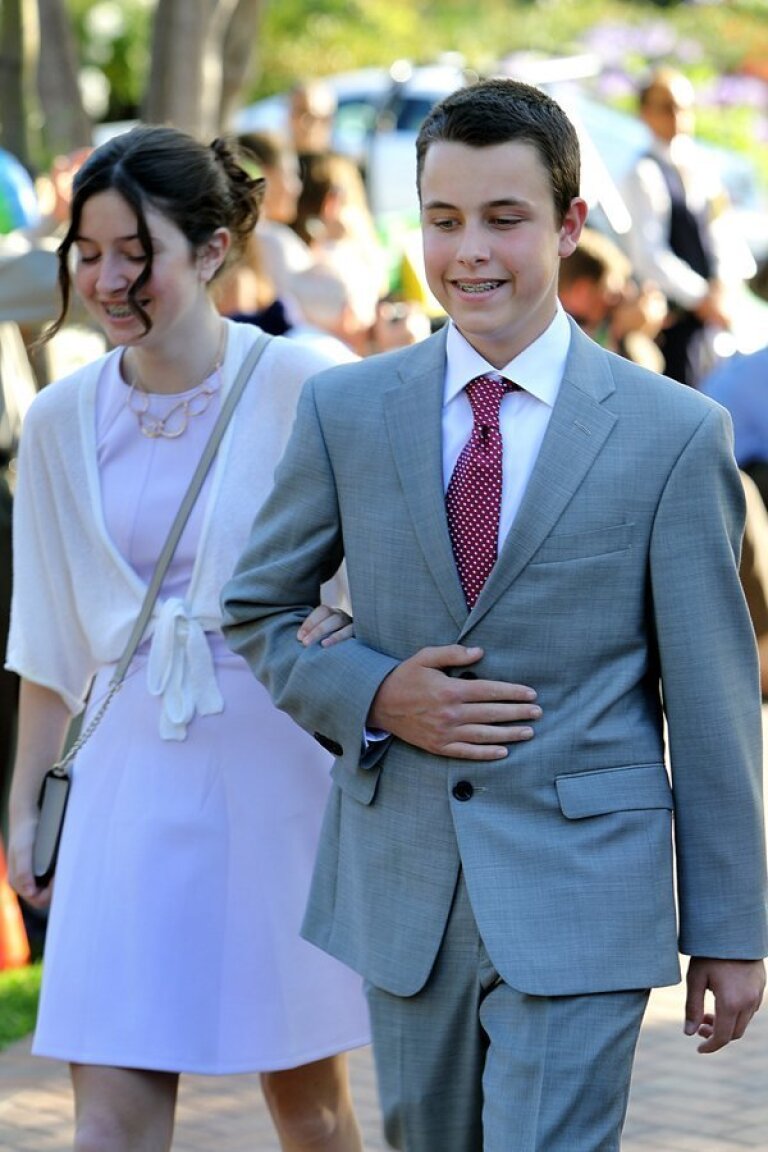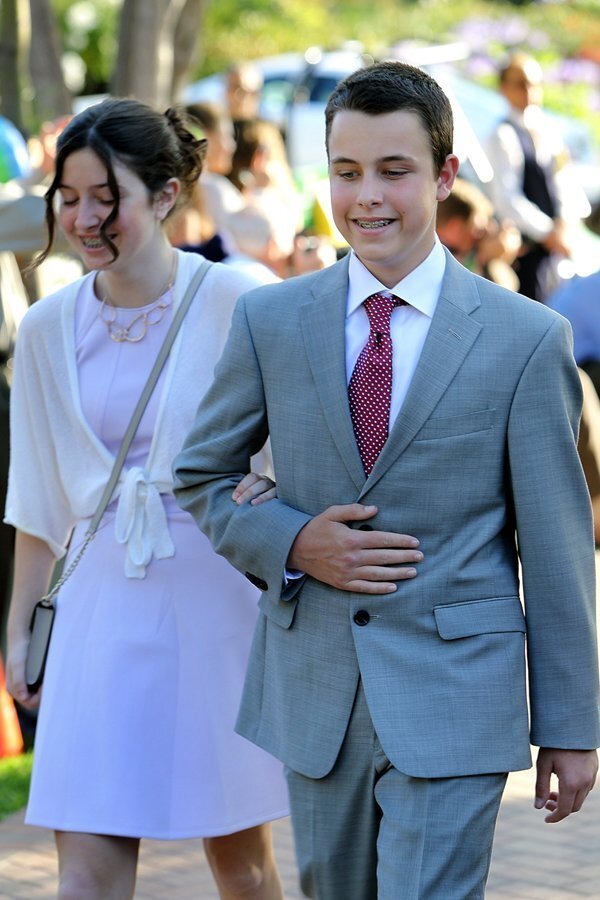 Erika Adams, Alex Absatz
(Jon Clark)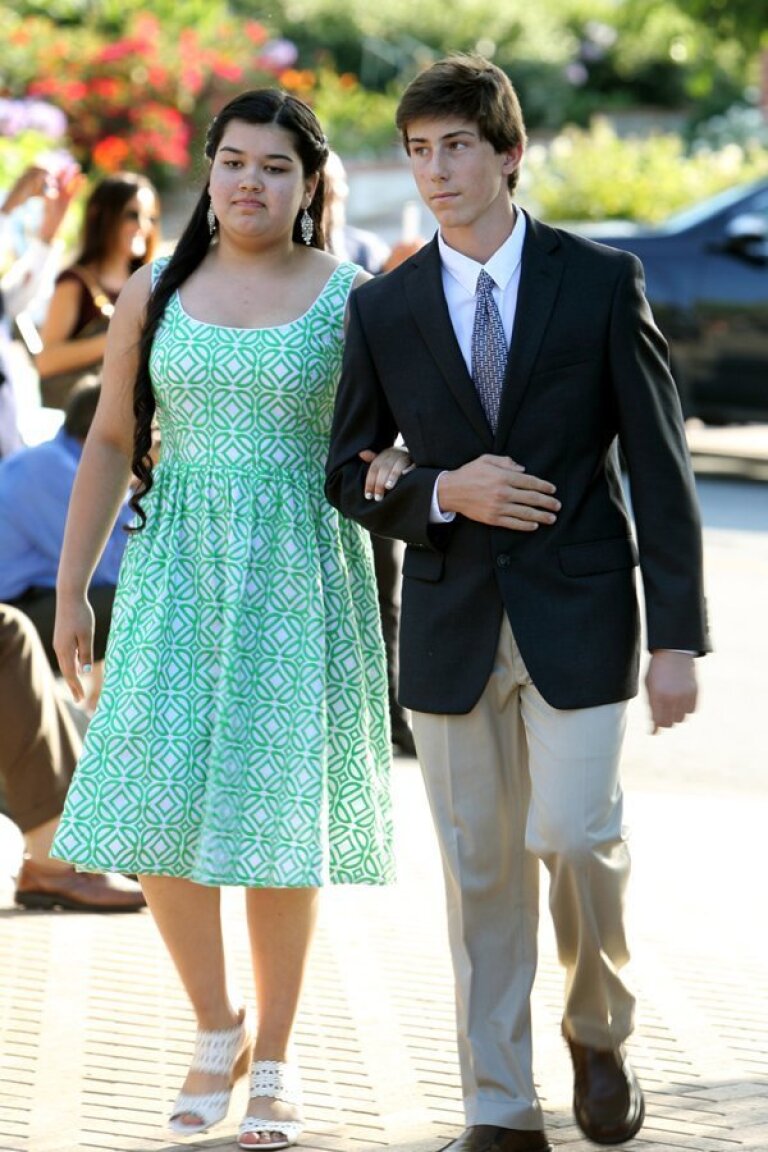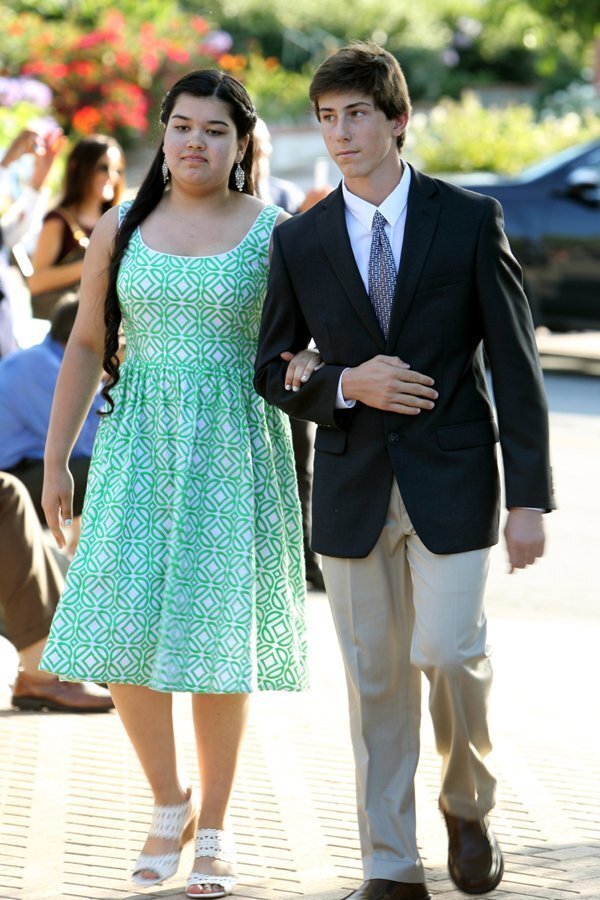 Savera Soin, Alex Fairman
(Jon Clark)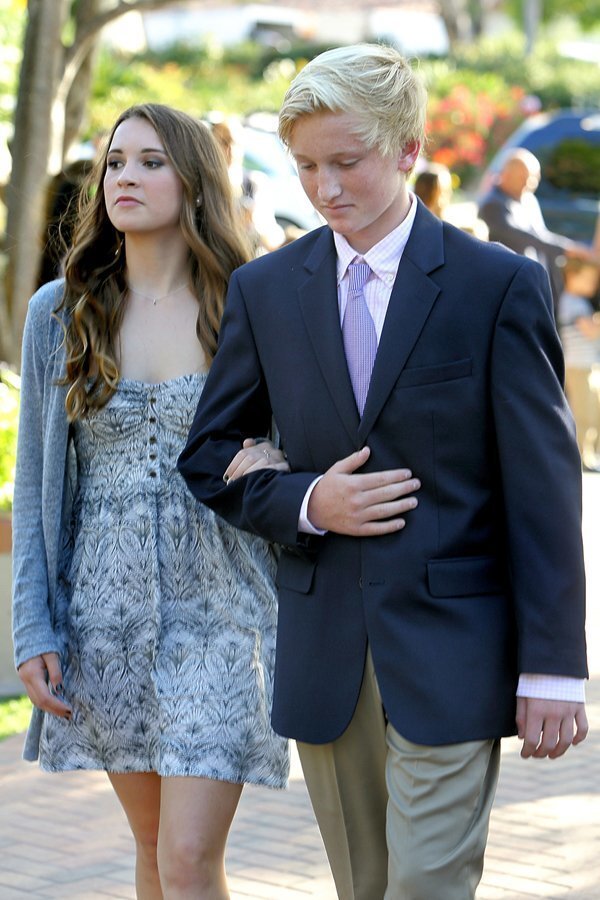 R. Roger Rowe Middle School Graduation 2015
(Jon Clark)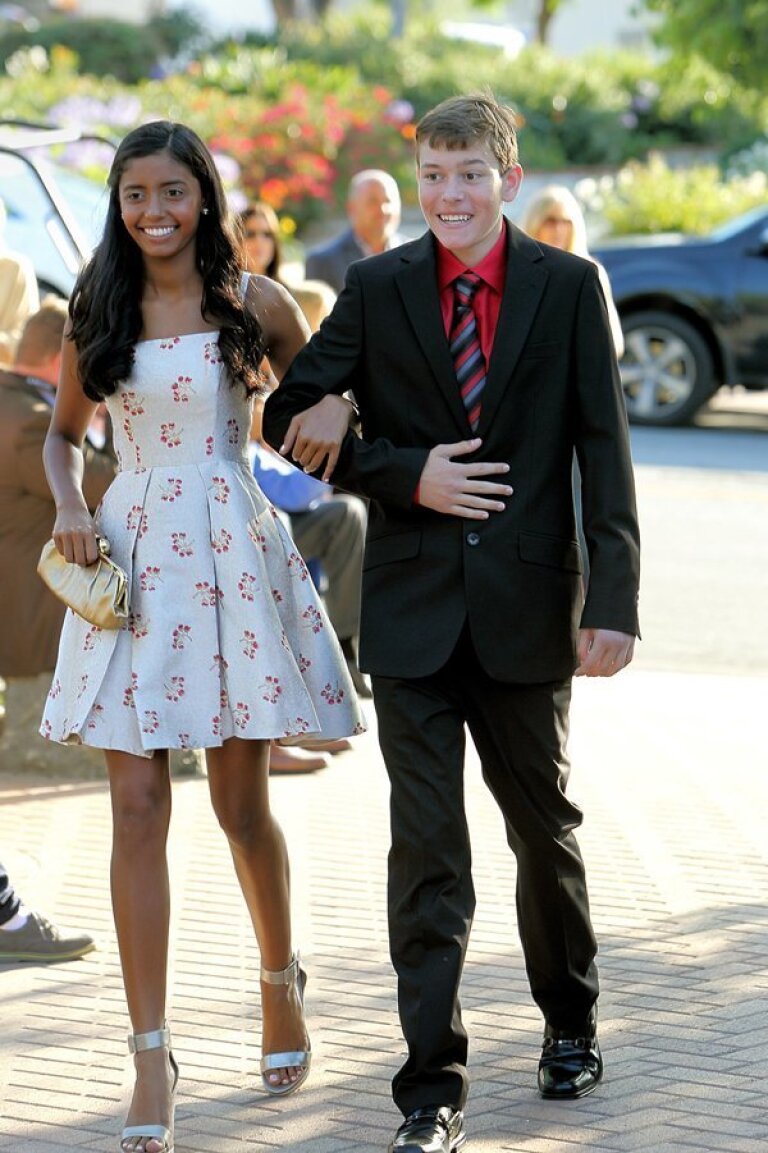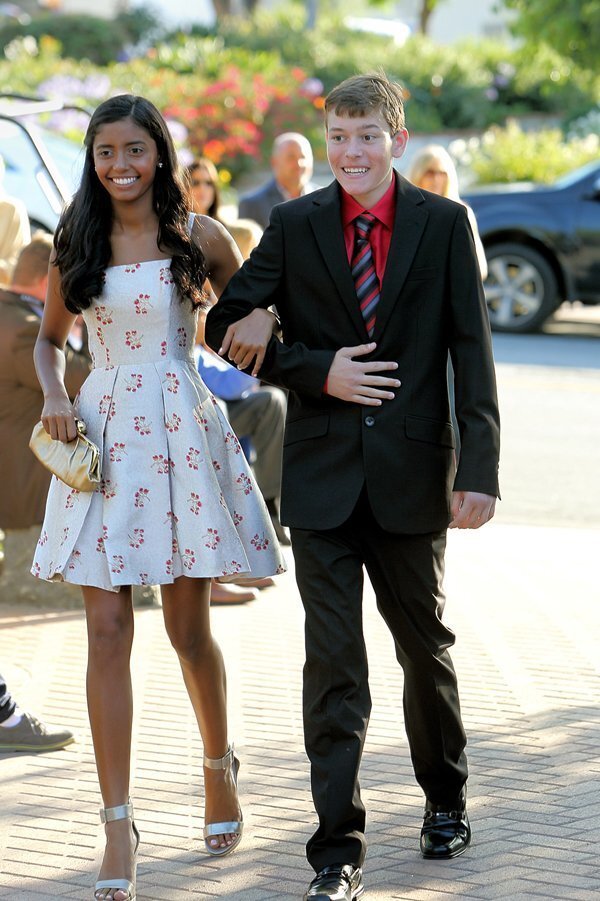 R. Roger Rowe Middle School Graduation 2015
(Jon Clark)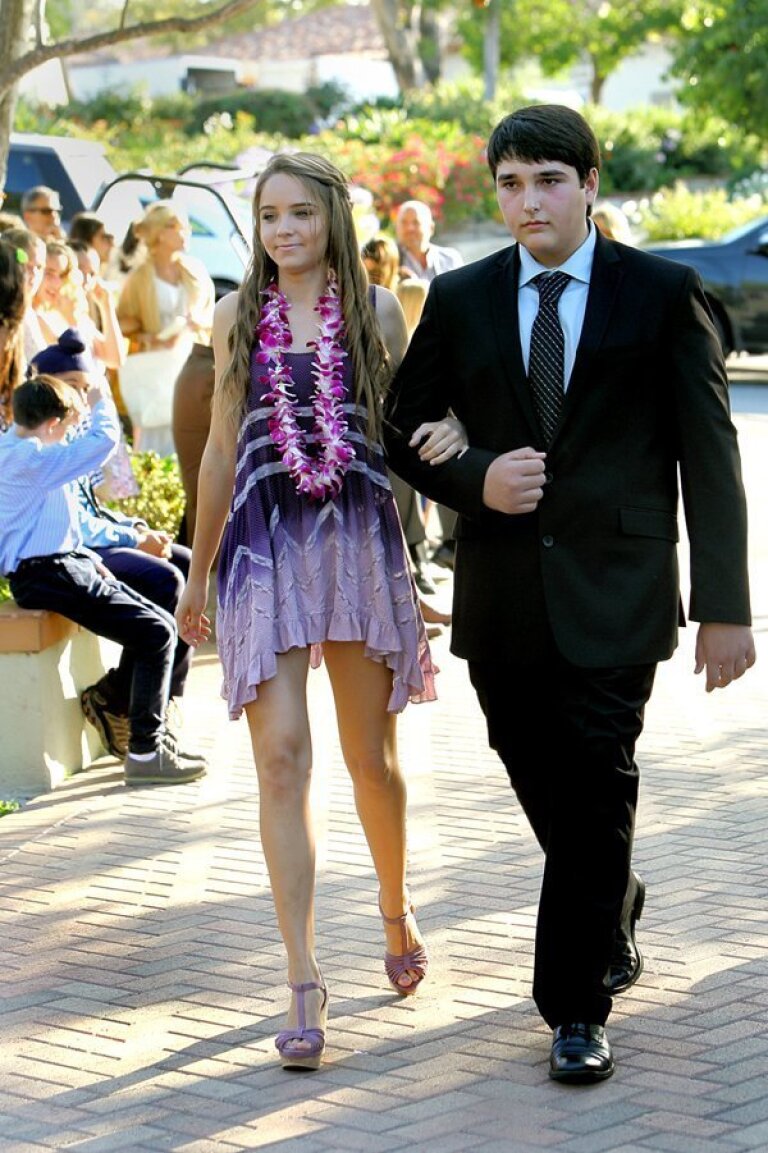 R. Roger Rowe Middle School Graduation 2015
(Jon Clark)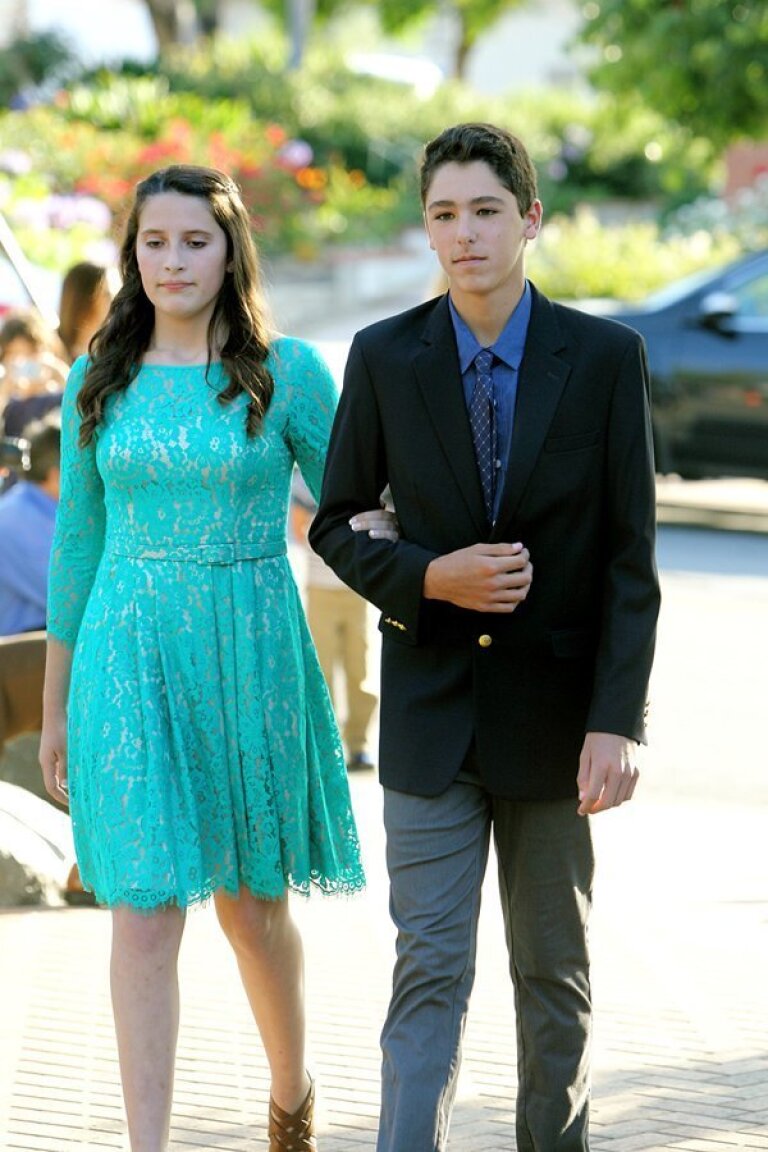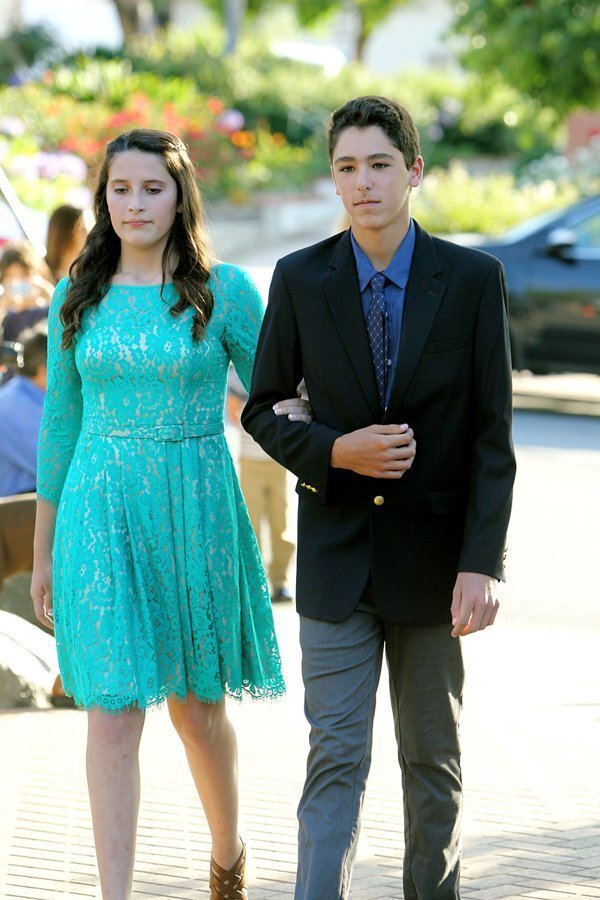 R. Roger Rowe Middle School Graduation 2015
(Jon Clark)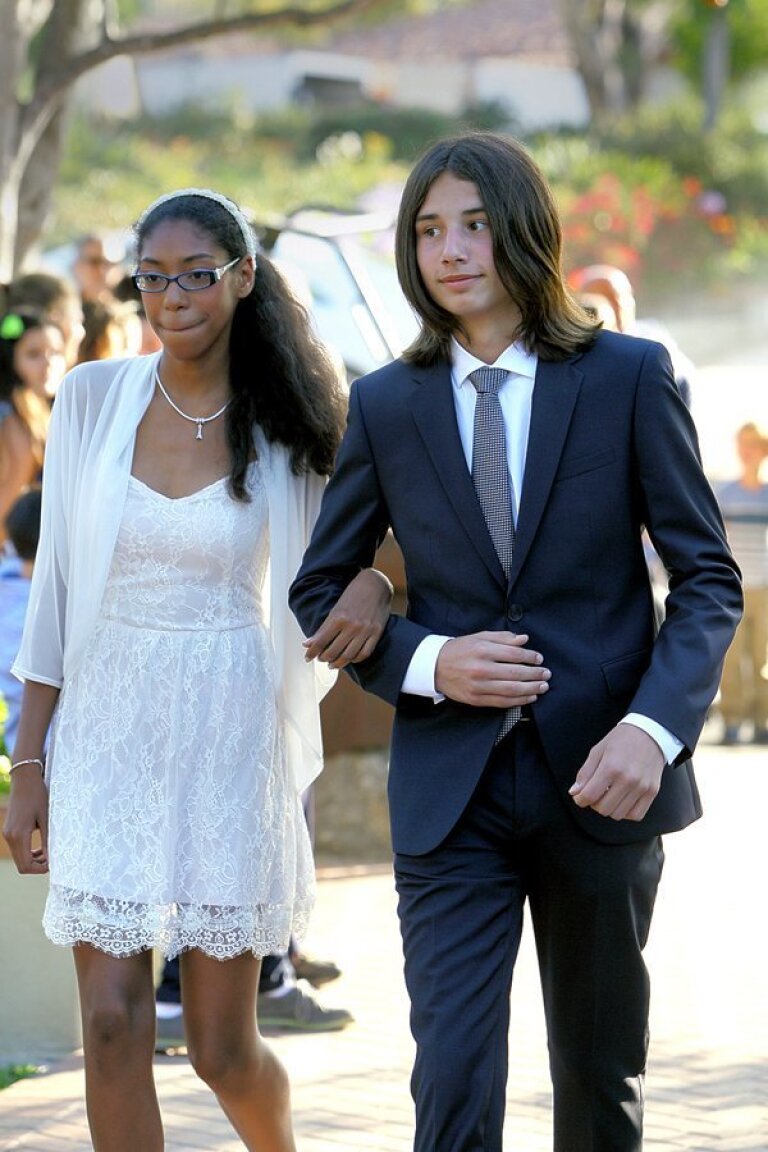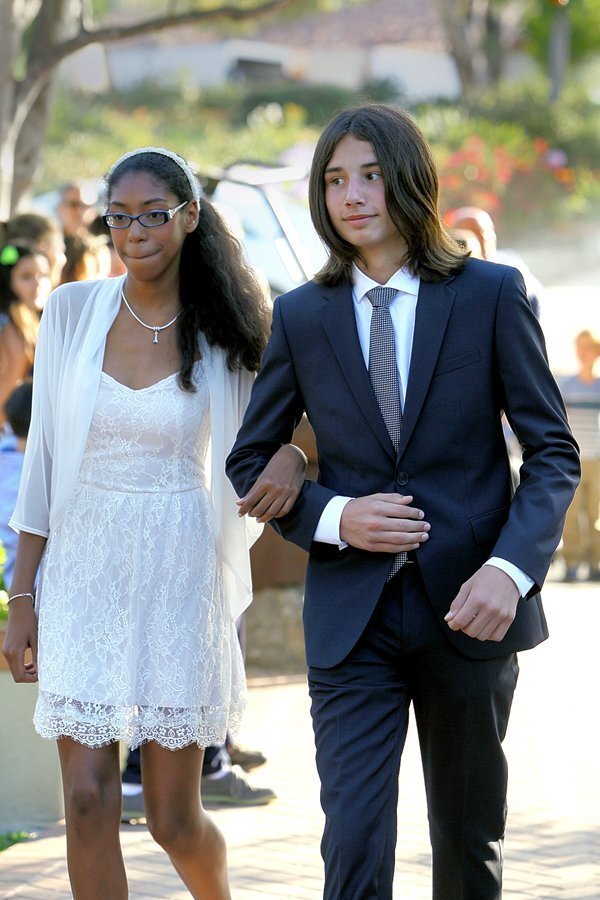 R. Roger Rowe Middle School Graduation 2015
(Jon Clark)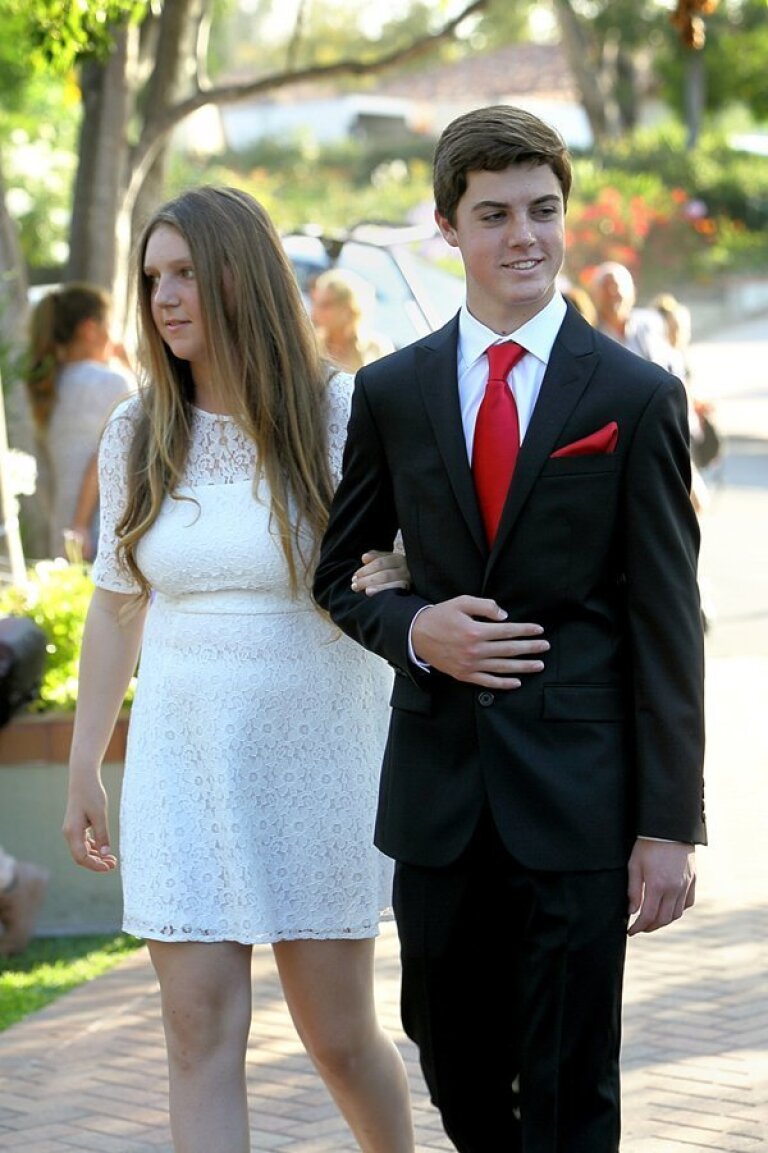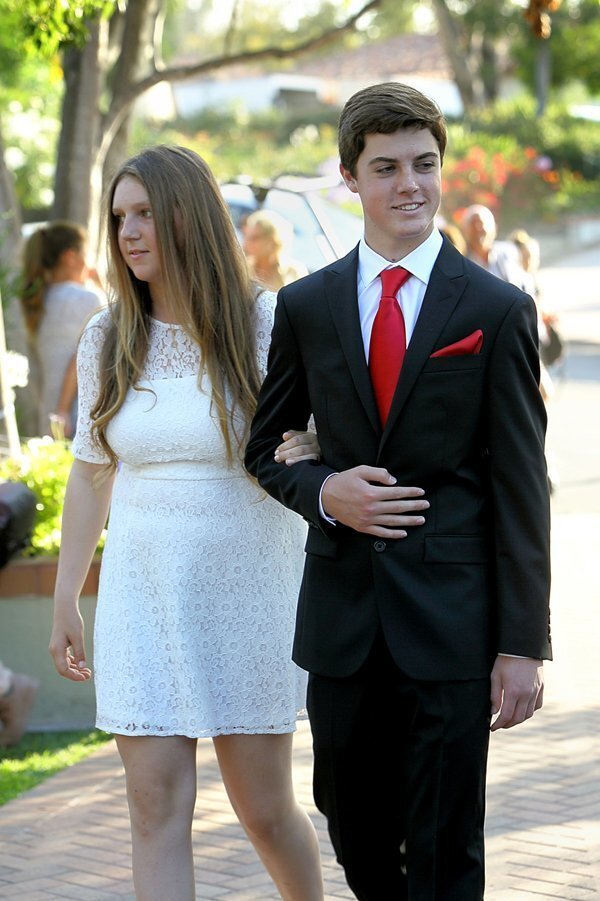 R. Roger Rowe Middle School Graduation 2015
(Jon Clark)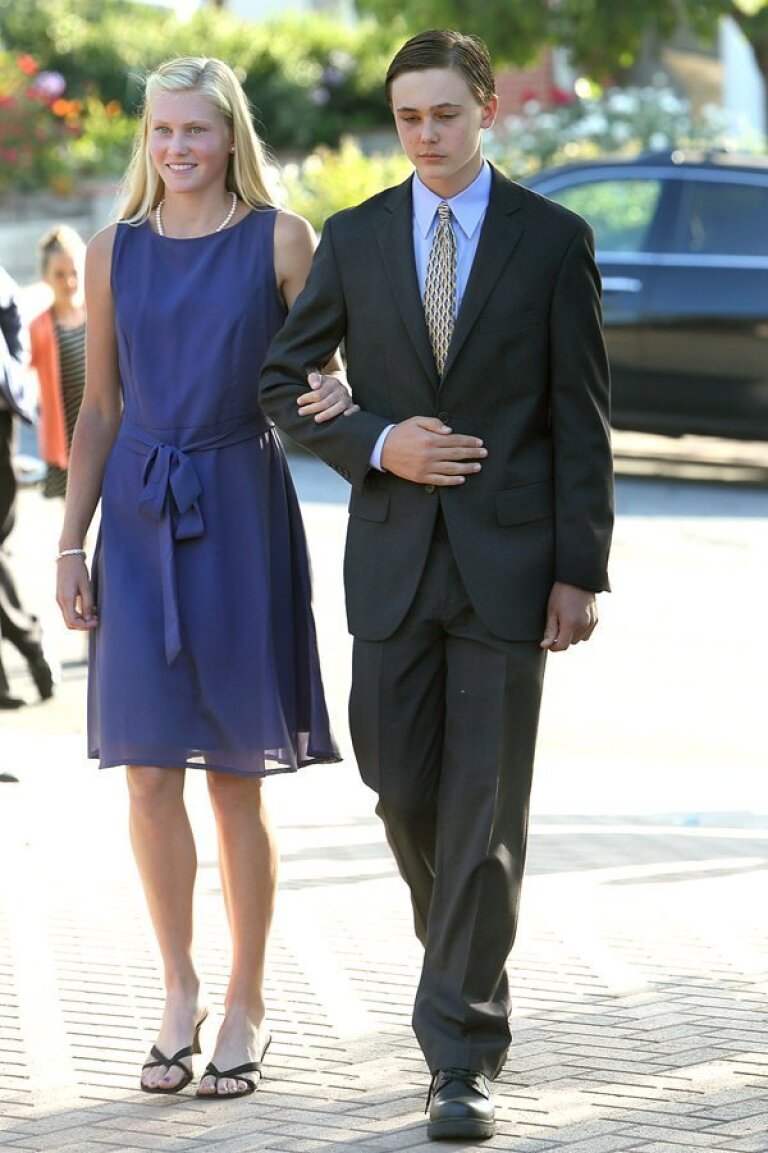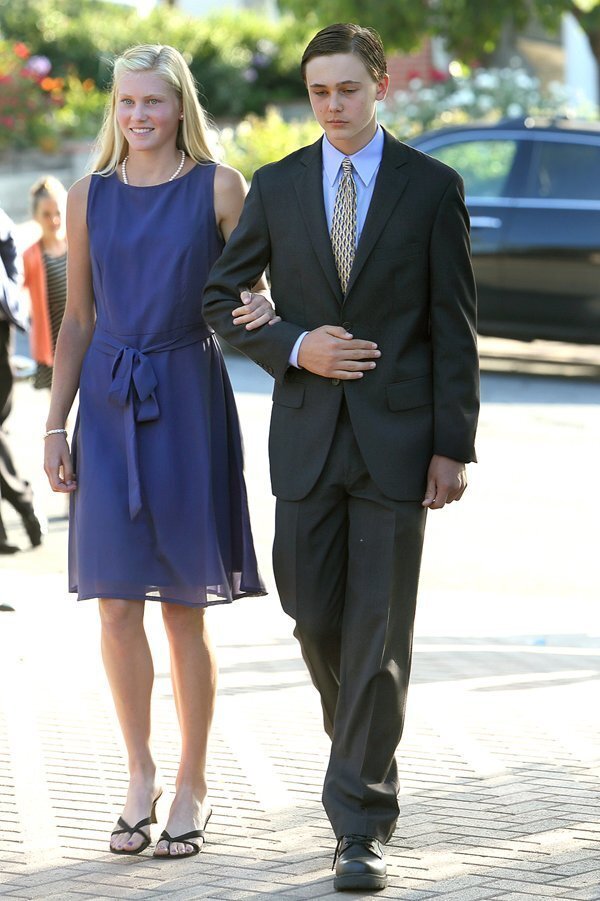 R. Roger Rowe Middle School Graduation 2015
(Jon Clark)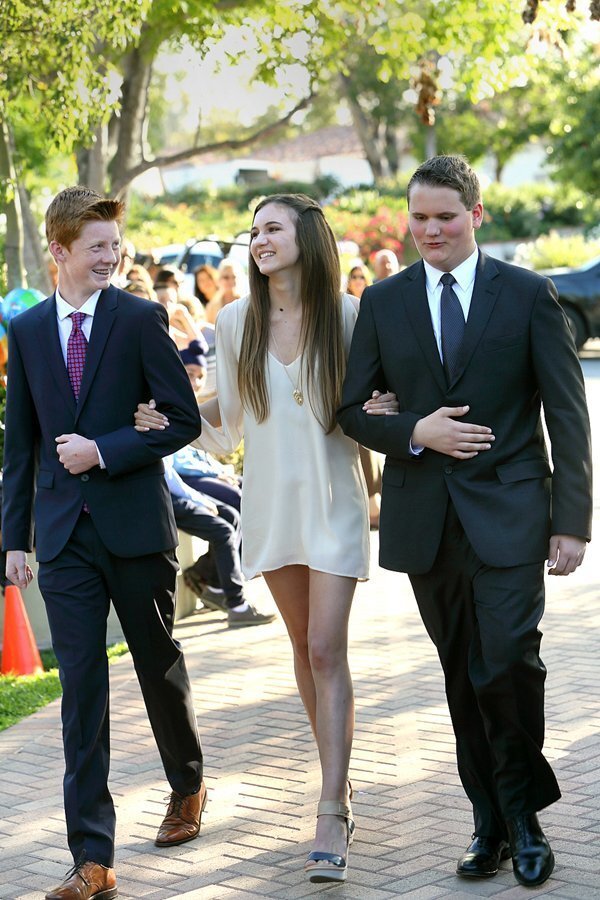 R. Roger Rowe Middle School Graduation 2015
(Jon Clark)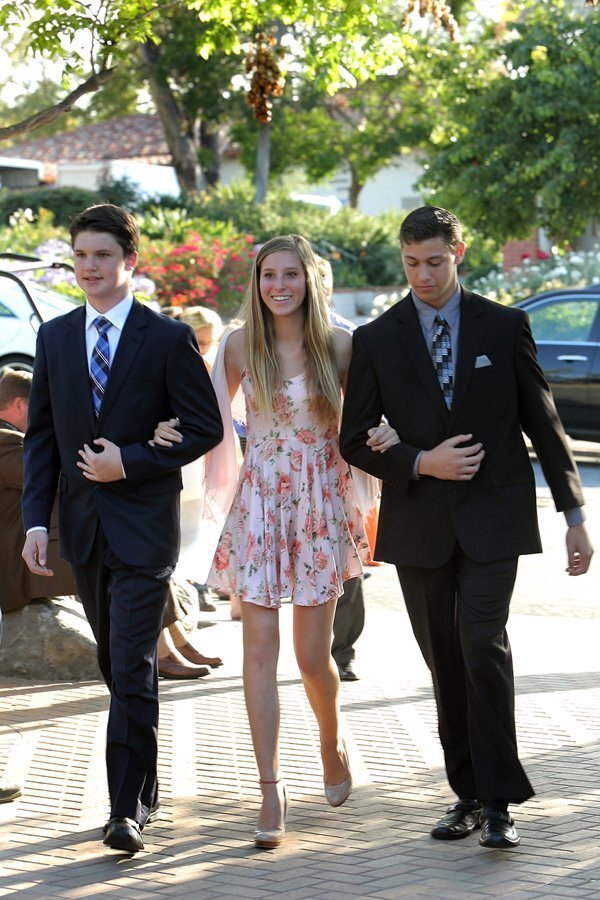 R. Roger Rowe Middle School Graduation 2015
(Jon Clark)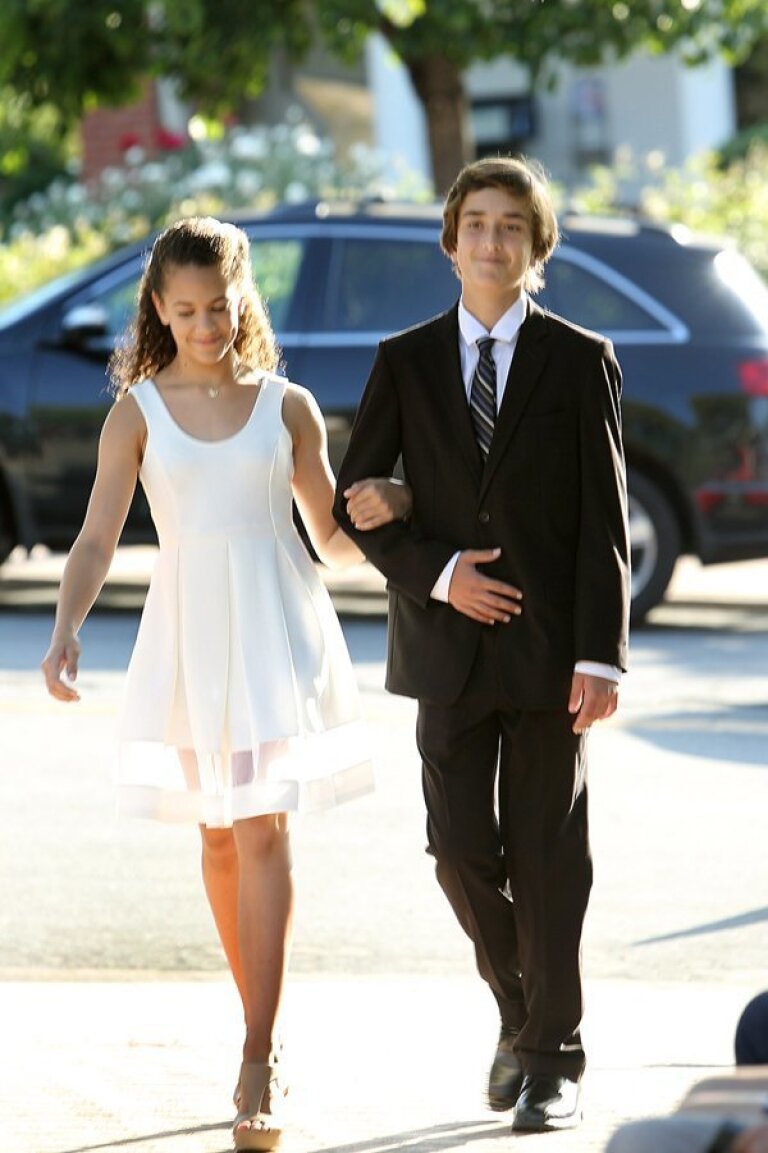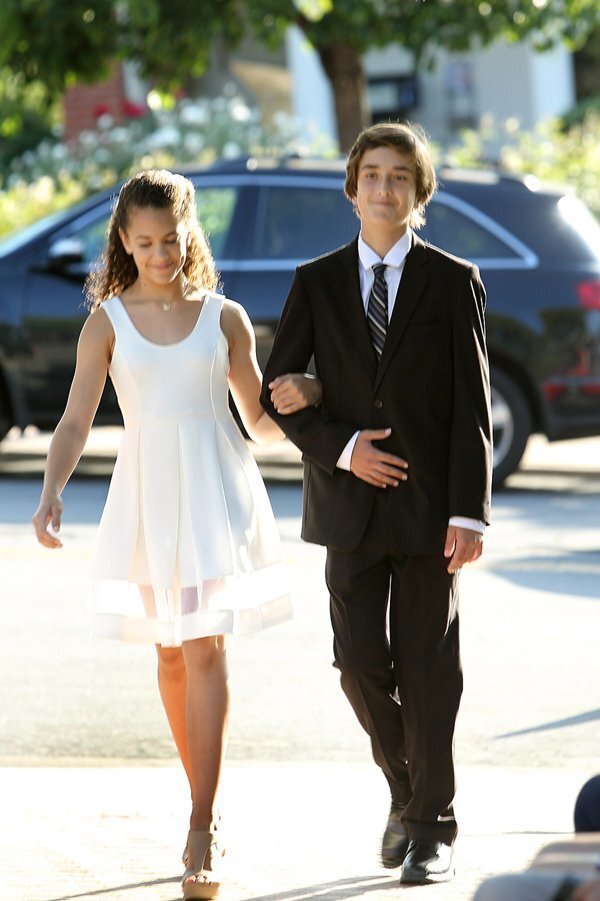 R. Roger Rowe Middle School Graduation 2015
(Jon Clark)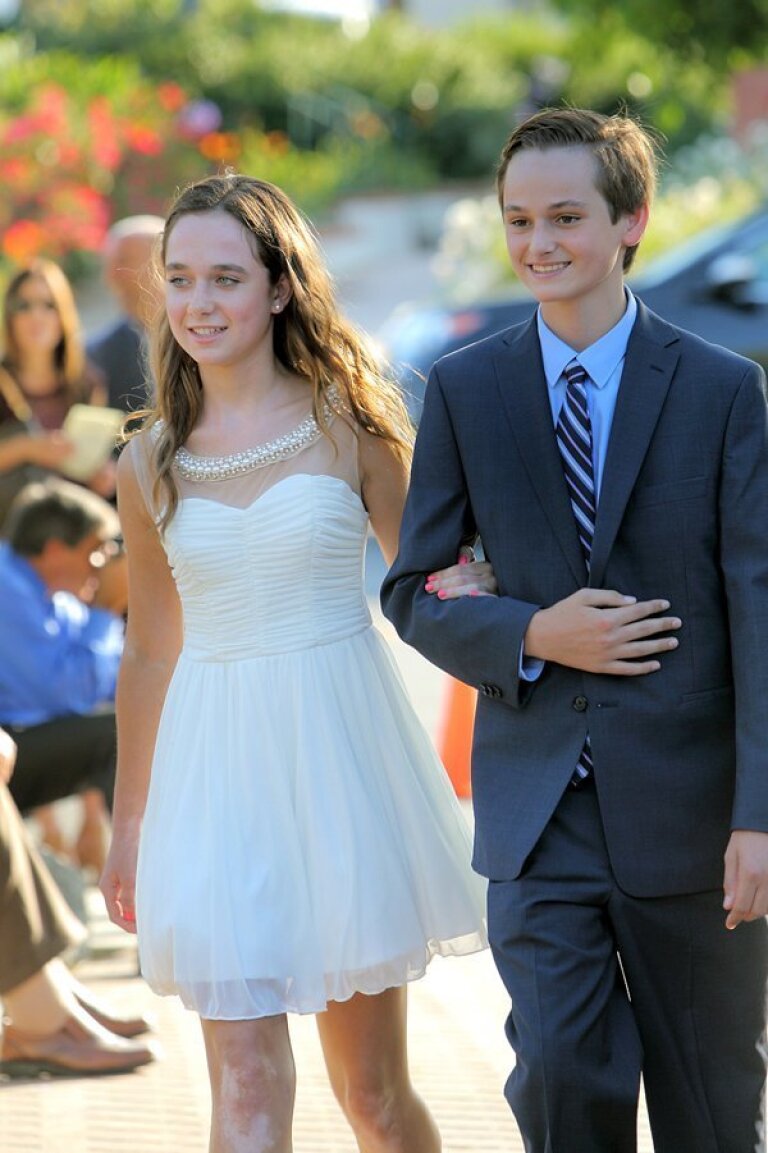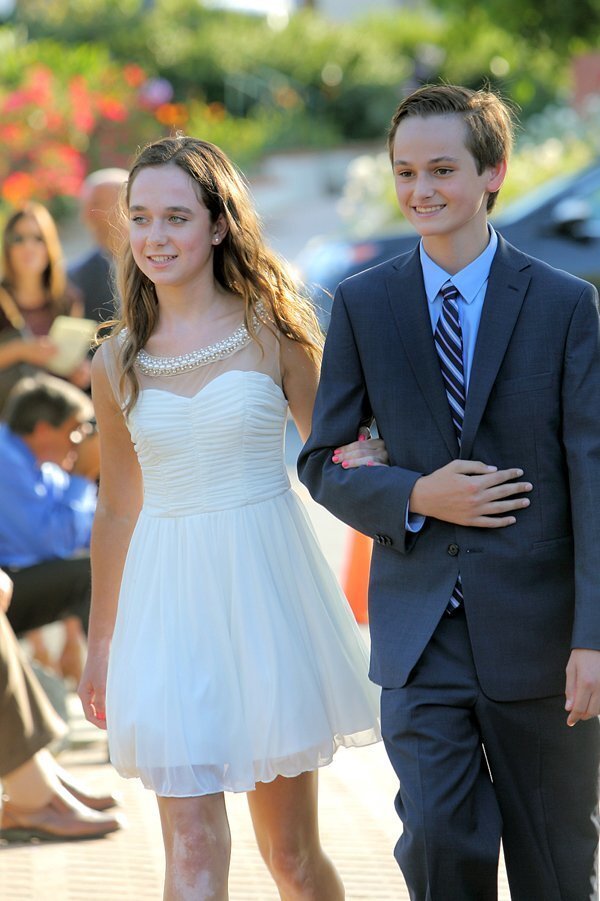 R. Roger Rowe Middle School Graduation 2015
(Jon Clark)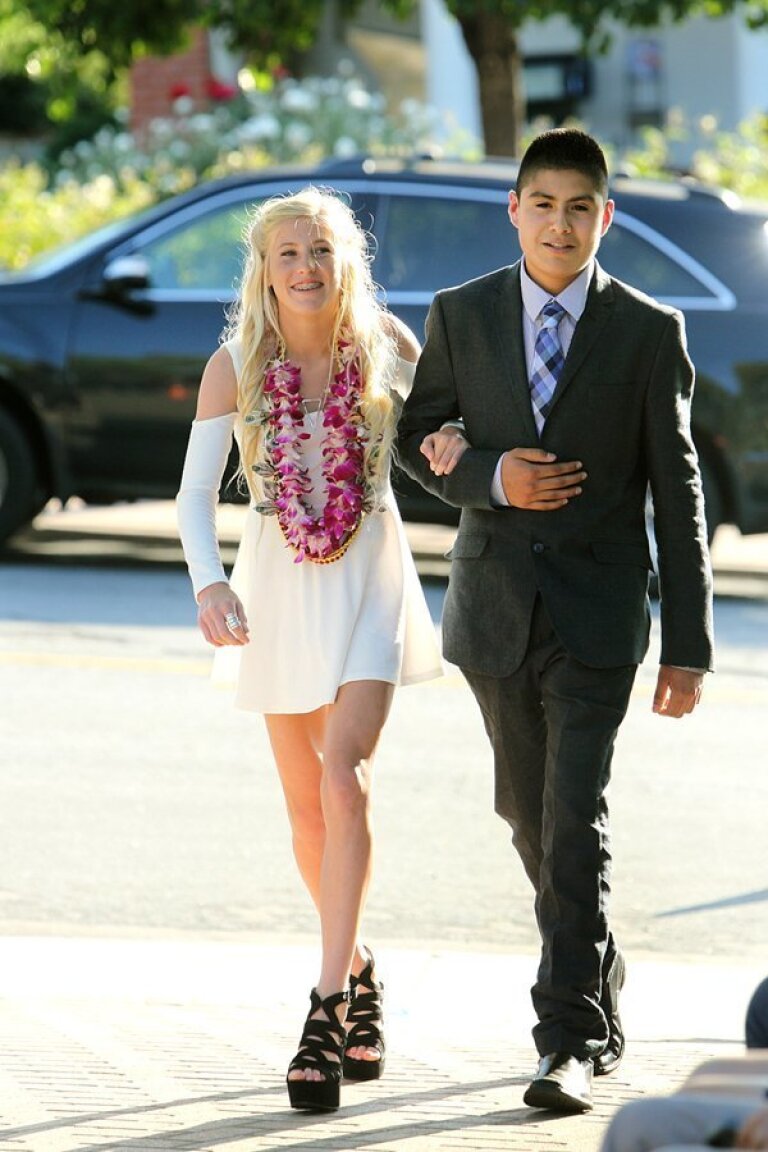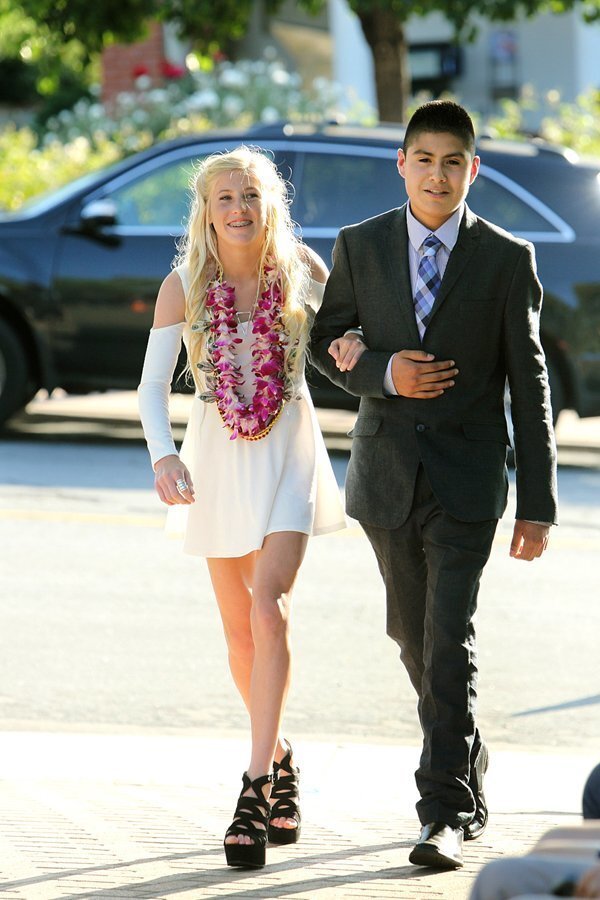 R. Roger Rowe Middle School Graduation 2015
(Jon Clark)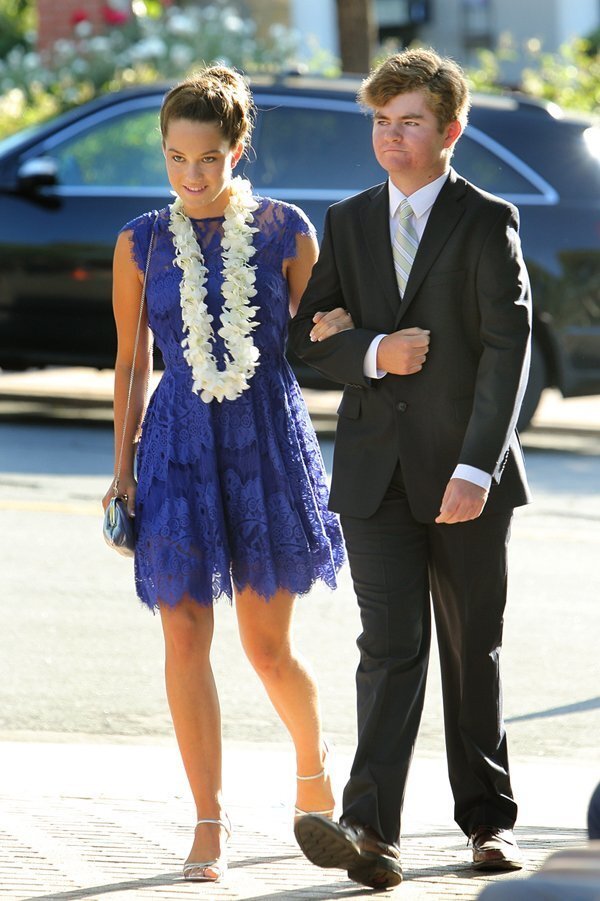 R. Roger Rowe Middle School Graduation 2015
(Jon Clark)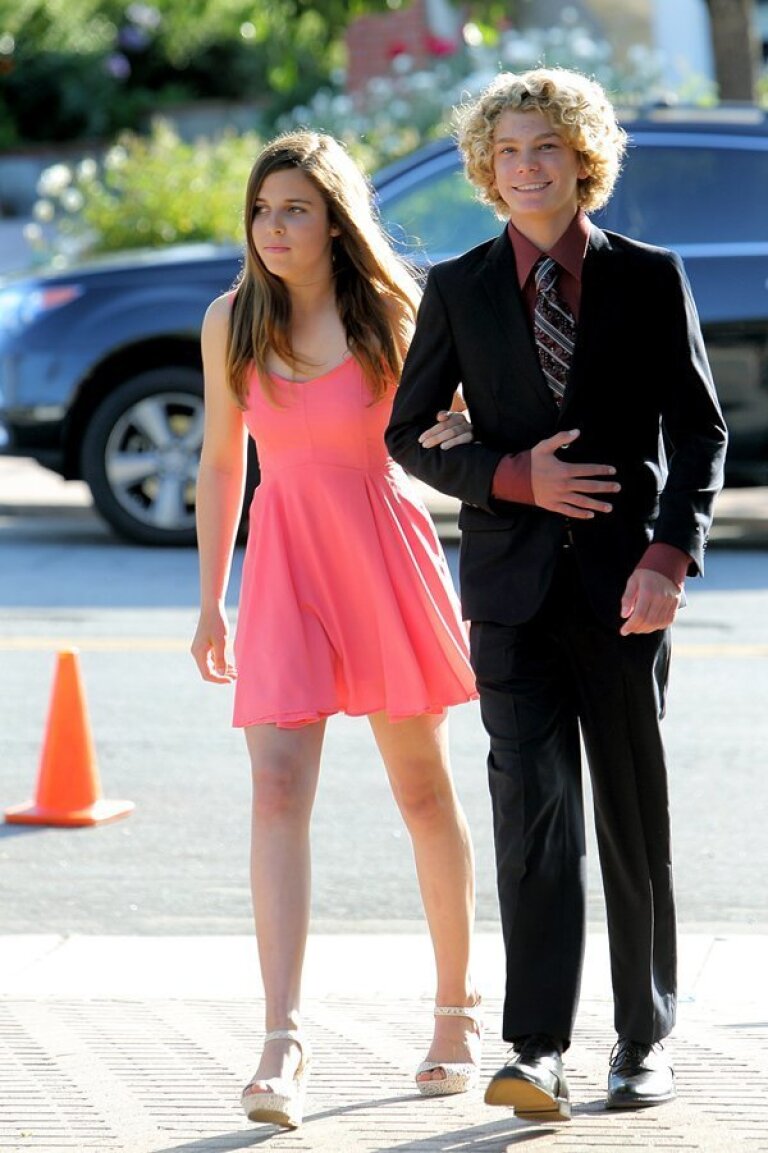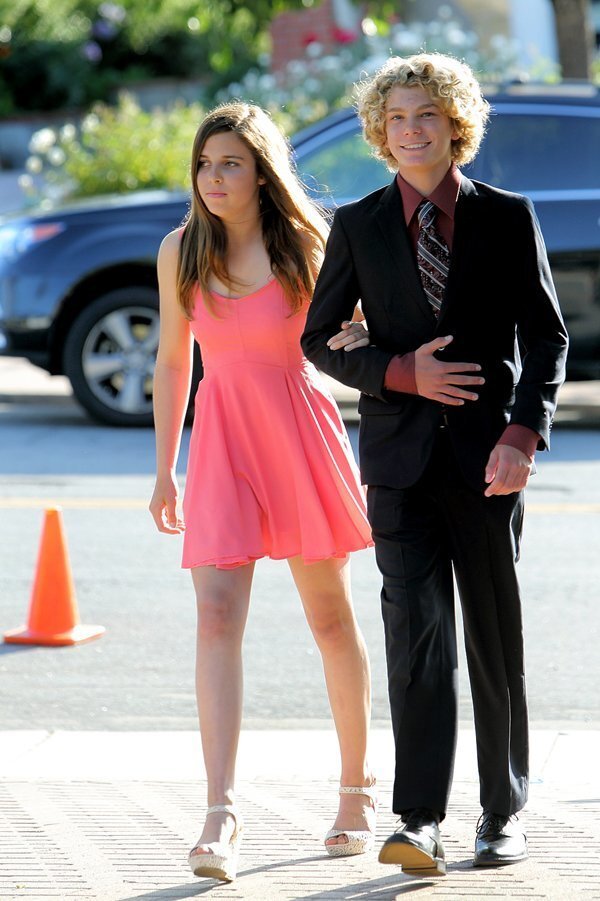 R. Roger Rowe Middle School Graduation 2015
(Jon Clark)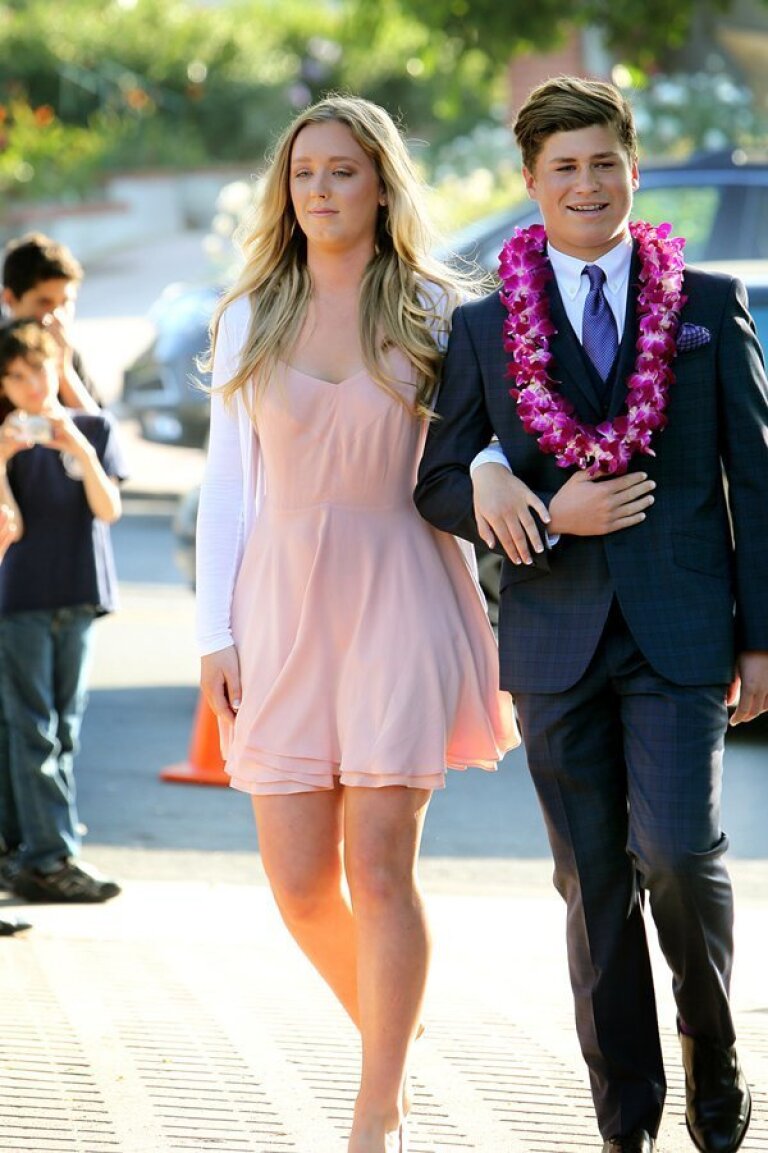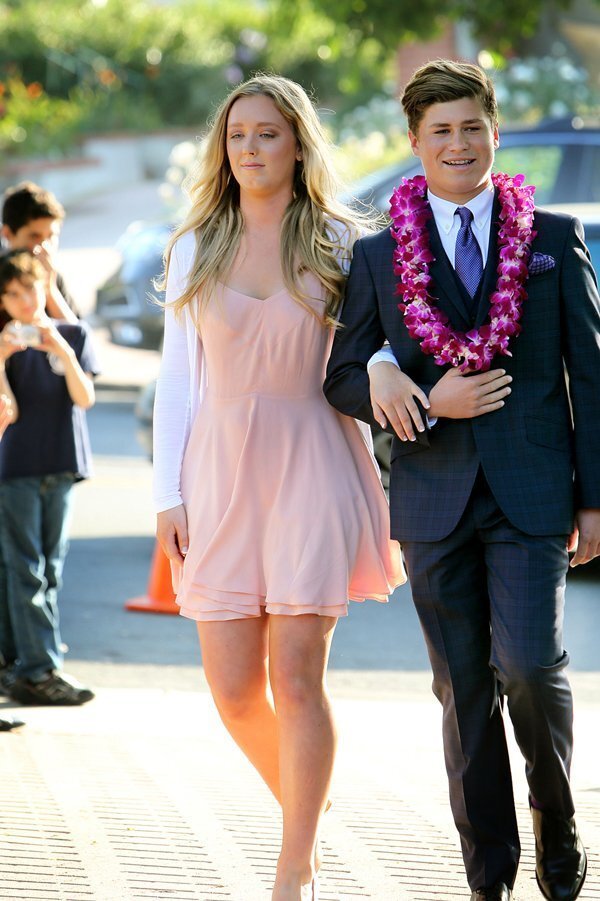 R. Roger Rowe Middle School Graduation 2015
(Jon Clark)
R. Roger Rowe Middle School Graduation 2015
(Jon Clark)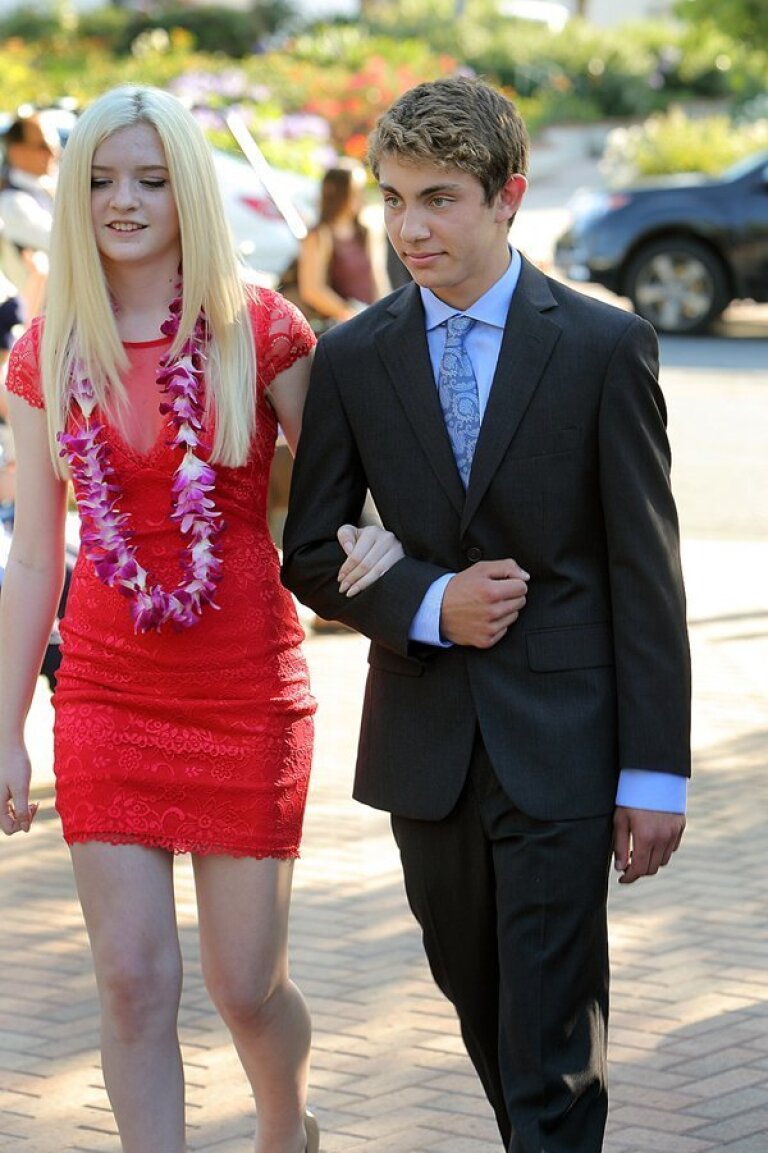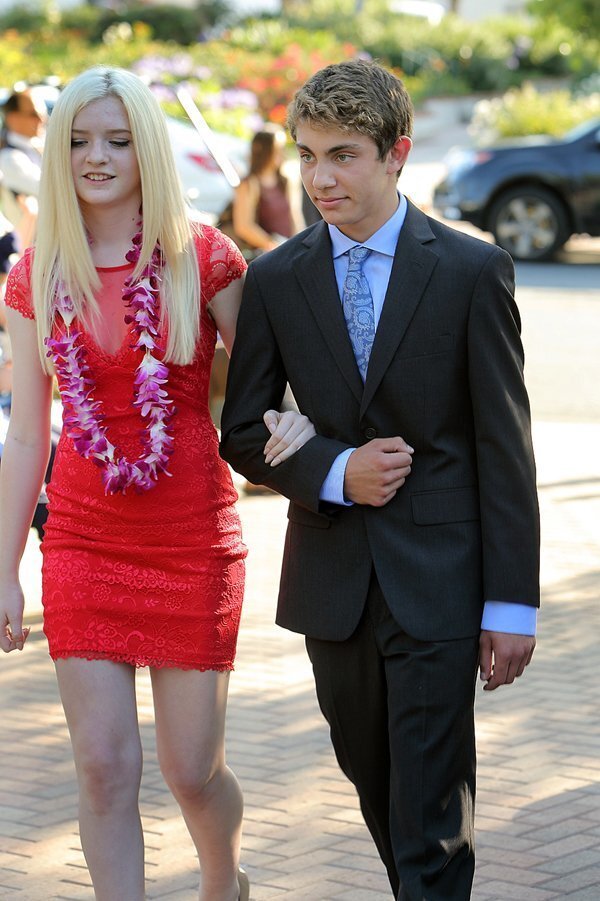 R. Roger Rowe Middle School Graduation 2015
(Jon Clark)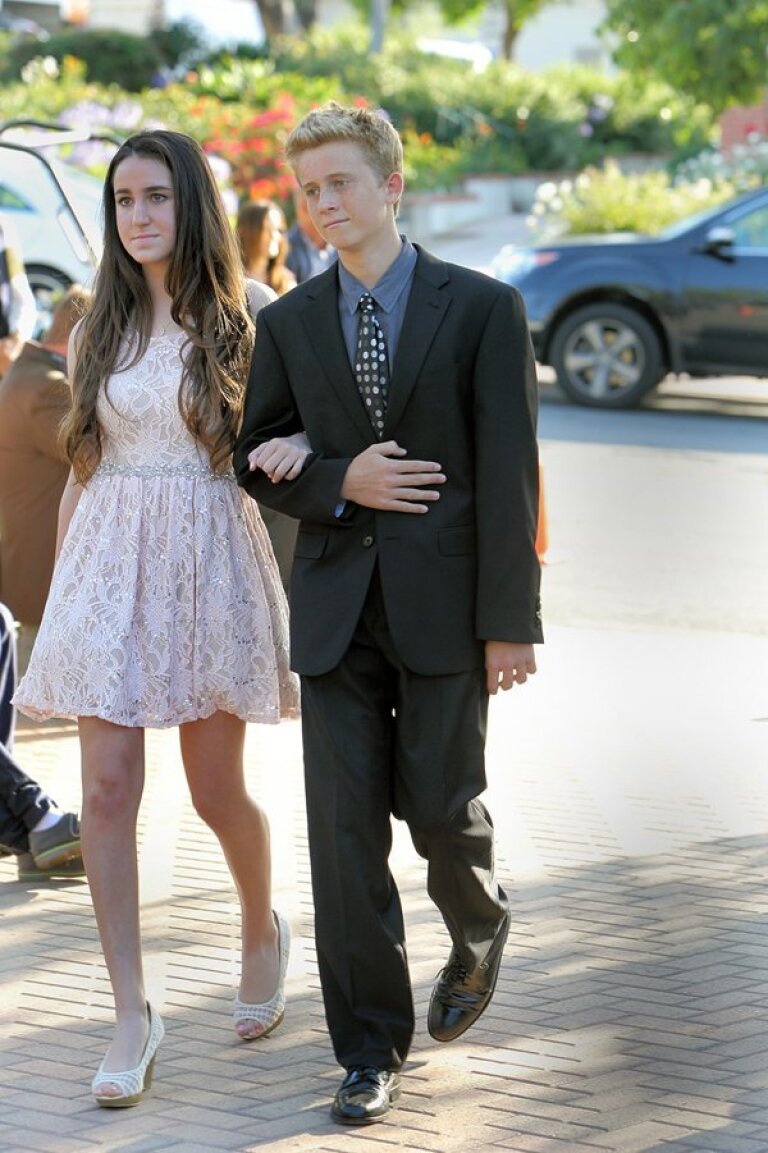 R. Roger Rowe Middle School Graduation 2015
(Jon Clark)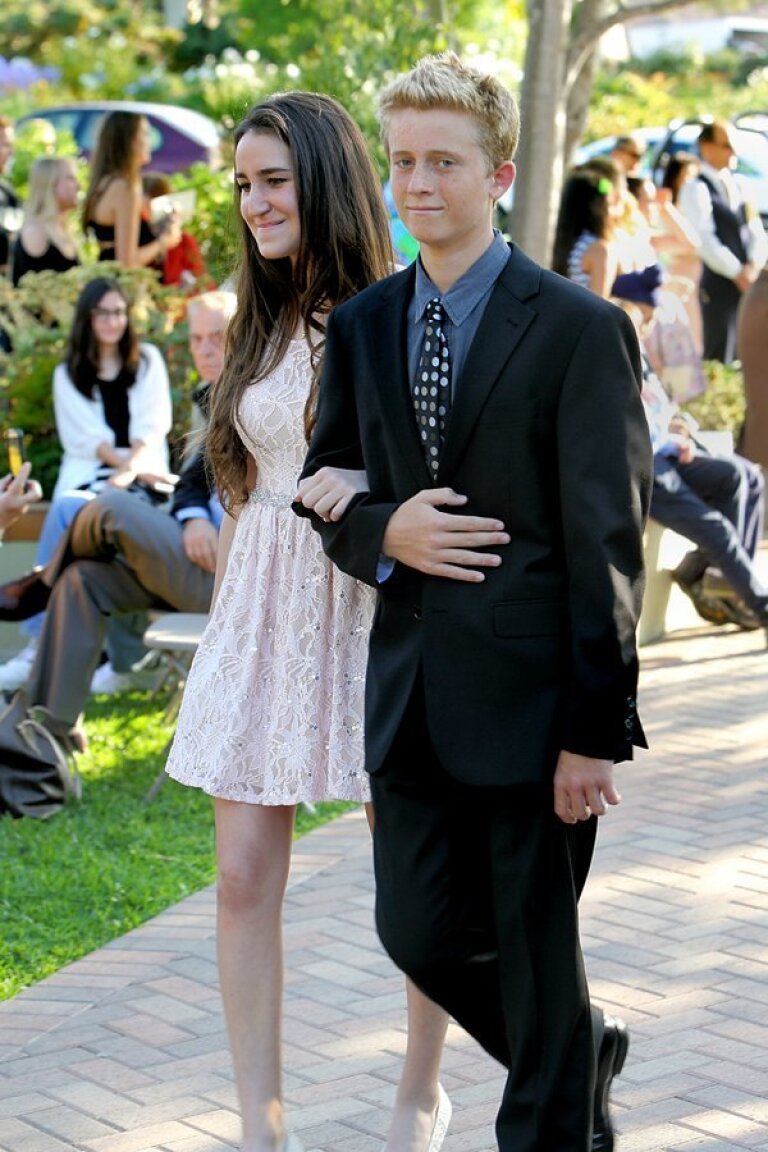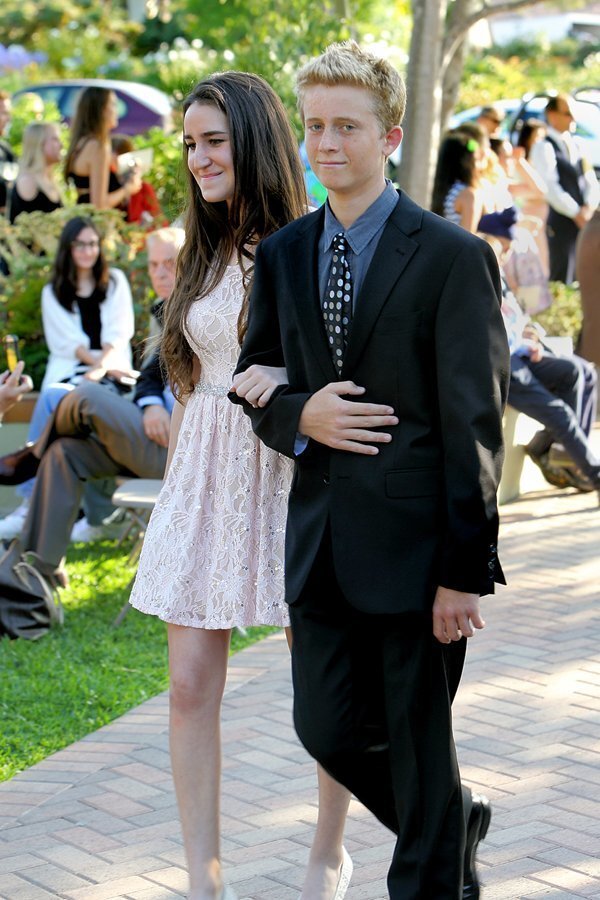 R. Roger Rowe Middle School Graduation 2015
(Jon Clark)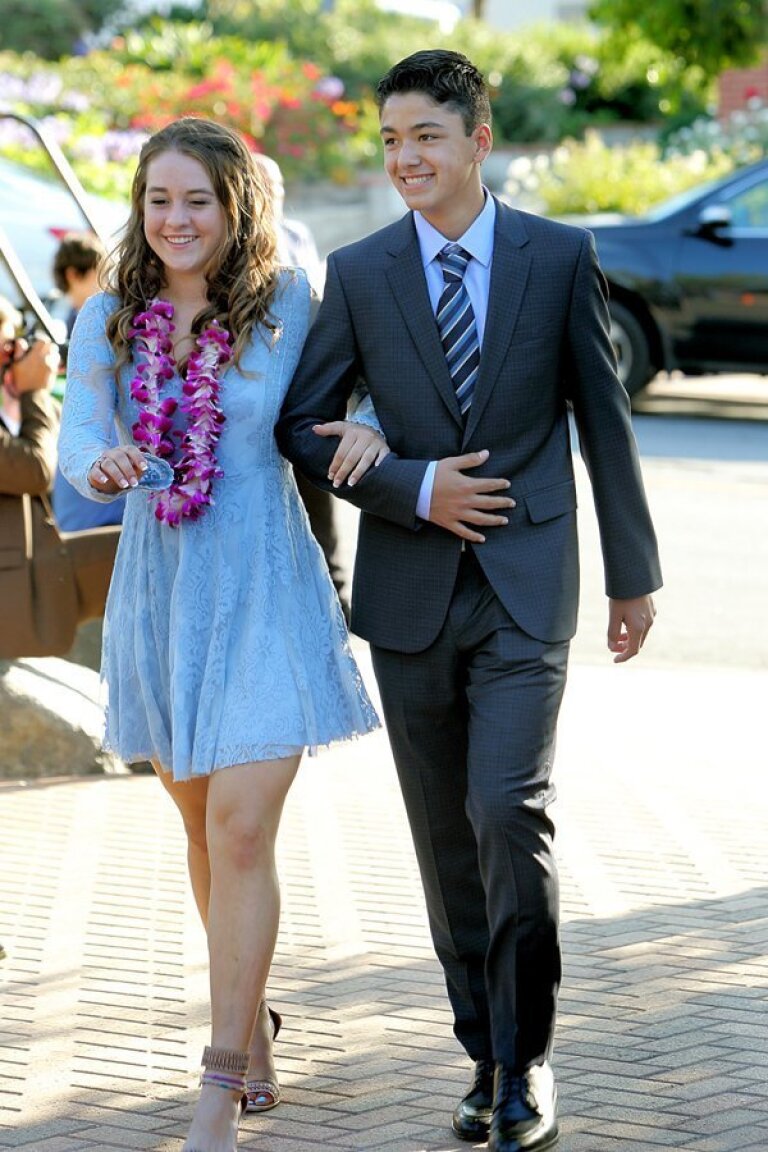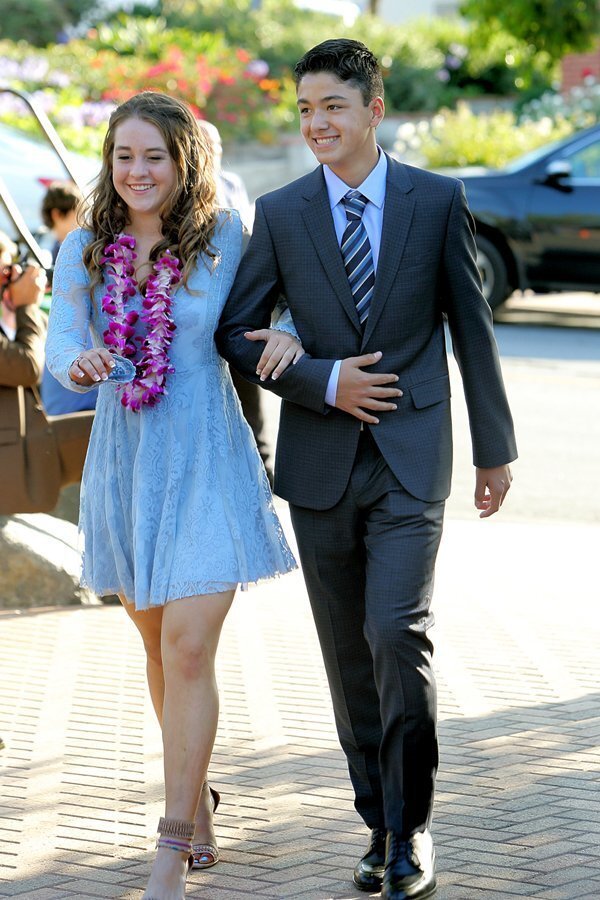 R. Roger Rowe Middle School Graduation 2015
(Jon Clark)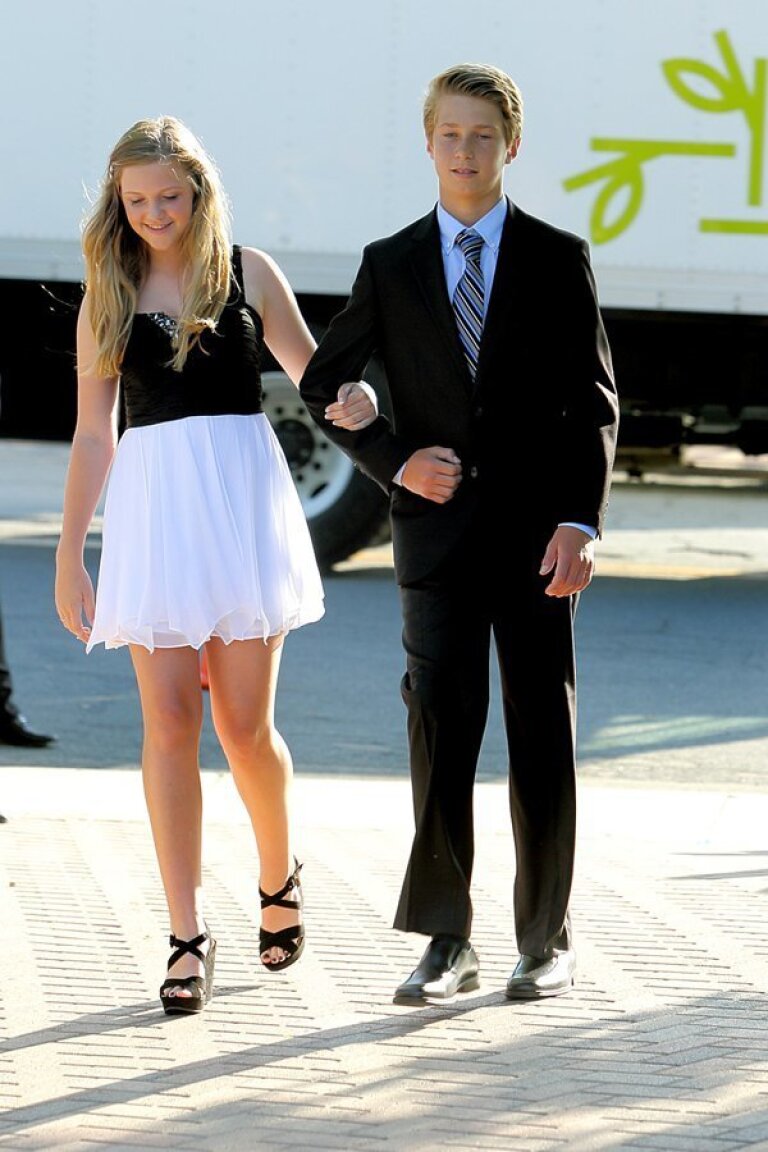 R. Roger Rowe Middle School Graduation 2015
(Jon Clark)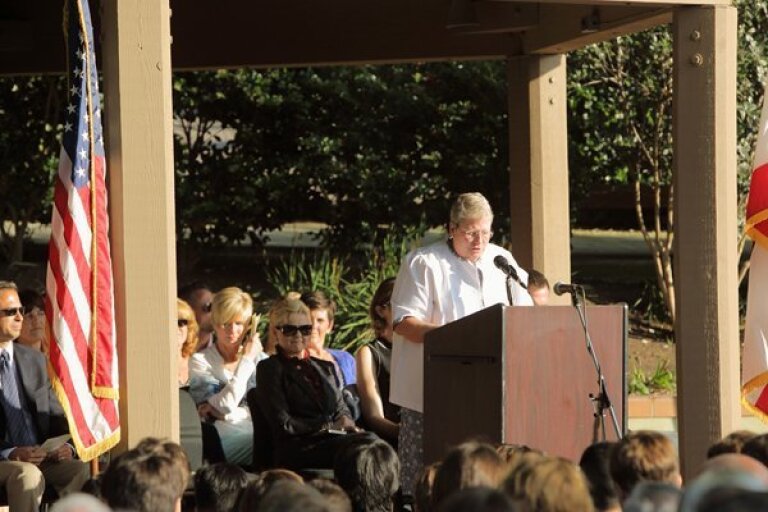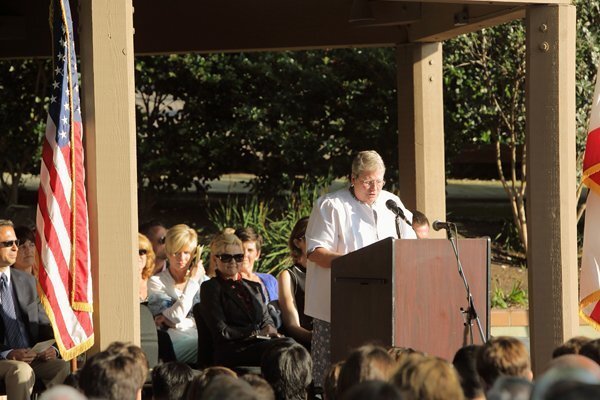 District Superintendent Lindy Delaney
(Jon Clark)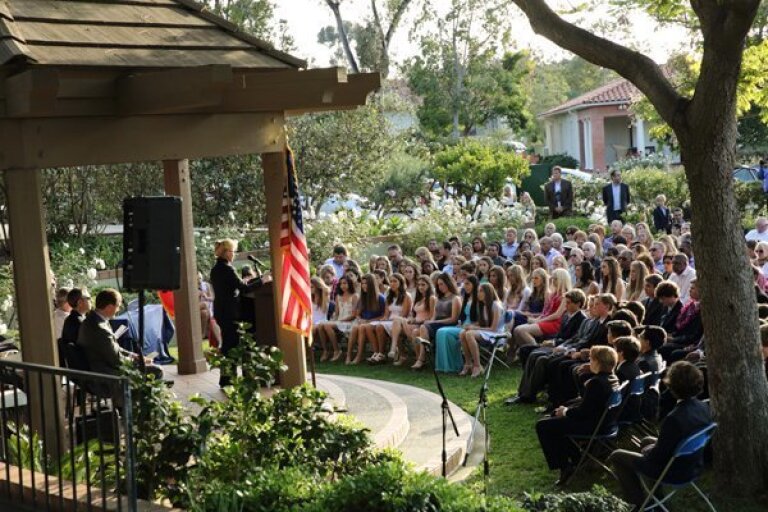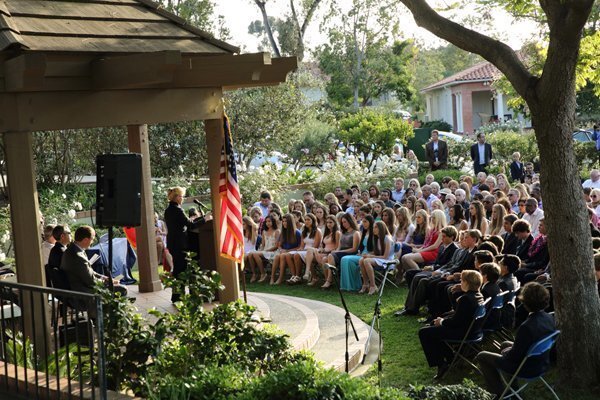 Marti Ritto, School Board Trustee
(Jon Clark)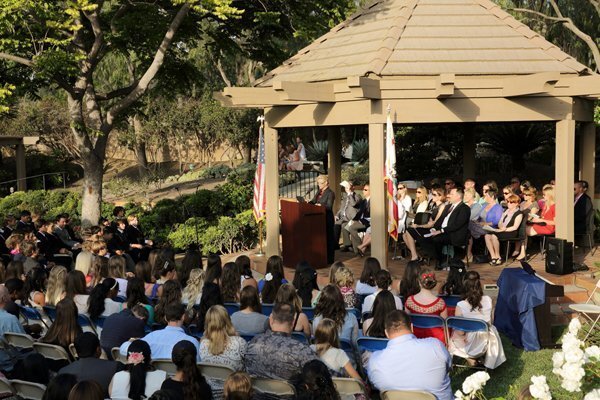 Marti Ritto, School Board Trustee
(Jon Clark)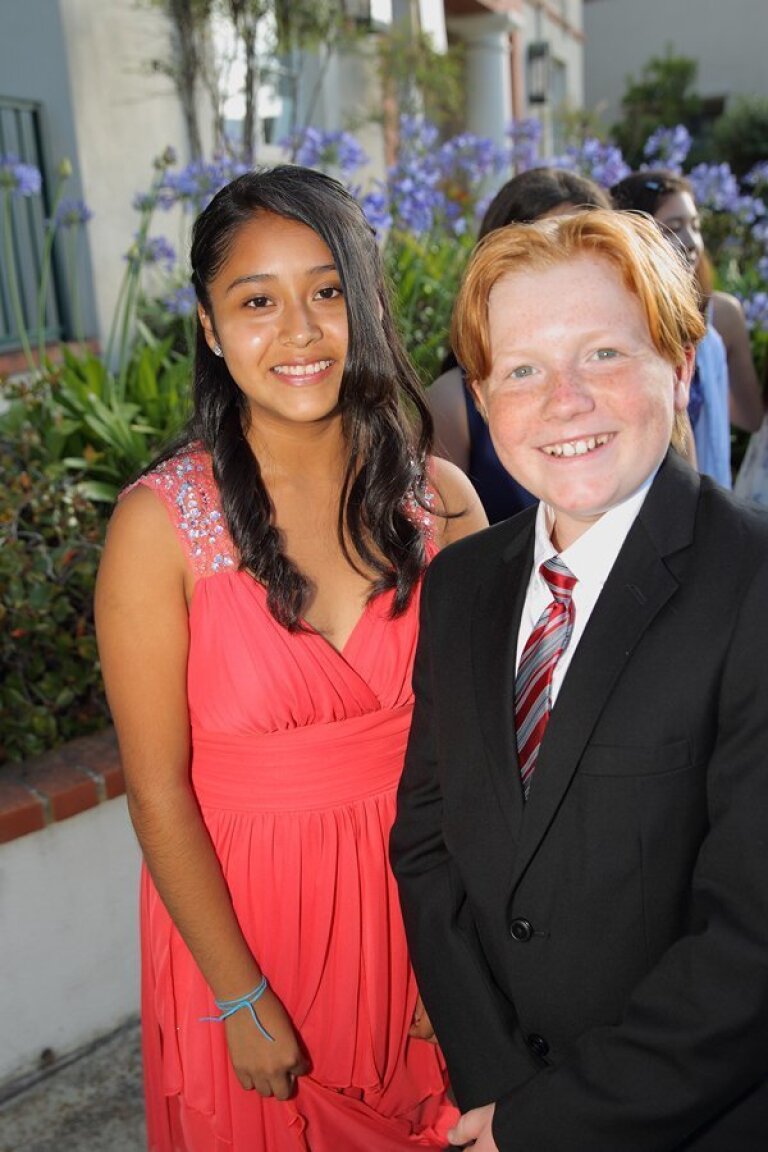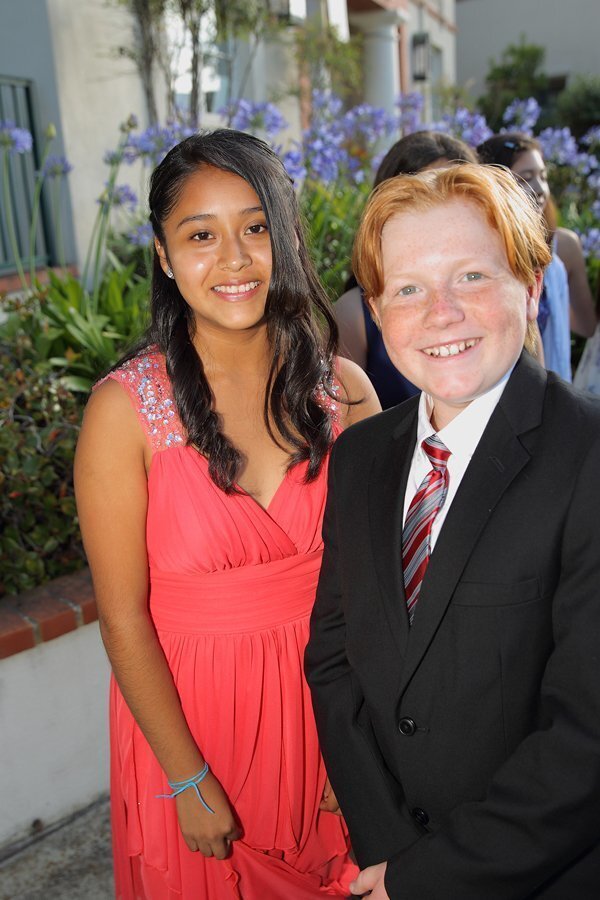 Angela Suastegui, Noel Alewel
(Jon Clark)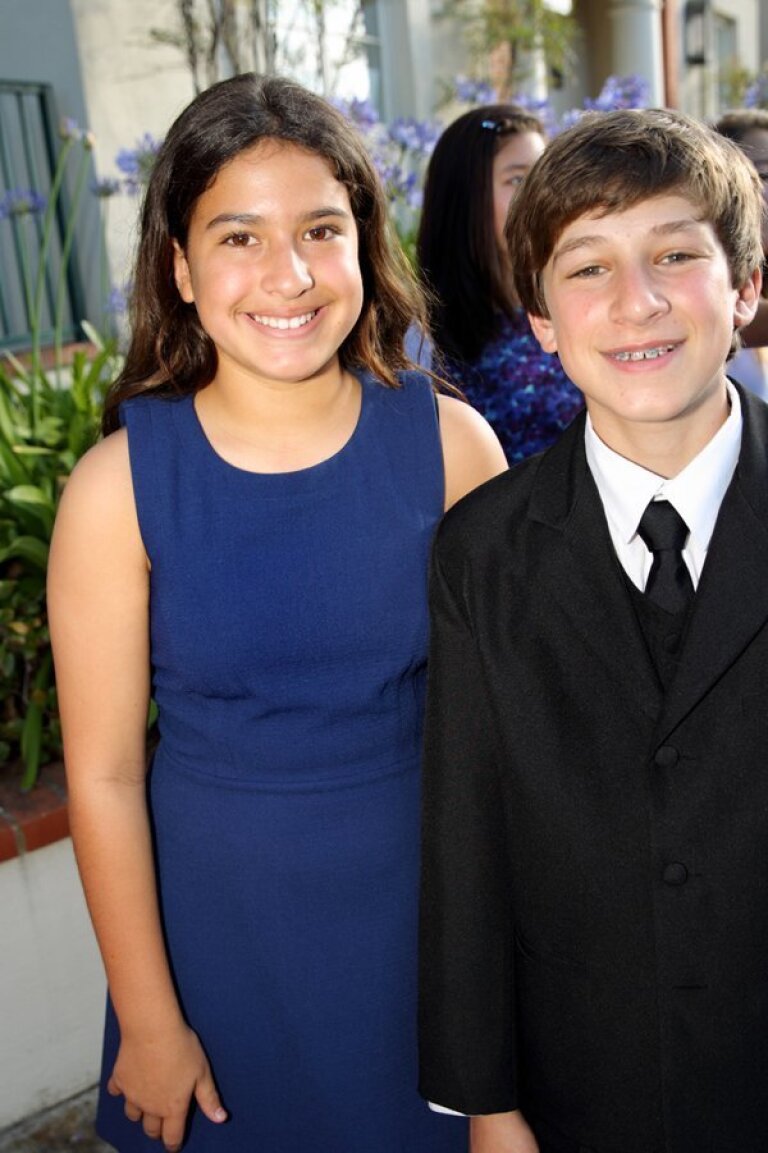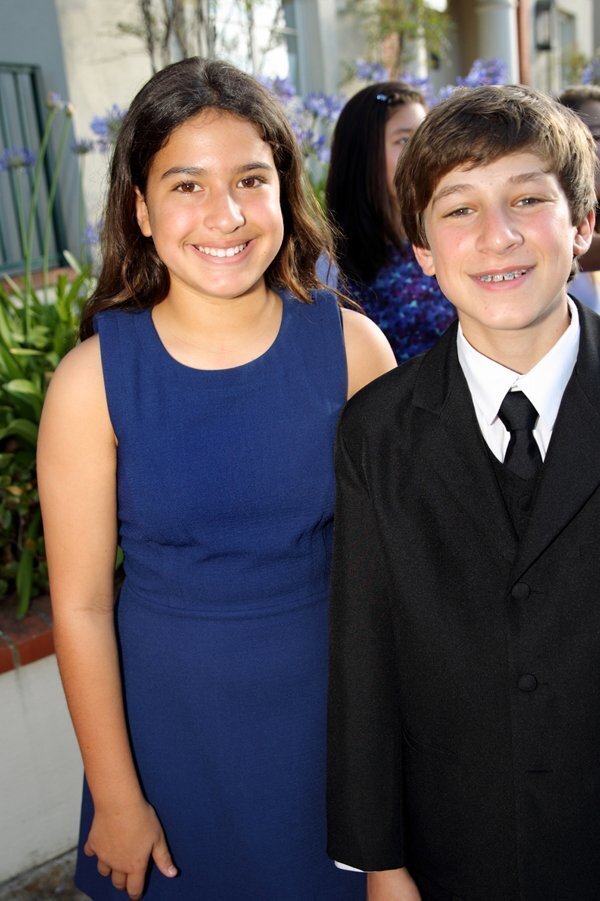 Ariana DeMaria, Tyler Bovenzi
(Jon Clark)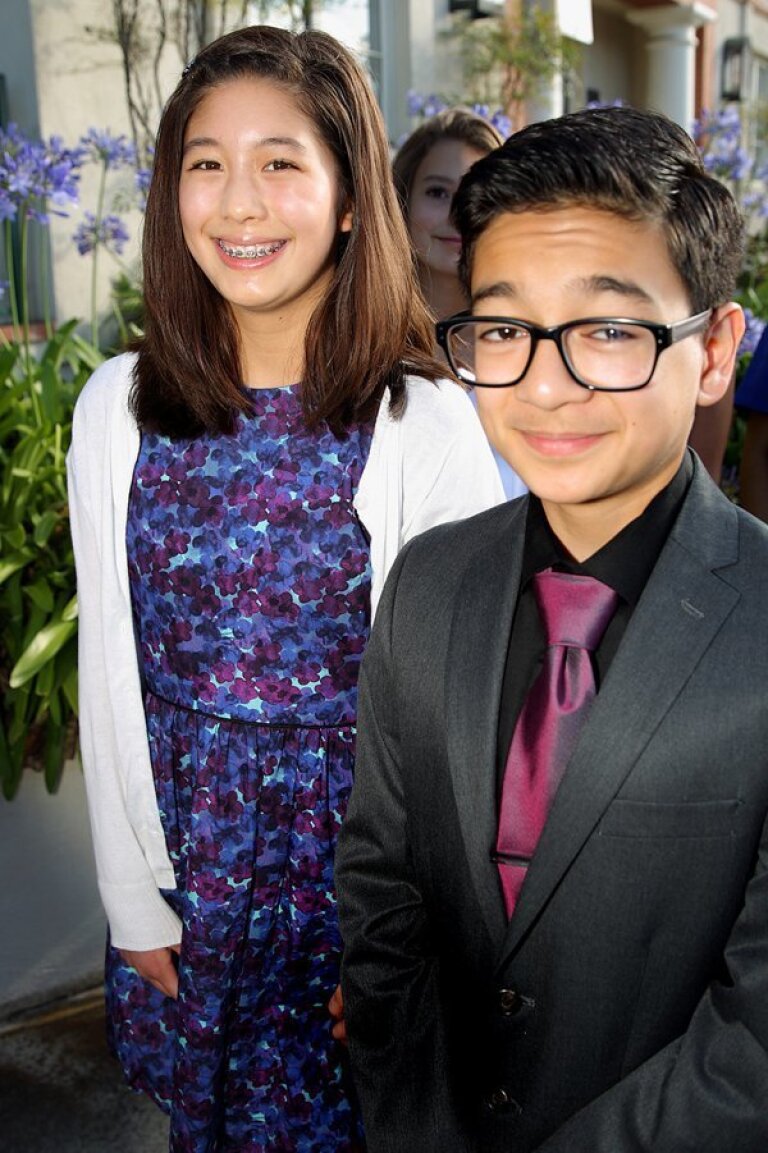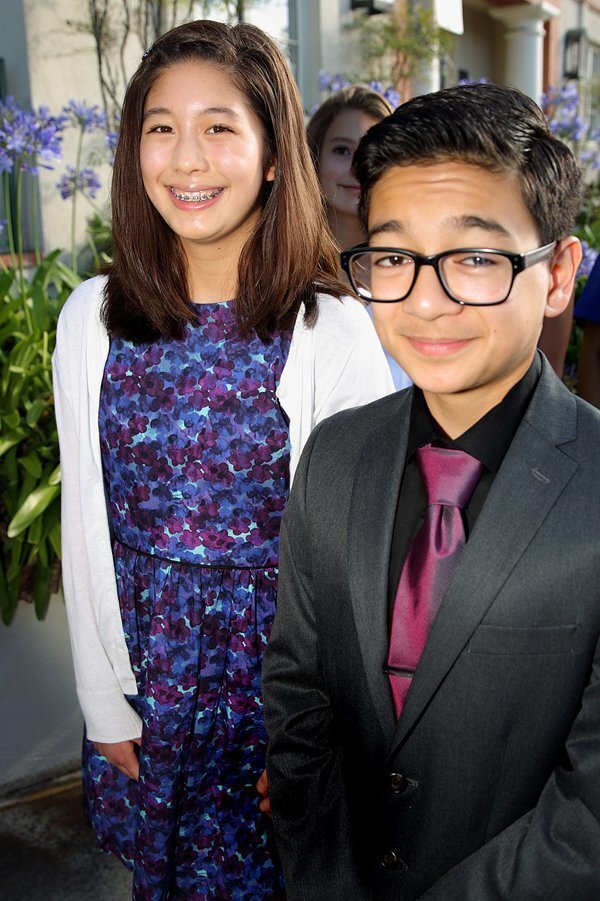 Chloe Chang, Zach Basu
(Jon Clark)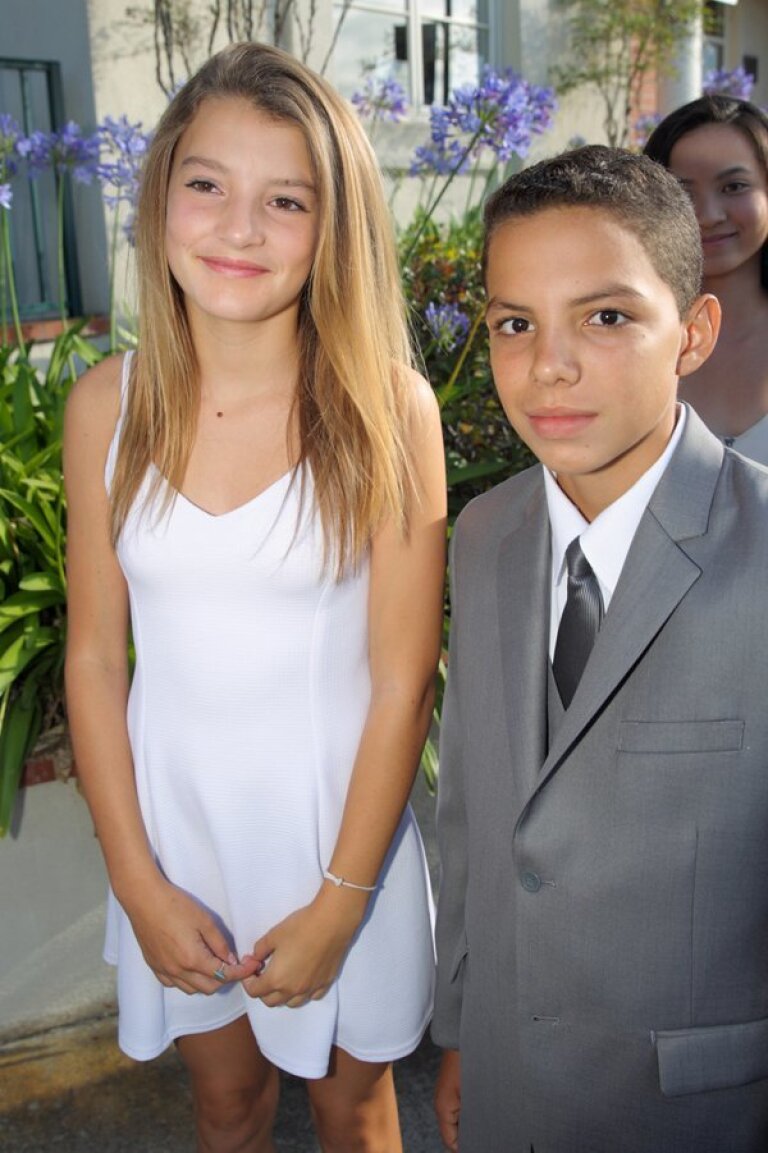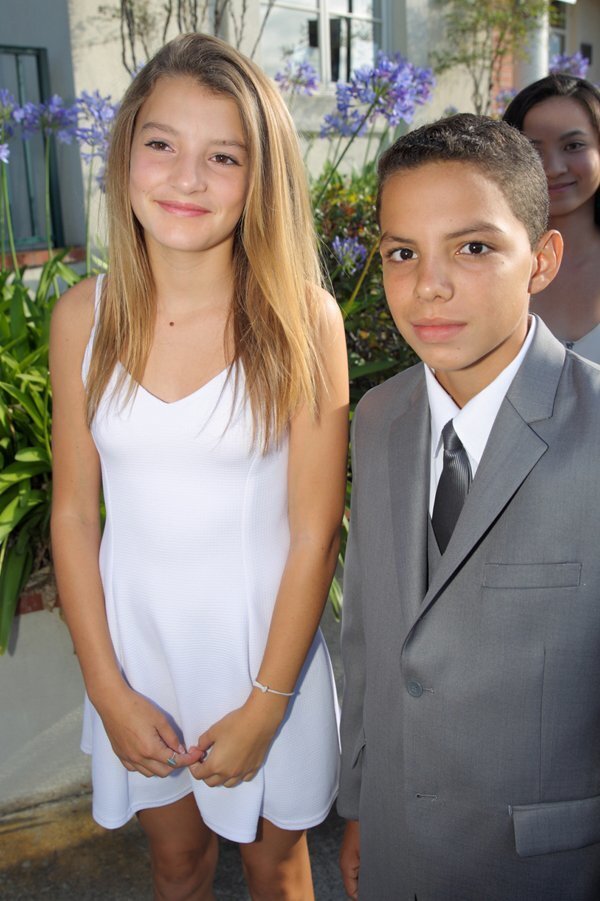 Brigitte Bonebrake, Eliseo Haas
(Jon Clark)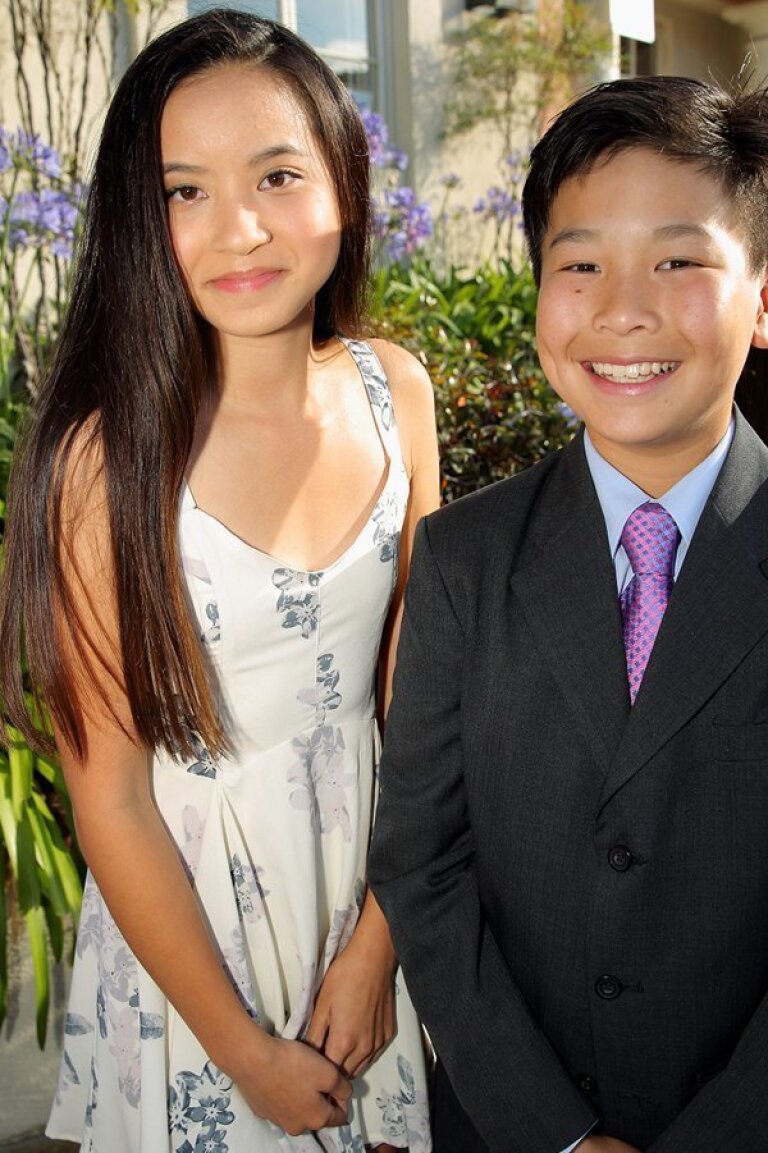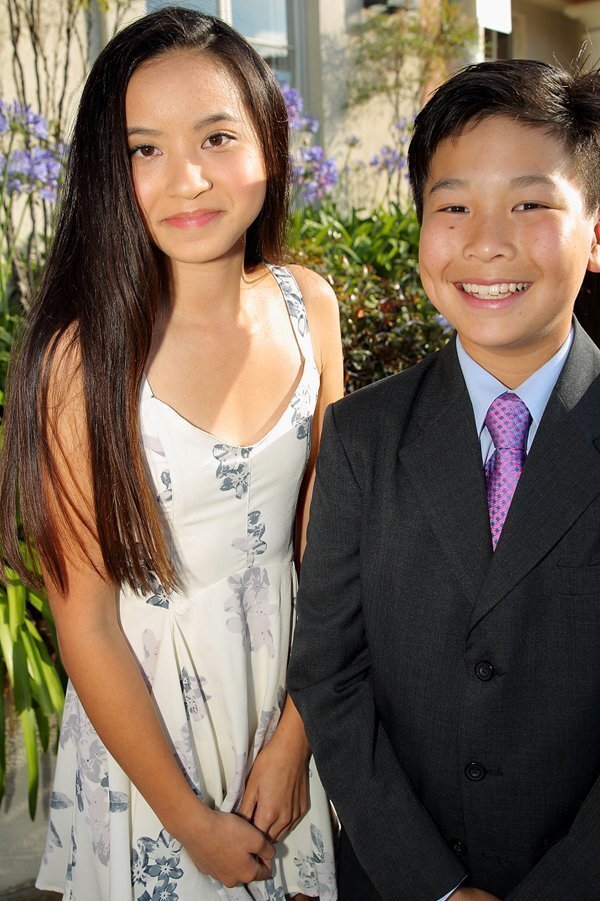 Gabby Nguyen, Brandon Wong
(Jon Clark)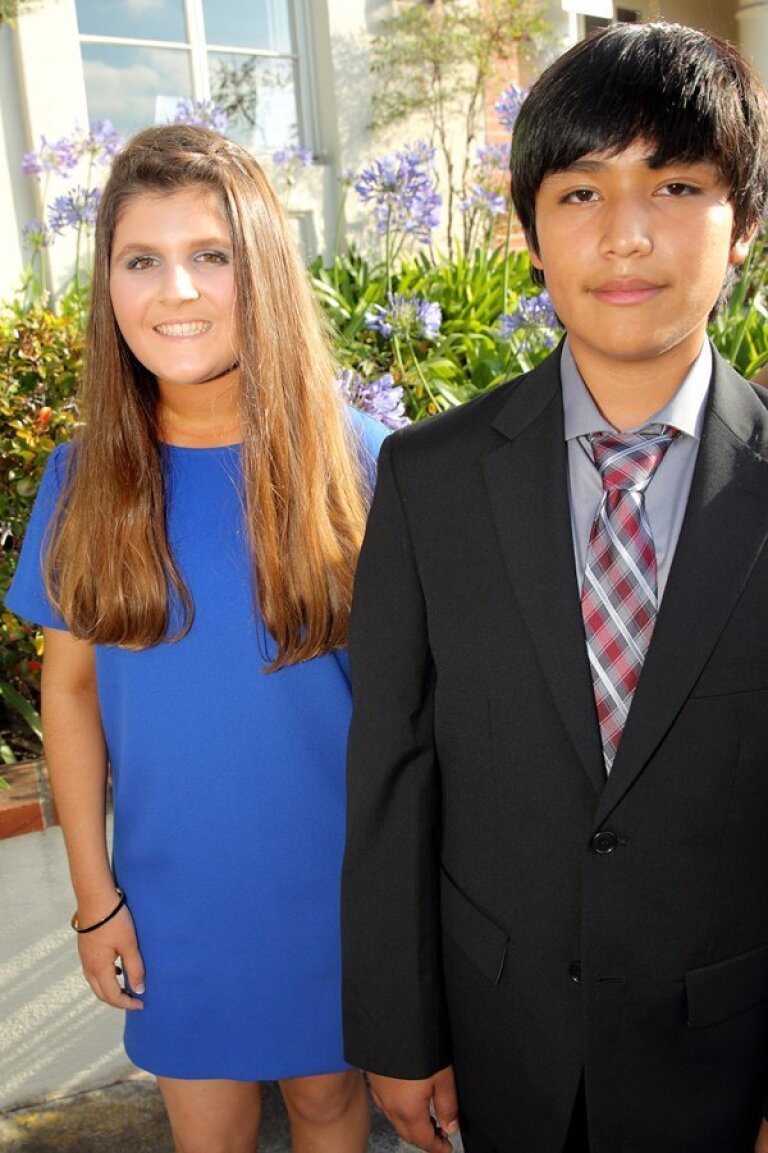 Natasha Plashkes, Kevin Francisco
(Jon Clark)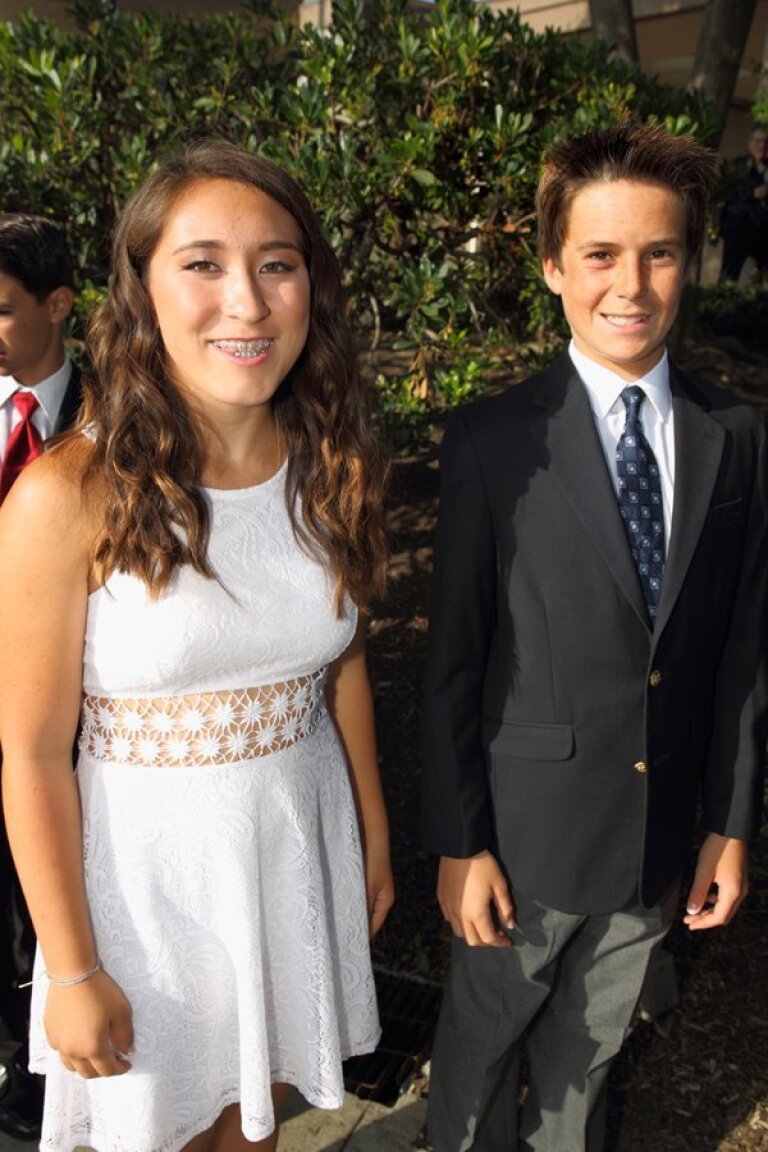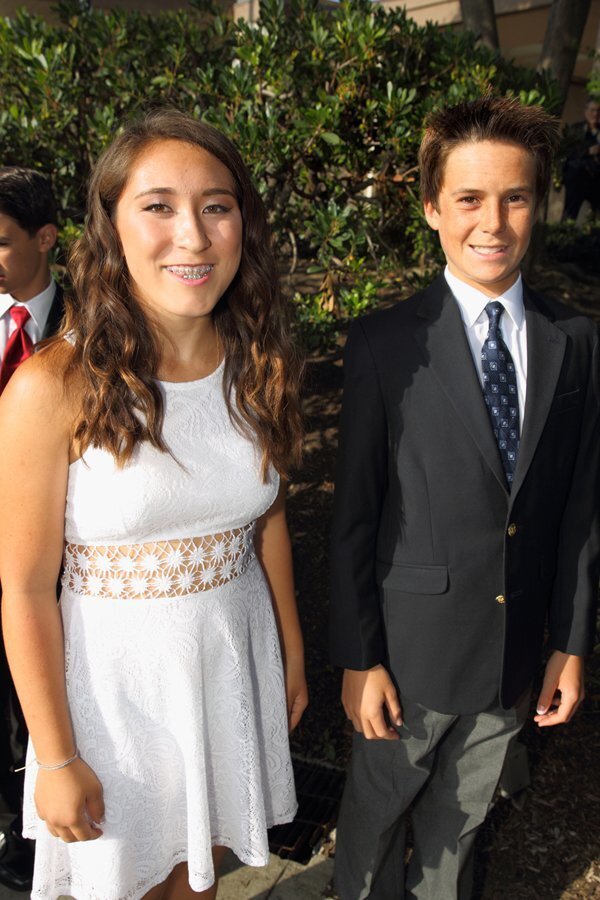 Katrina Nakamura, Jamie Licosati
(Jon Clark)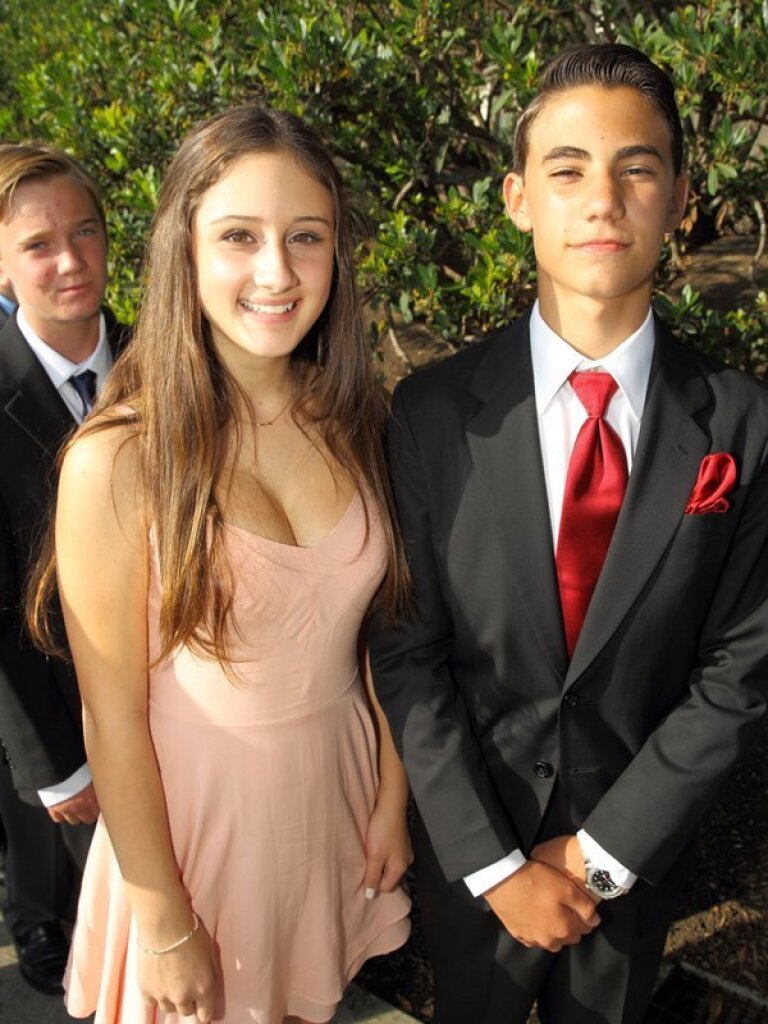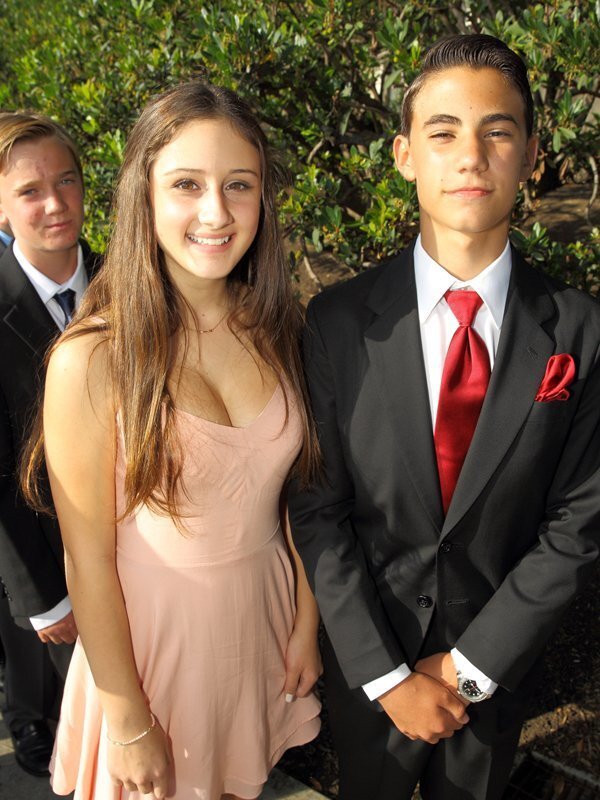 Nina Budano, Chris Kanner
(Jon Clark)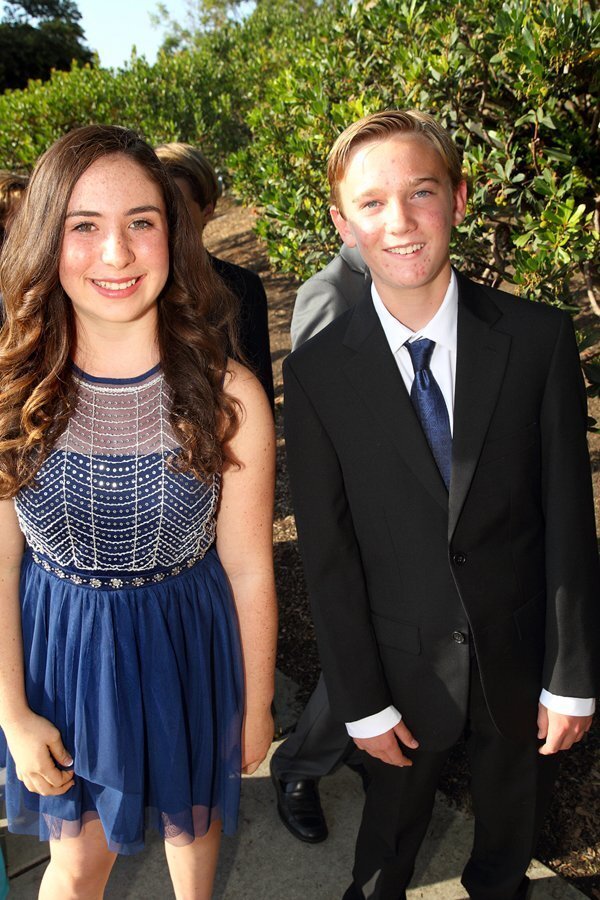 Elyse Rosenblatt, Danny Carr
(Jon Clark)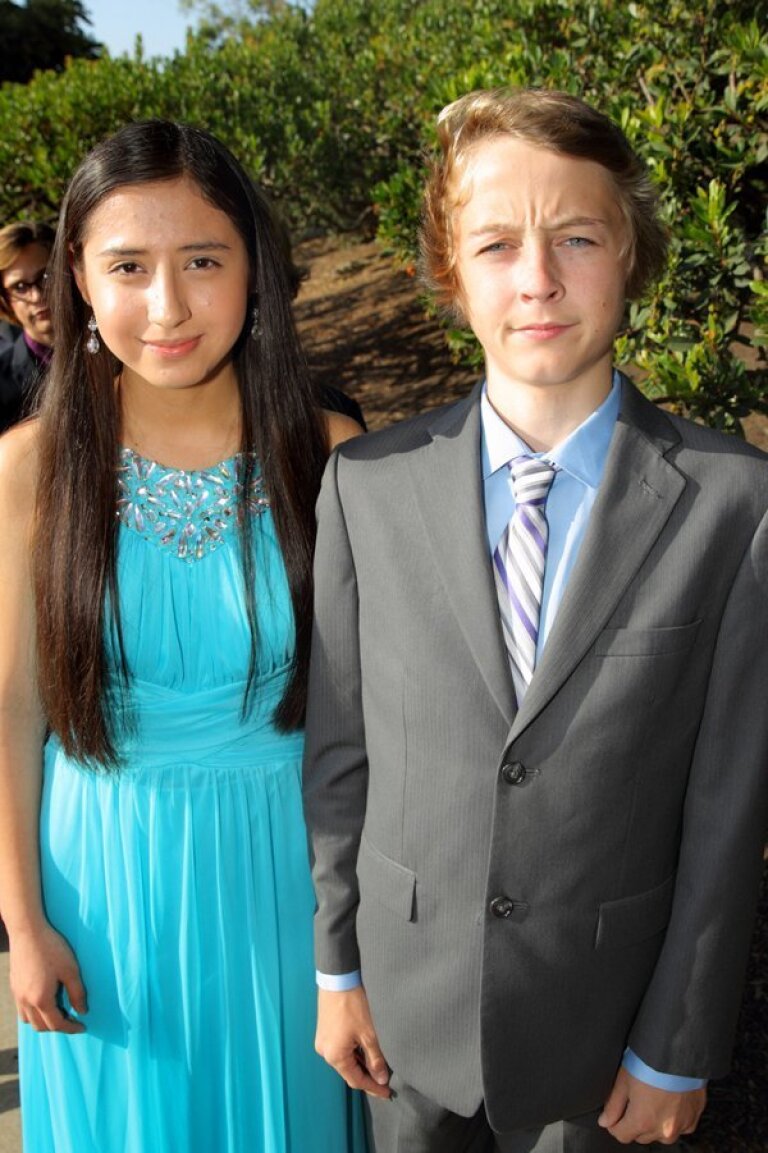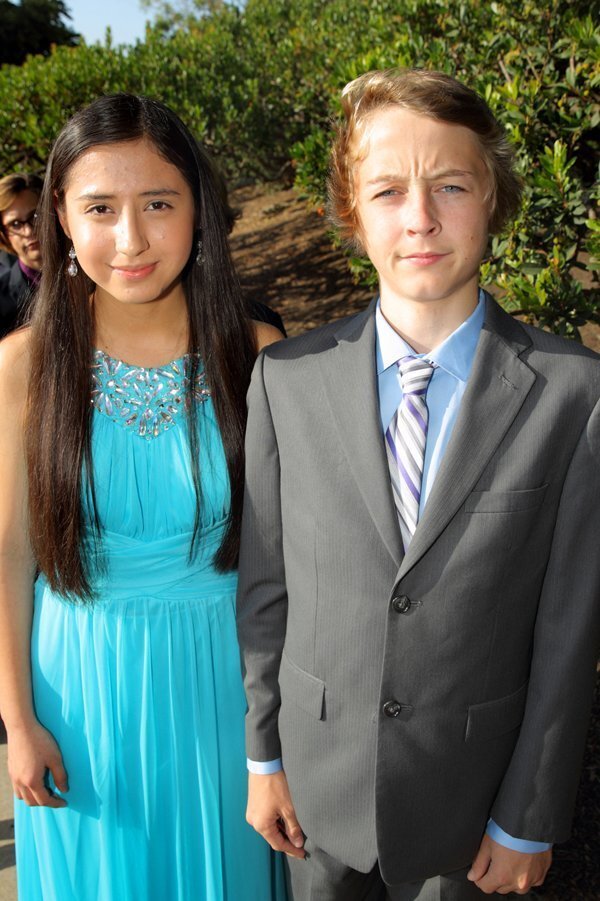 Brenda Bazaldua, Julian Shearer
(Jon Clark)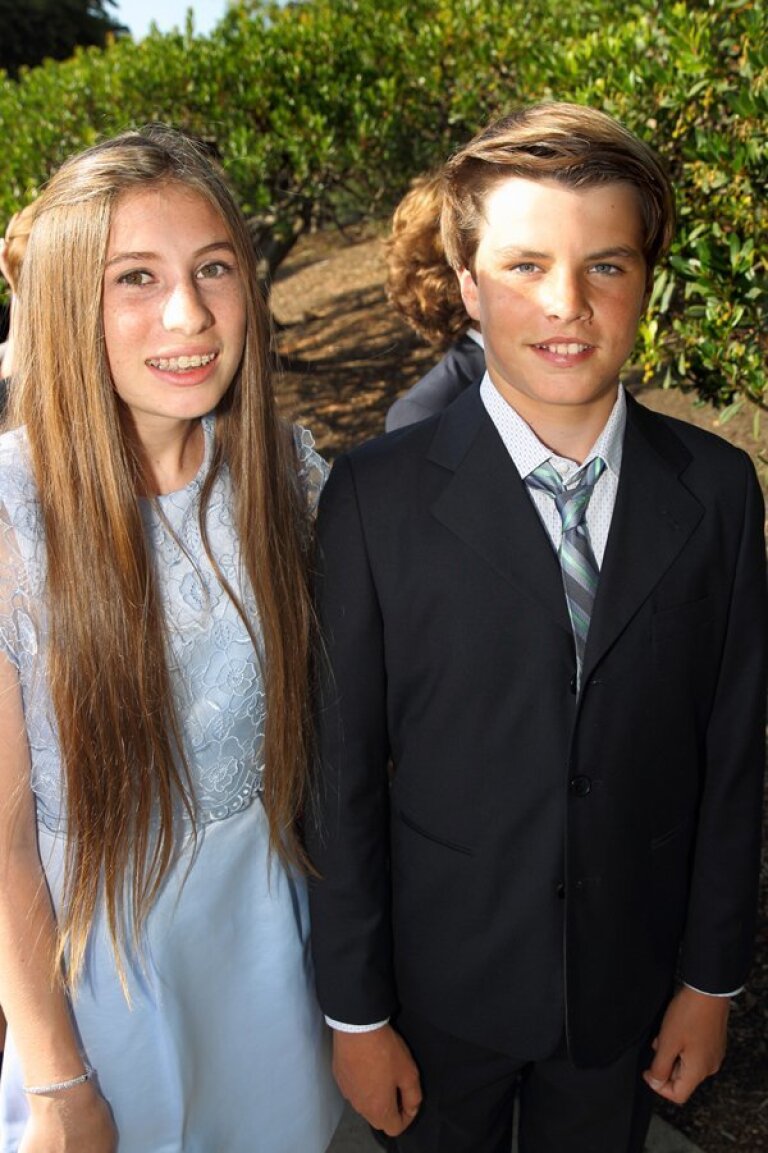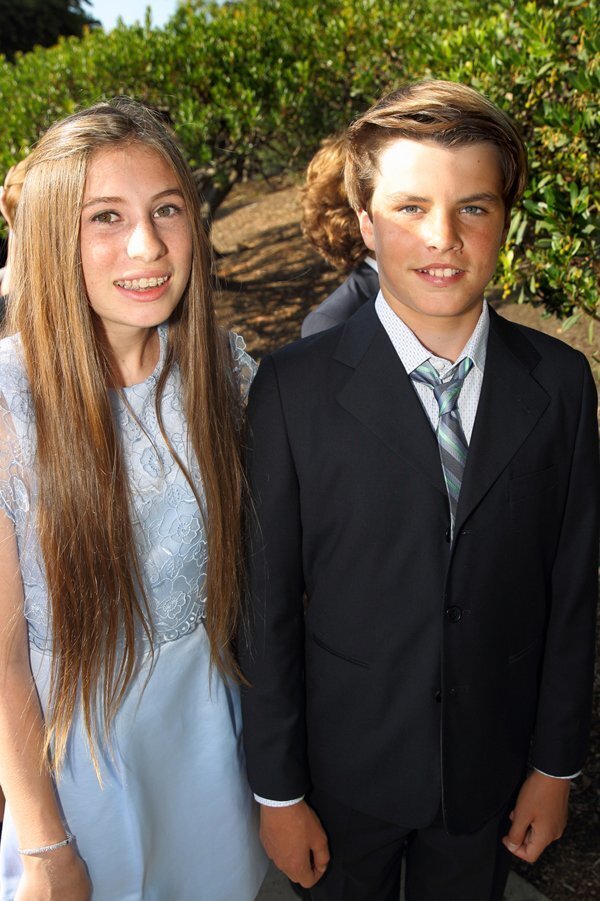 Caroline Leavitt, Tommy Shouten
(Jon Clark)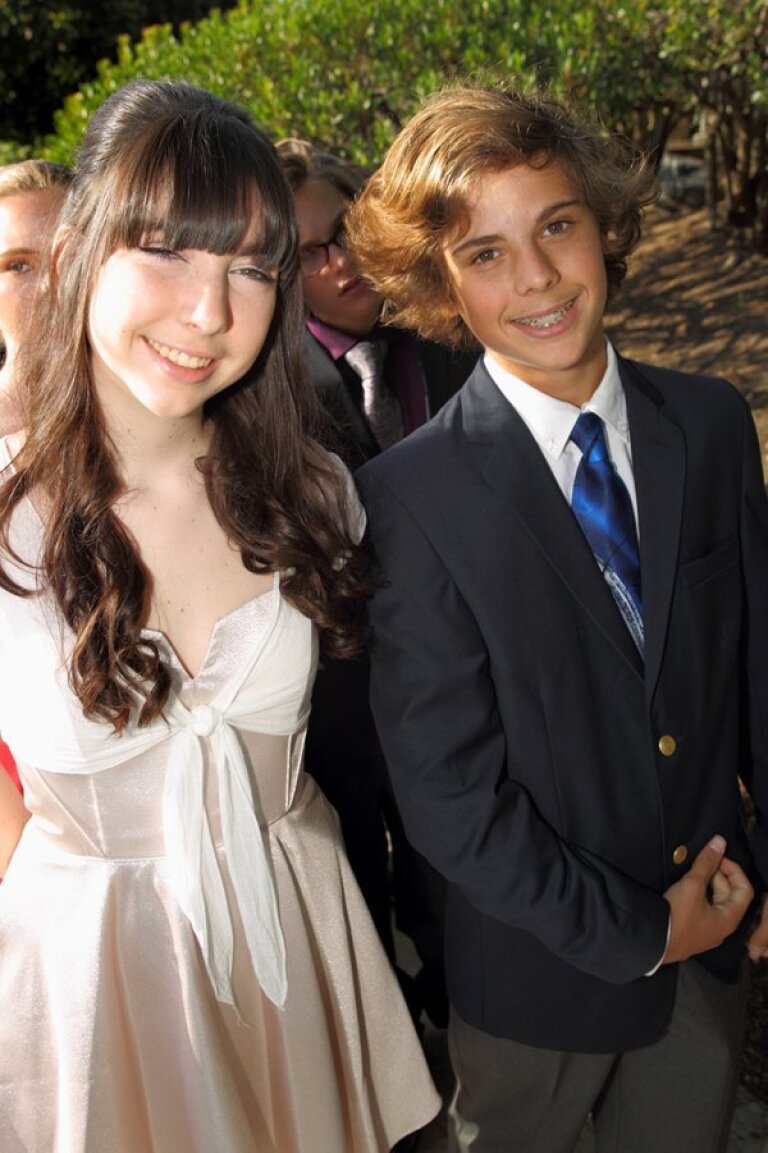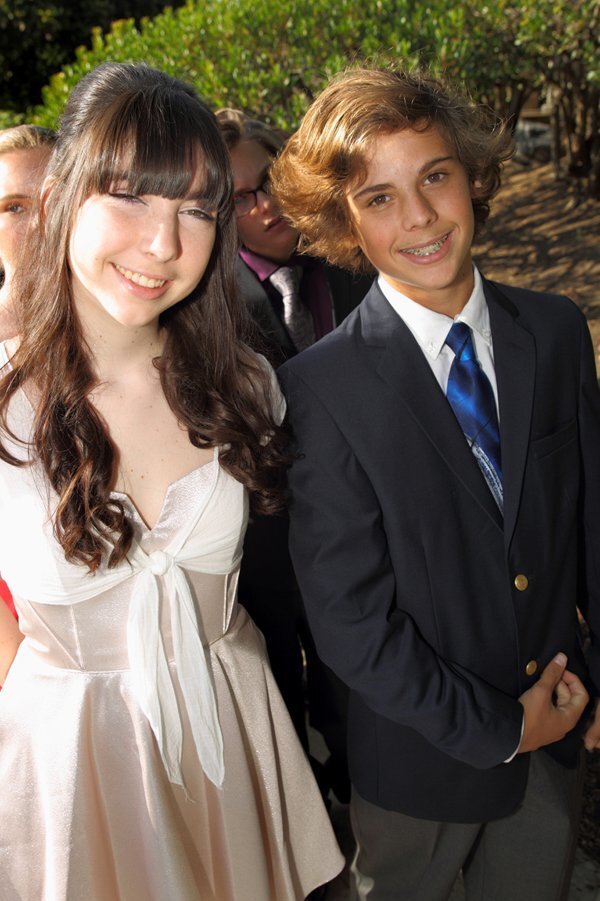 Nicole Stein, Spencer Dougherty
(Jon Clark)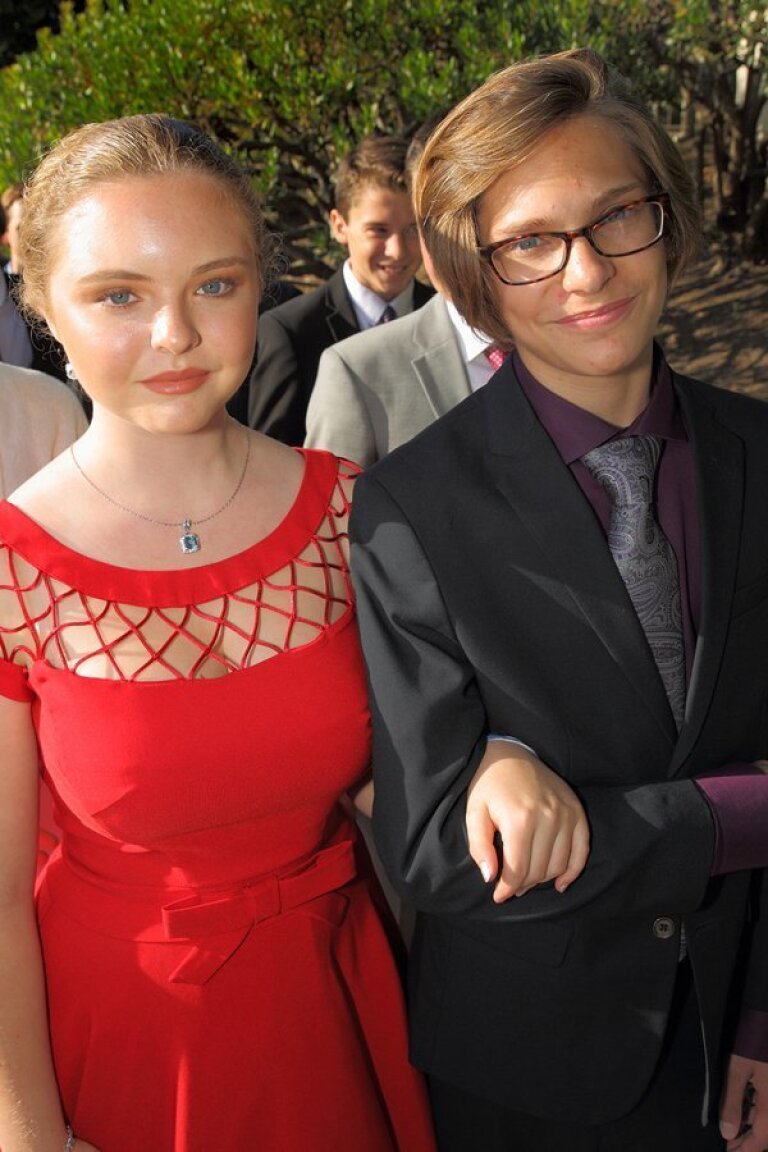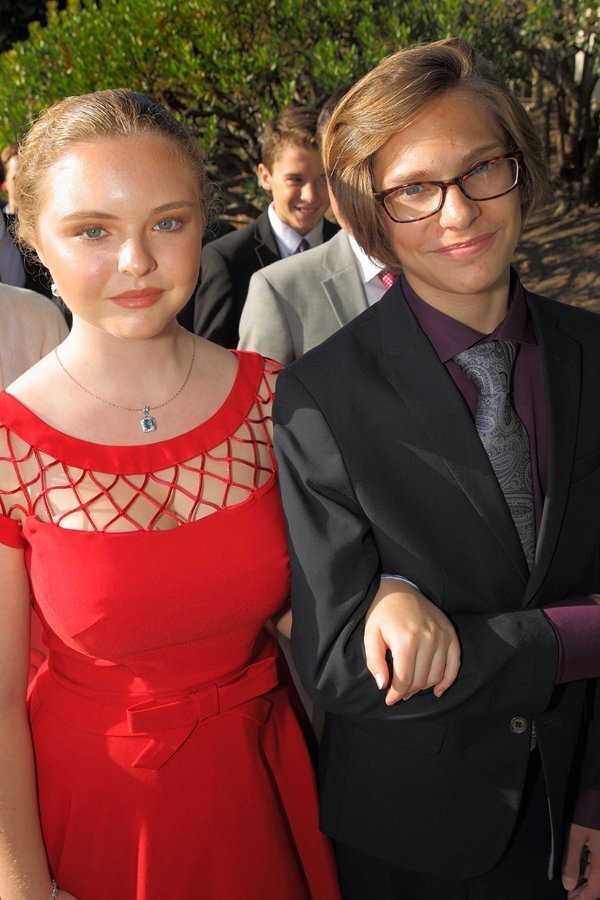 Emma Ritto, Cameron Lee Bellows
(Jon Clark)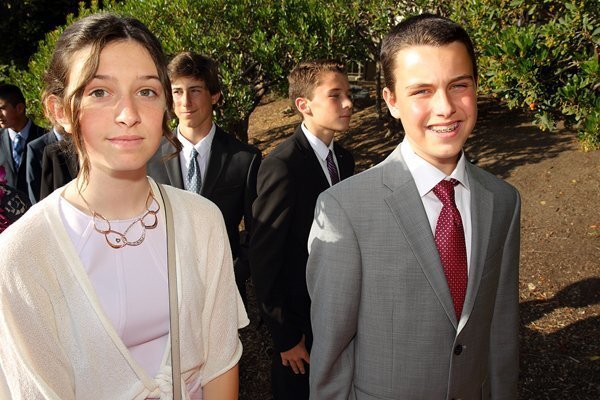 Erika Adams, Alex Absatz
(Jon Clark)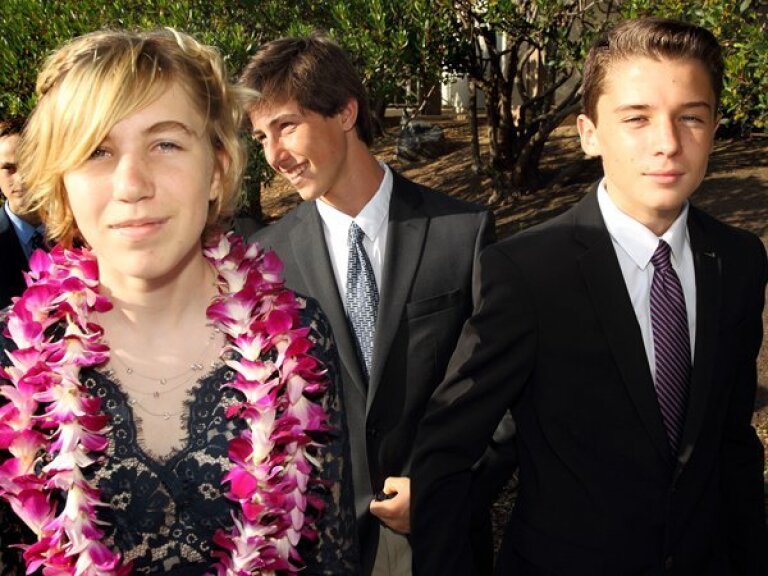 Claire Wilson, Garret Mutch
(Jon Clark)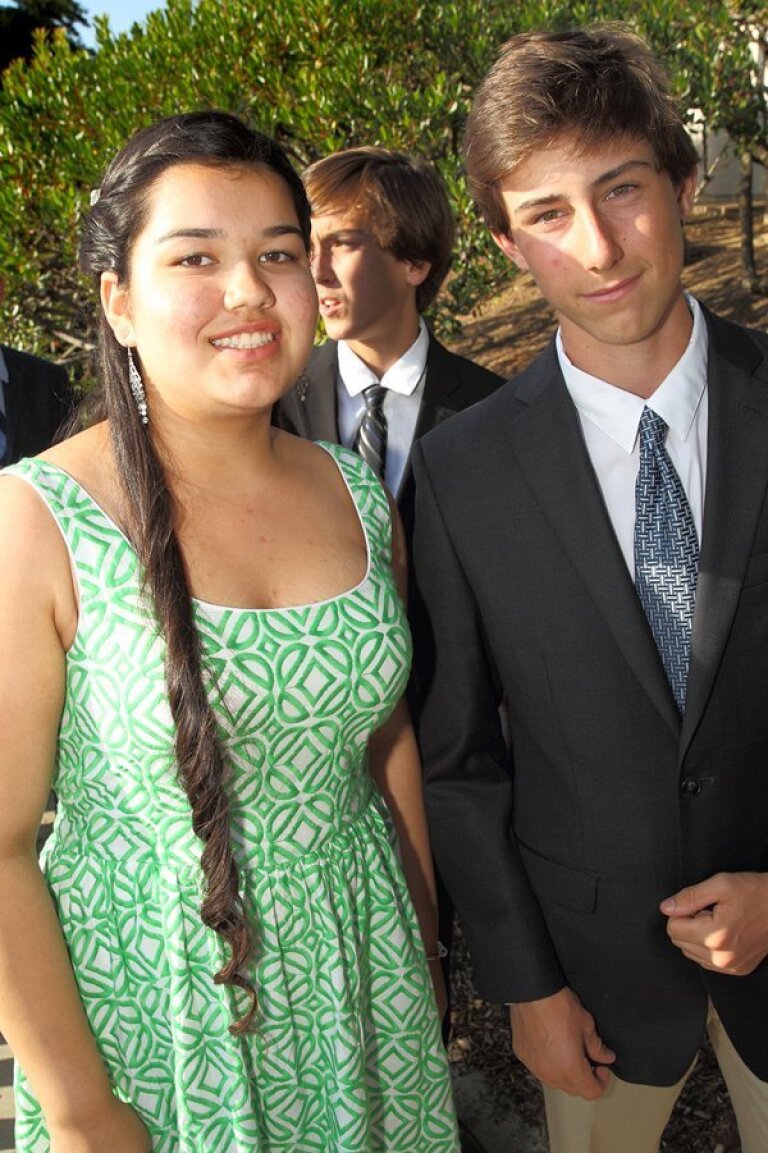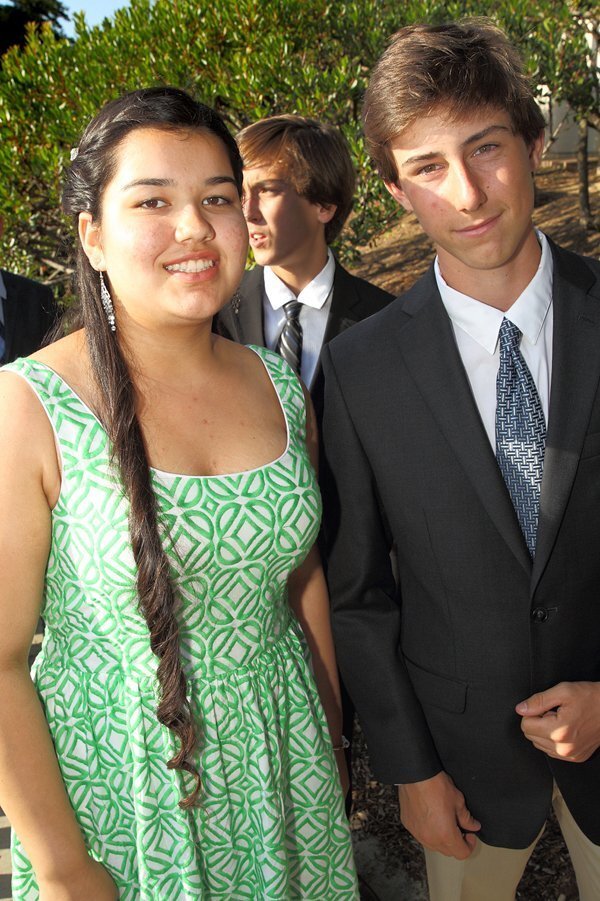 Savera Soin, Alex Fairman
(Jon Clark)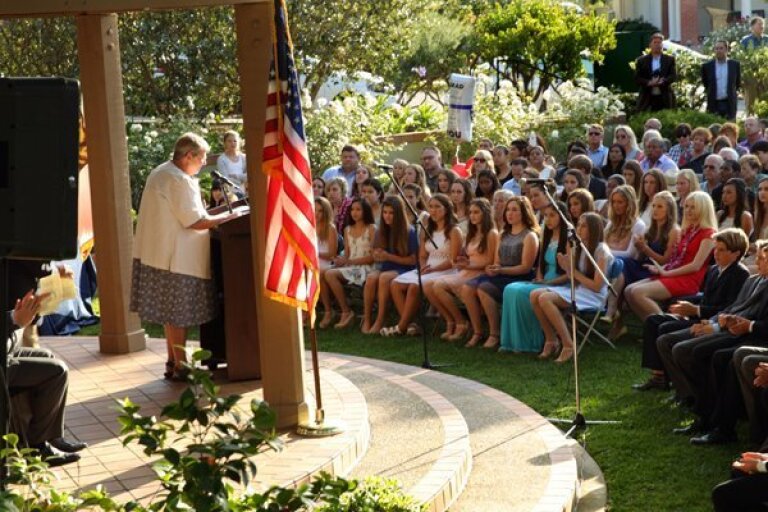 District Superintendent Lindy Delaney
(Jon Clark)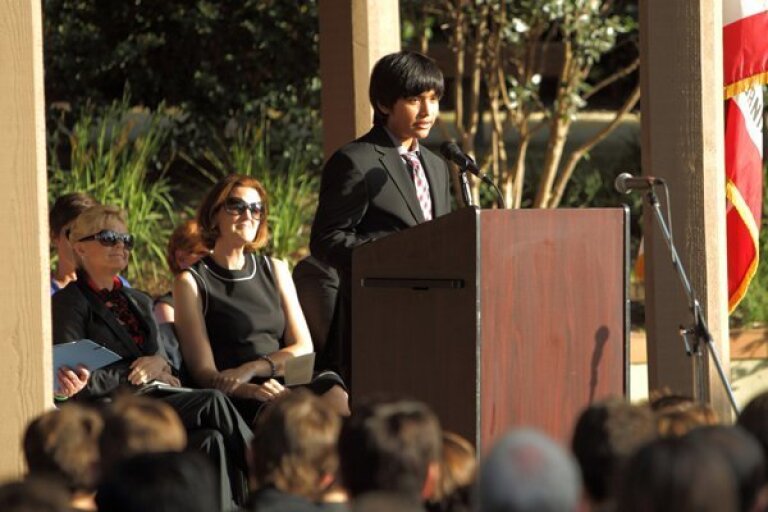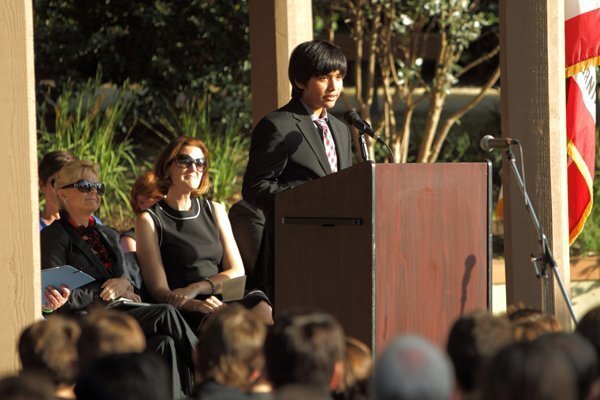 Kevin Francisco, Student Council Activities Director
(Jon Clark)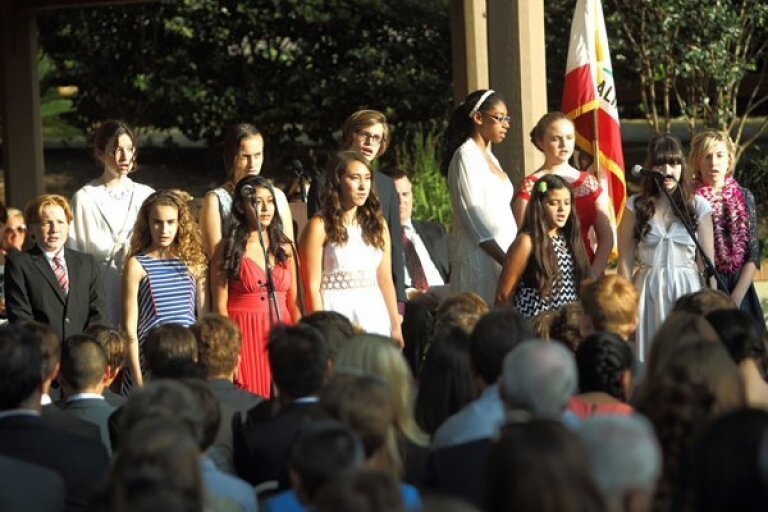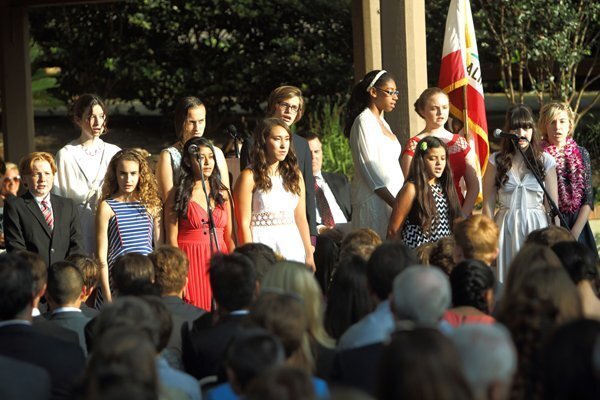 Advanced Choir sings "Danny Boy"
(Jon Clark)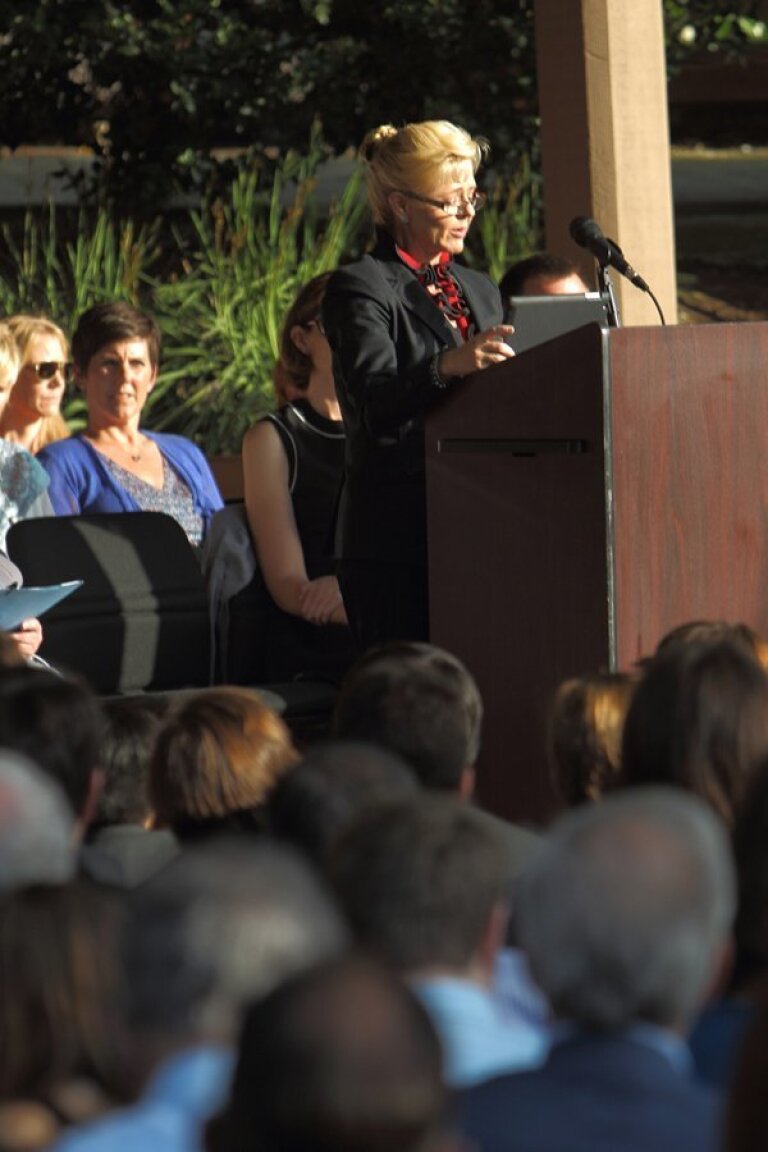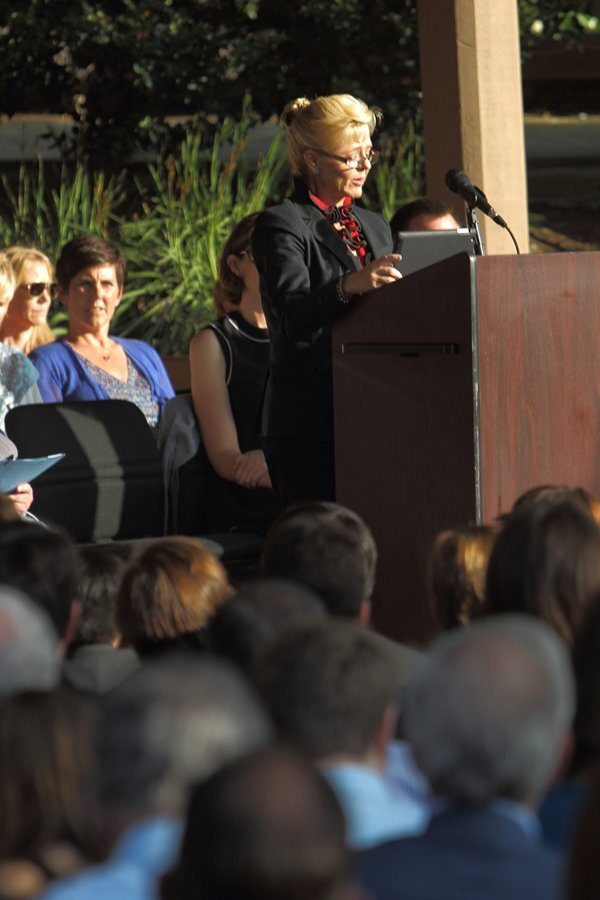 Marti Ritto, School Board Trustee
(Jon Clark)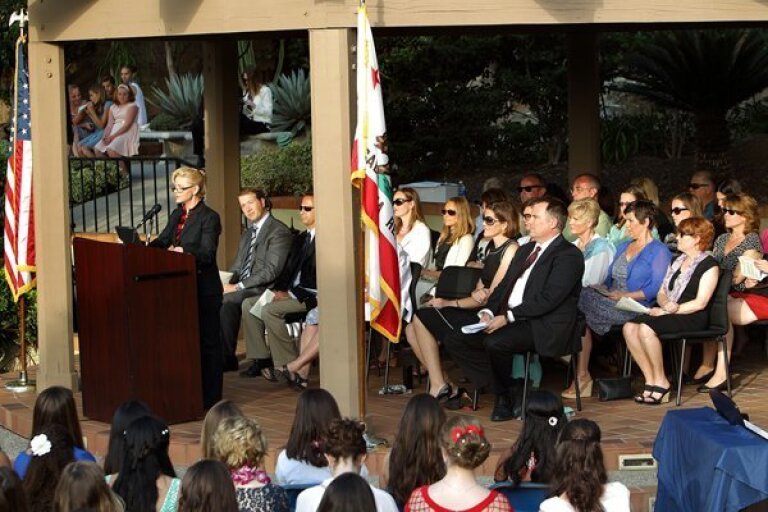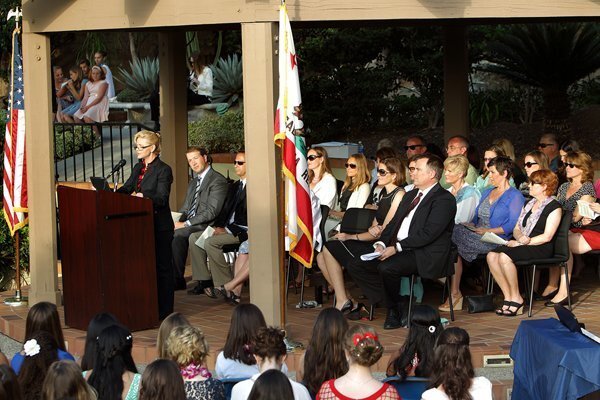 Chris Teofilo, Student Council Advisor
(Jon Clark)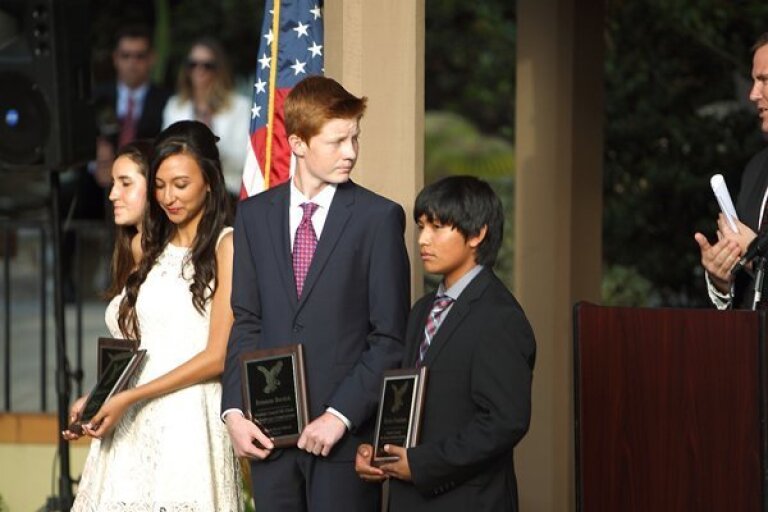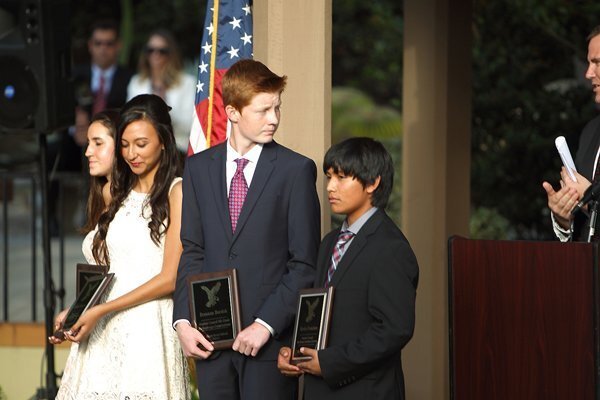 Student Council Awards
(Jon Clark)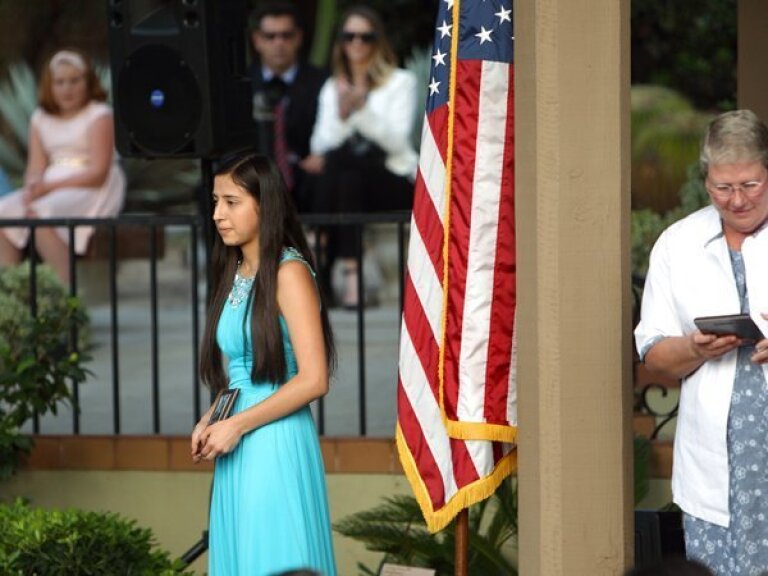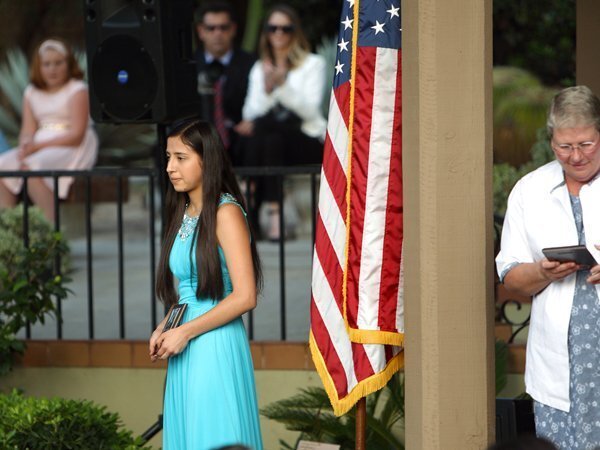 Brenda Bazaldua
(Jon Clark)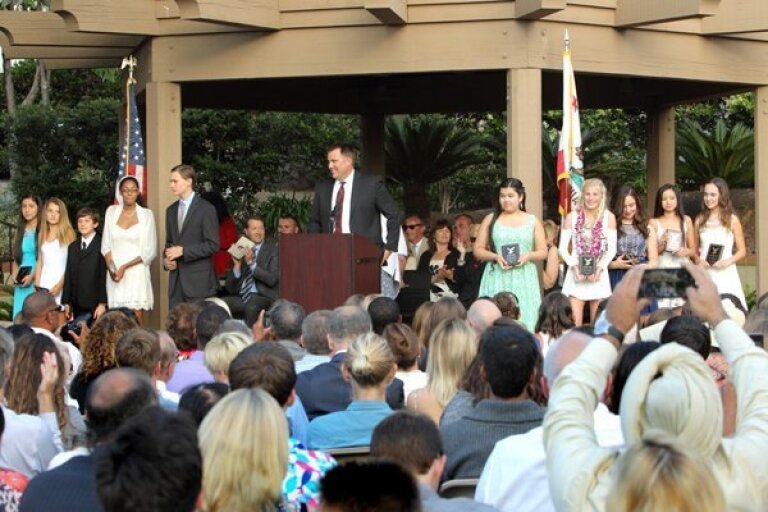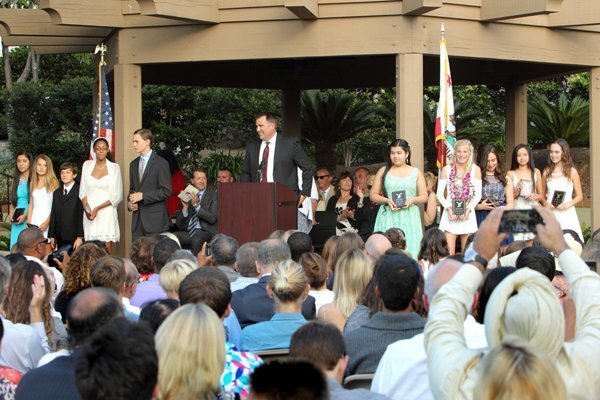 Garrett Corduan (6-8 Principal) presents multi-year academic awards
(Jon Clark)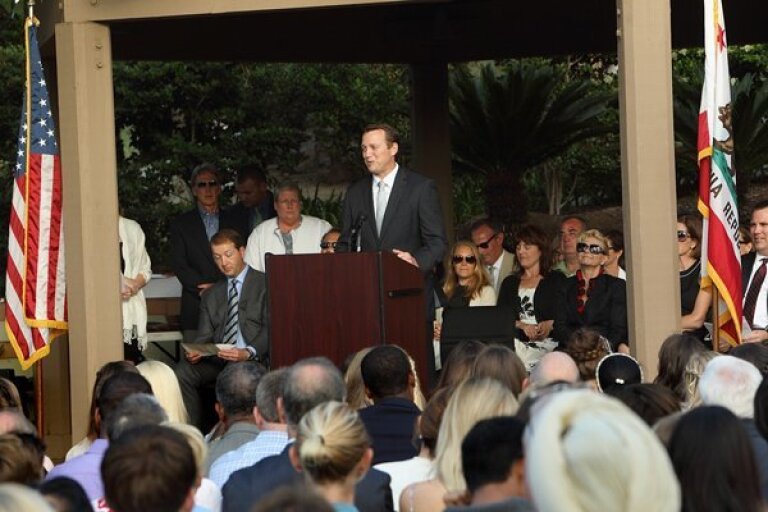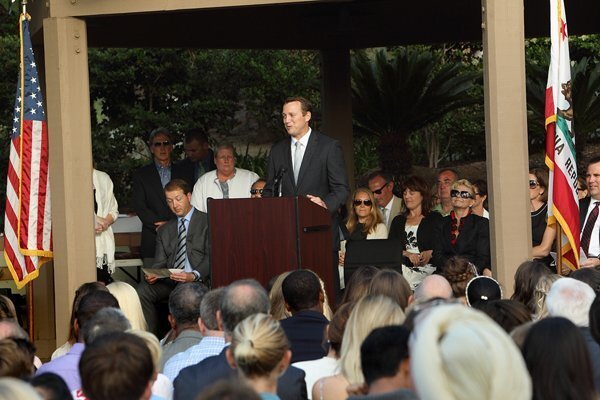 Ryan Scott presents academic awards
(Jon Clark)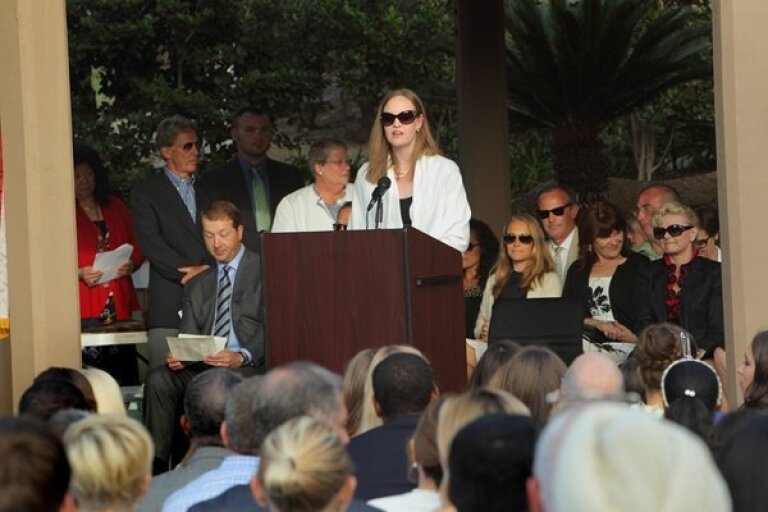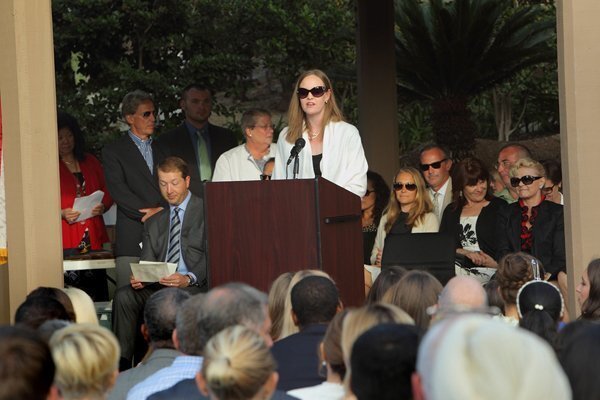 Award announcement
(Jon Clark)
R. Roger Rowe School eighth grade students and their families celebrated student achievements and bid a fond farewell to the school at a graduation ceremony held June 11 at the Rancho Santa Fe Garden Club.
Photos by Jon Clark.
---
Get the RSF Review weekly in your inbox
Latest news from Rancho Santa Fe every Thursday for free
You may occasionally receive promotional content from the Rancho Santa Fe Review.