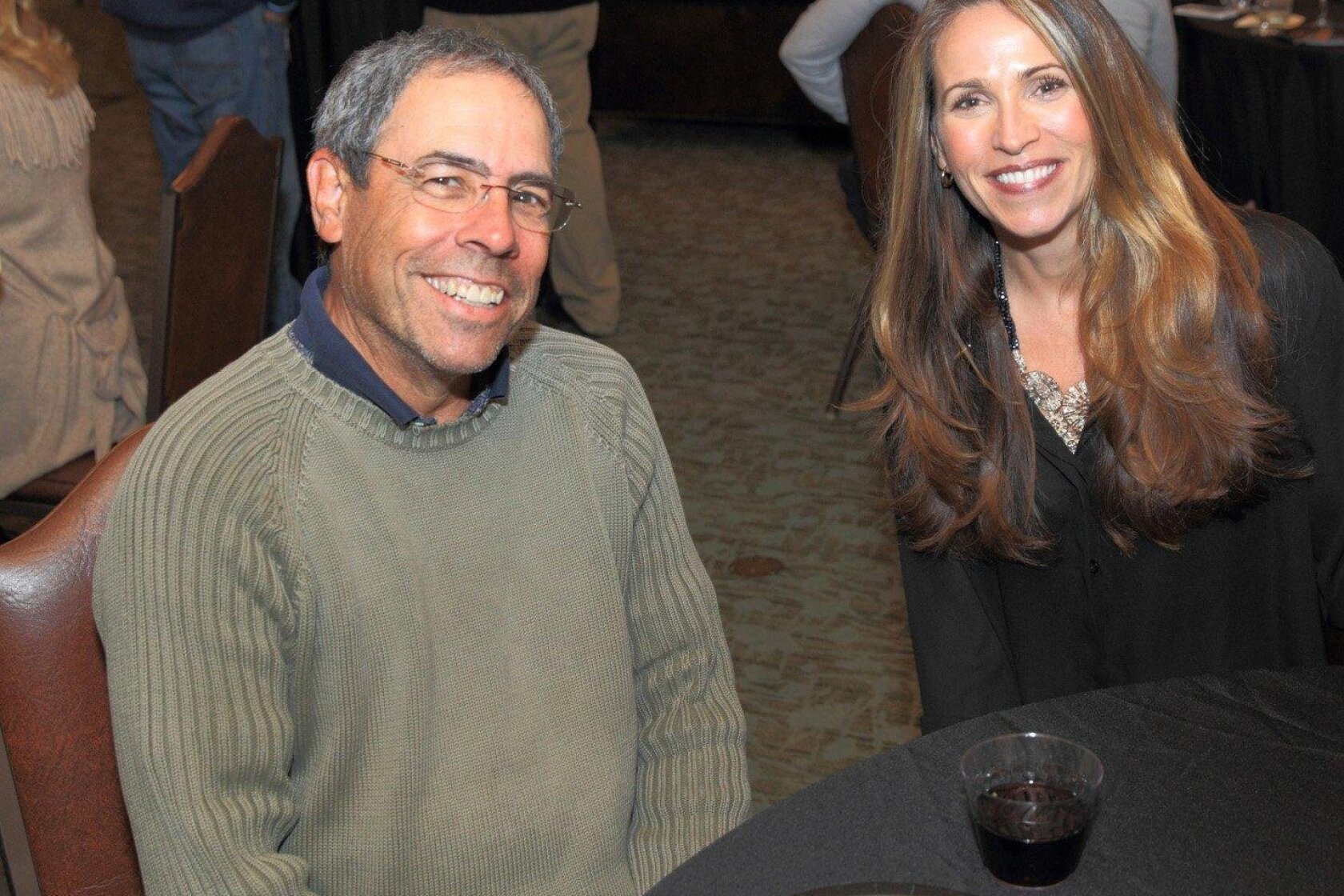 Howard Susman, Heather McLaren
()
Kathryn Foley, Kaley Kenney, Kim Swaney
()
The Peter Marin Jazz Band
()
Pamela Meistrell, David Warner
()
Kevin and Monika Stout
()
Sergei and Marina Glazko
()
Alex and Tanya Uzilevskiy
()
James Tone, Anthony Mannarino, Michael Fried
()
Kameron and Dan Comstock
()
Linda Durket (Exec Dir of RSF Community Center), Skip Coomber (Coomber Family Winery and Witch Creek Winery)
()
Patrick Rhoten, Justin Smith, Greg Kaminsky, Scott DeGoler
()
The RSF Community Center held its 4th Annual Charity Poker Tournament at the Rancho Santa Fe Garden Club on Jan. 30. The No-Limit Teas Hold 'em event also included live jazz, hosted bar, learner's table and heavy hors d'oeuvres.
All proceeds will help fund the programs and services of the RSF Community Center, a non-profit 501(C)3 organization. Visit RSFCC.org.
Photos by Jon Clark. For photos online, visit www.rsfreview.com.
---