Opening Day at the Races Part II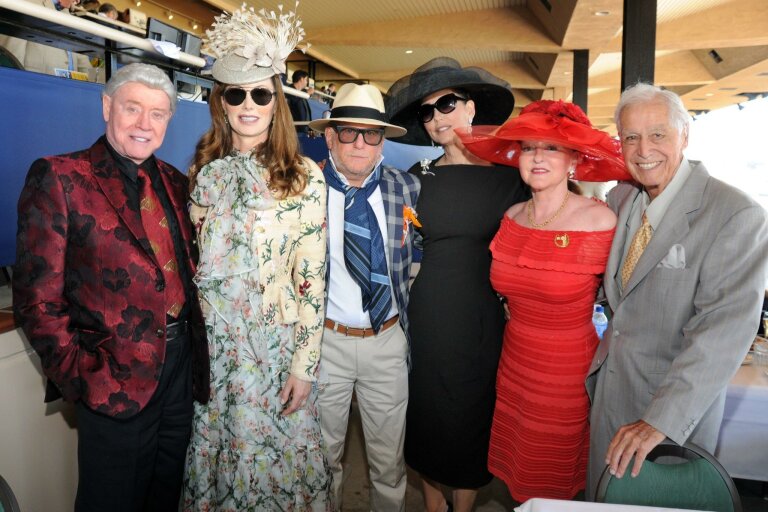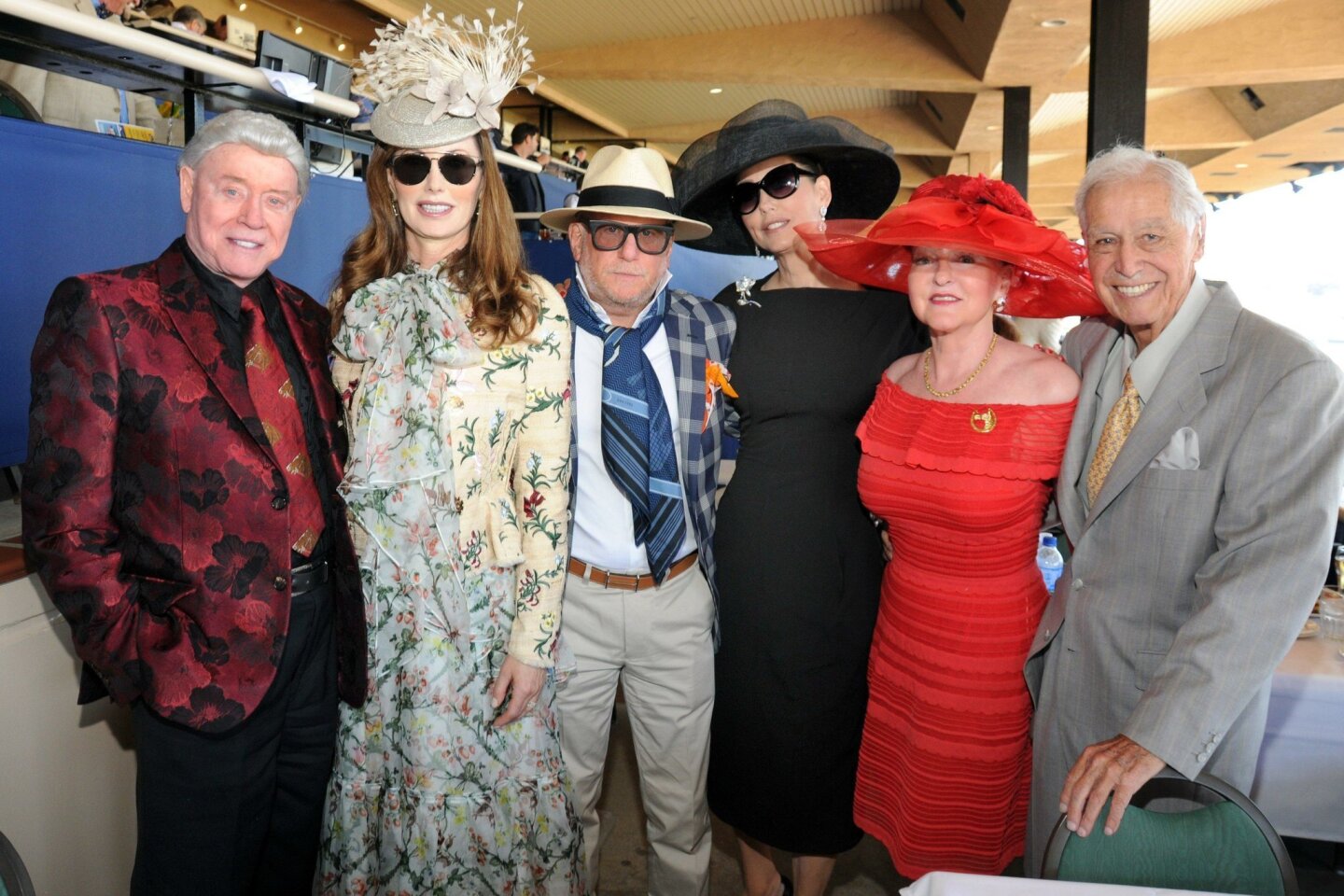 Harry and Valerie Cooper, Gregg and Pam Marks, Valerie and Lenny Recabaren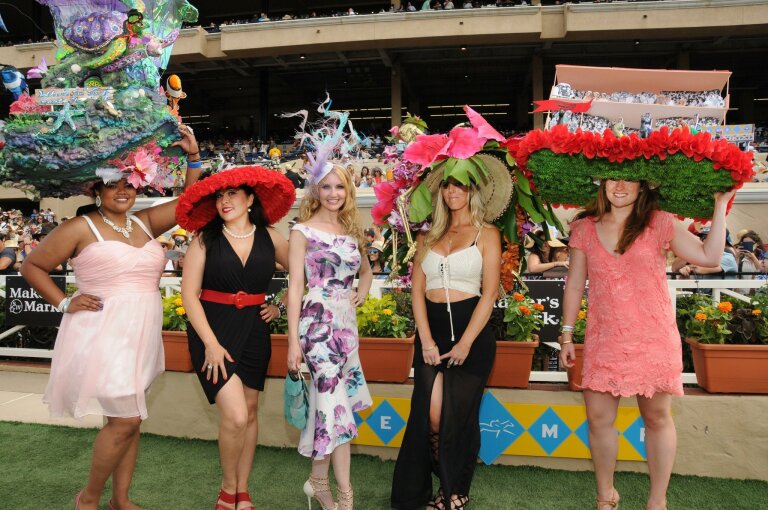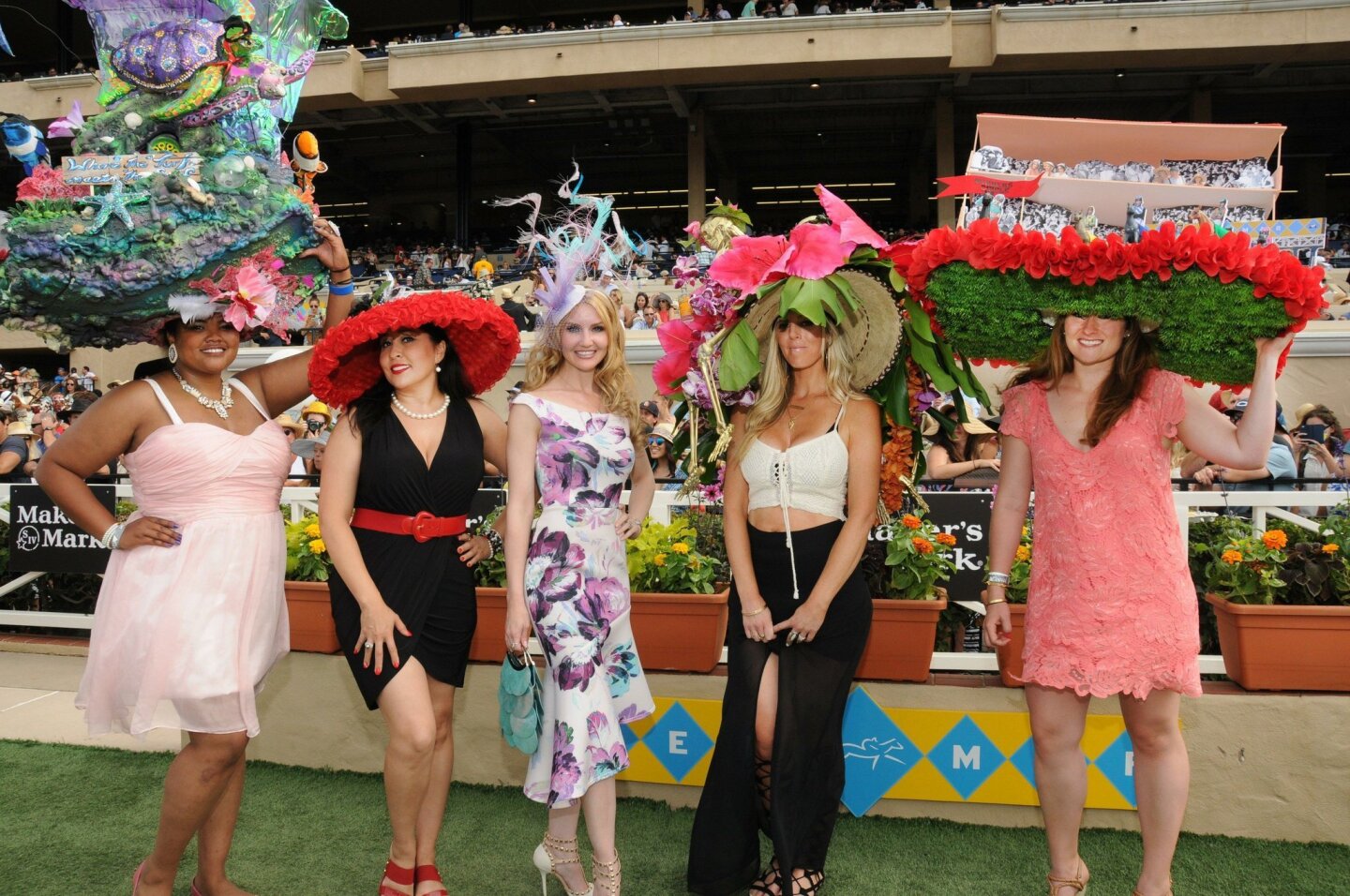 Hat Contest winners: Nadia Dayzie (Funniest/Most Outrageous), Renee Salas (Most Glamorous), Andria Elam (Grand Prize and Best Fascinator), Tessa Robeson (Best Flowers), Rachel Burton (Best Racing Theme)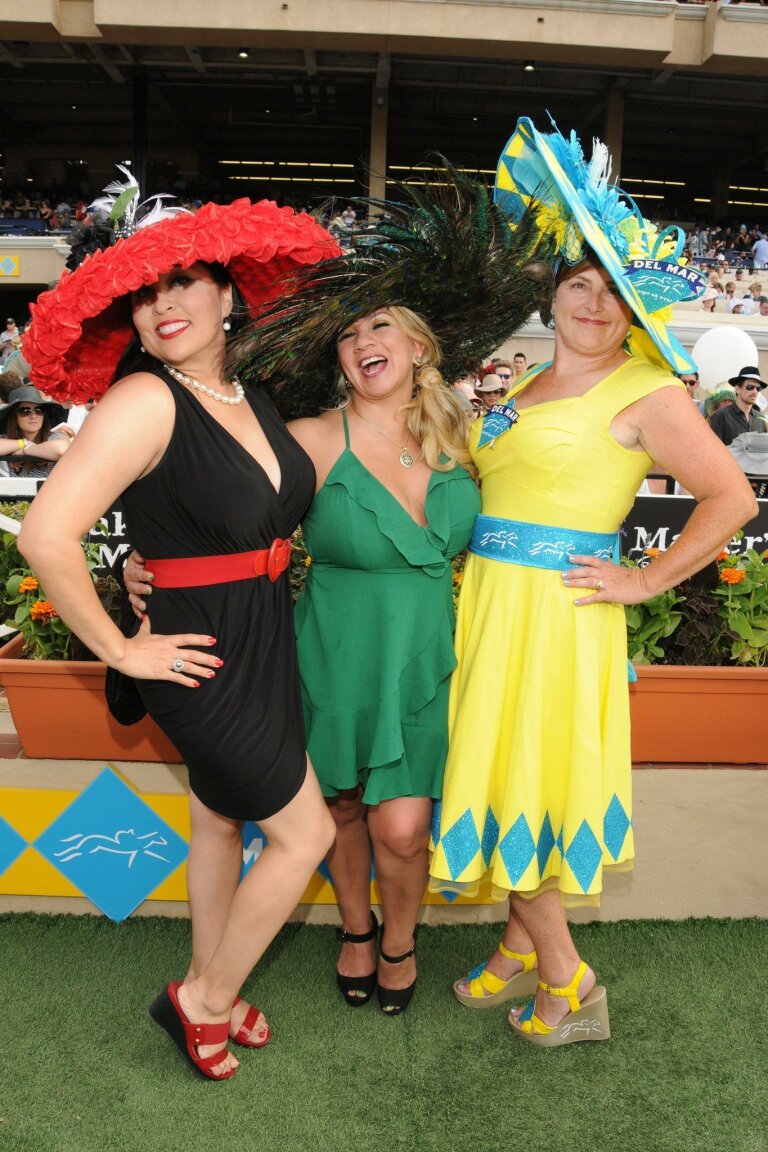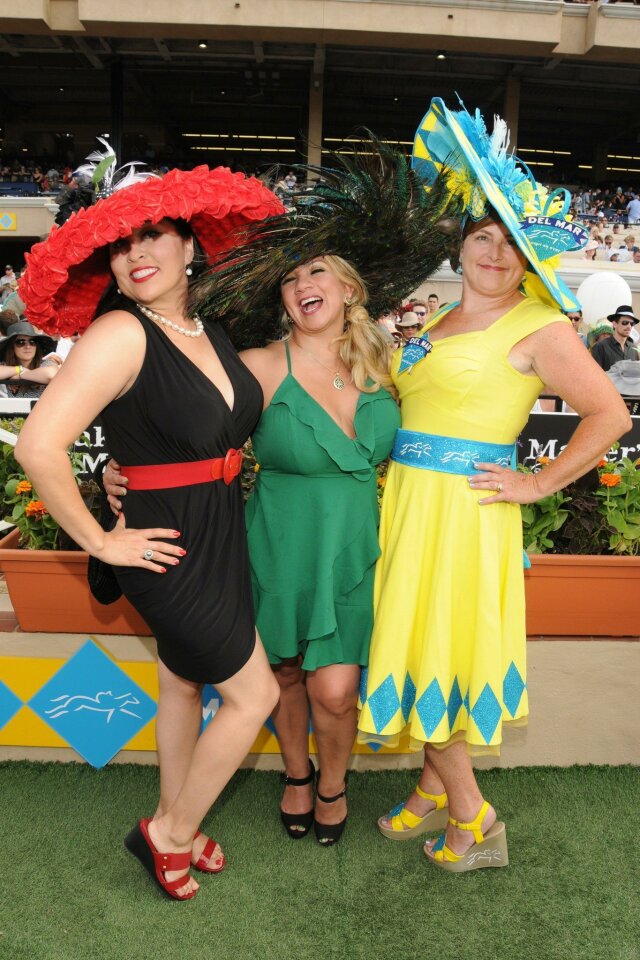 Hat Contest finalists: Renee Salas (Most Glamorous winner), Melissa Ordaz (Most Glamorous second place), Lori Shelton (Best Racing Theme second place)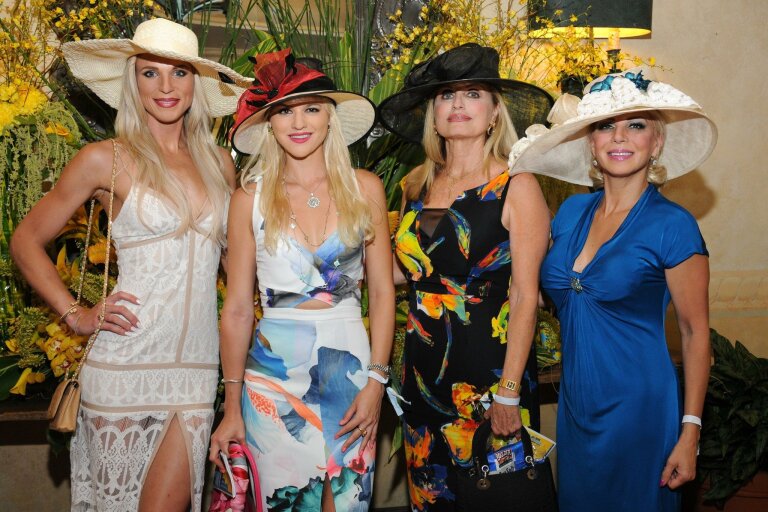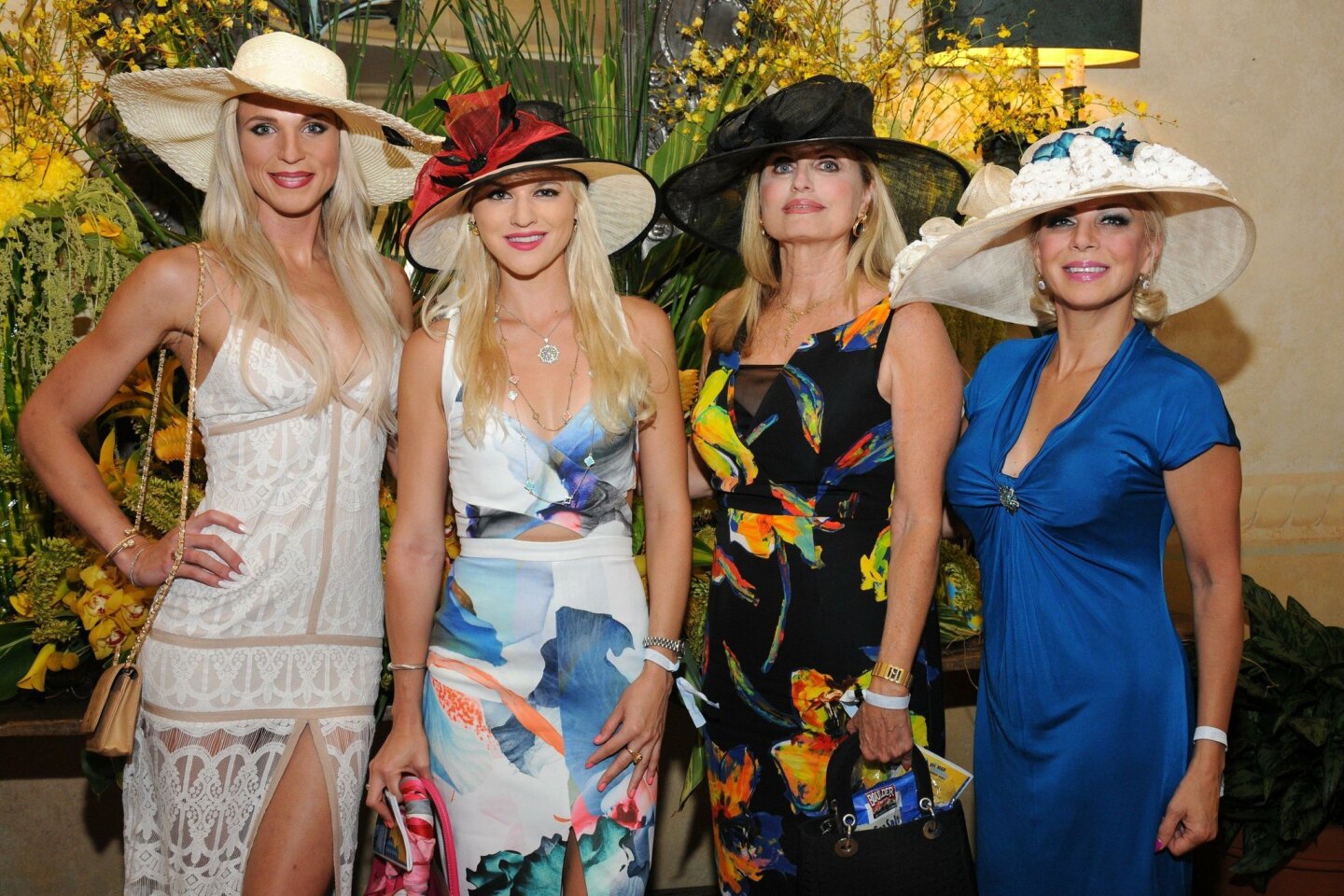 Lauren Jackson, Jasmine Hom, Ivy Valentino, Julie Duepner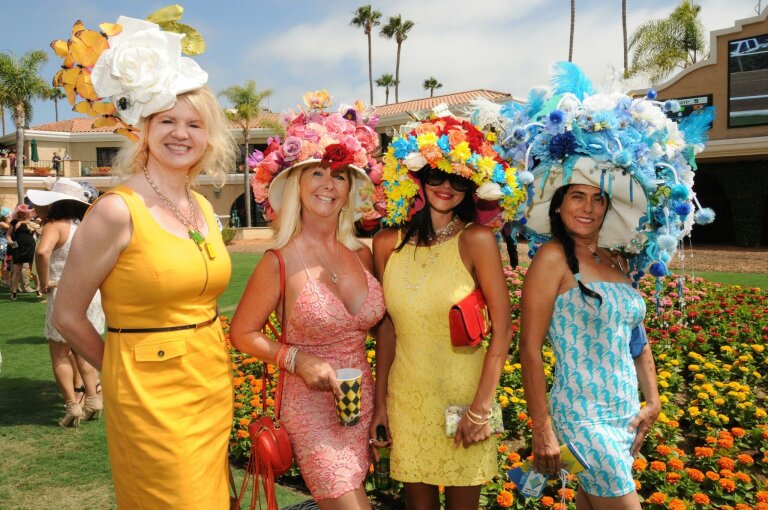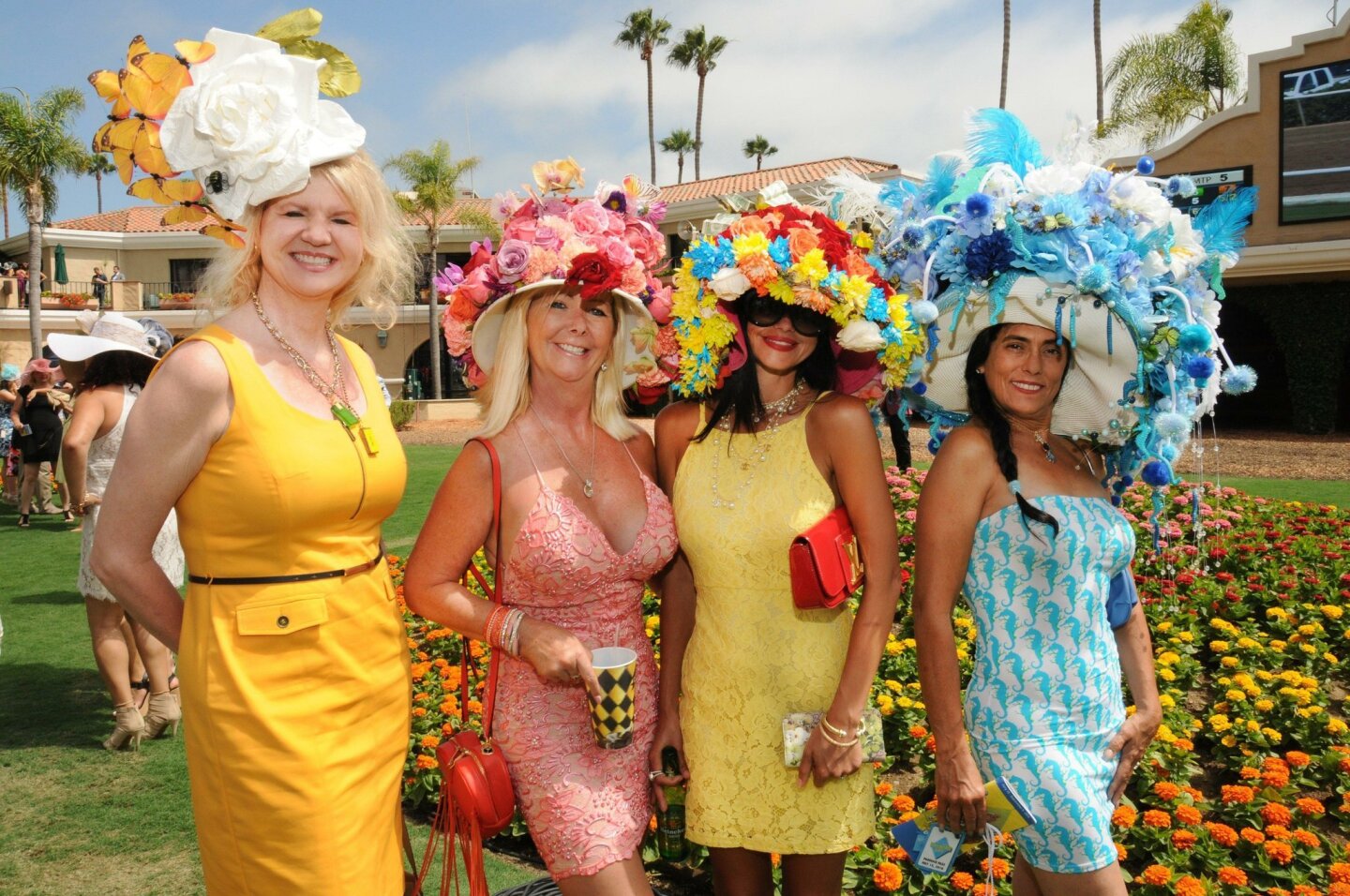 Sandra Swan, Haven Schneider, Lauren Silveira (Best Flowers second place), Amber Thorne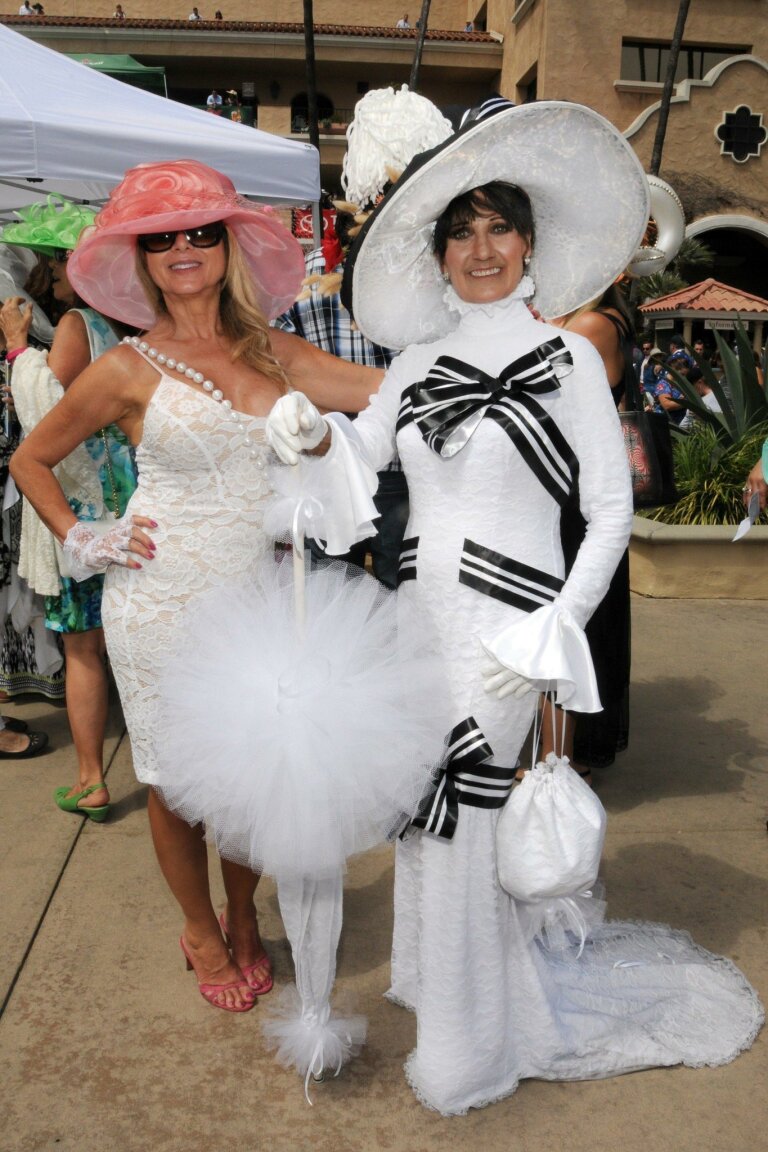 Eliane Ashford, Patti Newman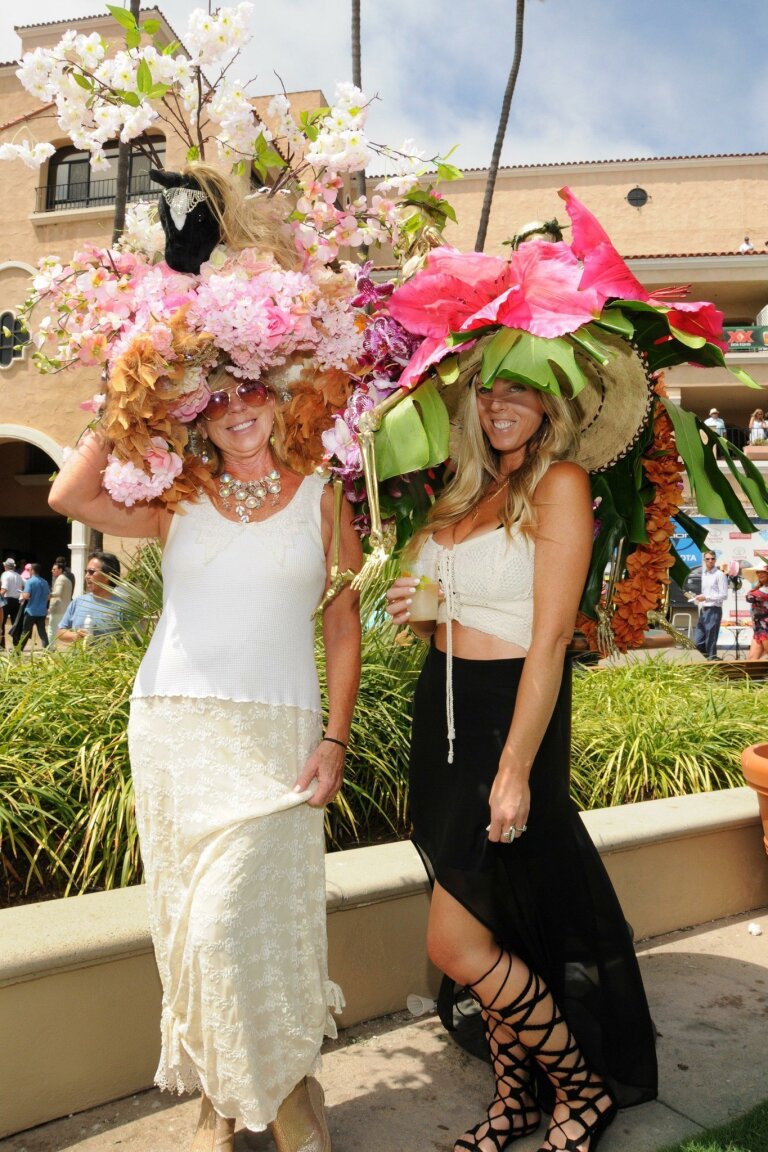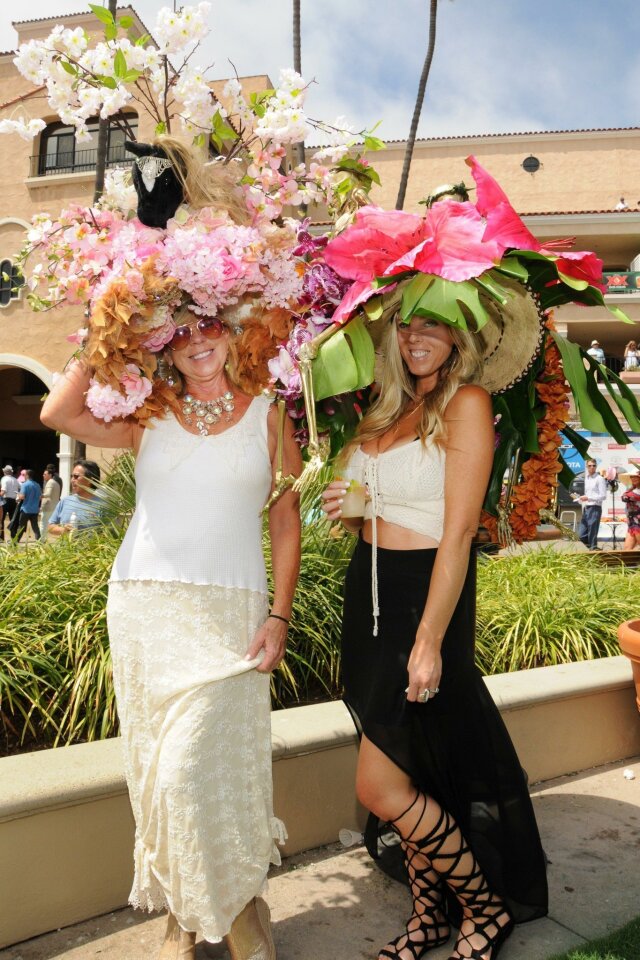 Trish Kydd, Tessa Robeson Tessa Robeson (Best Flowers winner)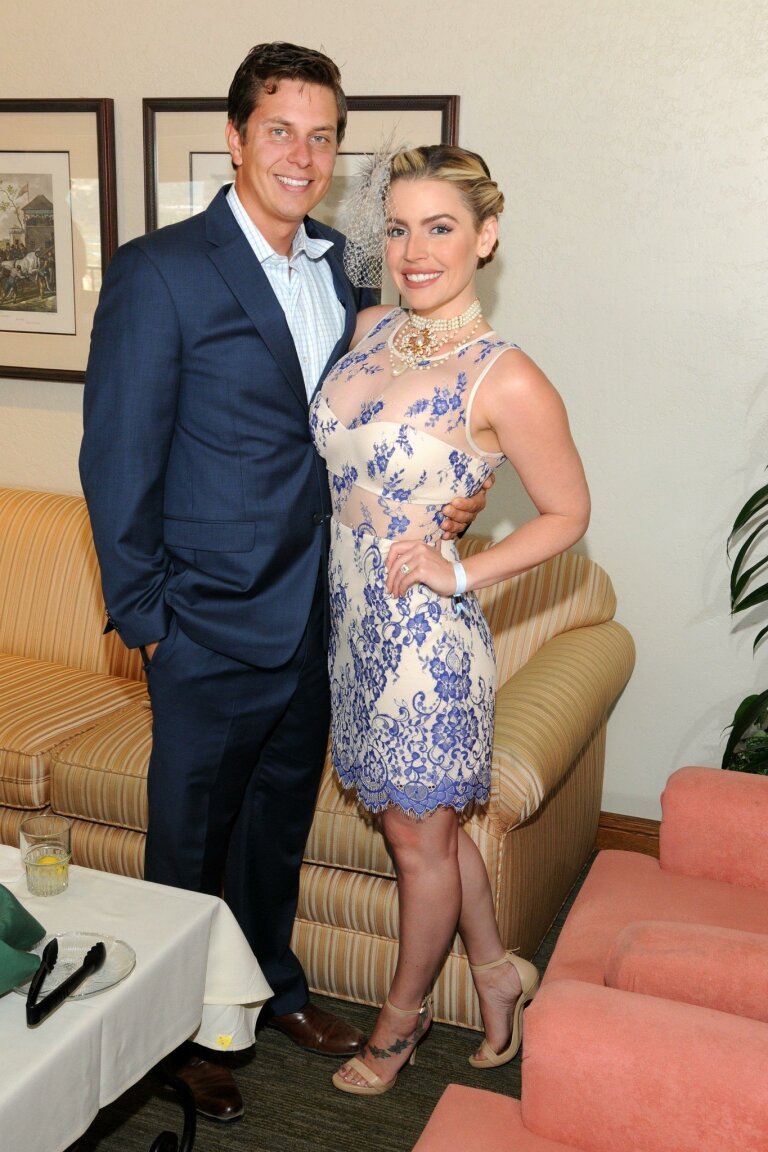 James Shiperly and Brittany Simpson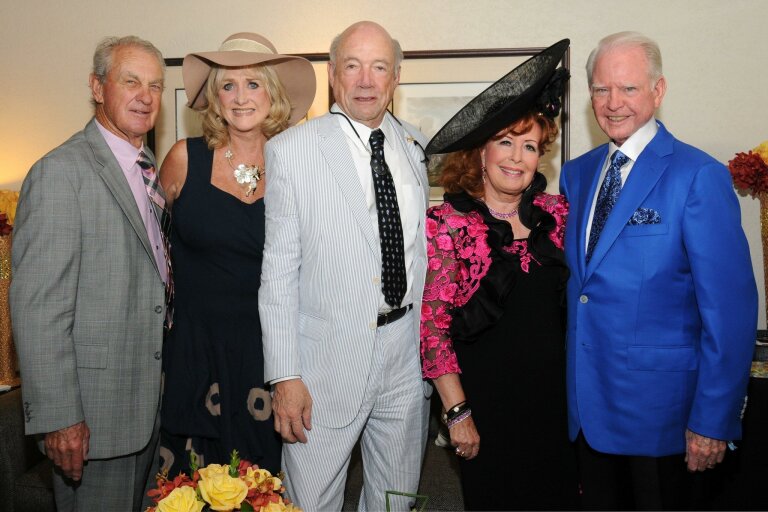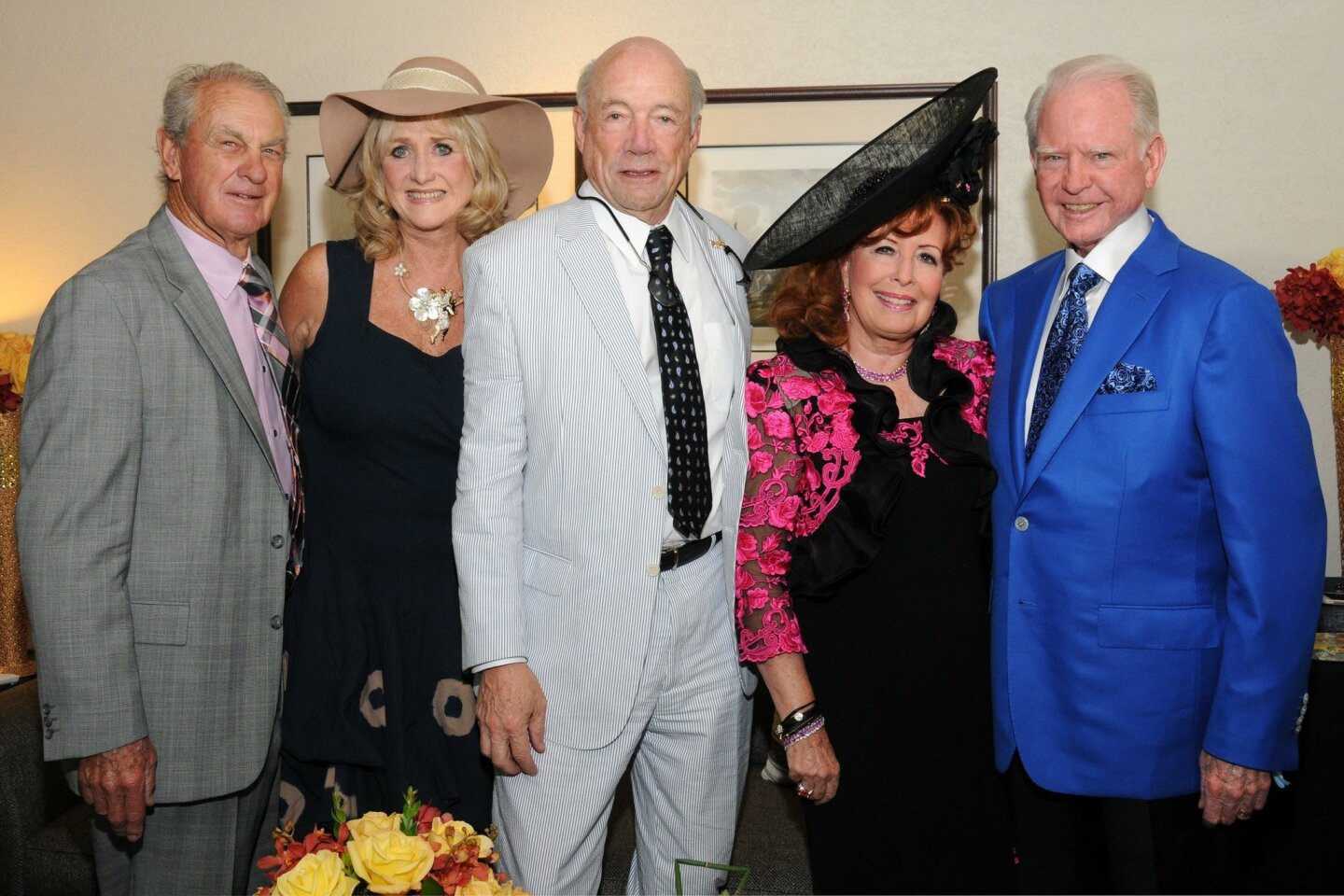 Tom and Rosemary Rodger, Bob Allan, Dianne and Jim Bashor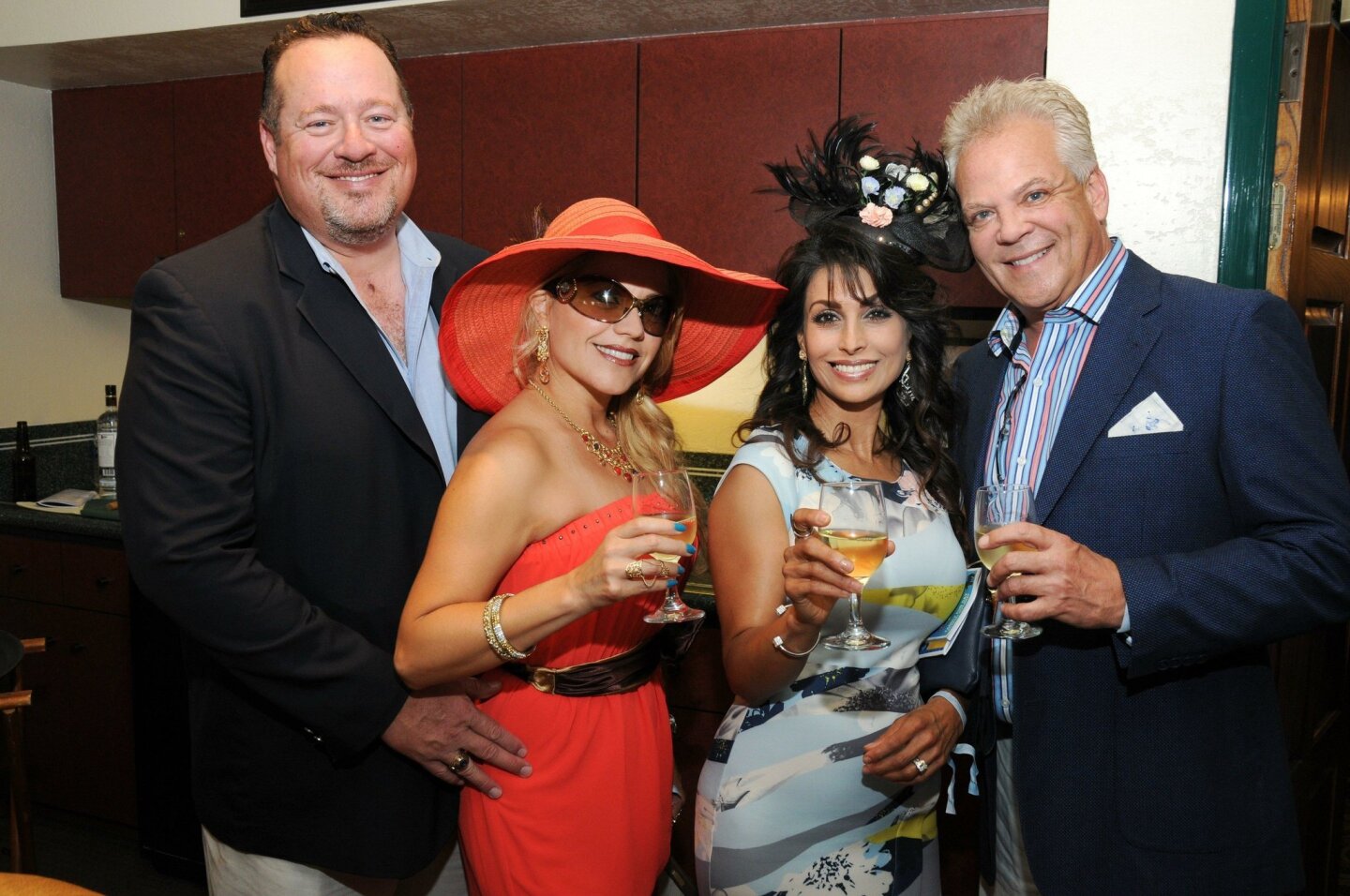 Dan Huslin, Giselle Romo-Brodesser, Patty Lopez, David Merrill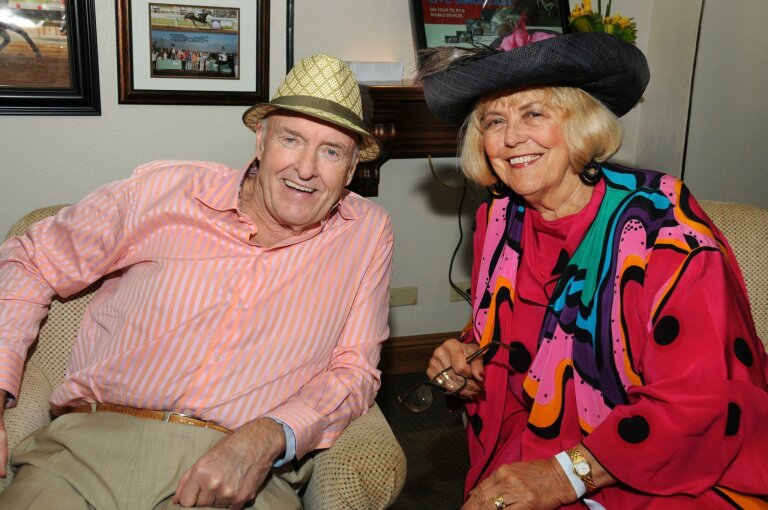 Kelly Mikulas, Karolyn Dorsee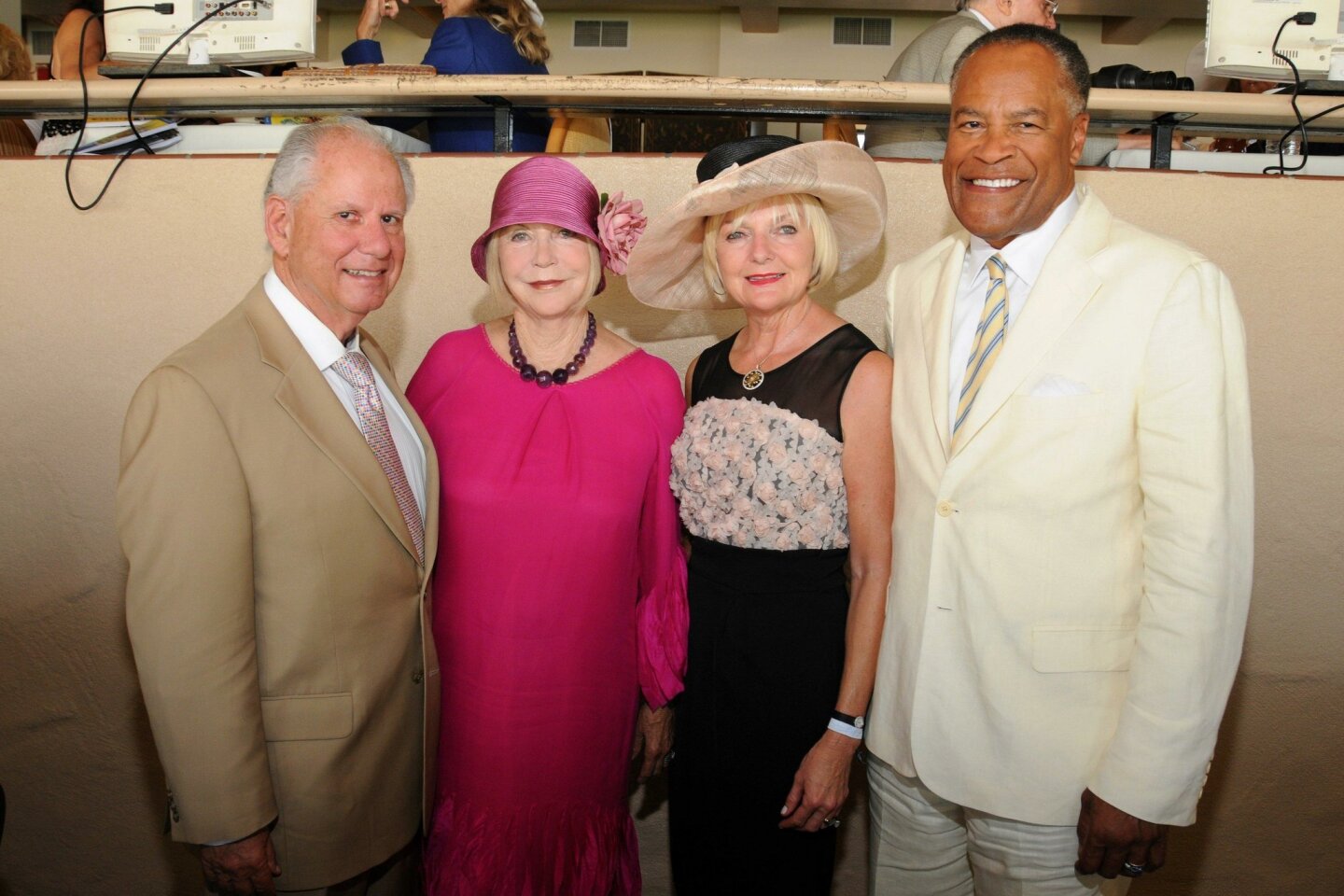 Dr. Michael Grossman and Margaret Stevens Grossman, Joye Blount and Jessie Knight Jr.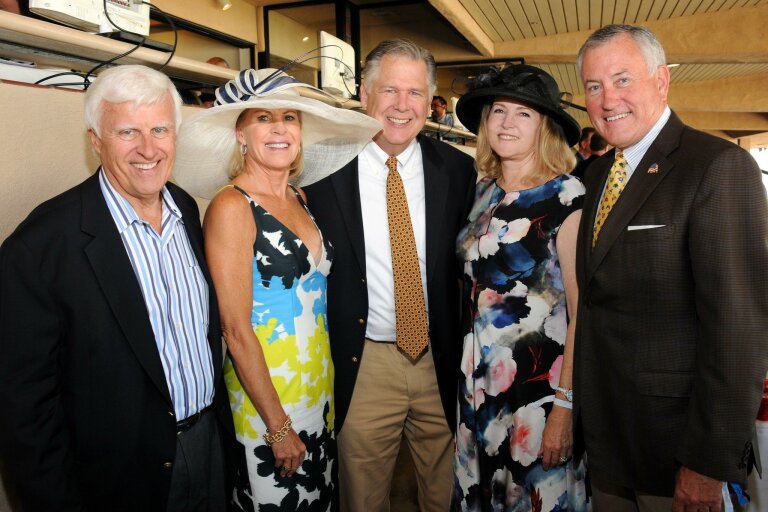 Terry Kaltenbach, Maggie Watkins, George Ferris, Jane and Martin Garrick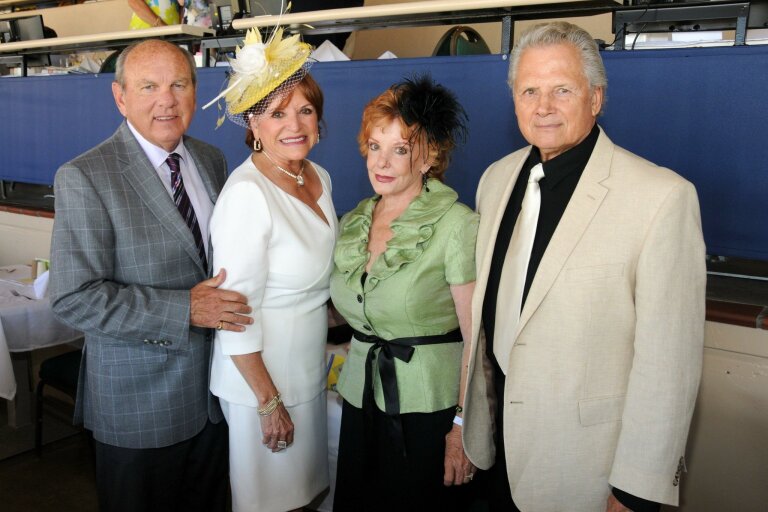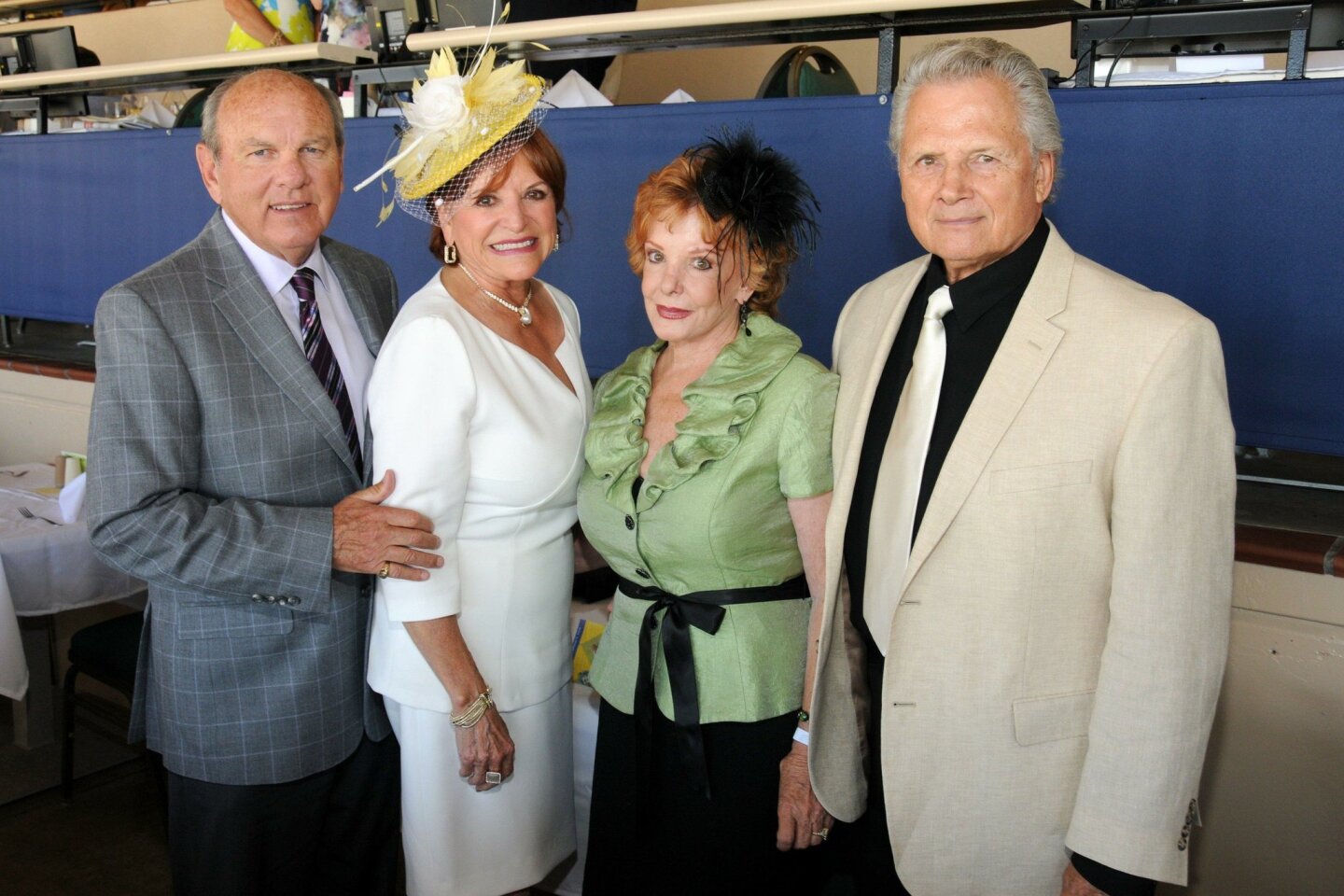 Danny Kelly and Ovie Cowling, Rosie and Bill O'Brien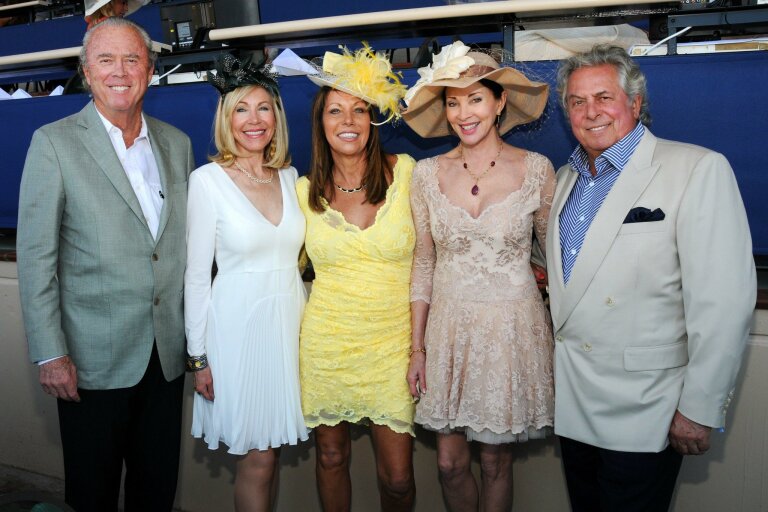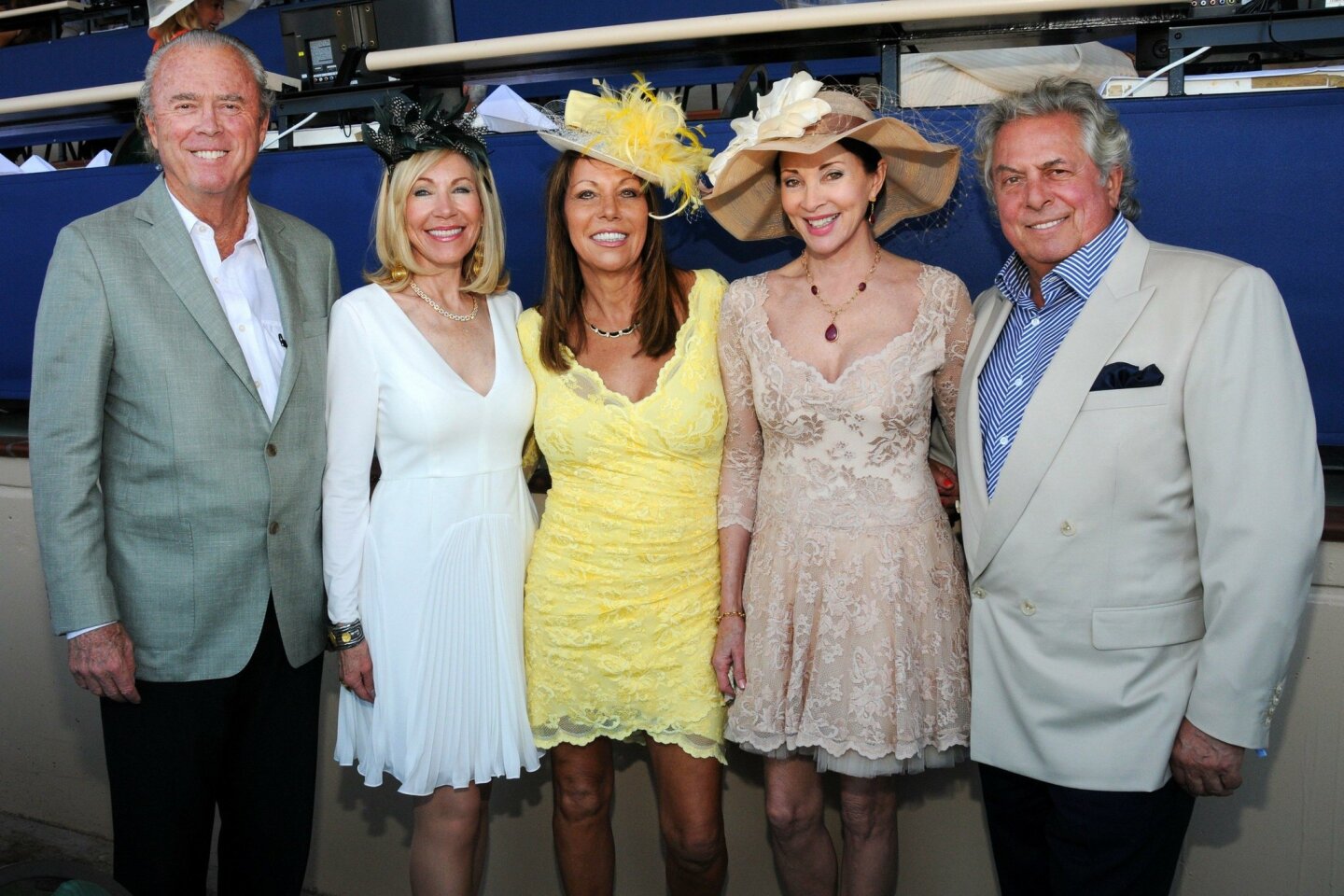 Don and Linda Swortwood, Maggie Bobileff, Denise and Bertrand Hug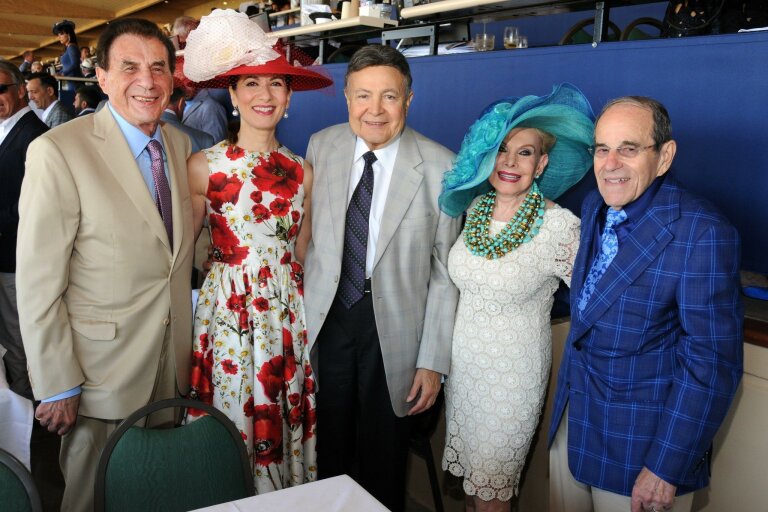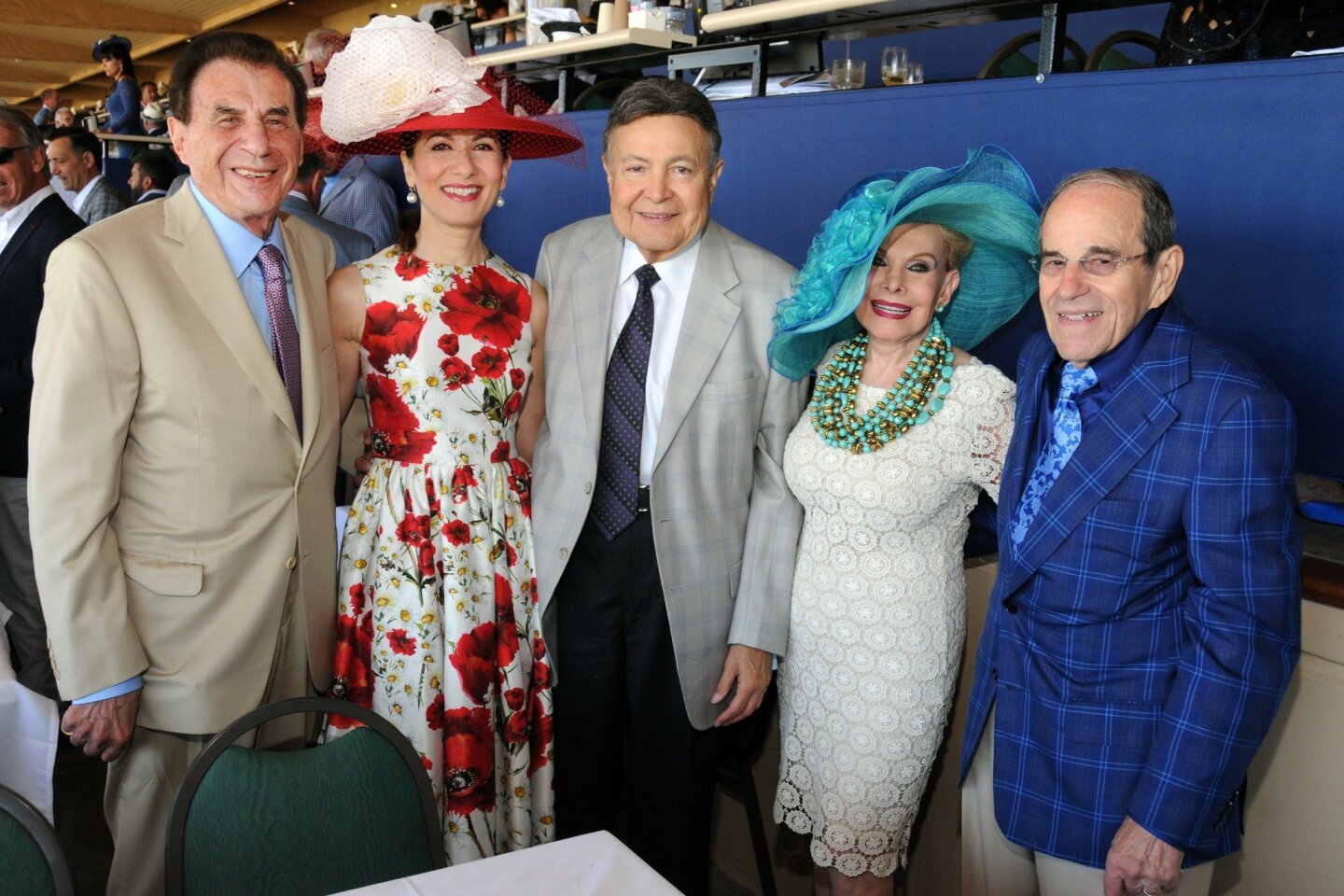 Leo and Emma Zuckerman, Alex Almeida, Lee and Frank Goldberg
The 2016 Del Mar racing season kicked off July 15 with a variety of races and the always popular Hats Contest. The 39-day season runs through Labor Day, Sept. 5. For more information: 858-755-1141, www.dmtc.com
Photos by Vincent Andrunas. Online: www.delmartimes.net.
---
Get the RSF Review weekly in your inbox
Latest news from Rancho Santa Fe every Thursday for free
You may occasionally receive promotional content from the Rancho Santa Fe Review.