'Meet and Greet' held for new RSF Association Manager Bill Overton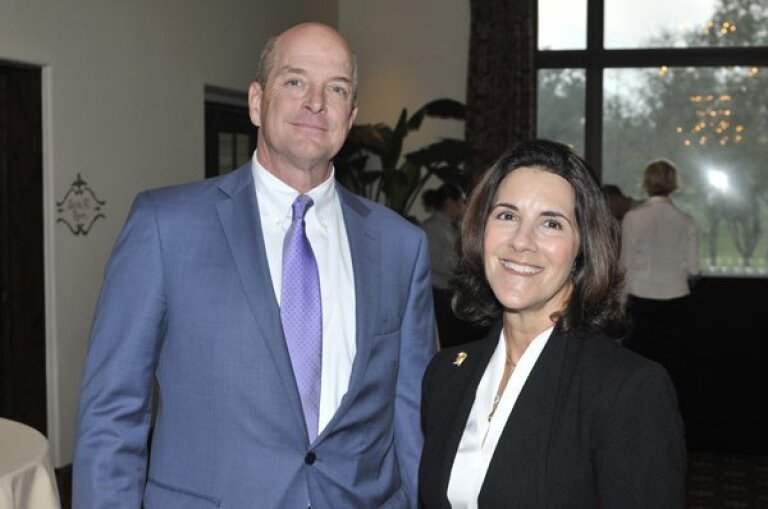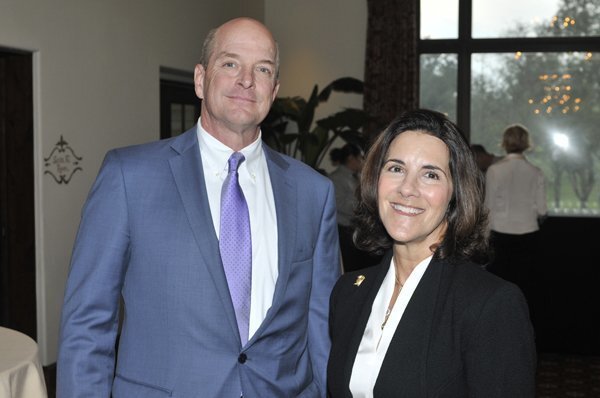 New Association Manager Bill Overton, board President Ann Boon
(McKenzie Images)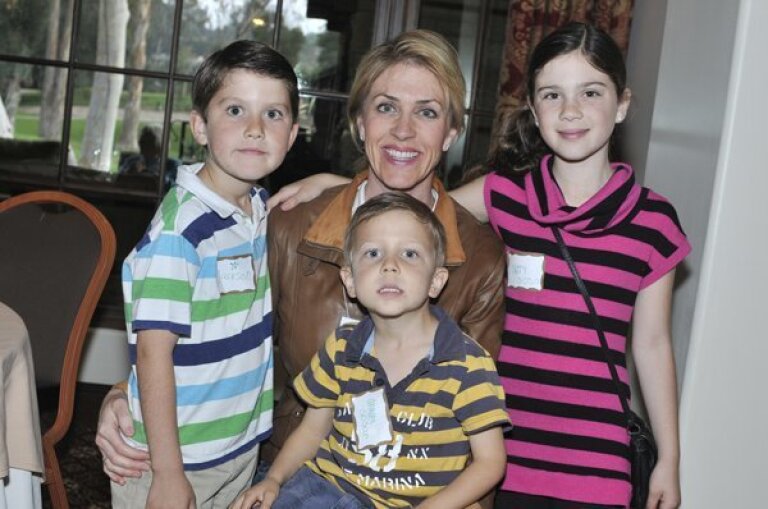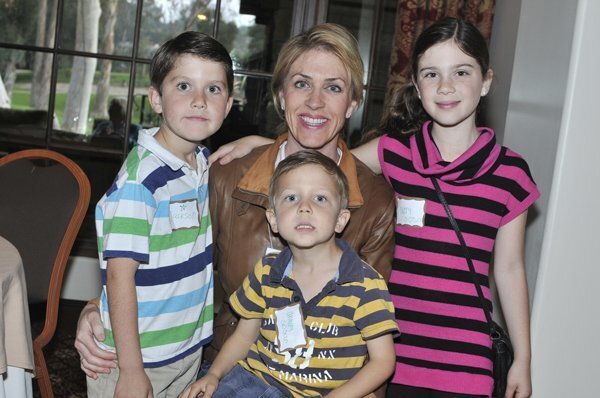 Heather Slosar with Jackson, Anthony and Avery
(McKenzie Images)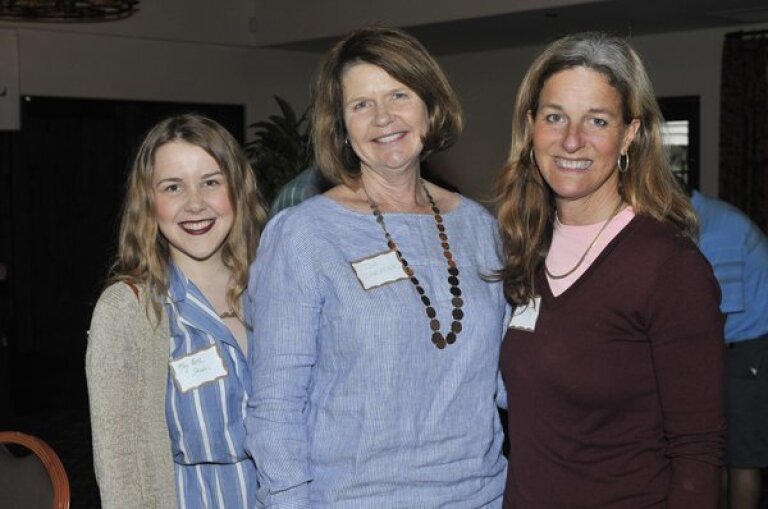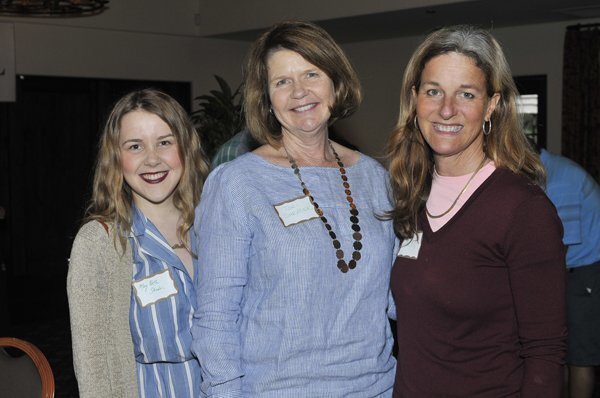 Mary Beth Shrader, Tori Shrader, Becky McKinney
(McKenzie Images)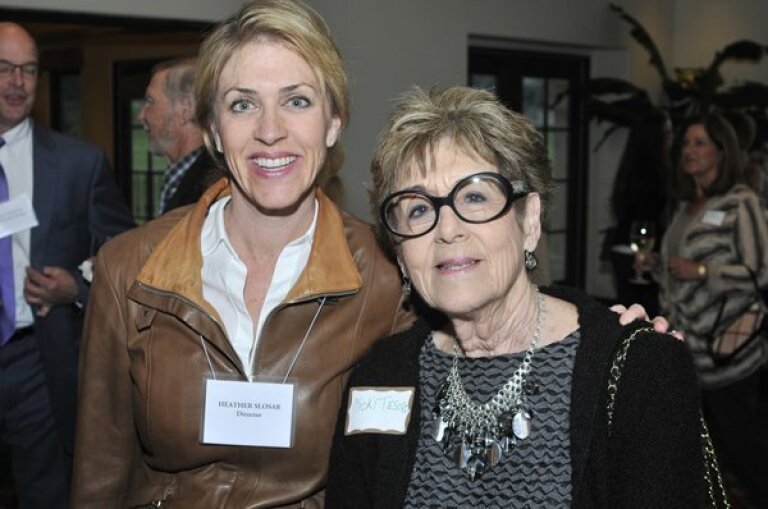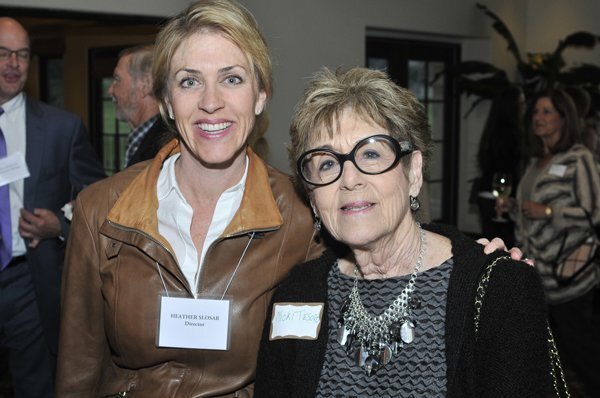 Heather Slosar, Nicky Tesoro
(McKenzie Images)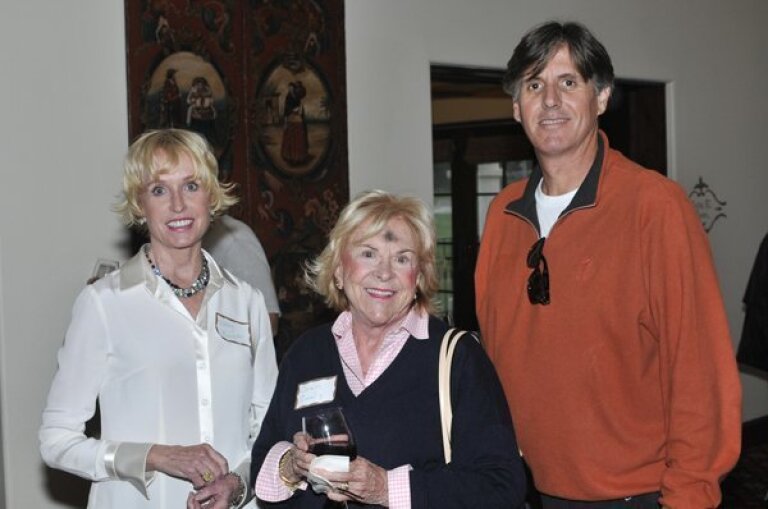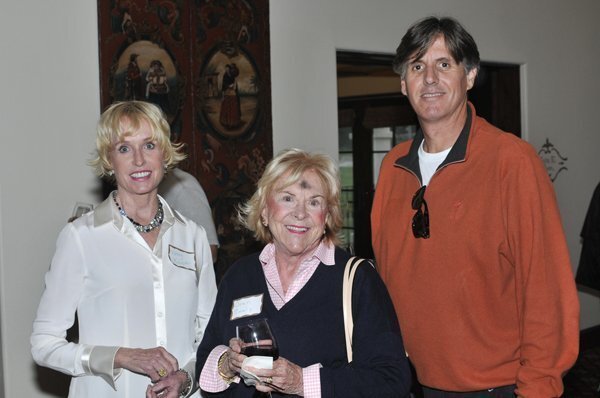 Kathy Kemper, Joan Sealy, Daniel Bunn
(McKenzie Images)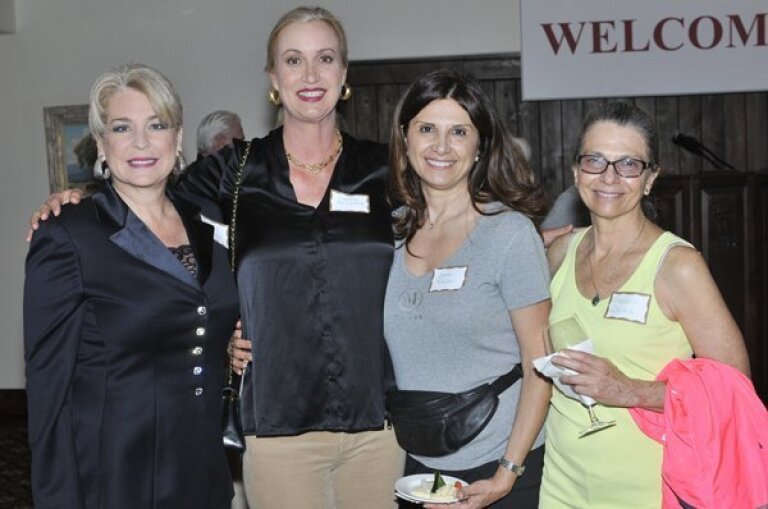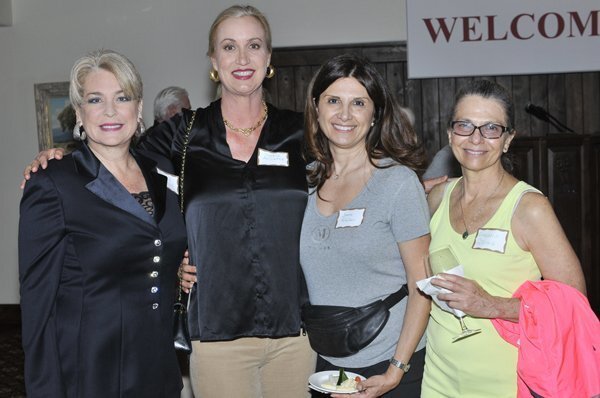 Carrie Woodland, Sophia Alsadek, Jamie Palizban, Virginia Grigg
(McKenzie Images)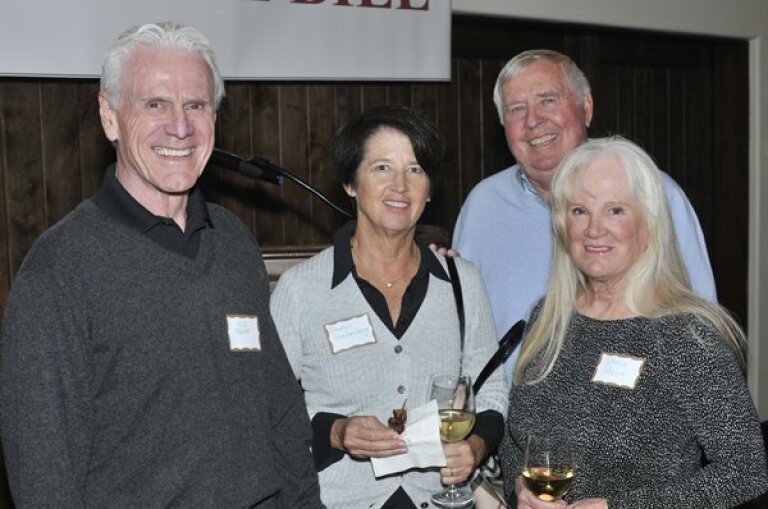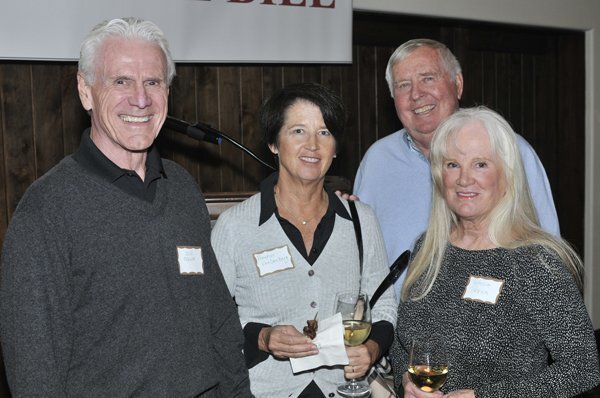 Ole Prahm, Prentiss and Dave Van Den Berg, Patricia Prahm
(McKenzie Images)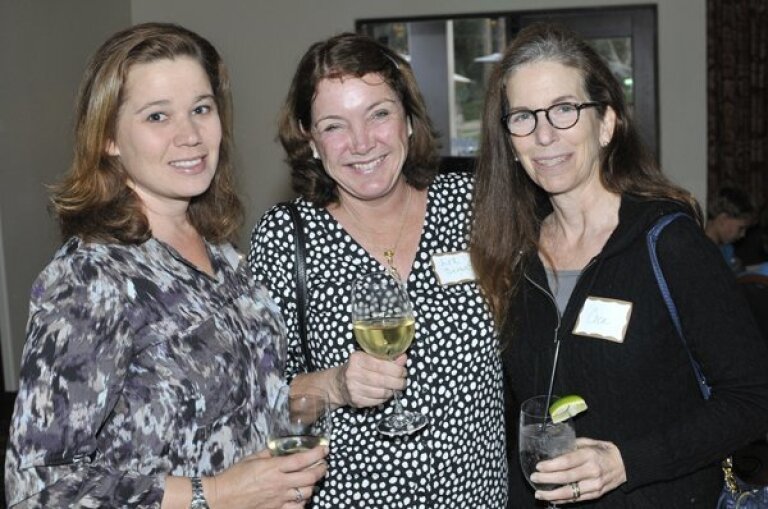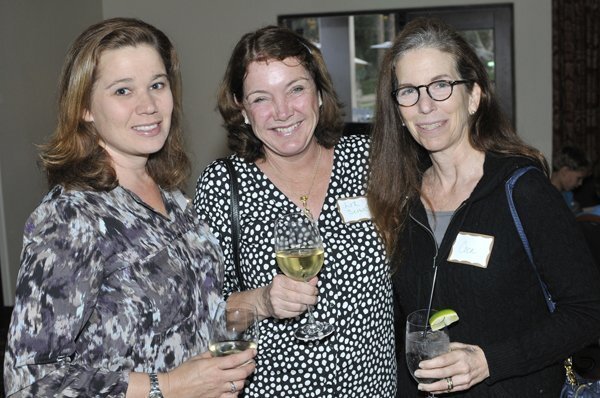 Lisa Russeth, Liz Schulte, Coca Hummel
(McKenzie Images)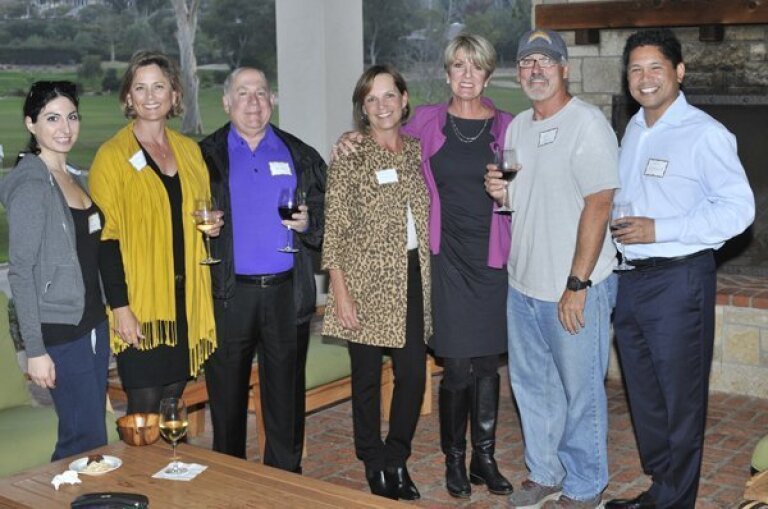 Atusa Hangafarin, Kelly Dixon, Michael Rubey, Debbie Gustafson, Janet Lawless Christ, Jeff Simmons, Eric Manese
(McKenzie Images)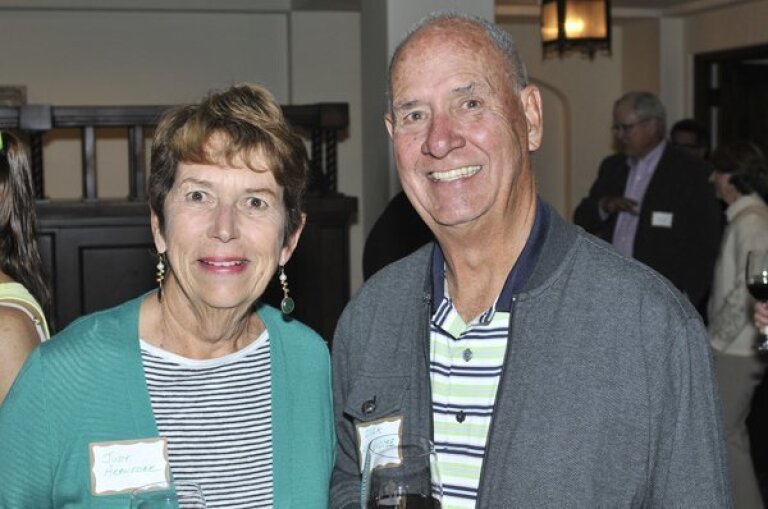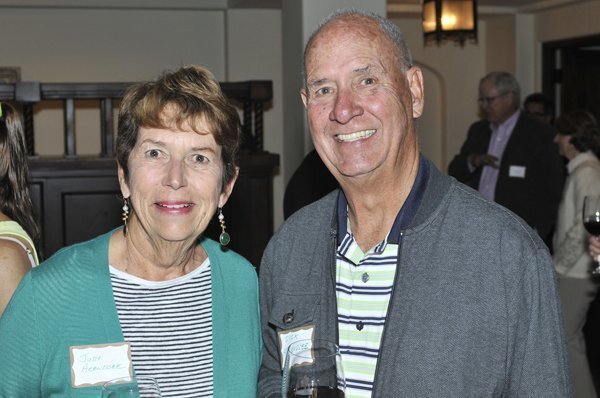 Judy and Dick Arendsee
(McKenzie Images)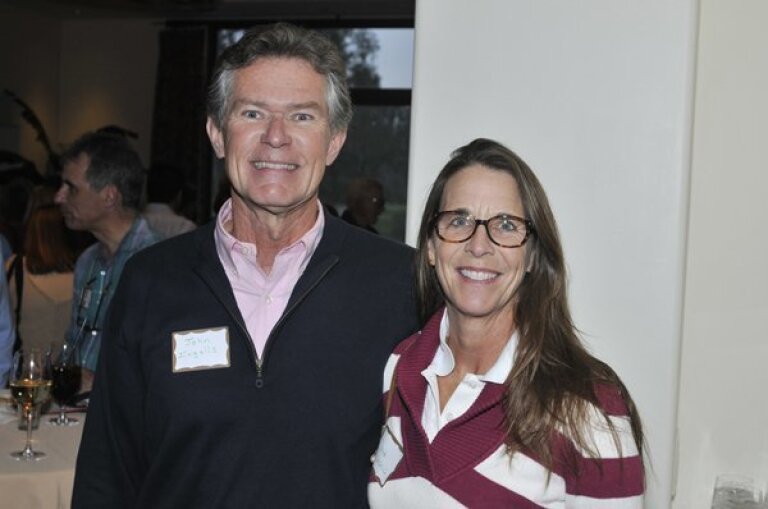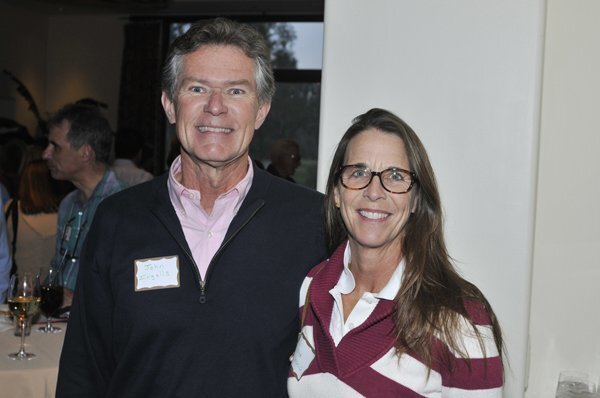 John and Deana Ingalls
(McKenzie Images)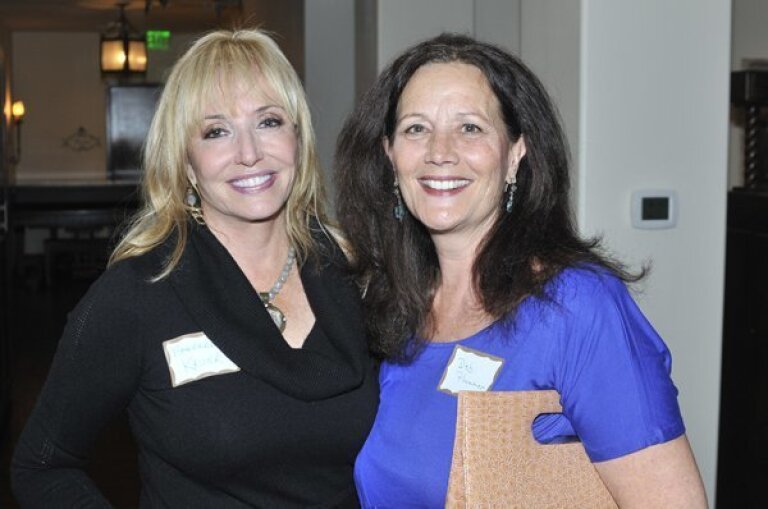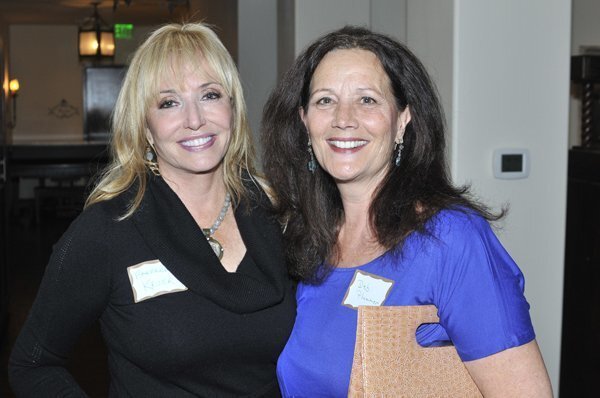 Barbara Kruer, Deb Plummer
(McKenzie Images)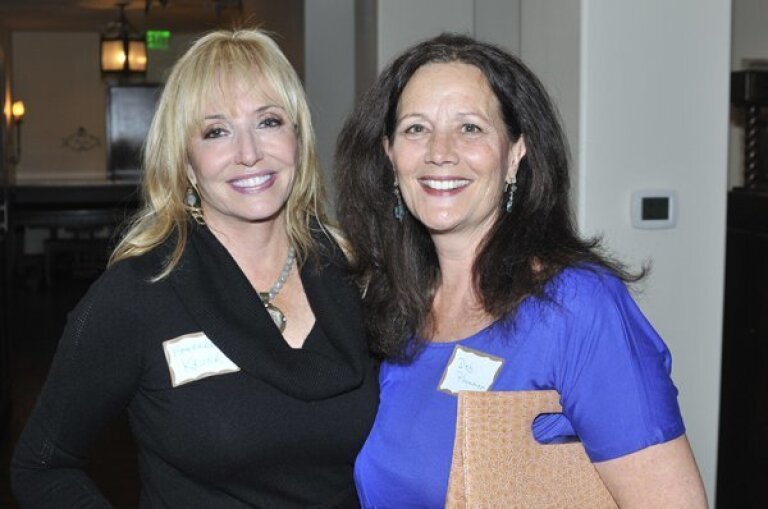 Barbara Kruer, Deb Plummer
(McKenzie Images)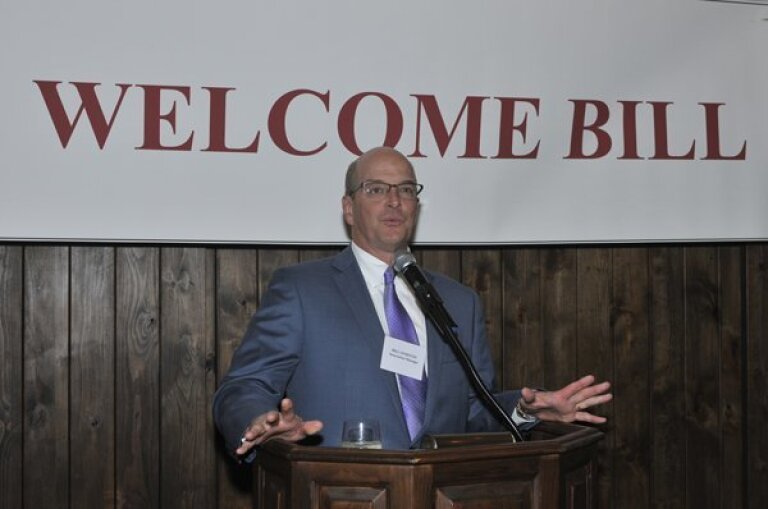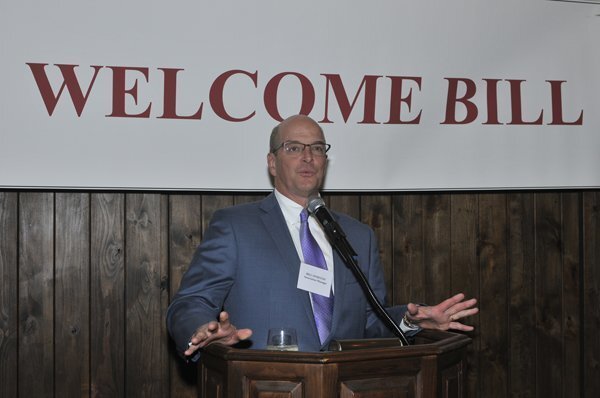 Bill Overton addresses the guests
(McKenzie Images)
A "Meet and Greet" event was held Feb. 18 for new RSF Association Manager Bill Overton at the Rancho Santa Fe Golf Club. Hosted wine, beer and hors d'oeuvres were served.
Overton comes to Rancho Santa Fe from Scottsdale, Ariz., where he served as community manager for the Desert Mountain Master and Village Associations, a position he held for 12 1/2 years.
Photos by McKenzie Images.
---
Get the RSF Review weekly in your inbox
Latest news from Rancho Santa Fe every Thursday for free
You may occasionally receive promotional content from the Rancho Santa Fe Review.