NCL-San Dieguito Chapter Senior Recognition Ceremony & Fashion Show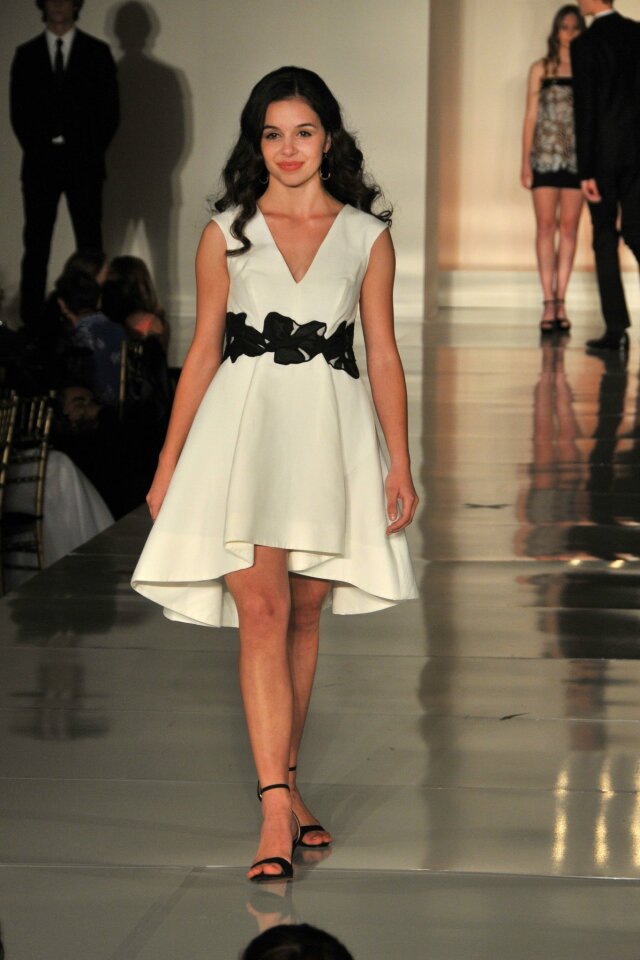 Sophomore fashion show
()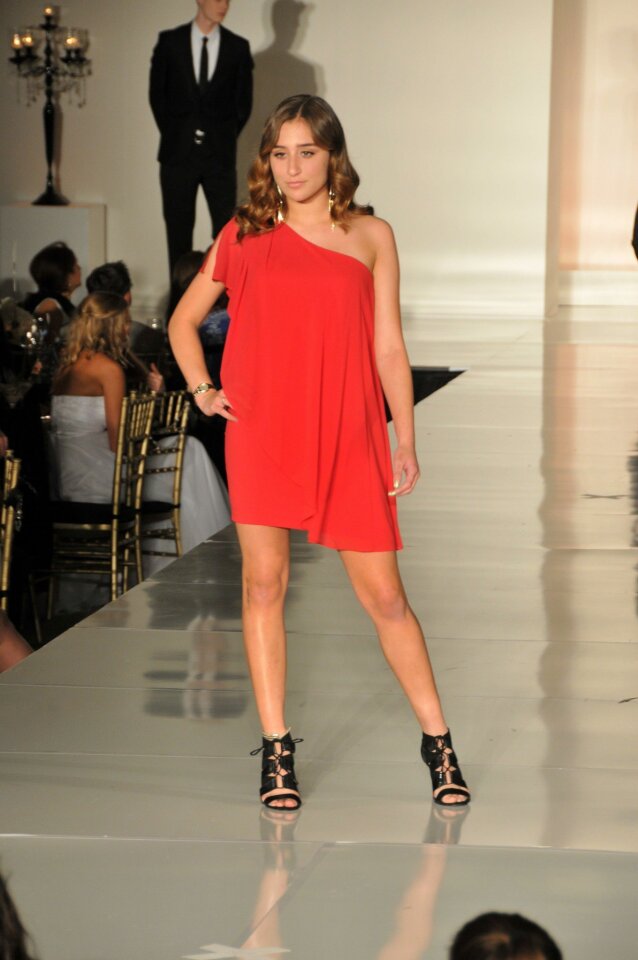 Sophomore fashion show
()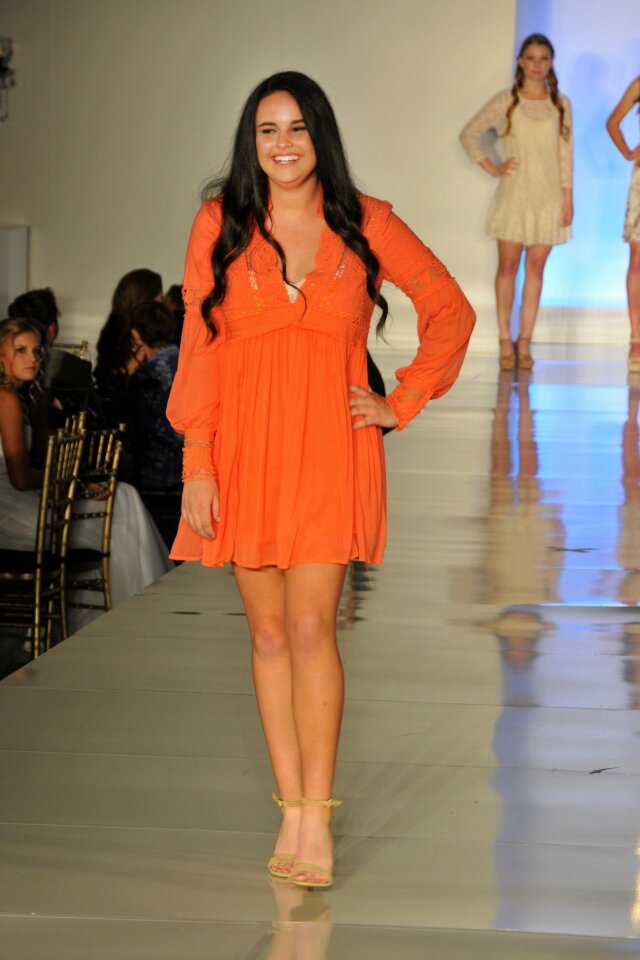 Sophomore fashion show
()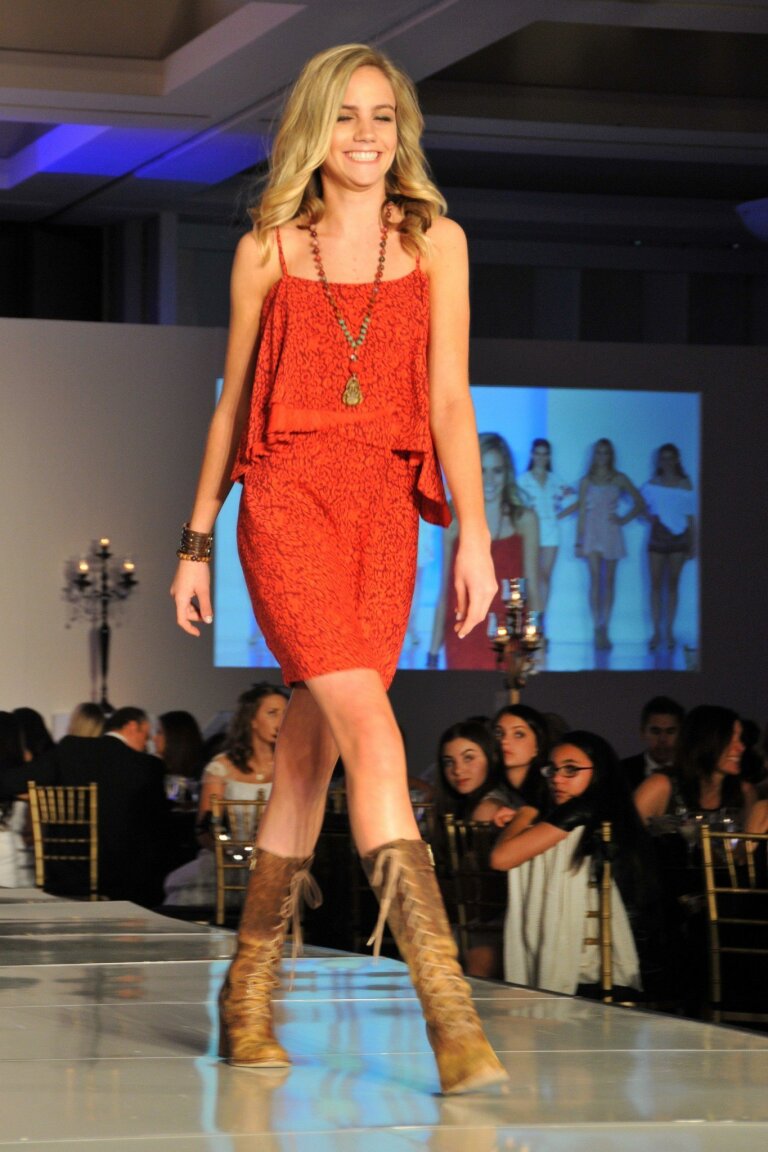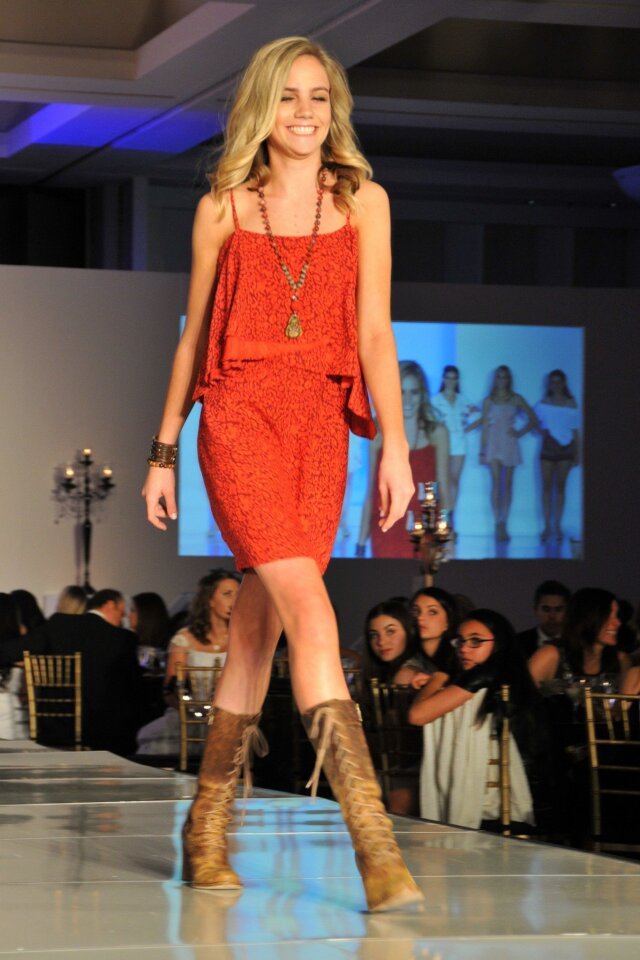 Sophomore fashion show
()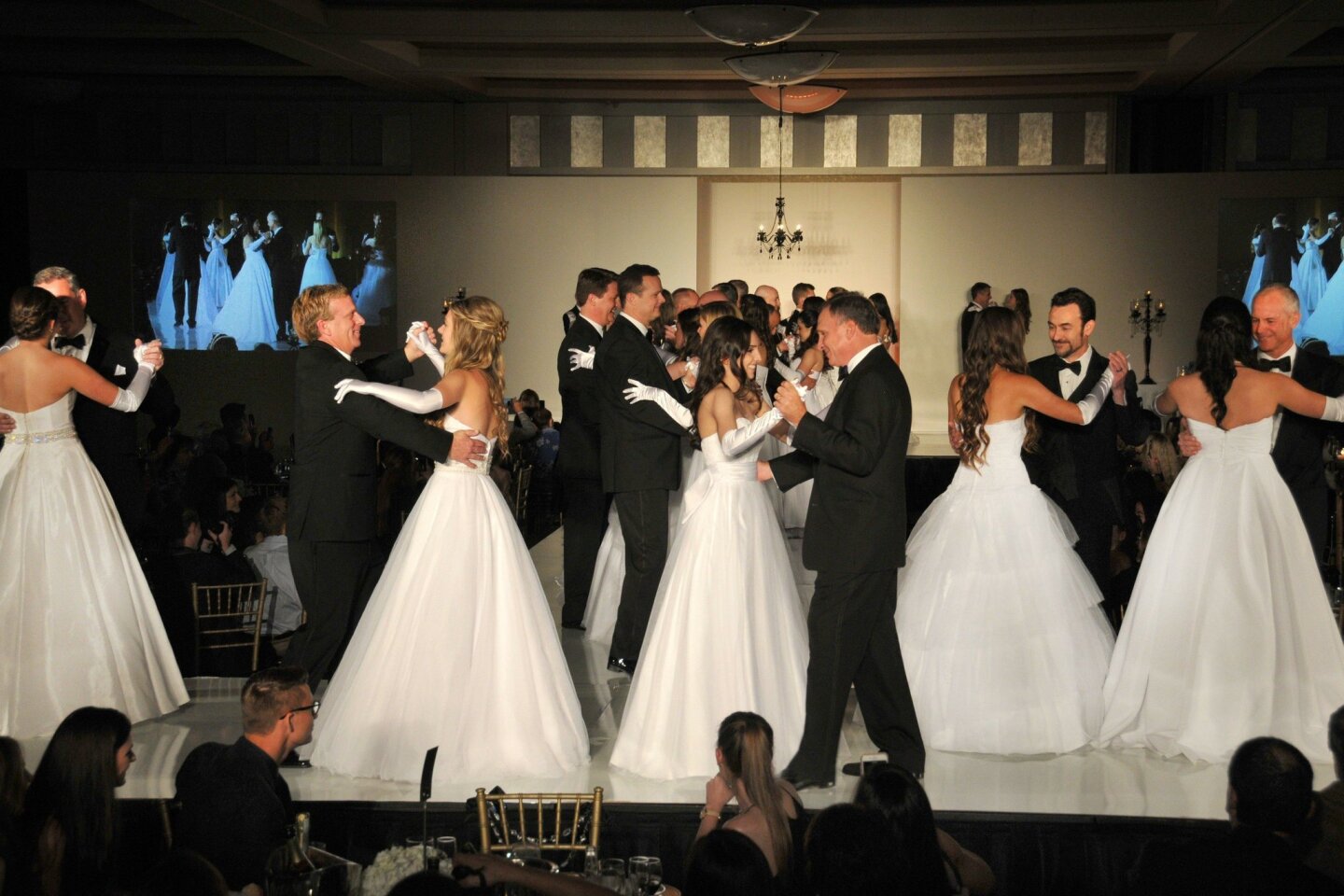 Seniors and dads waltzing
()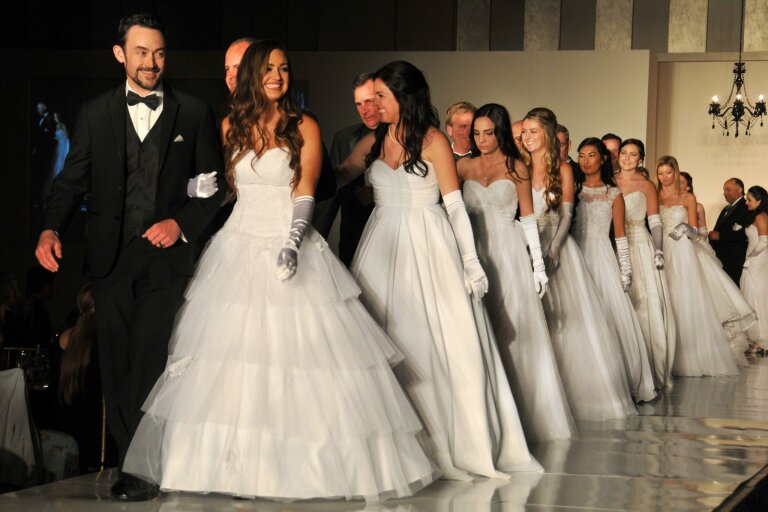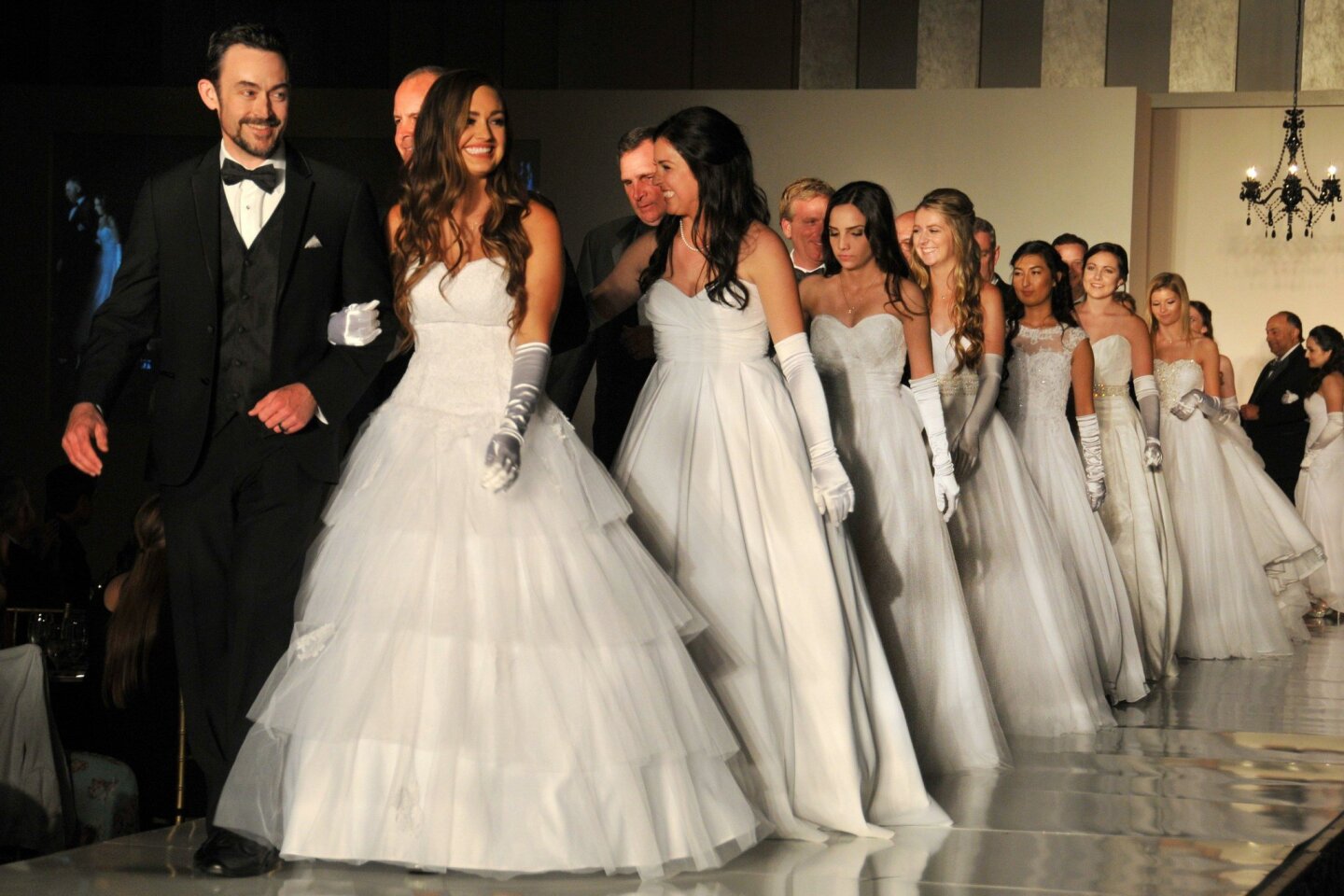 Seniors and dads waltzing
()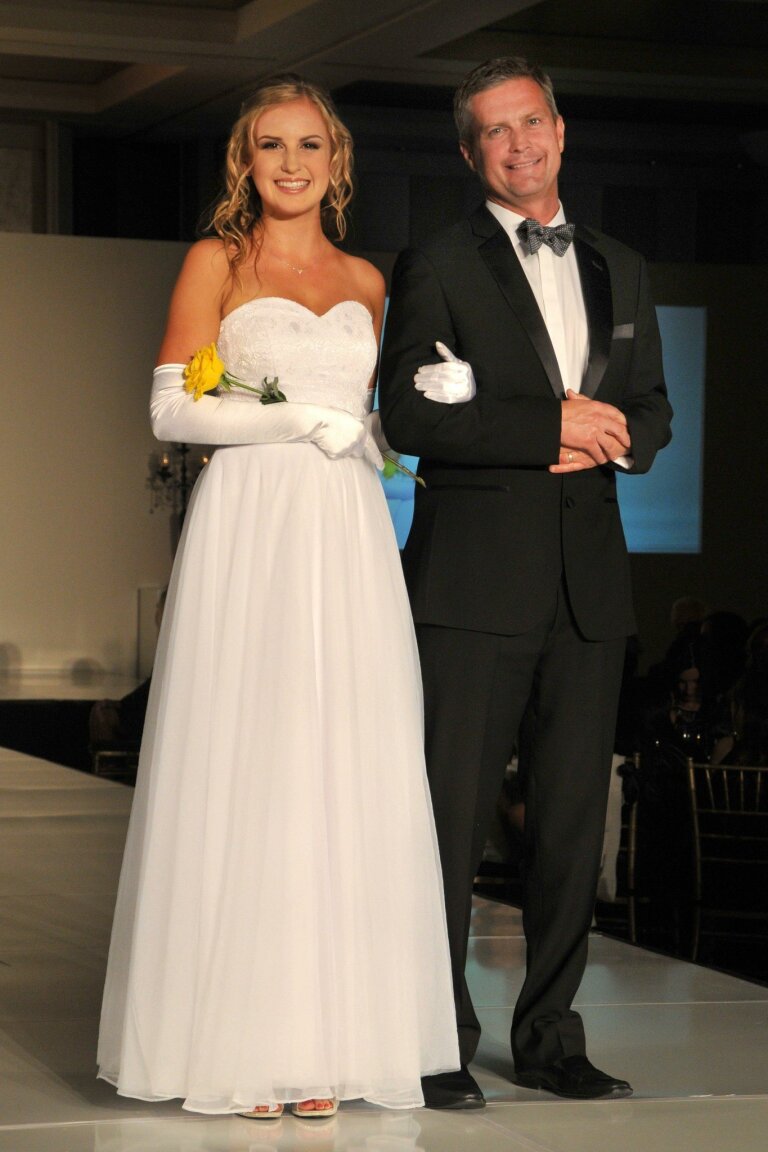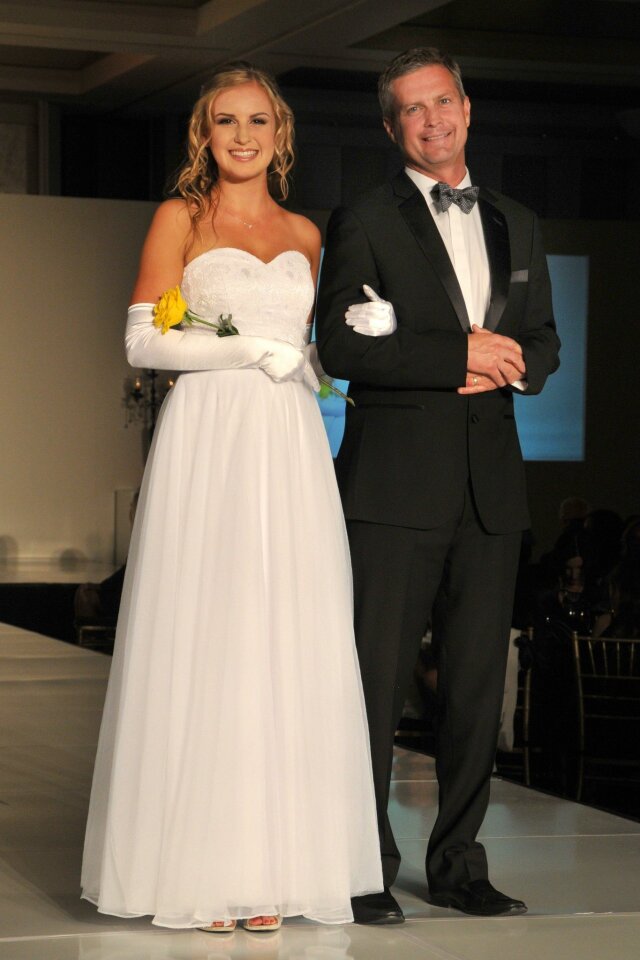 Megan Rhodes Tankersley, Aaron Tankersley
()
Amanda Nicole Stewart, Todd Stewart
()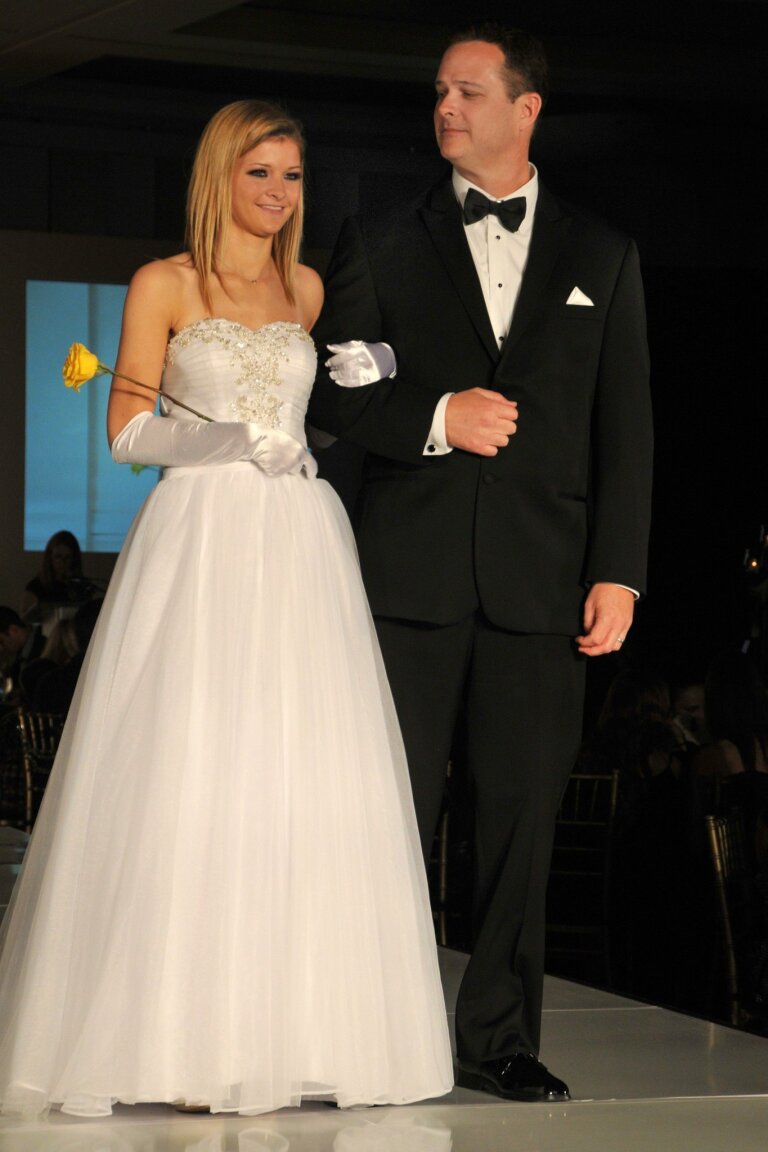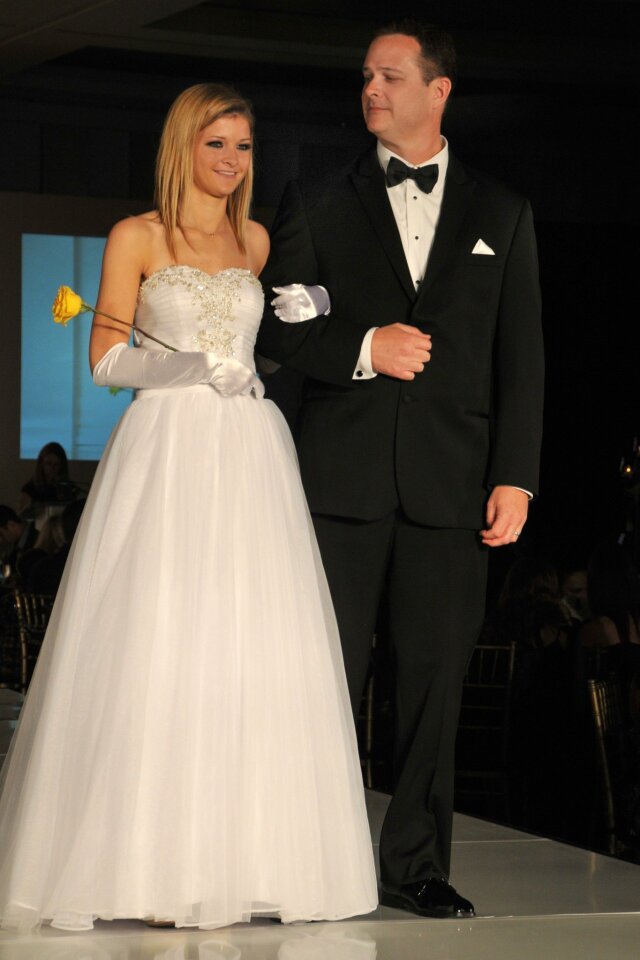 Ashley Marie Snyder, William Snyder
()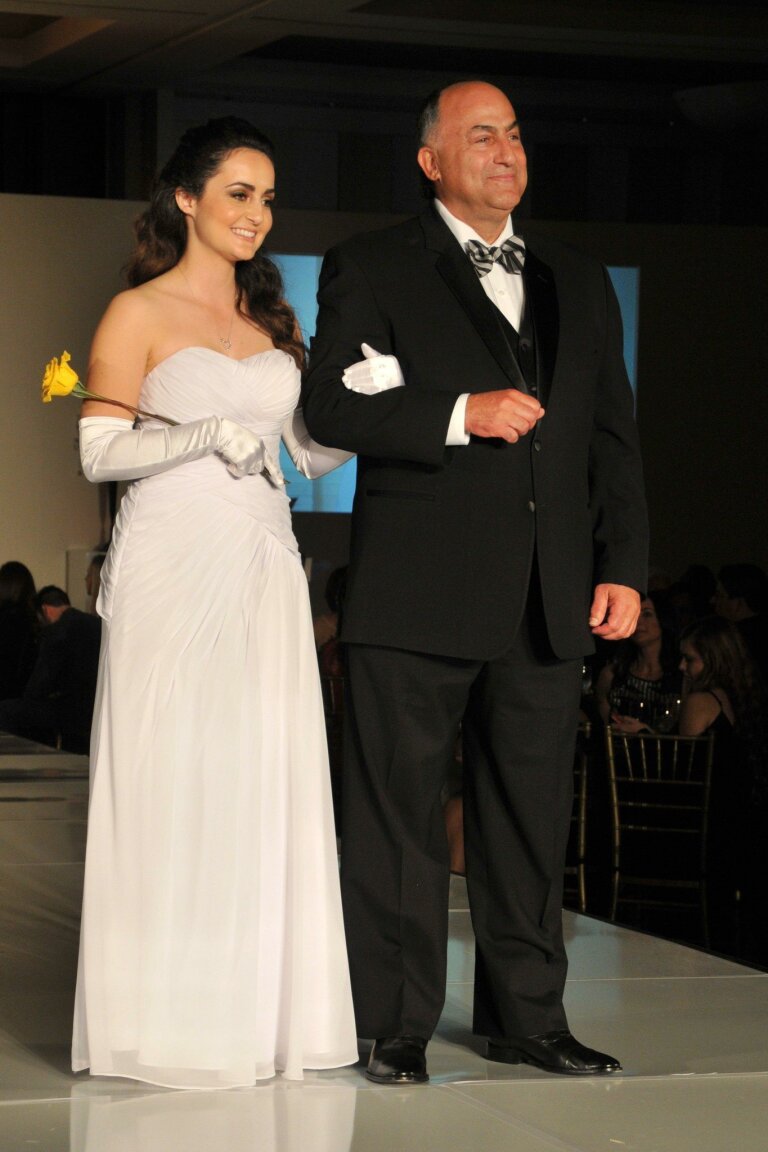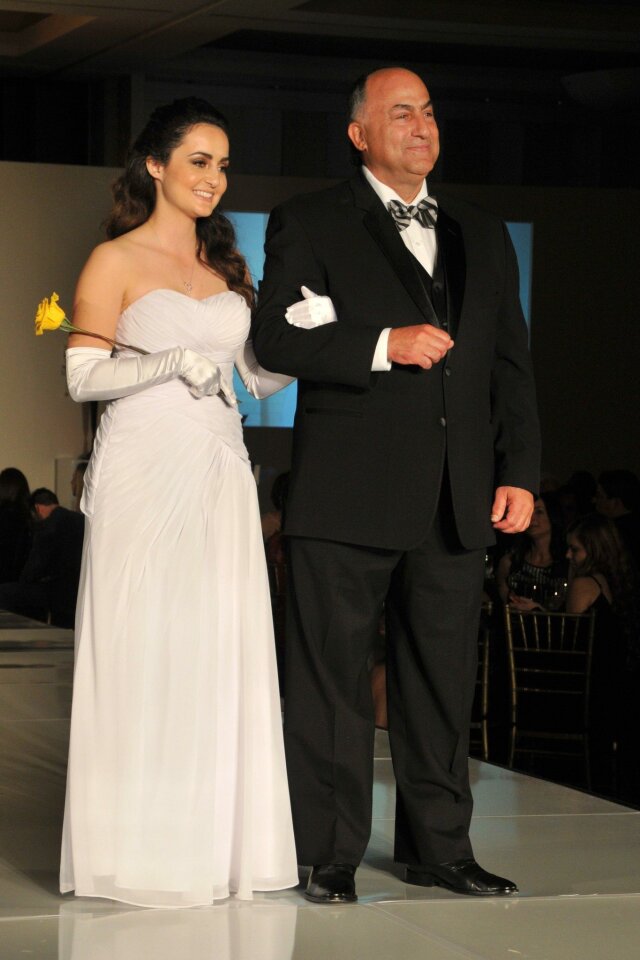 Madison Rasak, Jeffrey Rasak
()
Jacqueline Marie Melton, Mike Melton
()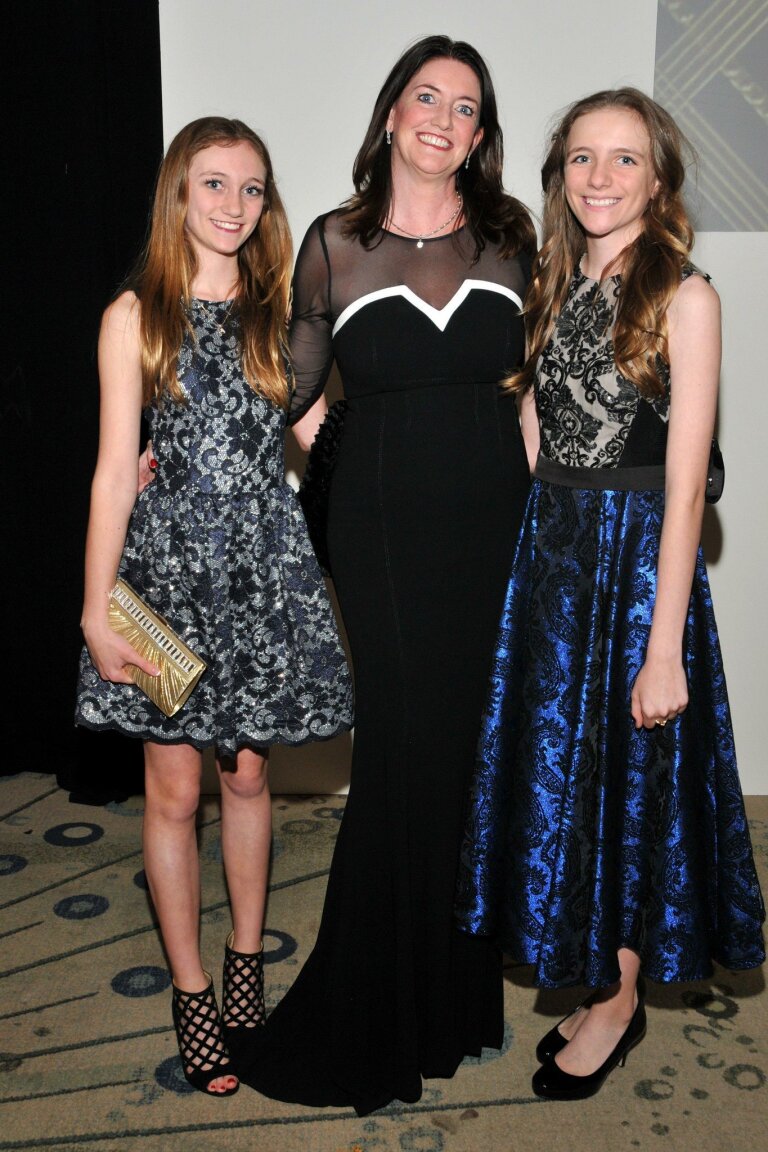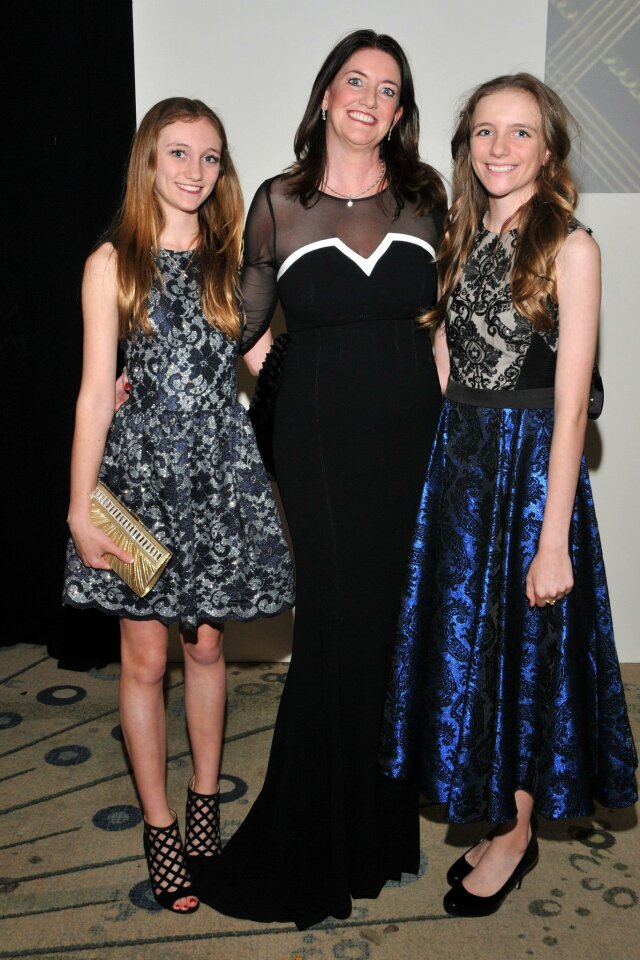 Alexandra Ster, Colleen Ster, Izzy Ster
()
Julie Keyes, Sofia Keyes, Laura Boyer, Natalie Boyer, Brittan Bliss, Anna Bliss, Donna Nauss
()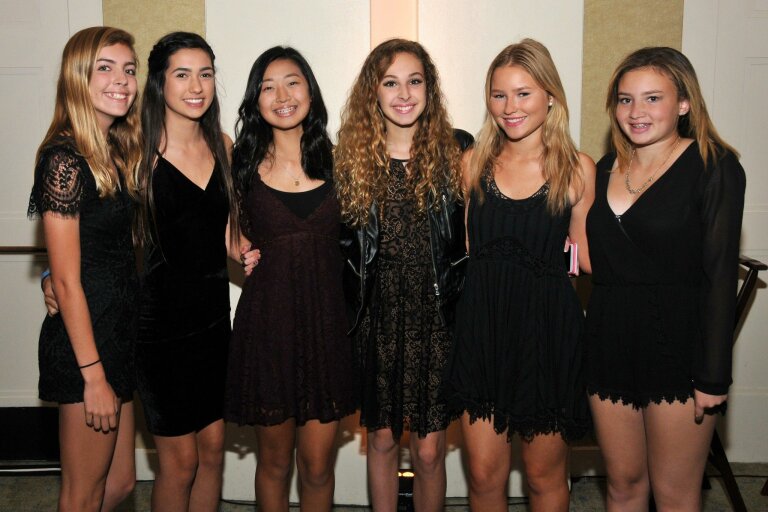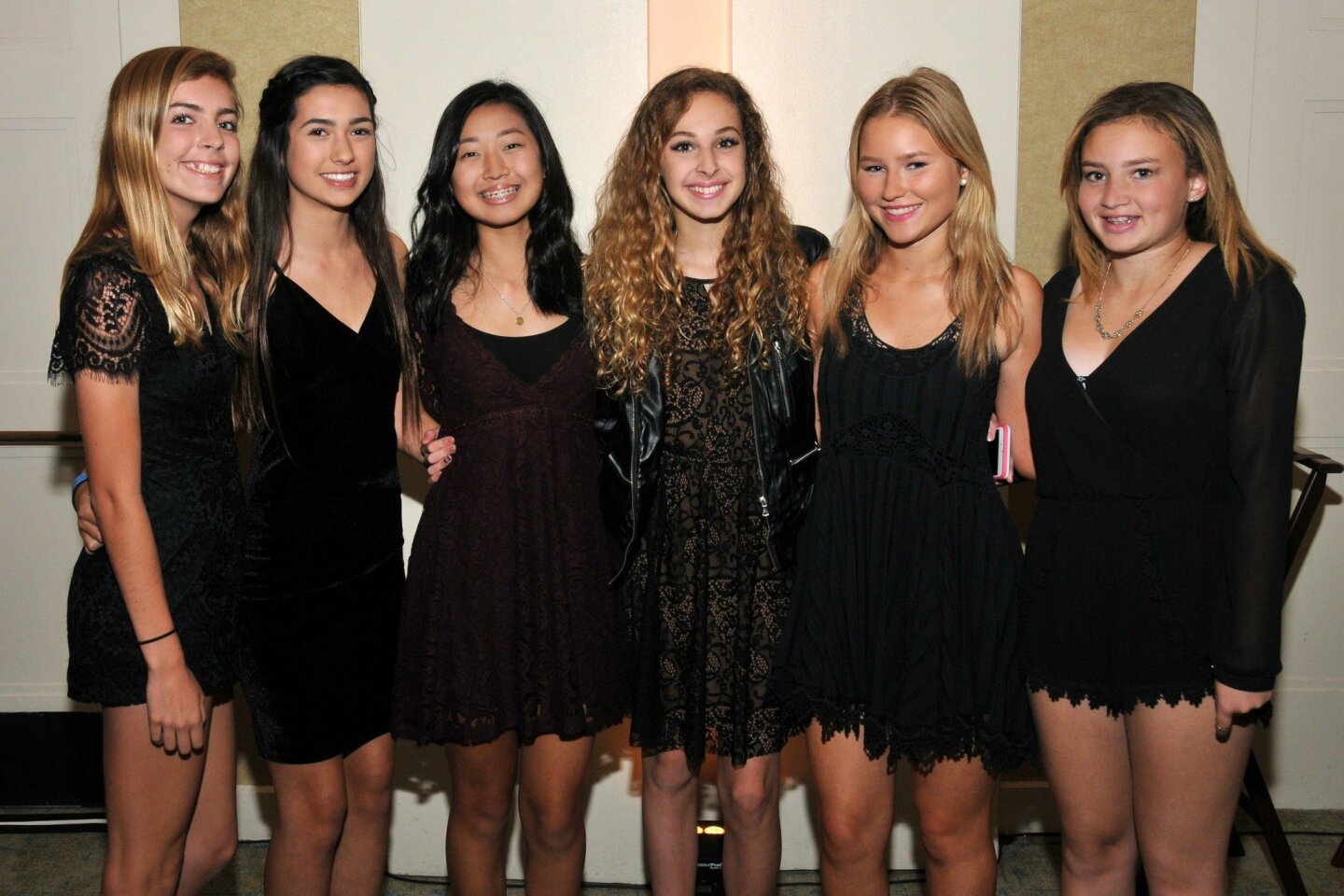 Caleigh Lorimer, Matina Kounelis, Jordan Lee, Becca Lorimer, Lauren Southard, Avery Kay
()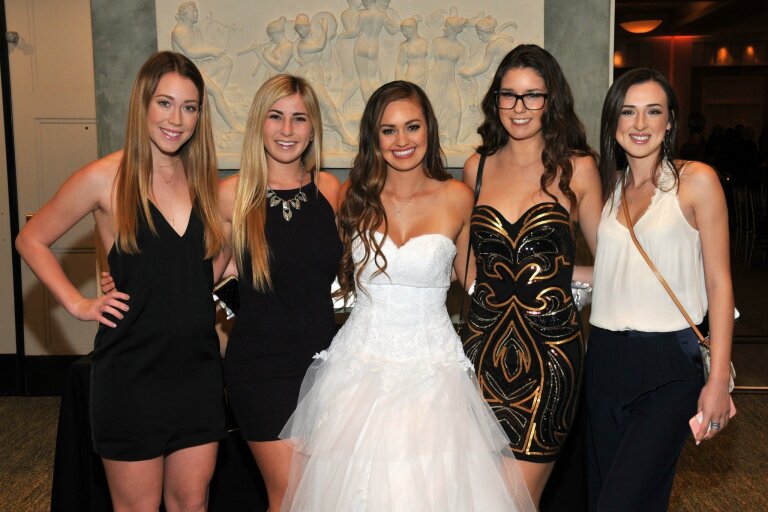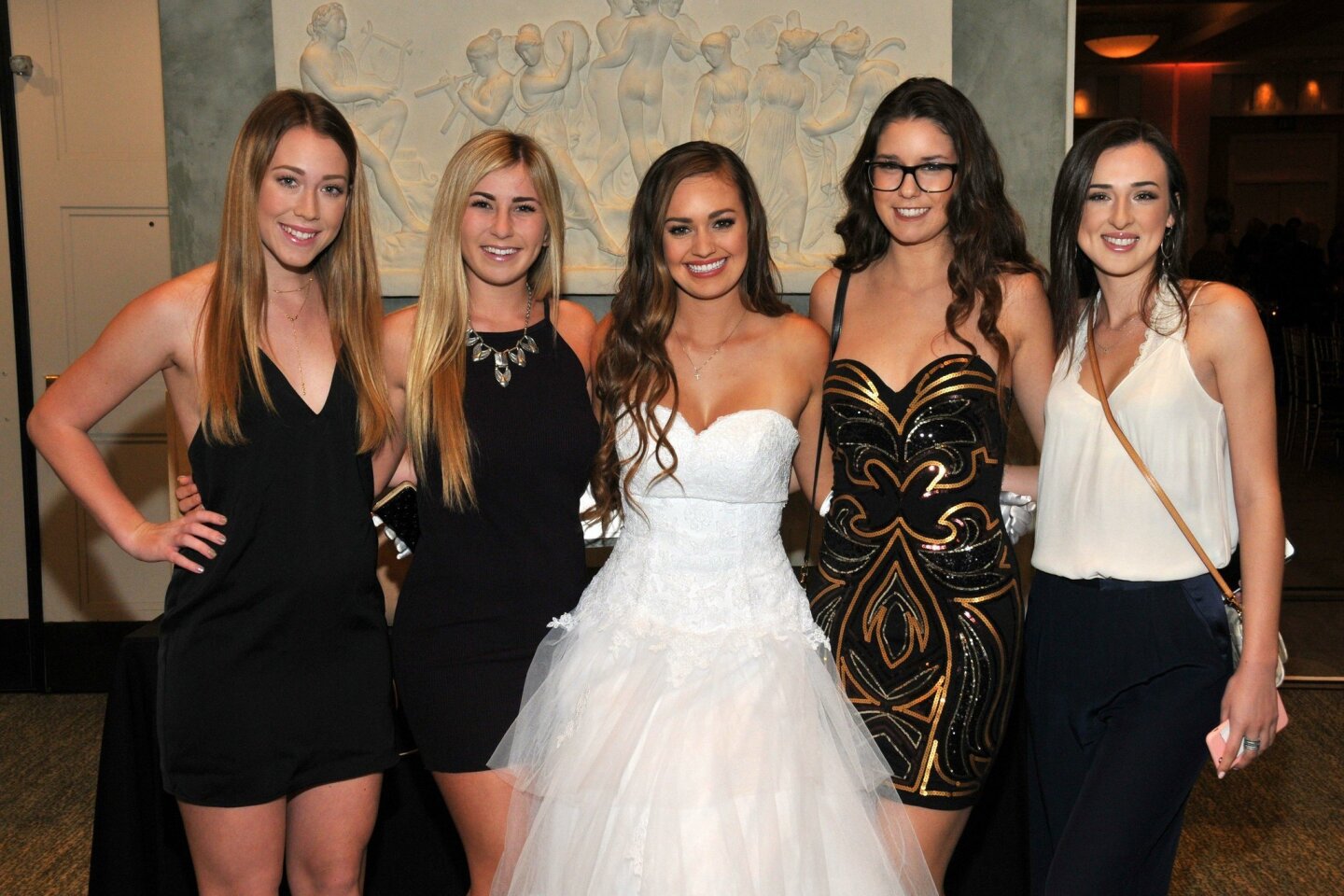 Katie Gitre, Alyssa Stevenson, Amanda Stewart, Sophie Smith, Ann Perkins
()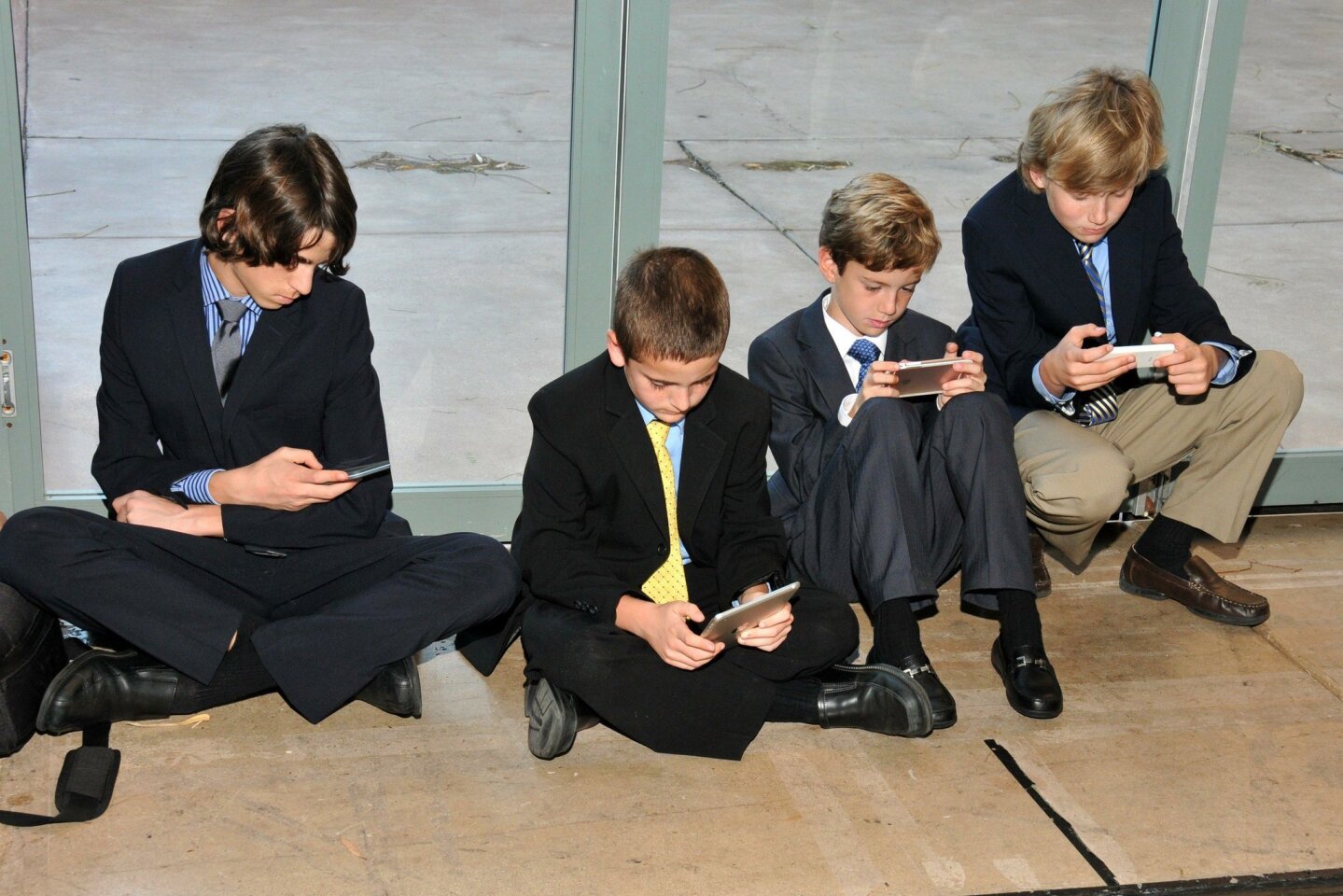 Boys' social involvement, 2016 style
()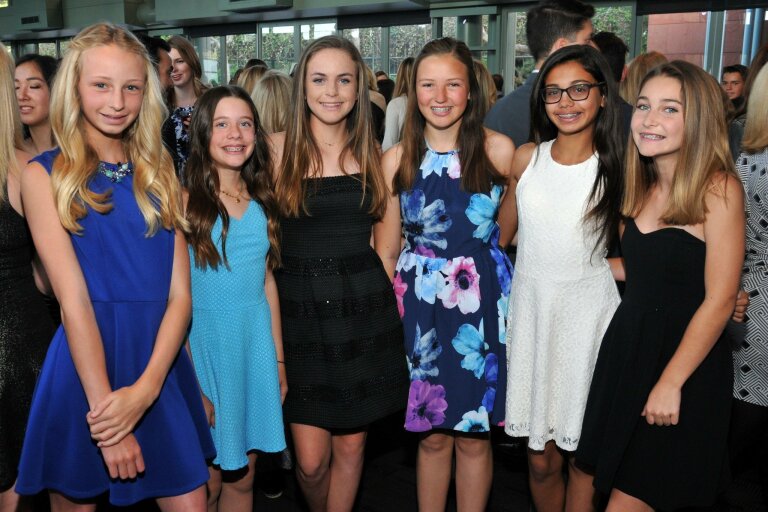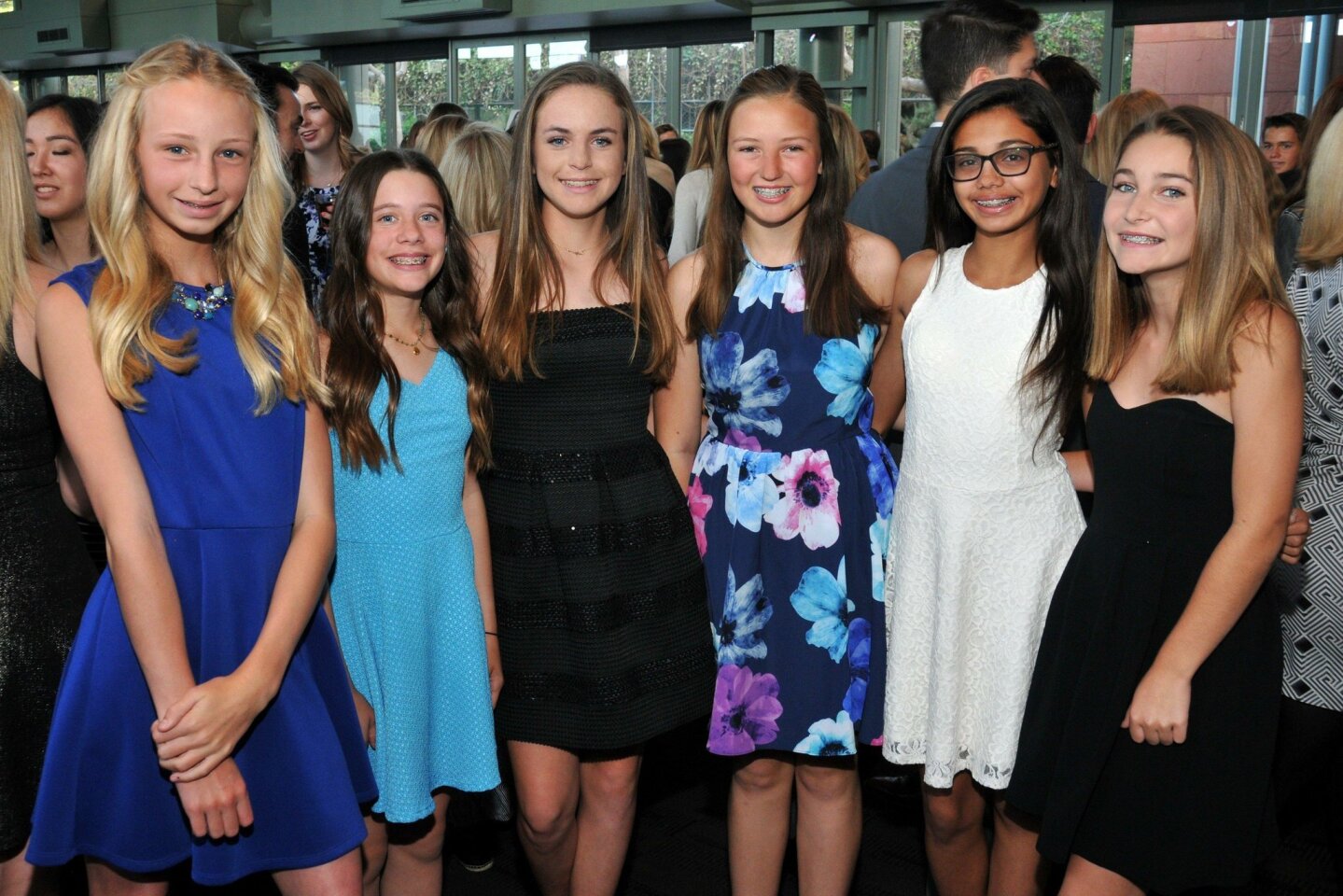 Makenna Doan, Catherine Hoyle, Katie Nichols, Carson McCloskey, Alisha Werry, Hailey Dewey
()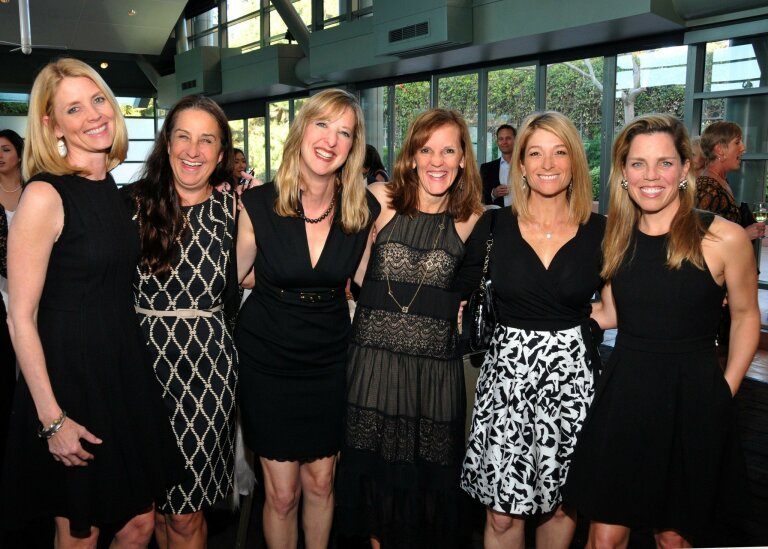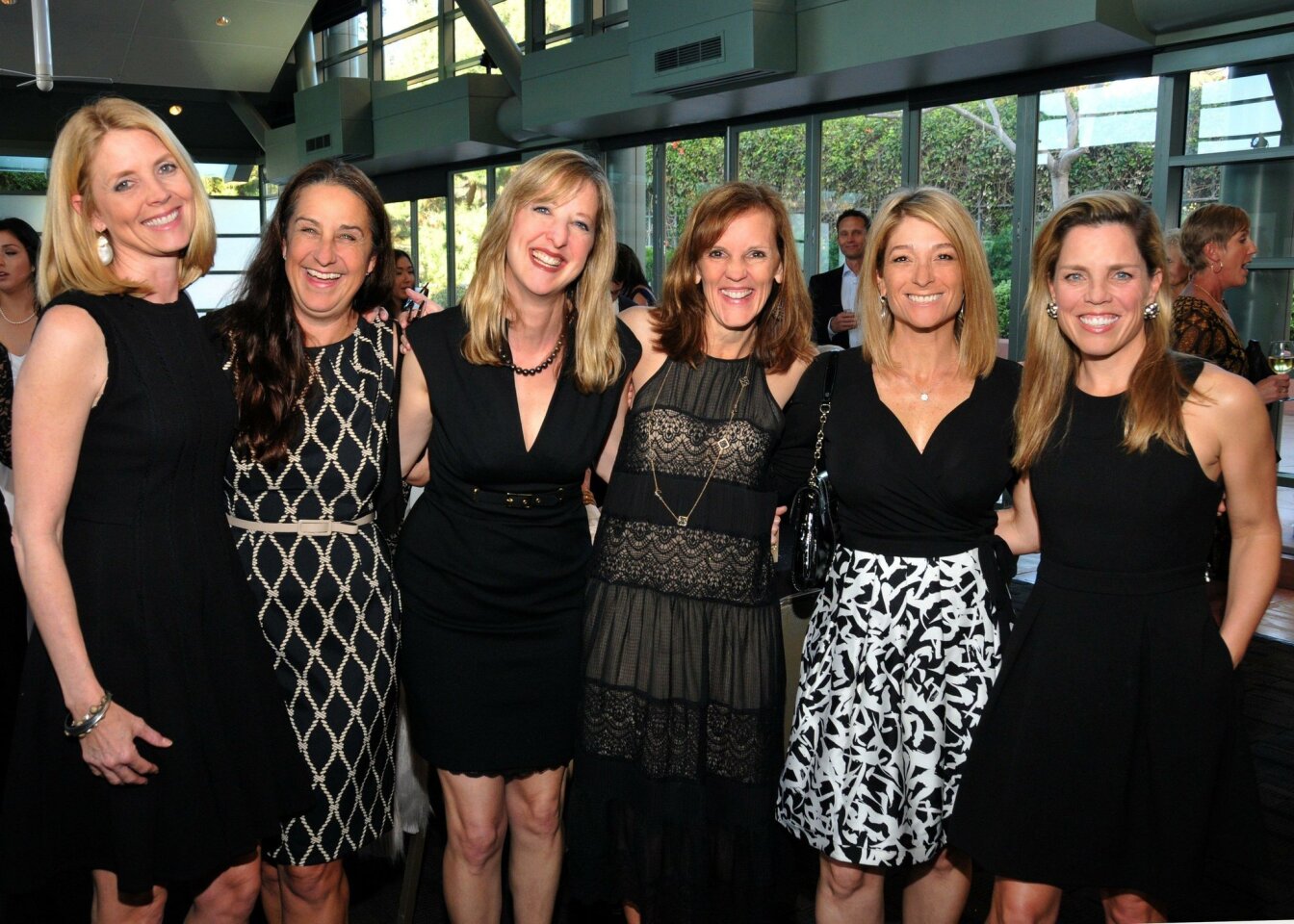 Cristin Bleakley, Karen Shuman, Sandy Llaneta, Alanna Jones, Kelly Ellingson, Allison Healy-Poe
()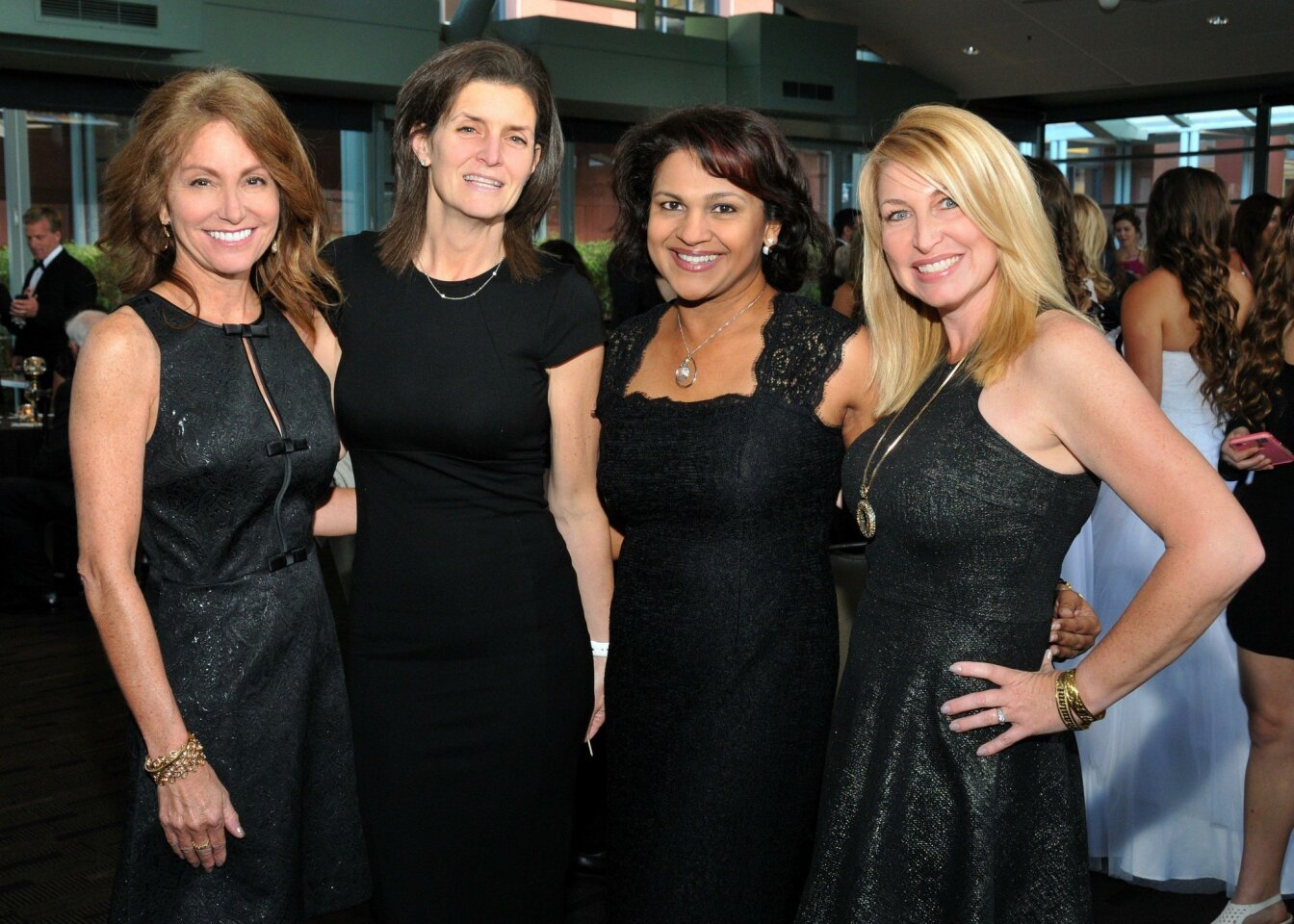 Anamarie Maltzman, Jeanette Nichols, Vidya Dinamani, Cathy Dewey
()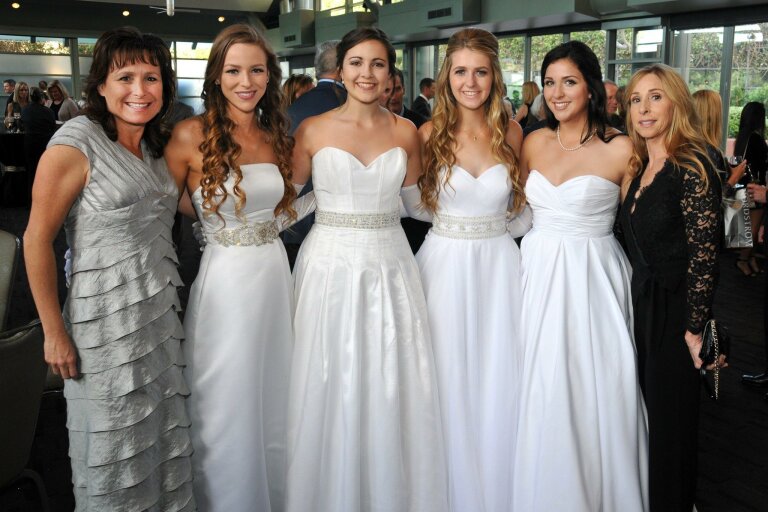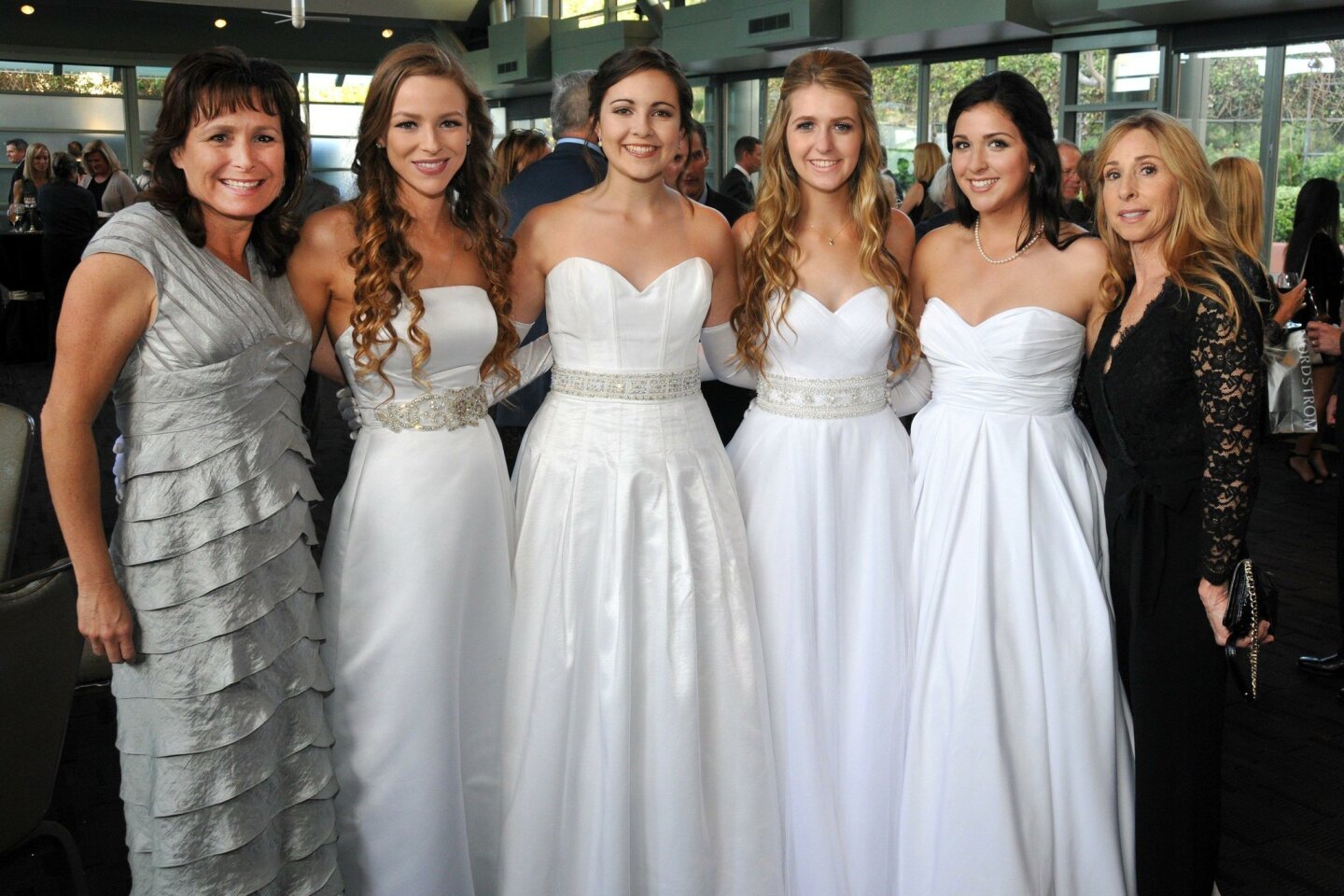 Sandy Lauter, Brittani Lauter, Sarah Steiger, Amanda Duren, Isabel Palmer, Terri Palmer
()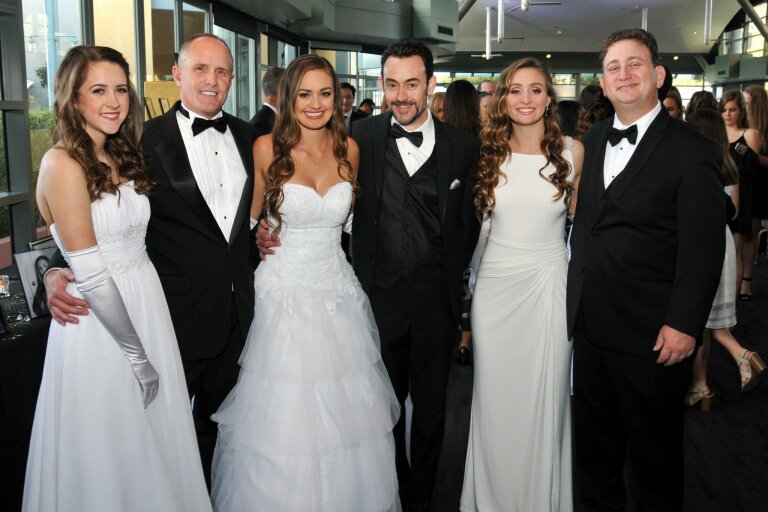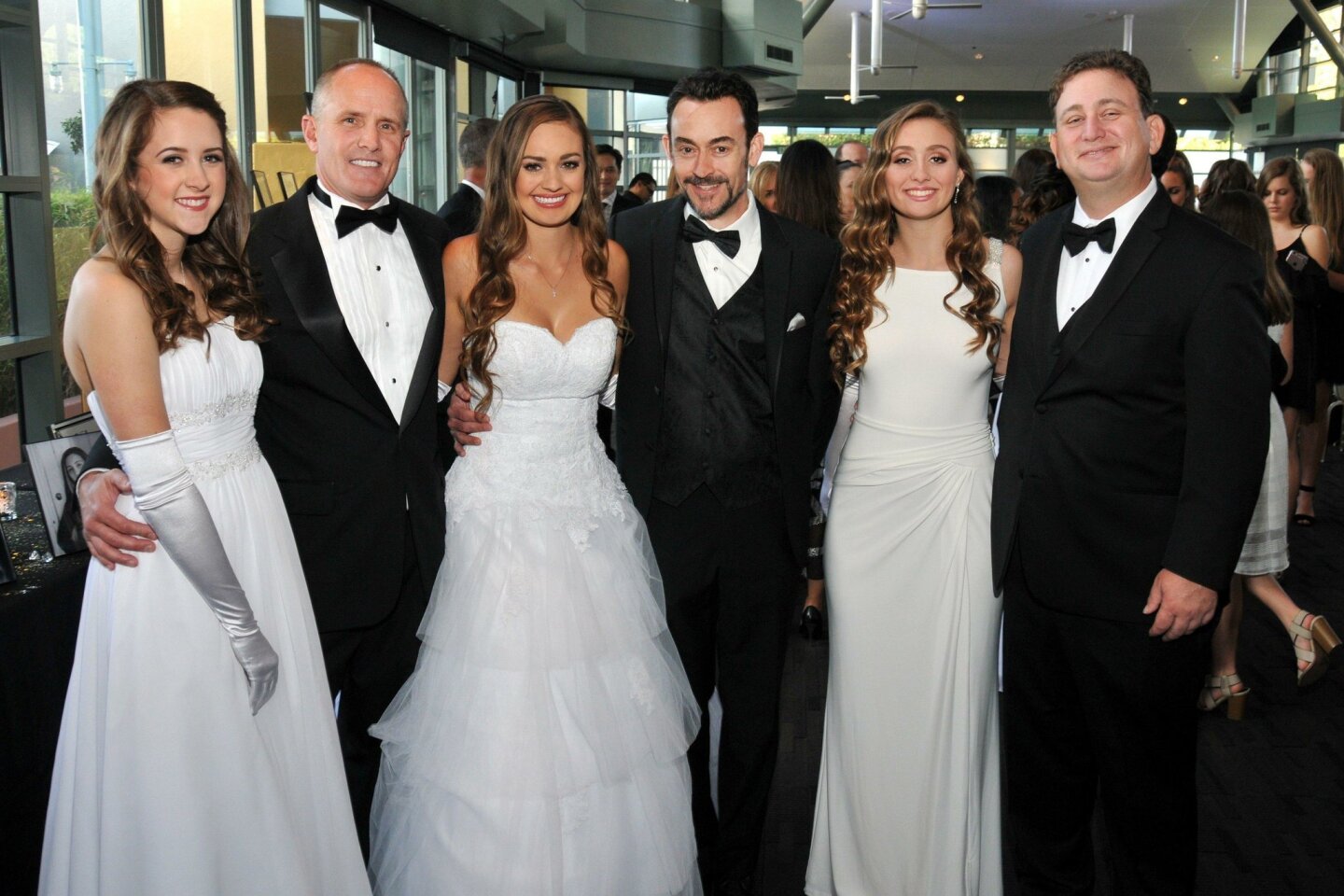 Kelly Huppert, Tom Huppert, Amanda Stewart, Todd Stuart, Jamie Wisnia, Howard Wisnia
()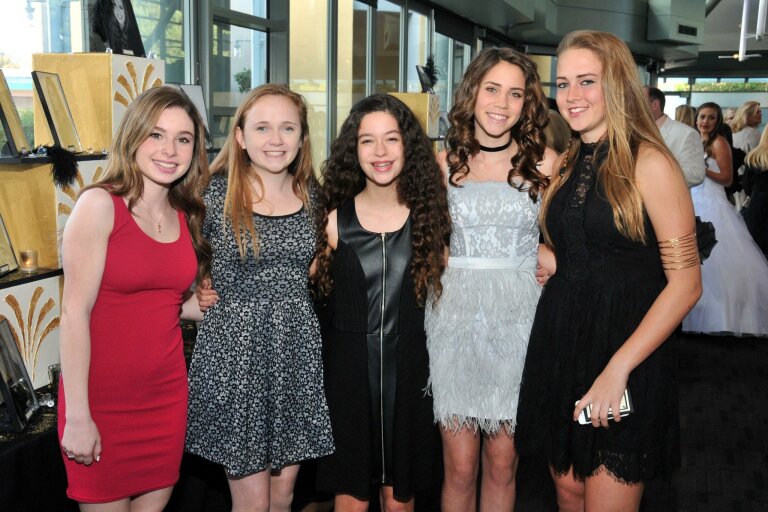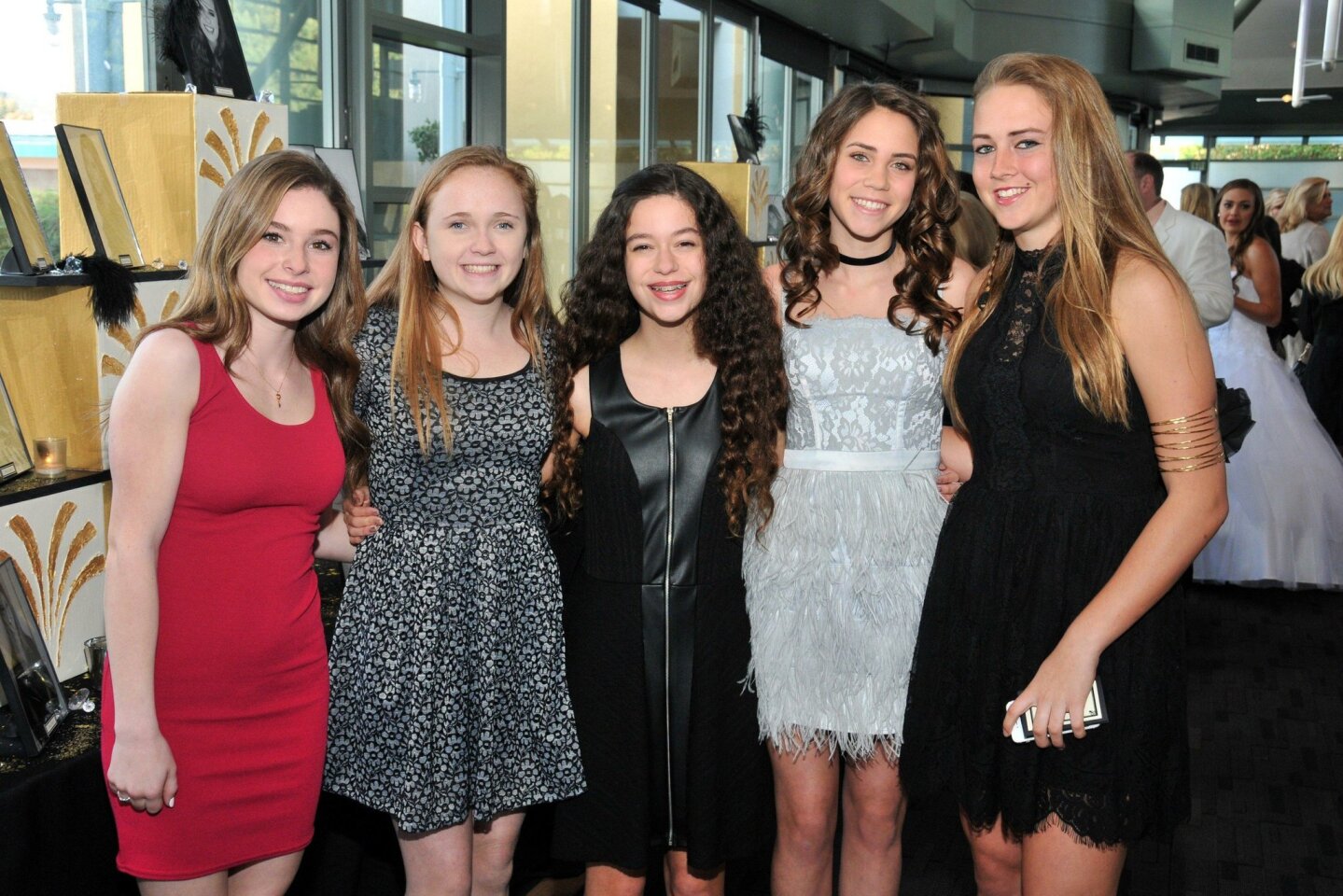 Elizabeth Eidelson, Charlotte Davidson, Alexis Maltzman, Kobe Lee, Sofia Keyes
()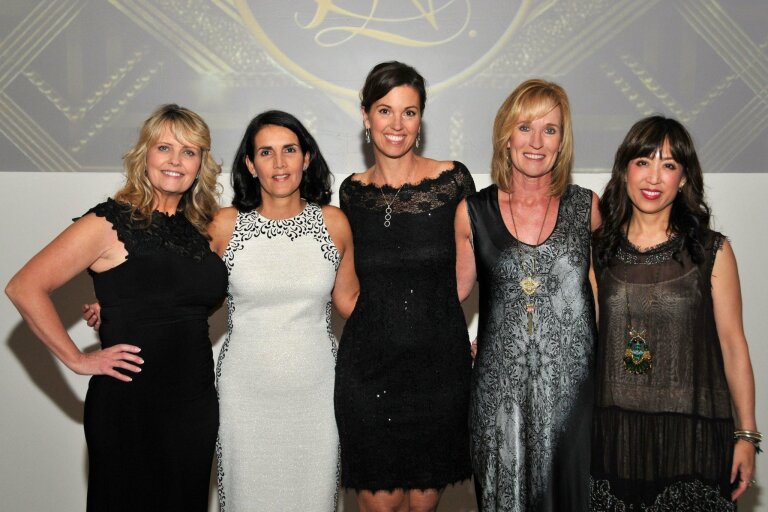 Kerri Duren (Senior Recognition chair), Trish Melton (Senior Recognition co-chair), Michelle Alexander (Chapter President), Carolyn Dunn (Fashion Show co-chair), Janet Ross (Fashion Show co-chair)
()
The National Charity League – San Dieguito Chapter held its annual Senior Recognition Ceremony & Fashion Show March 6 at the Hyatt Regency La Jolla.
National Charity League, Inc. is a mother-daughter organization "dedicated to serving the communities in which chapters are formed and to fostering the mother-daughter relationship." NCL's "goal is to promote a sense of community responsibility in our daughters and strengthen the mother-daughter relationship. The daughters along with their mothers participate in a 6-year educational program of philanthropic work, educational activities, leadership training and cultural events lasting from seventh through twelfth grades."
For more information, visit nclsandieguito.chapterweb.net.
Photos by Vincent Andrunas. For more photos online, visit www.delmartimes.net and www.rsfreview.com.
---
Get the RSF Review weekly in your inbox
Latest news from Rancho Santa Fe every Thursday for free
You may occasionally receive promotional content from the Rancho Santa Fe Review.