NCL San Diego del Norte Chapter Ticktocker Class of 2015 Senior Recognition Ceremony & Dinner Dance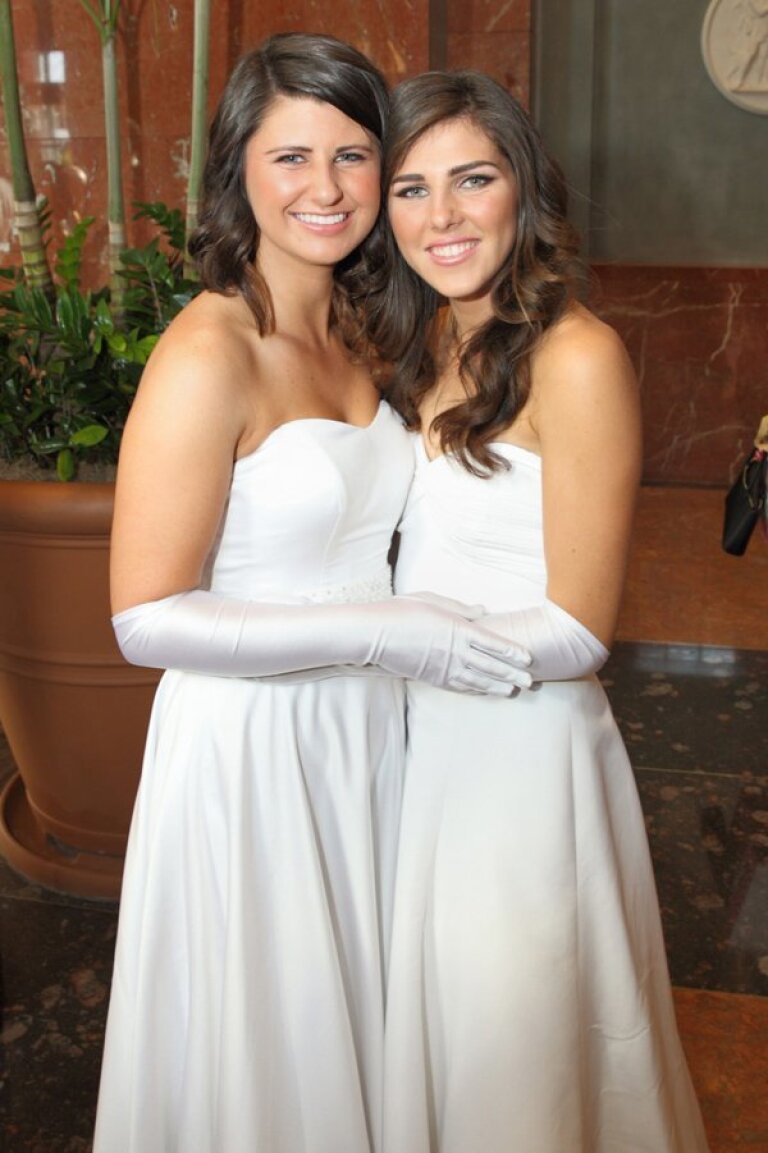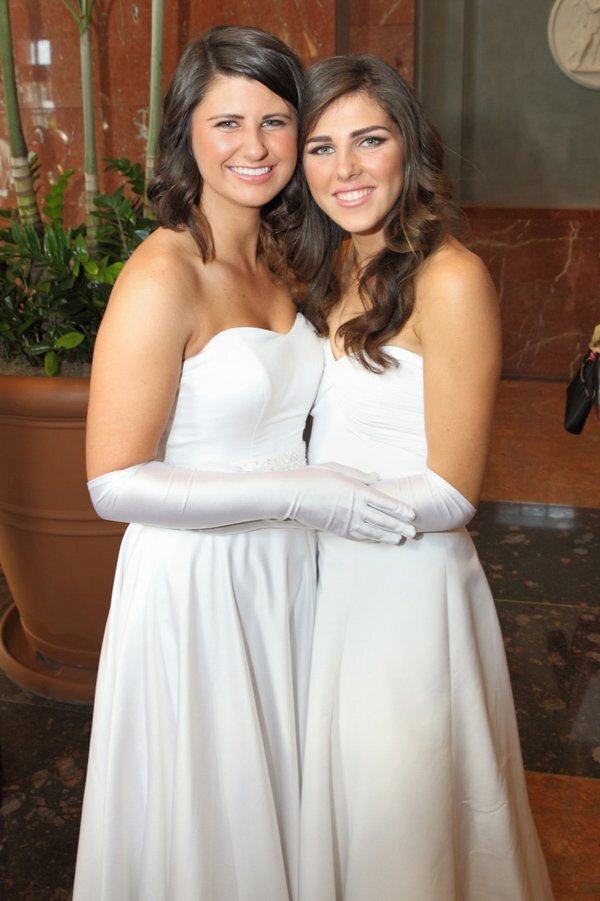 Emily Crommett, Lydia Miller
(Jon Clark)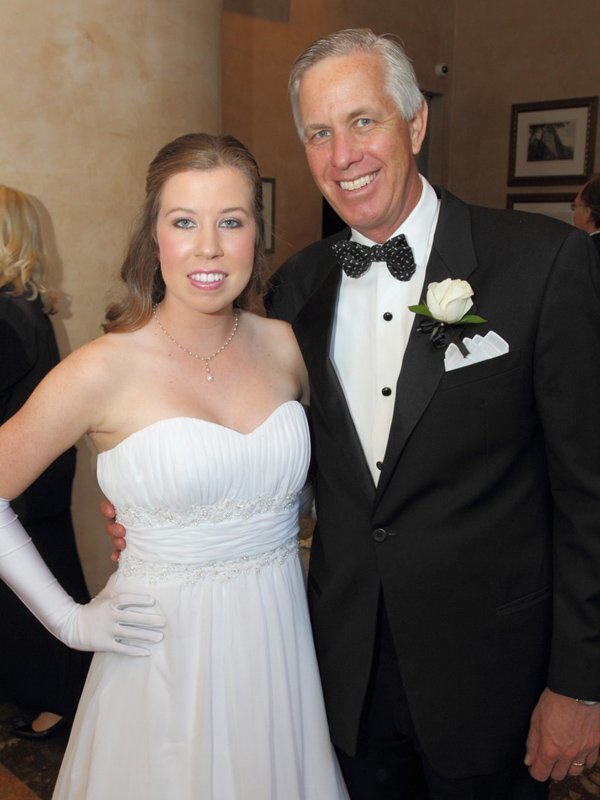 Caroline and David Thomas
(Jon Clark)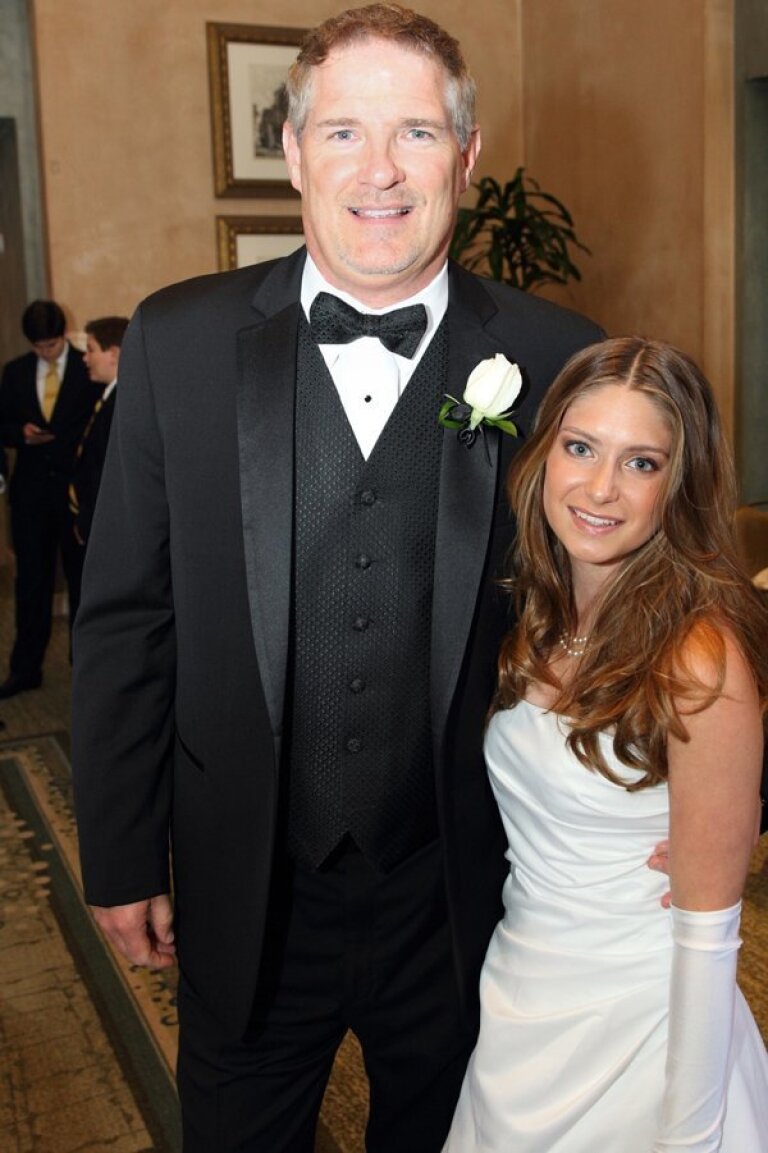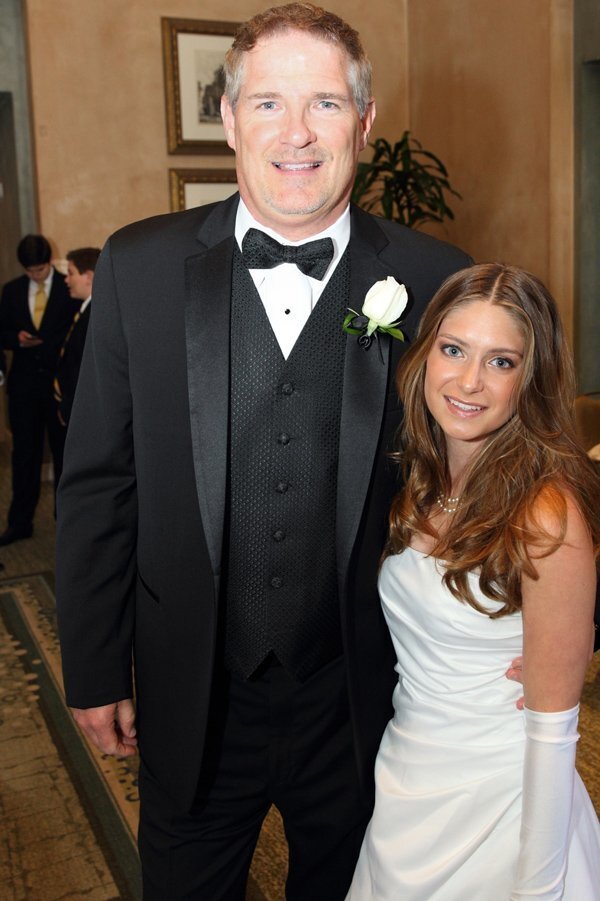 Mark and Emma Conger
(Jon Clark)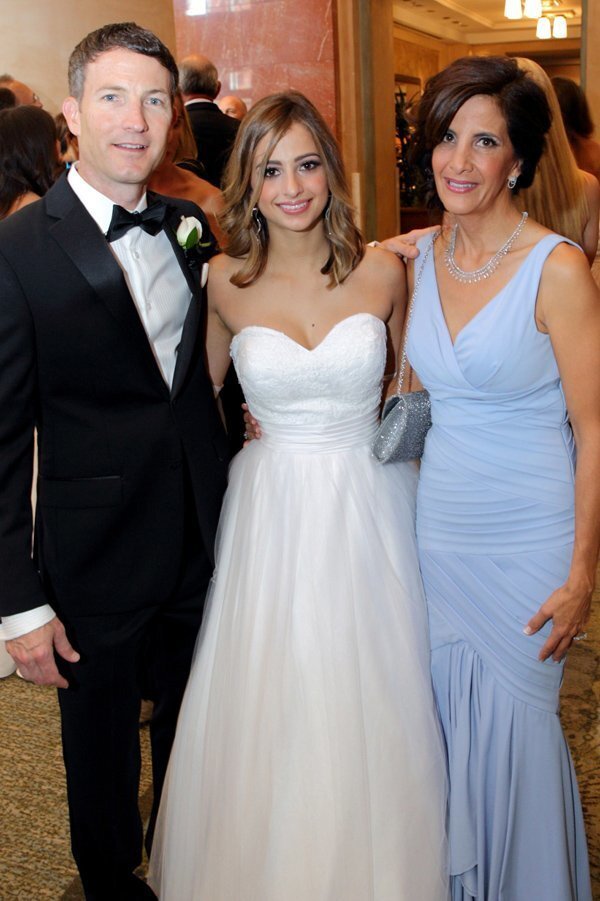 Matt, Madison, and Stacy Root
(Jon Clark)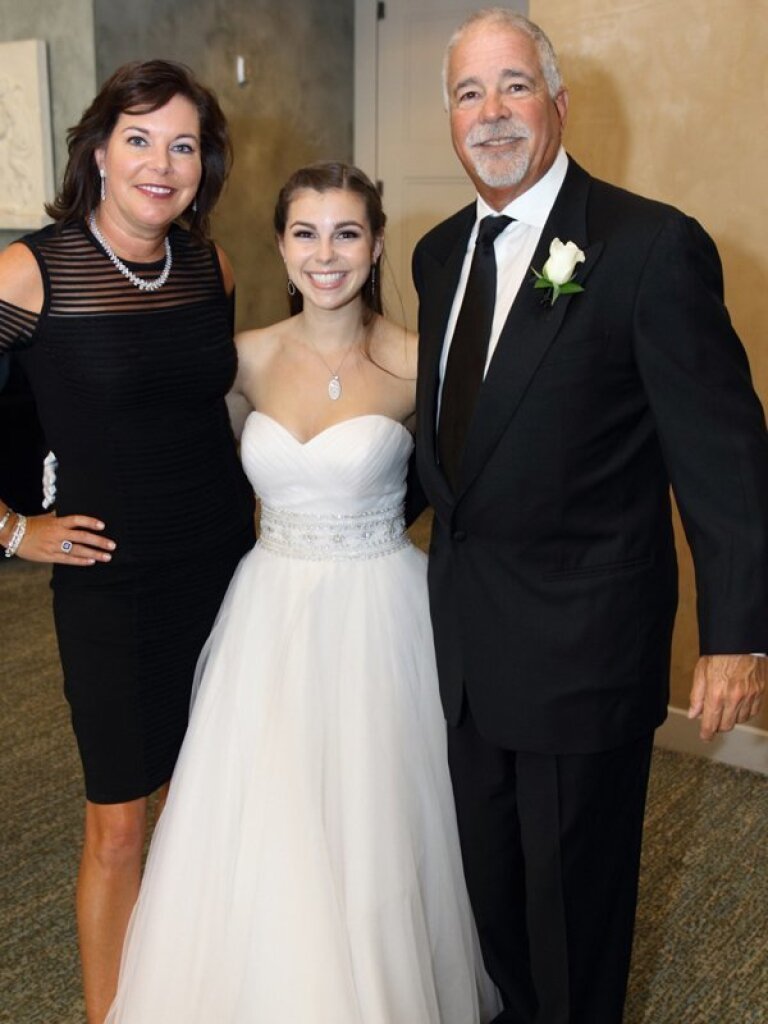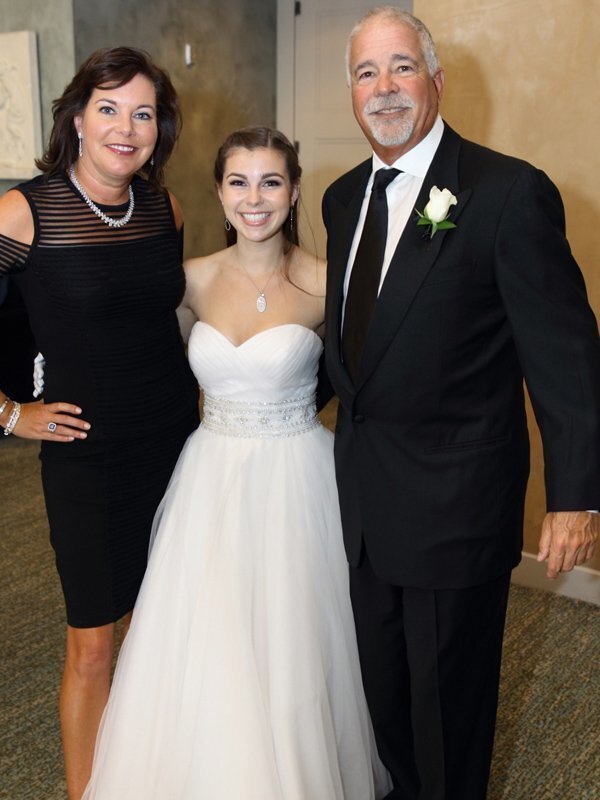 Mary, Hanna, and Alan Schulman
(Jon Clark)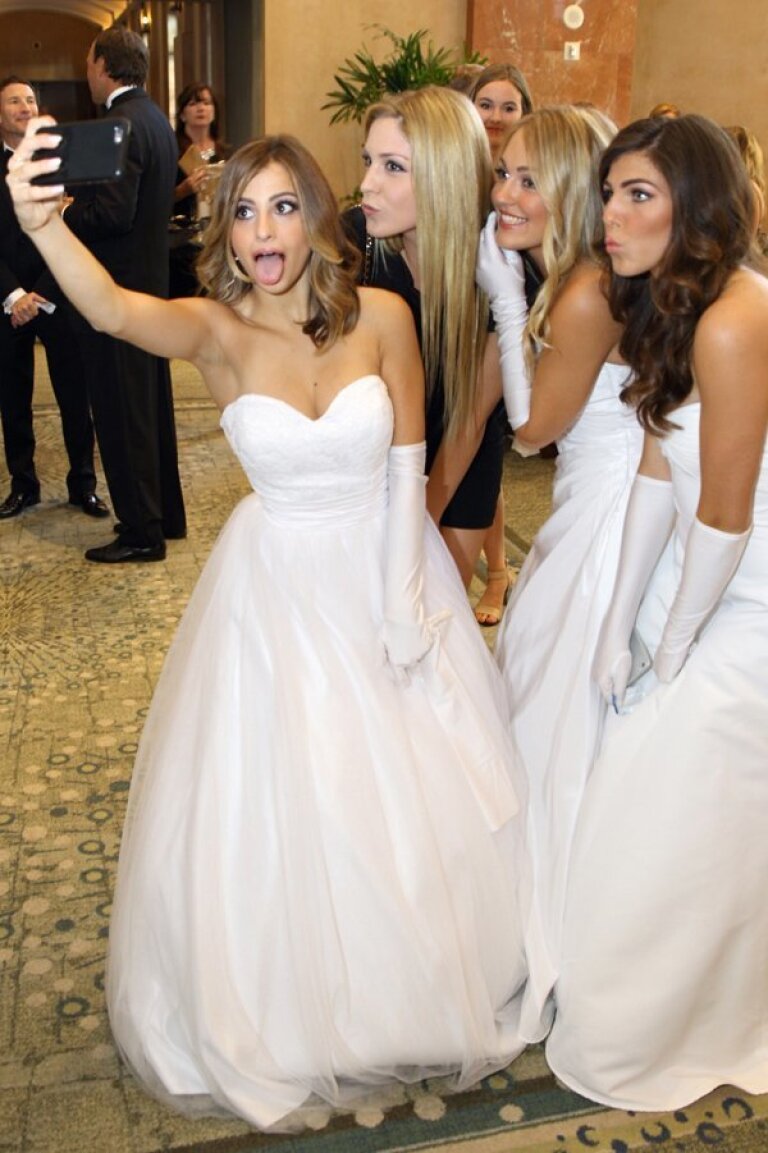 Madison Root, Andie Kratzer, Skye Chandler, Lydia Miller
(Jon Clark)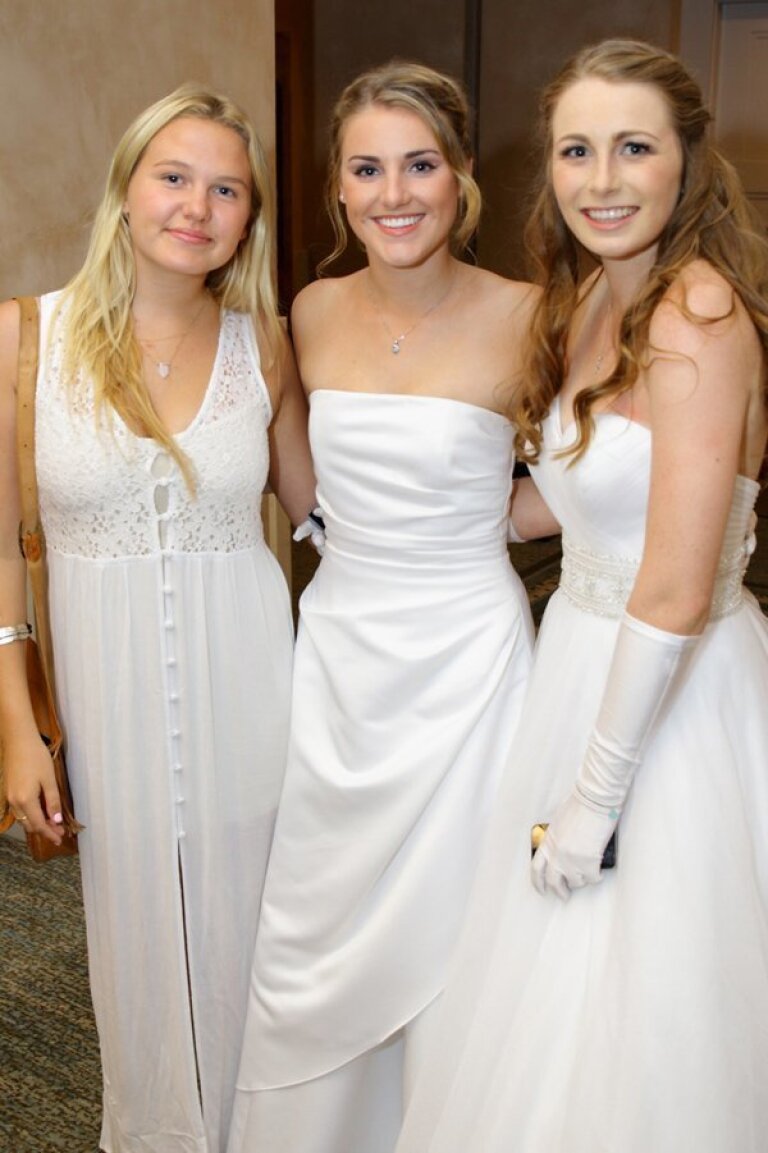 Madeline Mayer, Kristin Butler, Emma Shafer
(Jon Clark)
Alli Casella, Taylor Seamans
(Jon Clark)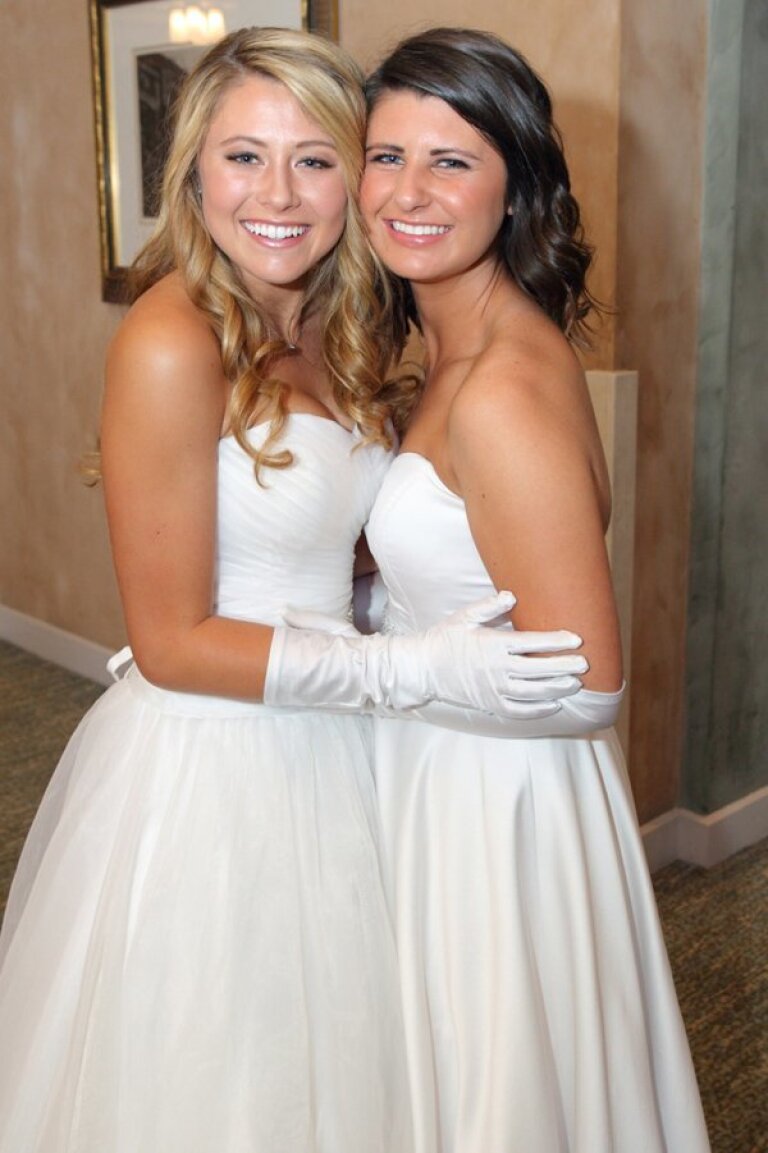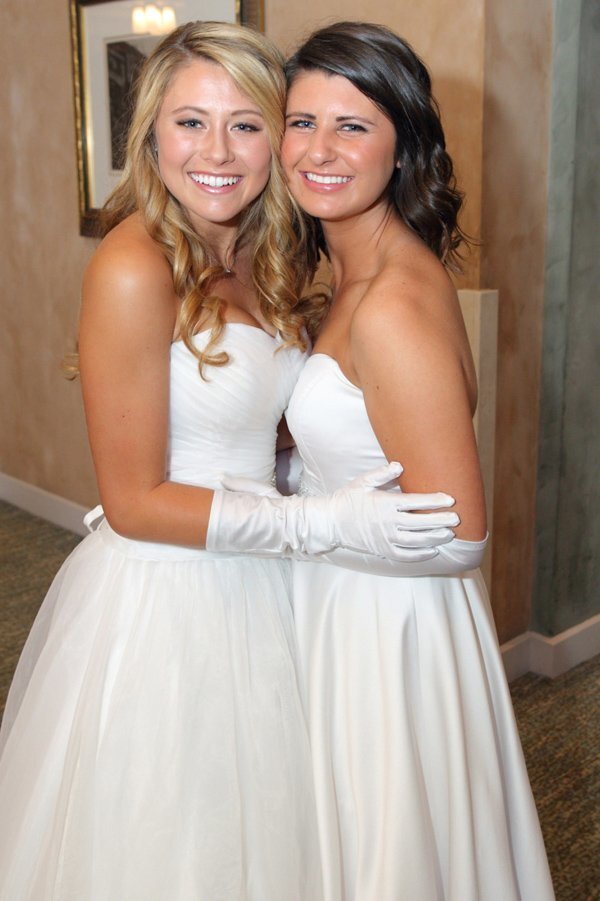 Georgia Pace, Emily Crommett
(Jon Clark)
Mitchell Lindgren, Lucy Ferrari
(Jon Clark)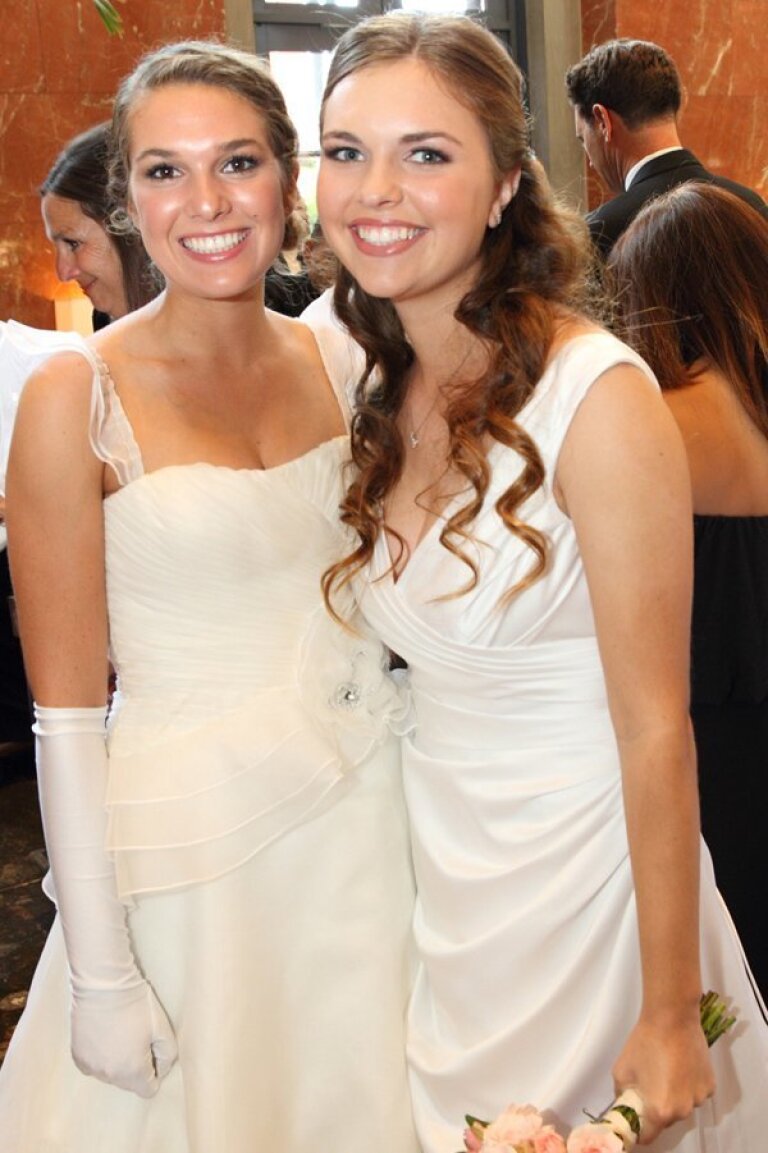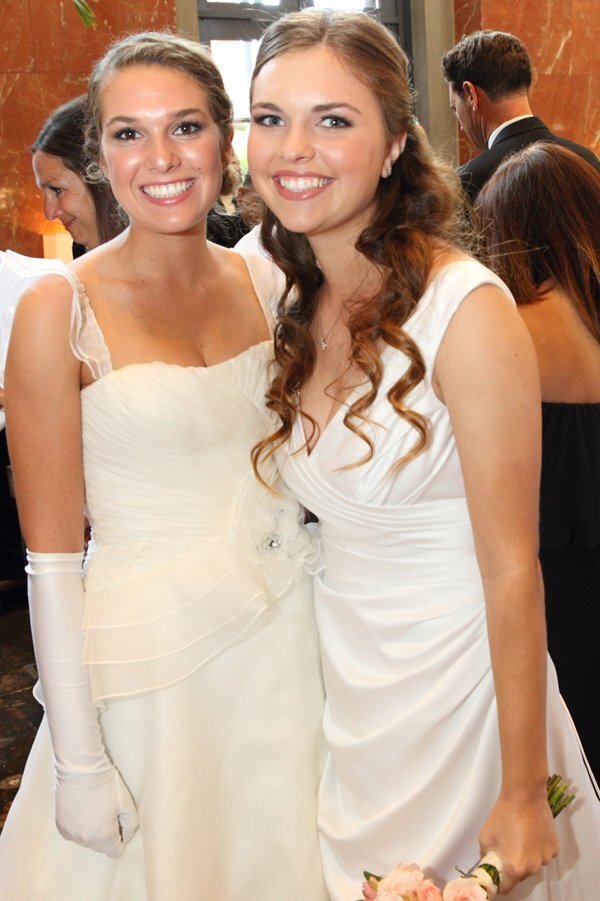 Kennedy Erdossy, Alli Casella
(Jon Clark)
Tim Dutra, Avery Van Houten, Patty Dutra, Luke Van Houten
(Jon Clark)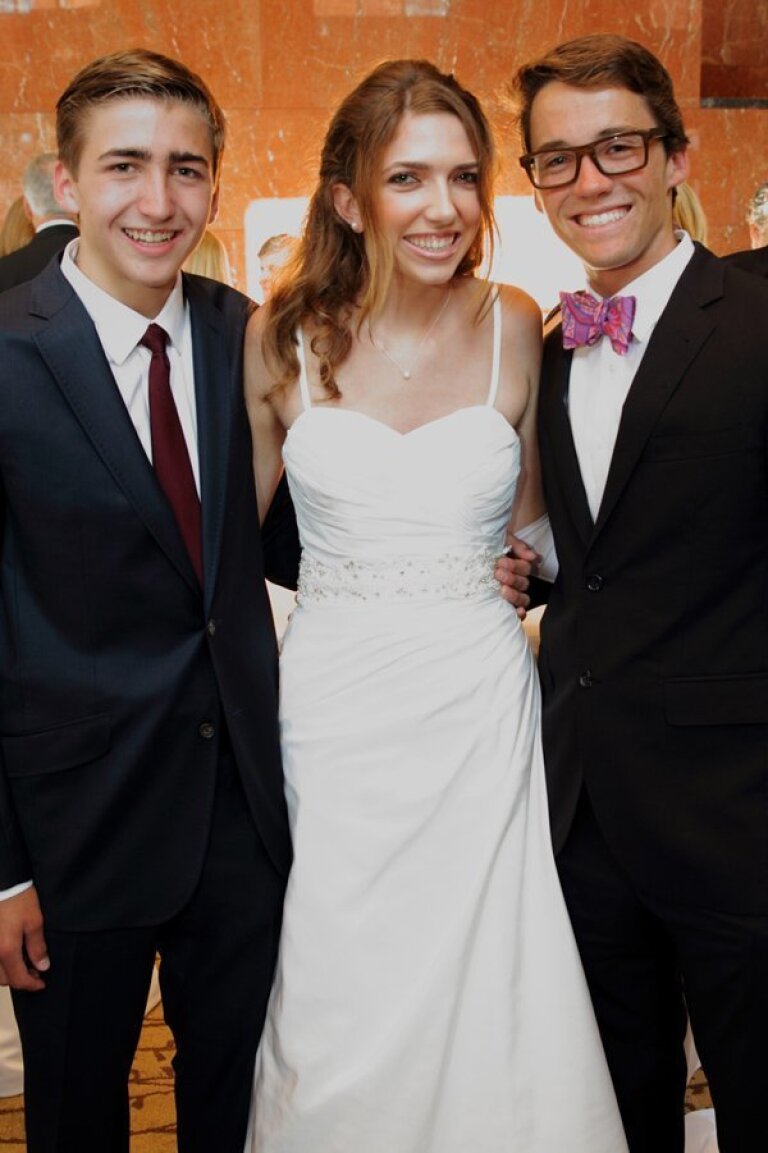 Alec Swanson, Tess Cimino, Jakue Aguerre
(Jon Clark)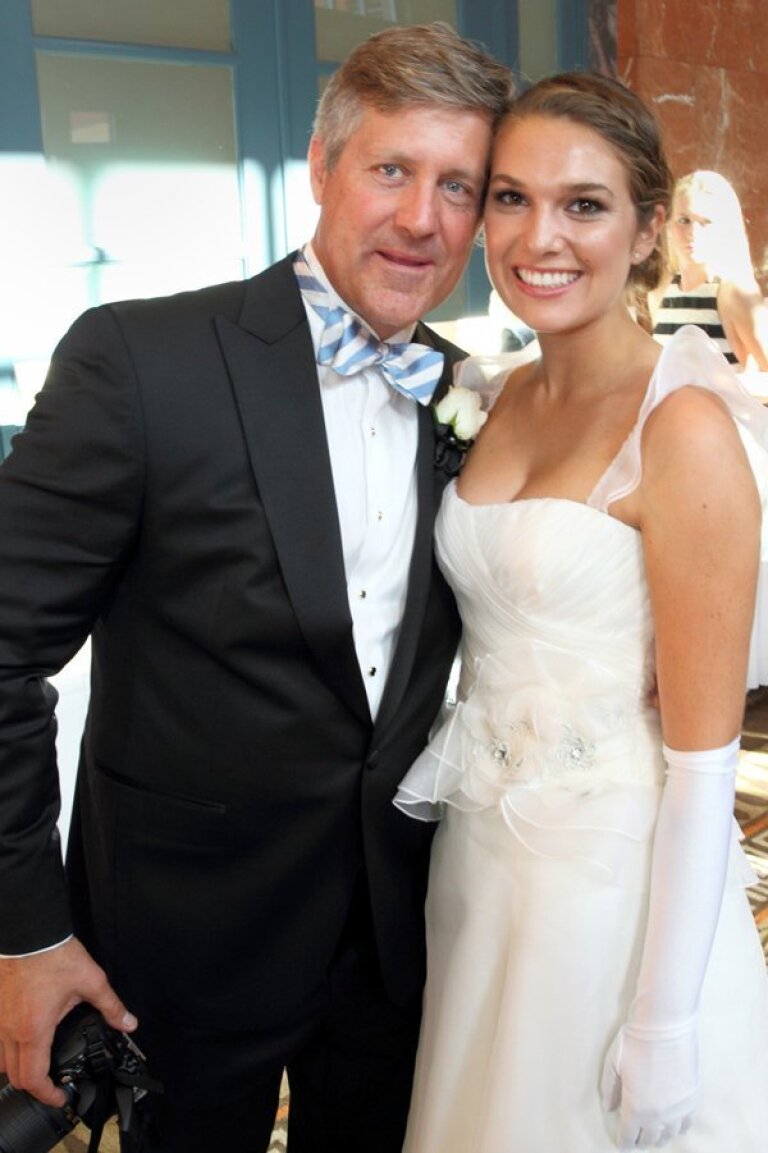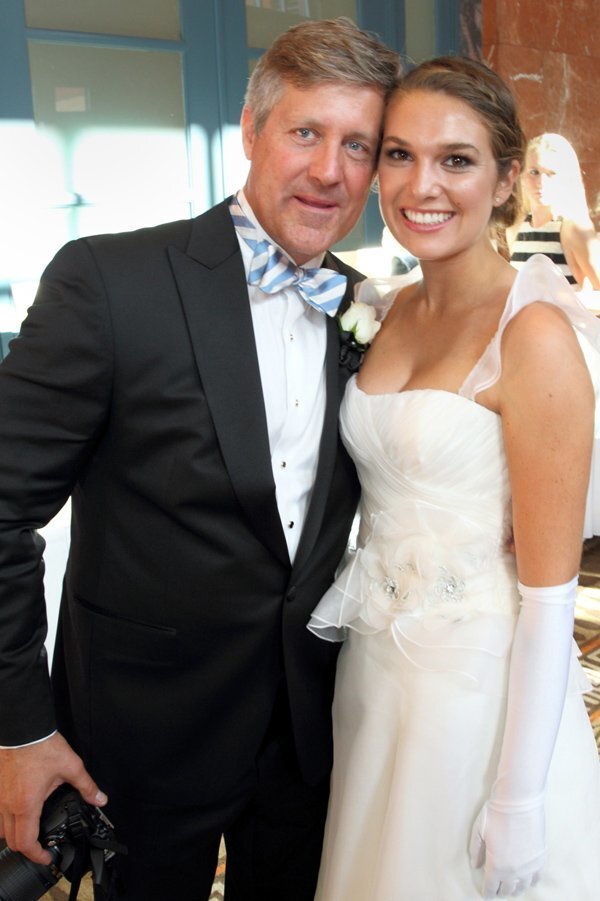 Garth and Kennedy Erdossy
(Jon Clark)
Fred, Katia, and Tasha Valdez
(Jon Clark)
Members of the National Charity League San Diego del Norte Chapter Ticktocker Class of 2015 held their Senior Recognition Ceremony & Dinner Dance April 18 at the Hyatt Regency at Aventine in La Jolla.
The event was co-chaired by Sally Busby and Jane Coffin
The organization consists of mothers and daughters (from 7th to 12th grade inclusive). The mothers are referred to as Patronesses, the daughters as Ticktockers. In a six-year commitment to philanthropy, these senior high school young women assisted many organizations.
Photos by Jon Clark.
---
Get the RSF Review weekly in your inbox
Latest news from Rancho Santa Fe every Thursday for free
You may occasionally receive promotional content from the Rancho Santa Fe Review.