NCL San Diego del Norte Chapter Ticktocker Class of 2015 father-daughter dance rehearsal
Alex and Mike Stevenson
(Jon Clark)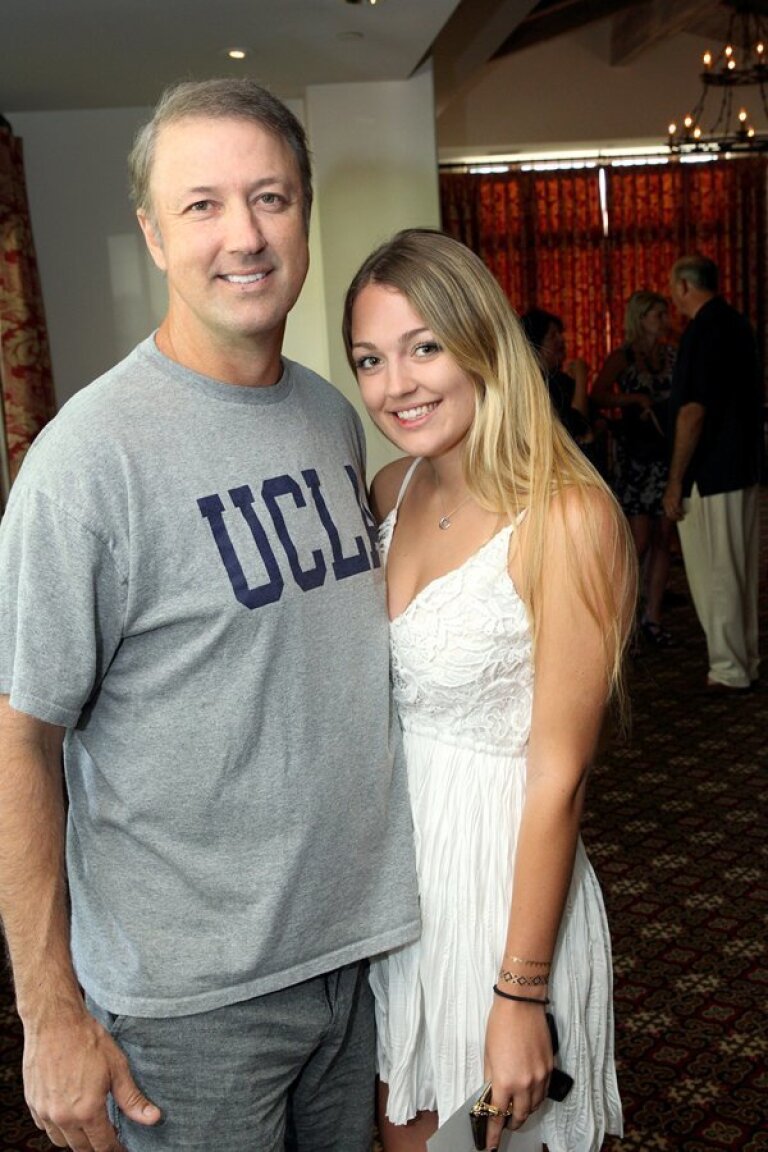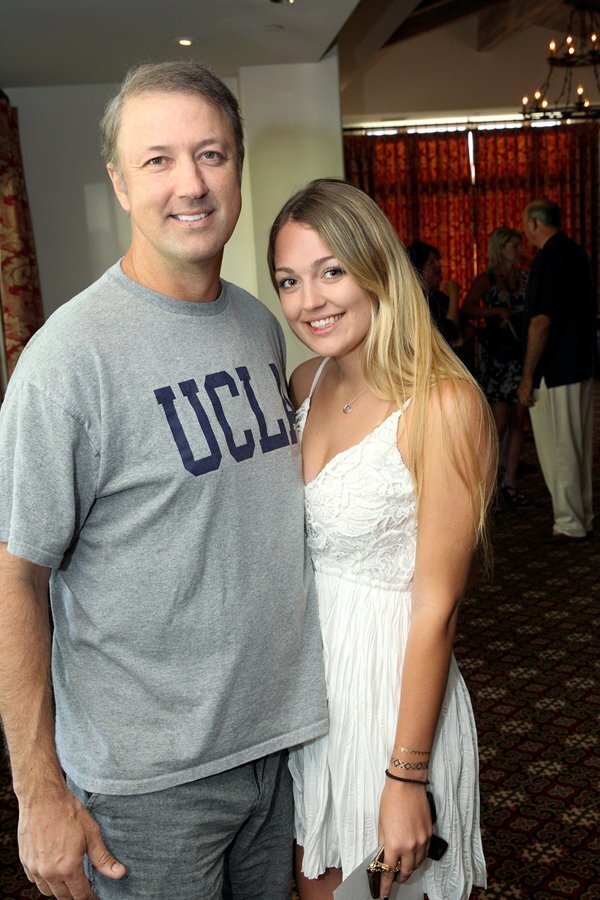 Chris and Skye Chandler
(Jon Clark)
Caroline and David Thomas
(Jon Clark)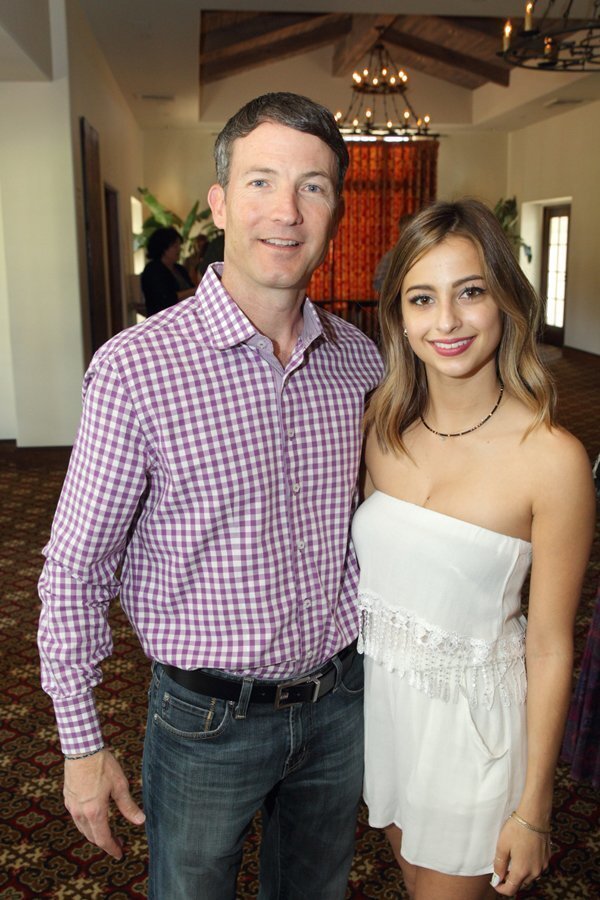 Matt and Madison Root
(Jon Clark)
Fred and Katia Valdez
(Jon Clark)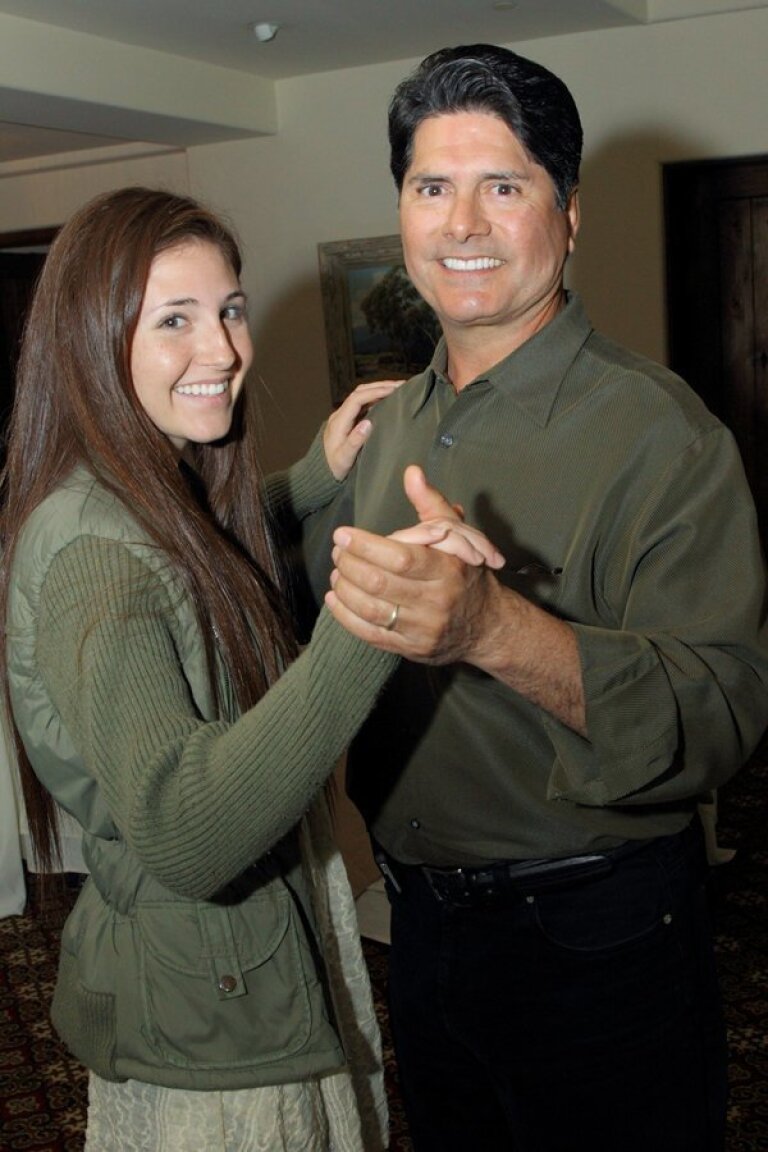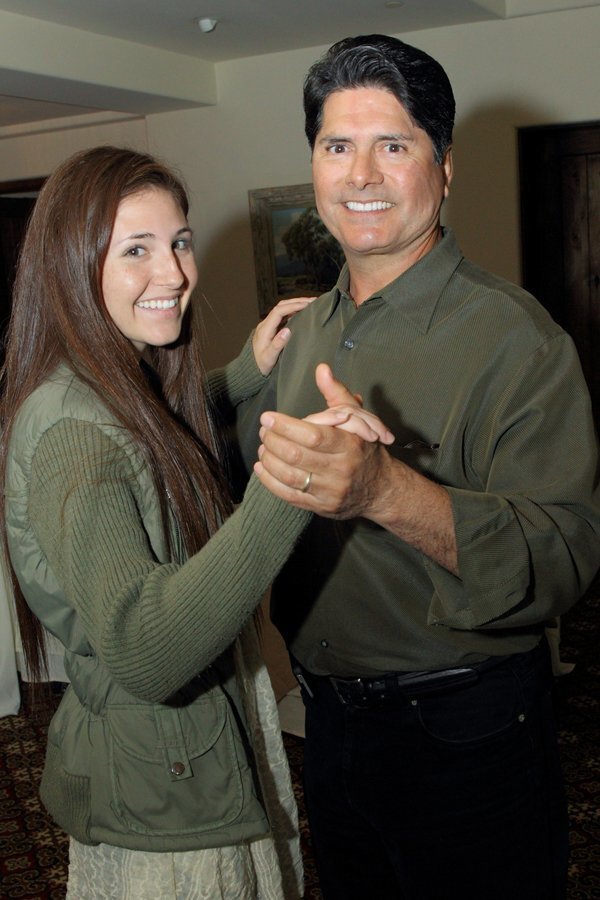 Fred and Katia Valdez
(Jon Clark)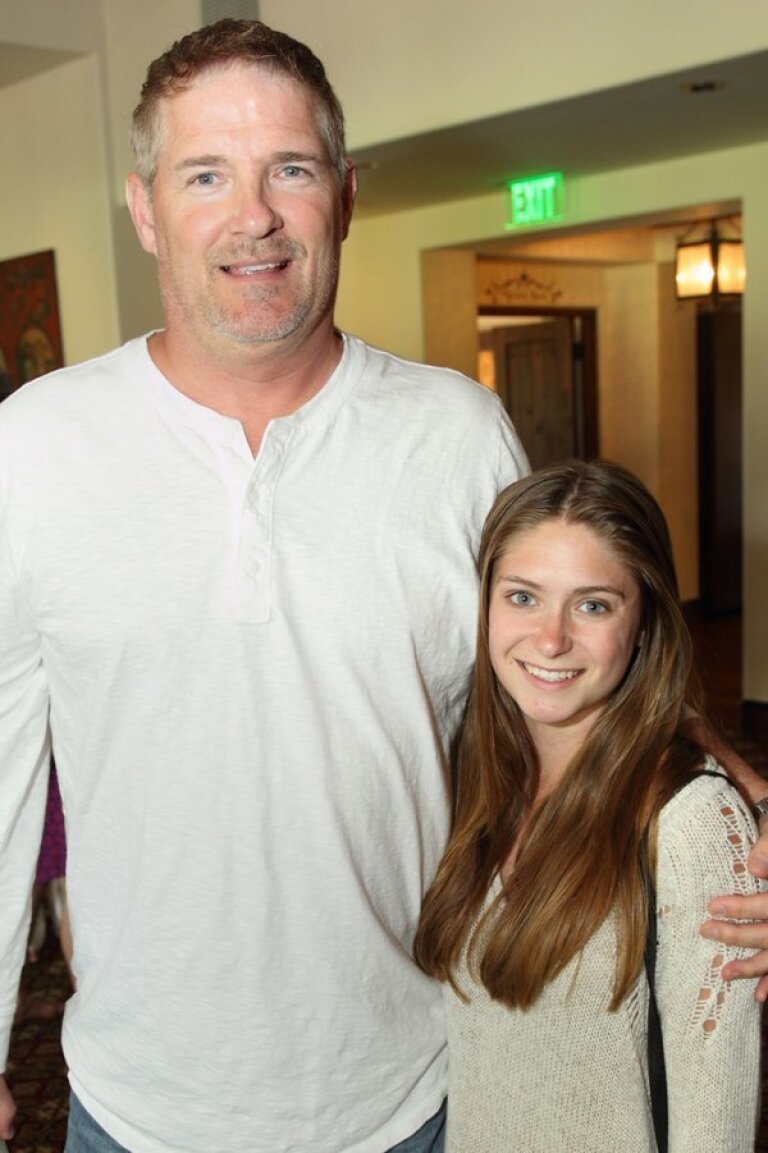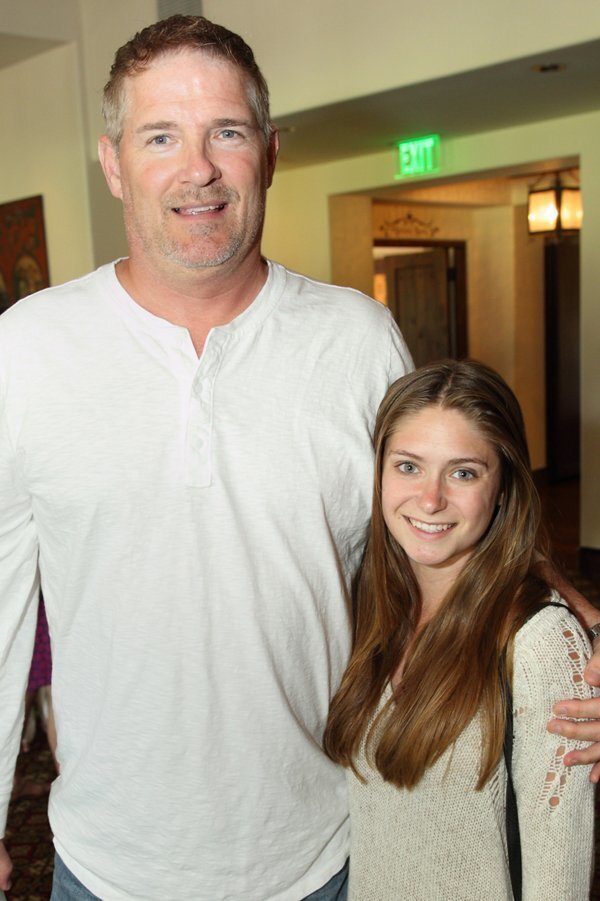 Mark and Emma Conger
(Jon Clark)
Alan and Hanna Schulman
(Jon Clark)
Taylor and Mark Seamans
(Jon Clark)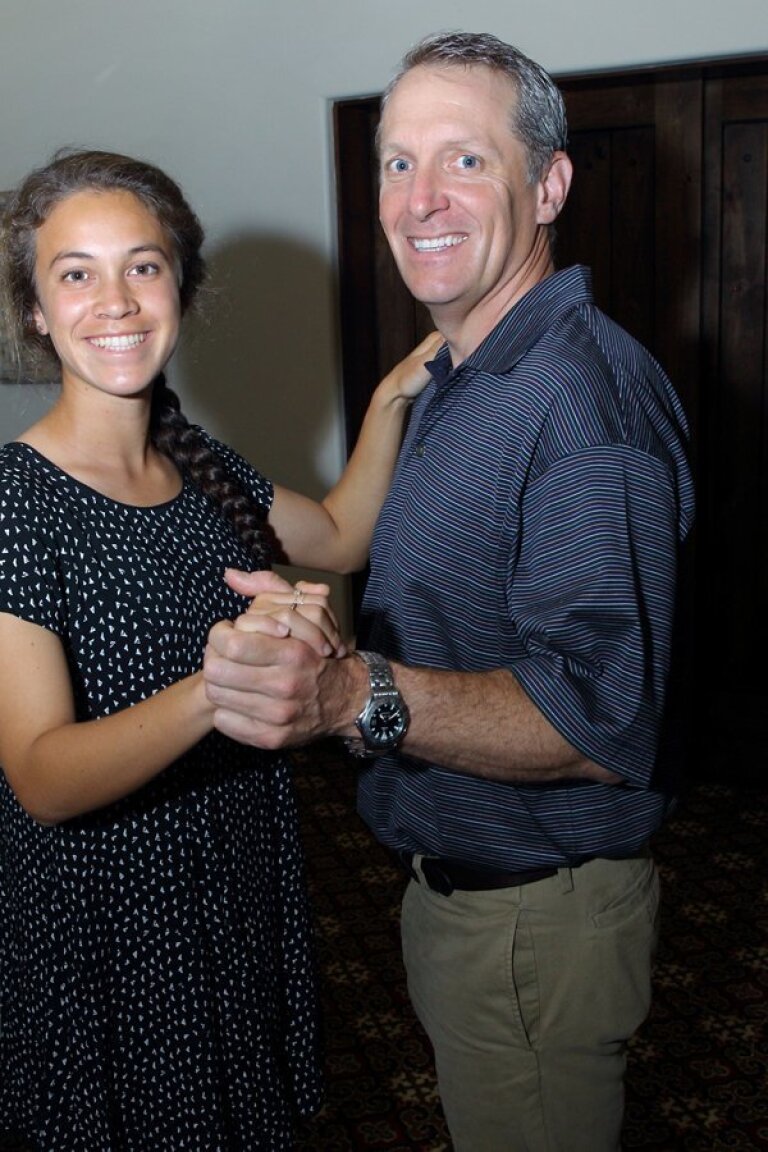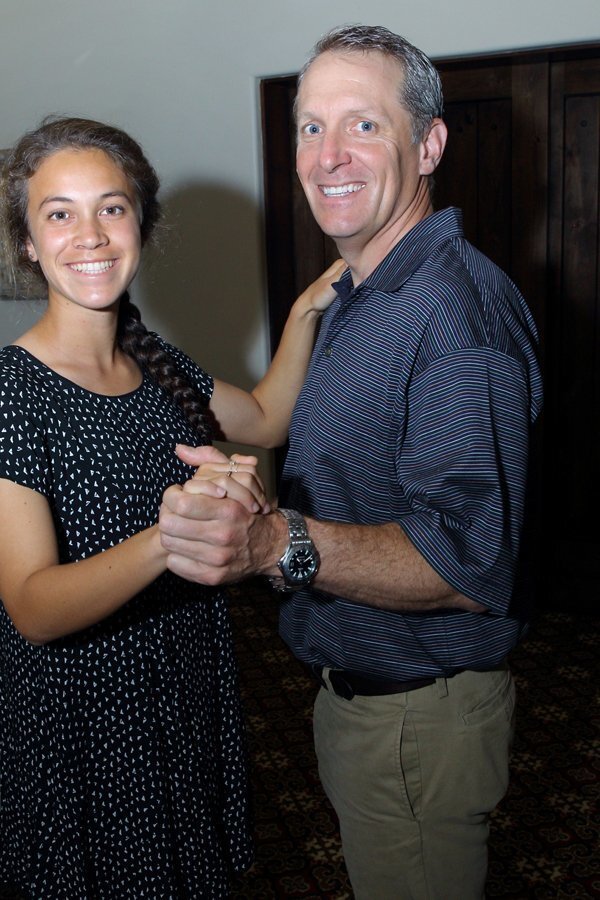 Taylor and Mark Seamans
(Jon Clark)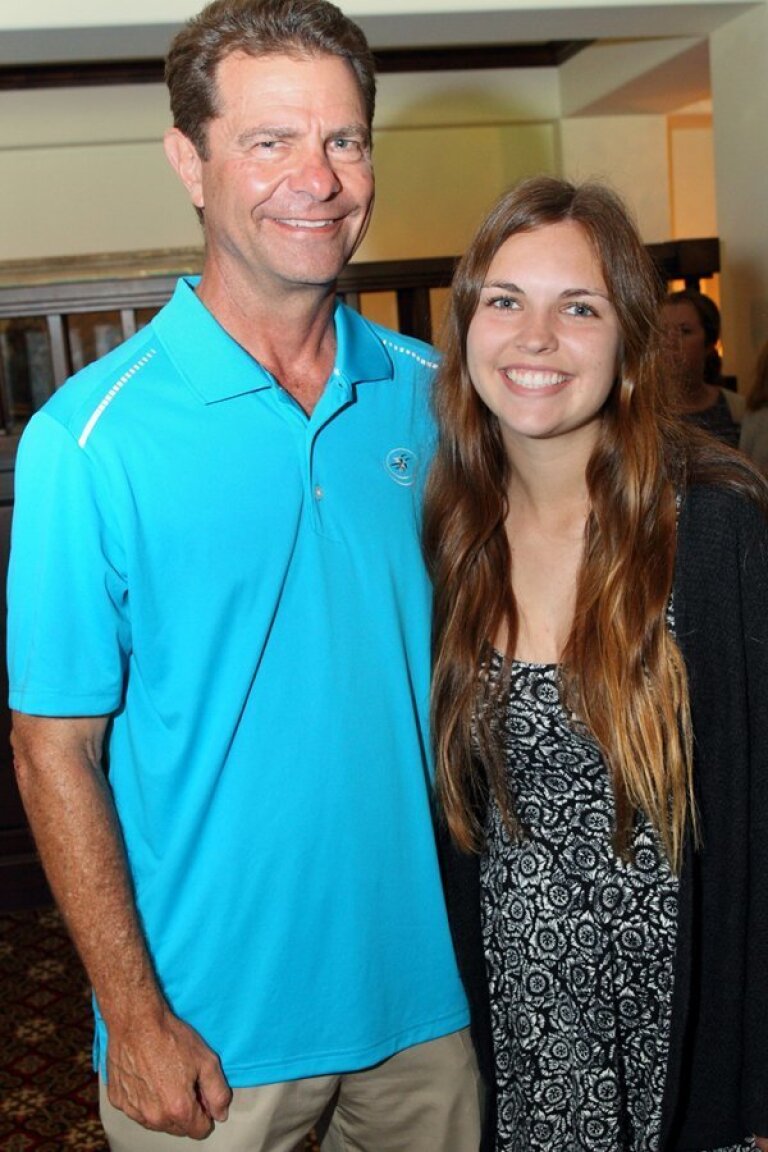 Frank and Alli Casella
(Jon Clark)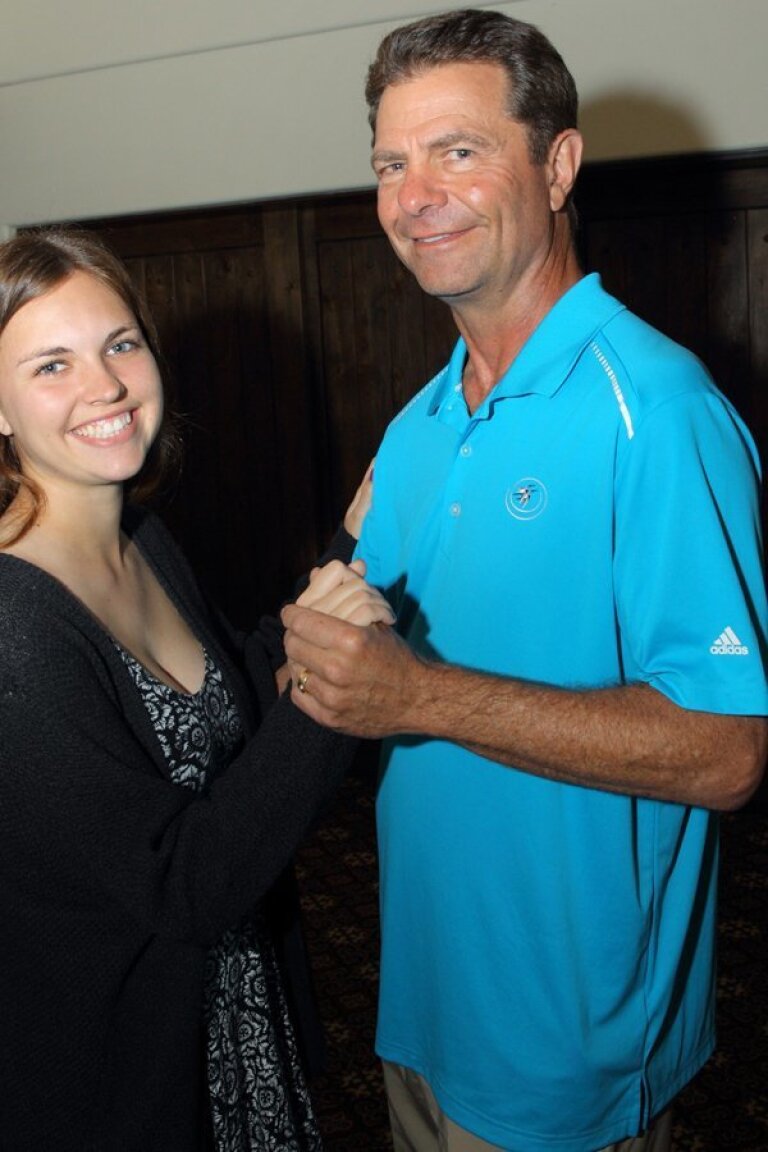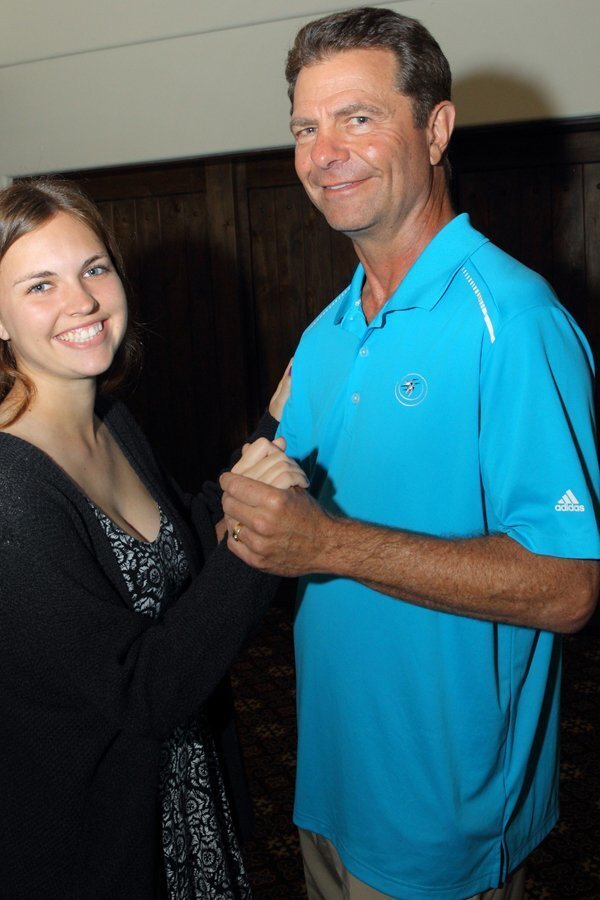 Frank and Alli Casella
(Jon Clark)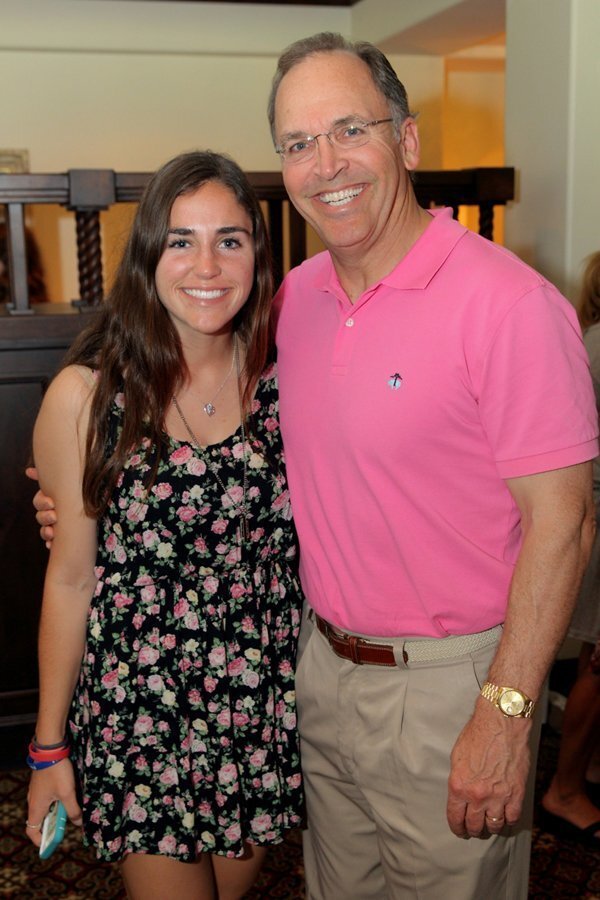 Lucy and Ron Ferrari
(Jon Clark)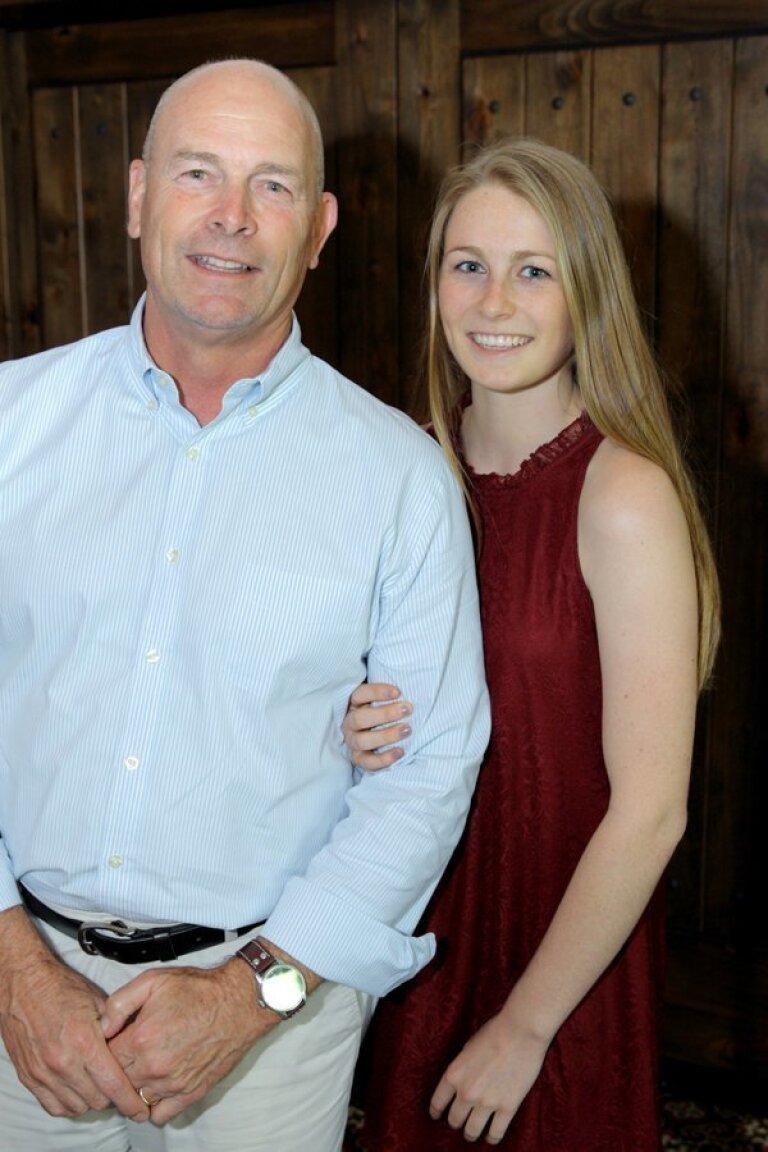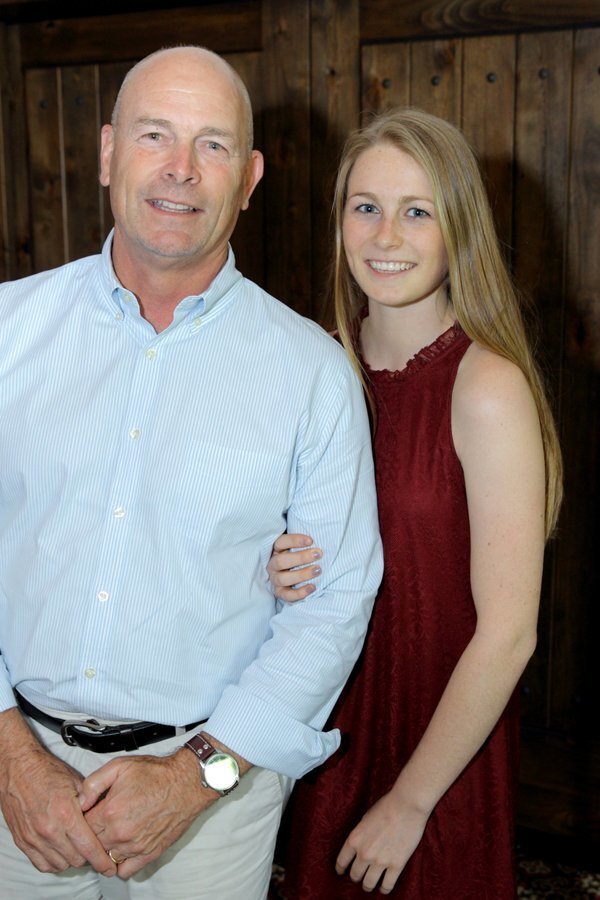 George and Emma Shafer
(Jon Clark)
Garth and Kennedy Erdossy
(Jon Clark)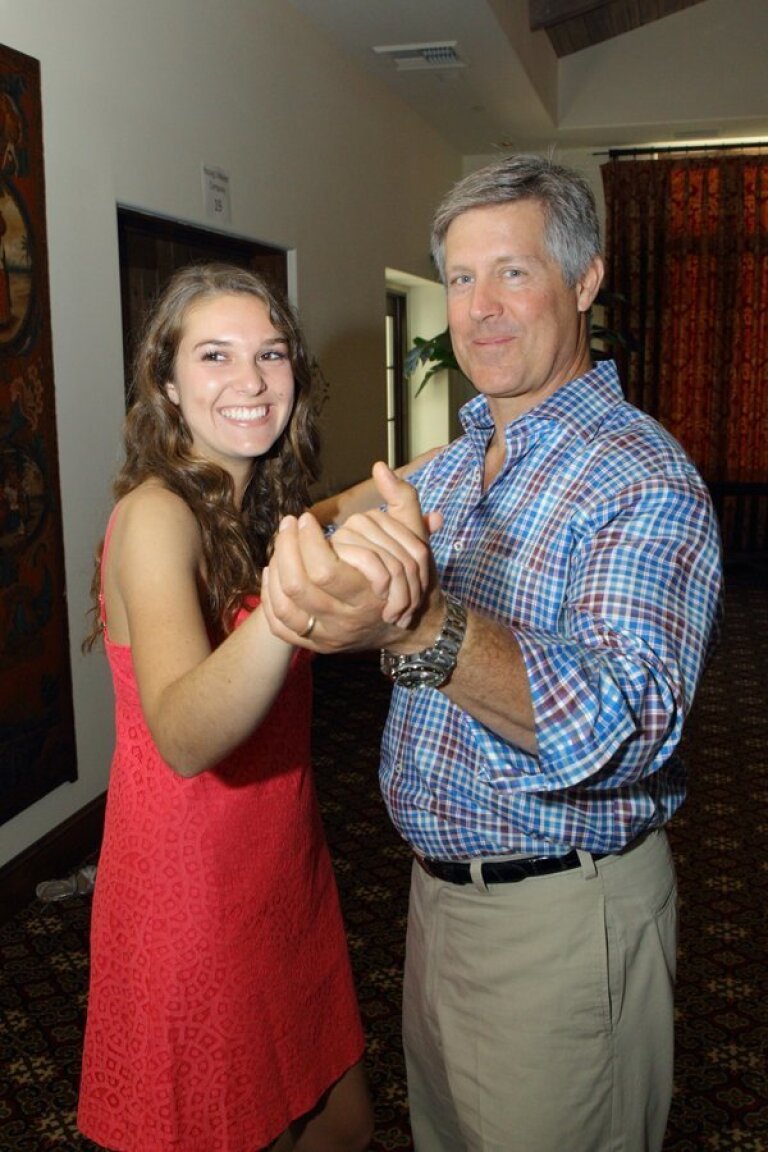 Garth and Kennedy Erdossy
(Jon Clark)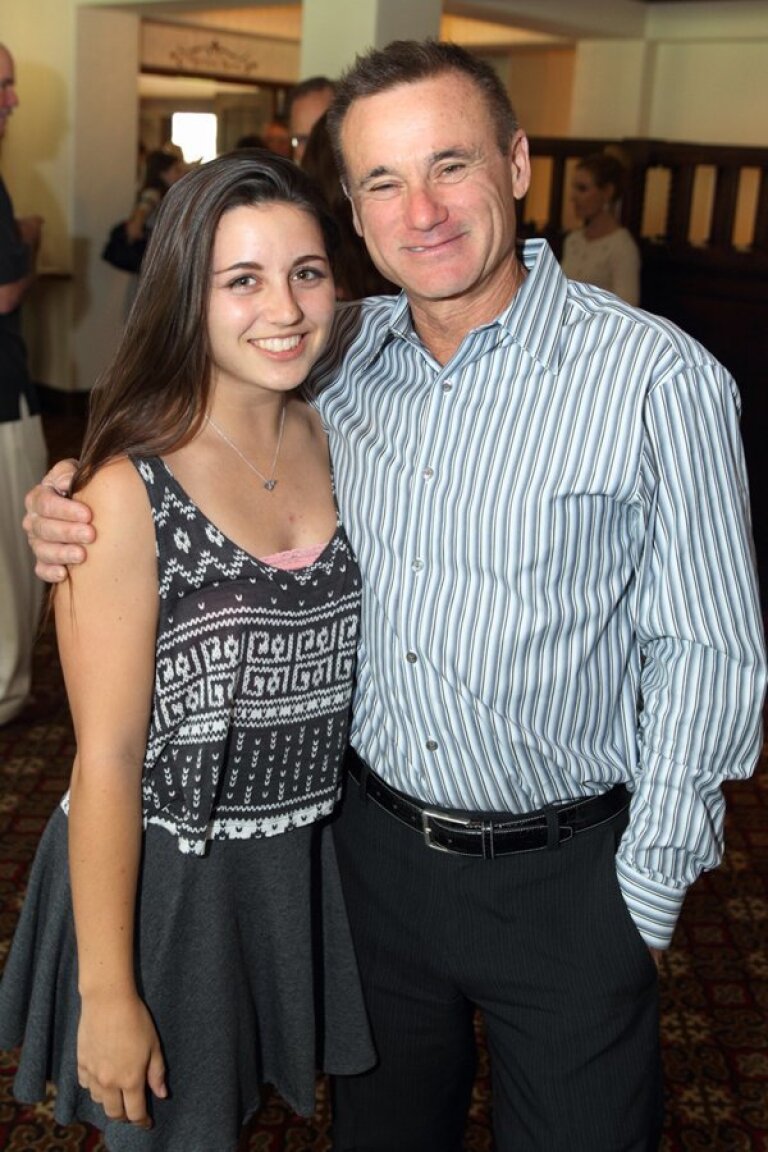 Jillian and Don Glatthorn
(Jon Clark)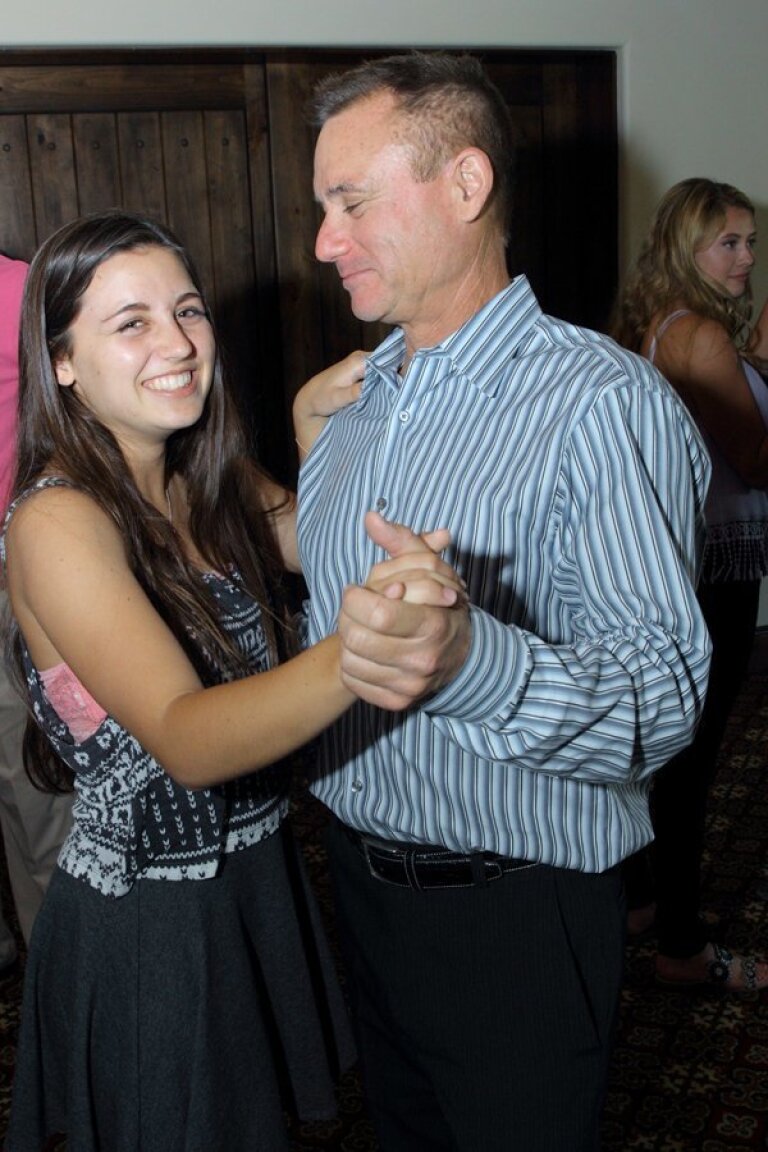 Jillian and Don Glatthorn
(Jon Clark)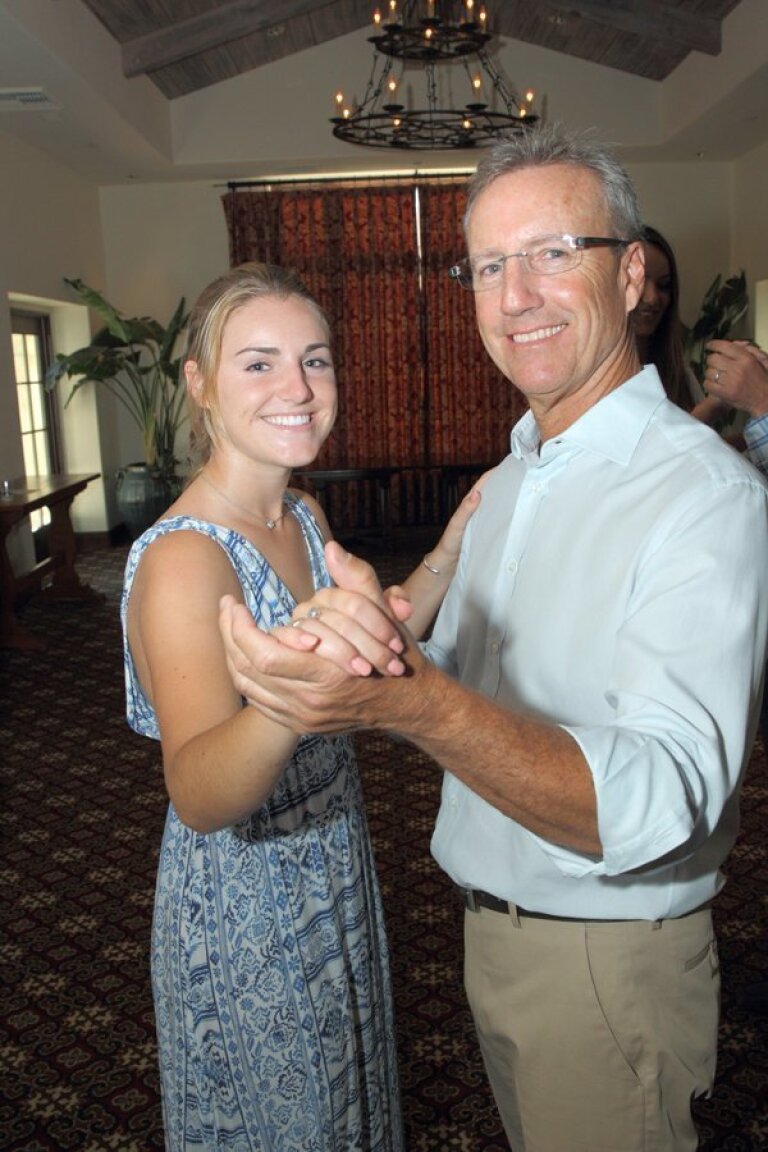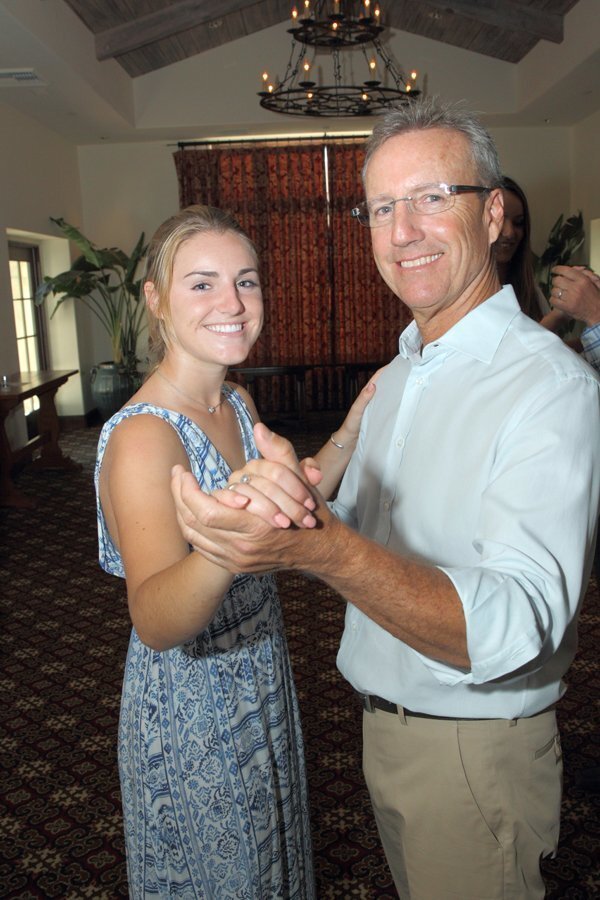 Ron and Kristin Butler
(Jon Clark)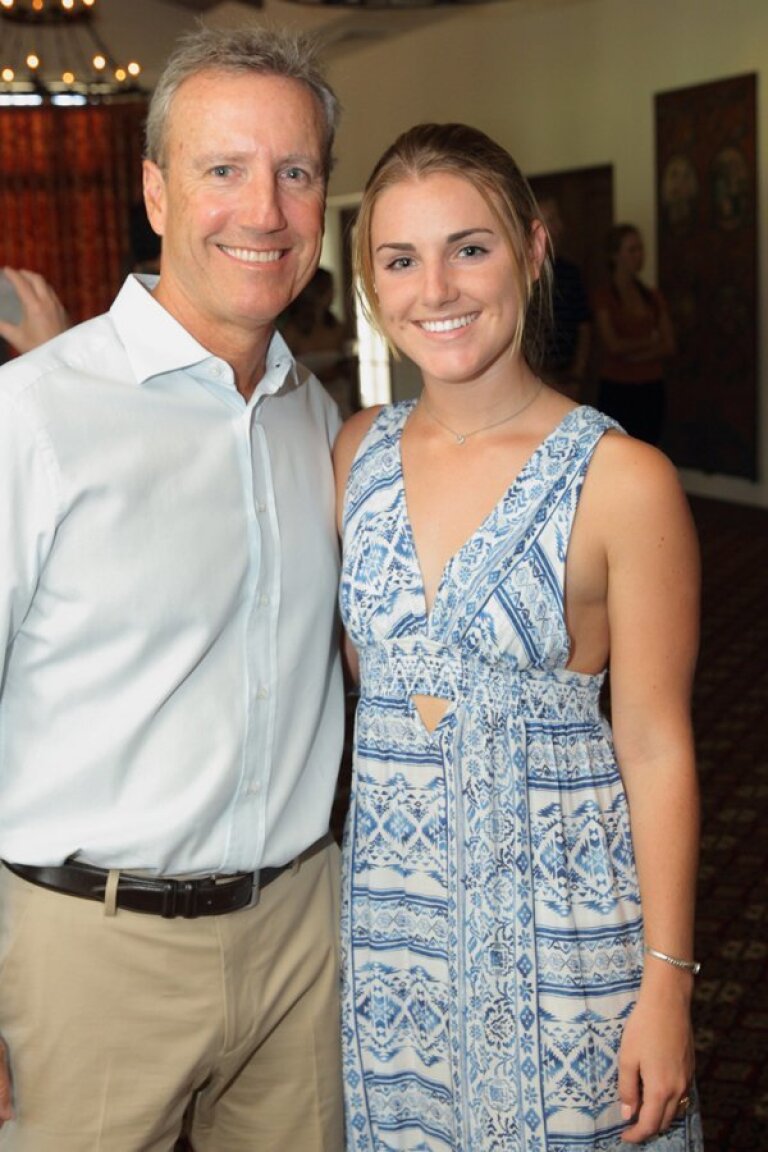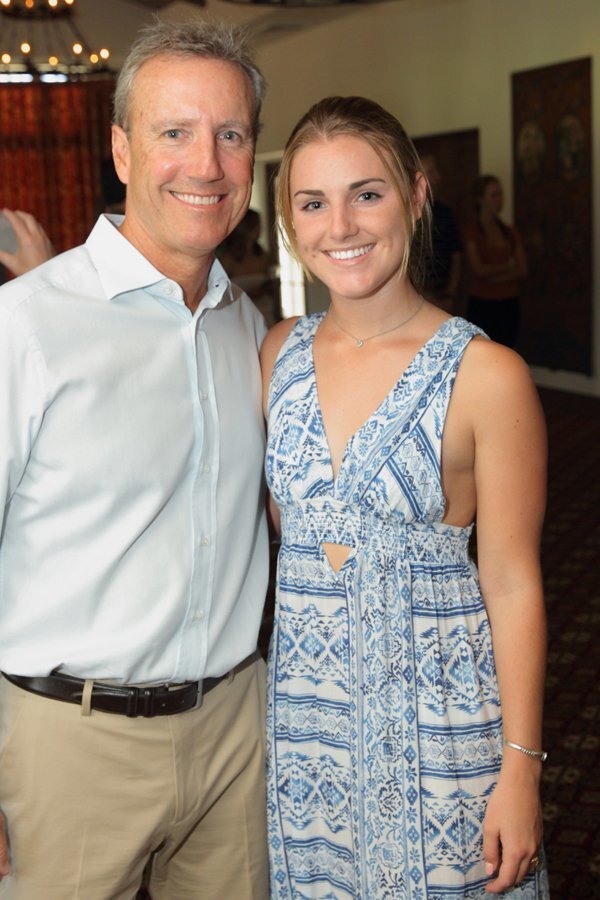 Ron and Kristin Butler
(Jon Clark)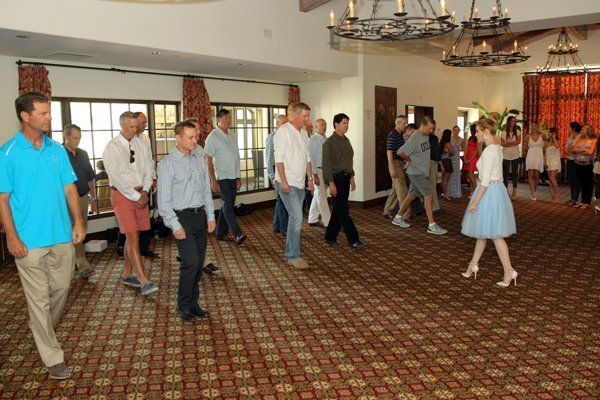 Dads practice the foxtrot
(Jon Clark)
Daughters practice the foxtrot
(Jon Clark)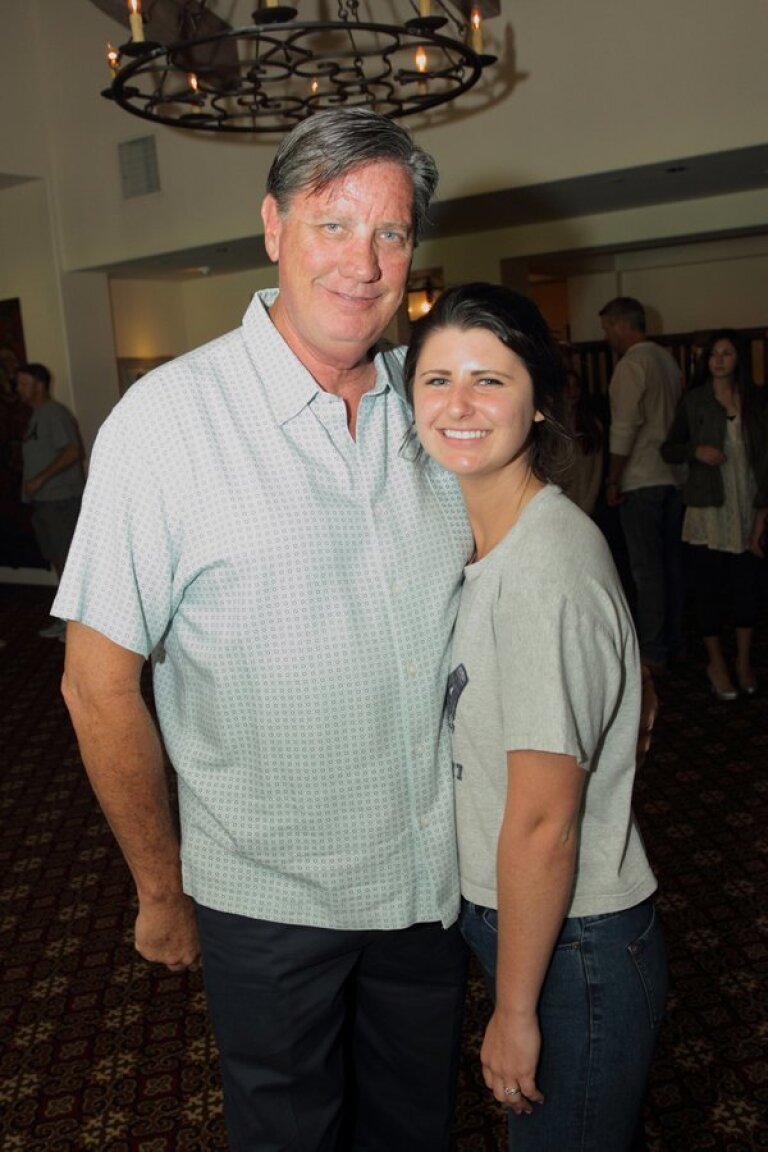 Cory and Emily Crommett
(Jon Clark)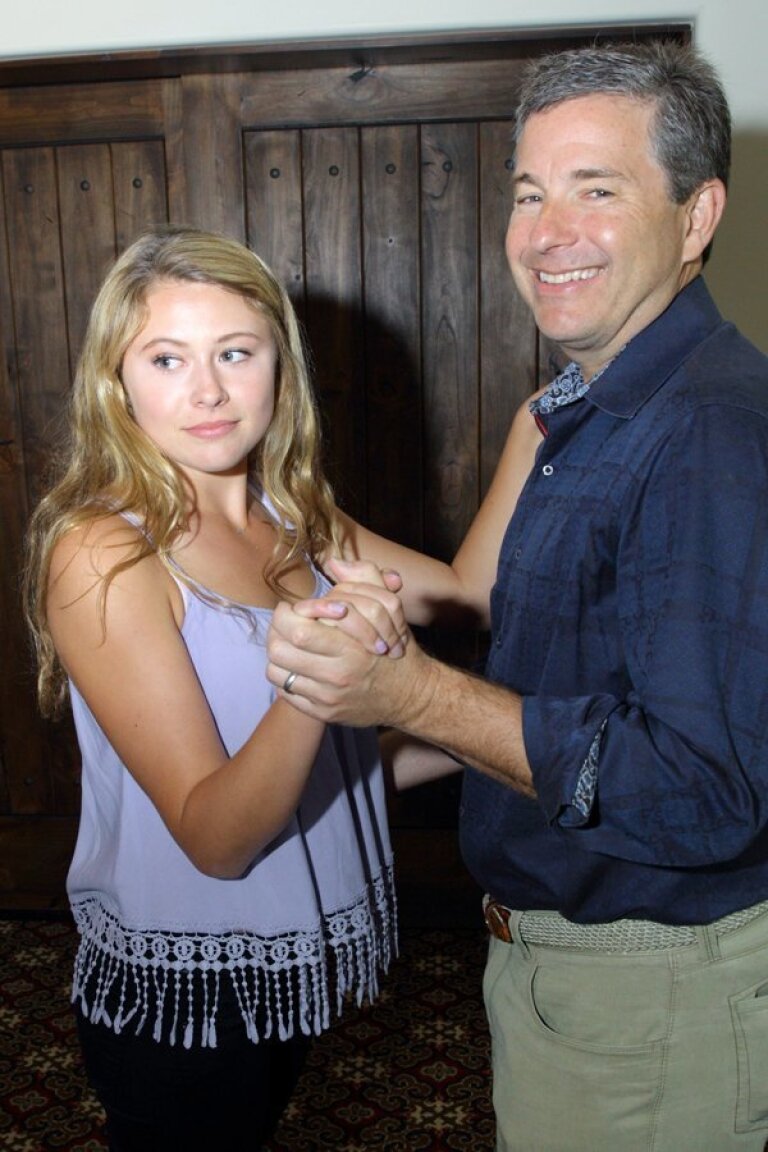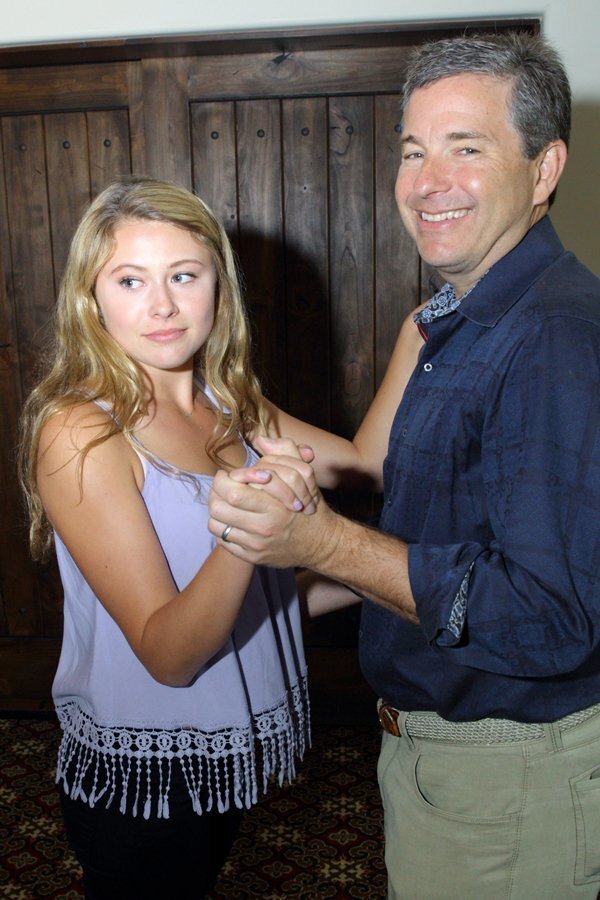 Fathers and daughters rehearse the foxtrot
(Jon Clark)
In preparation for its upcoming 25th anniversary and annual Senior Recognition Ceremony and Dinner-Dance, the National Charity League San Diego del Norte Chapter Ticktocker Class of 2015 held a father-daughter dance rehearsal on March 29 at Rancho Santa Fe Golf Club.
The Senior Recognition Ceremony and Dinner-Dance will be held on April 18 at the Hyatt Regency at Aventine in La Jolla.
The mission of the NCL is to "foster mother-daughter relationships in a philanthropic organization committed to community service, leadership development and cultural experiences."
Photos by Jon Clark.
---
Get the RSF Review weekly in your inbox
Latest news from Rancho Santa Fe every Thursday for free
You may occasionally receive promotional content from the Rancho Santa Fe Review.