Man, Woman of the Year raise funds for leukemia fight
Rugh Faye, Sarah Haydu, Lee Haydu (candidate), Michelle Haydu, Ann Feeney, Don Mosier
(Vincent Andrunas)
Bernard Llave (candidate), Dee Christman, Robert and Erika Guiles, Nathan Crowley (2014 Man of the Year), Karen Sovern
(Vincent Andrunas)
John Taddey, Tracy Taddey, Patty Taddey, Art Herman, Claudia Chalbert, Cynthia Smith
(Vincent Andrunas)
Linda Rohrer, Kellin Chatfield, Margarita and Jorge Vidal, Marci and Charles Harrington
(Vincent Andrunas)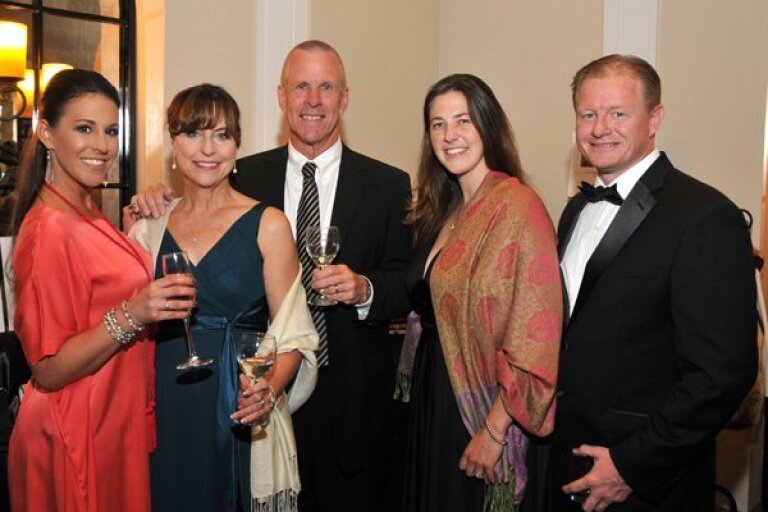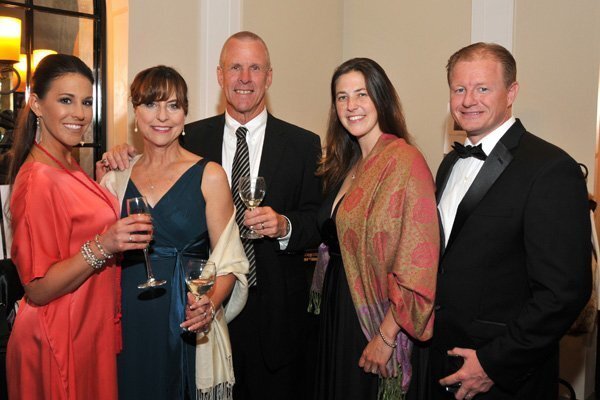 Sarah Long, Stephanie and Larry Long, Ann Marie Kimble, Christian Draemer
(Vincent Andrunas)
Mark and Diane Sapida, Erika and Robert Guiles, Kristin Studer, Gina Raquitiso
(Vincent Andrunas)
Debbie Bond, Trish Tsay, Floyd Dudley, Erica Inderwick, Lisa Dudley, Wendy Gonzales
(Vincent Andrunas)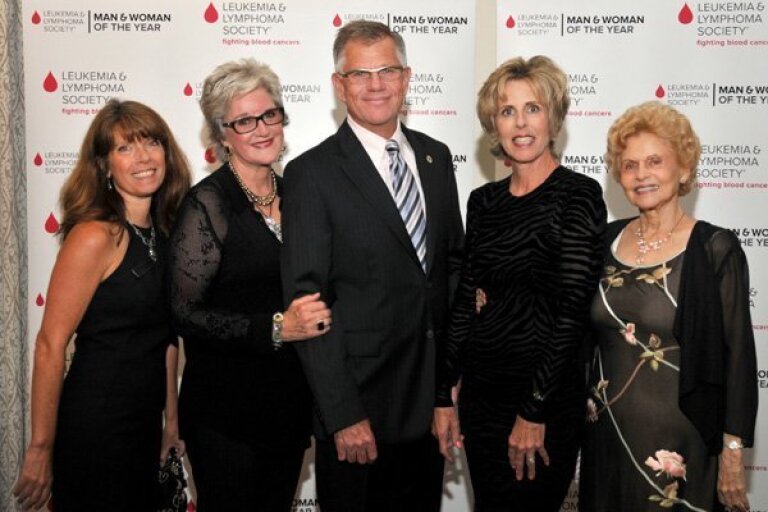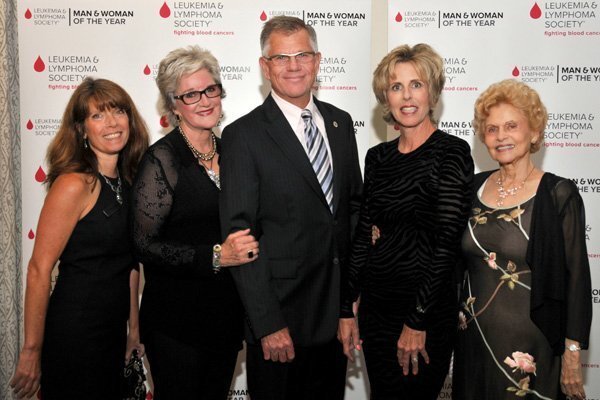 Kathlene Seymour (L&L Society executive director, SD/HI chapter), Susan Fielder Mears (1993 Woman of the Year), Michael and Liz Copley, Marjie Atwood
(Vincent Andrunas)
Jason Delfos, Gabriela Duarte, Gregg Fasbinder (candidate) with son Noah and wife Fia, Michelle Shepard, Gwendolyn Sneed
(Vincent Andrunas)
Hector Felix, Amalia Hussong, Margarita Vidal, Titiana Vidal (candidate), Jorge Vidal, Martha Vidal
(Vincent Andrunas)
Jason Olea, Alyssa Barberio, Justin and Shannon Foster (she's a candidate; won "Woman of the Year"), Kellen Delaney, Brenda Van
(Vincent Andrunas)
Matt Vincenti, Sarah Haydu, Pat Hoover, Sue Saunders, Michelle Heydu, Chris Knight
(Vincent Andrunas)
Helen Musinow, Sarah and Steven Henriksen, Maureen Brown, M'Liss DeFrancesco
(Vincent Andrunas)
Michael and Liz Copley, Jared Sarvis (boy of the year) and Robyn Sarvis
(Vincent Andrunas)
The Leukemia & Lymphoma Society held its event to announce and honor the winners for The Man and Woman of the Year on June 13 at the Estancia La Jolla Hotel. The Man & Woman of the Year (MWOY) campaign is a spirited fundraising competition in communities across the U.S. in which participants build fundraising teams to compete for the title.
They raise funds for LLS blood cancer research in honor of local children who are blood cancer survivors, the Boy & Girl of the Year. The titles are awarded to the man and woman in each community who raises the most funds during the 10-week campaign; the top local fundraisers in the country also win the national titles. More at mwoy.org/sd/
Photos by Vincent Andrunas.
---
Get the RSF Review weekly in your inbox
Latest news from Rancho Santa Fe every Thursday for free
You may occasionally receive promotional content from the Rancho Santa Fe Review.