La Jolla Playhouse Gala 2016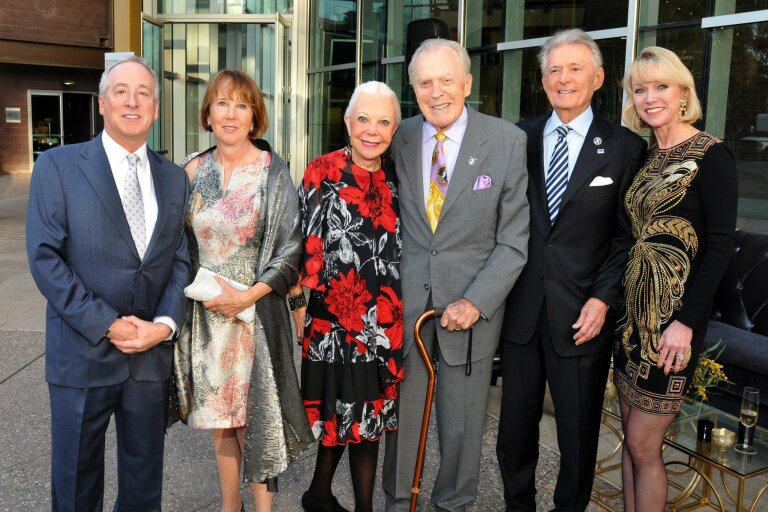 Michael and Susanna Flaster, Jeanne Jones and Don Breitenberg, Bill and Lynelle Lynch (she's LJP outgoing board chair)
Fernando Aguerre, Florencia Gomez Gerei, Rocio and Mike Flynn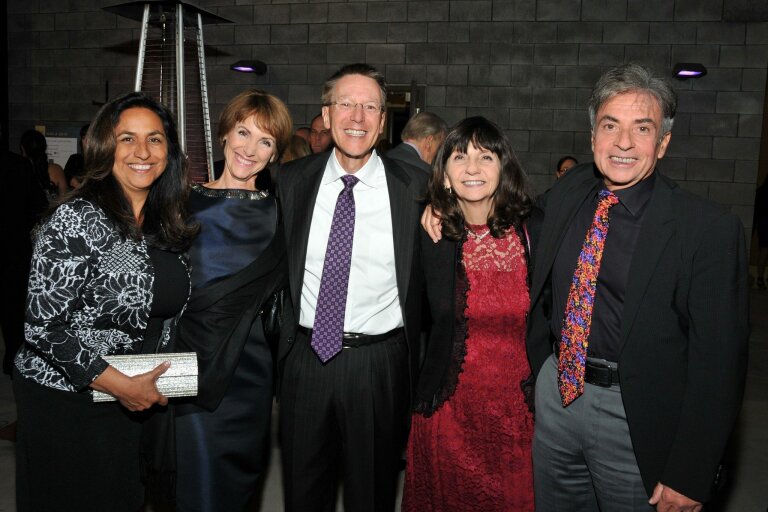 Karen Quinones, Robin and Larry Rusinko, Margaret and Dr. Tony Acampora
Kiley Van Alstyne, Conner Jacobs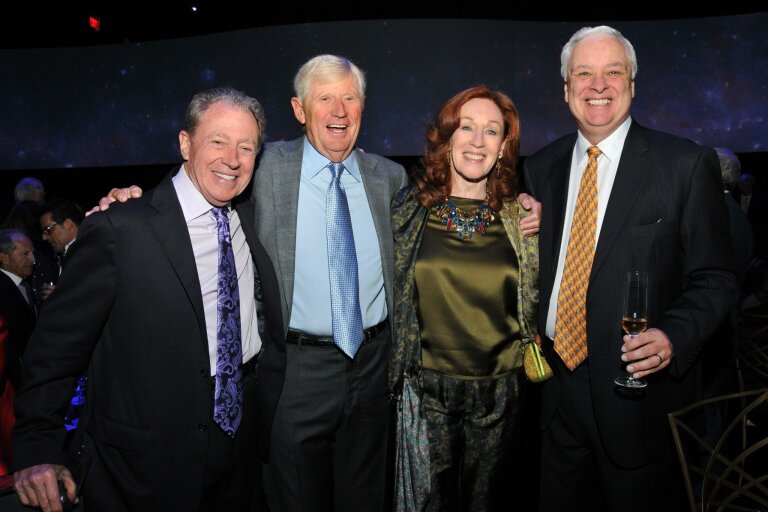 Nevins McBride, Ryan Dovey, Margret McBride (incoming LJP board chair), Michael Yeatts
Miguel and Carmela Koenig
Iris Strauss, Irwin and Joan Jacobs
Dr. Jerry Pikolysky and Lee Clark, Dr. Imad and May Zawaideh, Hanaa Zahran, Mindy Aisen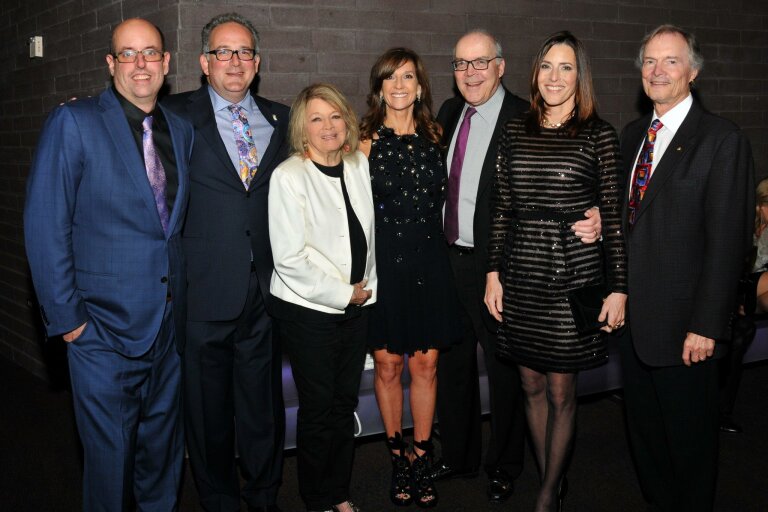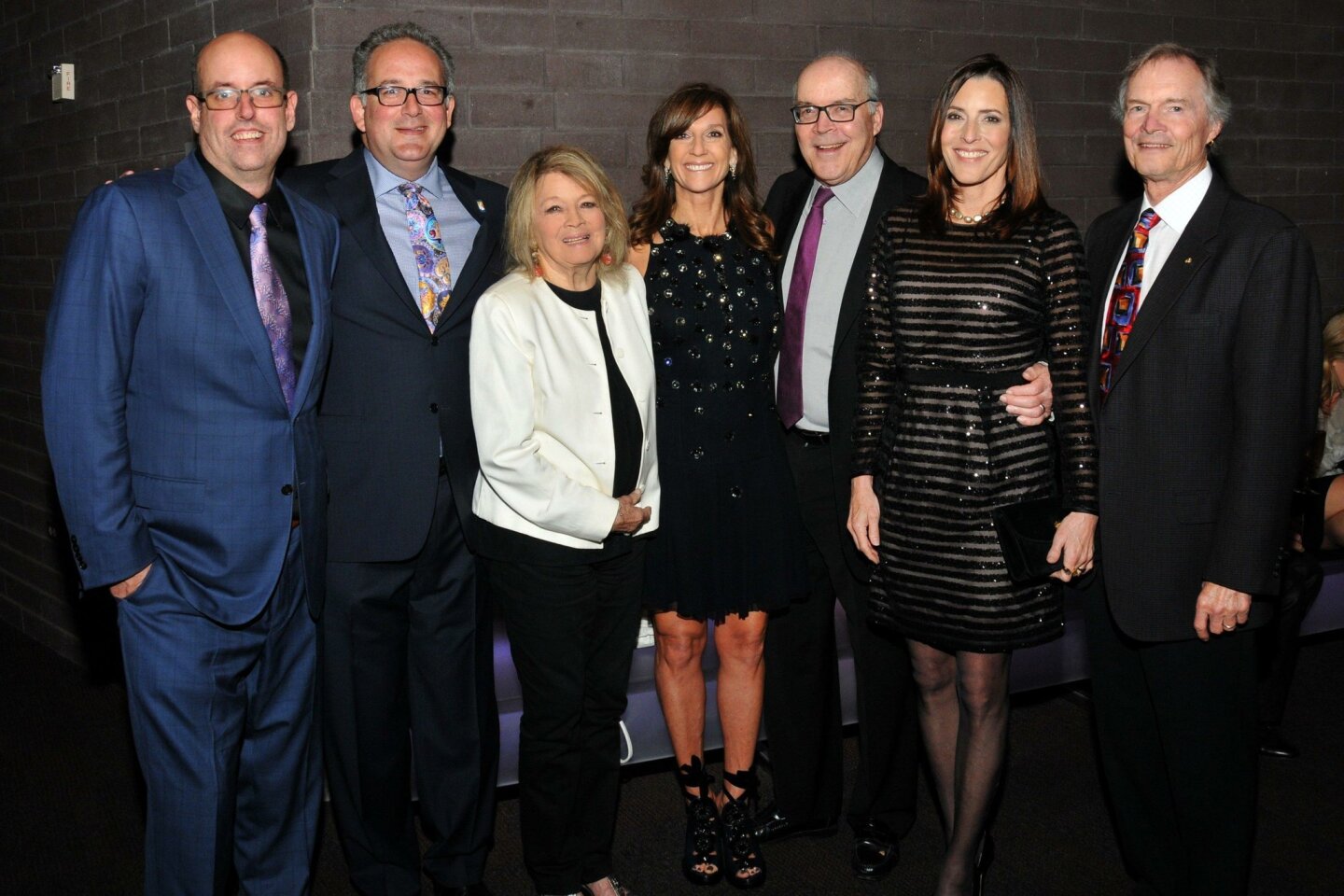 Christopher Ashley (LJP artistic director), Michael Rosenberg (LJP managing director), Angie Dickinson, Debby Jacobs (event chair), Carey Peck, Cecilia Peck, Stephen Peck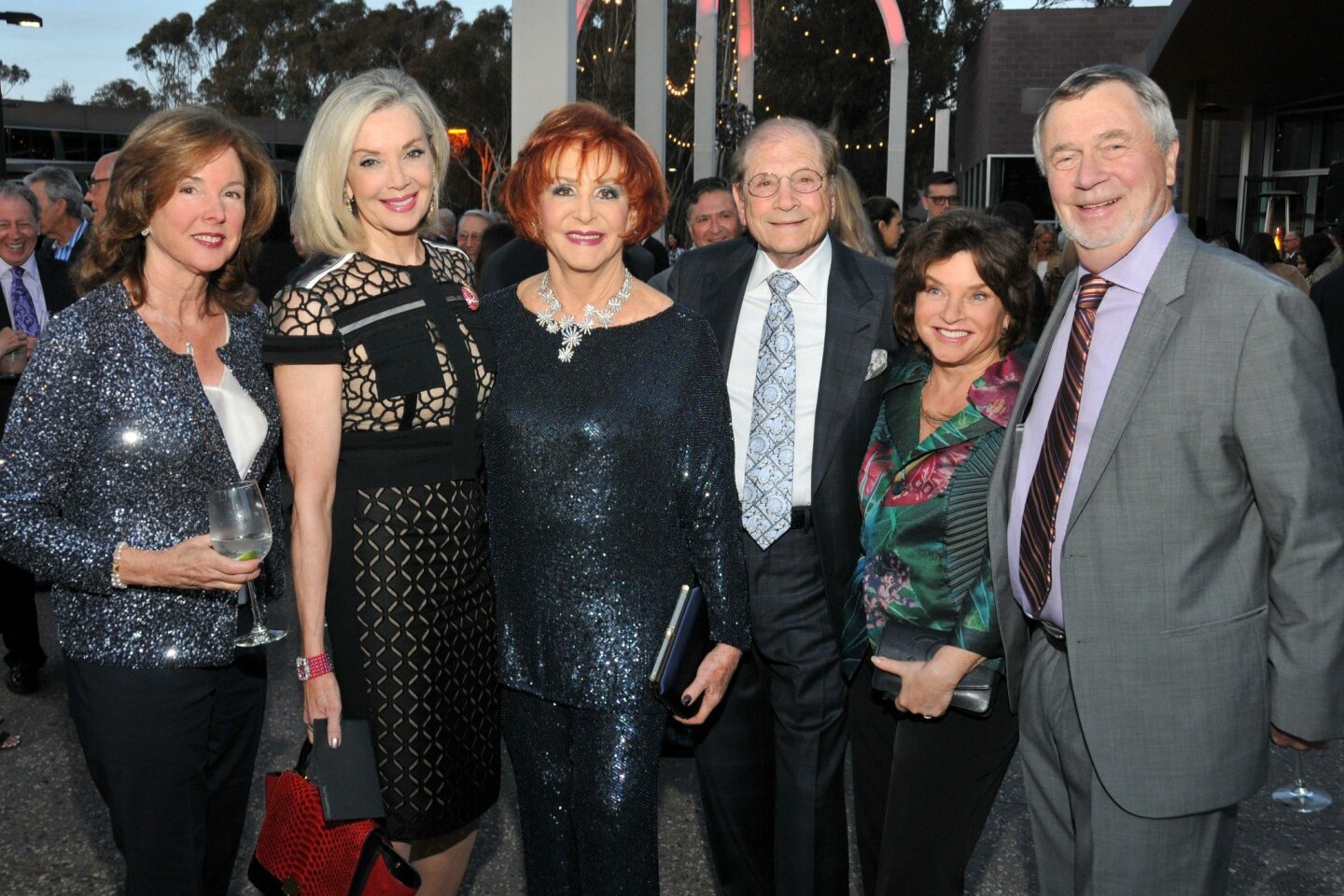 Carol Randolph, Karen Cohn, Iris and Matthew Strauss, Marsha and Bill Chandler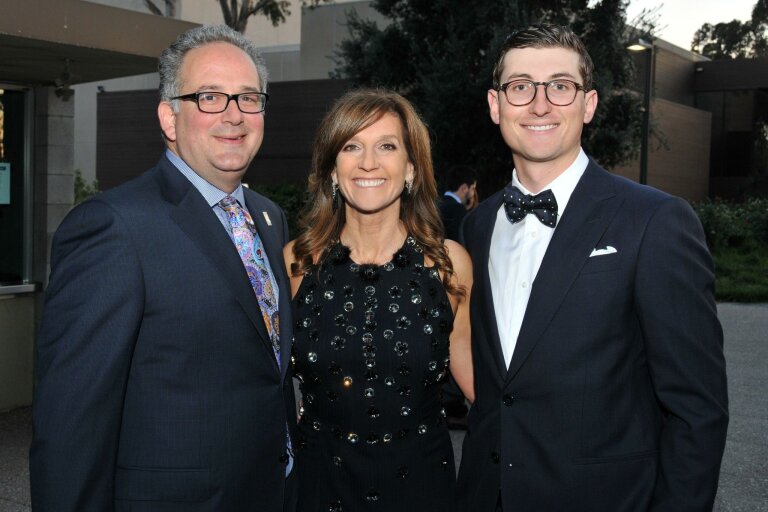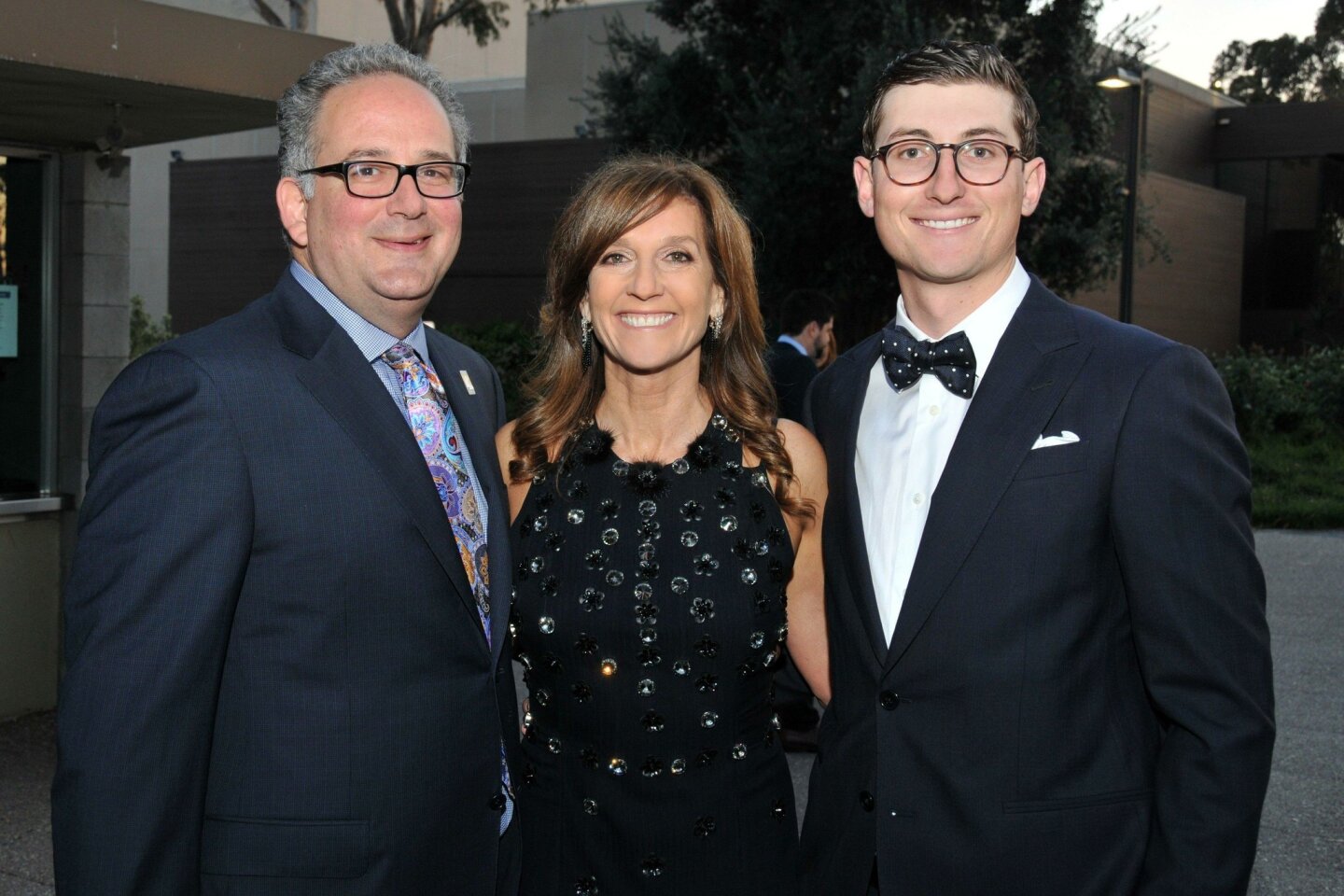 Michael Rosenberg (LJP managing director), Debby Jacobs (event chair), Conner Jacobs
Bill and Lynelle Lynch (she's LJP incoming board chair), San Diego Mayor Kevin Faulconer and First Lady Katherine Faulconer, Gail and Ralph Bryan
Mary Cherry, Marleigh Gleicher, Tammy Hershfield, Laleh Roudi, Miriam Smotrich, Nancy Browar, Marci Morgan
Pradeep Khosla (UCSD Chancellor) and Thespine Kavoulakis, Blair Harris, Dr. Robert Singer and Judith Harris
Rich and Lynda Kerr, Marie Tartar, Ron Neeley, Tatiana Zunshine, Miles Grant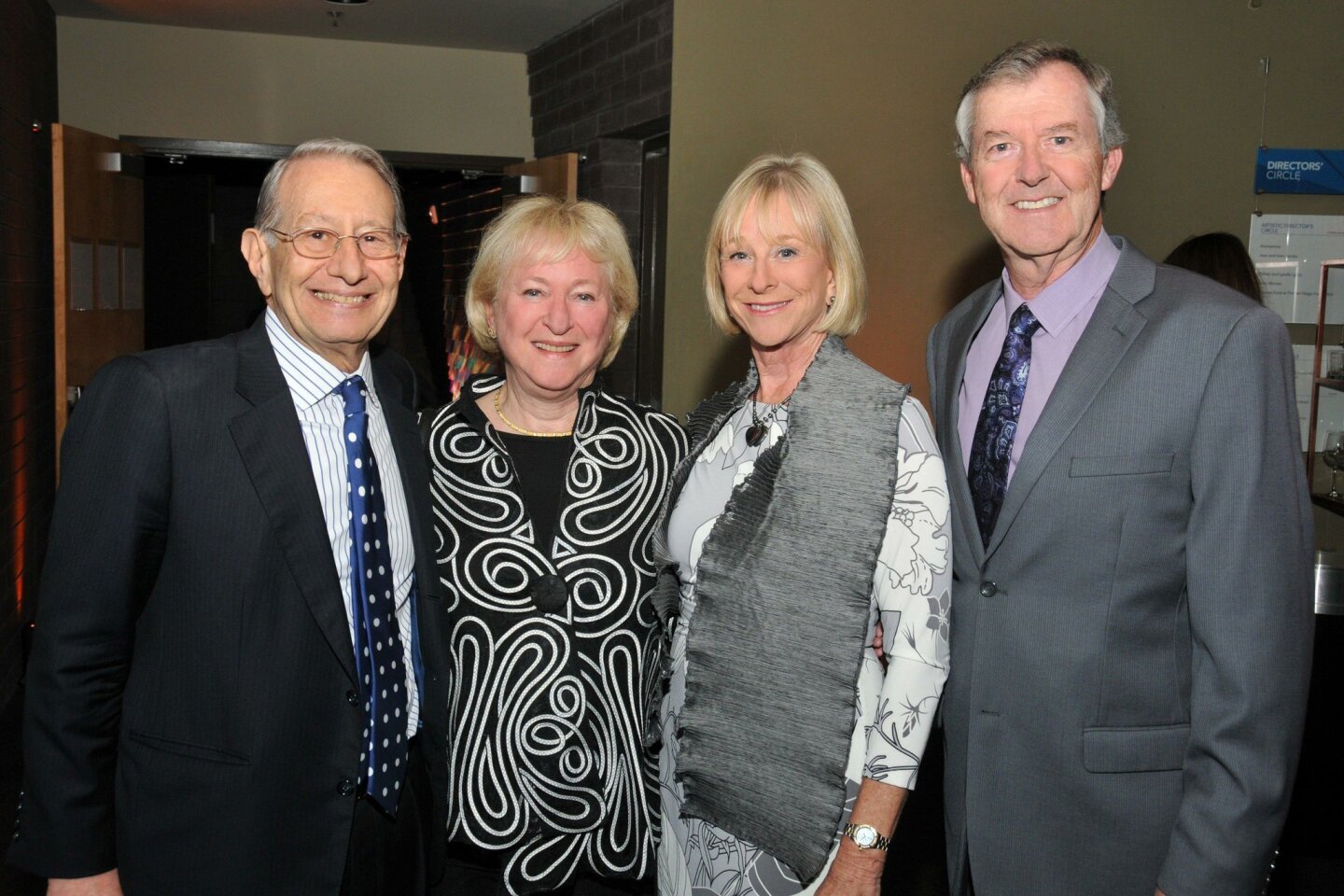 Edward and Martha Dennis, Geri Ann Warnke and Donald Frey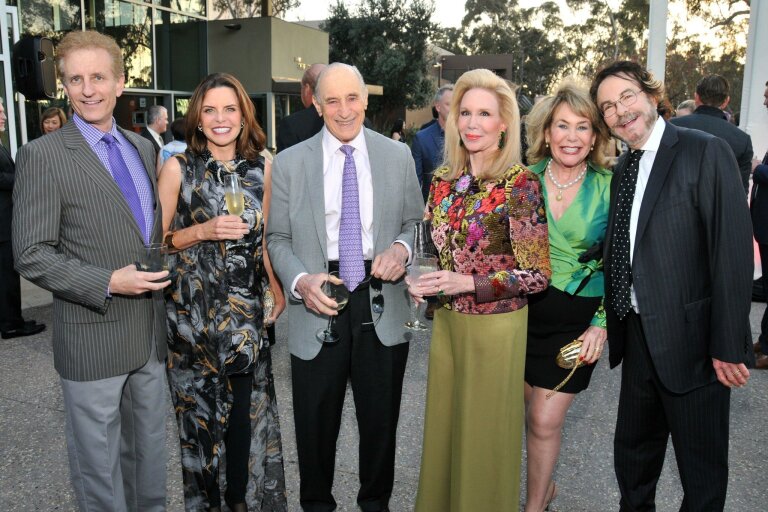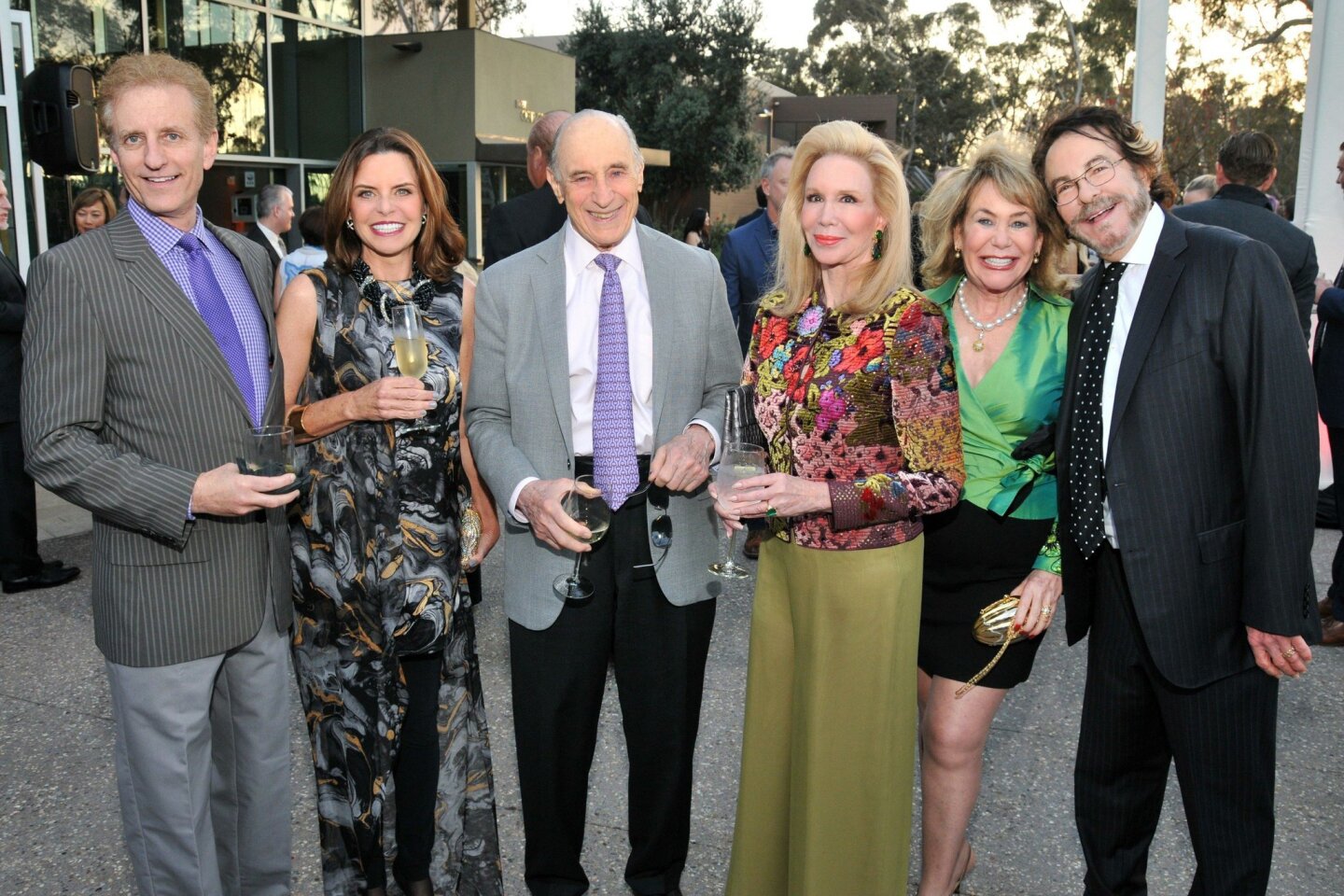 Todd Buchholz, Jessica Rohm, Kenneth Rind and Linda Chester, Barbara and Dr. Howard Milstein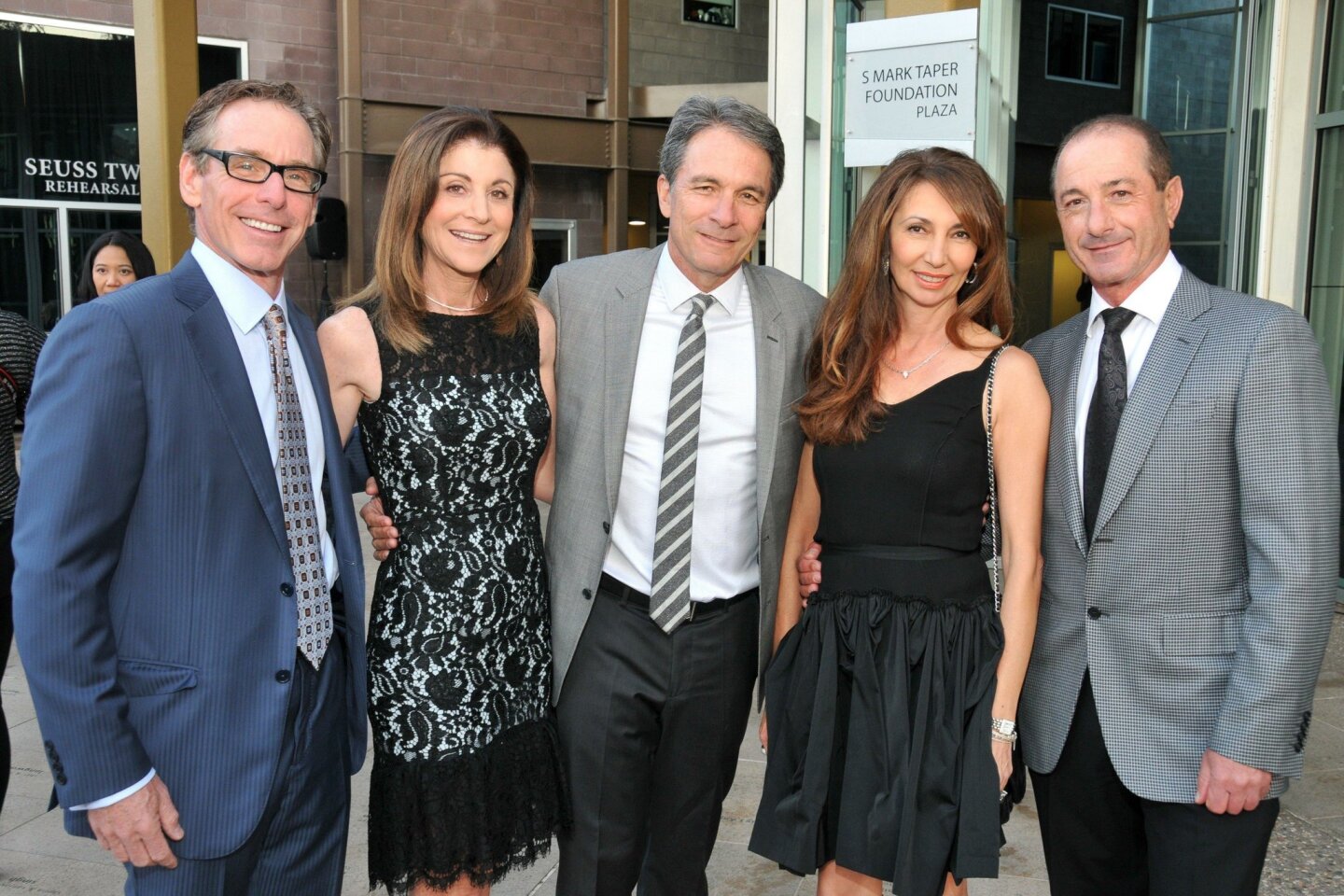 Larry Hershfield, Dr. Monica and Ronald Perlman, Silvana and Alberto Michan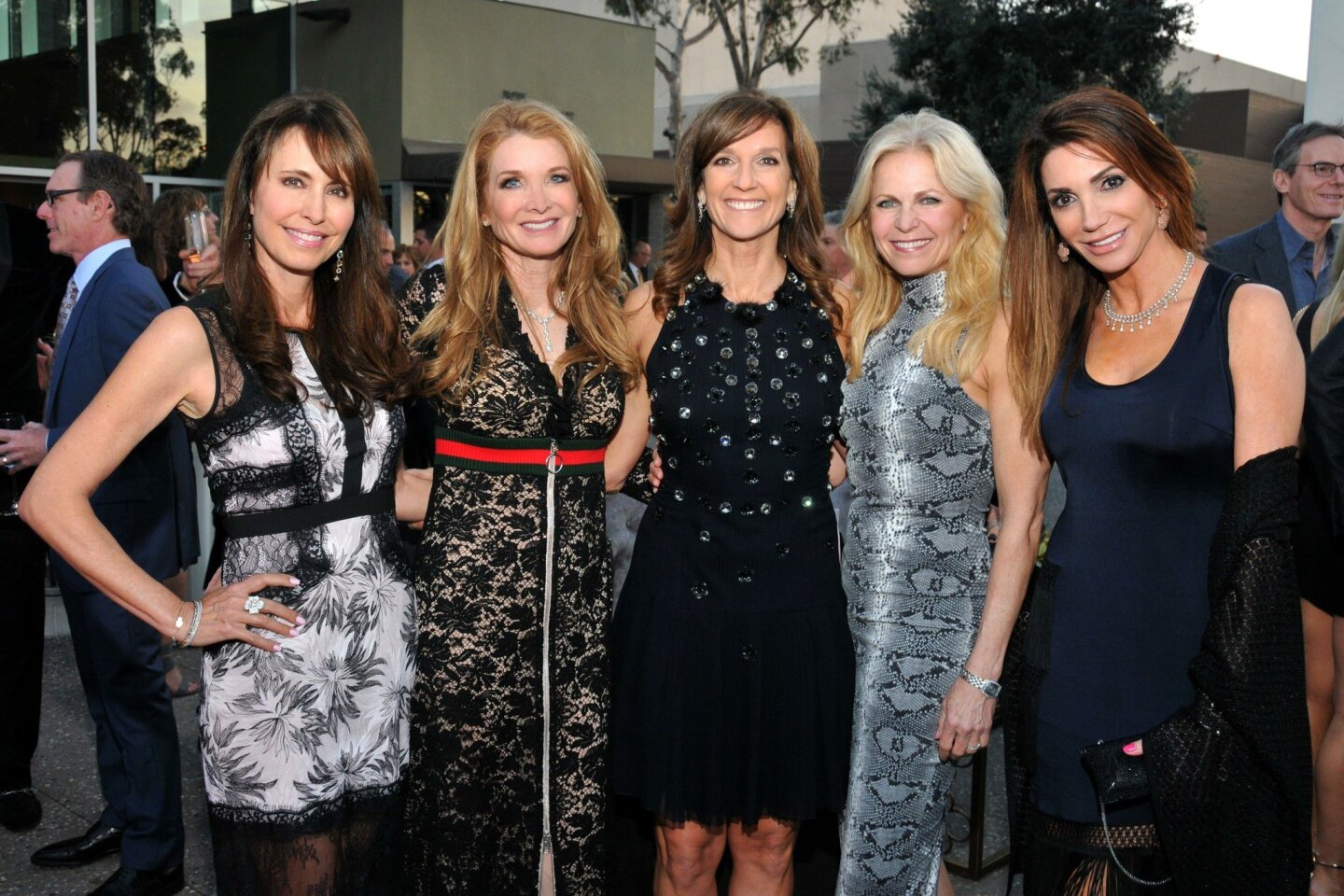 Marleigh Gleicher, Mary Cherry, Debby Jacobs (event chair), Tammy Hershfield, Laleh Roudi
Robert Brill, Bryna and Des McAnuff, David Weiner, Debby Buchholz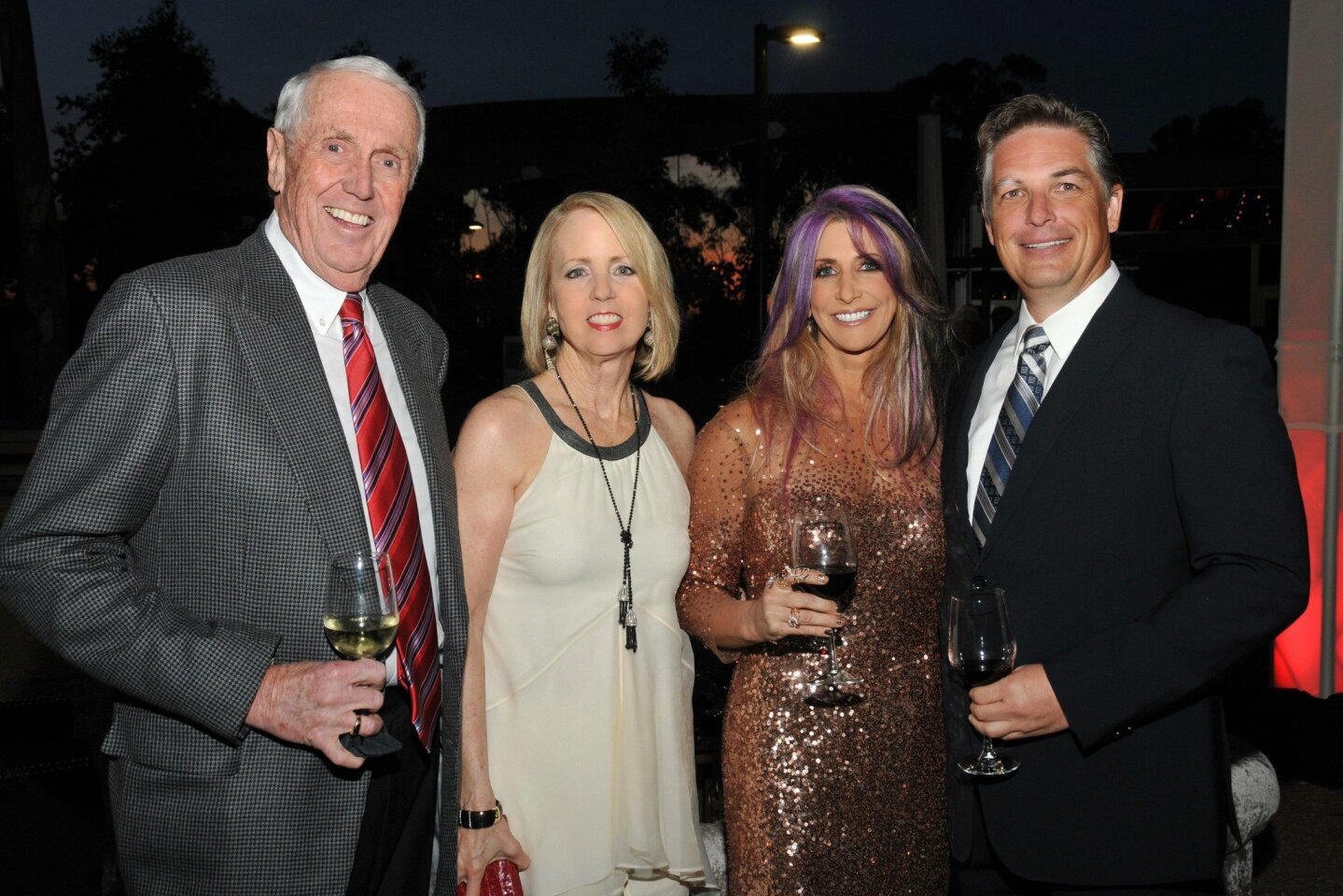 Harvey and Sheryl White, Deni Jacobs, James Hammermeister
The La Jolla Playhouse Gala 2016 took place March 19 in the Sheila and Hughes Potiker Theatre in the Joan and Irwin Jacobs Center for La Jolla Playhouse.
The event, which was co-chaired by Debby and Hal Jacobs, featured a musical performance by Tony and Grammy Award-winning composer and lyricist David Bryan (Memphis, founding member of Bon Jovi), dinner, dancing, desserts and more.
All proceeds from the event will benefit La Jolla Playhouse's "New Play Development and Education & Outreach programs." Visit www.lajollaplayhouse.org.
For photos online, visit www.rsfreview.com.
---
Get the RSF Review weekly in your inbox
Latest news from Rancho Santa Fe every Thursday for free
You may occasionally receive promotional content from the Rancho Santa Fe Review.