The Inn at Rancho Santa Fe presents 'Olde Fashioned Christmas'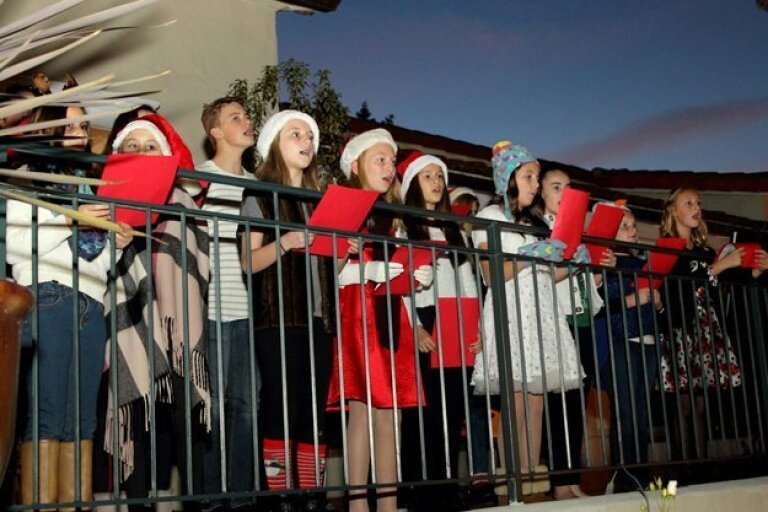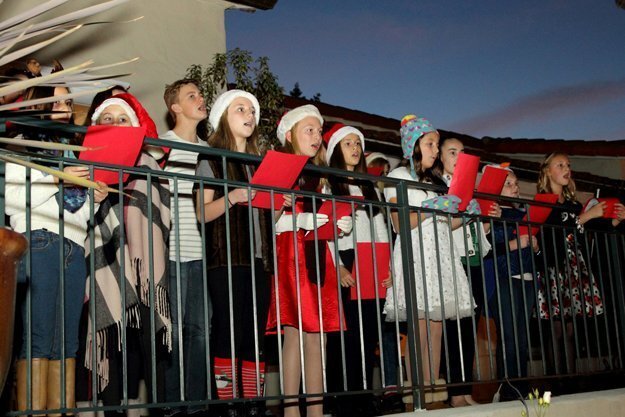 Roger Rowe School Carolers
(Jon Clark©)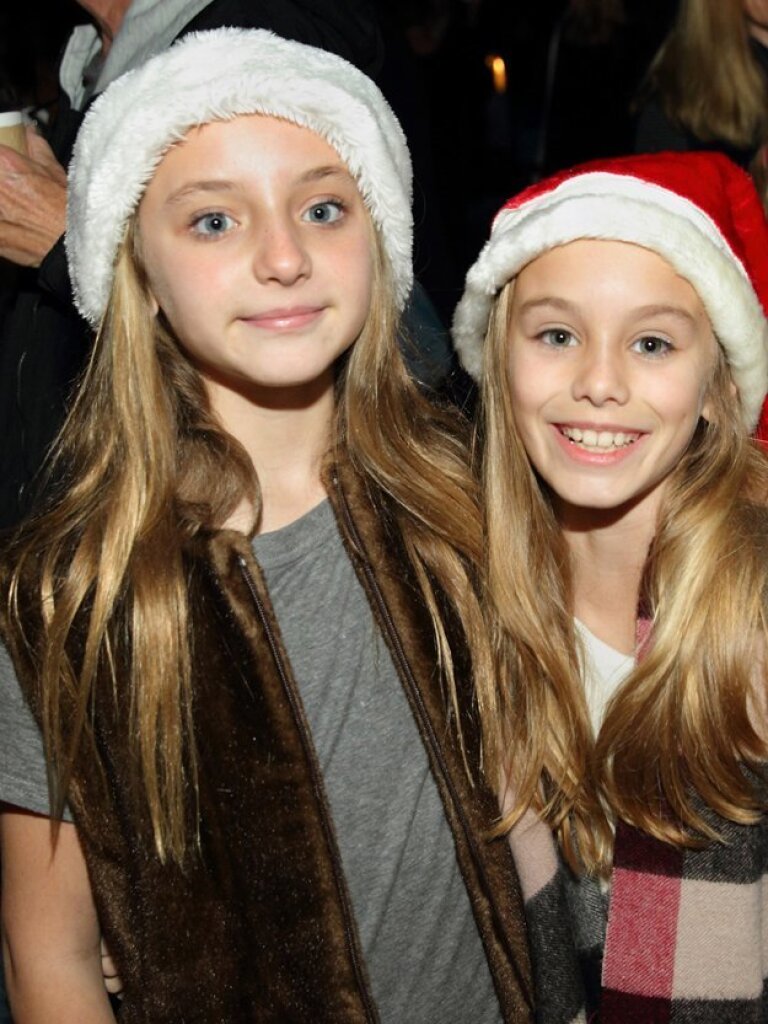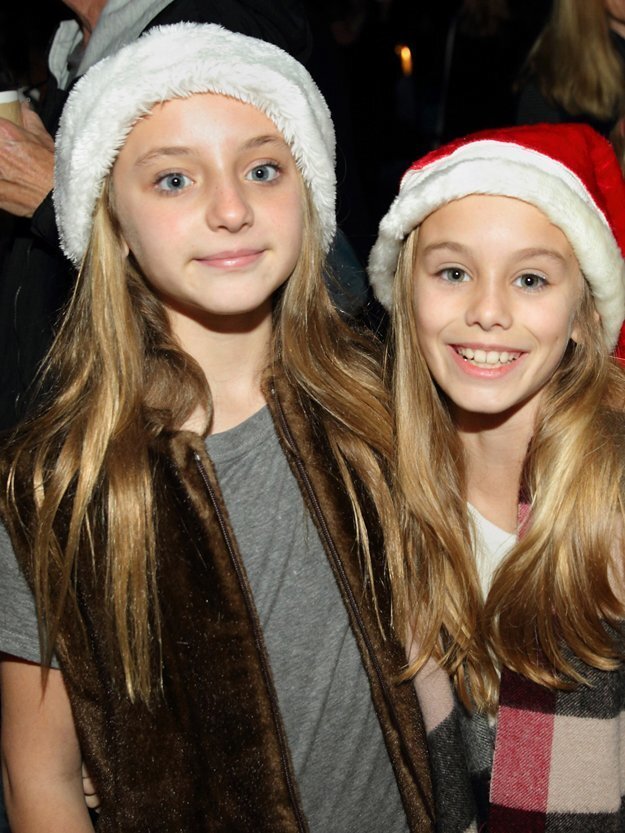 Kiera Heckerson, Lael Collier
(Jon Clark©)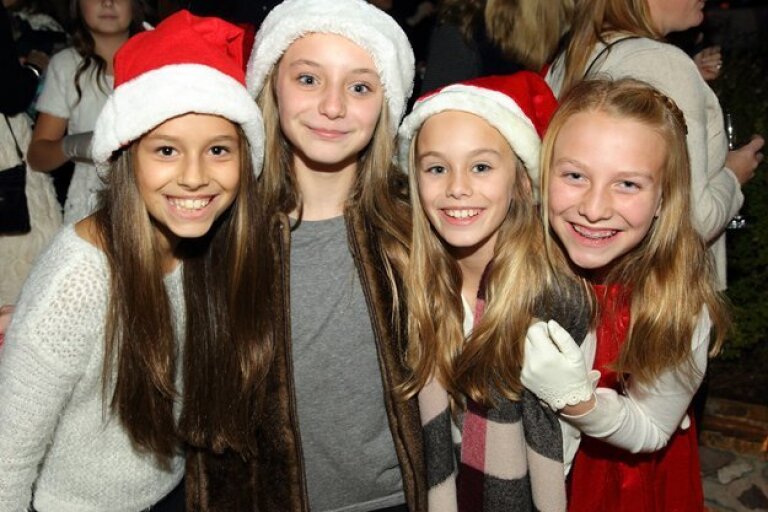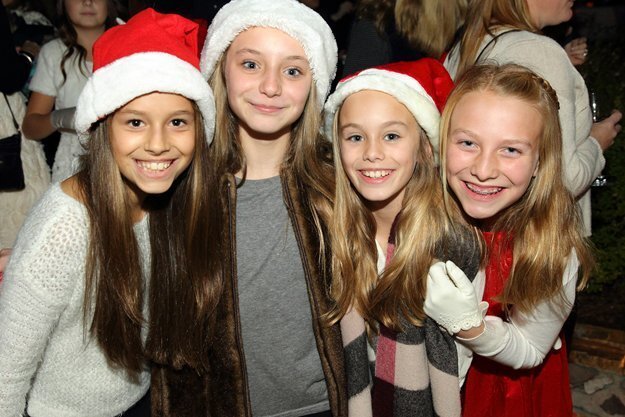 Dani Frank, Kiera Heckerson, Lael Collier, Laura Rikkers
(Jon Clark©)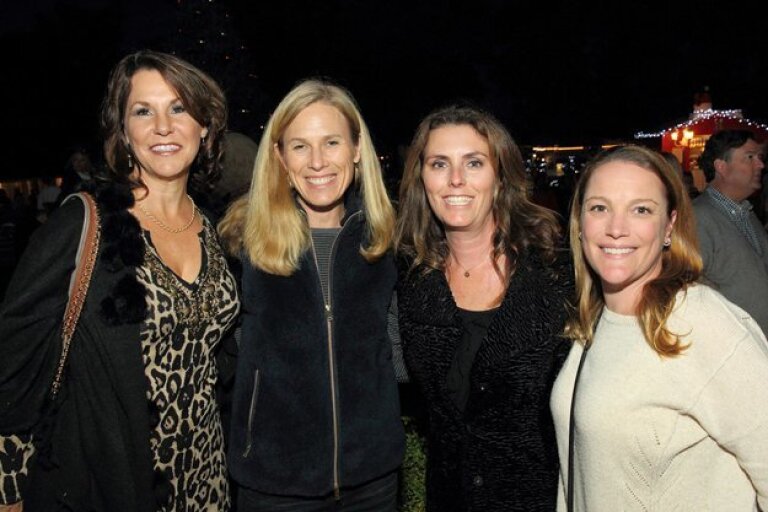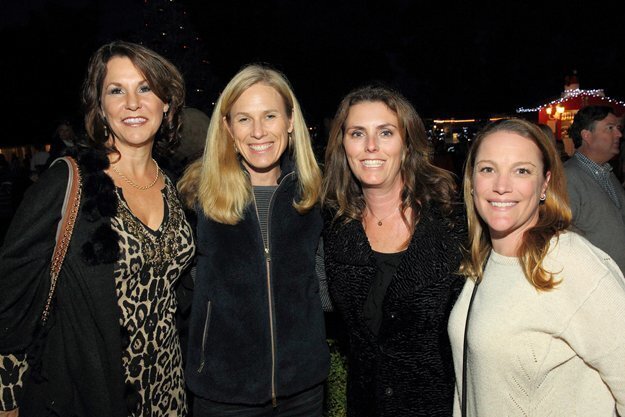 Robin Wright, Laing Rikkers, Tina Bennett, Alex Coe
(Jon Clark©)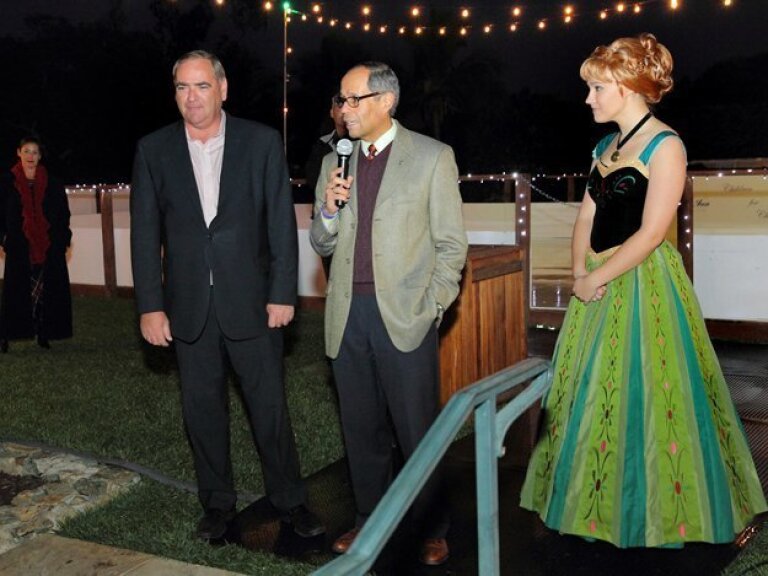 Jerome Strack (RSF Inn GM ), Deacon Jim Vargas (Pres & CEO, Father Joe's Villages.expressed thanks for donations) Princess Anne
(Jon Clark©)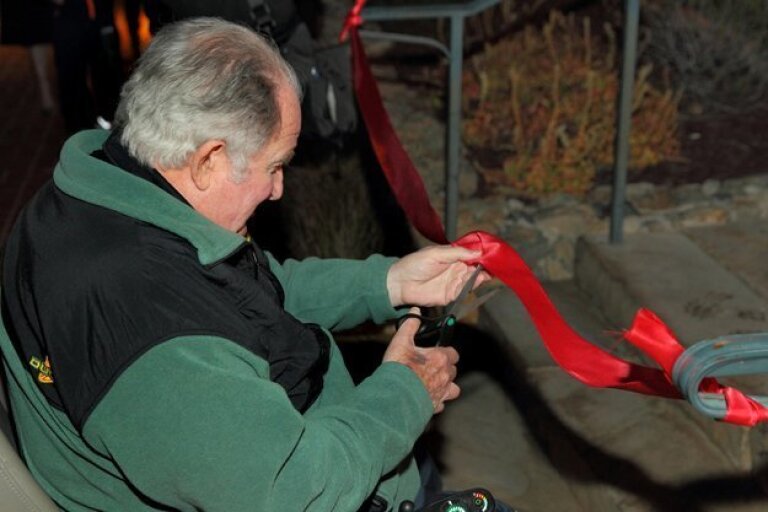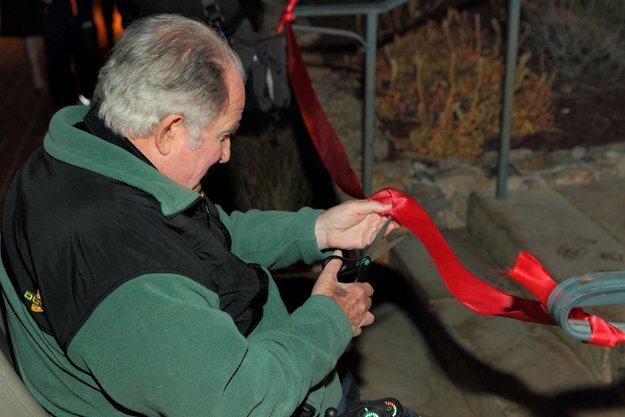 Father Joe cuts the ribbon to open the skating rink
(Jon Clark©)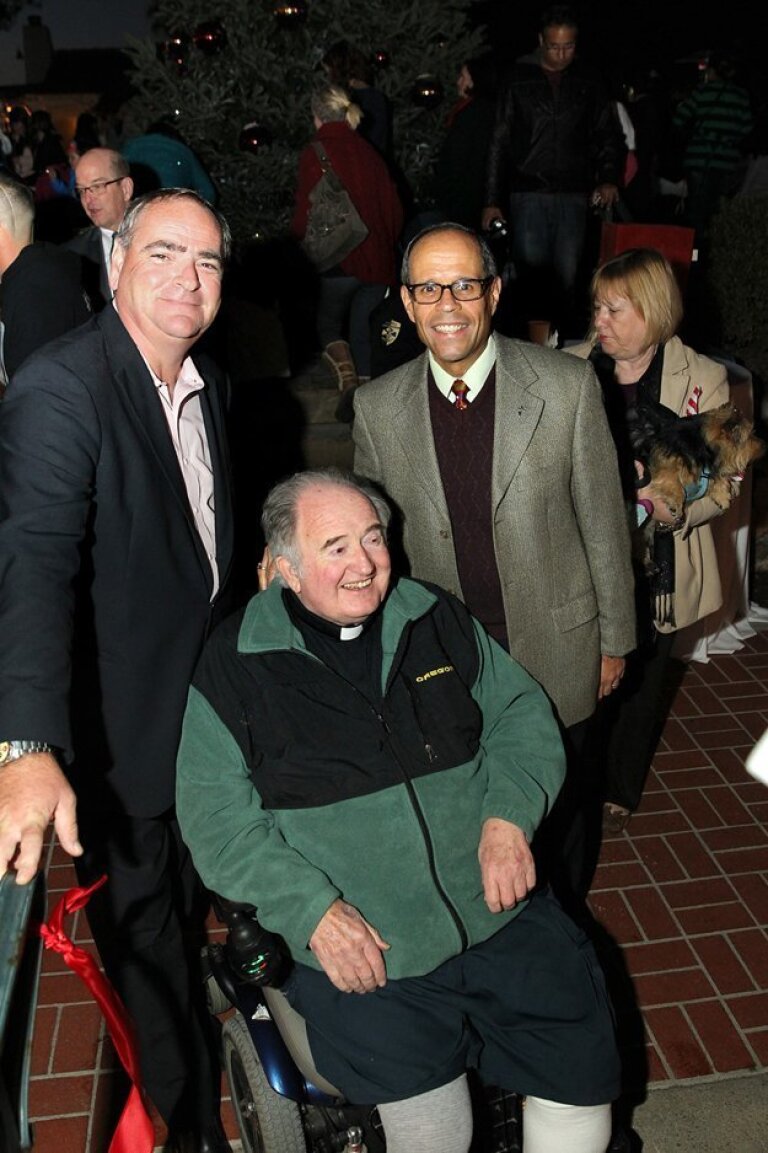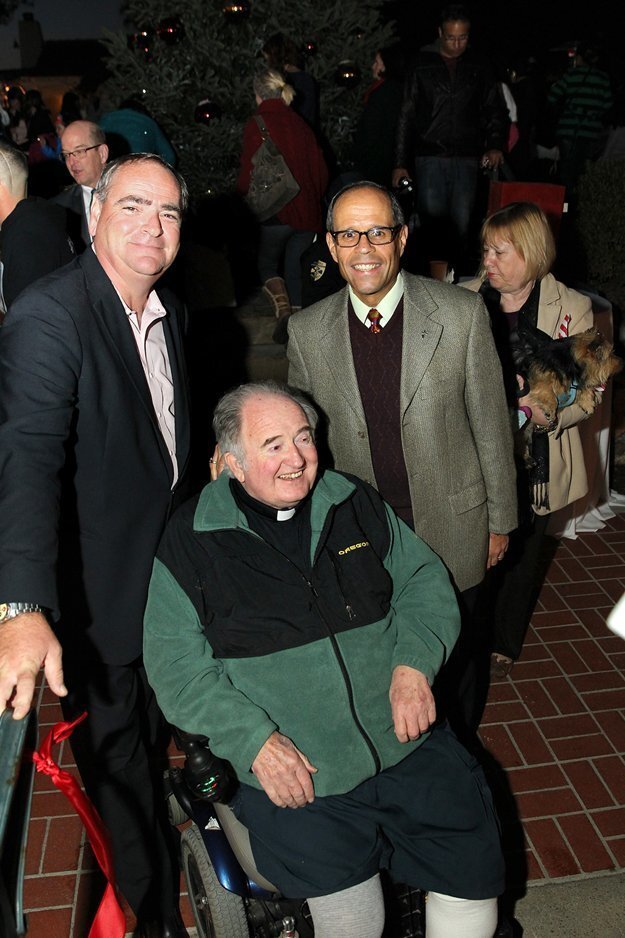 Jerome Strack (RSF Inn GM ), Father Joe, Deacon Jim Vargas (Pres & CEO, Father Joe's Villages)
(Jon Clark©)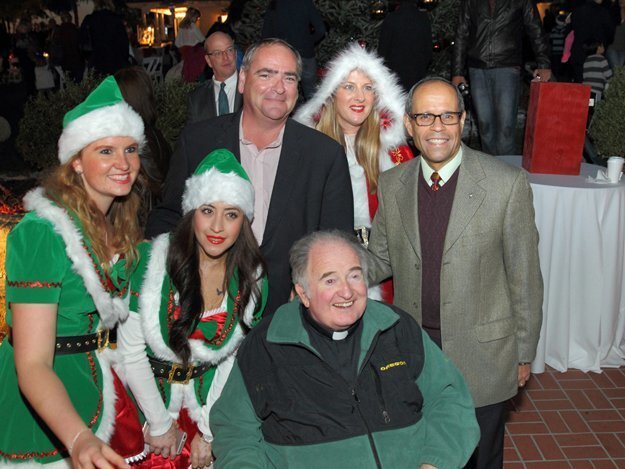 Evelien Plag, Crystal Cardenas, Jerome Strack, Father Joe, Sandra Stockman, Deacon Jim Vargas
(Jon Clark©)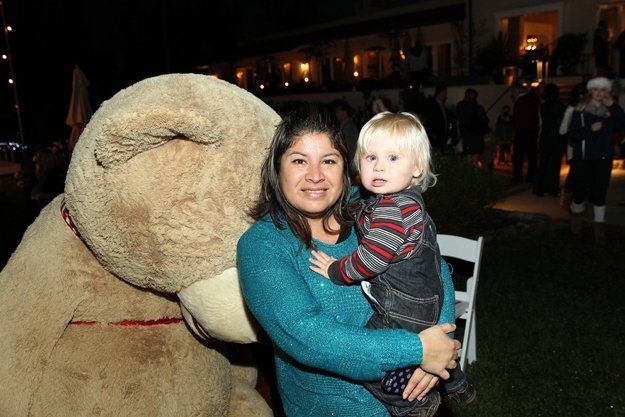 Gabriella and Jon Luke Estrada
(Jon Clark©)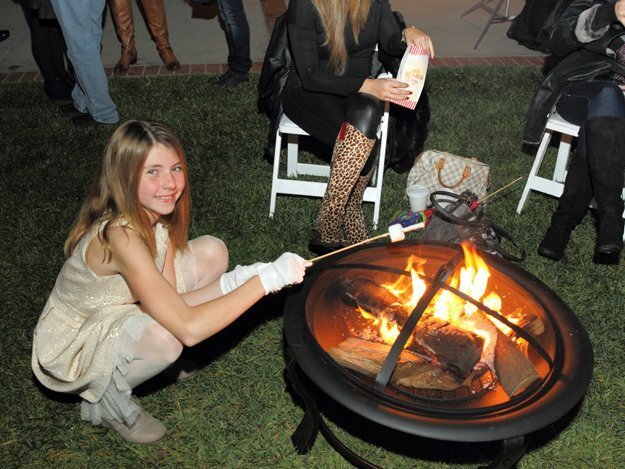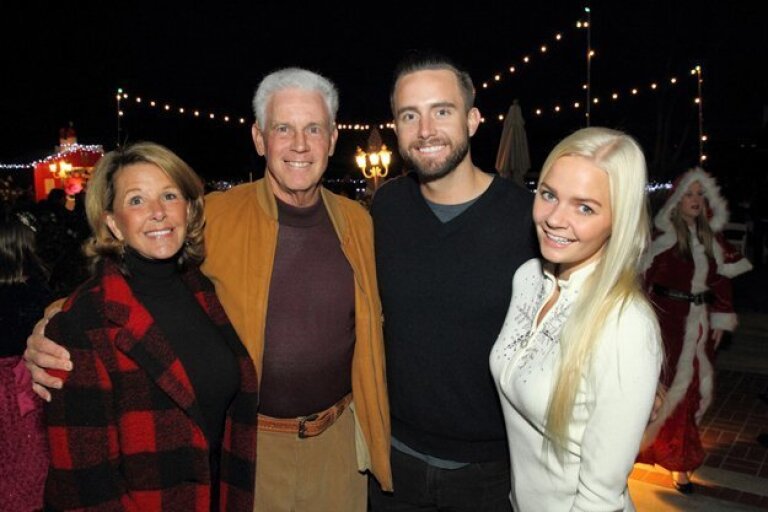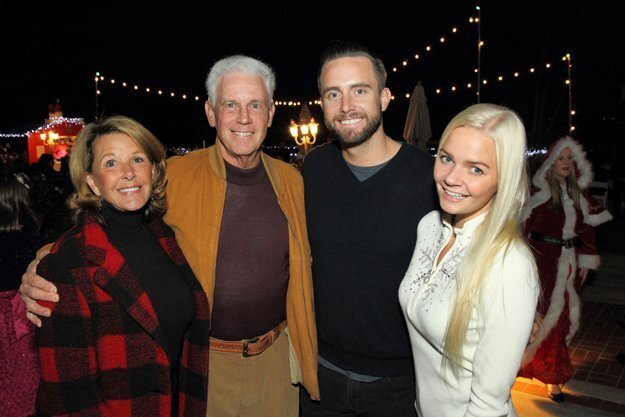 Jeri, Frank, and Michael Smith, Ashley Hickson
(Jon Clark©)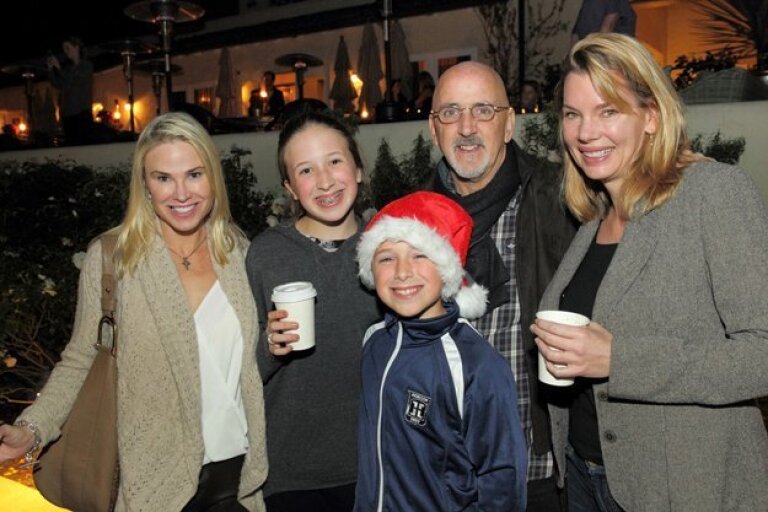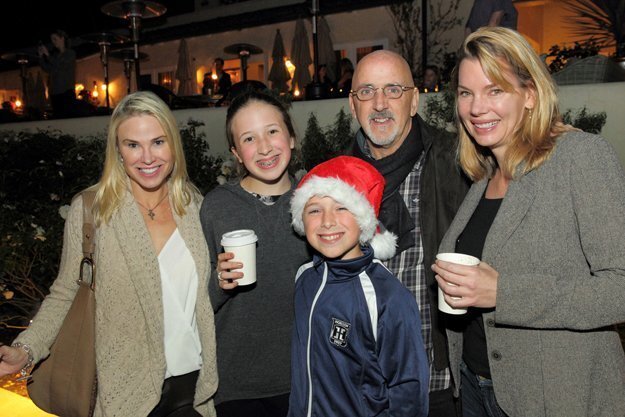 Ann Macke, Helena Macke, Gianni Macke, Tom O'Brien, Fiona Davis
(Jon Clark©)
William McMullen, Camille Zeleny
(Jon Clark©)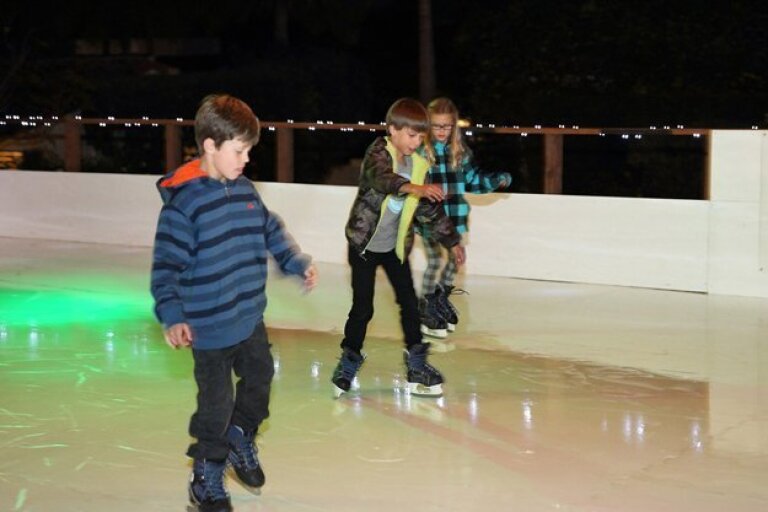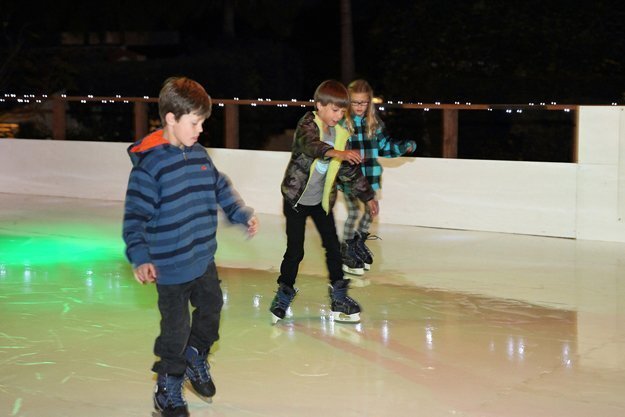 Skaters at "An Olde Fashioned Christmas"
(Jon Clark©)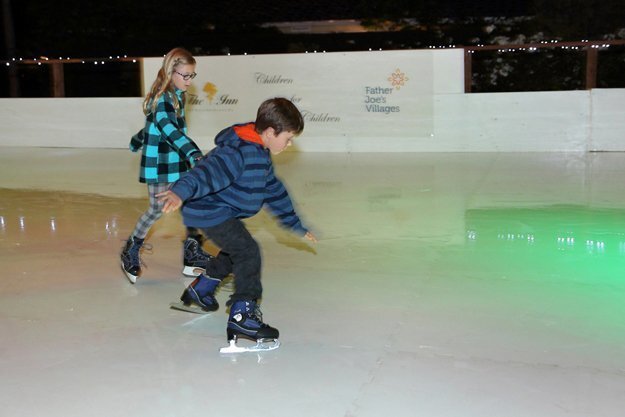 Skaters at "An Olde Fashioned Christmas"
(Jon Clark©)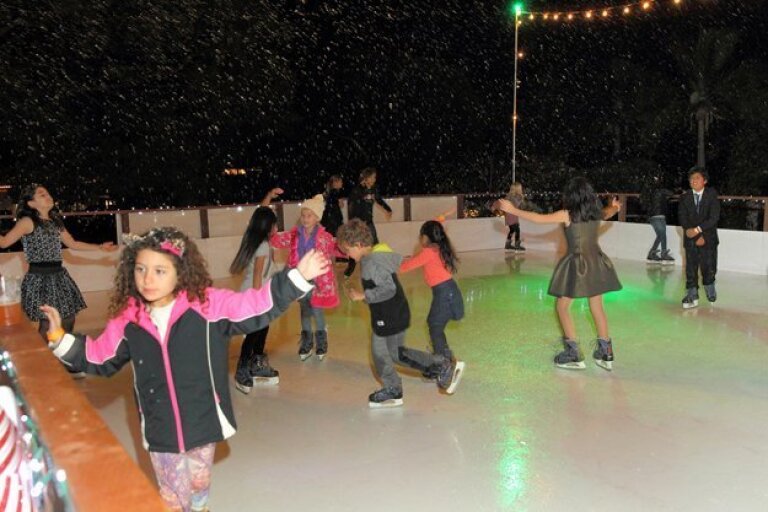 Skaters at "An Olde Fashioned Christmas"
(Jon Clark©)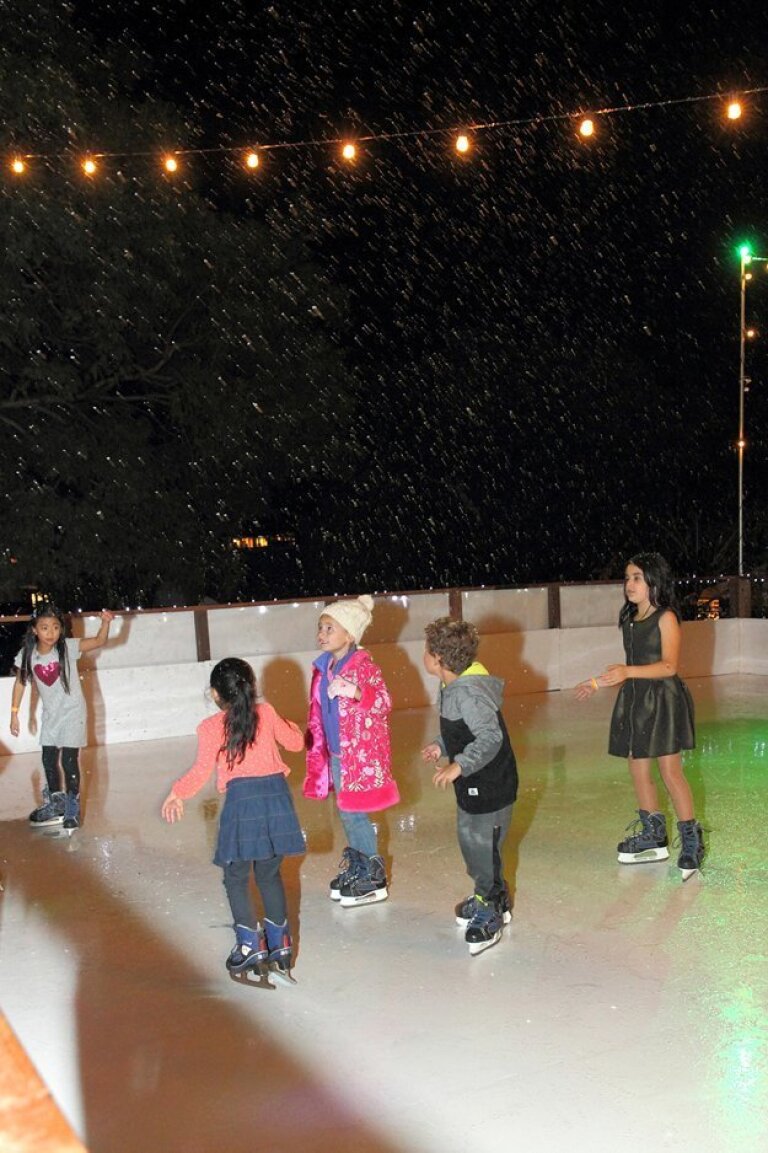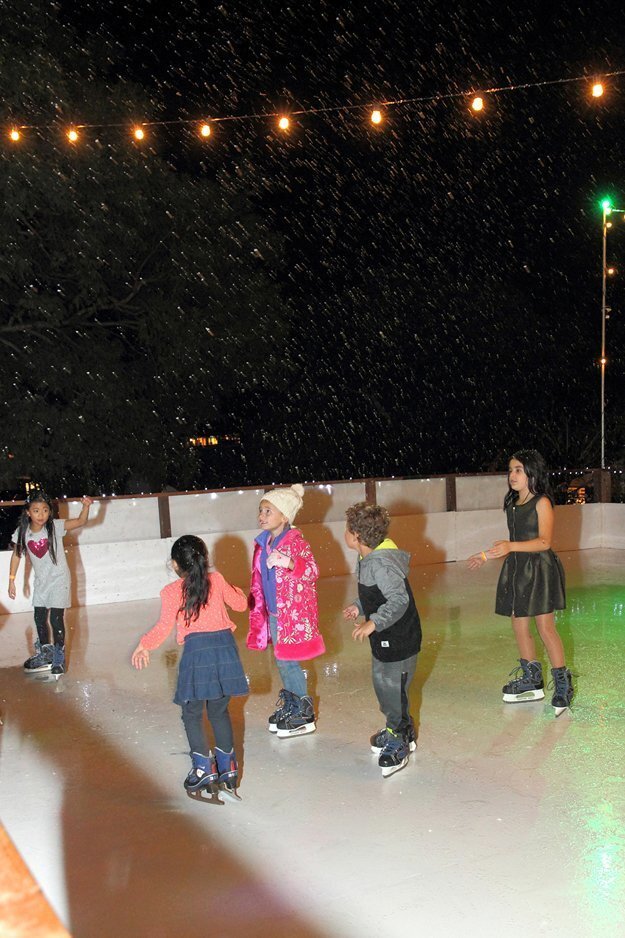 Skaters at "An Olde Fashioned Christmas"
(Jon Clark©)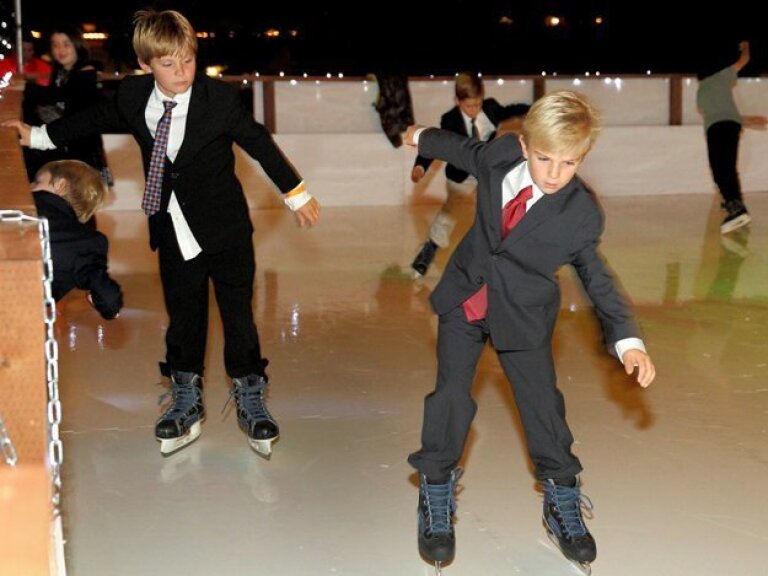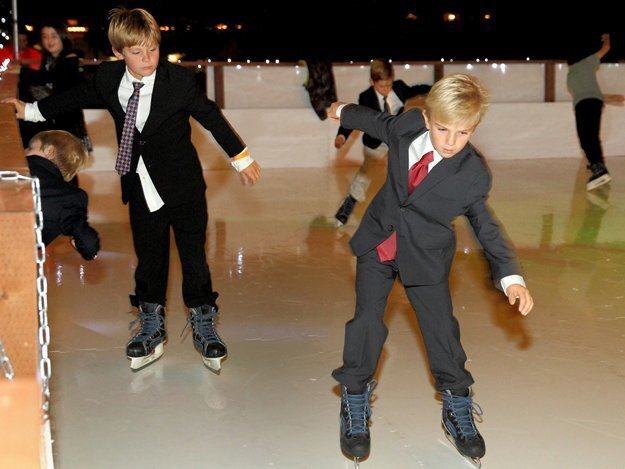 William Kleege, William Knickram
(Jon Clark©)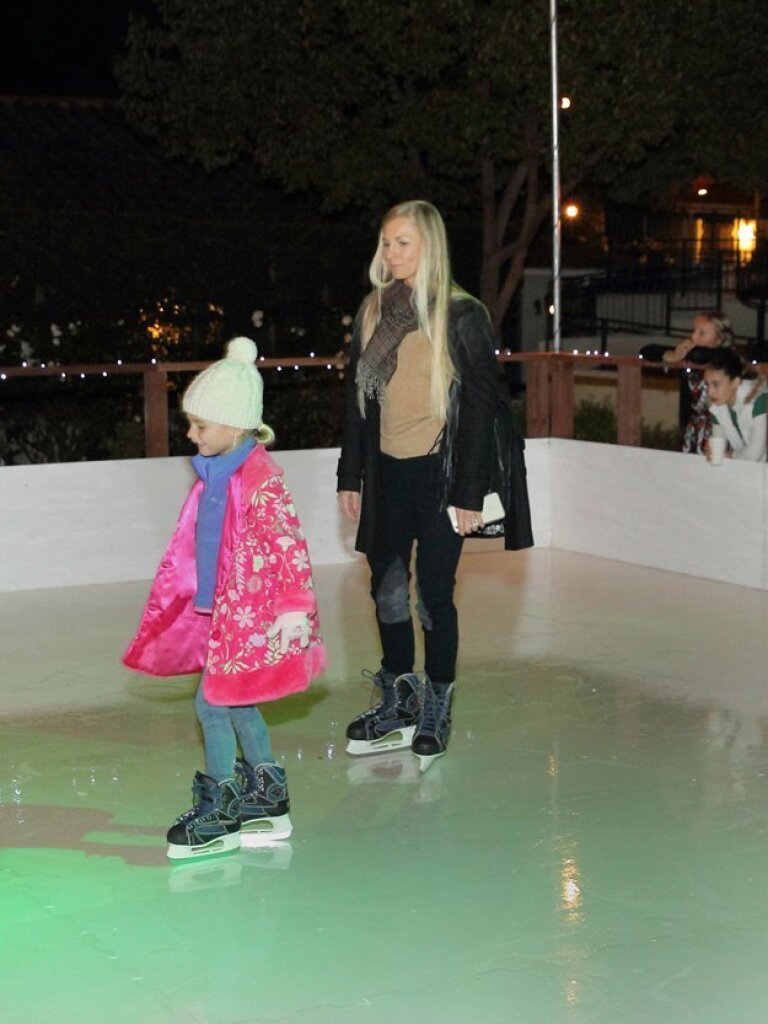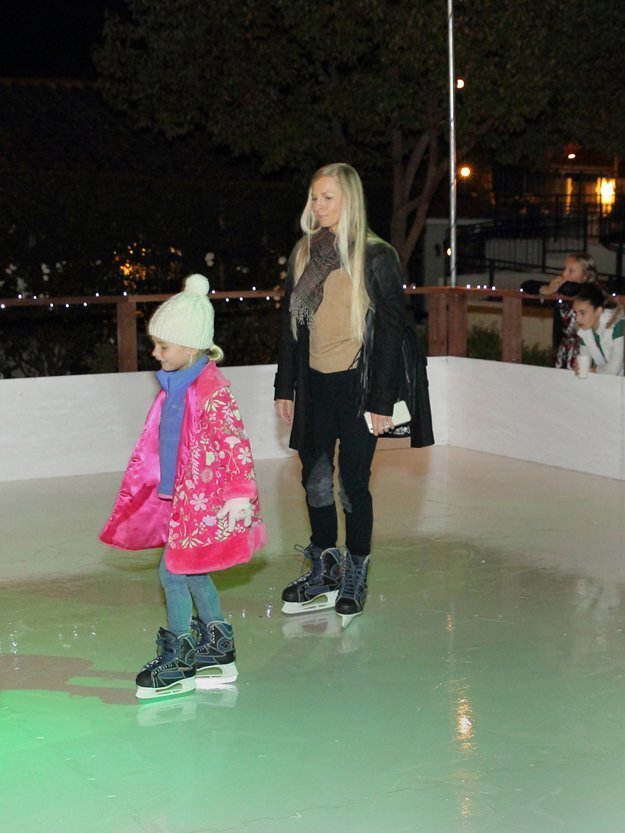 Savanna and Marilyn Christopher
(Jon Clark©)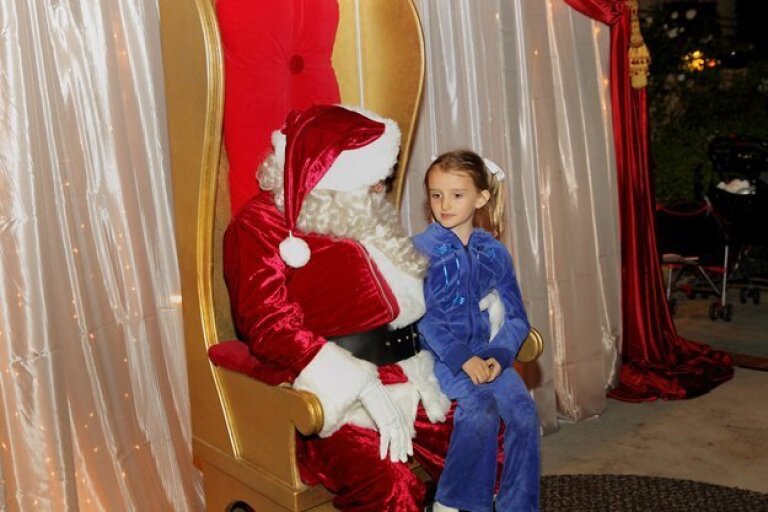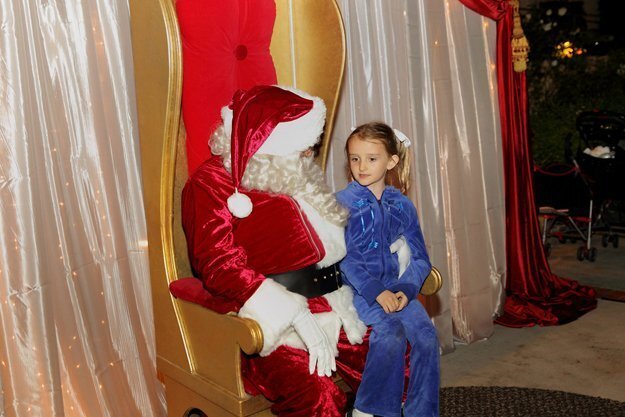 Ellie McPhail with Santa
(Jon Clark©)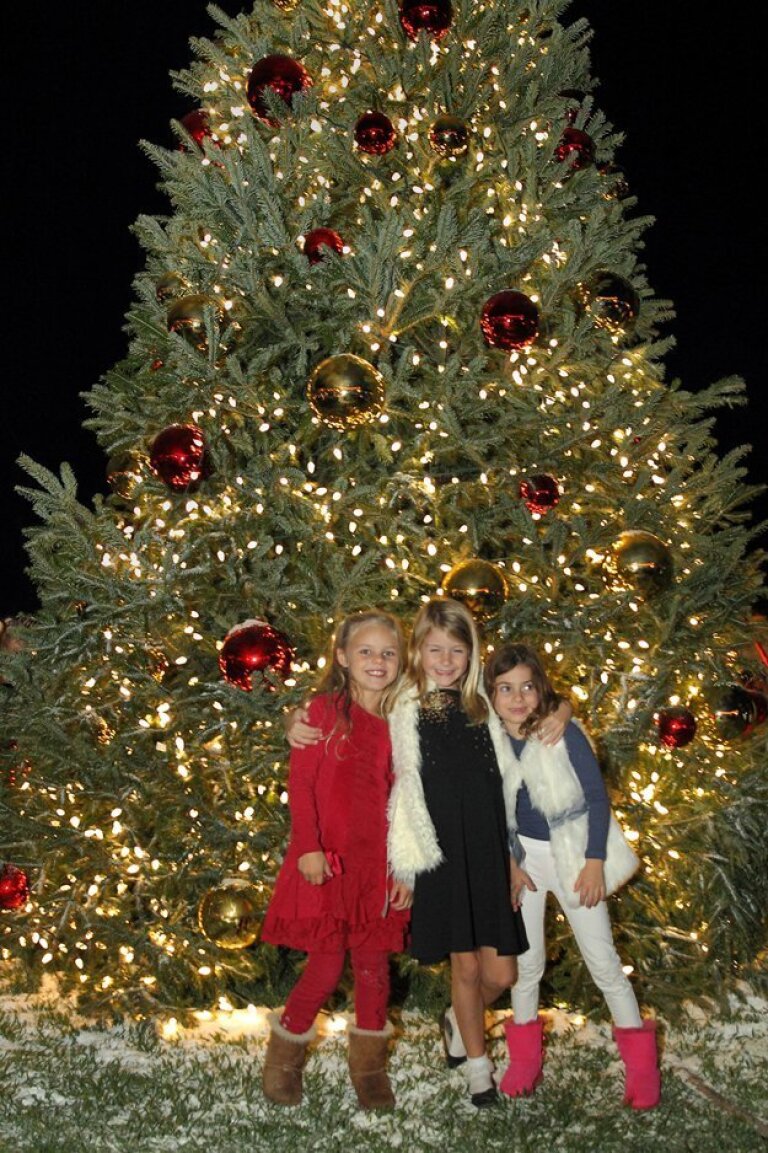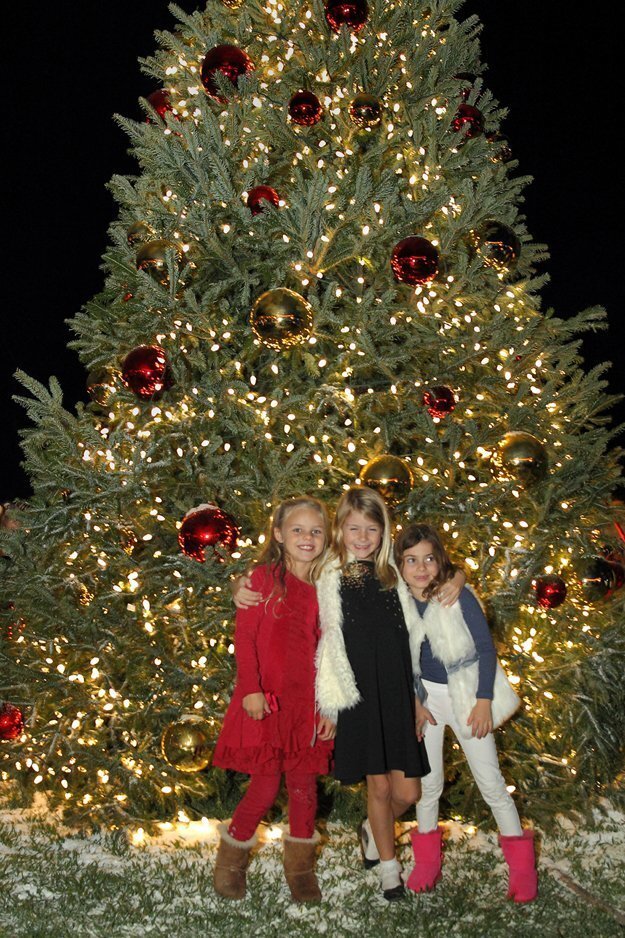 An Olde Fashioned Christmas at the RSF Inn
(Jon Clark©)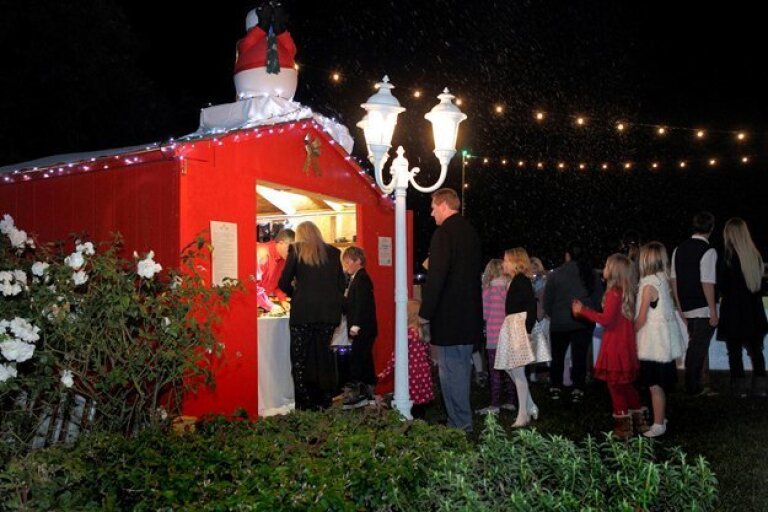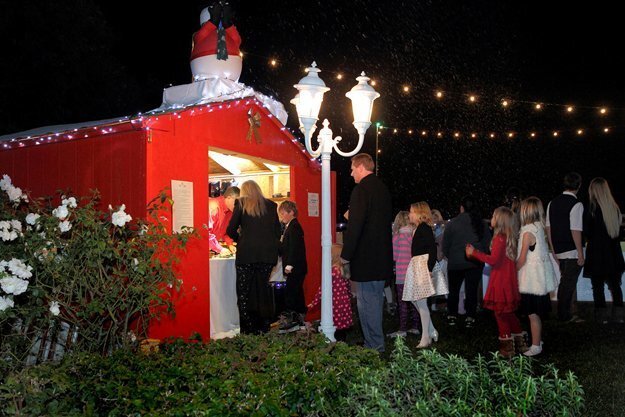 Waiting in line for skates
(Jon Clark©)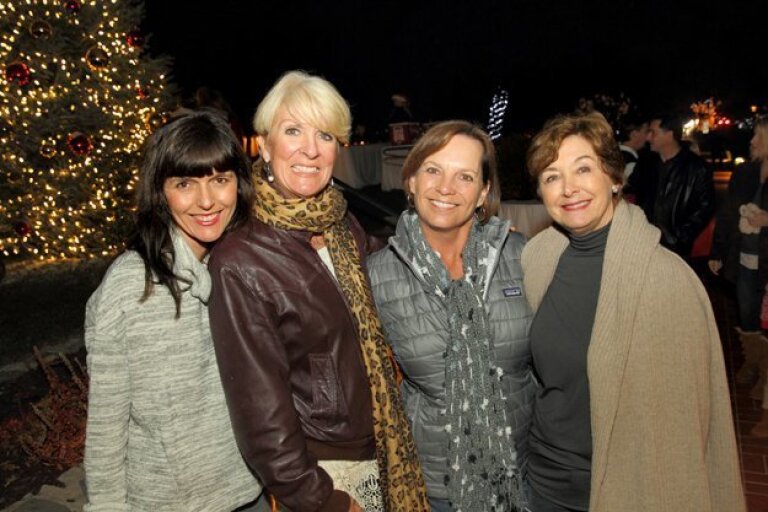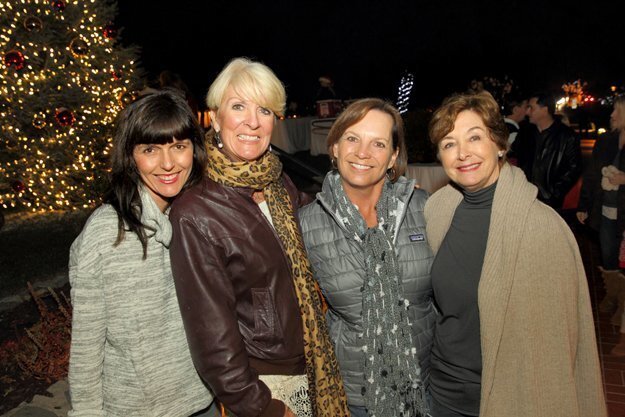 Stacey Pennington, Janet Lawless Christ, Deb Gustafson, Dottie Mulholland
(Jon Clark©)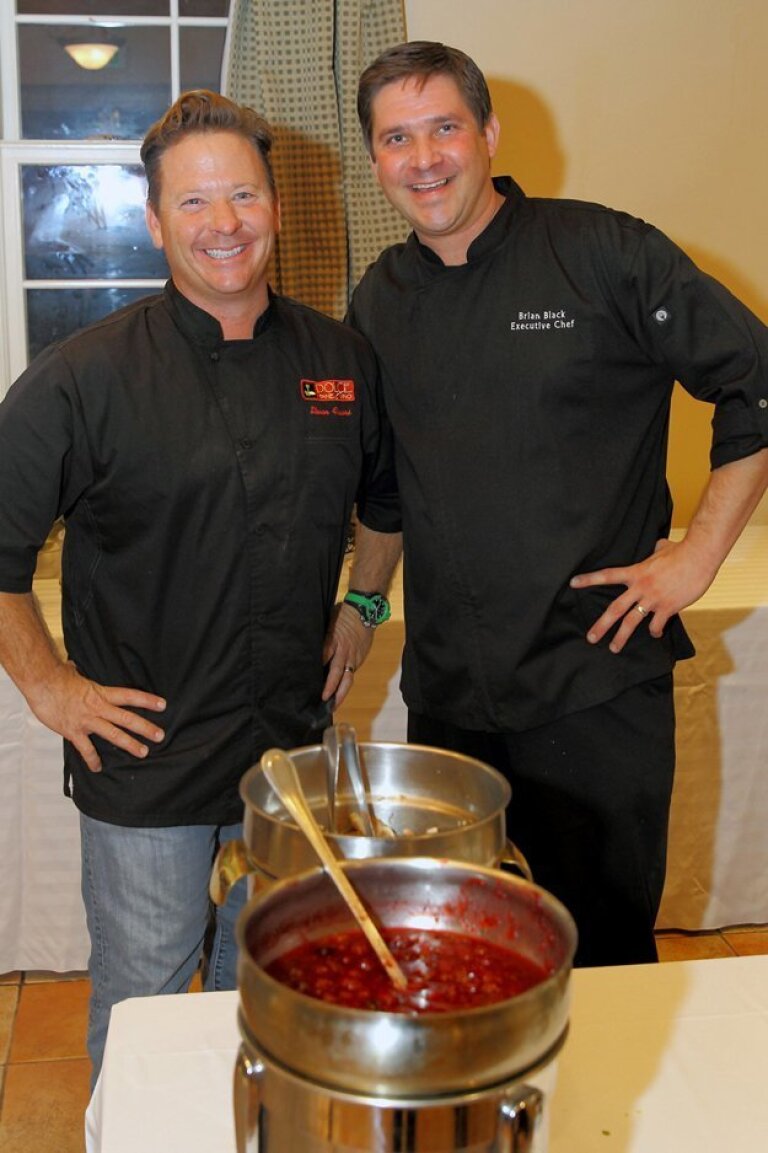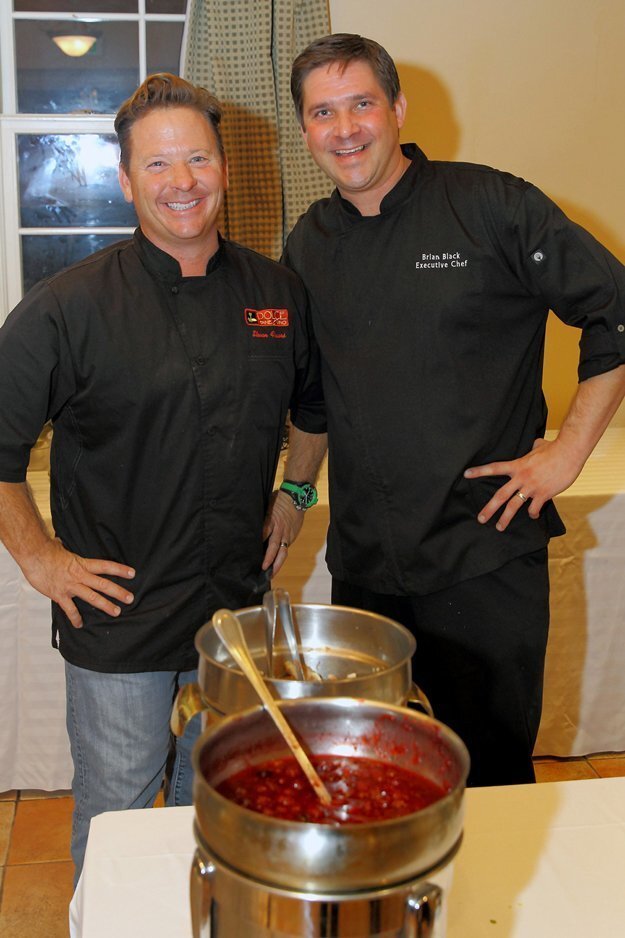 Soup Challenge participants: Steven Flowers (Co-owner Dulce Pane and Vino), Brian Black (Exex Chef, Inn at RSF)
(Jon Clark©)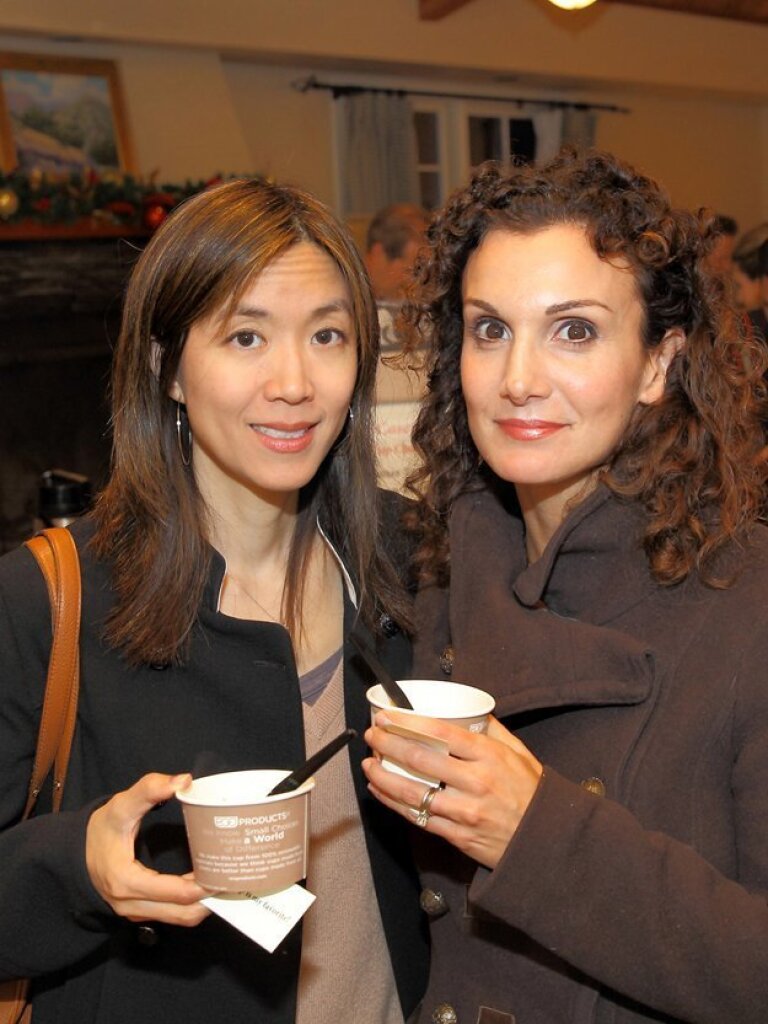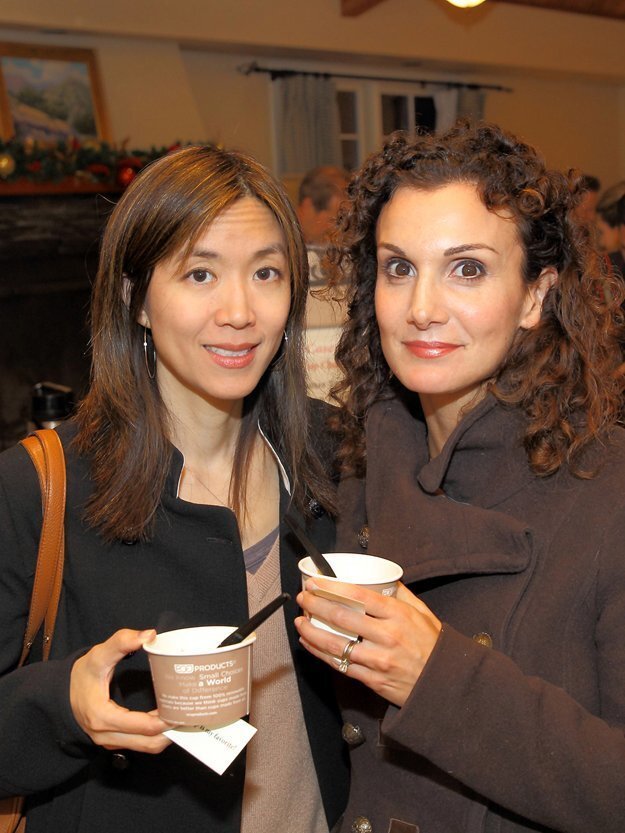 Erika Kao, Jennifer Perez
(Jon Clark©)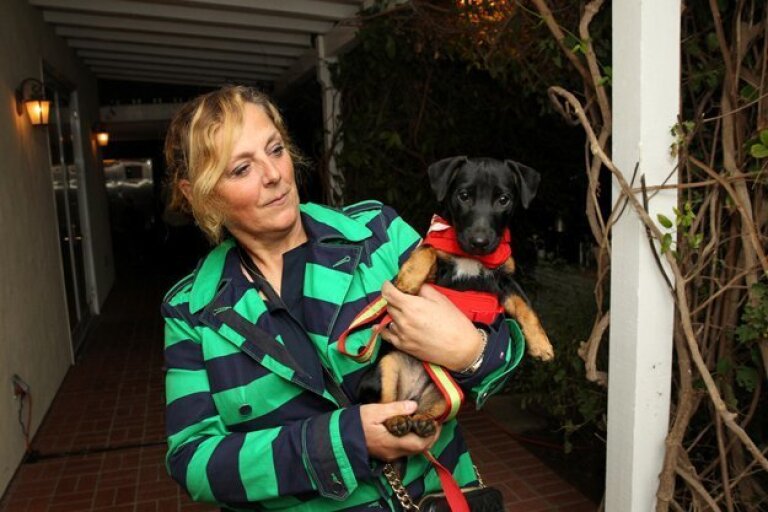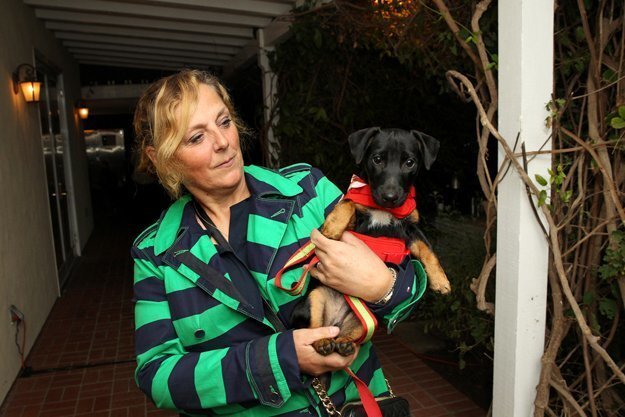 Monique Strack with Fred
(Jon Clark©)
The Inn at Rancho Santa Fe captured the magic of the holiday season Dec. 4 with its second annual Olde Fashioned Christmas. The event featured ice skating under the stars, the lighting of a stately 20-foot Christmas tree, the R. Roger Rowe School Carolers and pictures with Santa Claus.
The event also included a soup competition featuring local Rancho Santa Fe restaurants and chefs. The competition took place in the Croquet Cottage. Proceeds will benefit the Cornerstone Therapeutic Riding Center.
Also offered at the event were professional photos with Santa, fire pits for marshmallow roasting and toasting; hot chocolate and hot mulled wine.
The ice skating rink made its season debut at the Dec. 4 event. In the spirit of Children for Children, The Inn will donate 40 percent of the proceeds from the ice skating rink to Father Joe's Villages, a nonprofit organization that is San Diego's largest homeless services provider.
Photos by Jon Clark.
---
Get the RSF Review weekly in your inbox
Latest news from Rancho Santa Fe every Thursday for free
You may occasionally receive promotional content from the Rancho Santa Fe Review.