Ice Princess Holiday Luncheon and Boutique
Jennifer Stickney, Becky Howe, Heather Wells (www.love-thirteen.com)
(McKenzie Images)
Daniele Pollin, Suzanne von Thaden, Shaunna Kahn, Lory Fisher, Rosanna Forsyth
(McKenzie Images)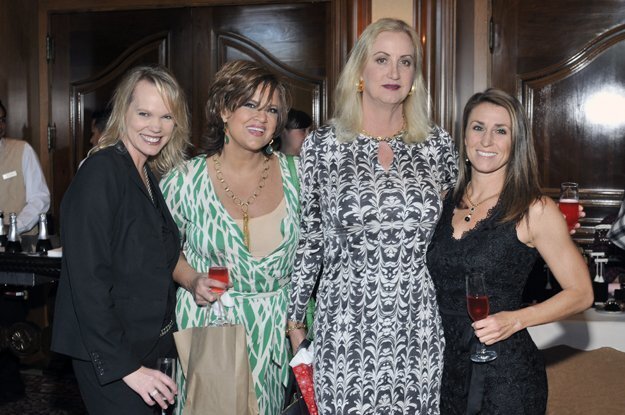 Ilene Lamb, Aimee Meals, Sophia Alsadek, Kristin Baldi
(McKenzie Images)
Sana Kabban, Josquin Des Pres, Nada Adjadj (www.sobellefavors.com)
(McKenzie Images)
Christy Thornton, Ashley Hanson, Jennifer Stickney, Becky Howe, Pooneh Hamzei
(McKenzie Images)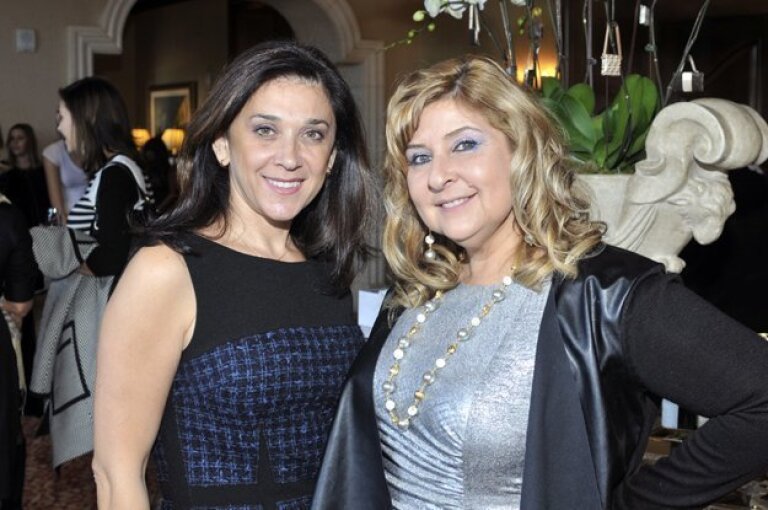 Event co chairs Gisele Chalhoub and Zoraya de la Bastida
(McKenzie Images)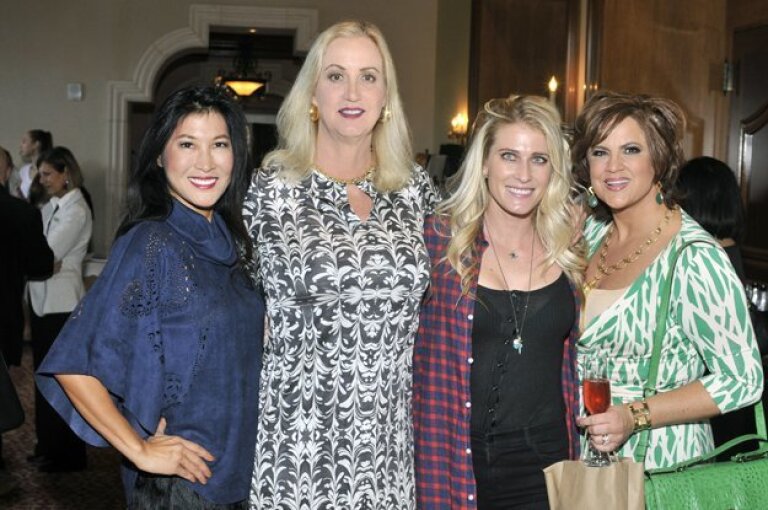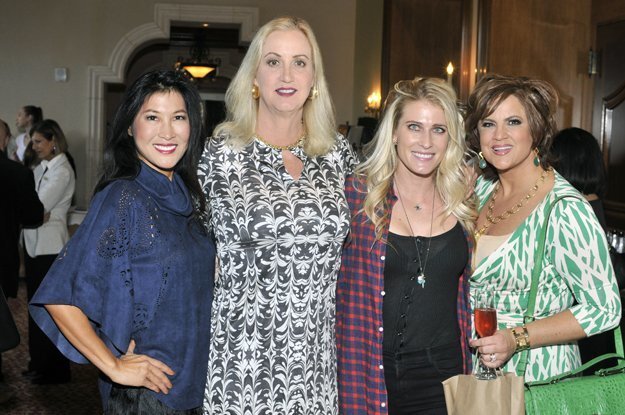 Cami Rosso, Sophia Alsadek, Morgan Guerra, Aimee Meals
(McKenzie Images)
Cristiane Valdez, Gina Jordan, Carol Pieczonka
(McKenzie Images)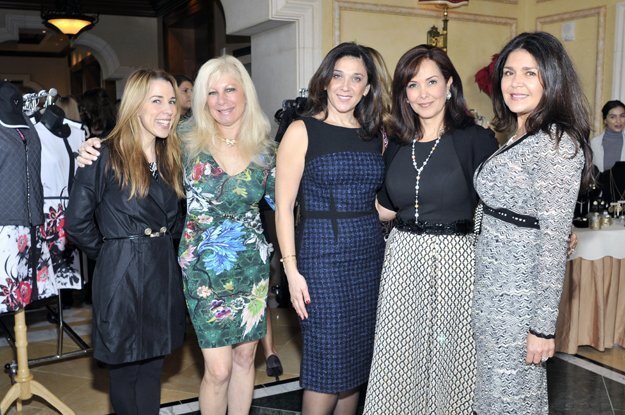 Cristiane Valdez, Gina Jordan, Giselle Chalhoub, Sandra den Uijl, Charo Garcia Guerra
(McKenzie Images)
Terri Temple, Rady RSF Auxiliary board member Vivian Sayward (www.vivacitysportswear.com), Nicole Goertzen
(McKenzie Images)
Genta Luddy
(McKenzie Images)
Model practicing her walk
(McKenzie Images)
Katherine Foster, Sabina Woodson, Tina Bennett
(McKenzie Images)
Patti Dahlgaard, Terri Matthews
(McKenzie Images)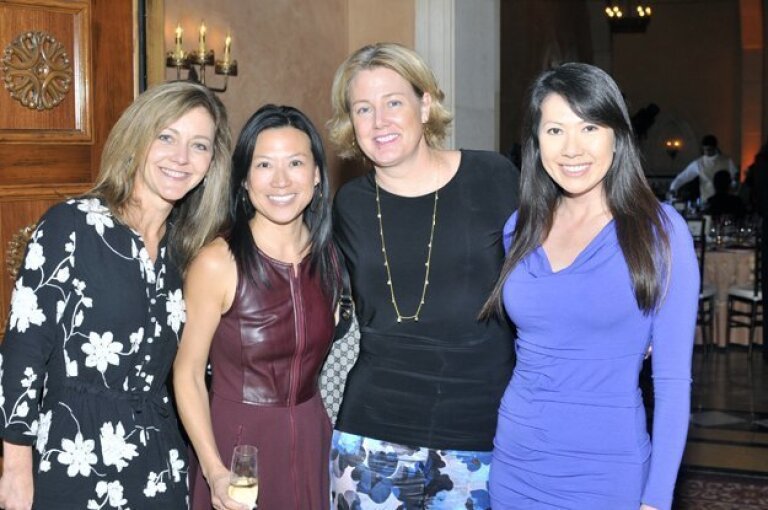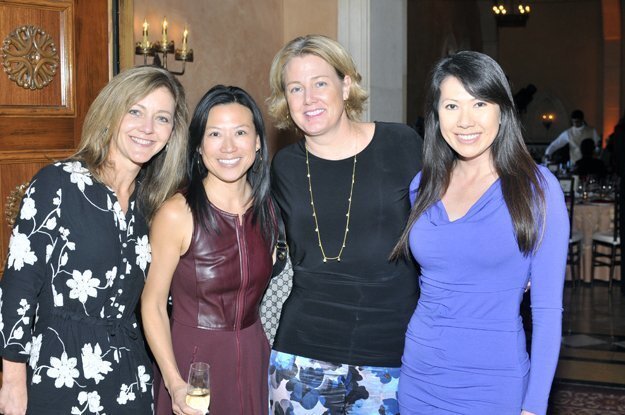 Krista Young, Michelle Kim, Melissa Levin, Phan Kaffka
(McKenzie Images)
The Rancho Santa Fe Unit of Rady Children's Hospital Auxiliary presented its Ice Princess Holiday Luncheon and Boutique featuring a wonderland fashion experience by Camille Dec. 10 at the Fairmont Grand Del Mar.
Photos by McKenzie Images.
---
Get the RSF Review weekly in your inbox
Latest news from Rancho Santa Fe every Thursday for free
You may occasionally receive promotional content from the Rancho Santa Fe Review.