Former WWII prisoner of war speaks Viewpoints event
Blaine and LaVerne Briggs, Mary Lou Humber
(Jon Clark)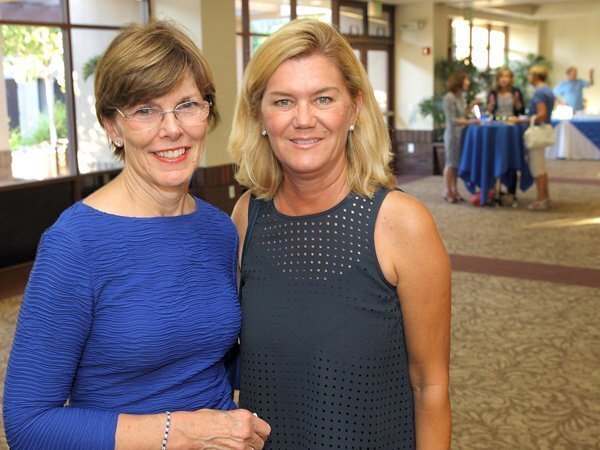 Alyce Ashcraft, Connie Pittard
(Jon Clark)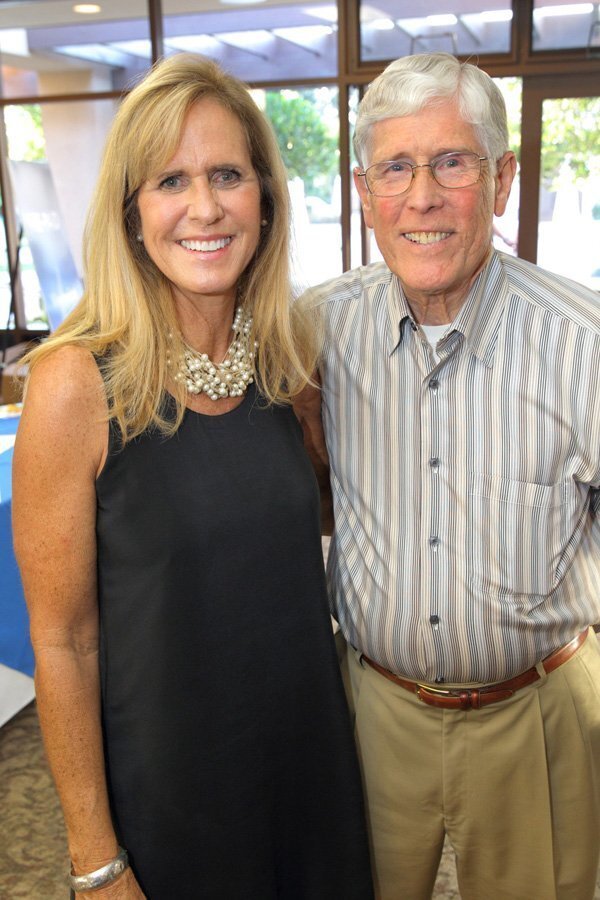 Nancy Hillgren, Jim Ashcraft
(Jon Clark)
Betty Tenney and guest speaker Dr. Les Tenney
(Jon Clark)
Joanne Reno, Gordon and Melissa Swanson
(Jon Clark)
Jack and Anne Marie Weller
(Jon Clark)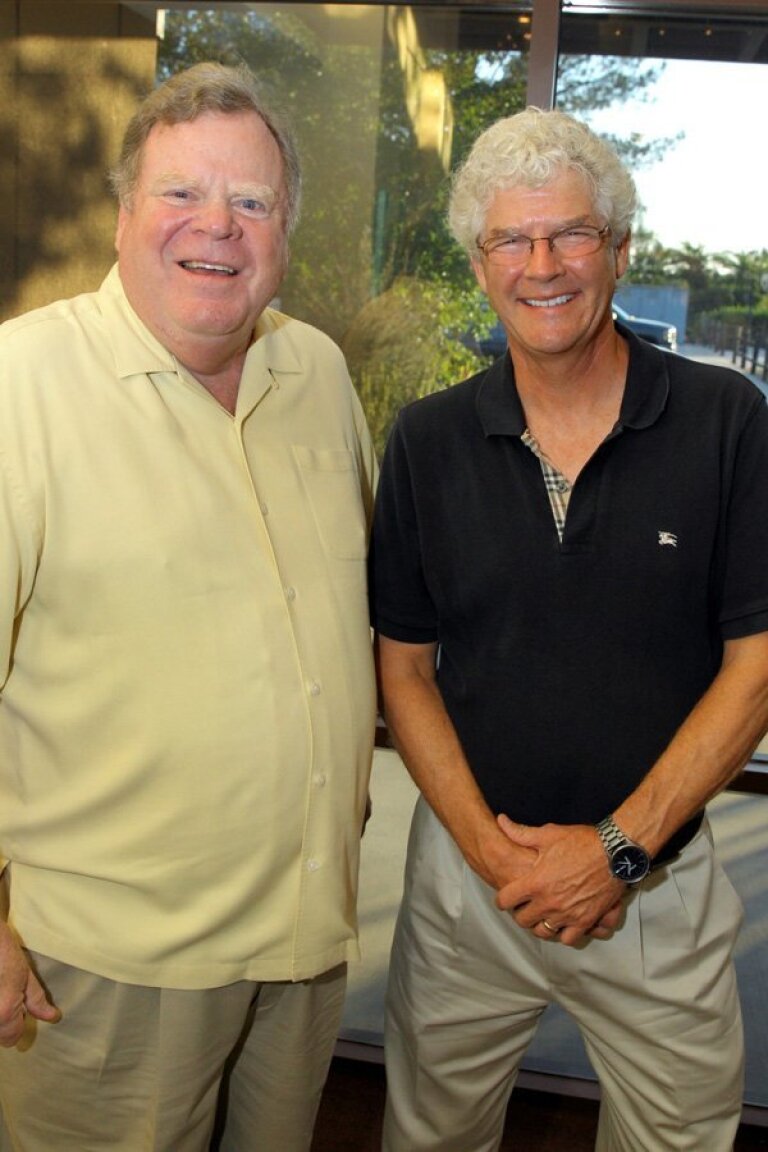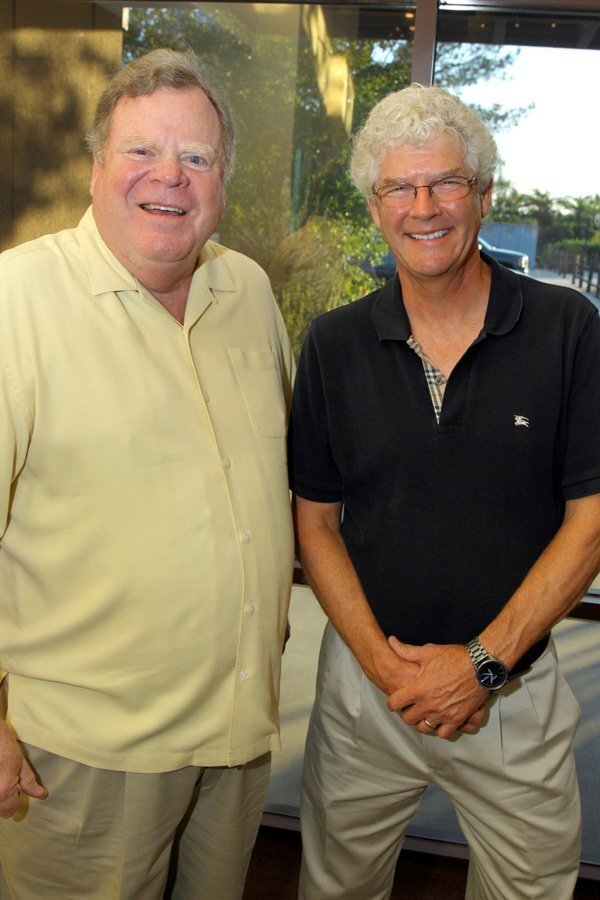 Jeff Wilson, Dave Pyke
(Jon Clark)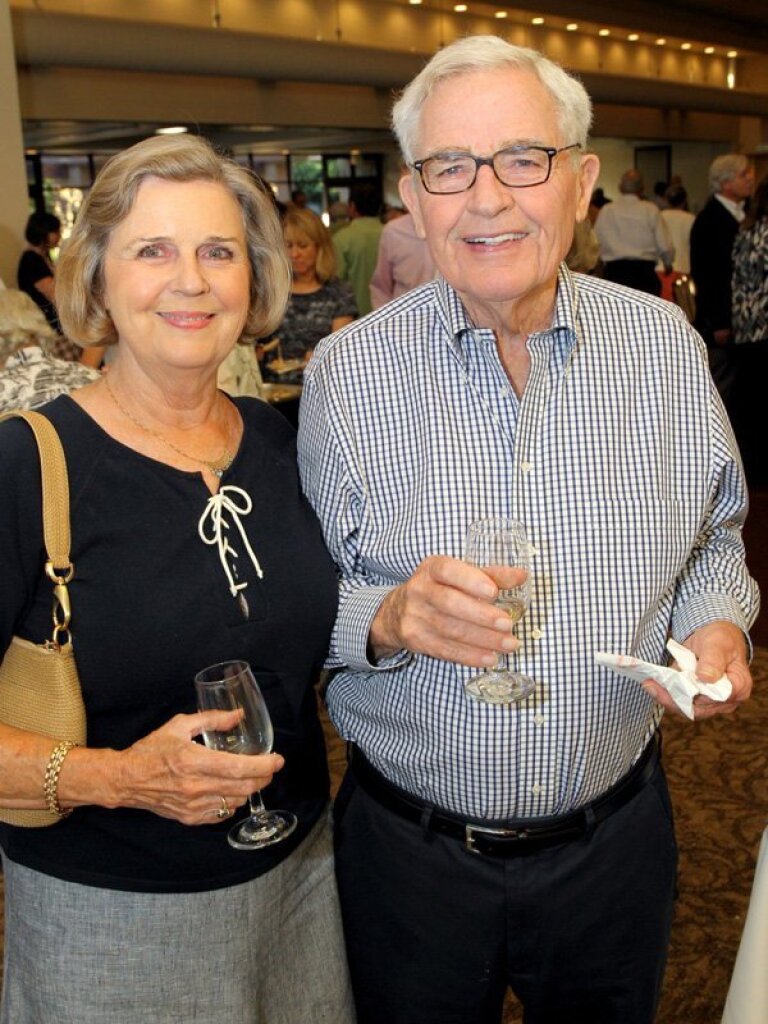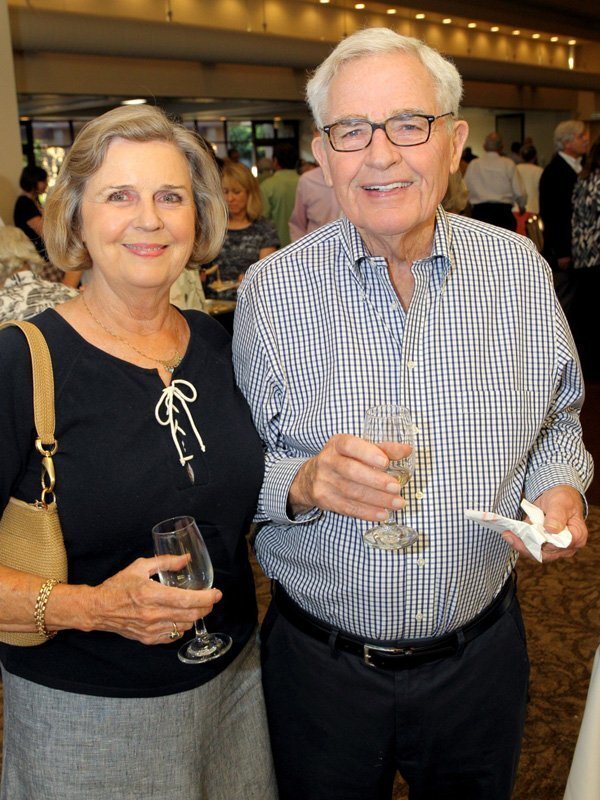 Kim and Leonard Snyder
(Jon Clark)
Bill and Sue Weber
(Jon Clark)
Keith Edwards, Rev. Jack Baca
(Jon Clark)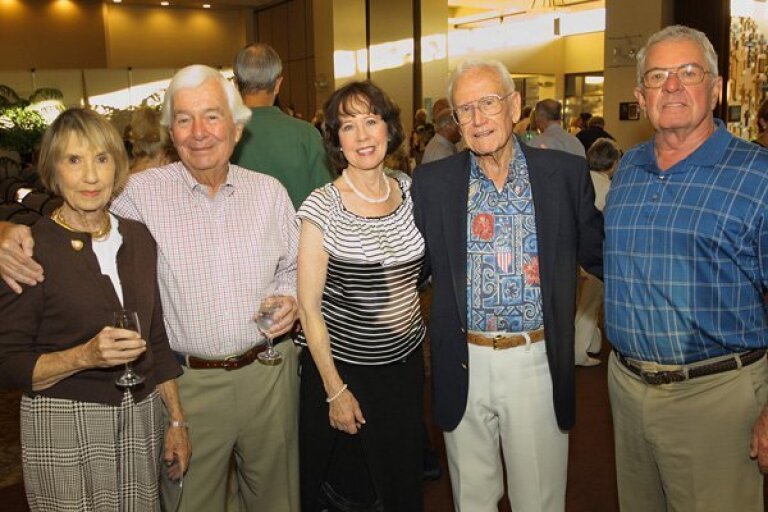 Holly and Tony Wilson, Dawnelle Tanner, Wayne Terry, John Tanner
(Jon Clark)
Karen Weseloh, Georg'Ann Fletcher
(Jon Clark)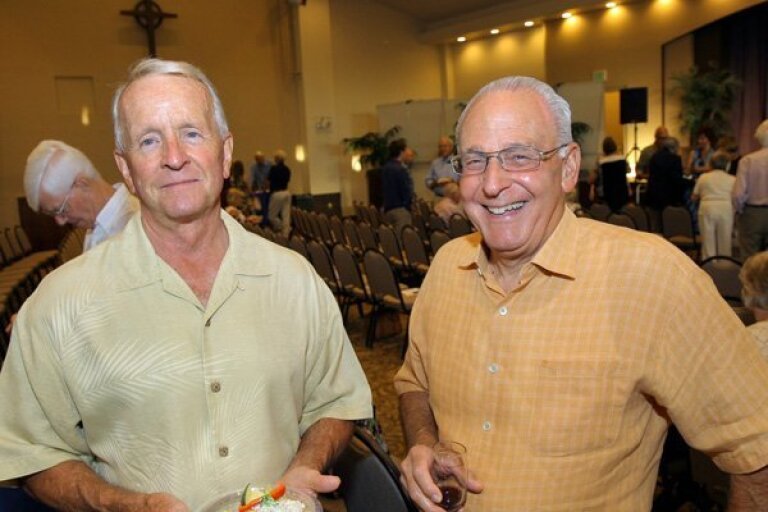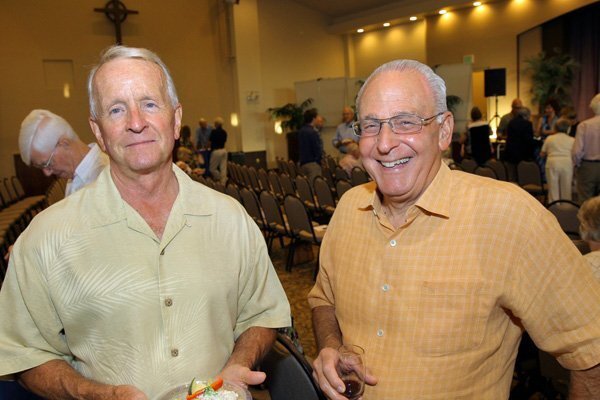 Steve Butcher, Barry Mogol
(Jon Clark)
Bud Byers, Larry Brooks, Hannelore Byers
(Jon Clark)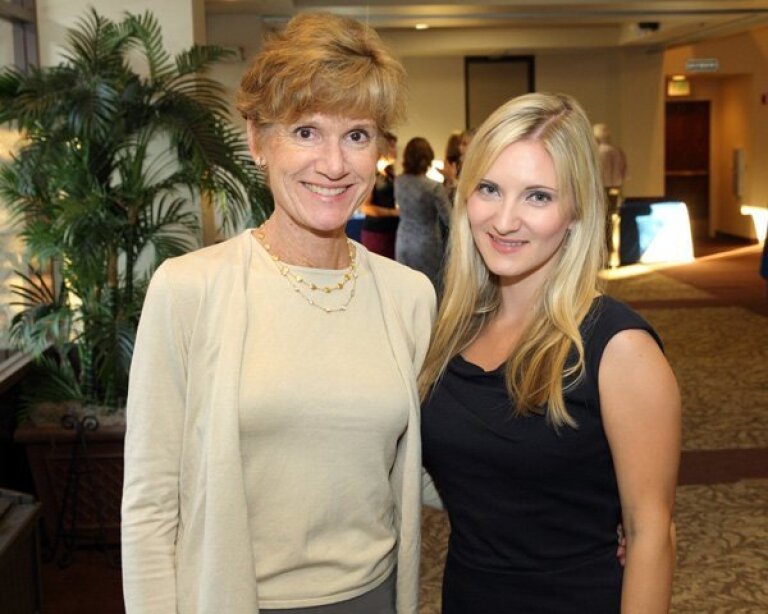 Kate Williams, Ann Howard
(Jon Clark)
Peggy Bobertz, Pat Stein, Harriet Baldwin, Holly Wilson
(Jon Clark)
Kari Ravazzolo, Candy Overlie
(Jon Clark)
Dick and Judy Arendsee
(Jon Clark)
For more than three years during World War II, Dr. Lester Tenney was a Japanese prisoner of war, surviving the Bataan Death March and witnessing the atomic bomb explosion at Nagasaki.
His sense of humor, sharp mind, and fierce determination enabled him to persevere through those times, and today enables him to present a remarkably upbeat presentation of this difficult time in history.
Tenney spoke Sept. 20 at a Viewpoints event in the Fellowship Center at the Village Church, interviewed by Dr. Jack Baca in an informal presentation of his story. The lecture series is jointly sponsored by the Village Church and the Rancho Santa Fe Foundation. For more information, visit www.villageviewpoints.com.
Photos by Jon Clark.
---
Get the RSF Review weekly in your inbox
Latest news from Rancho Santa Fe every Thursday for free
You may occasionally receive promotional content from the Rancho Santa Fe Review.