'Fall Flavors and Friends'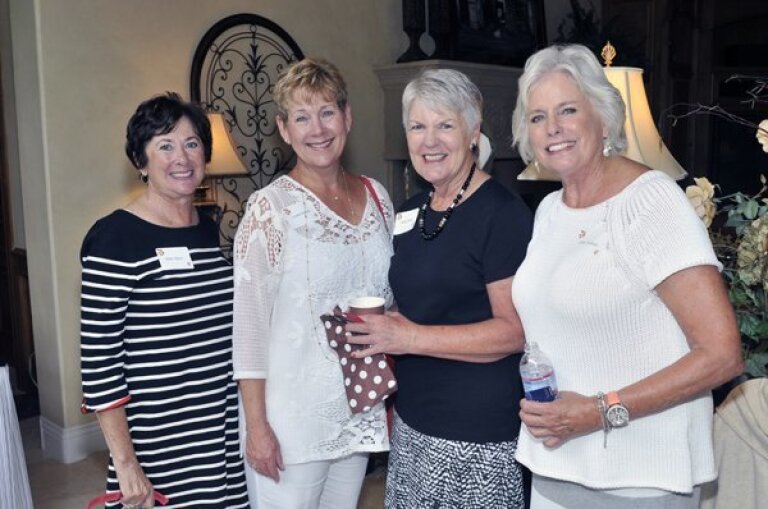 Ellen Glynn, Linda Saxon, Kathy Klink, June Toohey
(McKenzie Images)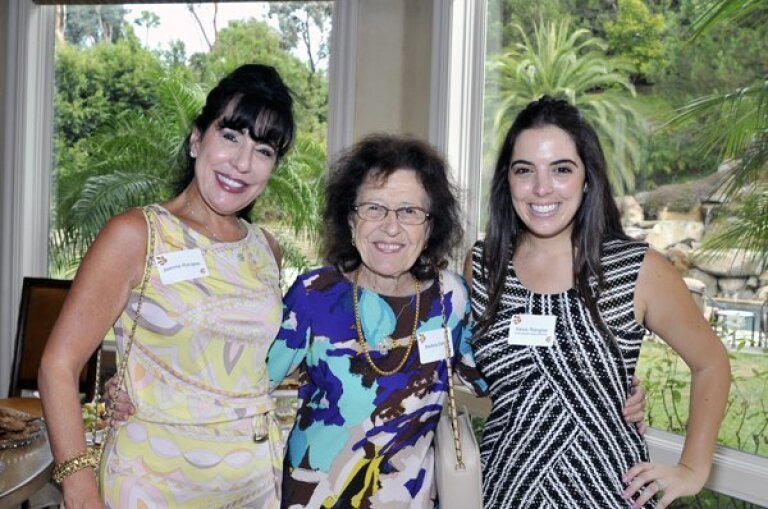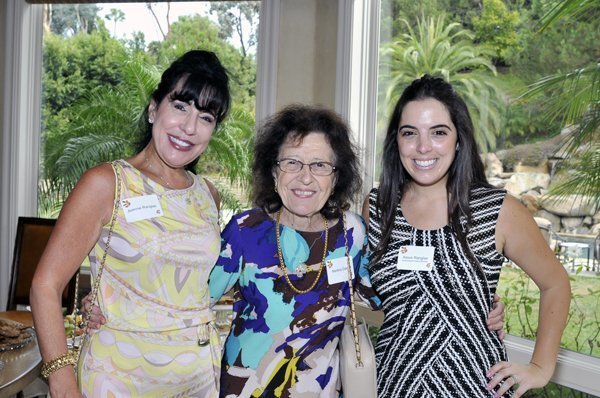 Jeannie Ranglas with mom Matina Dale, daughter and board member Alexis Ranglas
(McKenzie Images)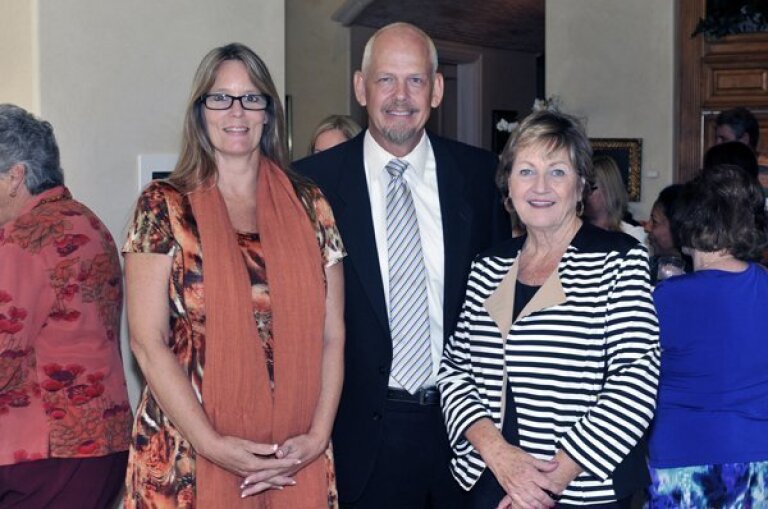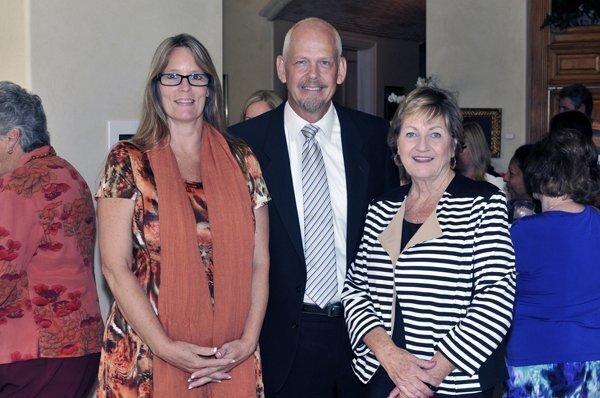 DreamKeepers Project Family Recovery Center Program Director Terry Aperule, Mental Health Systems VP Scott Suckow, DreamKeepers Project President Sandi Chenoweth
(McKenzie Images)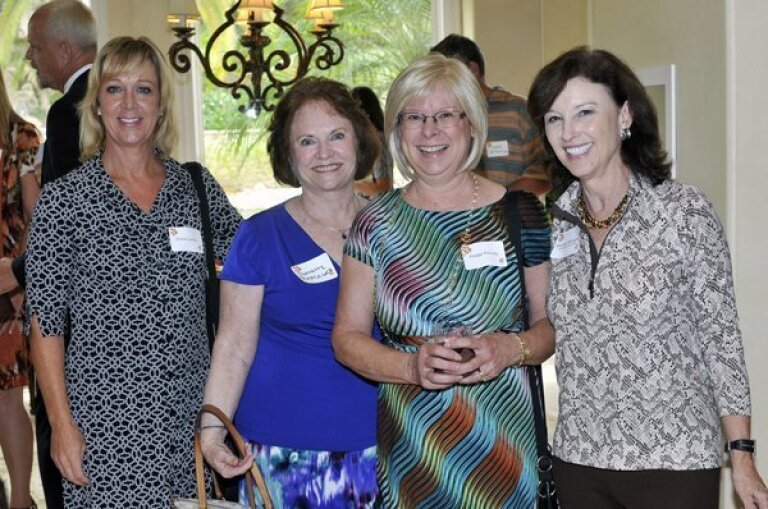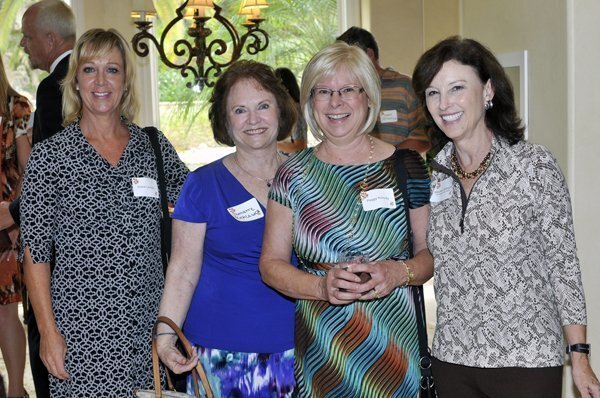 Diana Lacroix, Jeanette Ruchlewicz, Peggy Korody, DKP board member Maureen Billington
(McKenzie Images)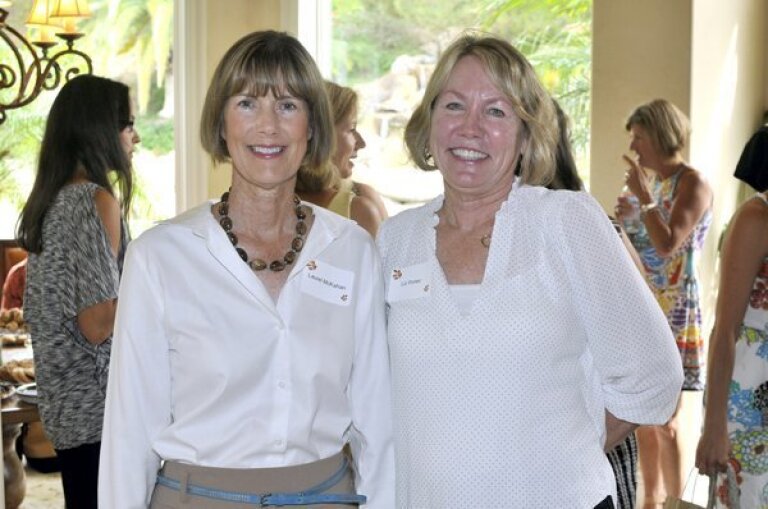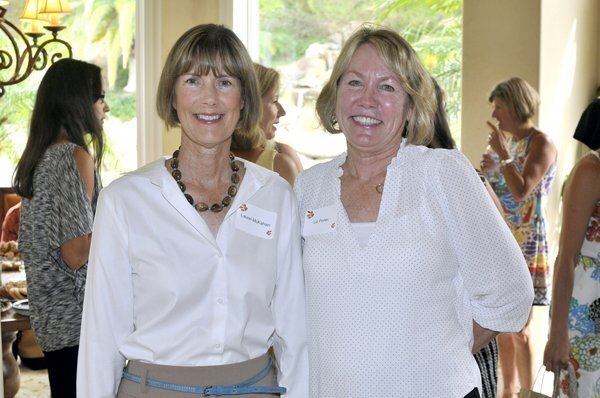 Laurel McKahan, Liz Ponec
(McKenzie Images)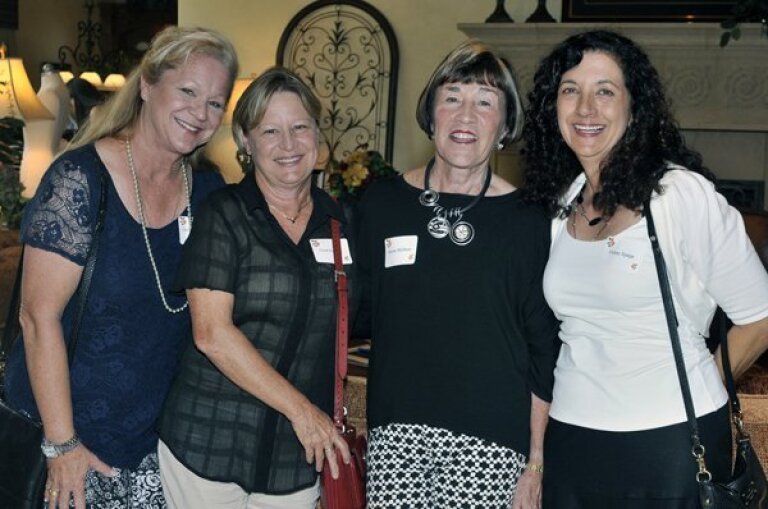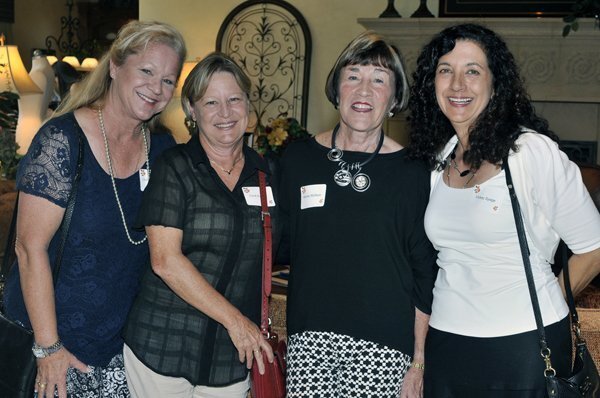 Christy Chappell, Cindi Kuehler, Mornie Wolfson, Vickey Syage
(McKenzie Images)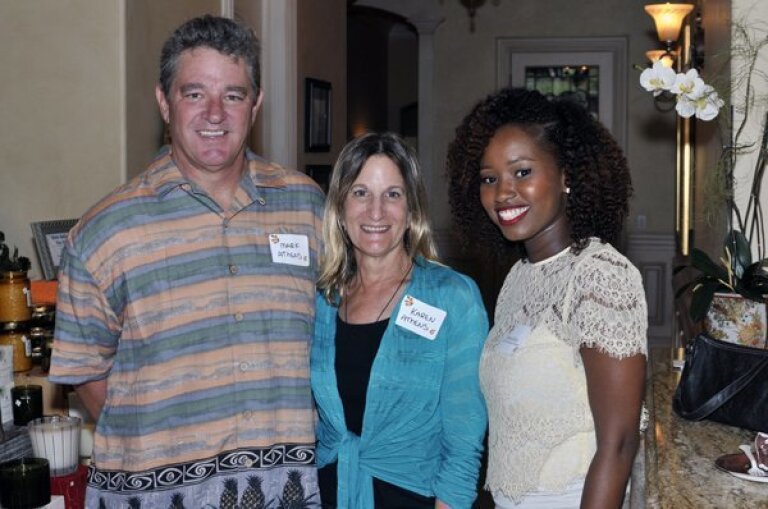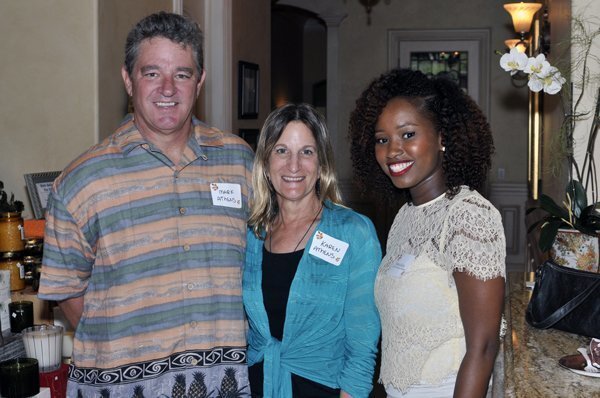 Mark and Karen Athens, FRC Child Development Manager Felicia Early
(McKenzie Images)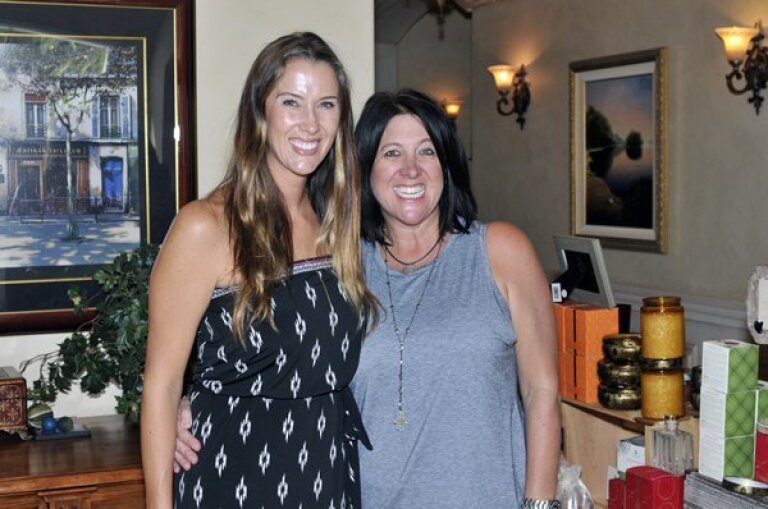 Khara Serrato, Shari Sanchez
(McKenzie Images)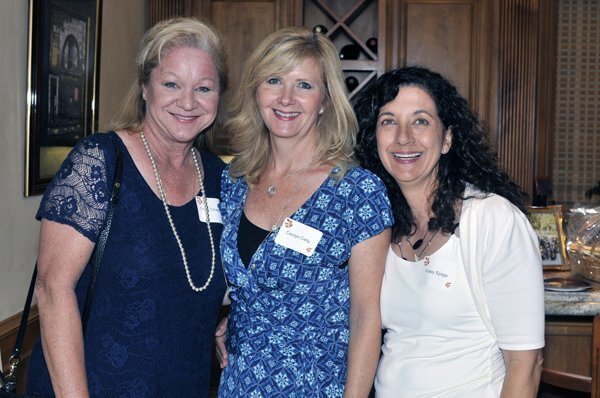 Christy Chappell, Carolyn Cady, Vickey Syage
(McKenzie Images)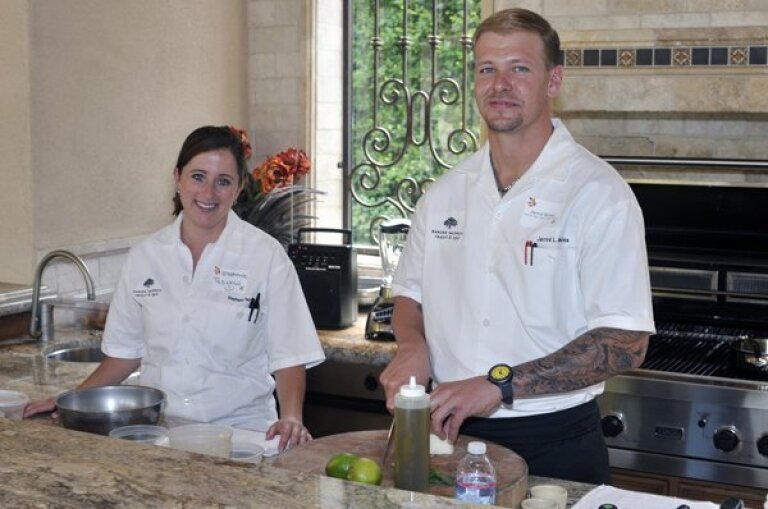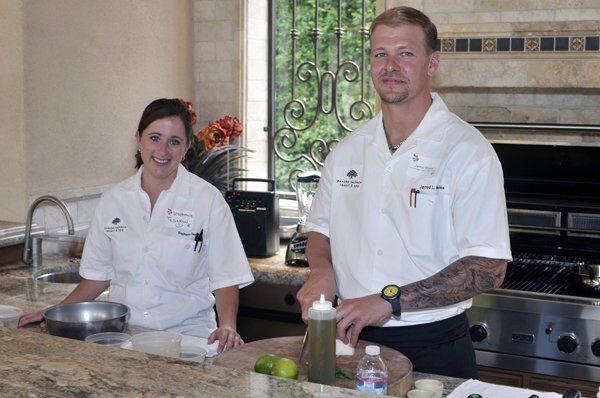 Stephanie Tesnow and Executive Chef Jarrod Moiles of Rancho Valencia Resort entertained guests with a cooking demonstration
(McKenzie Images)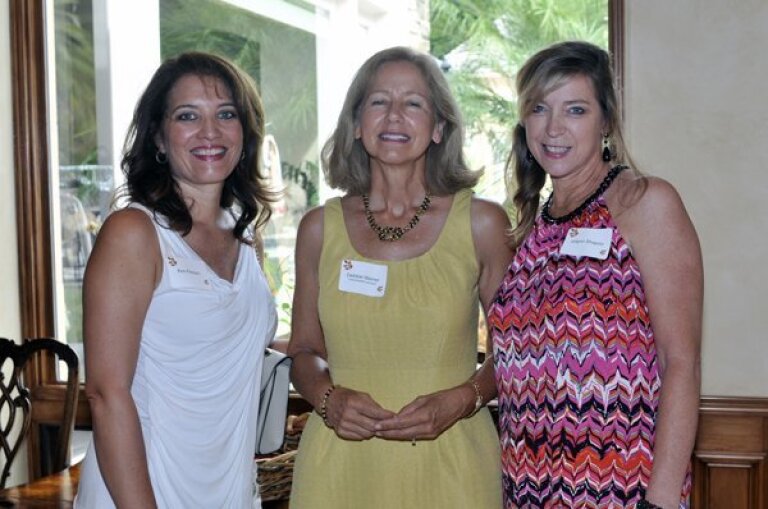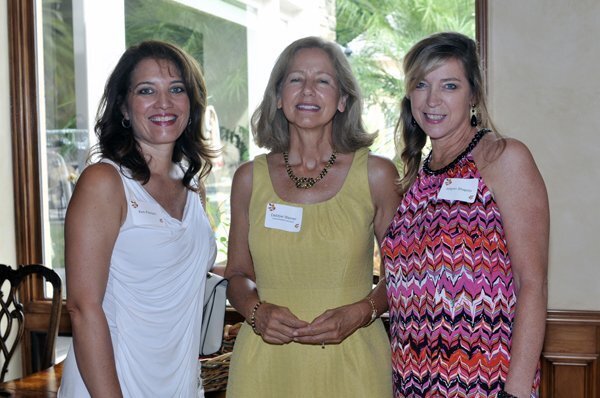 Kim Perison, DKP Secretary Debbie Weiner, Jolynn Shapiro
(McKenzie Images)
DKP VP Pat Gregory, DKP board member Sarah King, Deana Ingalls
(McKenzie Images)
Jo Ely, Lori Fox
(McKenzie Images)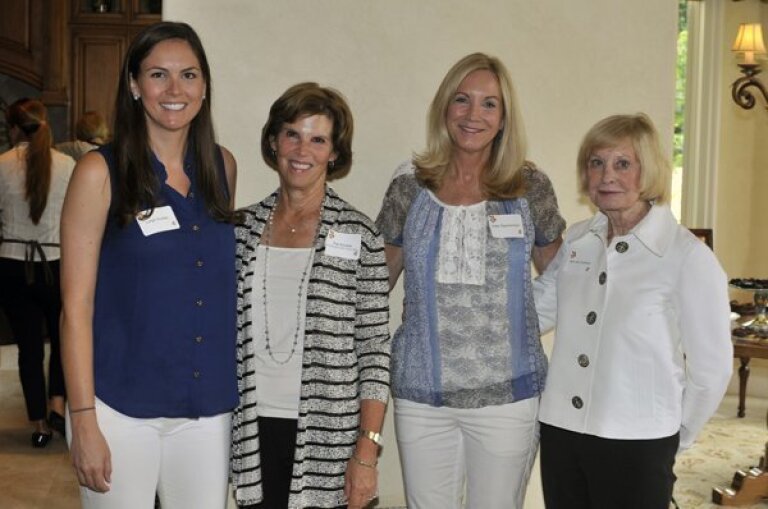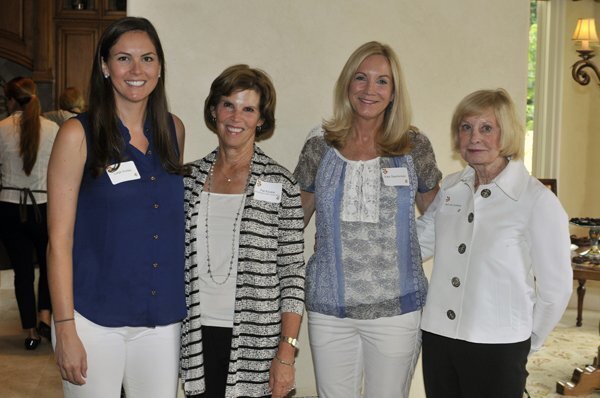 Leigh Konkle, DKP CFO and hostess Pat Konkle, Kate Stephenson, Jerri de Cordova
(McKenzie Images)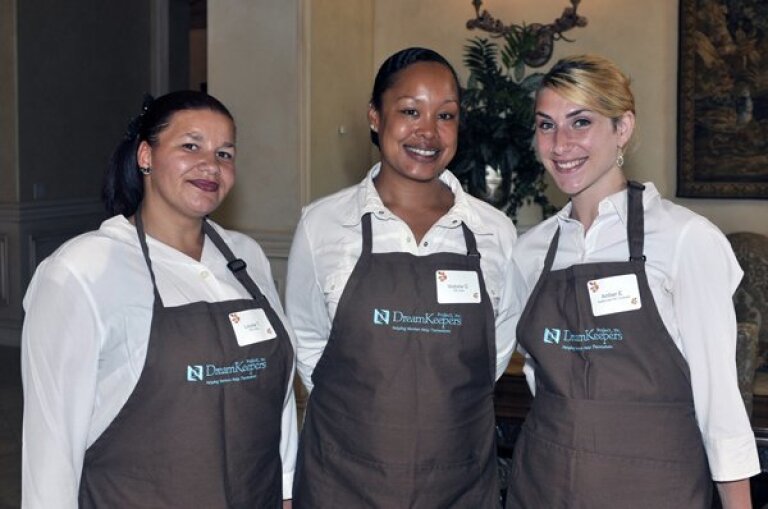 Family Recovery Center clients Louisa T. and Victoria E., FRC graduate and guest speaker Amber E.
(McKenzie Images)
DreamKeepers Project, Inc. held "Fall Flavors and Friends!", its annual "Membership Appreciation Event" Sept. 21 at the Konkle residence in Fairbanks Ranch.
Chef Jarrod Moiles, executive chef of Rancho Valencia Resort & Spa, demonstrated delicious dishes for the guests to sample.
The event also featured merchandise for sale in the pre-holiday boutique and the DreamKeepers raffle baskets for a chance to win valuable prizes and gift certificates to favorite stores and restaurants.
DreamKeepers Project, Inc. is a nonprofit fundraising organization that supports the women and children of the Family Recovery Center in Oceanside, where mothers are able to have their young children with them as they complete their recovery program from drug and alcohol addiction.
For more information, visit www.dreamkeepersproject.org.
Photos by McKenzie Images.
---
Get the RSF Review weekly in your inbox
Latest news from Rancho Santa Fe every Thursday for free
You may occasionally receive promotional content from the Rancho Santa Fe Review.