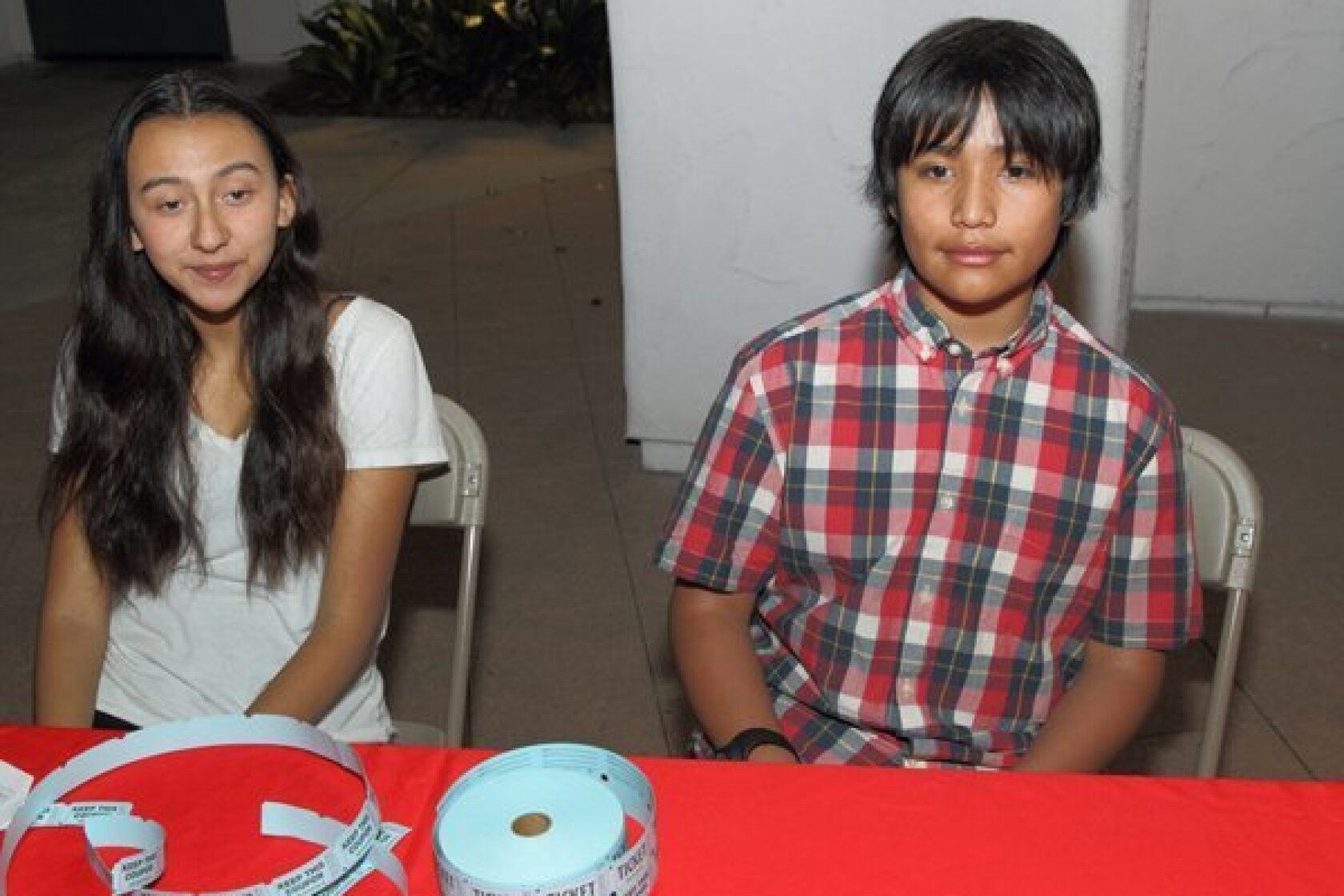 Kenza Elamarani, Kevin Francisco
(Jon Clark)
The Fox Family
(Jon Clark)
Kyle Short, David Callies
(Jon Clark)
Luca Csathy, Kate Bennett, Anabelle Gauvreau
(Jon Clark)
Jan Shakiba, Grace Miller, Brandi Miller
(Jon Clark)
Charlene Stein, Lila Bobertz
(Jon Clark)
The Shahri Family
(Jon Clark)
The Buchner Family
(Jon Clark)
Suzanne and Ella Desai
(Jon Clark)
Petra and Paige Foster
(Jon Clark)
Anabelle and Teresa Gavreau
(Jon Clark)
R. Roger Rowe School held its Empty Bowls dinner and fundraiser Jan. 27 in the Performing Arts Center. The event featured beautiful ceramic bowls crafted by students and a simple soup dinner.
All proceeds from the event will go to the San Diego Food Bank. The event is part of the school's Kind to the Core Week, which celebrates the school's student community service program. Four middle school art classes took part in the project, completing about 100 bowls.
Photos by Jon Clark.
---