Eagles' Don Felder performs at benefit/birthday celebration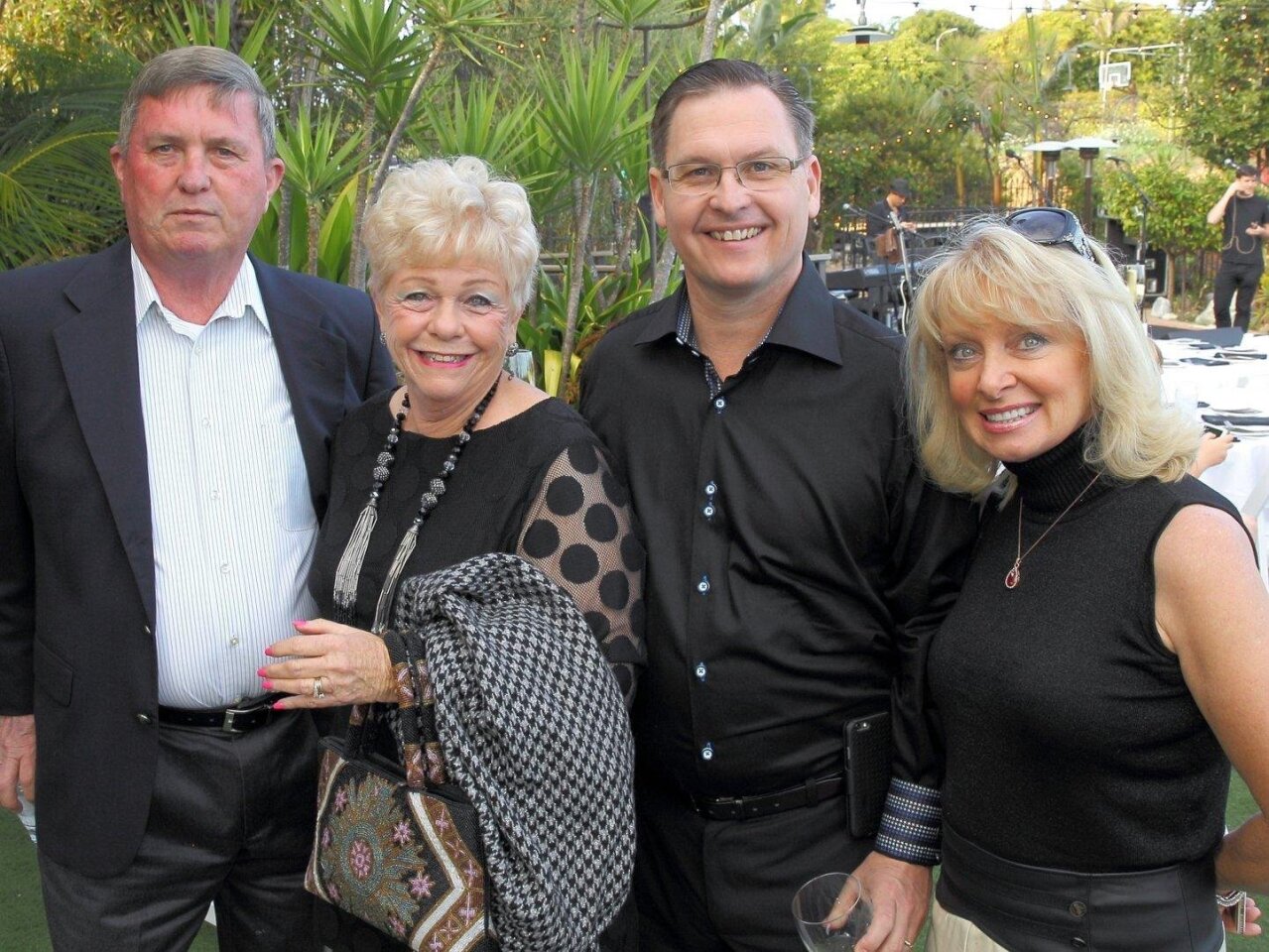 Jim and Sharon Cowley, Brian and Theresa Raduenz
()
50th Birthday Party for Brian Raduenz at Brigantine, Del Mar
()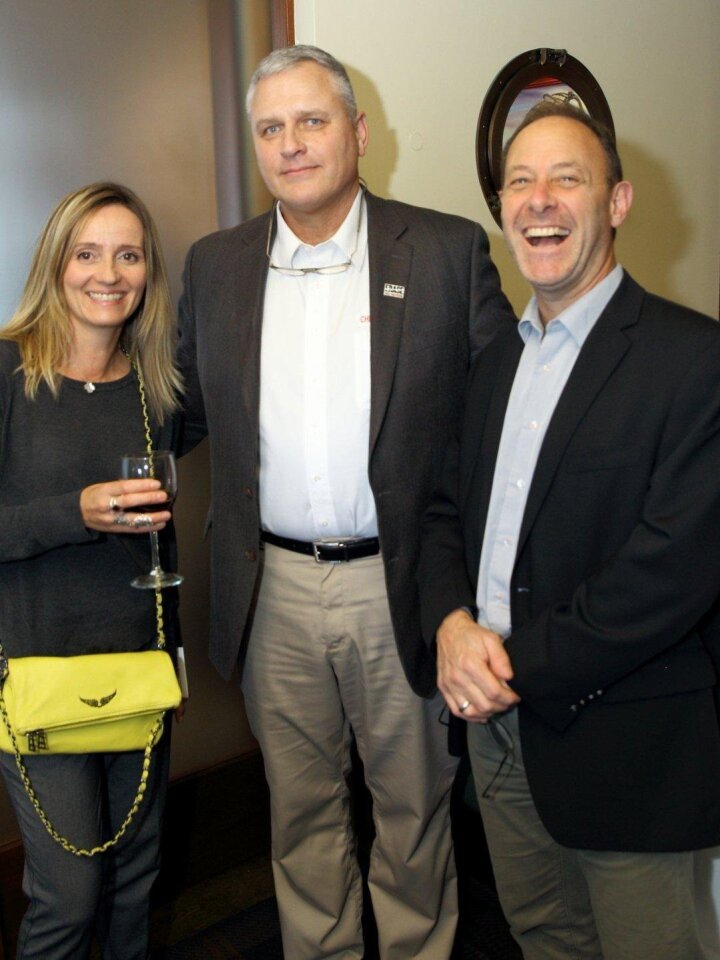 Natalie Gras, Tony Sparks, Daniel Fritz
()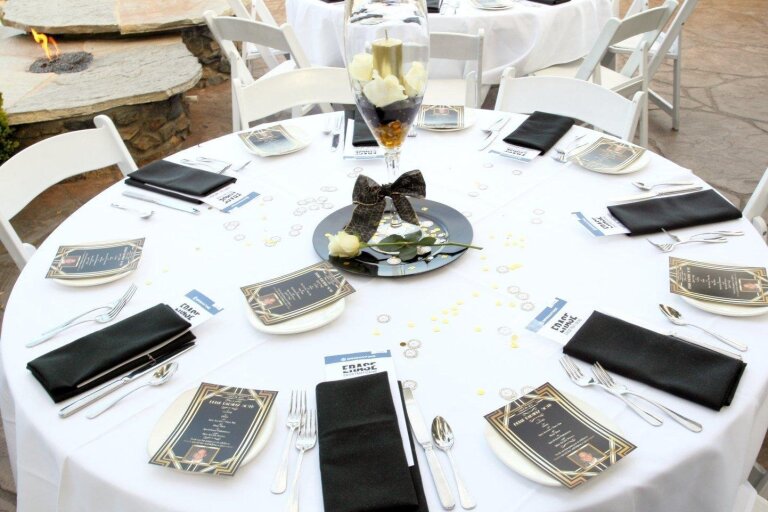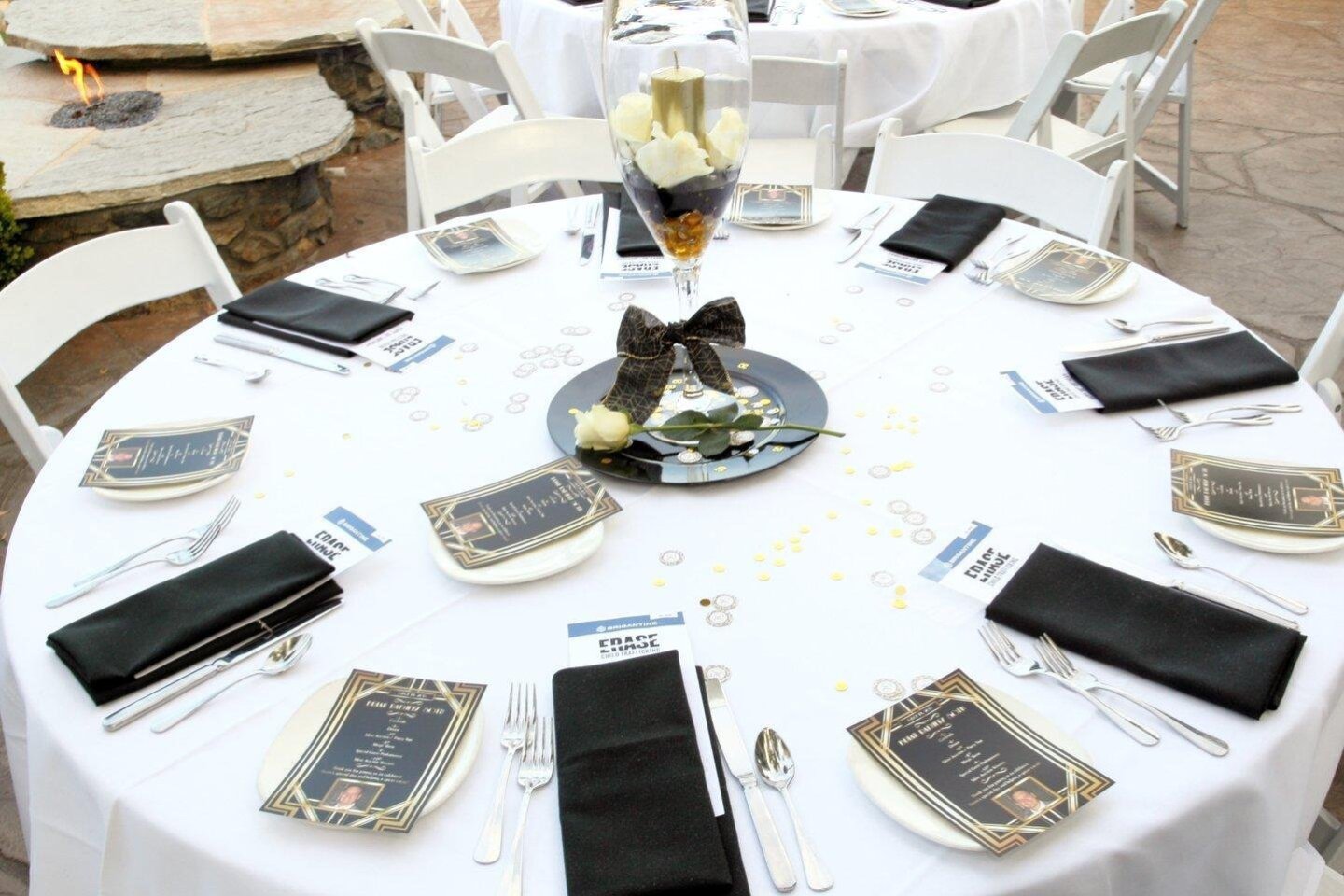 50th Birthday Party for Brian Raduenz at Brigantine, Del Mar
()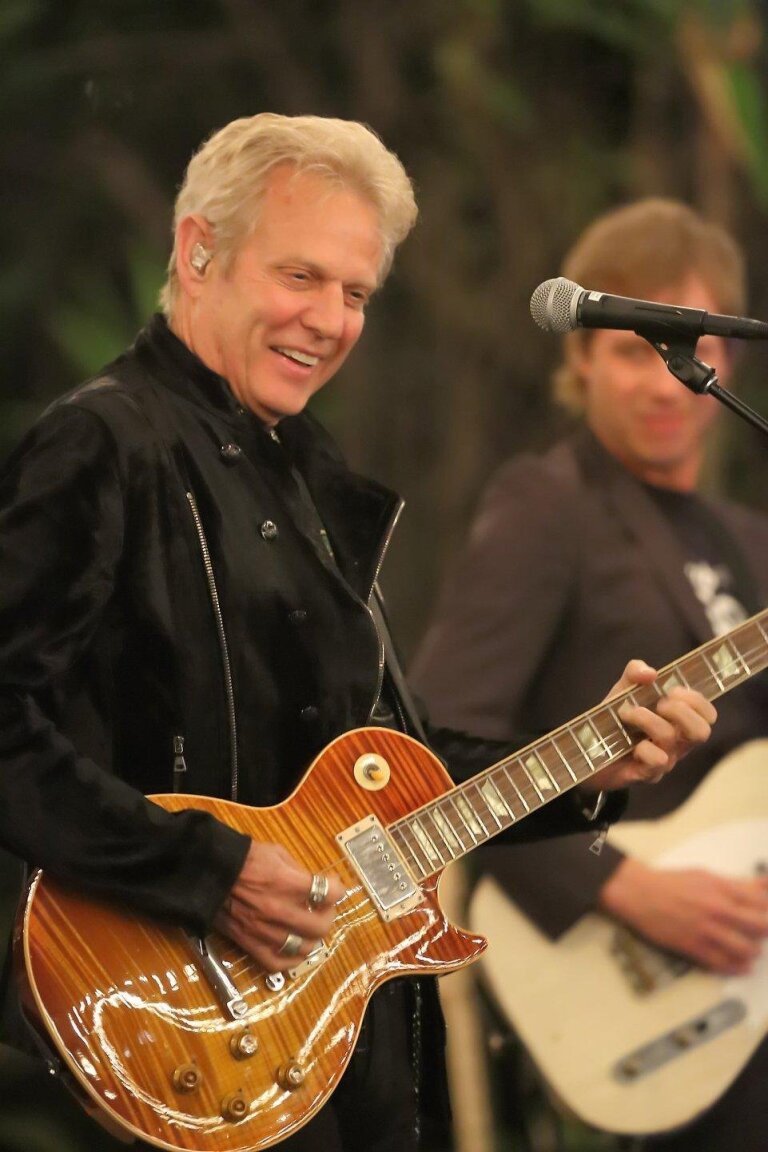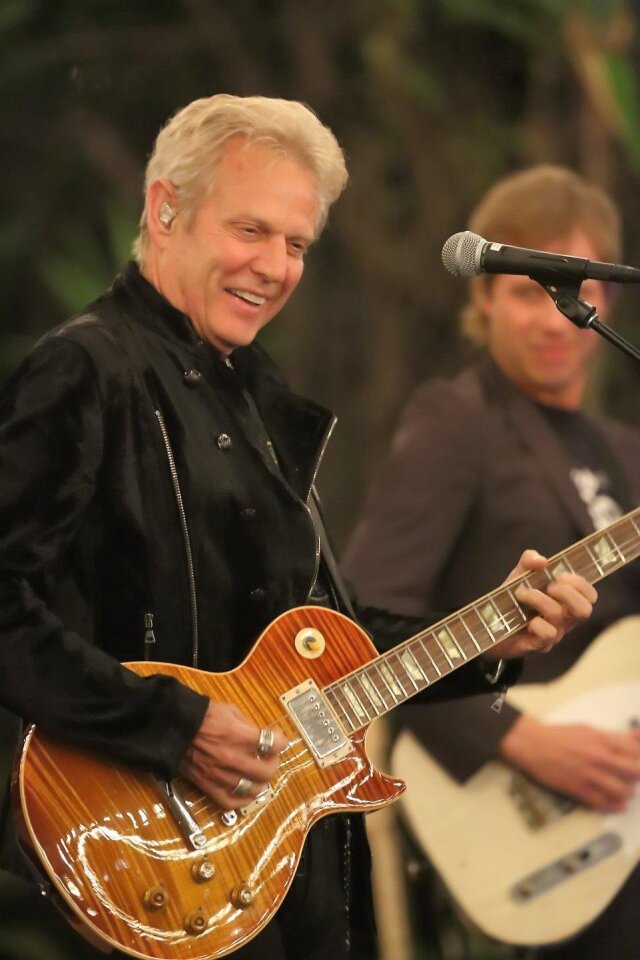 Don Felder, former member of The Eagles, performs at the Brigantine, Del Mar
()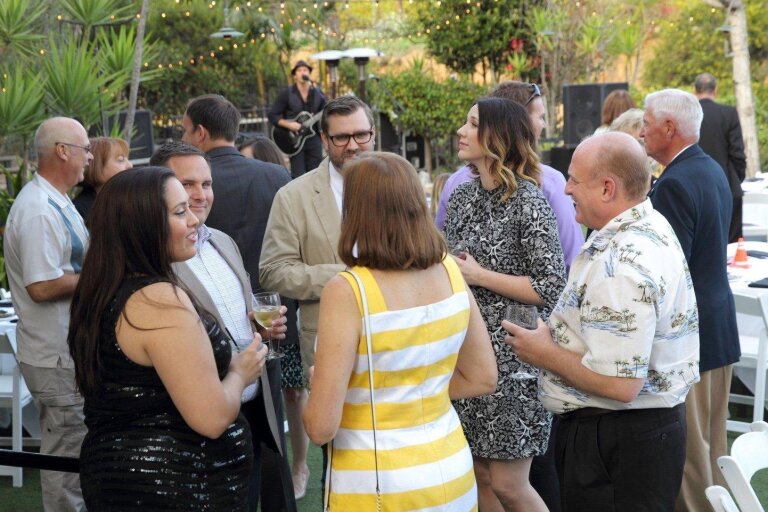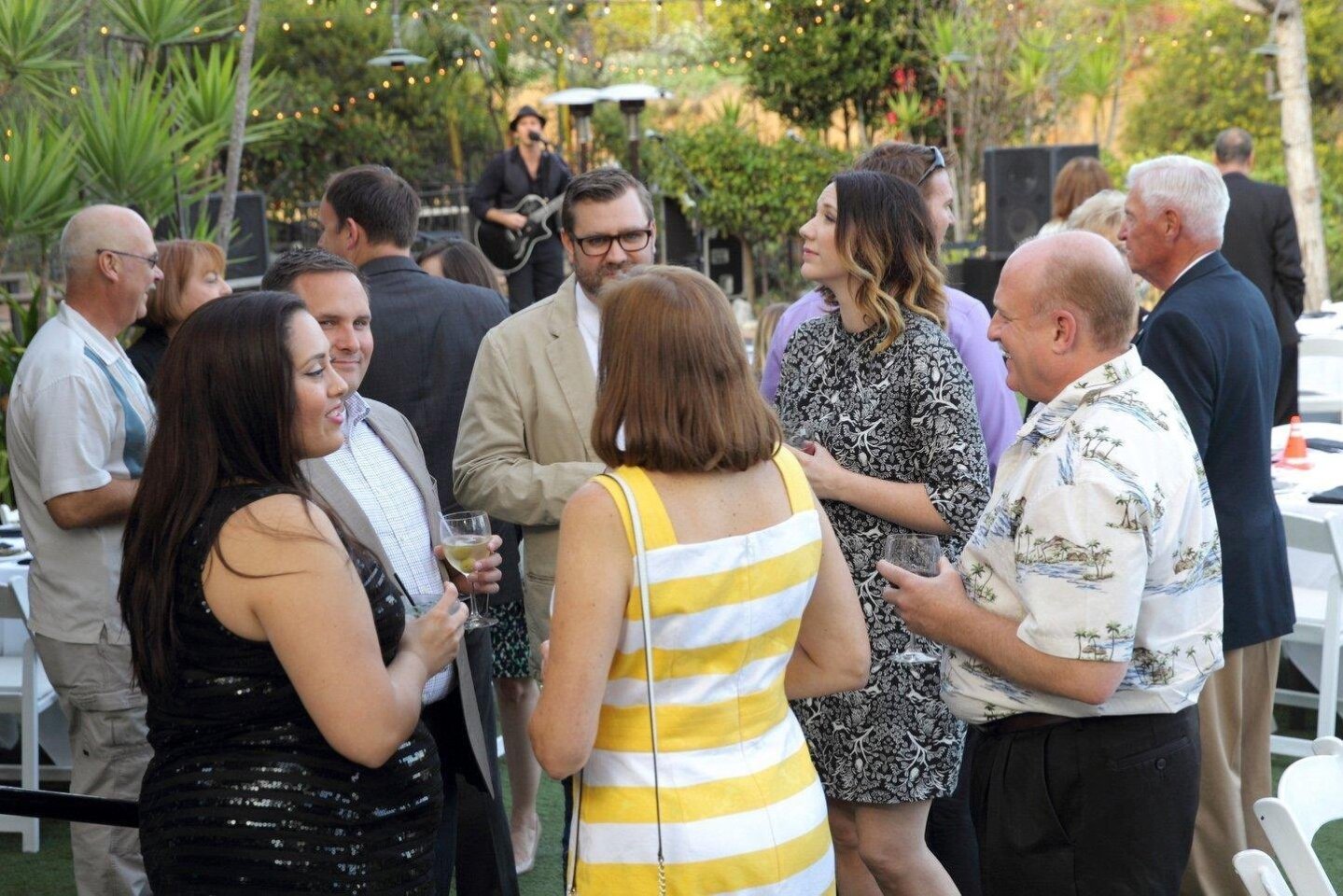 50th Birthday Party for Brian Raduenz at Brigantine, Del Mar
()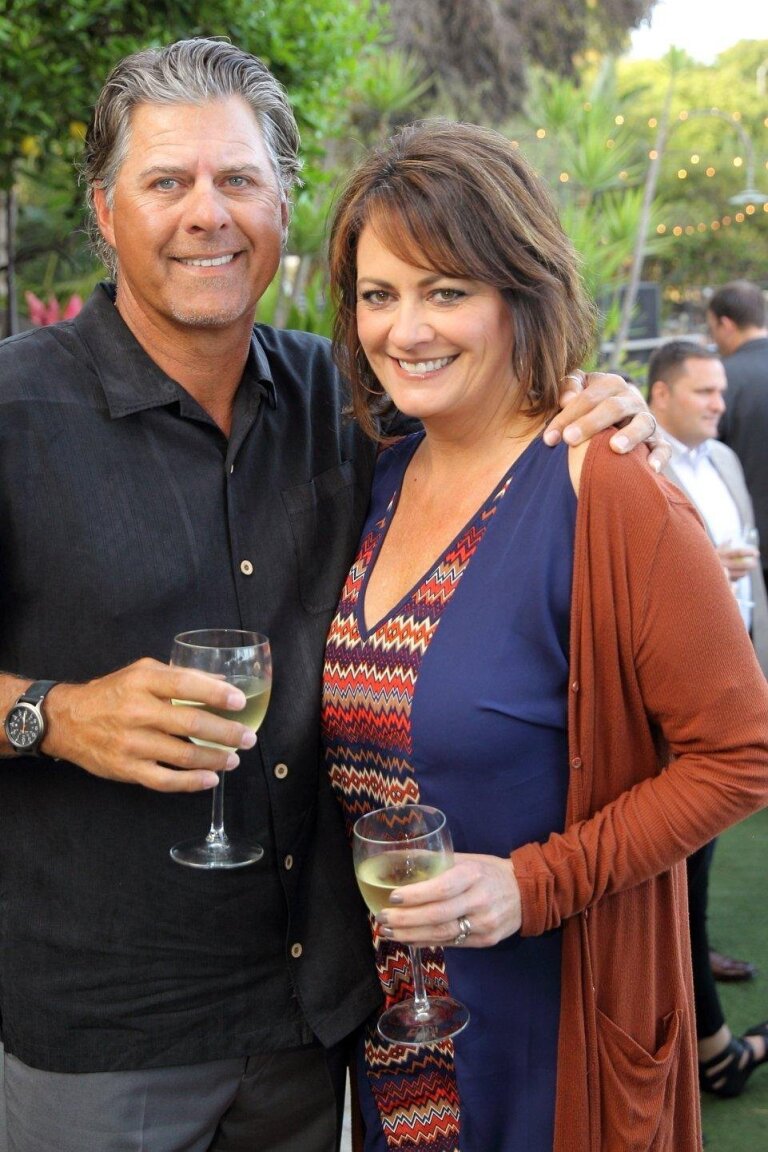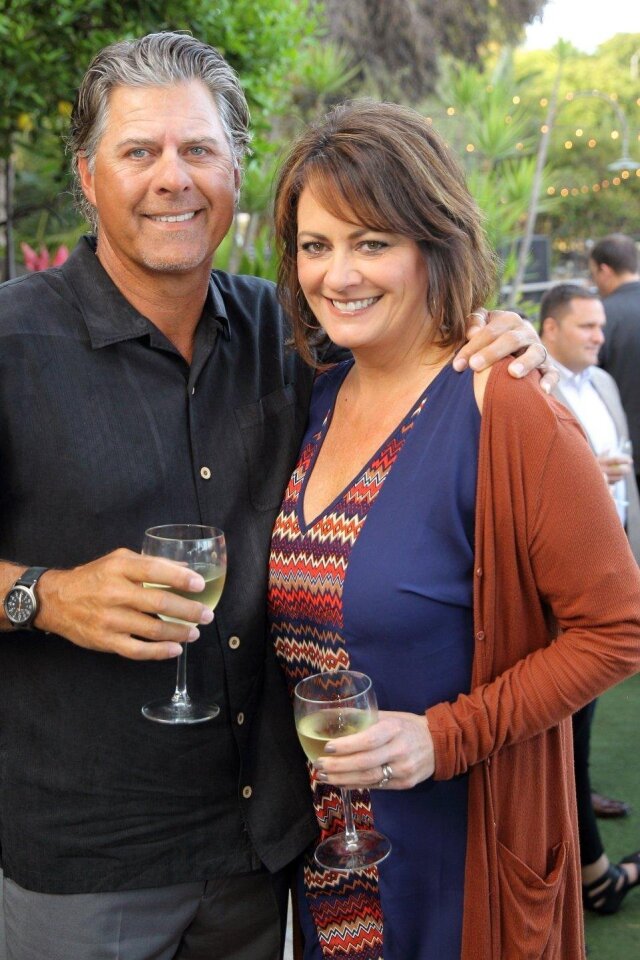 Don and Michelle Rasmussen
()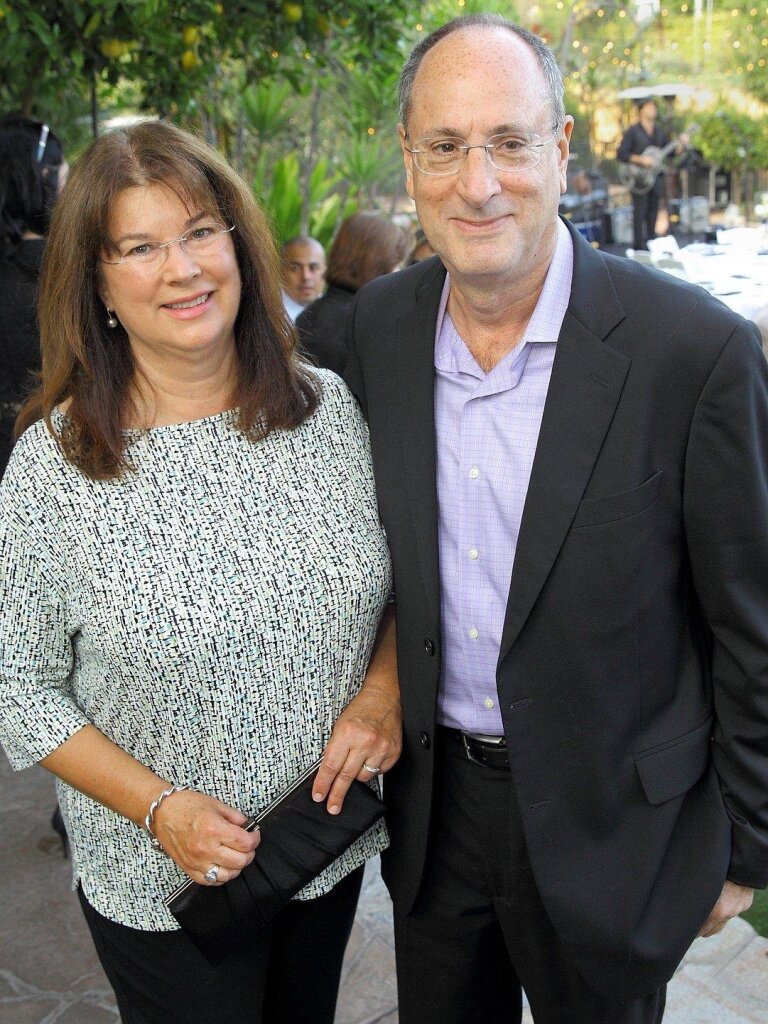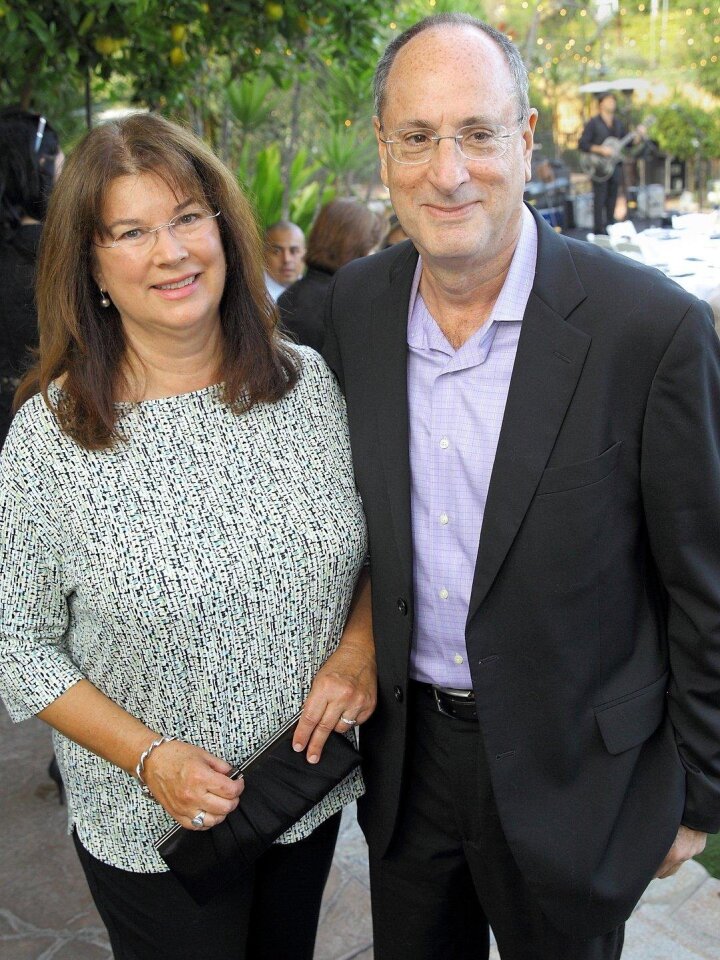 Carolyn and Paul Kuttner
()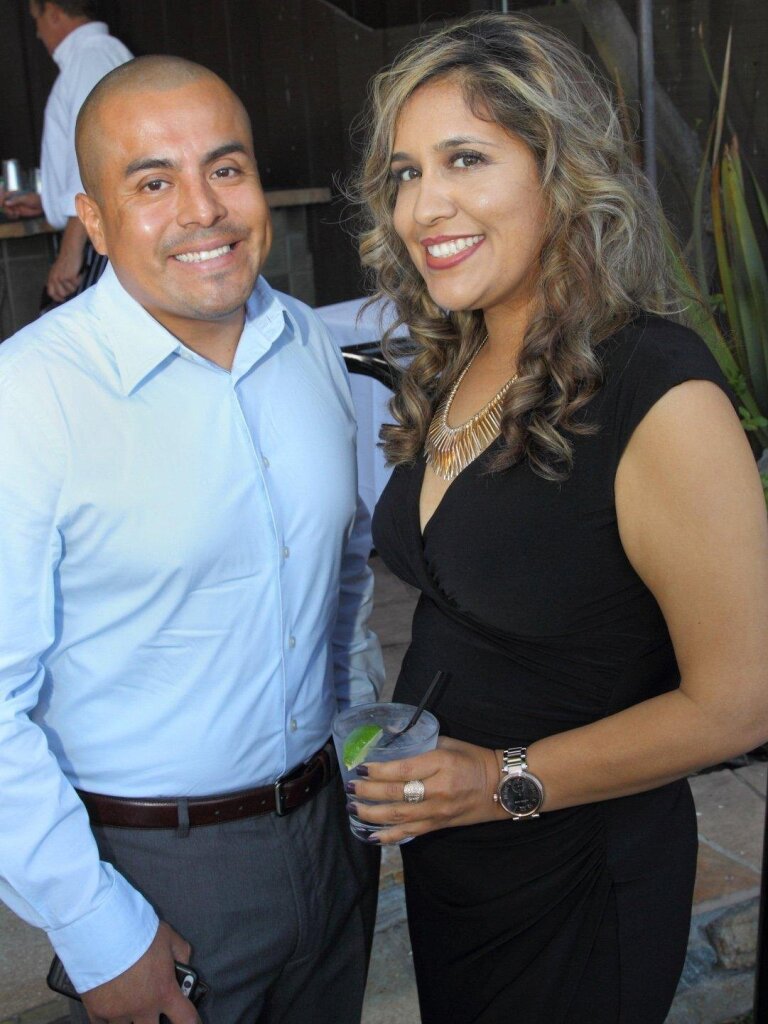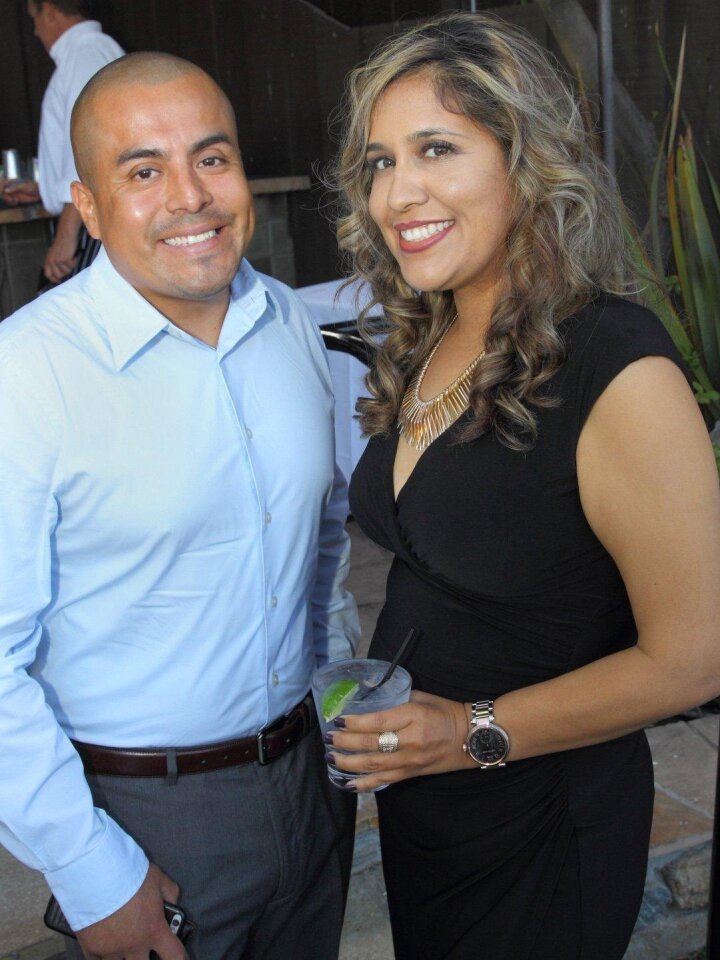 Mitchell and Maria Cruz
()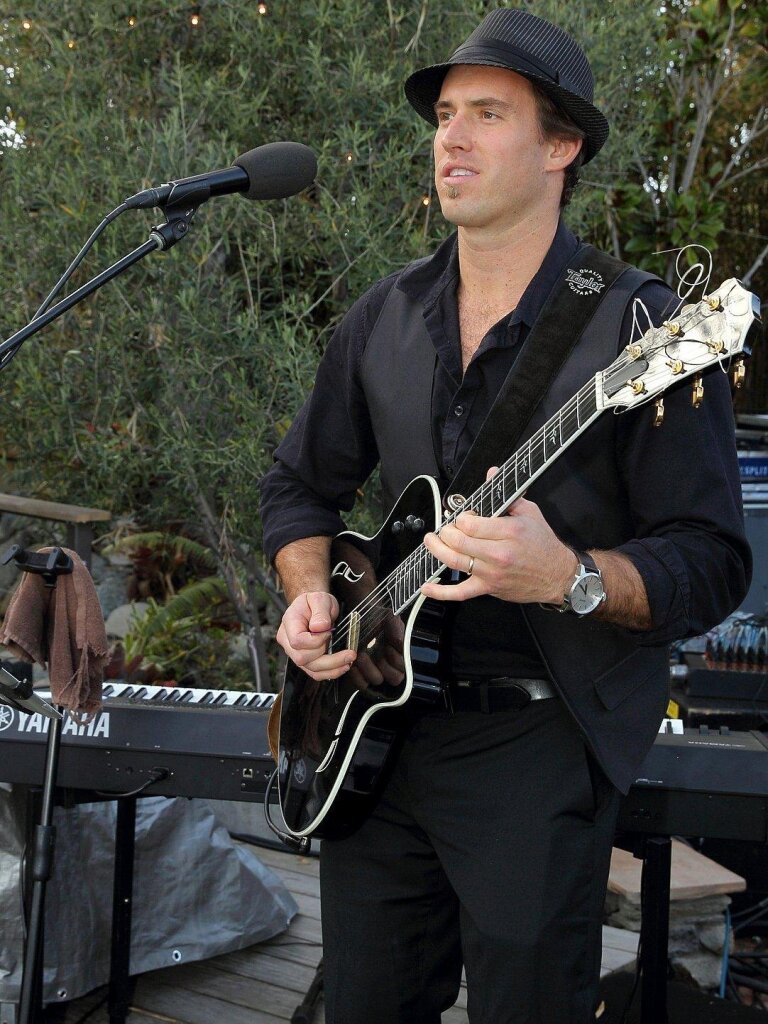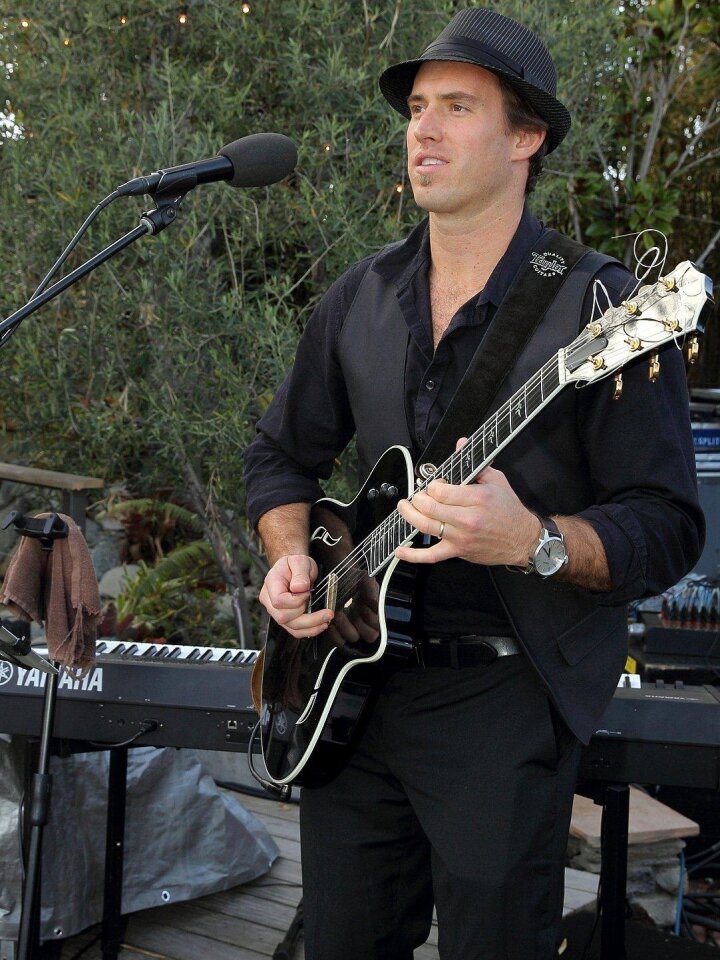 Guitarist Ryan Hiller provided pre-dinner entertainment
()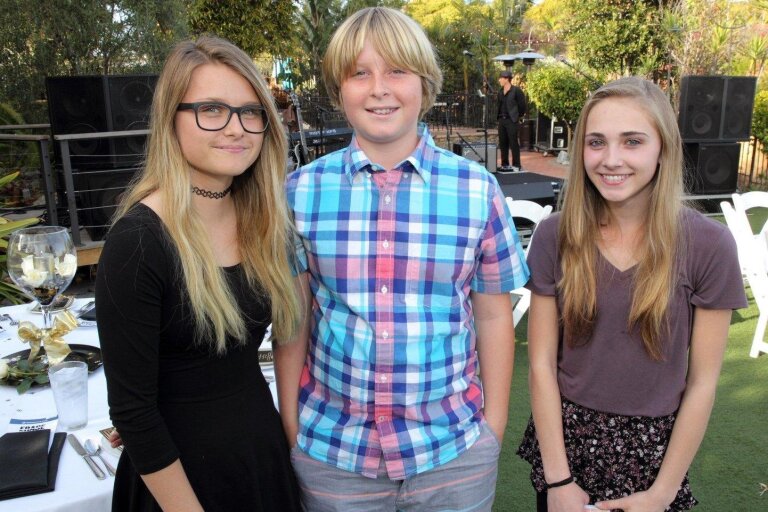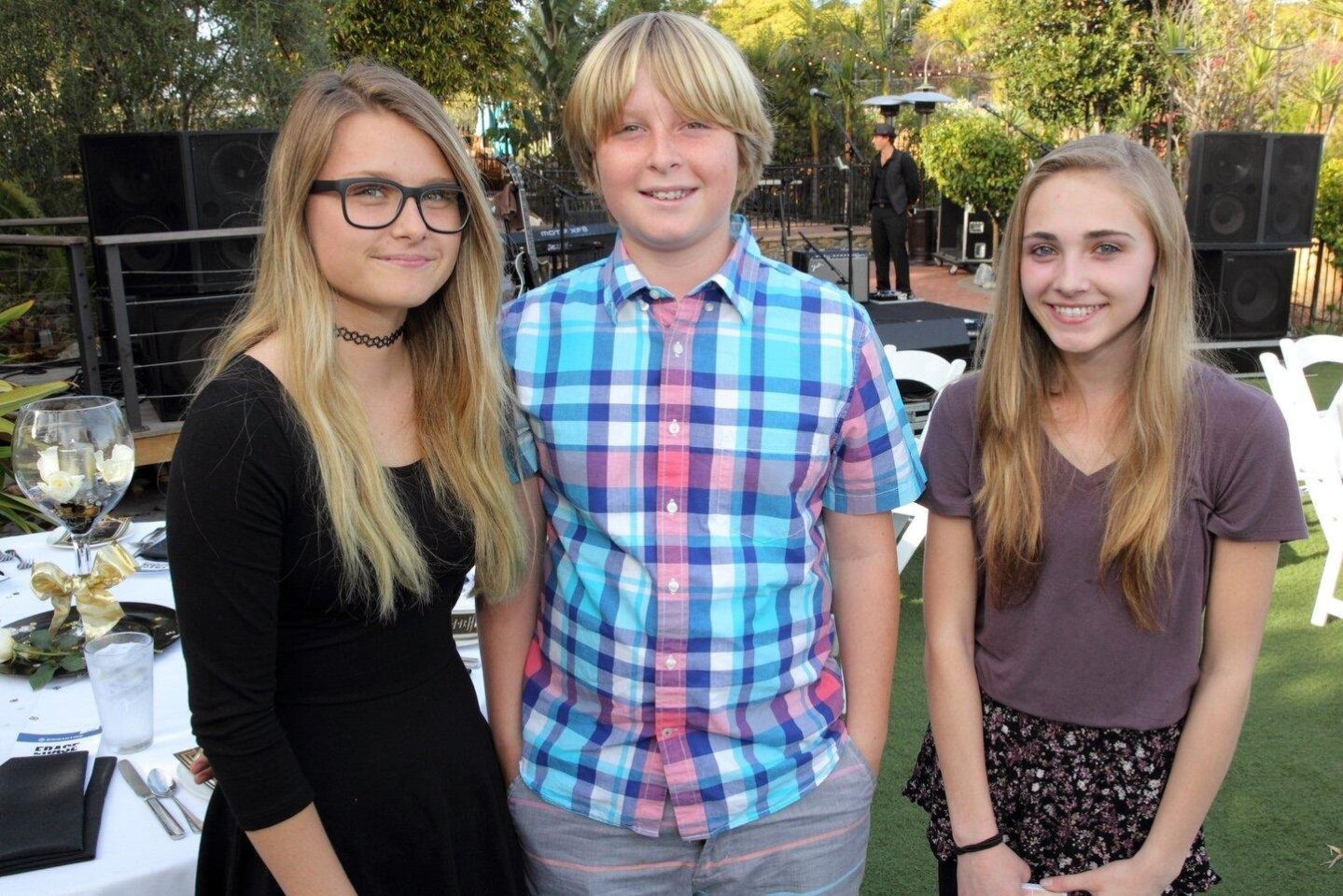 BriAnn Raduenz, Jack Raduenz, Hallie Audet
()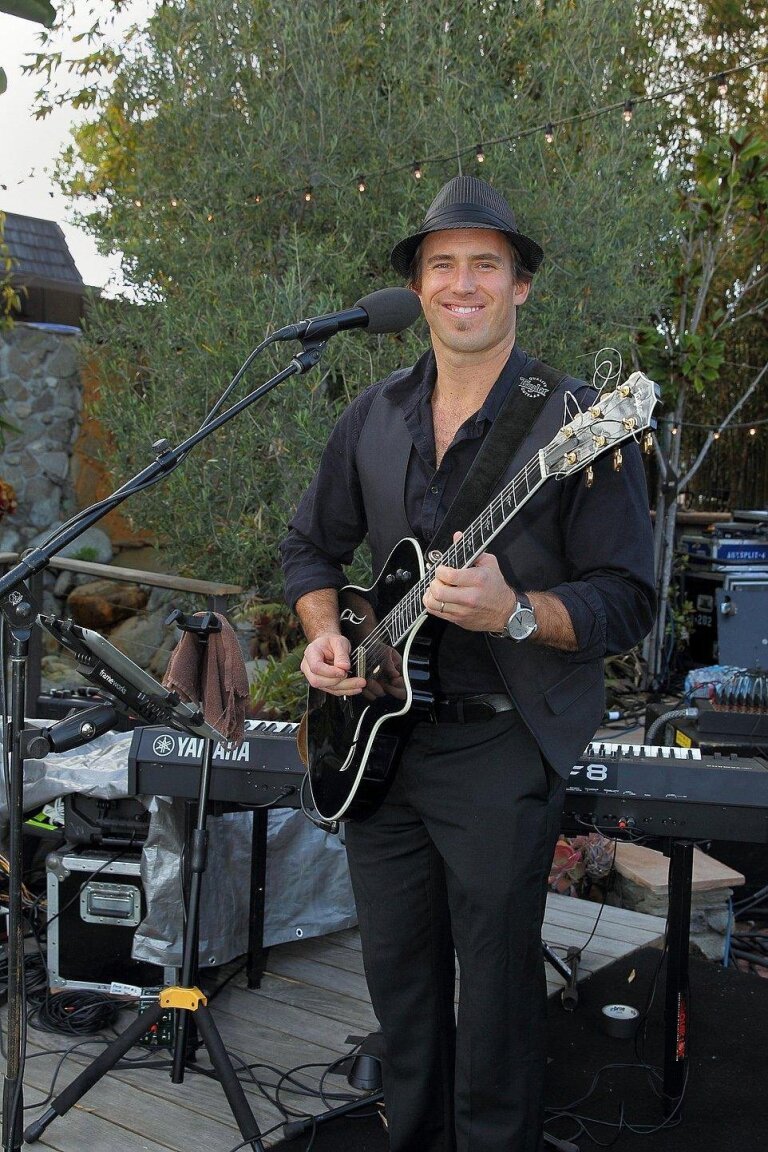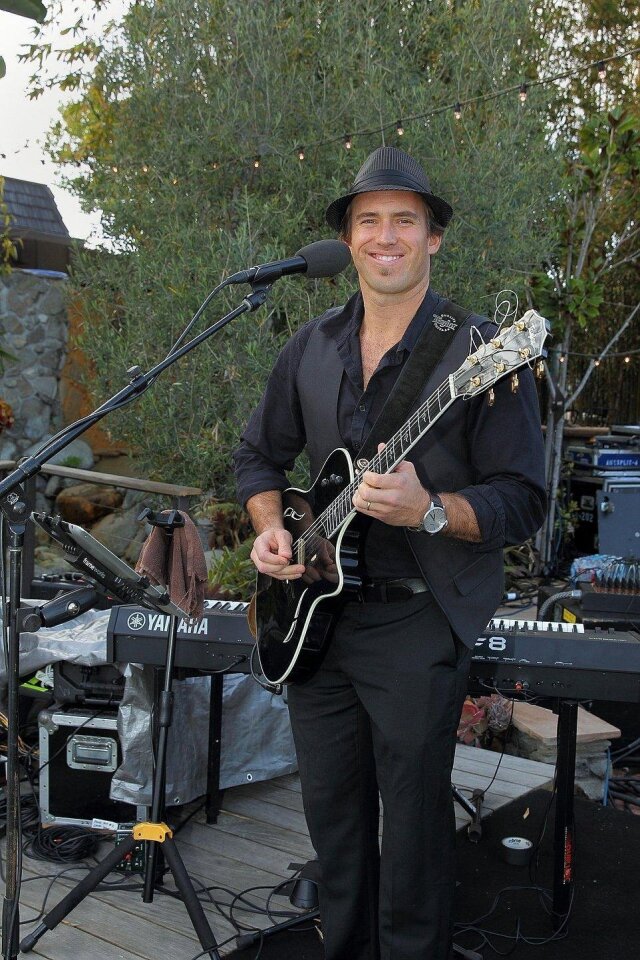 Guitarist Ryan Hiller provided pre-dinner entertainment
()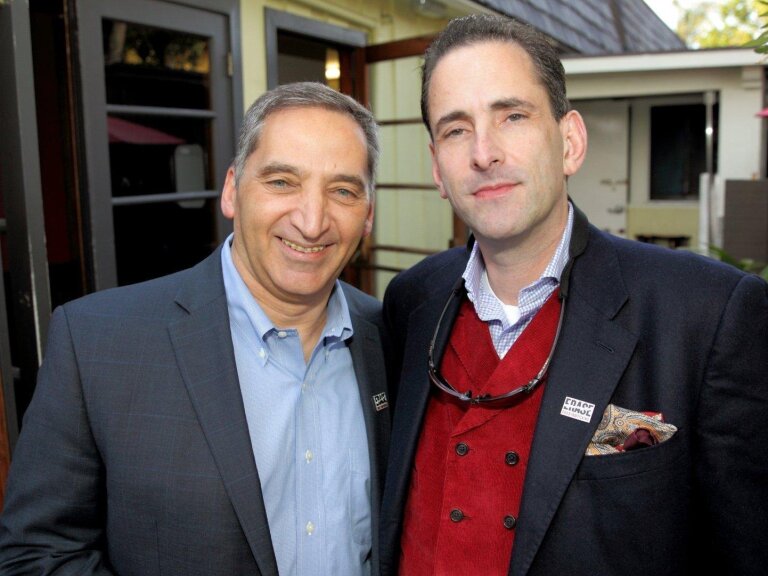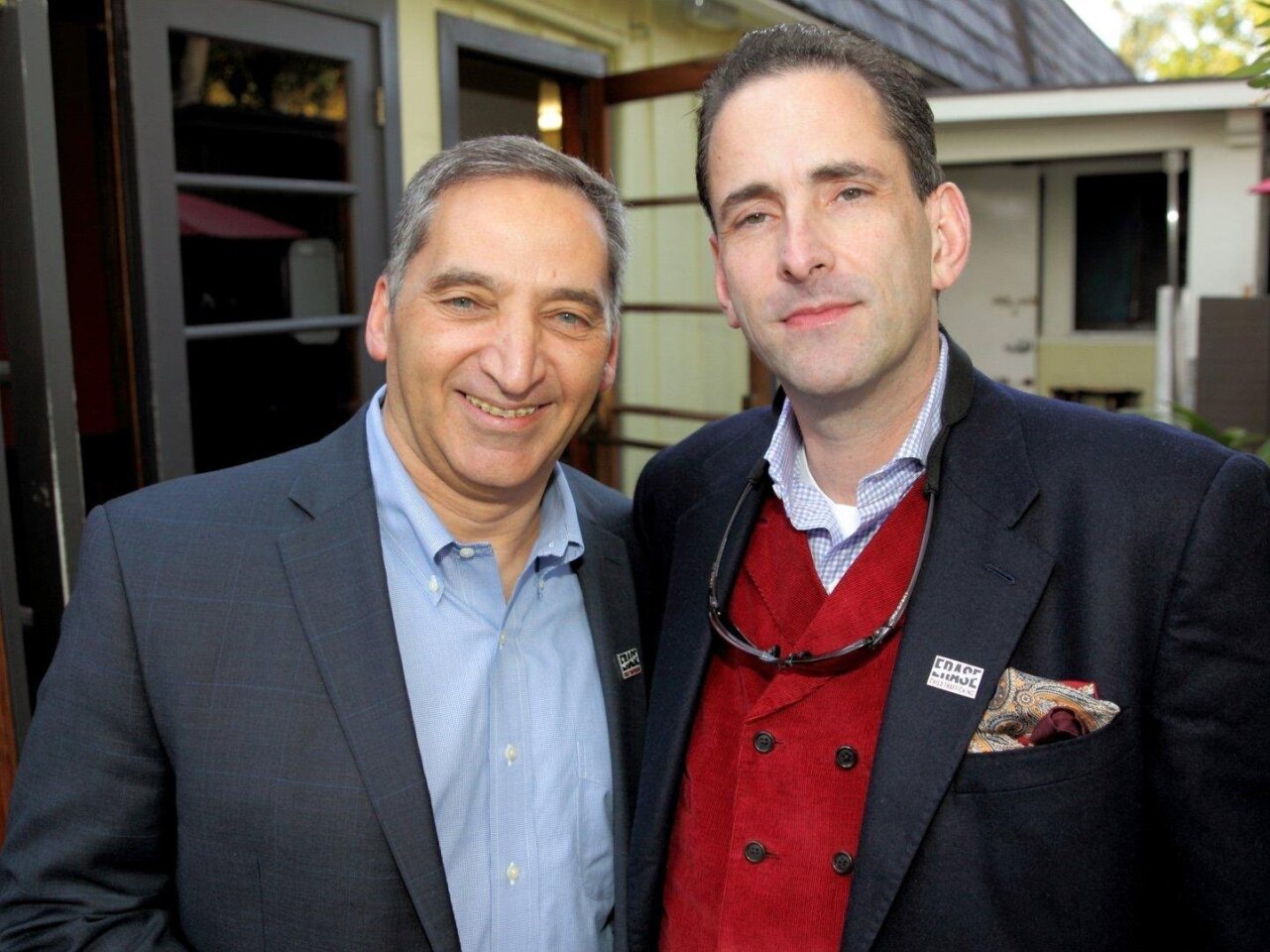 Dan Altier, Steven Resnick
()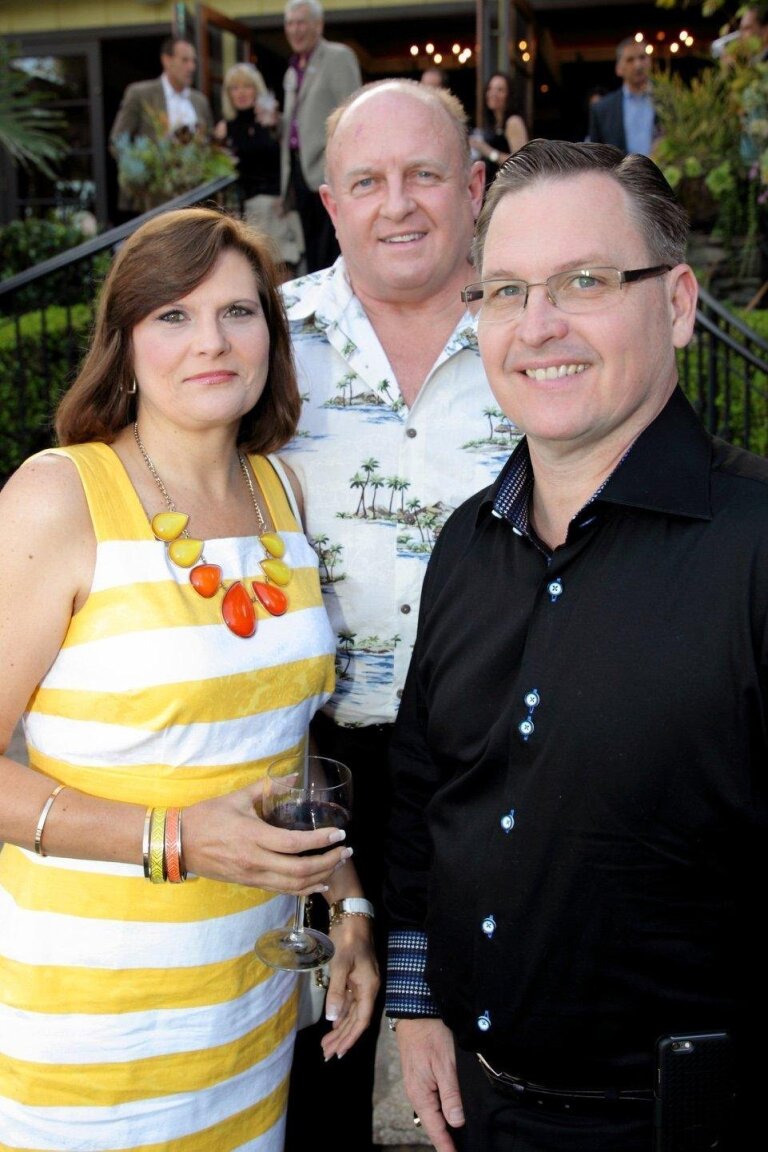 Karen and Mike George, Brian Raduenz
()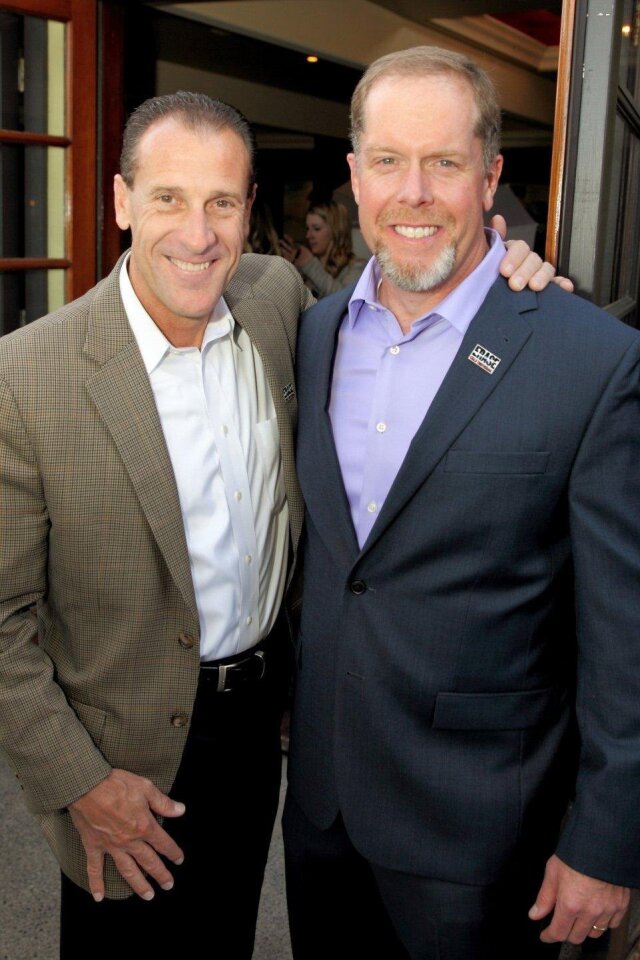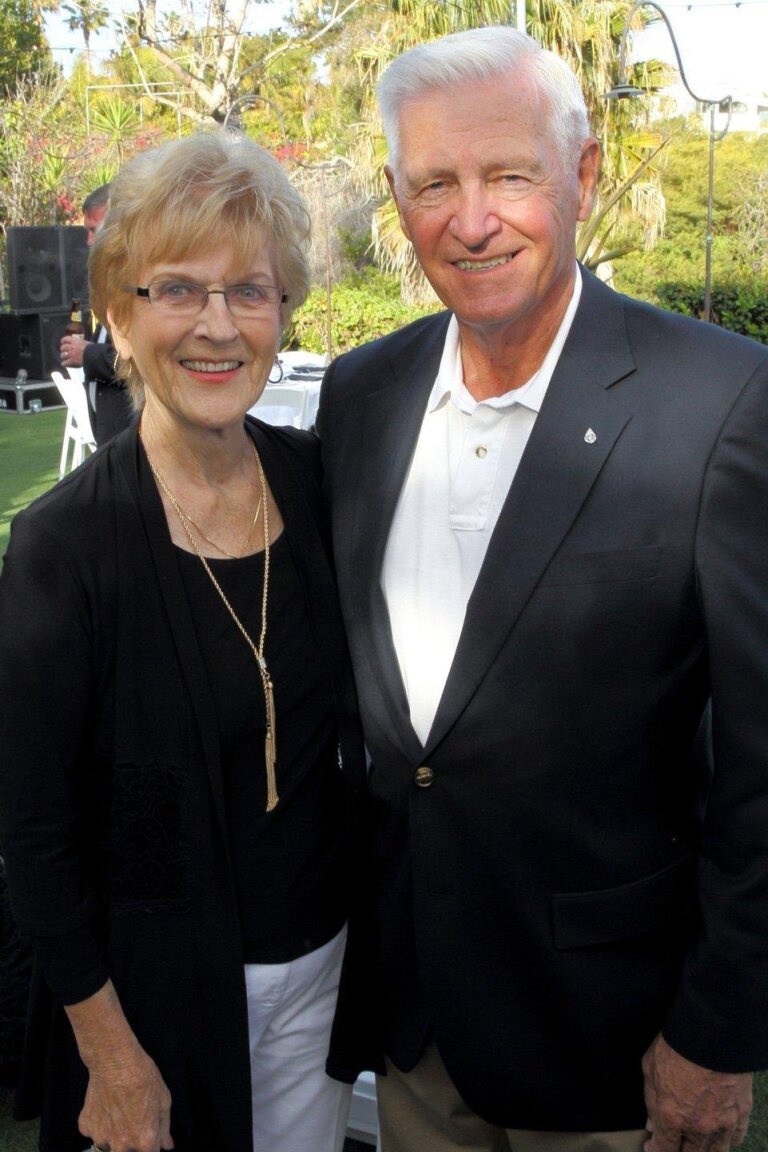 Alice and Roger Raduenz
()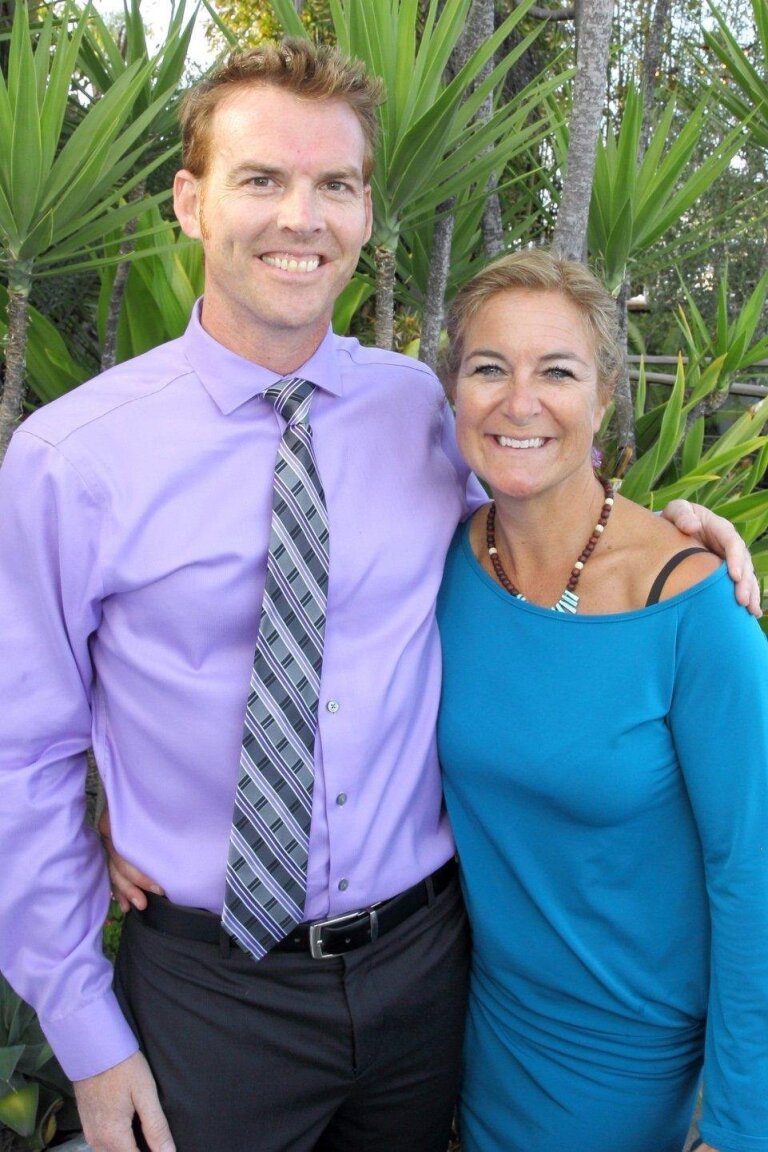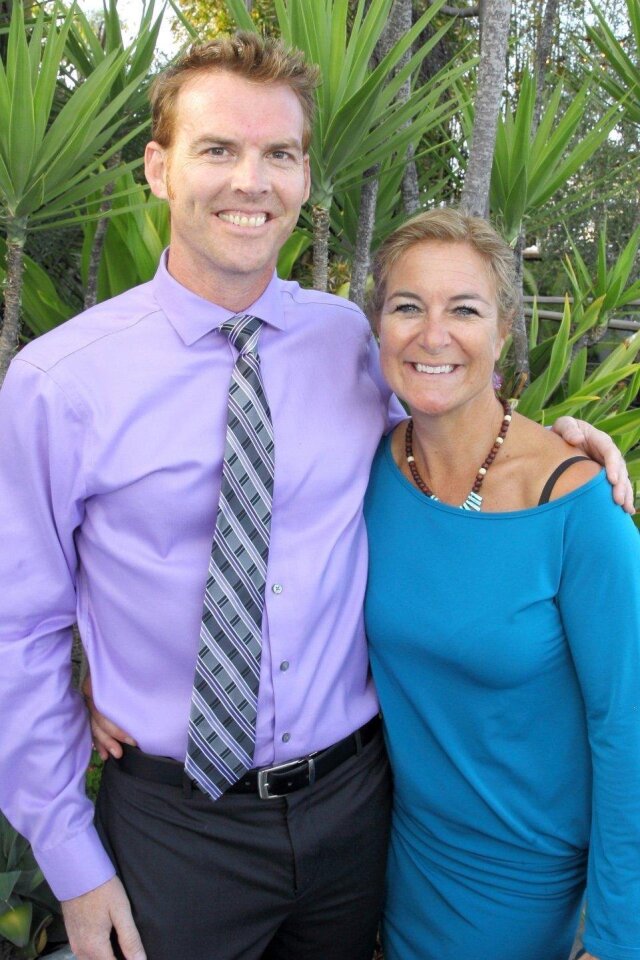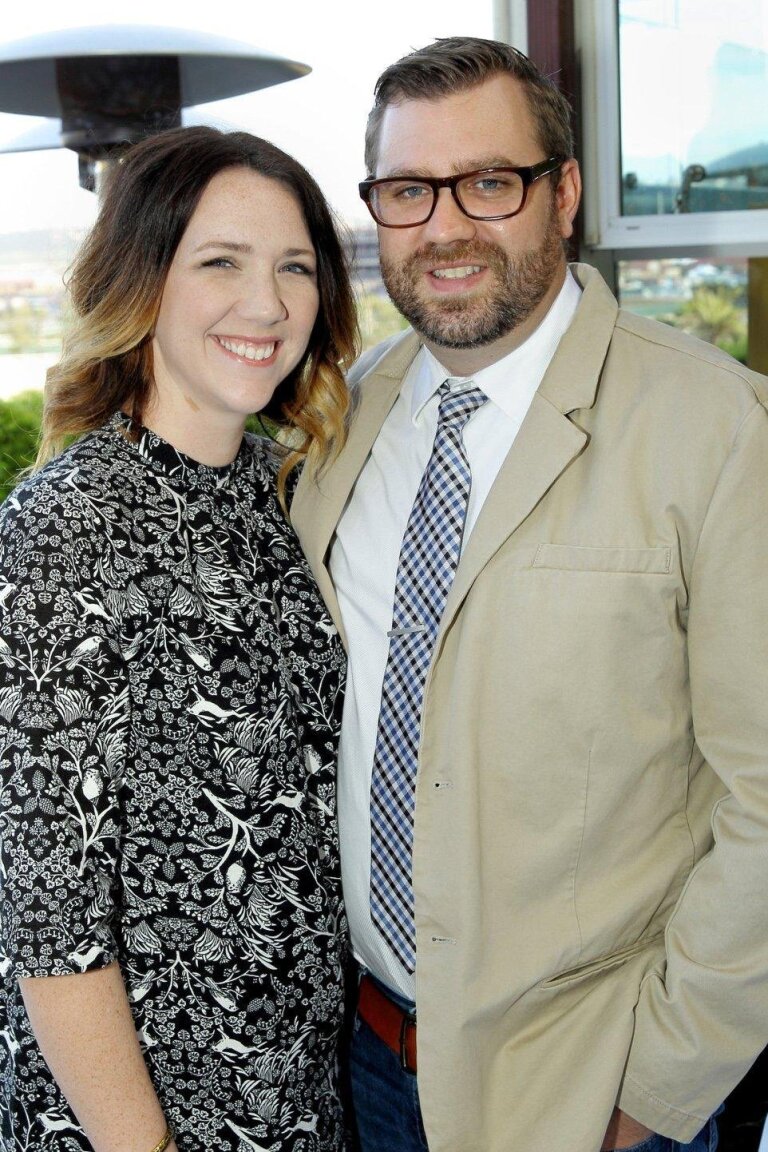 Chiffon and Phil Chance
()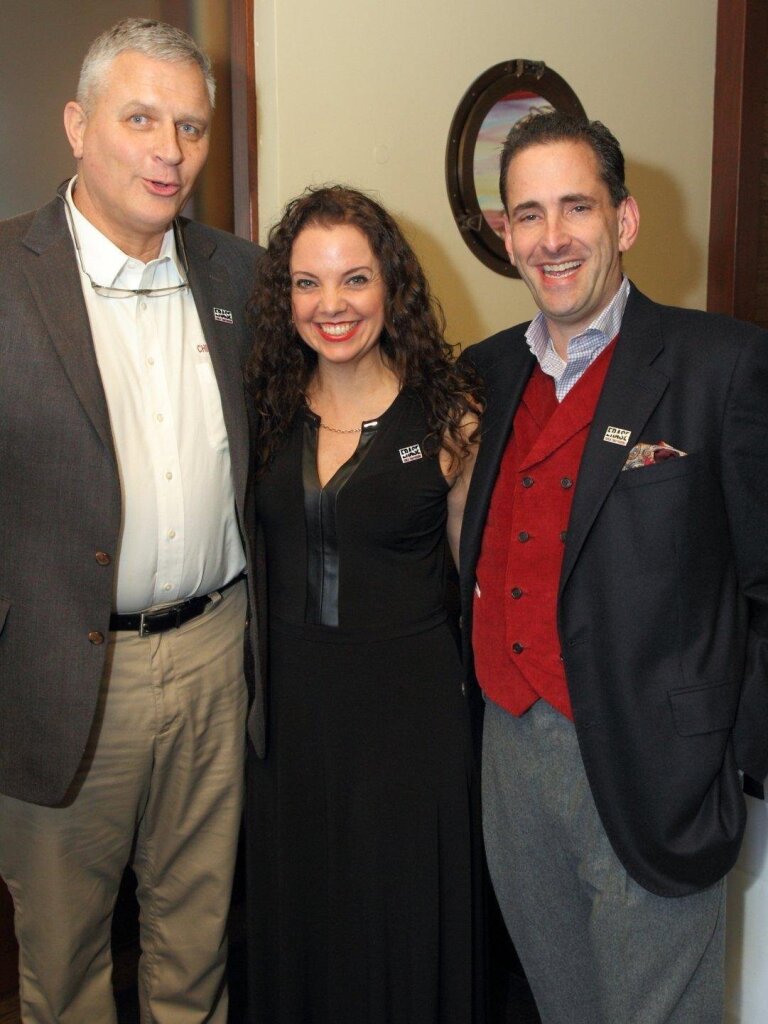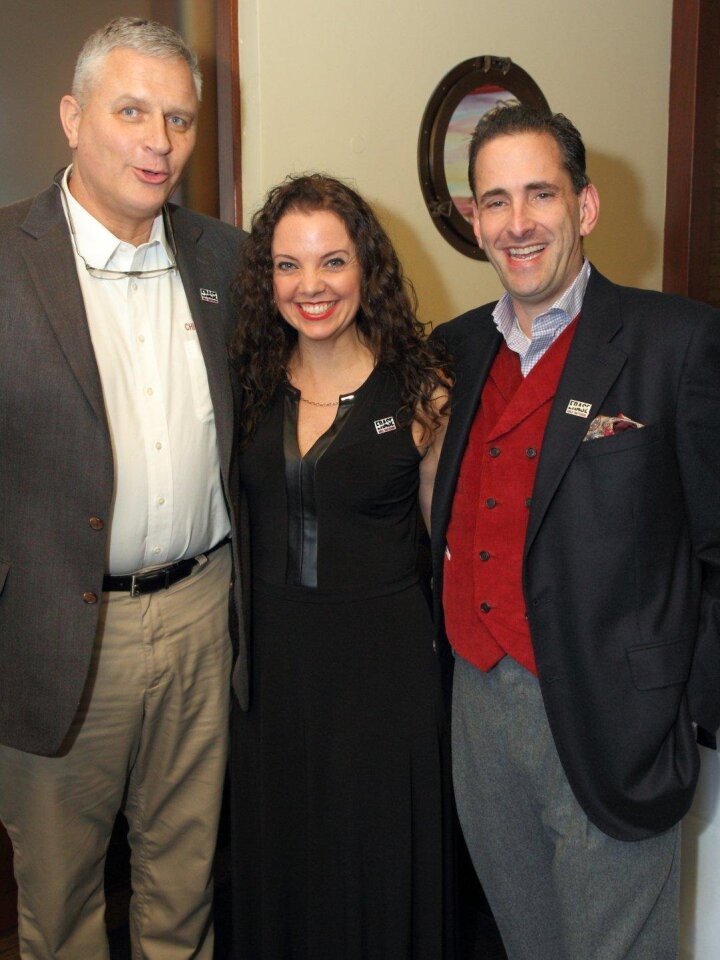 ERASE board members: Tony Sparks (Vice Chairman), Catherine Marinis-Yaqub (Vice Chairman), Steve Resnick (Chairman)
()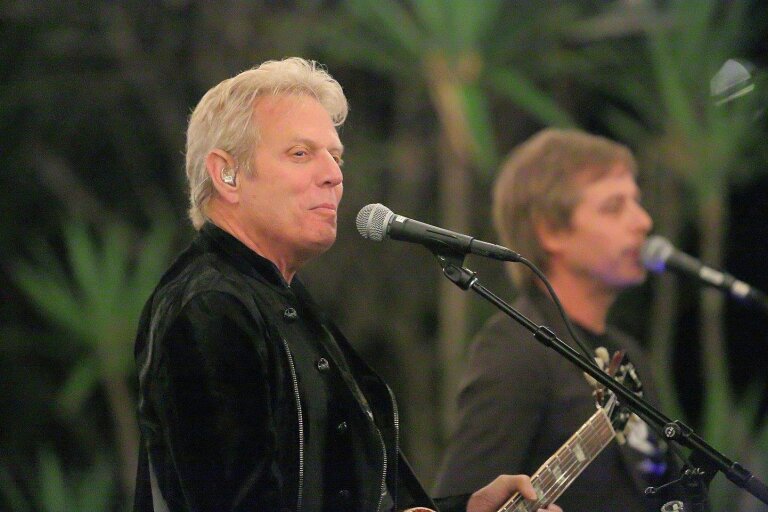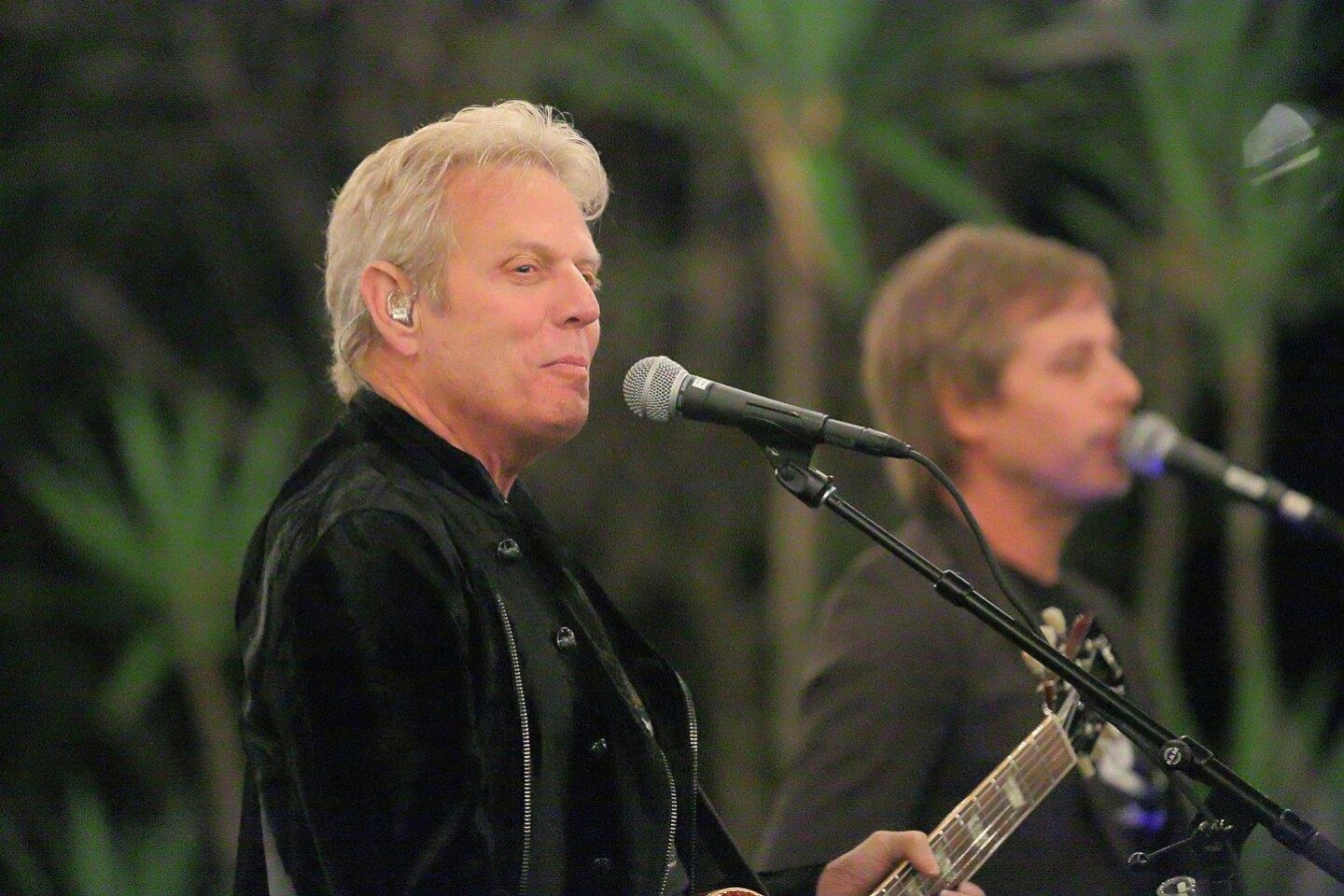 Don Felder, former member of The Eagles, performs at the Brigantine, Del Mar
()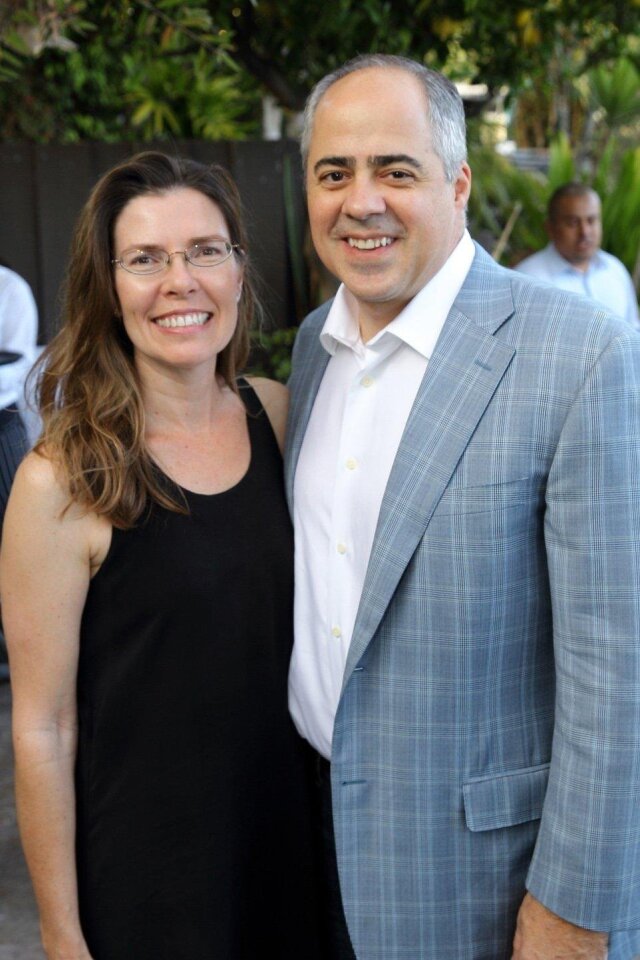 Mindy and Pedro Suarez
()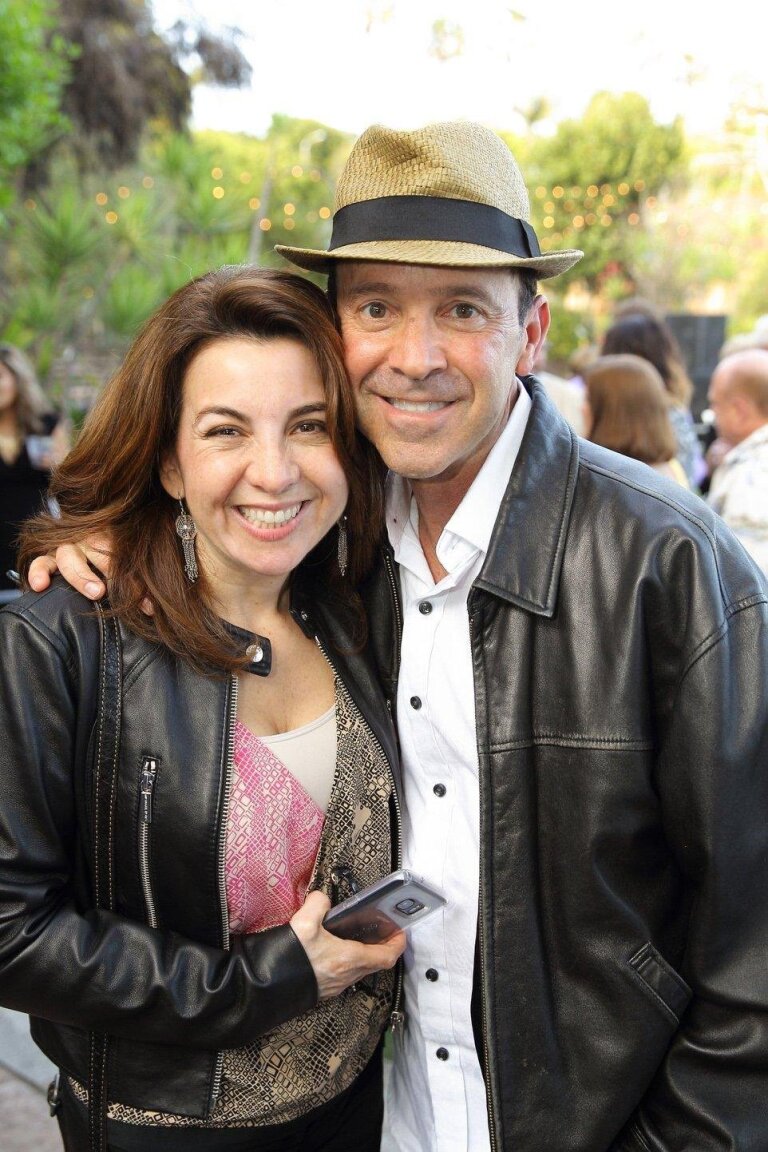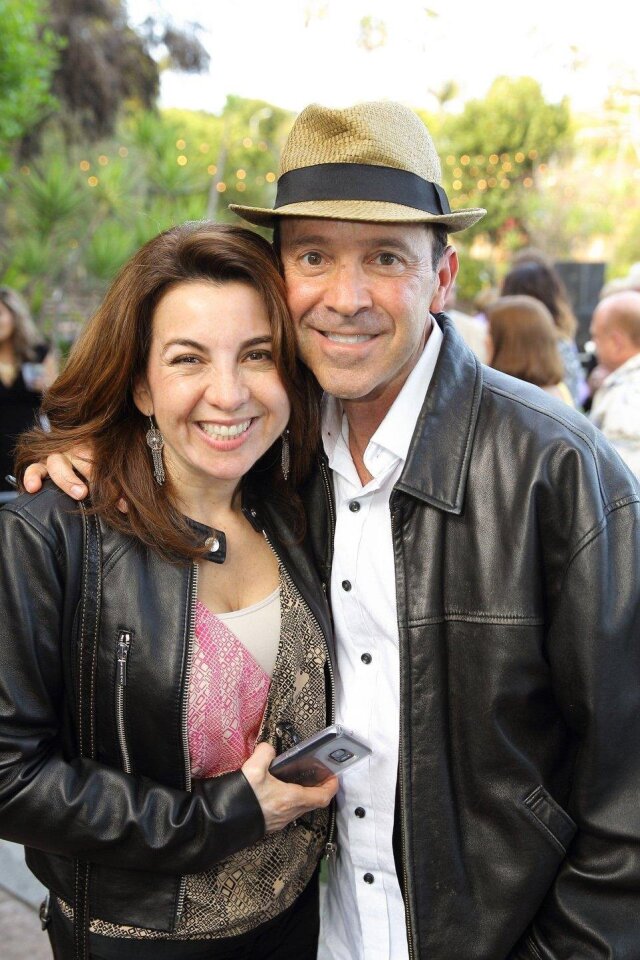 Jodie Block, Bryan Bloom
()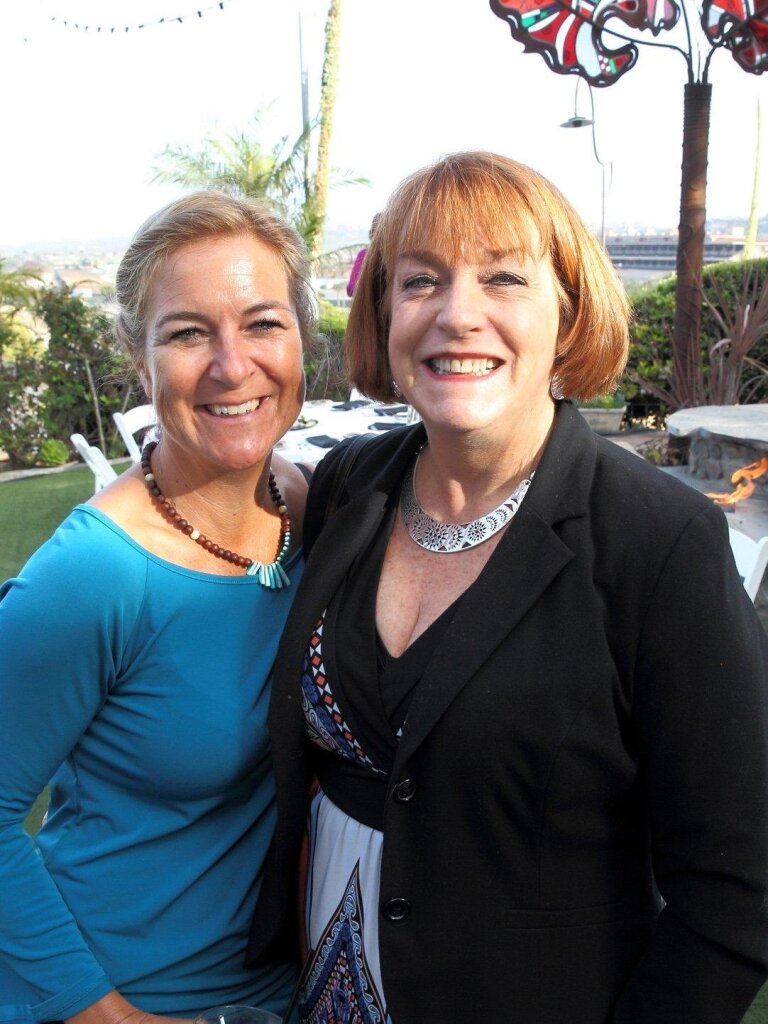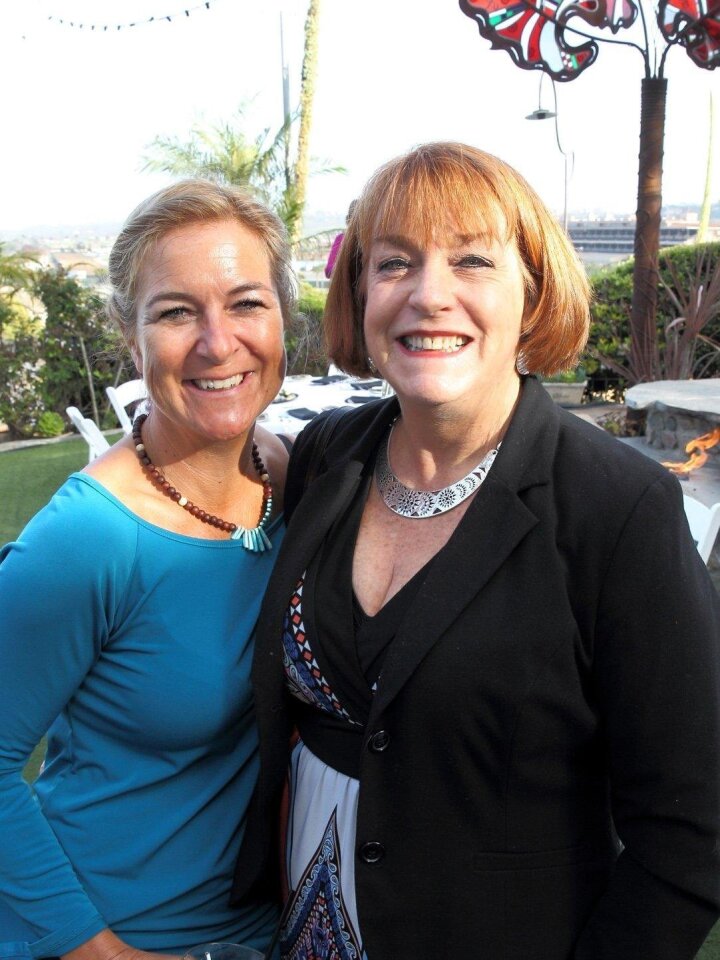 Josie Bolane, Bonny Flood
()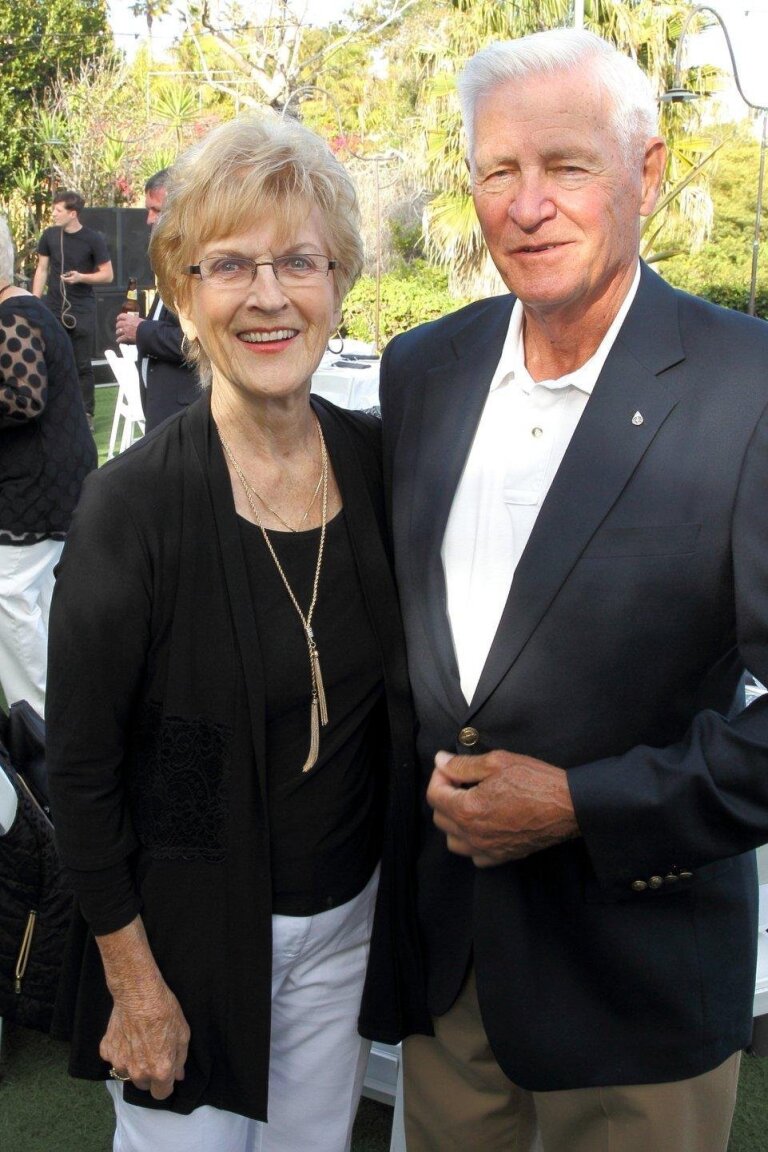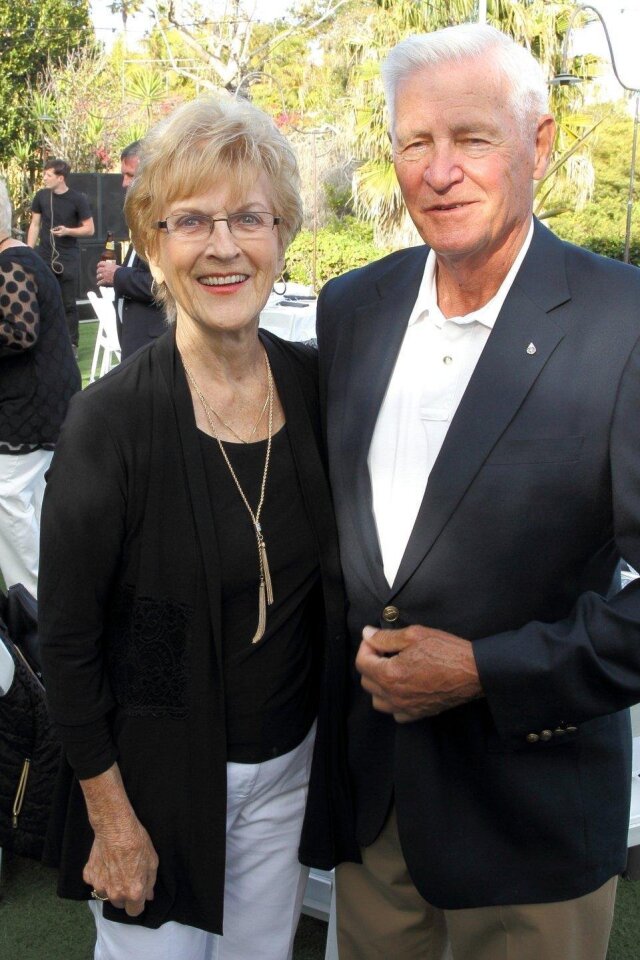 Alice and Roger Raduenz
()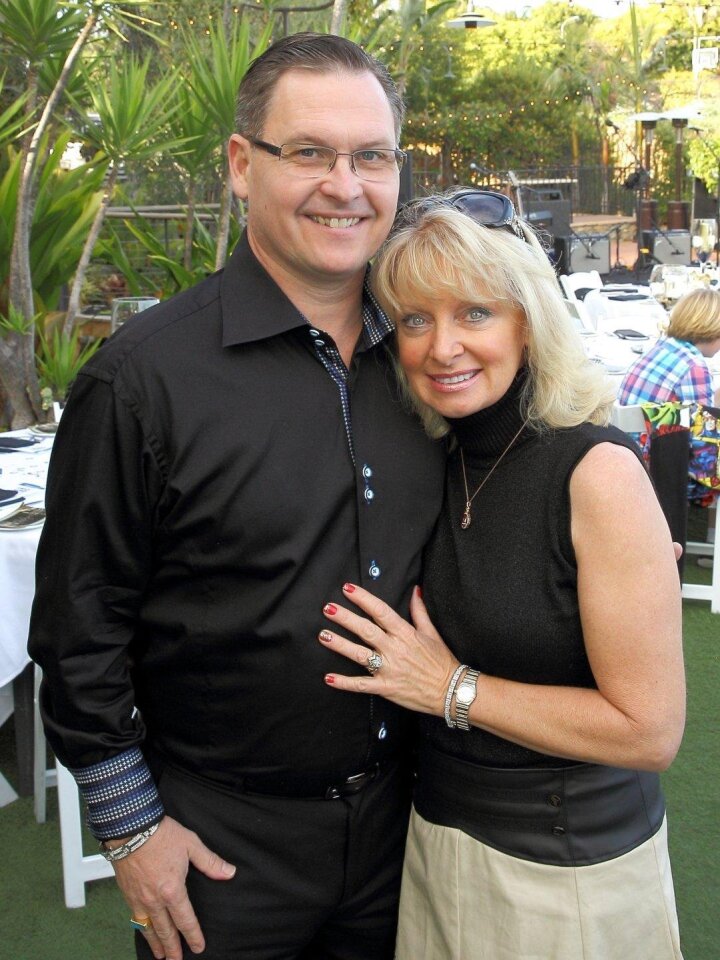 Brian and Theresa Raduenz
()
Brian Raduenz, CEO of Merlin Global in Solona Beach, celebrated his 50th birthday March 19 at the Brigantine in Del Mar with a party and benefit for ERASE Child Trafficking (www.erasechildtrafficking.org).
The event featured music led by Don Felder of the Eagles, and a magician and illusionist, as well as a silent auction to help raise money for ERASE.
Look for a story on Mr. Raduenz and ERASE in an upcoming issue of this newspaper.
For photos online, visit www.delmartimes.net.
---
Get the RSF Review weekly in your inbox
Latest news from Rancho Santa Fe every Thursday for free
You may occasionally receive promotional content from the Rancho Santa Fe Review.