The Diamonds perform at Rancho Santa Fe Golf Club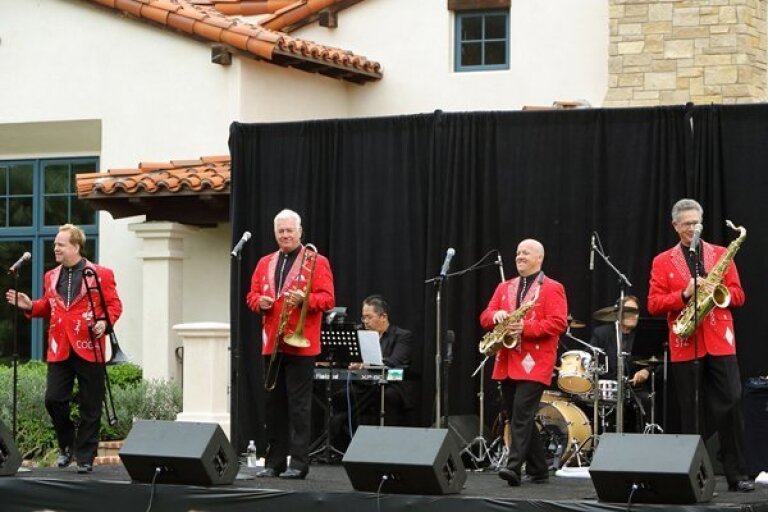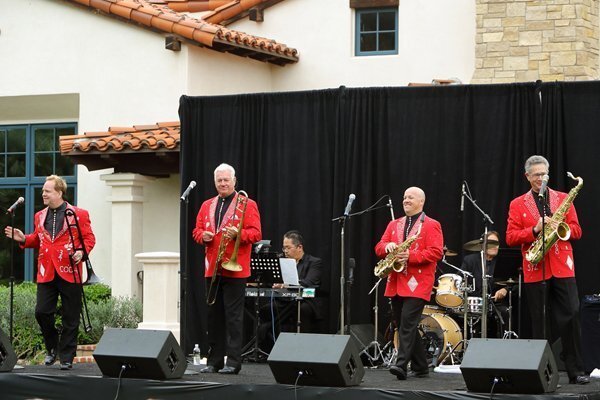 "The Diamonds" perform at the RSF Golf Club
(Jon Clark)
Friday night with "The Diamonds" at the RSF Golf Club
(Jon Clark)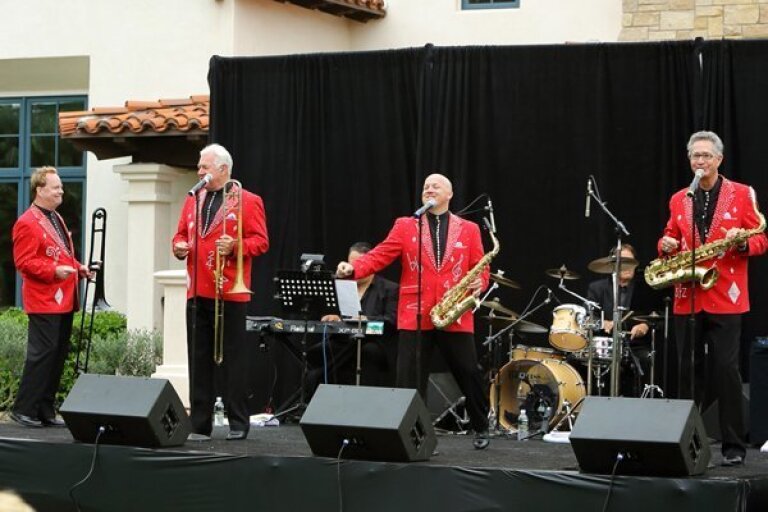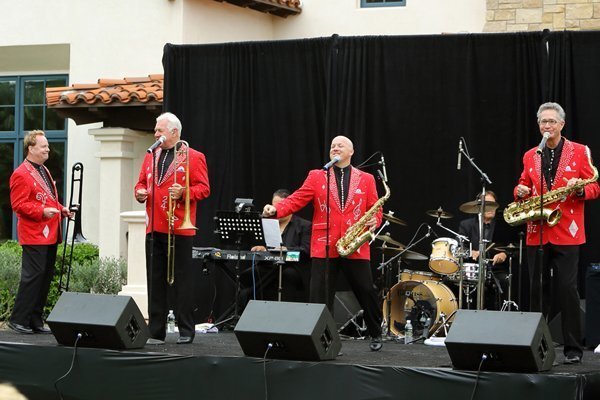 "The Diamonds" perform at the RSF Golf Club
(Jon Clark)
"The Diamonds" perform at the RSF Golf Club
(Jon Clark)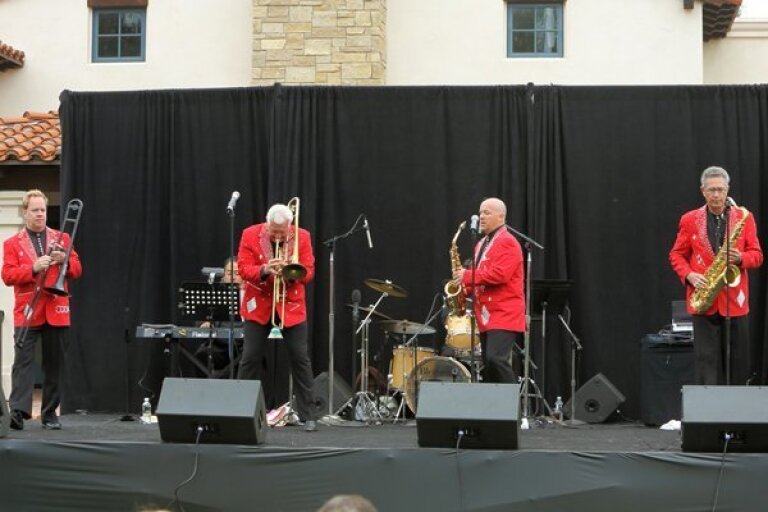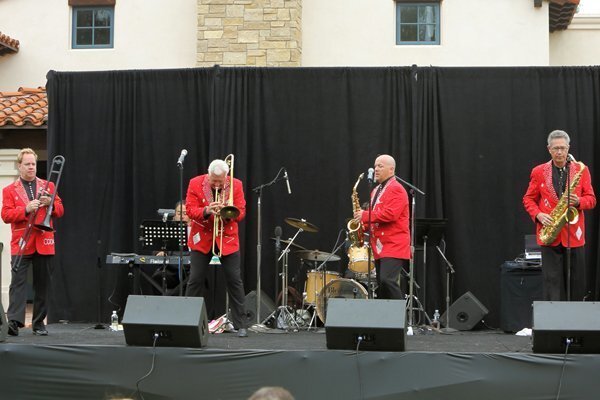 "The Diamonds" perform at the RSF Golf Club
(Jon Clark)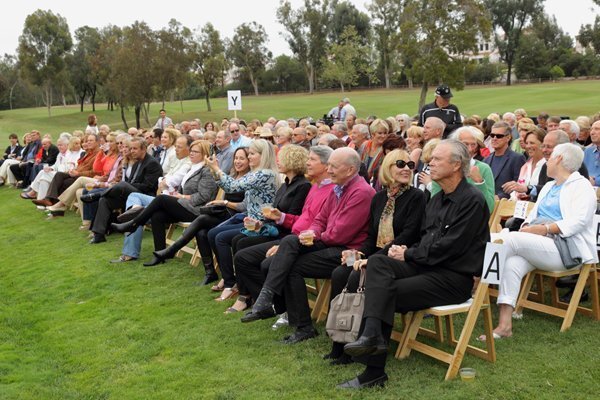 Friday night with "The Diamonds" at the RSF Golf Club
(Jon Clark)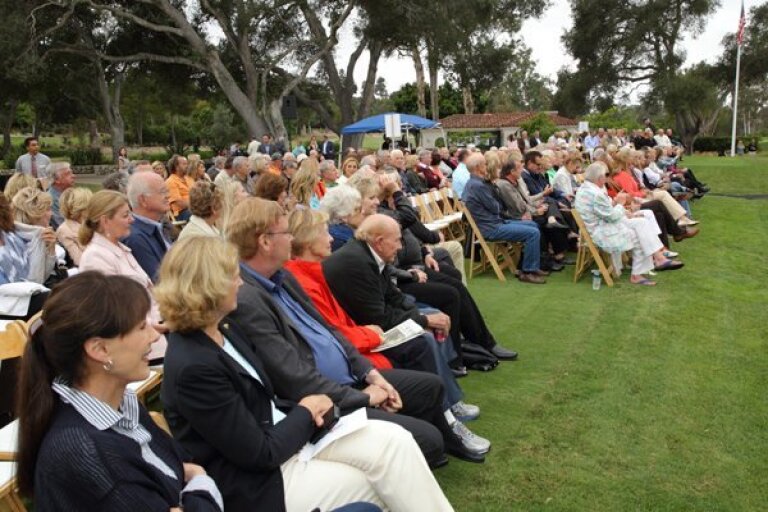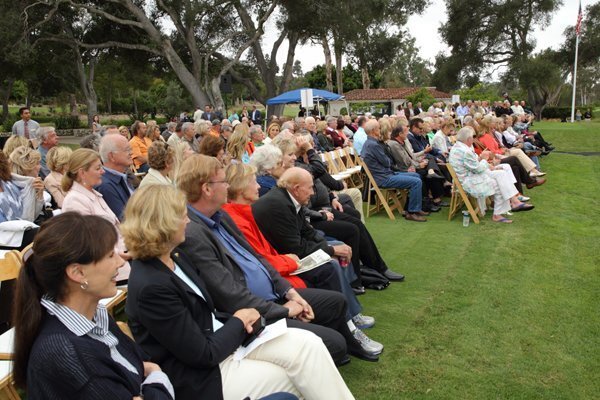 Friday night with "The Diamonds" at the RSF Golf Club
(Jon Clark)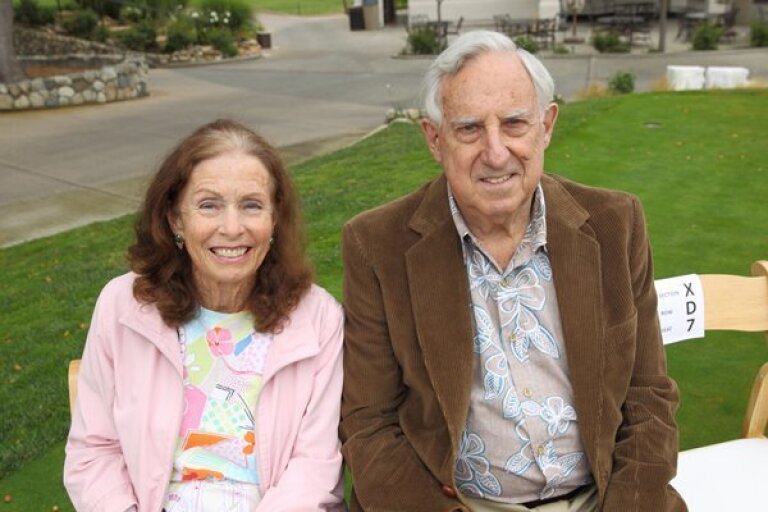 Nancy and David Herrington
(Jon Clark)
"The Diamonds" perform at the RSF Golf Club
(Jon Clark)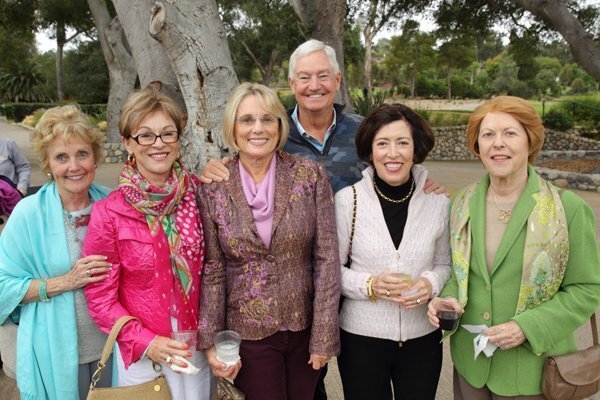 Karen McDonald, Mary Van Anda, Gary and Carol Coburn, Bill Johnson, Peggy Brooks, Peppi Barr, Fran Johnson
(Jon Clark)
"The Diamonds" perform at the RSF Golf Club
(Jon Clark)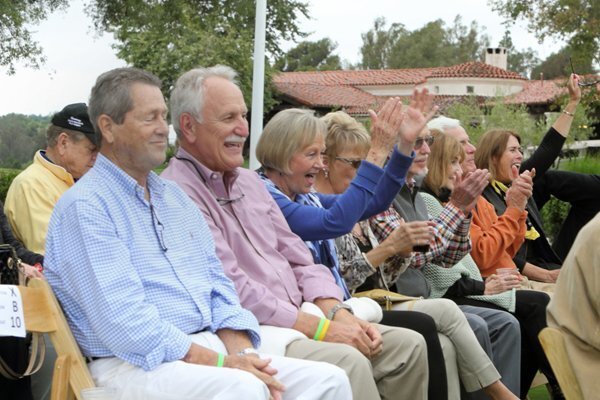 Friday night with "The Diamonds" at the RSF Golf Club
(Jon Clark)
Margaret Ryan, Kathy Giovenco
(Jon Clark)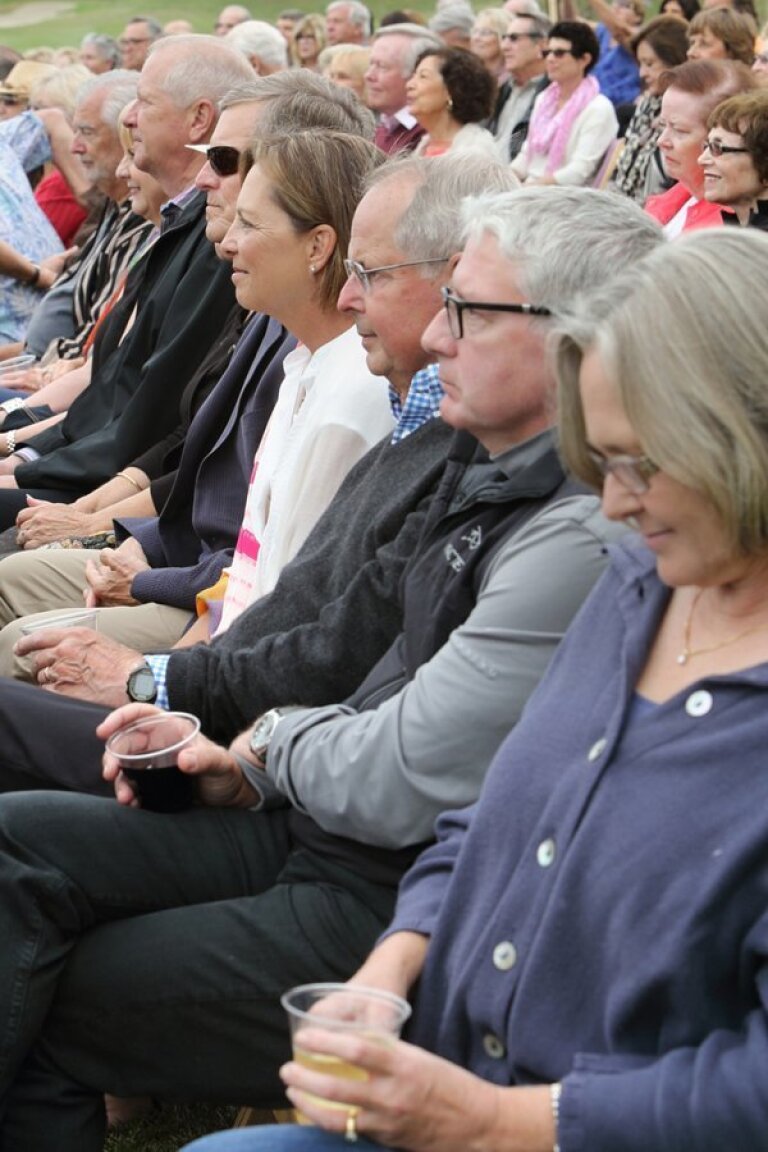 Friday night with "The Diamonds" at the RSF Golf Club
(Jon Clark)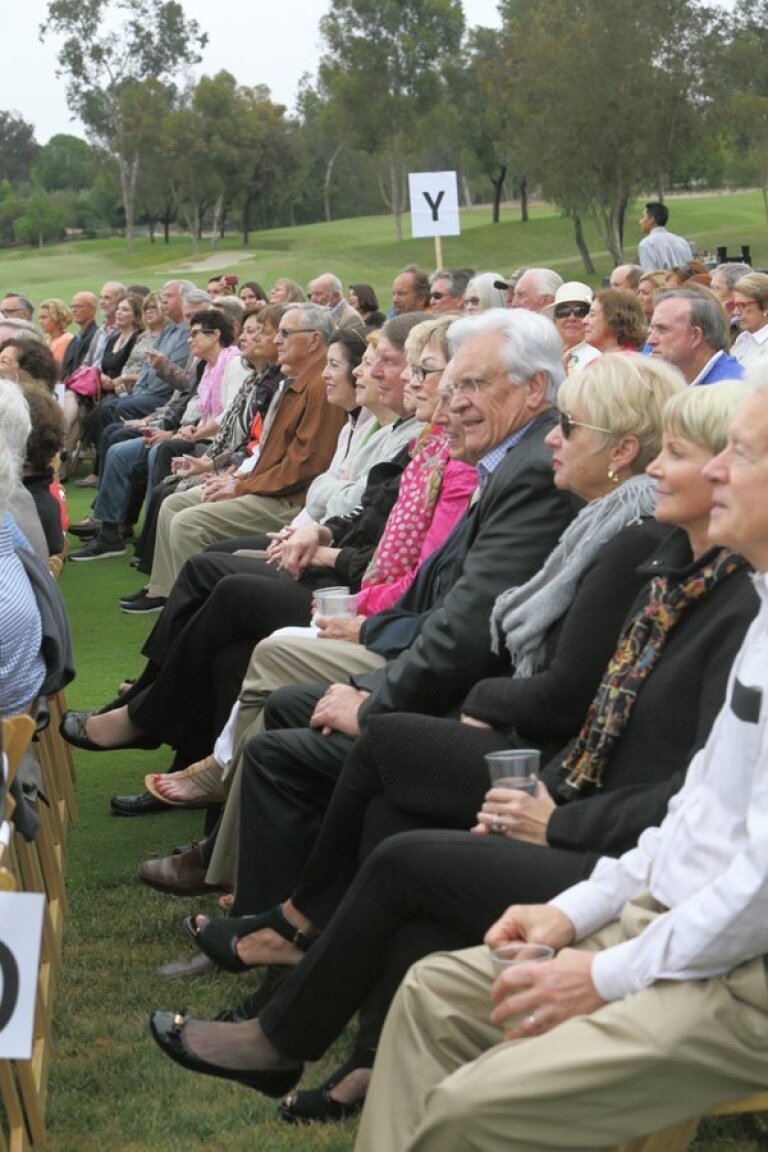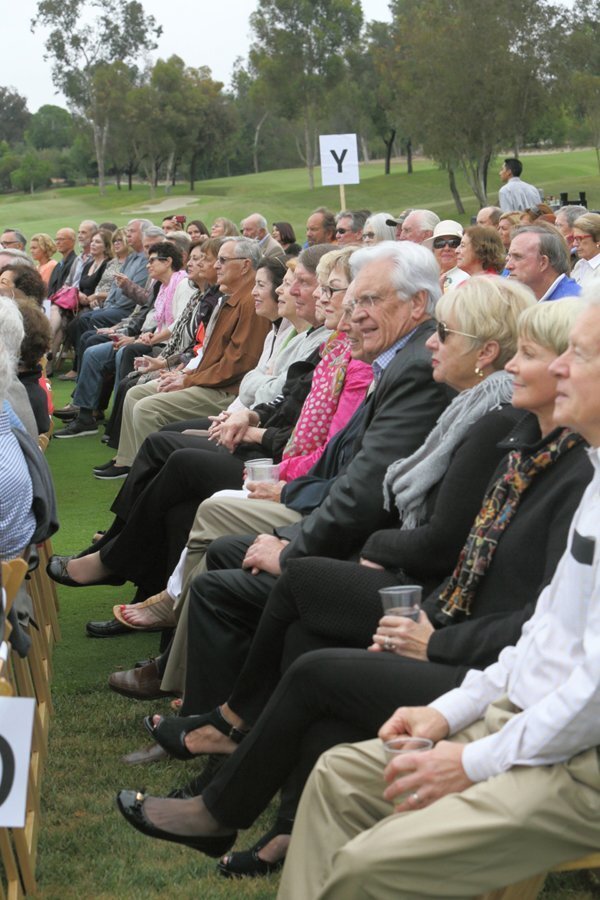 Friday night with "The Diamonds" at the RSF Golf Club
(Jon Clark)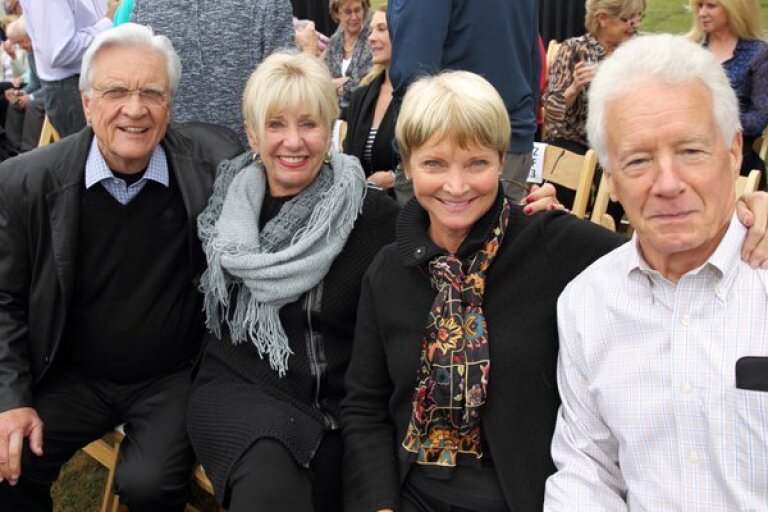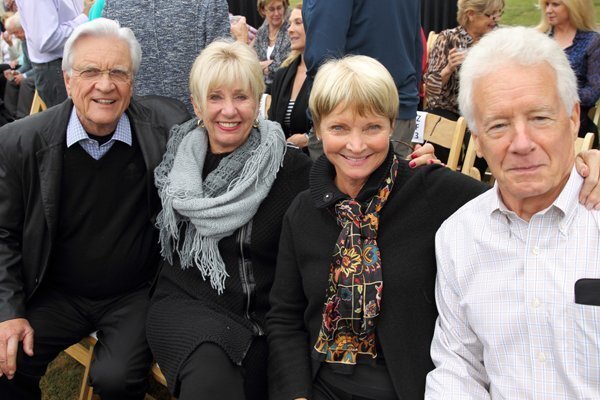 Gary and Midgie Vandenberg, Anne and Larry McCarthy
(Jon Clark)
Margaret Ryan, Kathy Giovenco
(Jon Clark)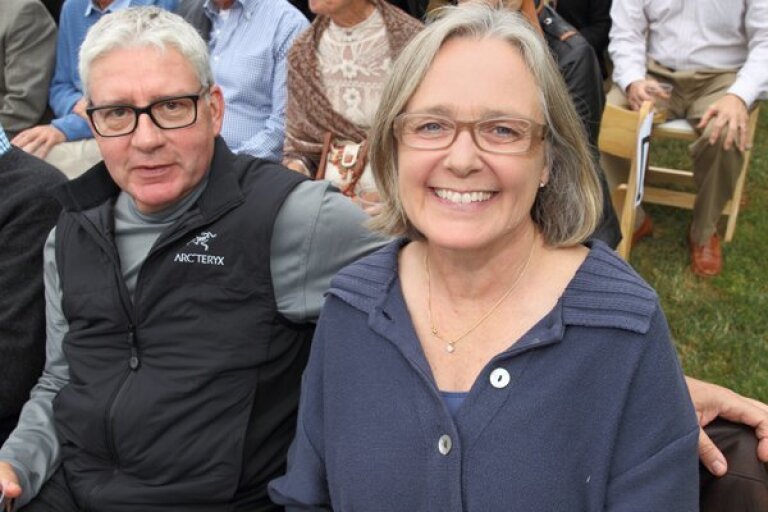 Bill and Janet Danola
(Jon Clark)
The Rancho Santa Fe Golf Club presented an outdoor summer concert to a large audience June 12 featuring The Diamonds, which was open to all Association members and their guests.
The Diamonds are best-known for their 1957 hit, "Little Darlin,'" and they continue to deliver classic rock 'n' roll.
Photos by Jon Clark.
---
Get the RSF Review weekly in your inbox
Latest news from Rancho Santa Fe every Thursday for free
You may occasionally receive promotional content from the Rancho Santa Fe Review.