The Country Friends 20th Annual Holiday Tea
Nancy Hillgren, Linda Howard, Candace Humber, Franci Free, Gigi Fenley, Mary Pappas
Rebecca Berry, Joanne Wang, Rob Butterfield, Pearl Padovano, Dottie McCrink, Katie Shull
Cynthia Delaney, Denisia Chatfield, Dee Ammon, Maggie Watkins, Leesa Davis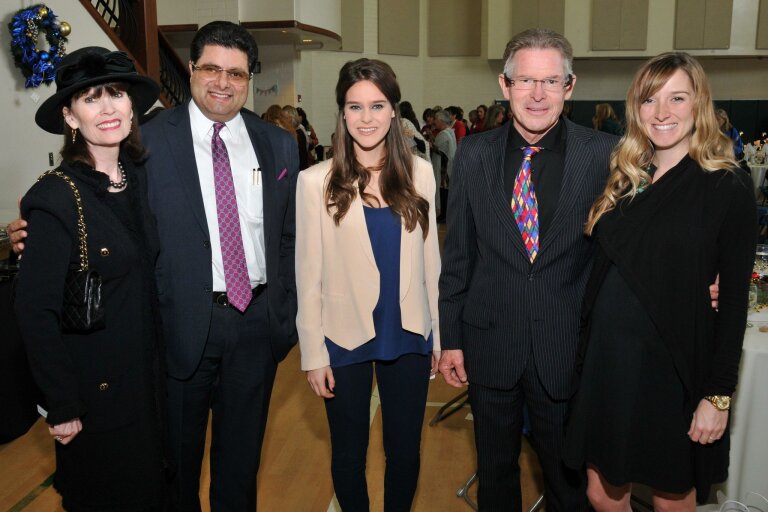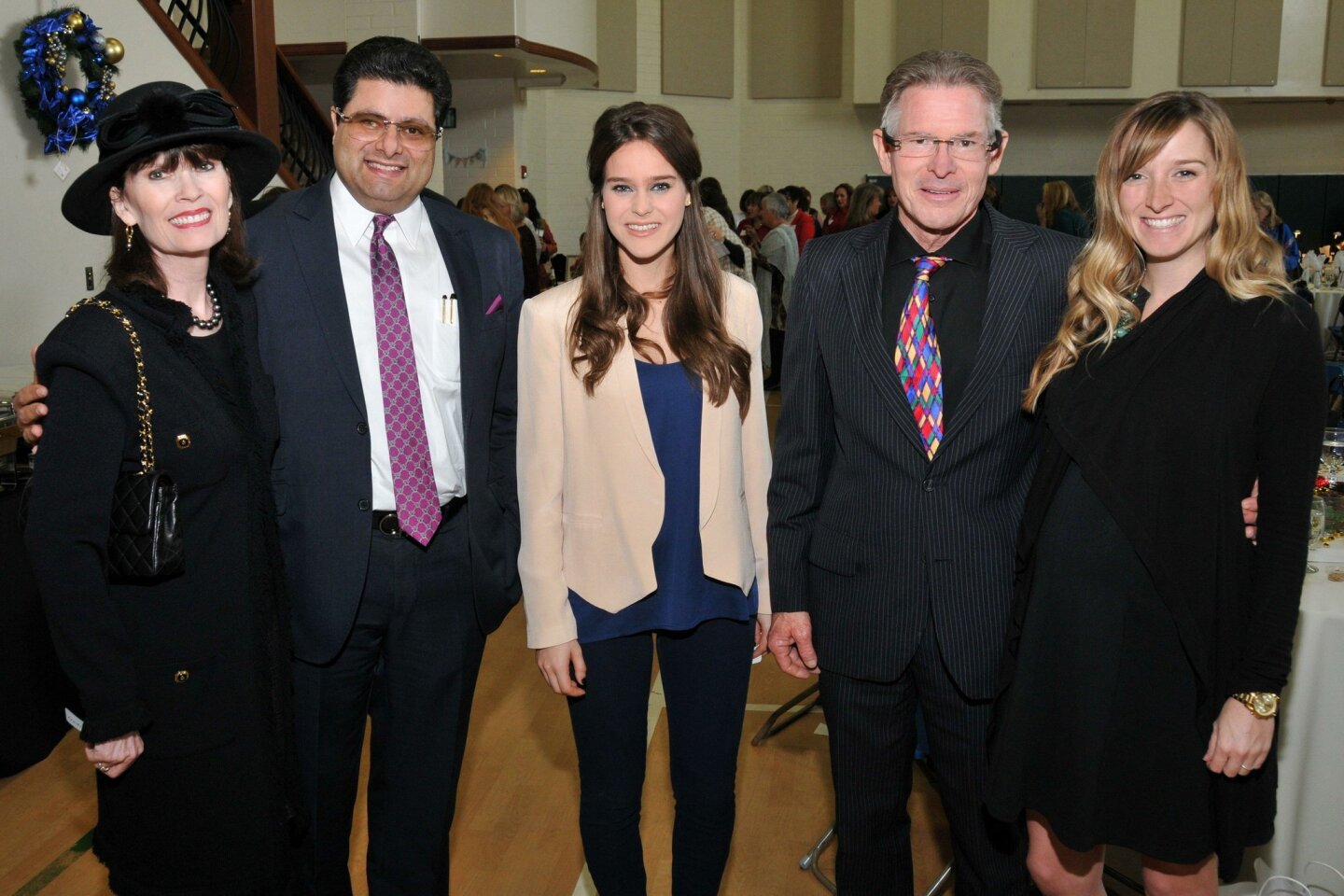 Nadine Masters, Mehdi Maroufi, Allegra Sonza, Mark Robertson, Lauren David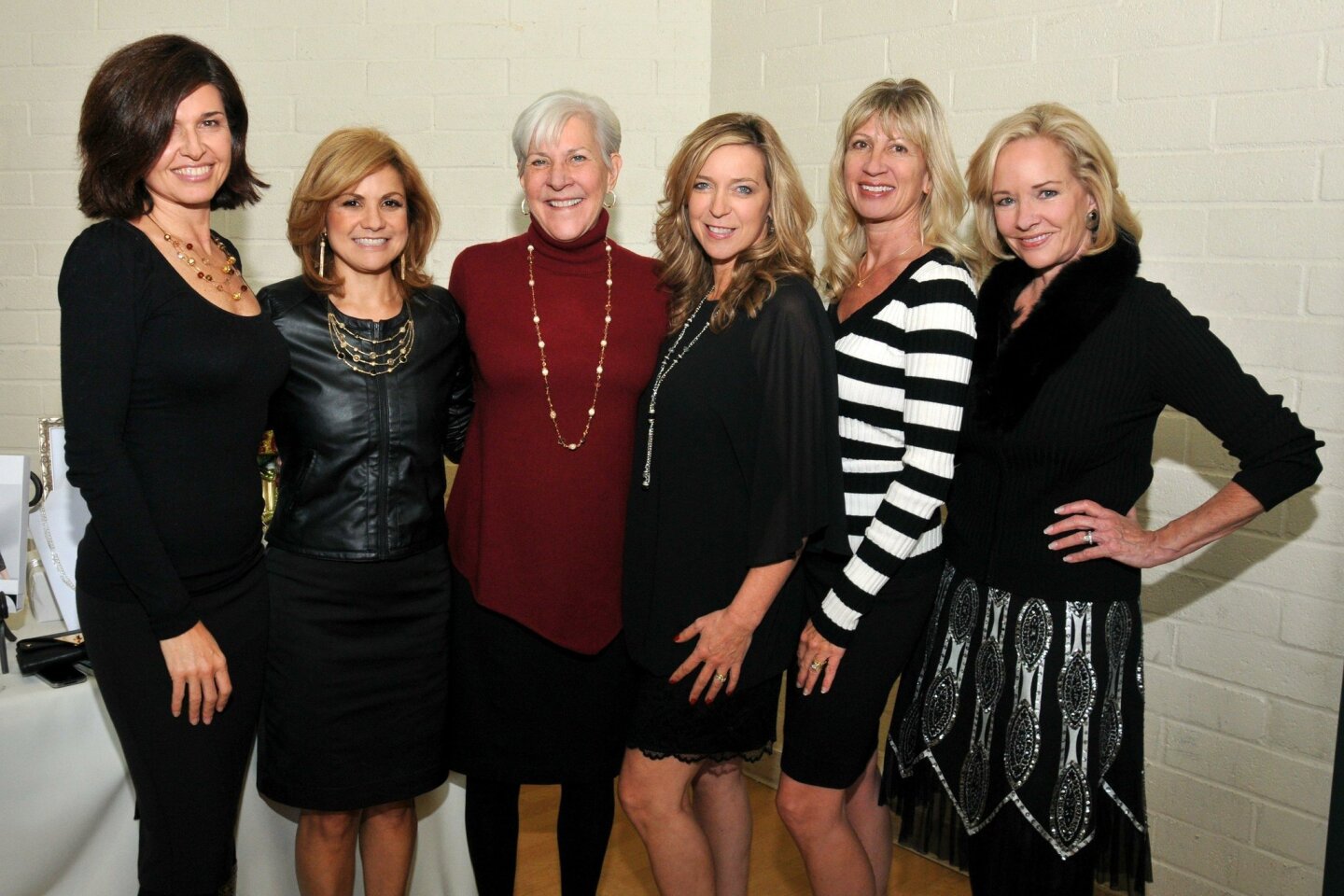 Sabrina Cadini (event hospitality co-chair), Yvette Letourneau (CF consignment shop manager), Deb Cross (CF president), JoLynn Shapiro (event hospitality co-chair), Marci Cavanaugh (human care funding chair, Andrea Naversen (CF membership director)
Sarah Sleeper, Carrie Woodland, Sophia Alsadek, Aimee Meals, Cheryl Giustiniano
Party scene as viewed from above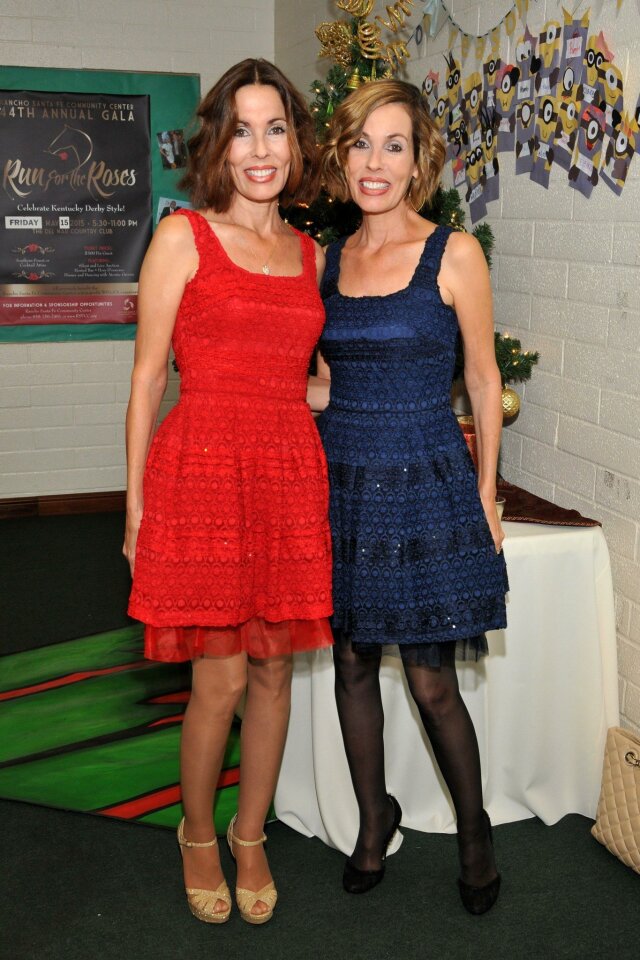 Terri Chivetta, Cheri Salyers (twin sisters; will chair 2016 CF Art of Fashion)
Kim Quinn, Esther Rodriguez, Bonnie Wright, Gigi Cramer, Jo Ann Kilty
Rita Szczotka, Maggie Bobileff, Sandra Schafer, Ulla Updegraff, Sara Wardrip, Kathryn McCoy
The Country Friends 20th Annual Holiday Tea was held Dec. 9 at Rancho Santa Fe Community Center.
Formed in 1954 to fulfill a need of "Helping San Diegans since 1954: "One Hand At a Time" The Country Friends actively seeks out members and sponsors, owns and operates a Consignment Shop, and hosts events to raise funds for local human care agencies."
Photos by Vincent Andrunas. For photos online, visit www.rsfreview.com.
---
Get the RSF Review weekly in your inbox
Latest news from Rancho Santa Fe every Thursday for free
You may occasionally receive promotional content from the Rancho Santa Fe Review.