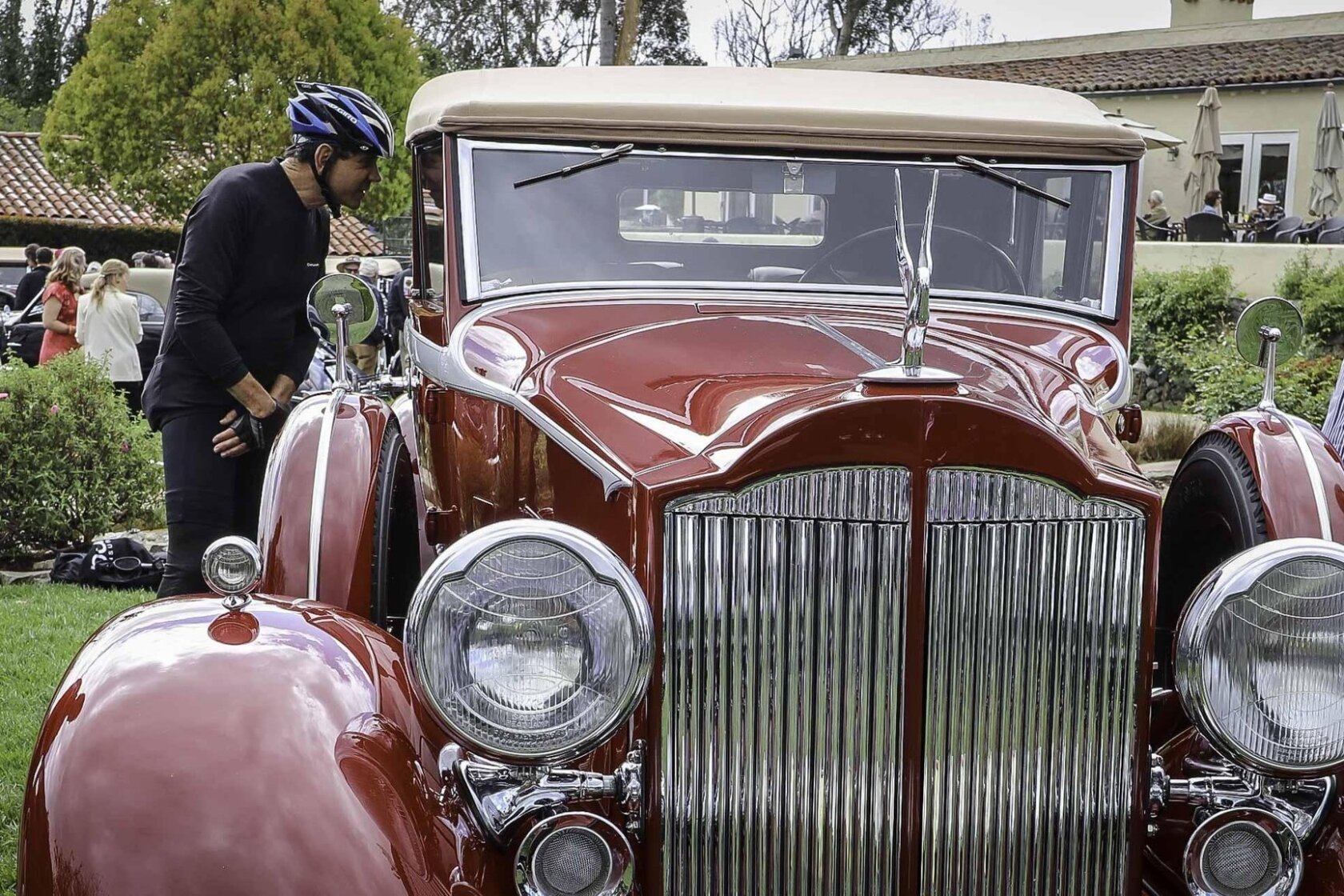 Classic Car Club of America car show on the lawn in front of The Inn at Rancho Santa Fe
()
Classic Car Club of America car show on the lawn in front of The Inn at Rancho Santa Fe
()
Classic Car Club of America car show on the lawn in front of The Inn at Rancho Santa Fe
()
Classic Car Club of America car show on the lawn in front of The Inn at Rancho Santa Fe
()
Classic Car Club of America car show on the lawn in front of The Inn at Rancho Santa Fe
()
Classic Car Club of America car show on the lawn in front of The Inn at Rancho Santa Fe
()
Classic Car Club of America car show on the lawn in front of The Inn at Rancho Santa Fe
()
The San Diego/Palm Springs Region of the Classic Car Club of America held a car show March 12 on the lawn in front of The Inn at Rancho Santa Fe.
The Classic Car Club of America is a national club with members all over the world, who seek to further the restoration and preservation of distinctive motor cars produced between 1915 and 1948. The event featured finely restored Packards, Cadillacs, Rolls Royces and more. Several of the cars displayed are former Pebble Beach winners.
For more information, visit www.classiccarclubofamerica.org.
---