Breakfast at Tiffany's benefits Miracle Babies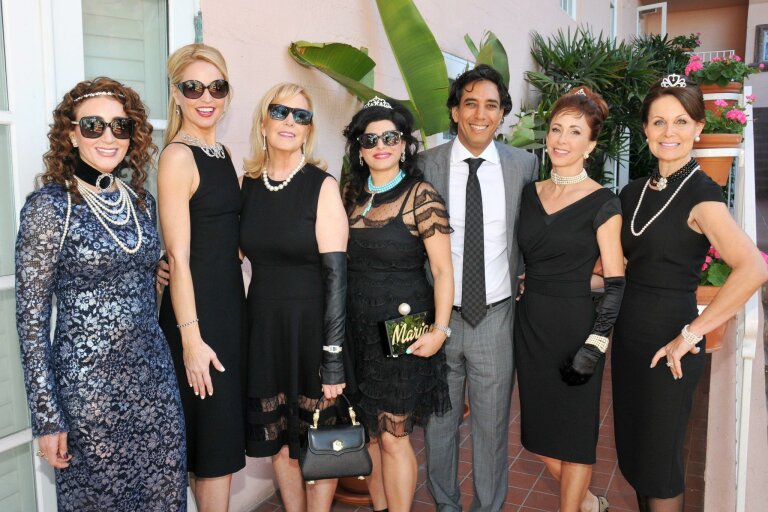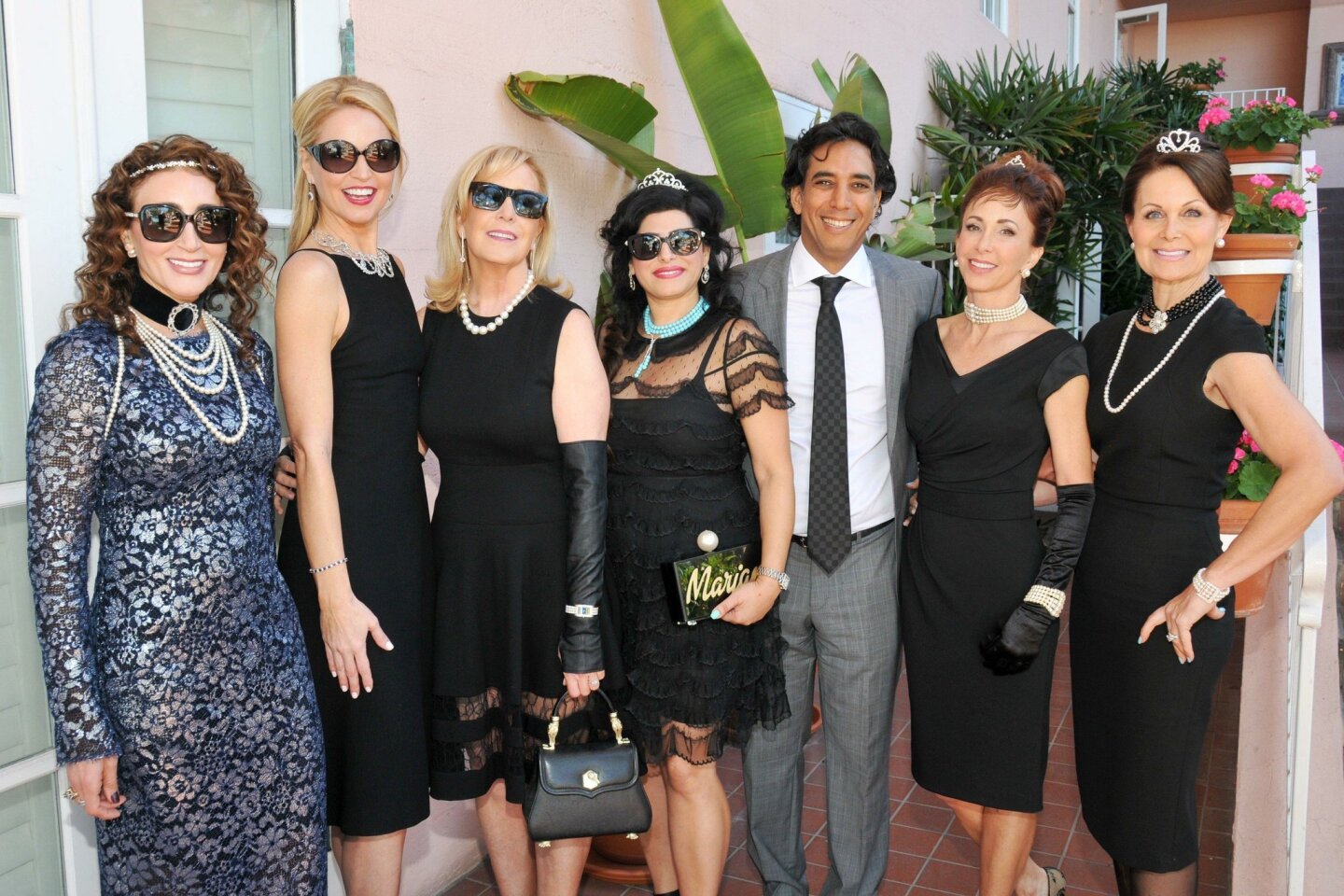 Miriam Smotrich, Susanne Rohrbaugh (event chair), Wendy Walker (keynote speaker), Marjan and Dr. Sean Daneshmand (Miracle Babies founders), Tamara Lafarga-Joseph (Miracle Circle founding member and 2016 gala chair), Rita Szczotka (Miracle Circle founder and Miracle Babies development director)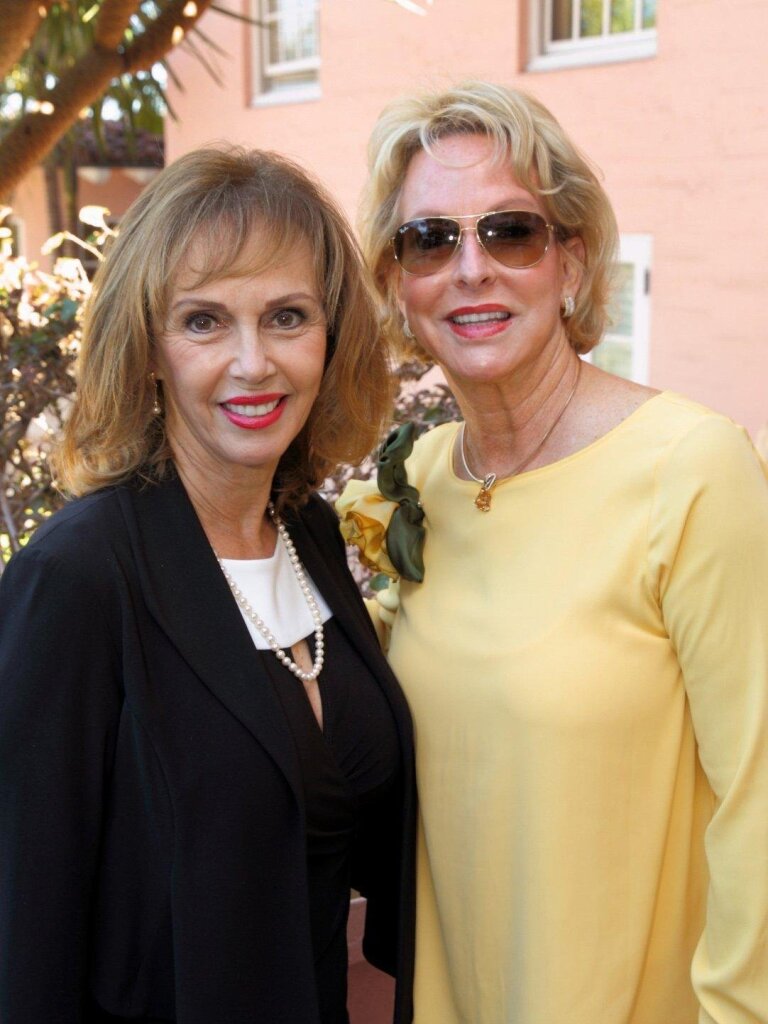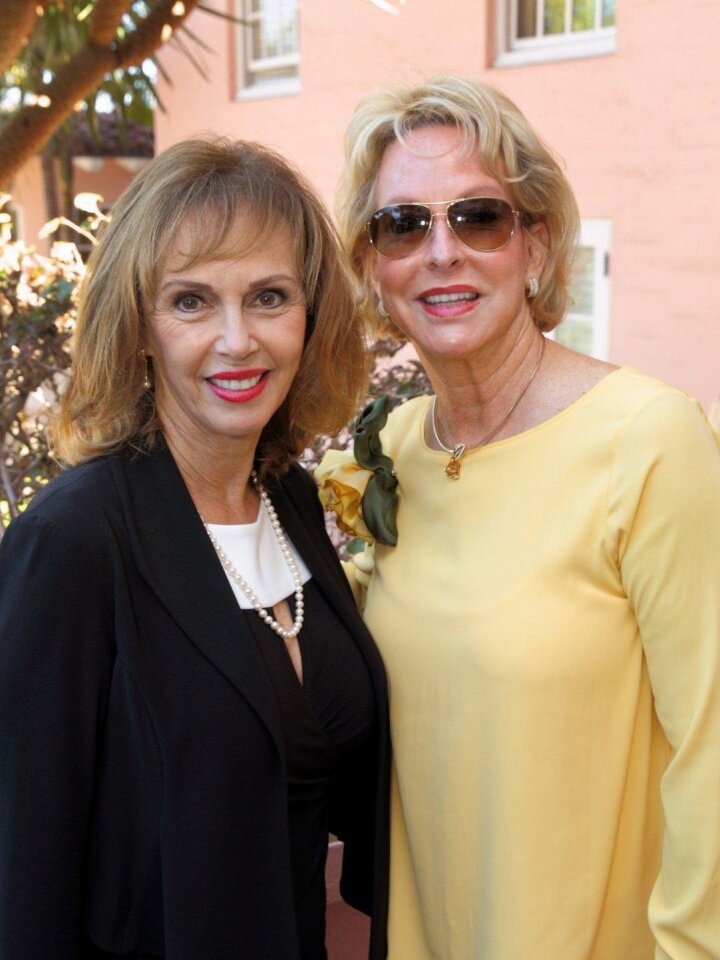 Ilene Piazza, Charlene Hooker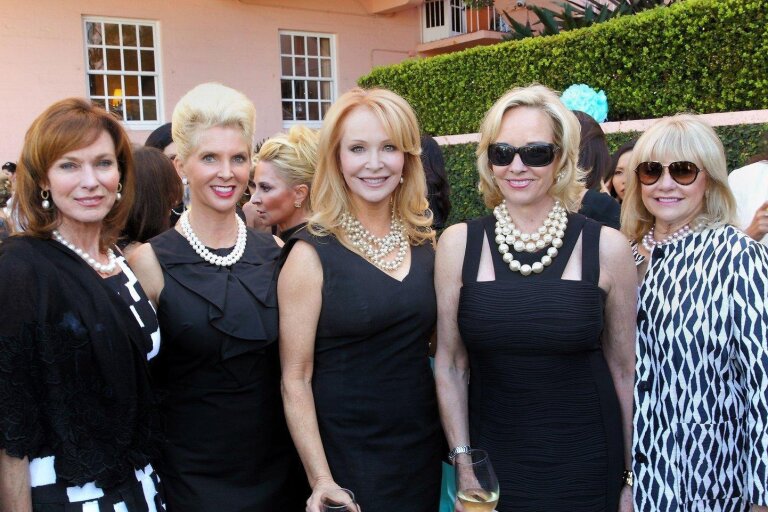 Karen Hoehn, Maria Delgado, Sandra Maas, Andrea Naversen, Jeanne Larson. Photos above/left by Jon Clark
(Jon Clark)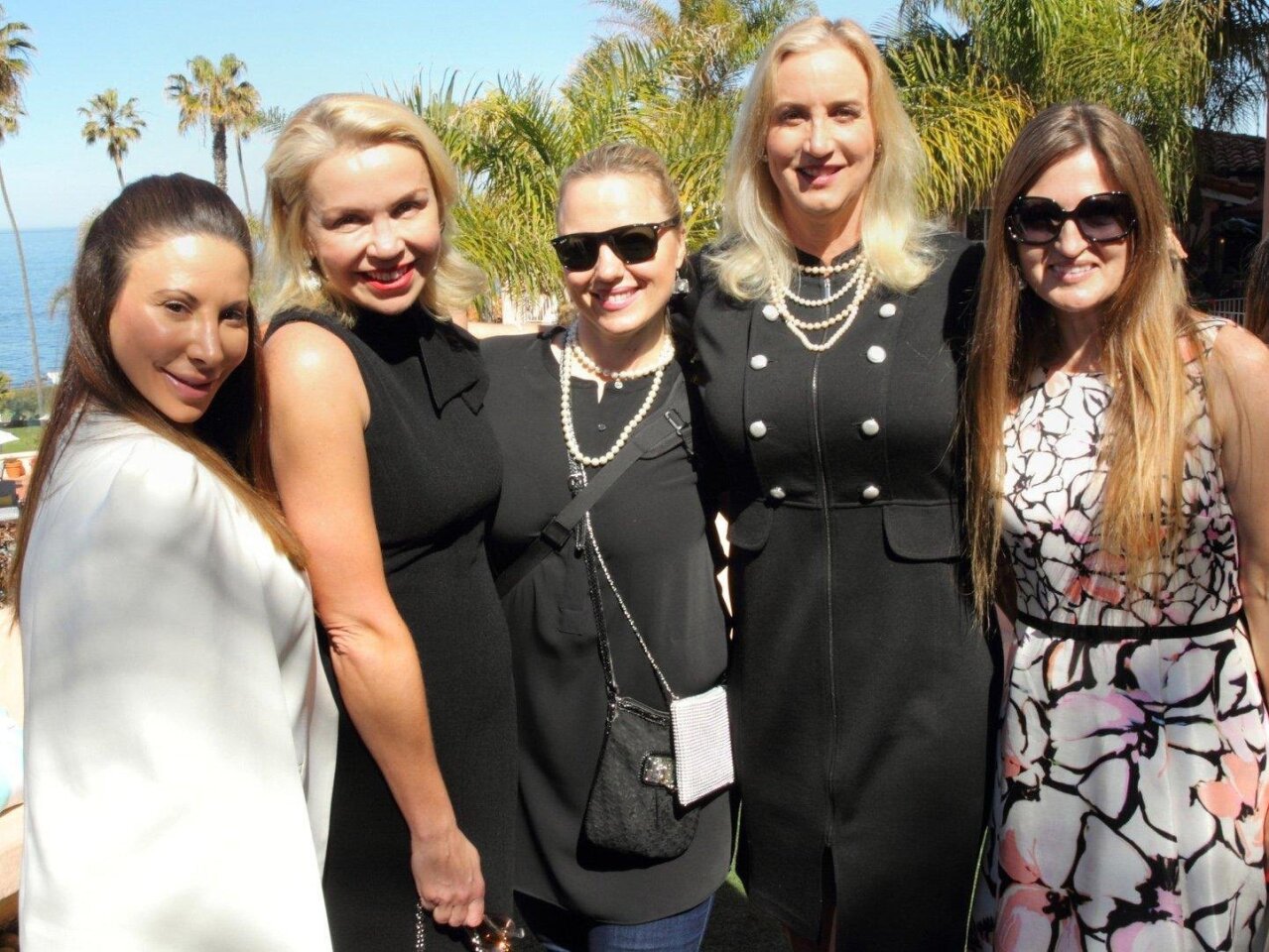 Karina Lombrozo, Anna Danes, Beata Pevny, Sophia Alsadek, Malgorzata Wieteszka-Slocomb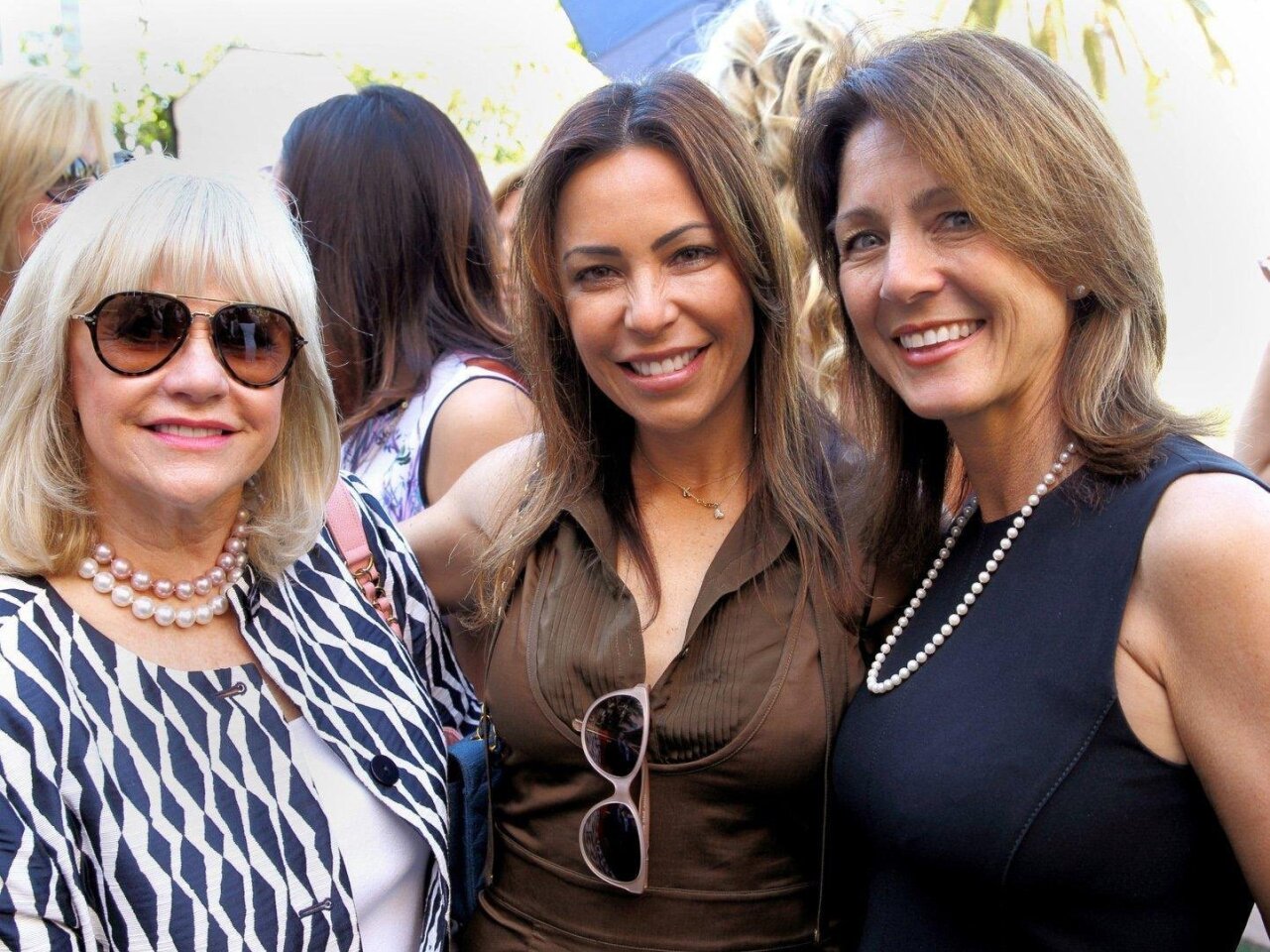 Jeanne Larson, Kat Cowling, Lisa Betyar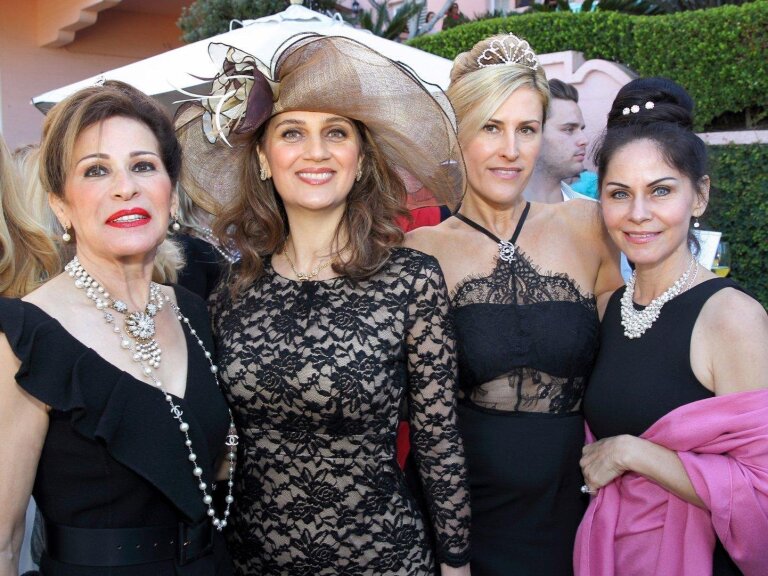 Soo Dabeh, Neda Safarzadeh, Tanya Middleton, Zoe Chakiris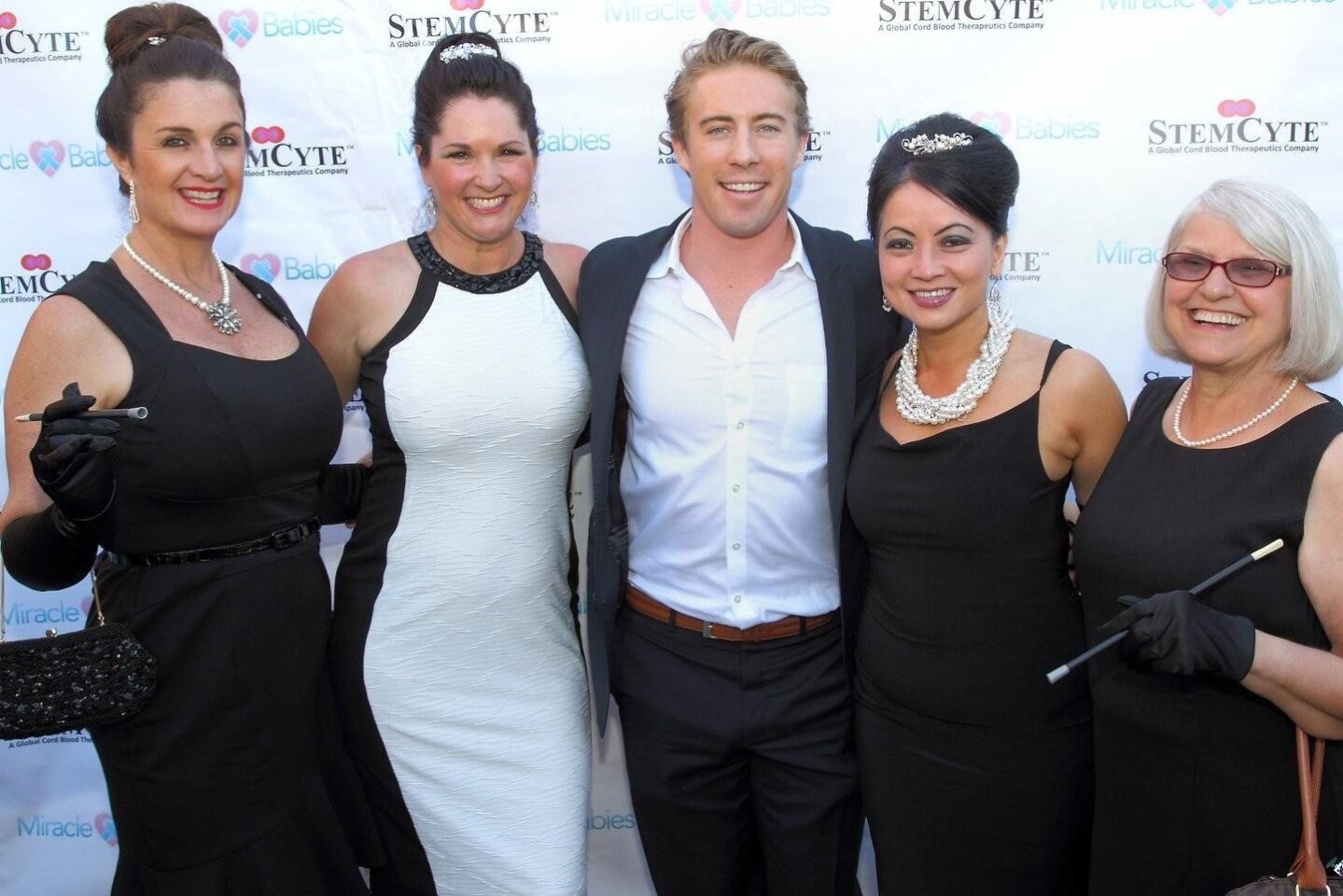 Kimberly Tullis, Jennifer Mitchell, Johnny Harari, Maria Rossing, Eugina Pullis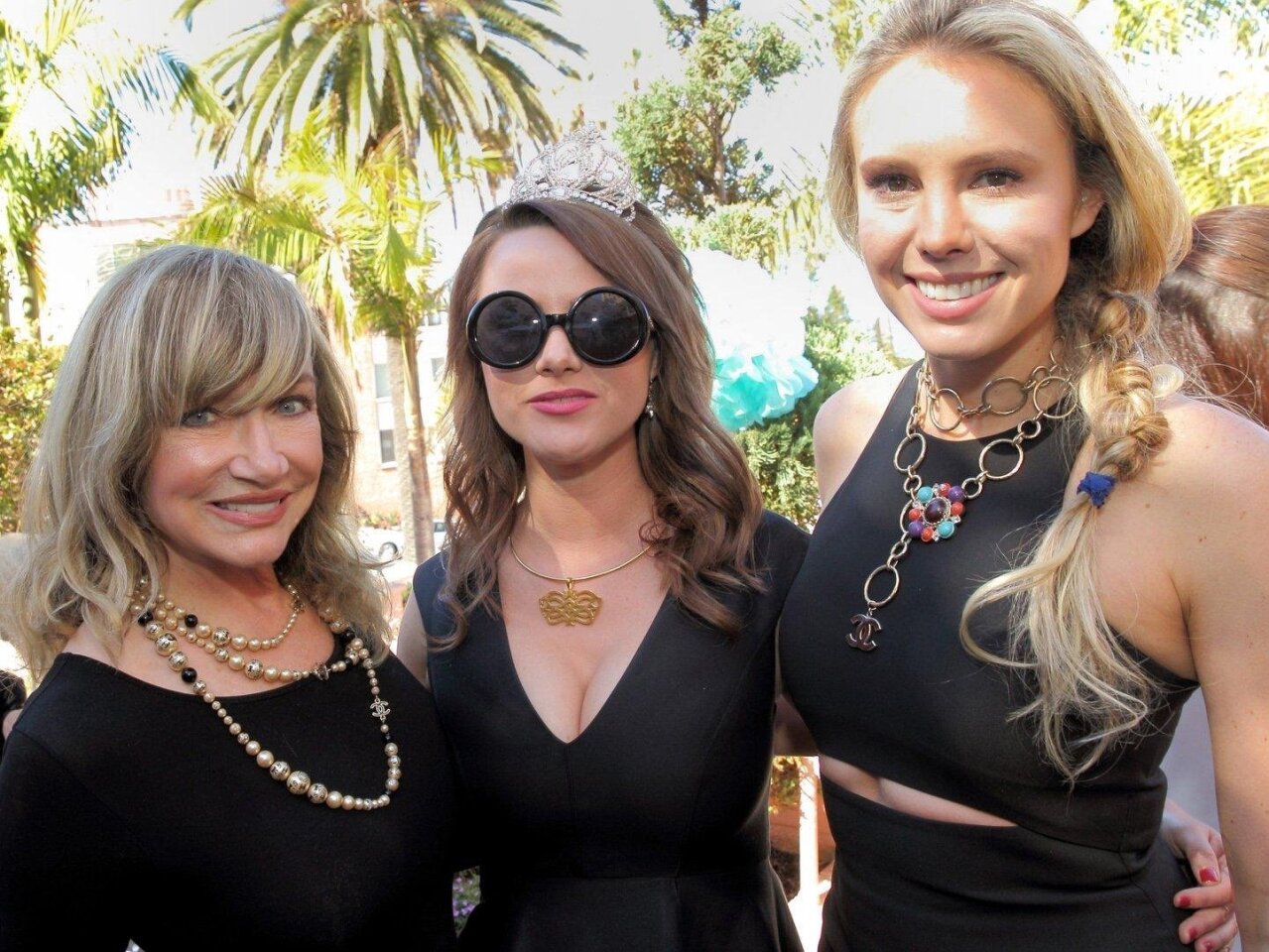 Lynda Kerr, Melissa Williams, Britt Hackmann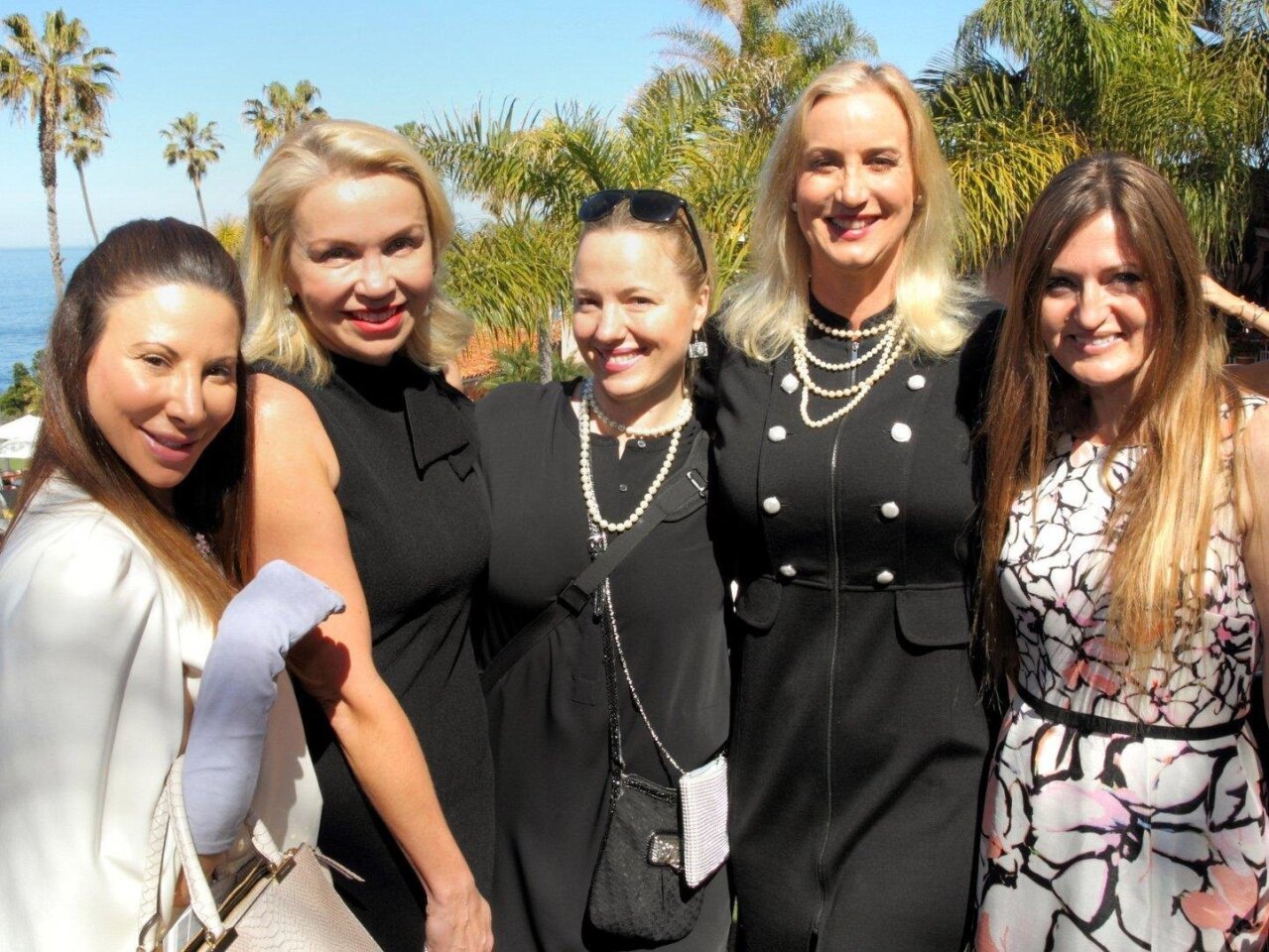 Karina Lombrozo, Anna Danes, Beata Pevny, Sophia Alsadek, Malgorzata Wieteszka-Slocomb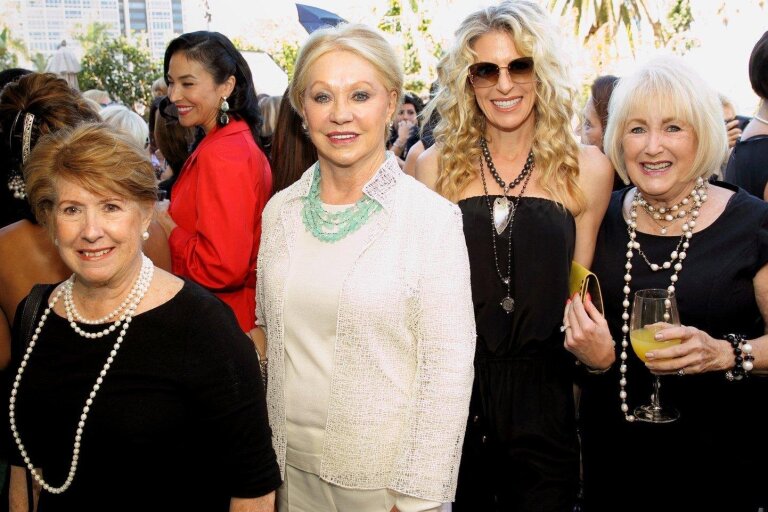 Esther Rodriguez, Joyce Glazer, Genta Luddy, Estela Lipschultz
Karina Lion, Hanah Zahran, Lauren Kim, Margot Emmamy, Carla Waiss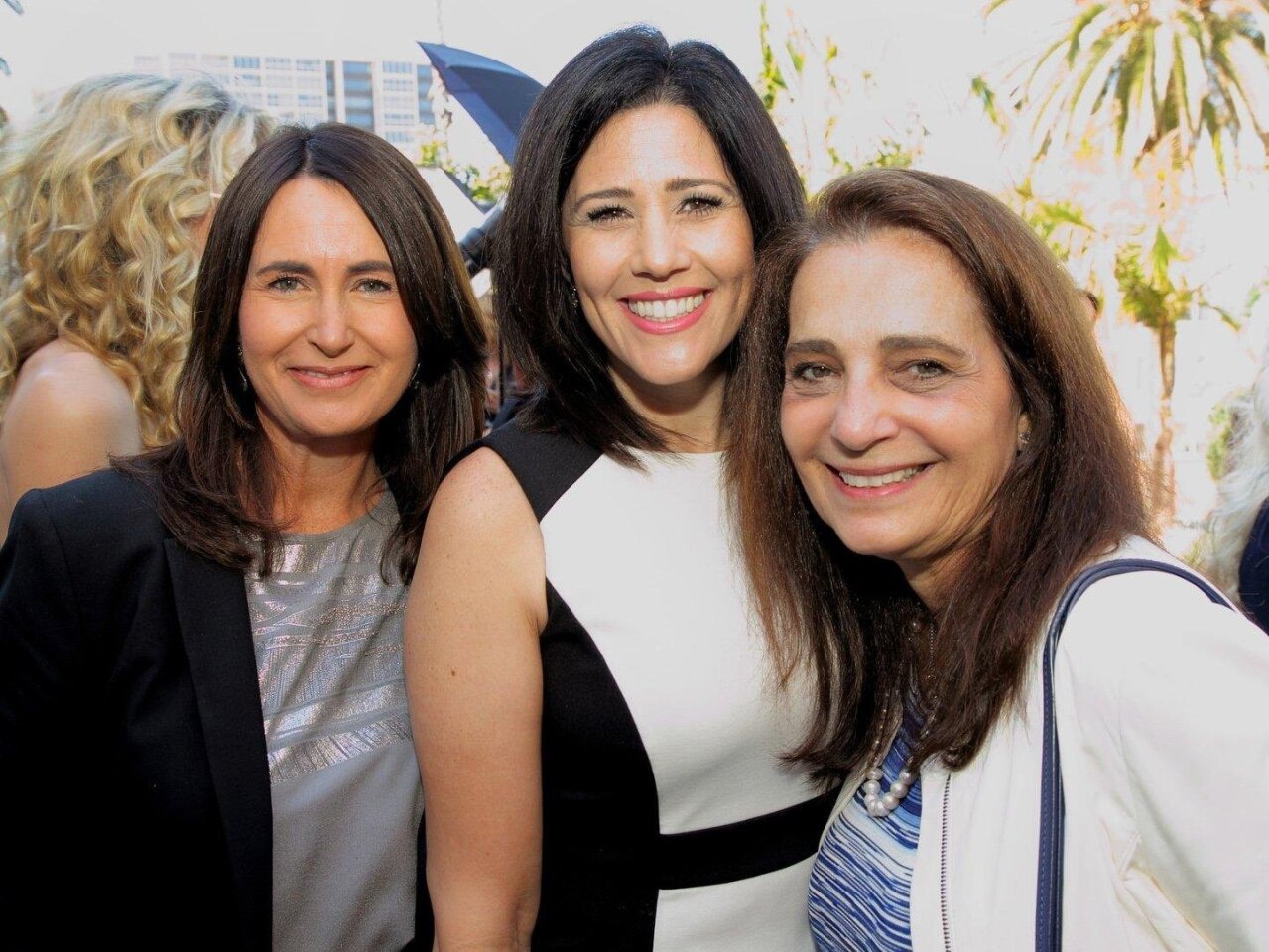 Teresa Nakata, Angie Lasagna, Joanna Busalacchi-Caudill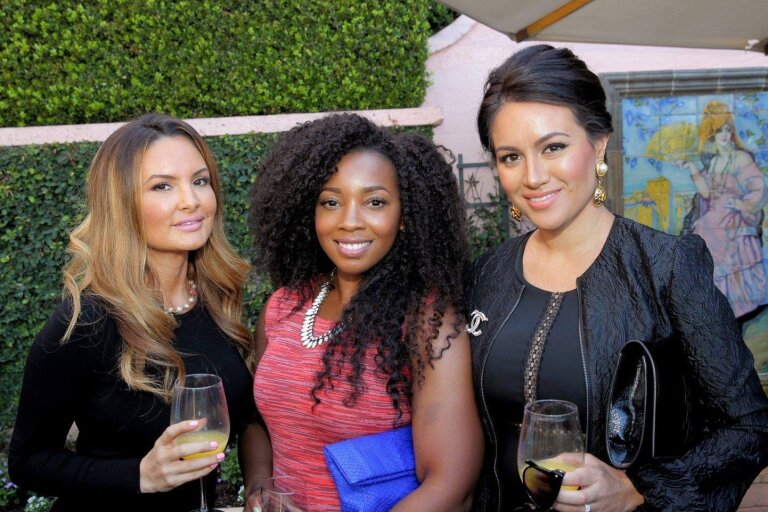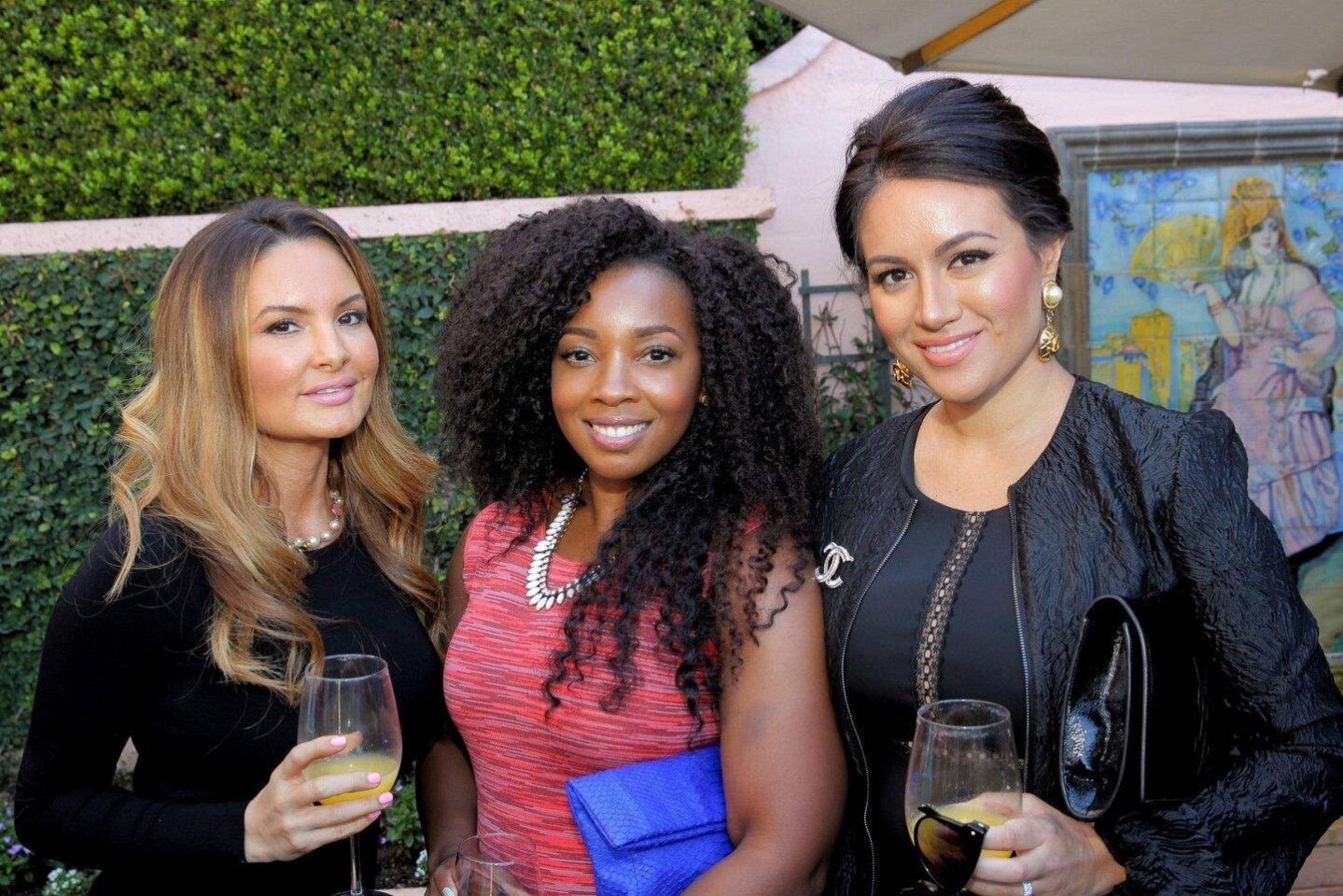 Gabriela Musgrave, Anisha Gwynn, Nikki Schiffman
Touran Daneshmand, Nazy Daneshmand, Rosemarie Pipitone
Paige McCready Boer, Susan McClellan, Terri Kelly, Suzanne Leland, Nadine Barber at Miracle Circle Auxiliary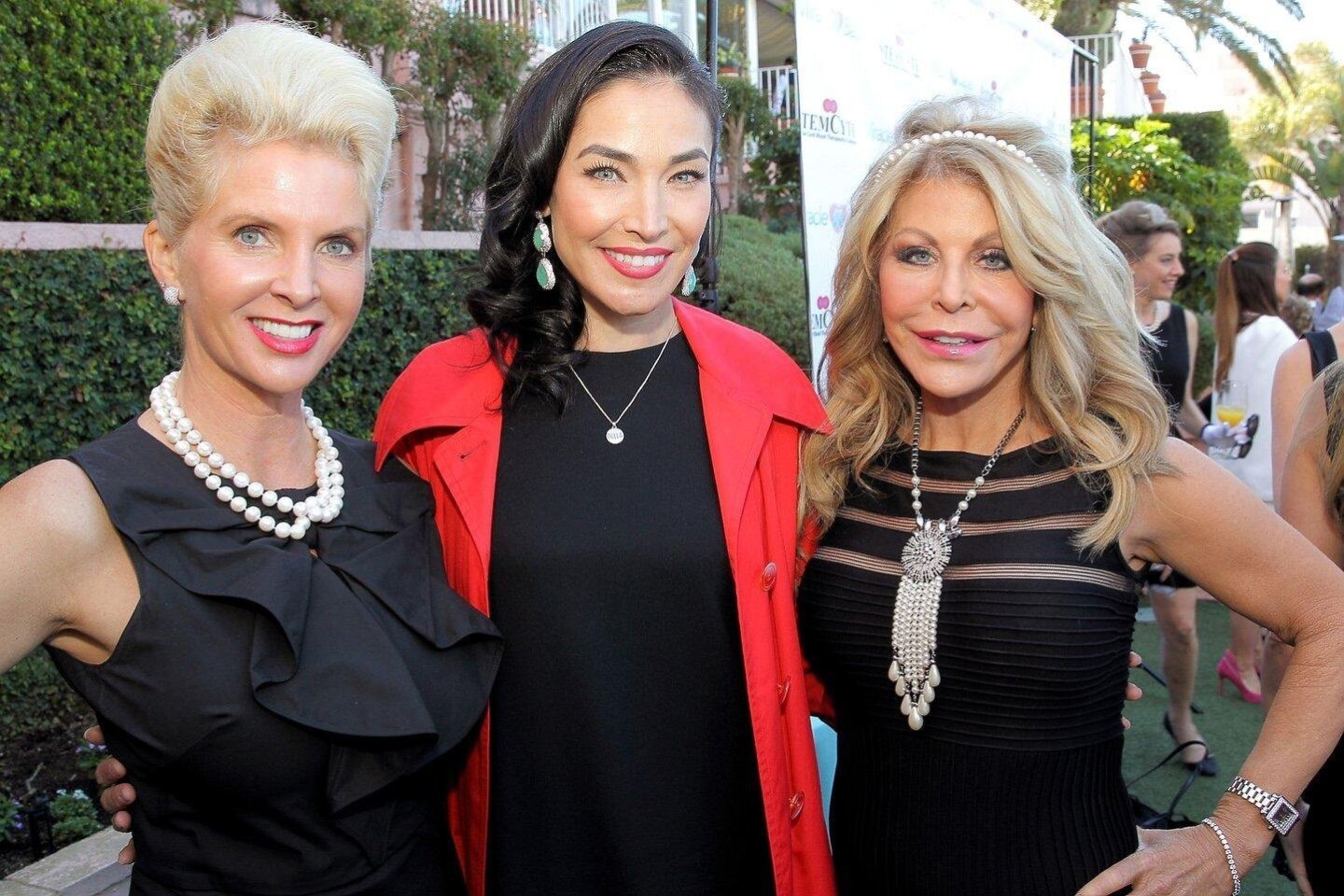 Maria Delgado, Nadia Gastelum, Doreen Roohanipur
Lynda Kerr, Melissa Williams, Britt Hackmann
Eliza Friedman, Aimee Meals, Cheryl Giustiniano
Lola Green (RSF), Tanya Middleton (RSF), Becki Freed (Bankers Hill), Jessica Hood (Carmel Valley), Zoe Chakiris (Bankers Hill)
Karen Hoehn (Del Mar), Martha Eggemeyer (RSF), Chrissy Nicholas (RSF), Deborah Greenspan (La Jolla), Kathleen Connor (RSF), Michelle Weinger
Jenny Craig, Wendy Walker (keynote speaker), Edith Eger, Michelle Weinger, Becca Craig
Miracle Babies celebrated the two-year anniversary of the Miracle Circle Auxiliary Feb. 24 at La Valencia in La Jolla. The event, which is sponsored by Stemcyte, featured a breakfast, followed by the program with keynote speaker and CNN Senior Executive Producer Wendy Walker.
The Miracle Circle is an auxiliary group, which bands together philanthropic and innovative women who share a common vision to improve the overall health and well-being of children, women and families. The Miracle Circle supports the work of Miracle Babies through fundraising, community outreach and advocacy.
For more information, visit www.miraclebabies.org.
Photos by Jon Clark. For photos online, visit www.rsfreview.com.
---
Get the RSF Review weekly in your inbox
Latest news from Rancho Santa Fe every Thursday for free
You may occasionally receive promotional content from the Rancho Santa Fe Review.