Attendees enjoy another successful workshop hosted by Deborah Sims, Engaging Women in Wealth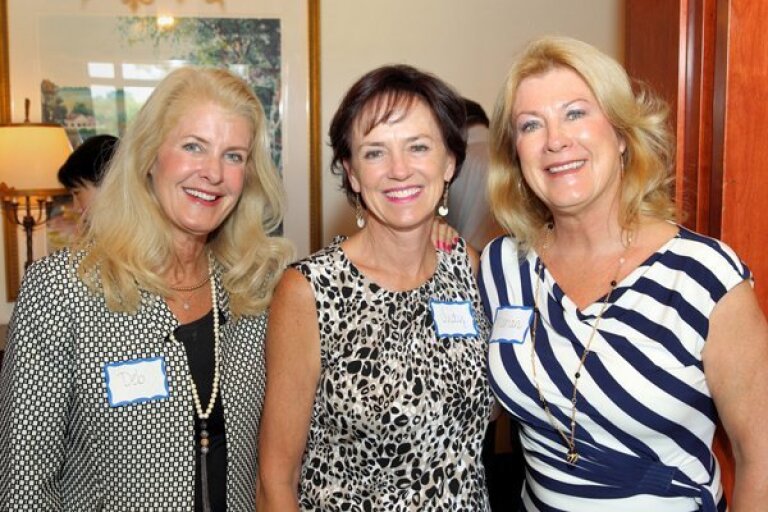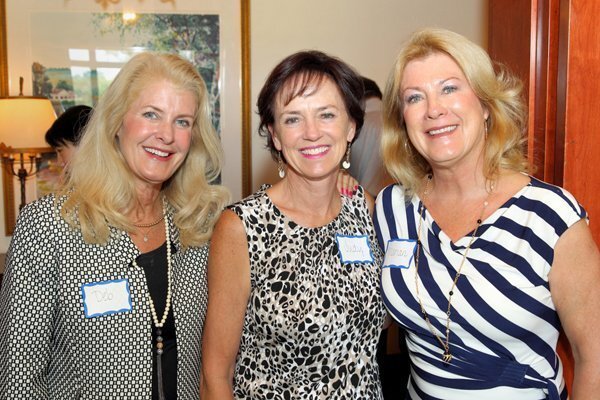 Deb Sims, Judy Hancock, Marian Benassi
(Jon Clark)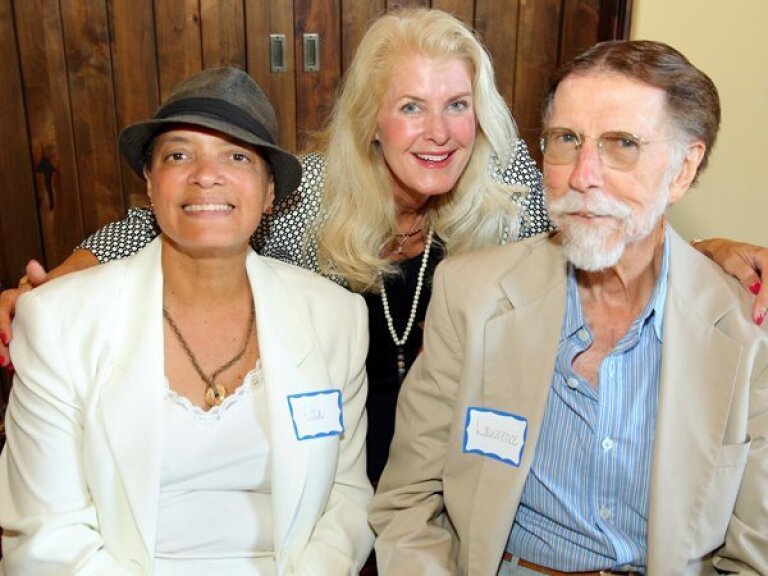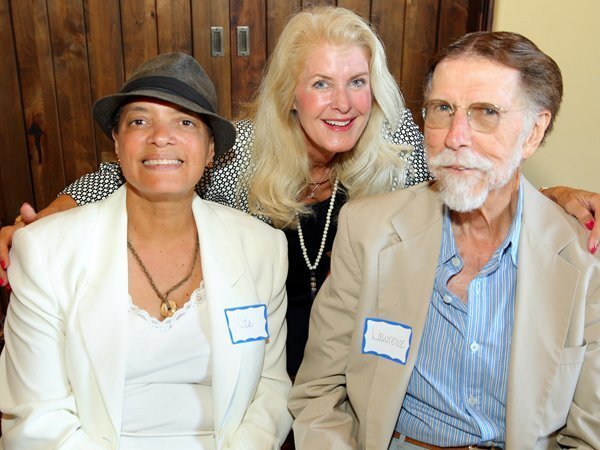 Rita Sweeting, Deb Sims, Lawrance Zynda
(Jon Clark)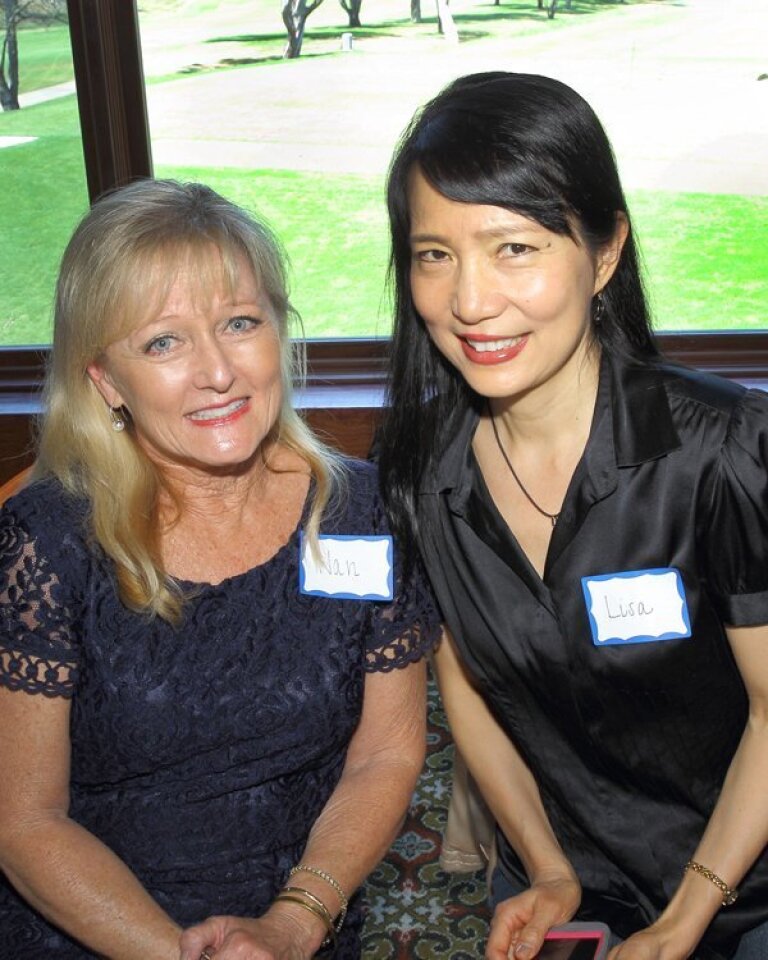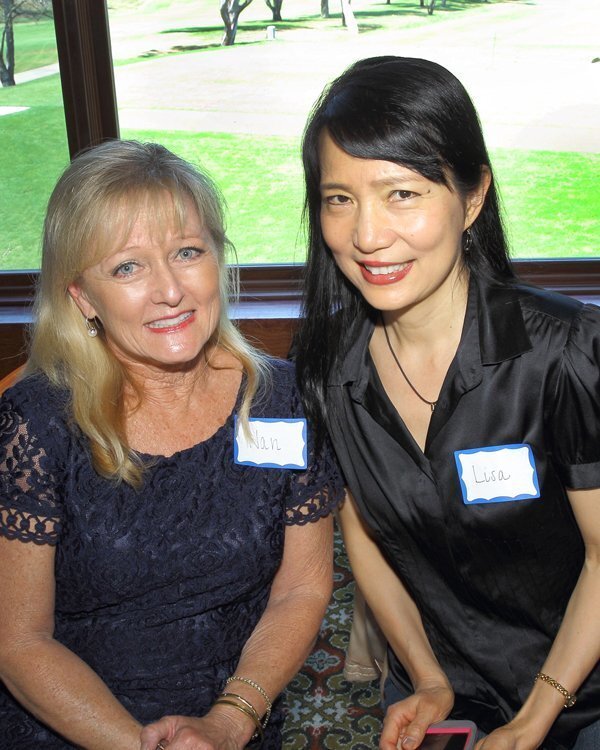 Nan Comstock, Lisa Gao
(Jon Clark)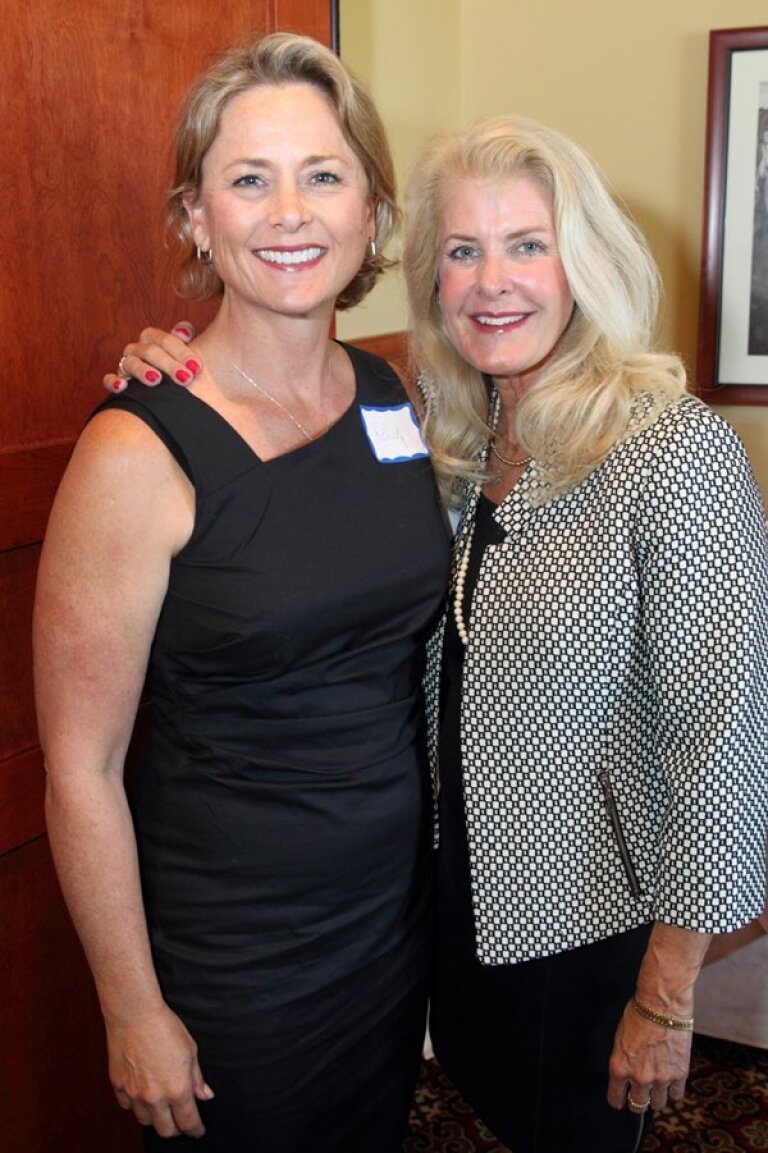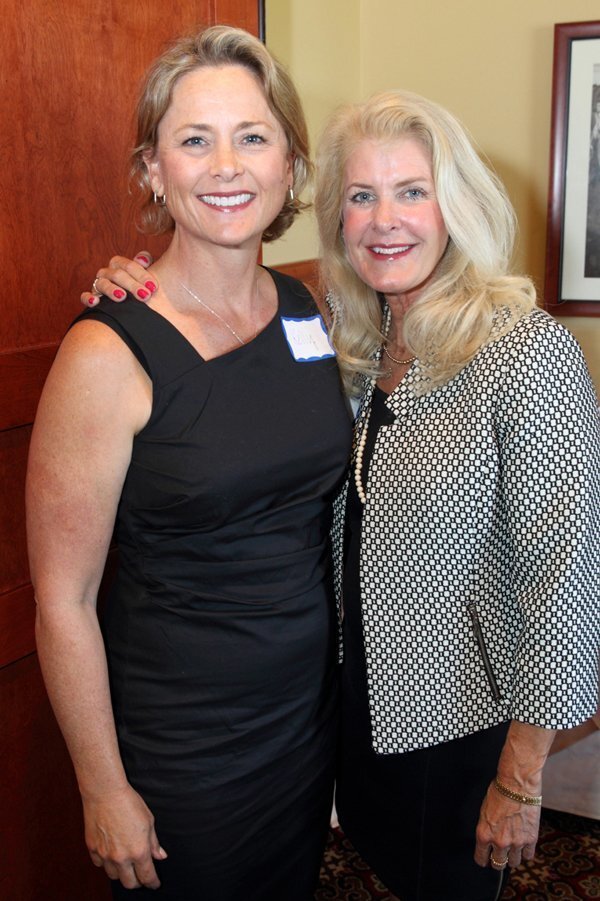 Kelly Fore Dixon, Deb Sims
(Jon Clark)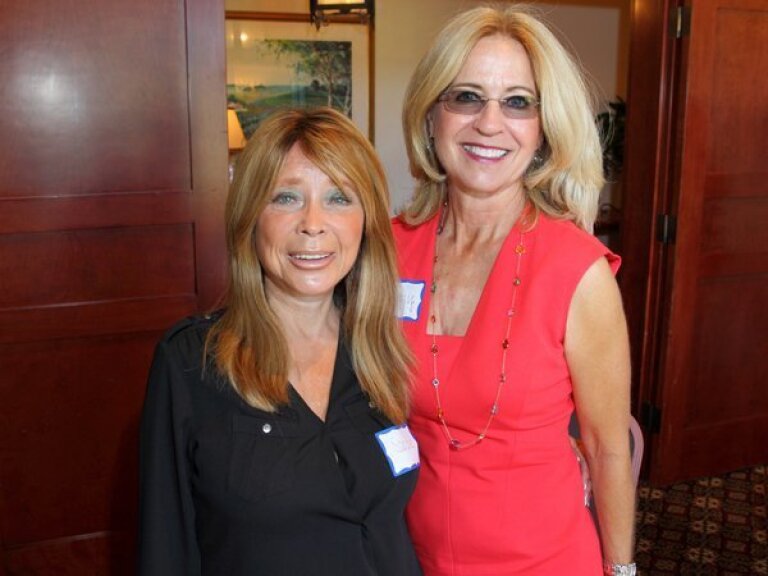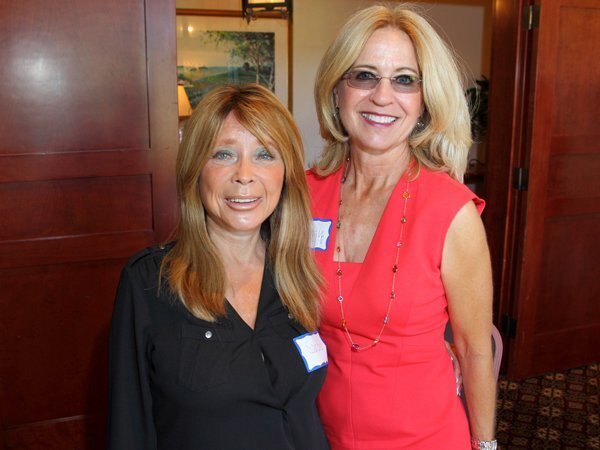 Sandie Ross-Sweeney, Tammy Davis
(Jon Clark)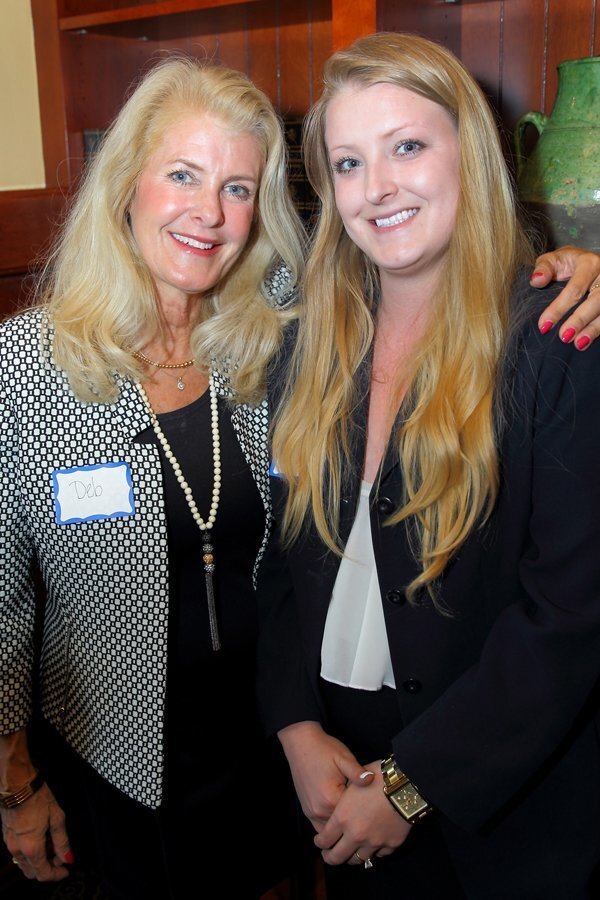 Deb Sims, Devon Sims
(Jon Clark)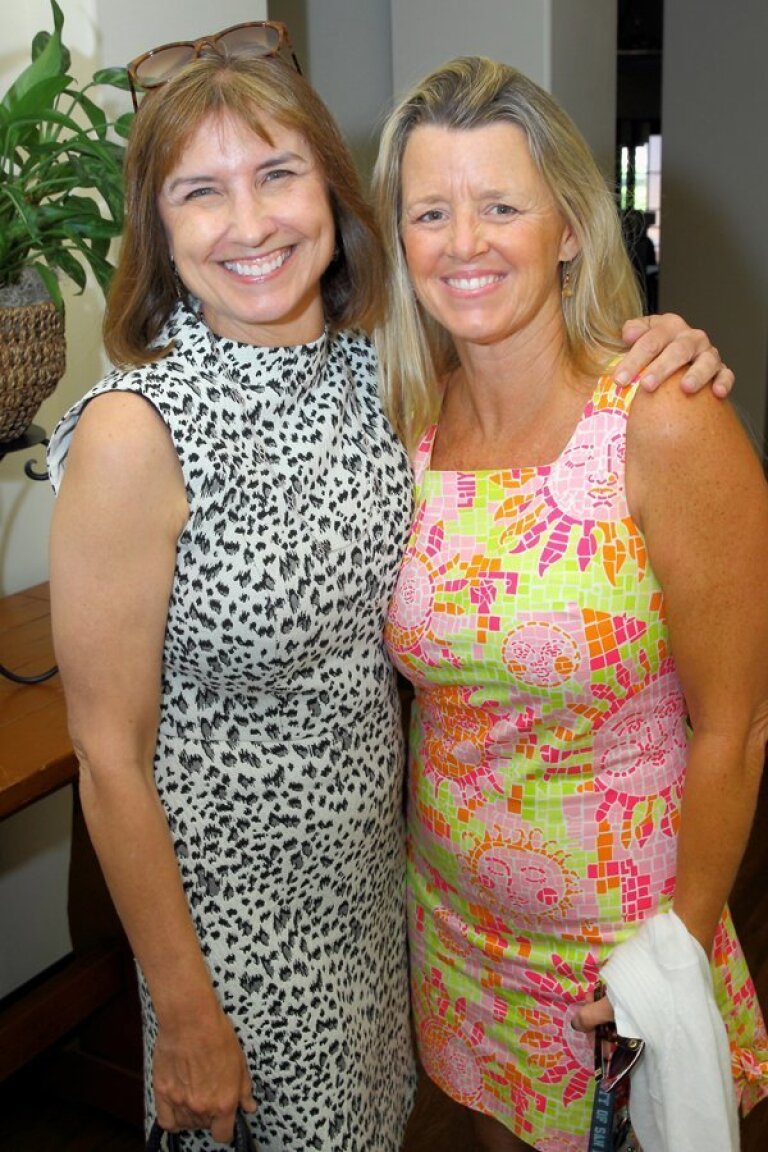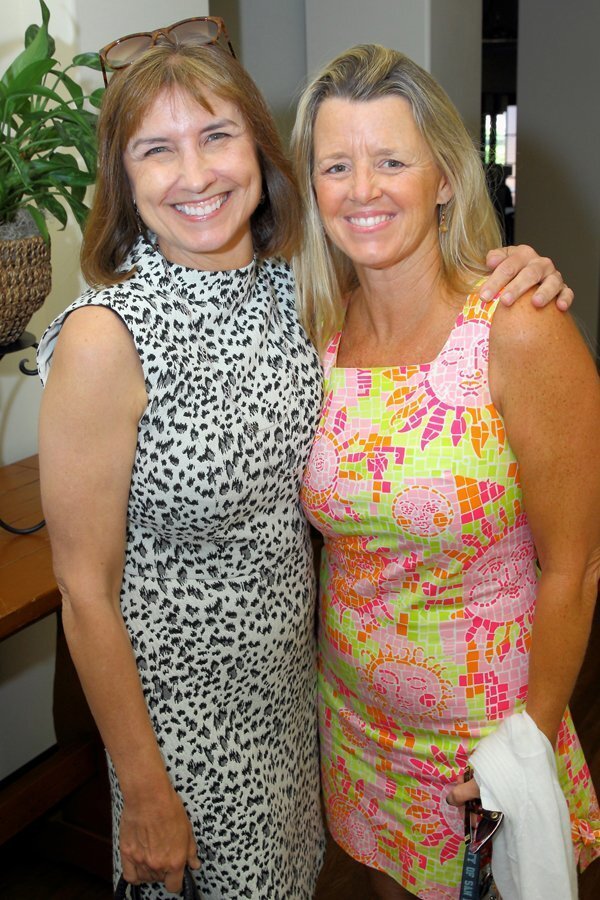 Lee Ann and Sandy Guywilloughby
(Jon Clark)
Deborah Sims and the Estate Management Group presented another event June 17 as part of the "Engaging Women in Wealth Workshops in 2015" series. The event was held at the RSF Golf Club was and the topic was "9 Ingredients for a Healthy Retirement.."
"We are thrilled so many women keep responding with such enthusiasm," said Sims. "It is essential that each and every woman feels confident about her personal finances. As we all know- life crises happen and in an instant we can be forced to take charge.
"This is why educating and engaging women in their wealth has become my passion. It is my mission to empower and inspire women to give them confidence and identify their values and purpose in life."
Sims said her focus is to "create a friendly environment where women feel excited and engaged about their wealth."
Sims is the principle of the Estate Management Group. She began her career with Dean Witter 25 years ago in downtown Los Angeles. Within five years, Sims was named Vice President of Great Western Financial Services, an acclaimed Wall Street firm. For the last 15 years, Sims has been practicing as an Independent Financial Advisor.
While using her unique approach, founded on providing personal service, her mission has been to educate her clients with the knowledge to simplify a complicated subject.
Currently, Sims and the Estate Management Group provide financial guidance to women, business owners, and foundations to help them plan their financial future and protect their family legacy.
Sims' Estate Management Group is comprised of locally renowned estate planning attorneys and Certified Public Accountants. By structuring a team with outside specialists, Sims is able to provide her clients with access to a variety of services.
Estate Management Group is located at 16906 Via de Santa Fe, Rancho Santa Fe, 92067.
For more information, call 858-756-0004; email dsims@estatemanagementgroup.com or visit www.engagningwomeninwealth.com
Photos by Jon Clark.
---
Get the RSF Review weekly in your inbox
Latest news from Rancho Santa Fe every Thursday for free
You may occasionally receive promotional content from the Rancho Santa Fe Review.