2016 Don Diego Scholarship Foundation Gala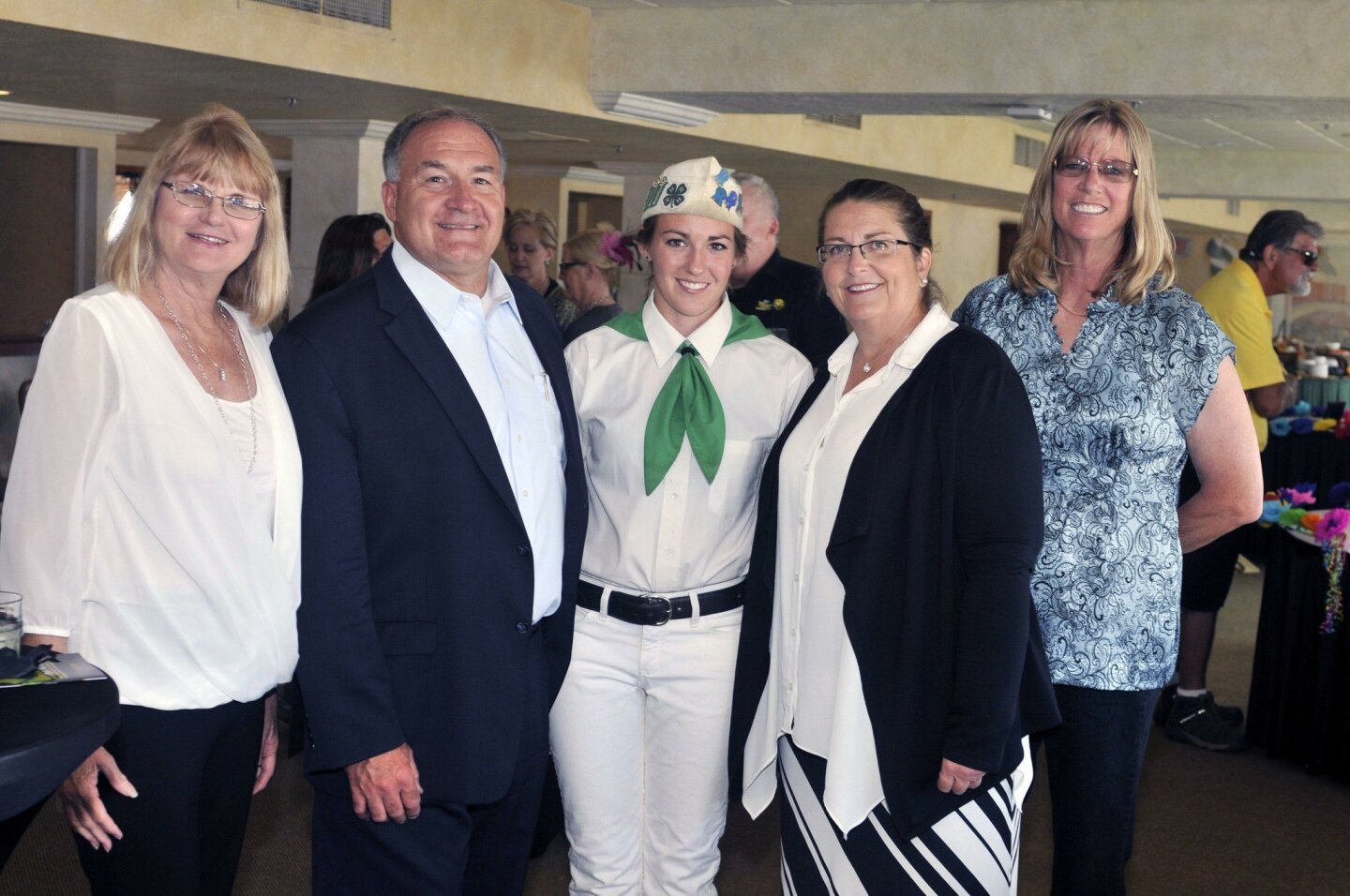 Rabbit project leader Debbie Leroy, Scott Flinn, scholar Carney Flinn, Kim Flinn, Ramona Wranglers sheep project leader Cindi Zeigler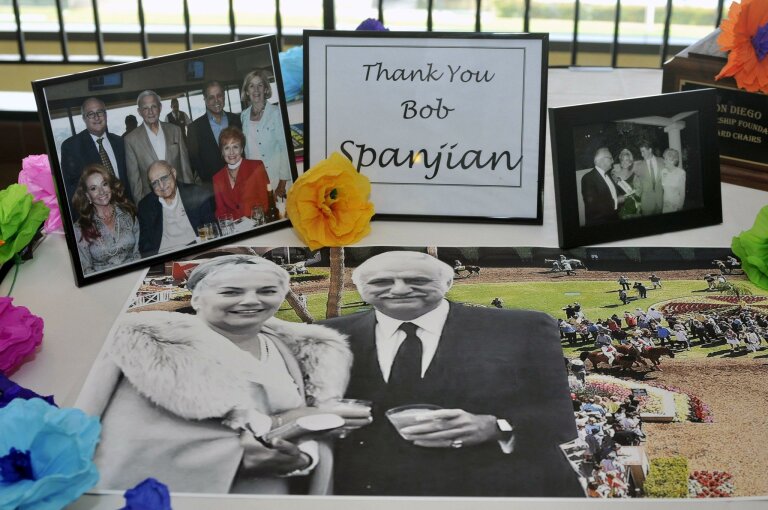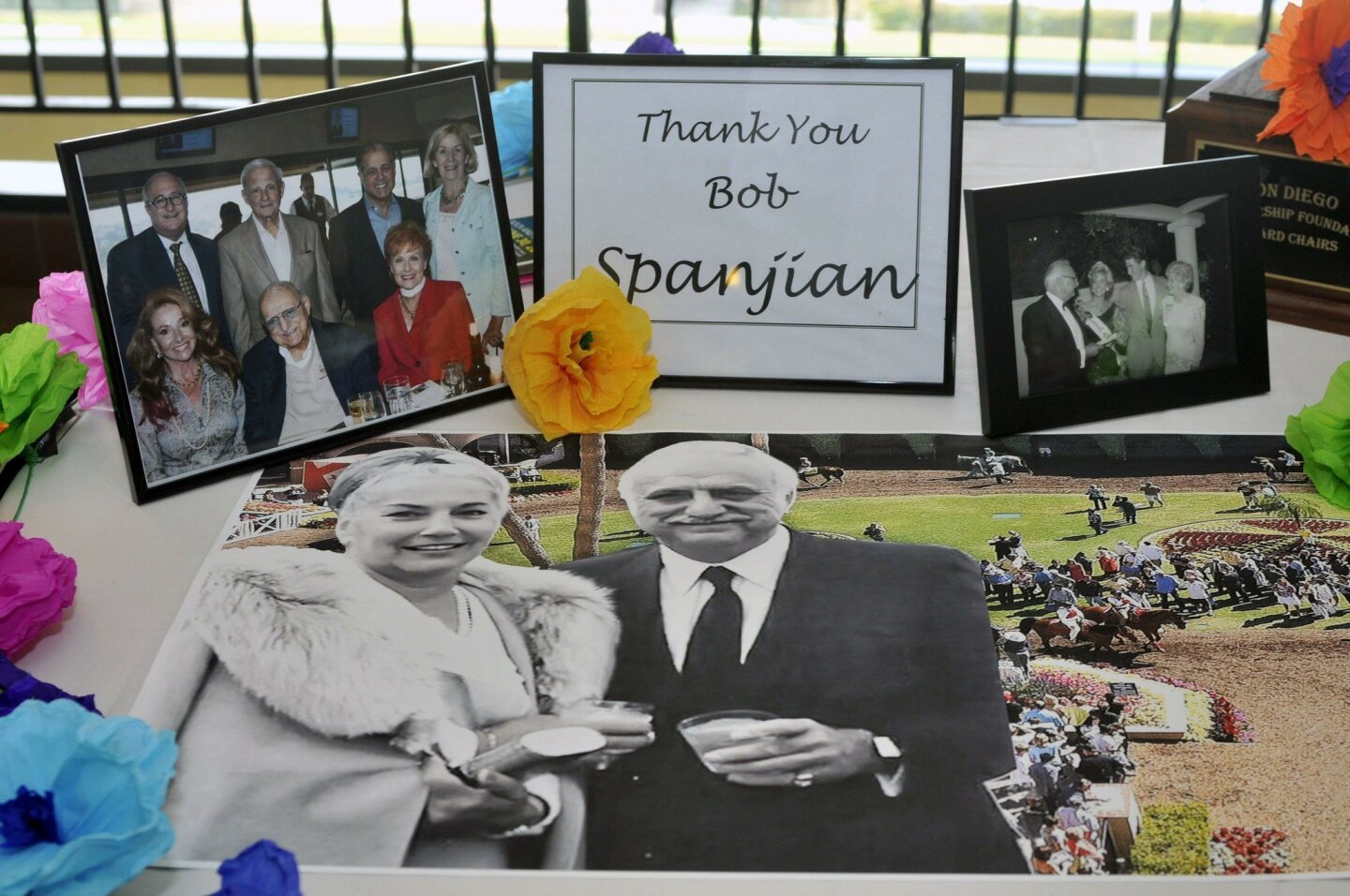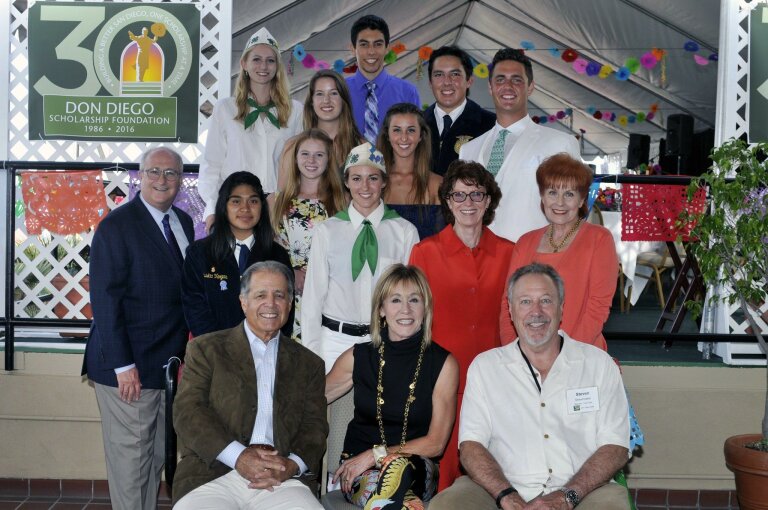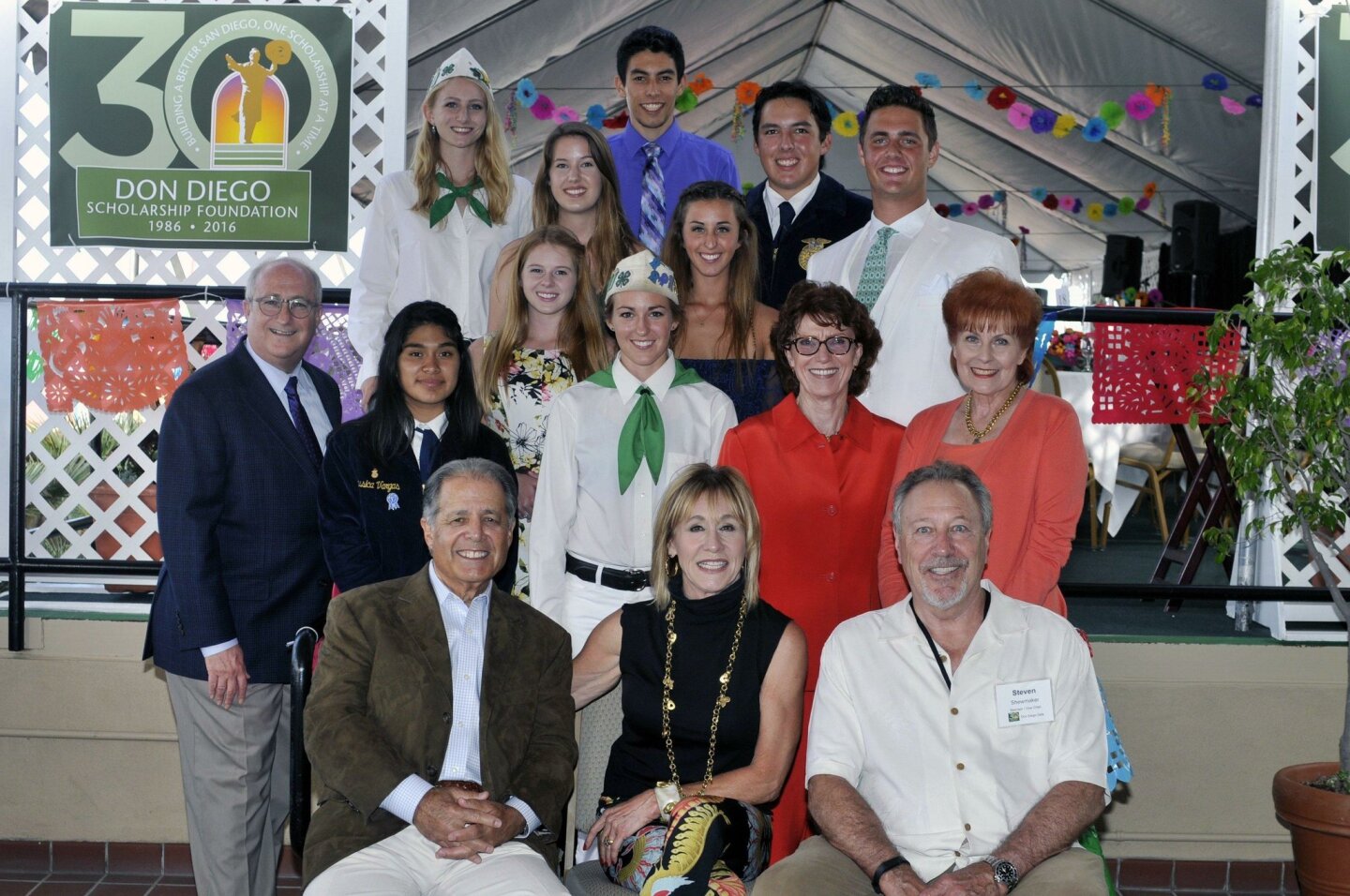 2016 Scholarship recipients and board members. Back row: Sophia Mock, Amy Gload, Ryan Beraredelli, Ray Rapue. Middle row: Courtney Ouellette, Sarah Uribe, Bubba Sugarman. Front row: Frederick Schenk, Yessica Vargas Navarro, Carney Flinn, gala co-chair Juanita Hayes, Susan Farrior. Seated: Jon Liss, Roxana Foxx, Stephen Shewmaker. Not pictured – Sofia Davis, Helen Jin, Taryn Sehnert.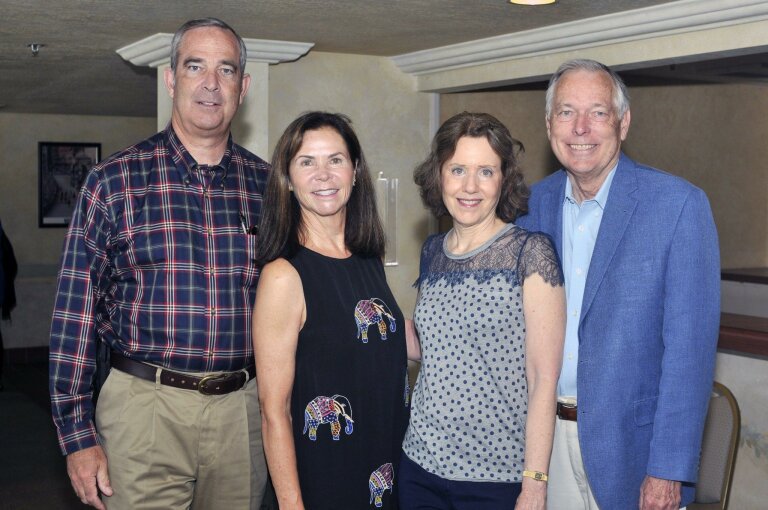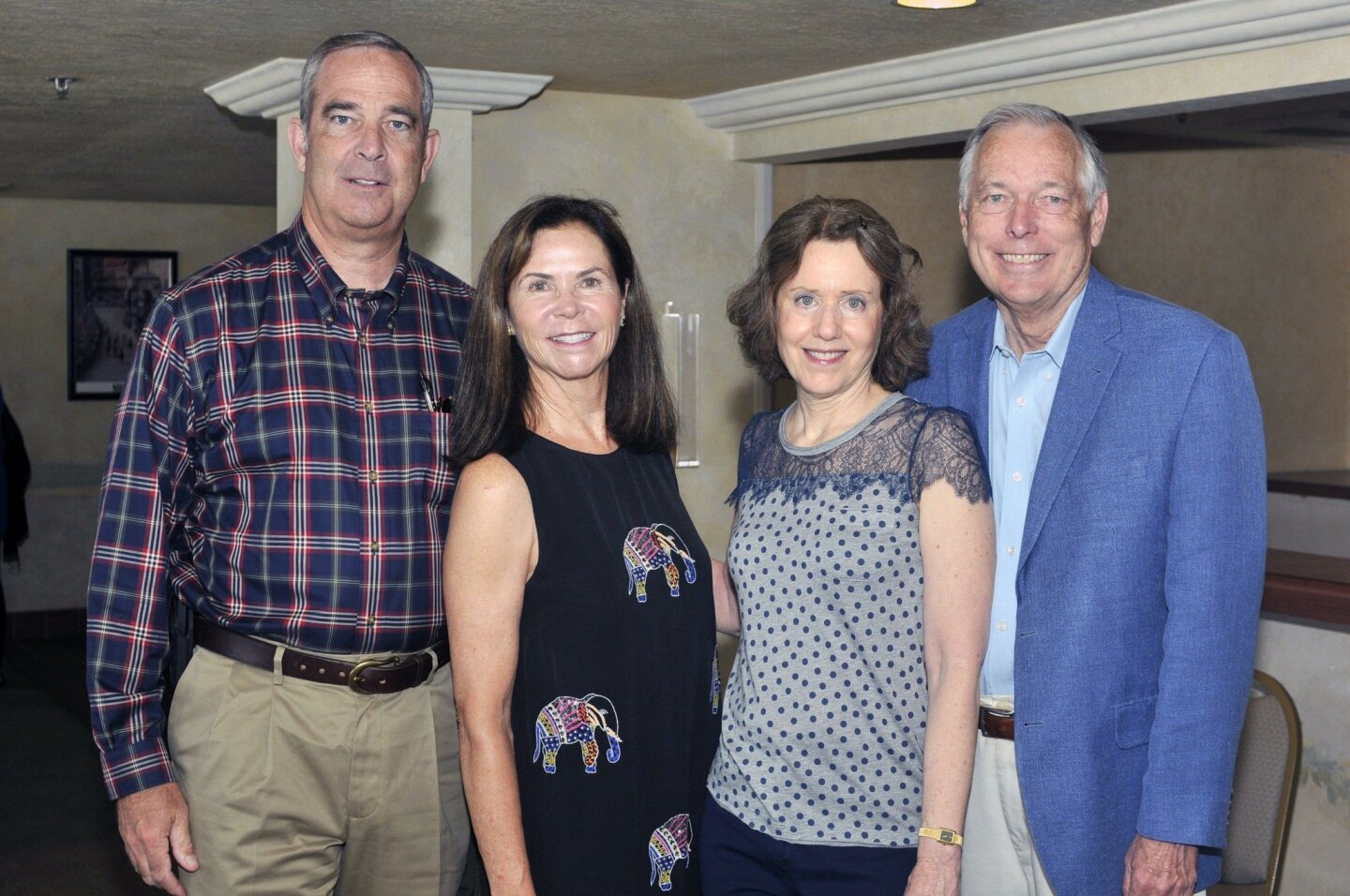 Russ and Carol Penniman, Kathy and Phil Henry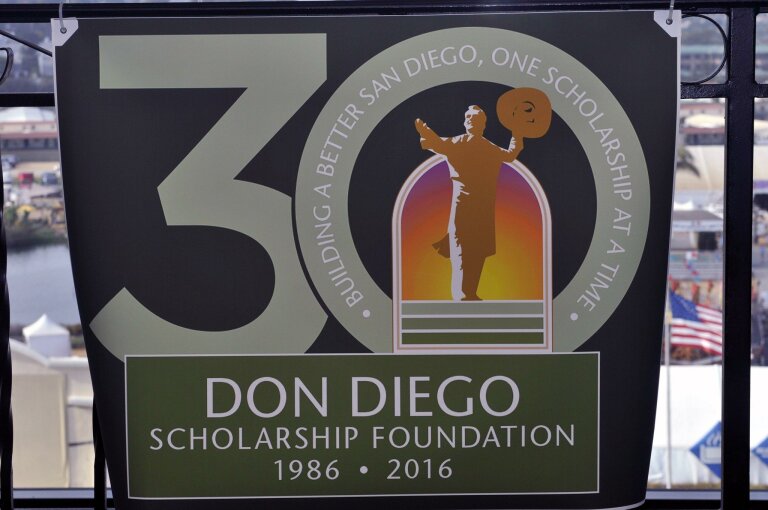 Don Diego Sholarship Foundation
(McKenzie Images)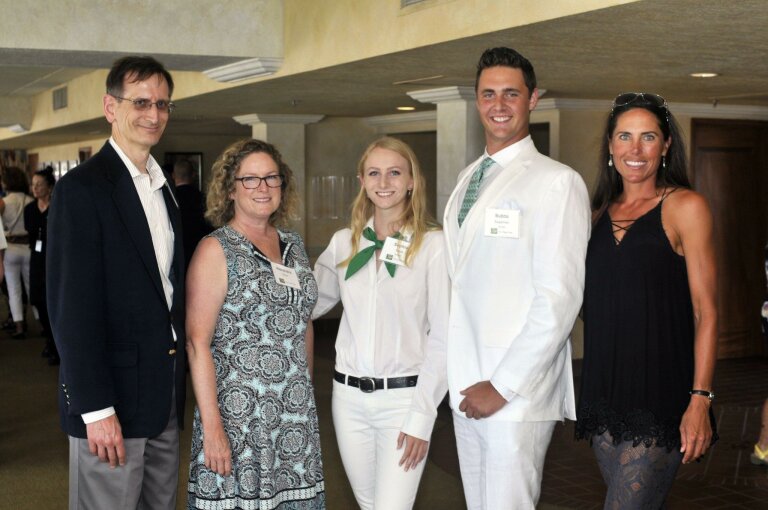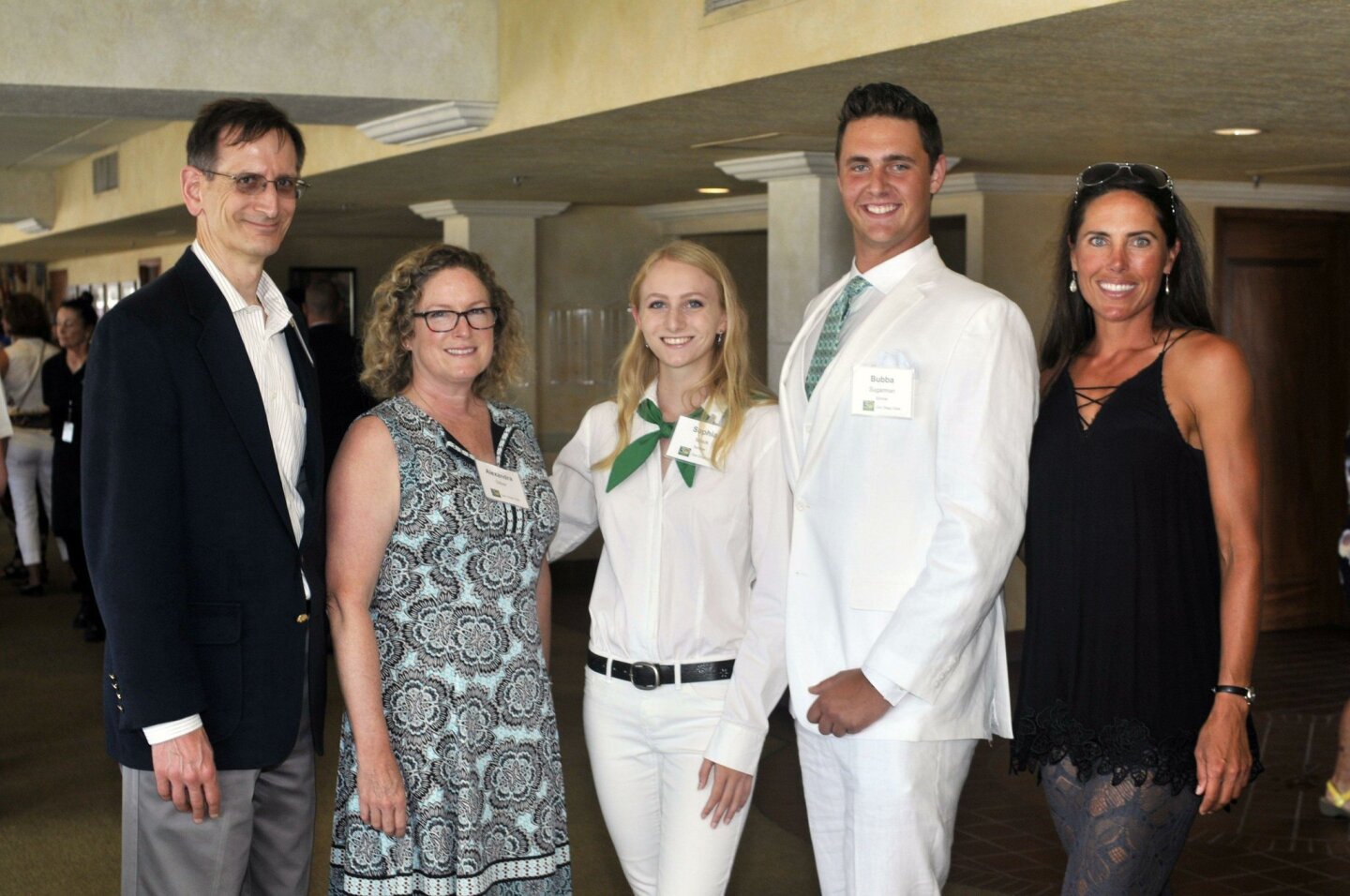 Patrick Mock, Alexandra Mock, scholar Sophia Mock, scholar Bubba Sugarman, Elizabeth Sugarman
David Berardelli, scholar Ryan Berardelli, Joanne Berardelli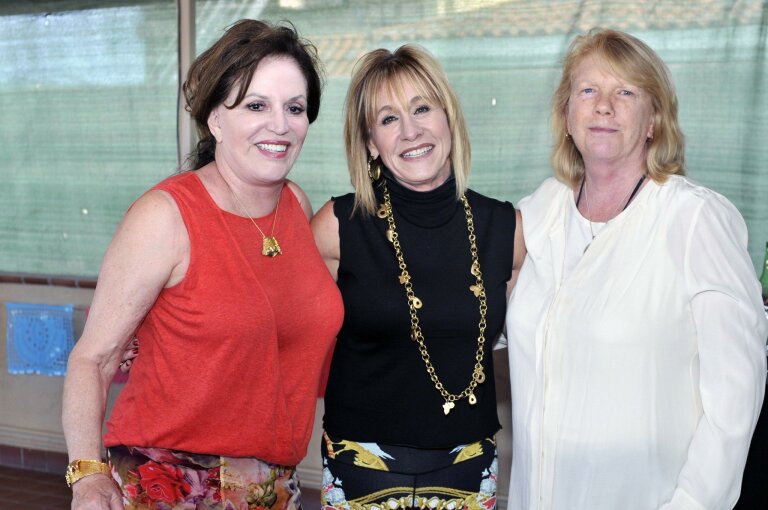 Nena Haskins, Treasurer Roxana Foxx, Carol Shaffer
Don Diego Scholarship Foundation Chair Jon Liss, Stacy Simons, Executive Director Chana Mannen, Deana Ingalls, Nancy Crosby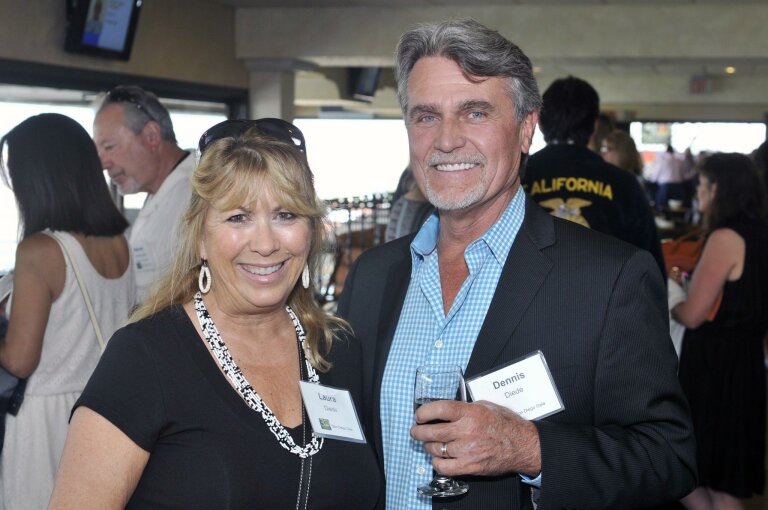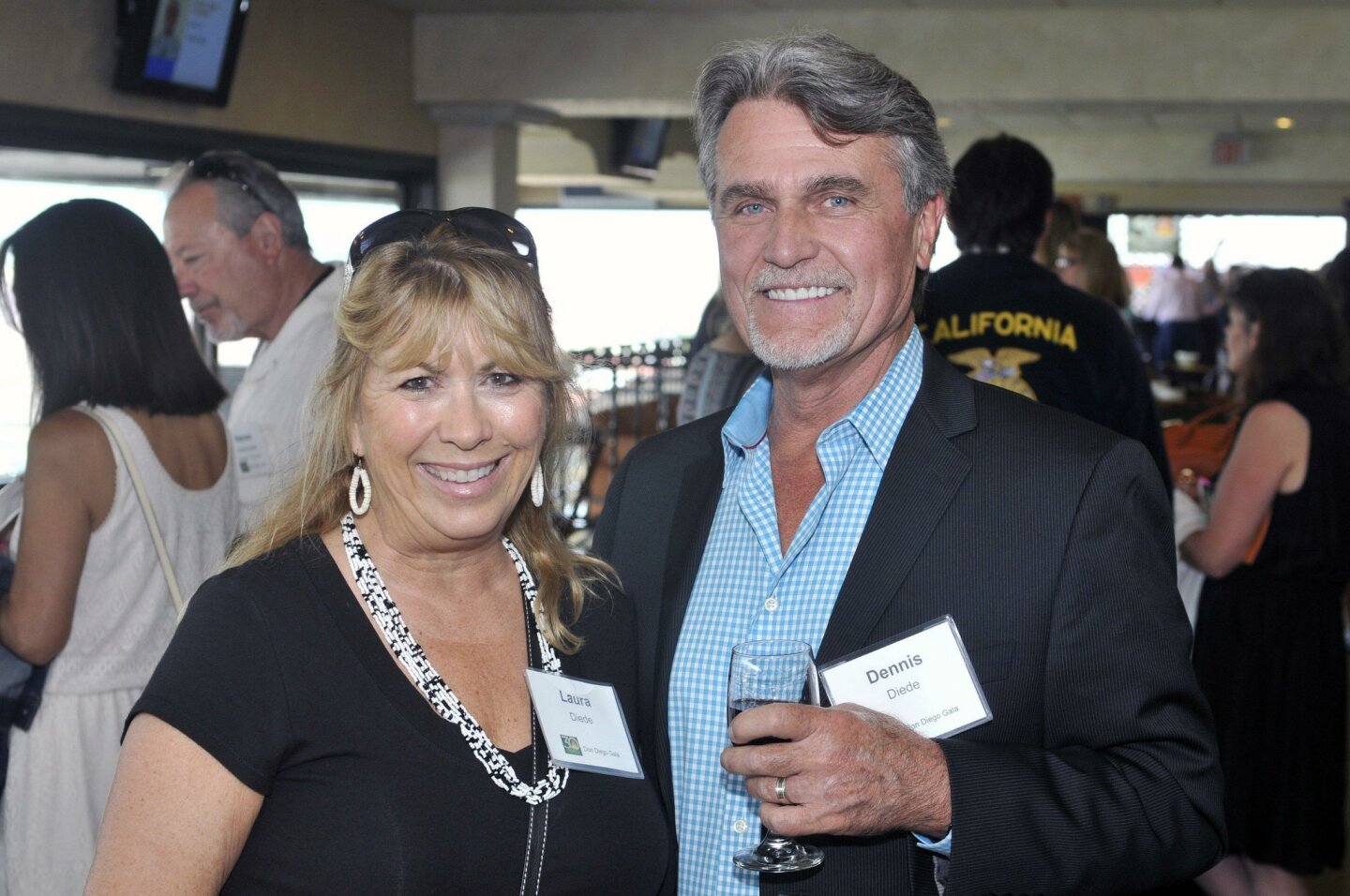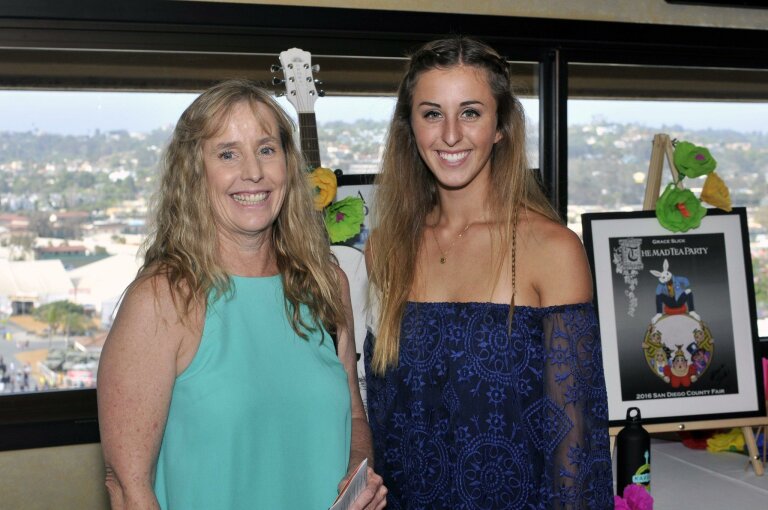 Julie Uribe, scholar Sarah Uribe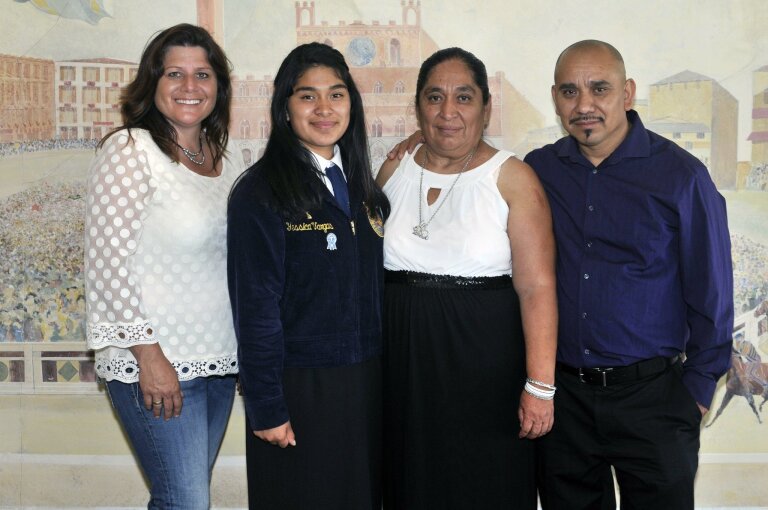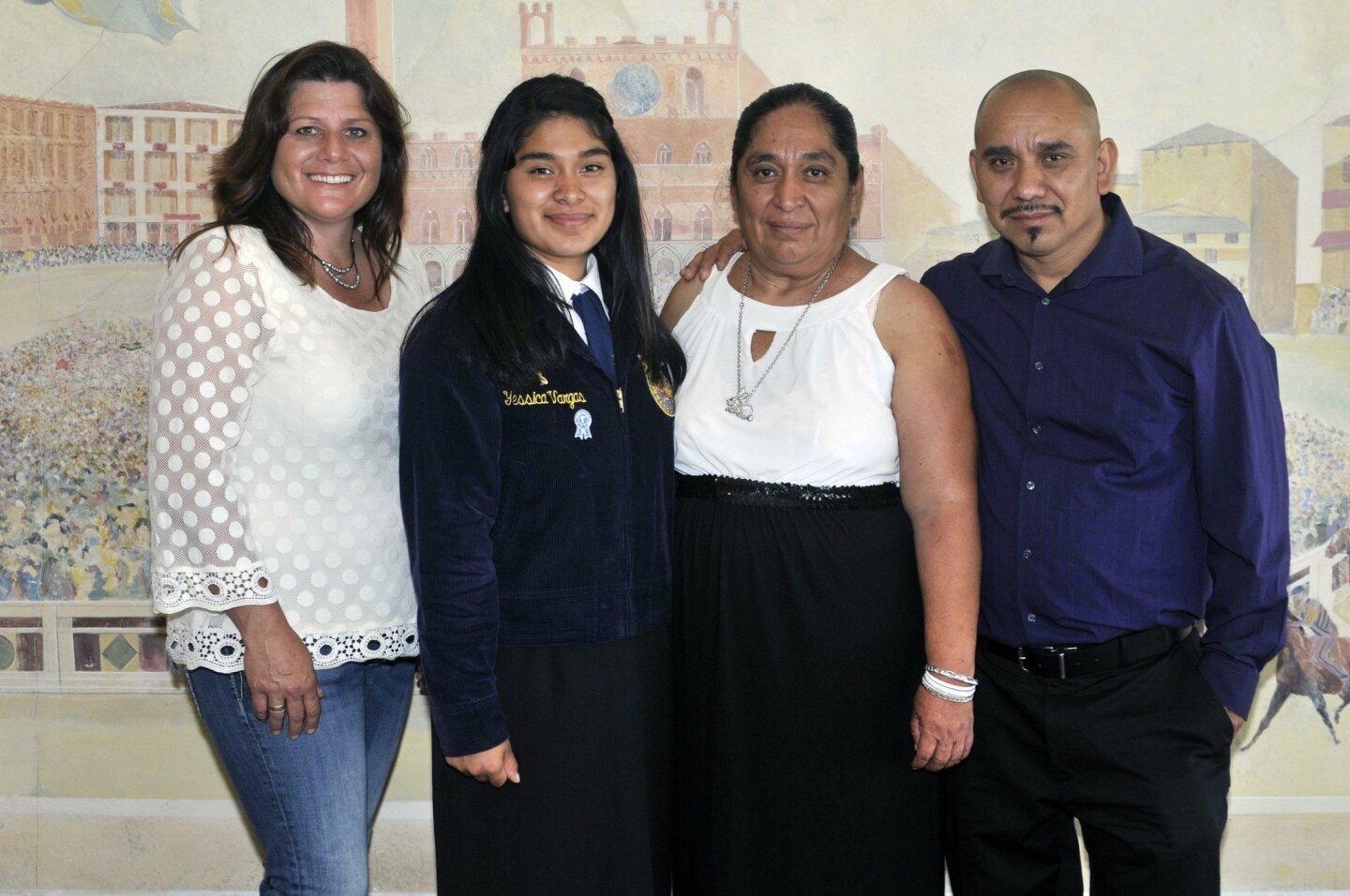 Teacher Sara Benner, top scholarship recipient Yessica Vargas Navarro, Carmen and Cipriano Vargas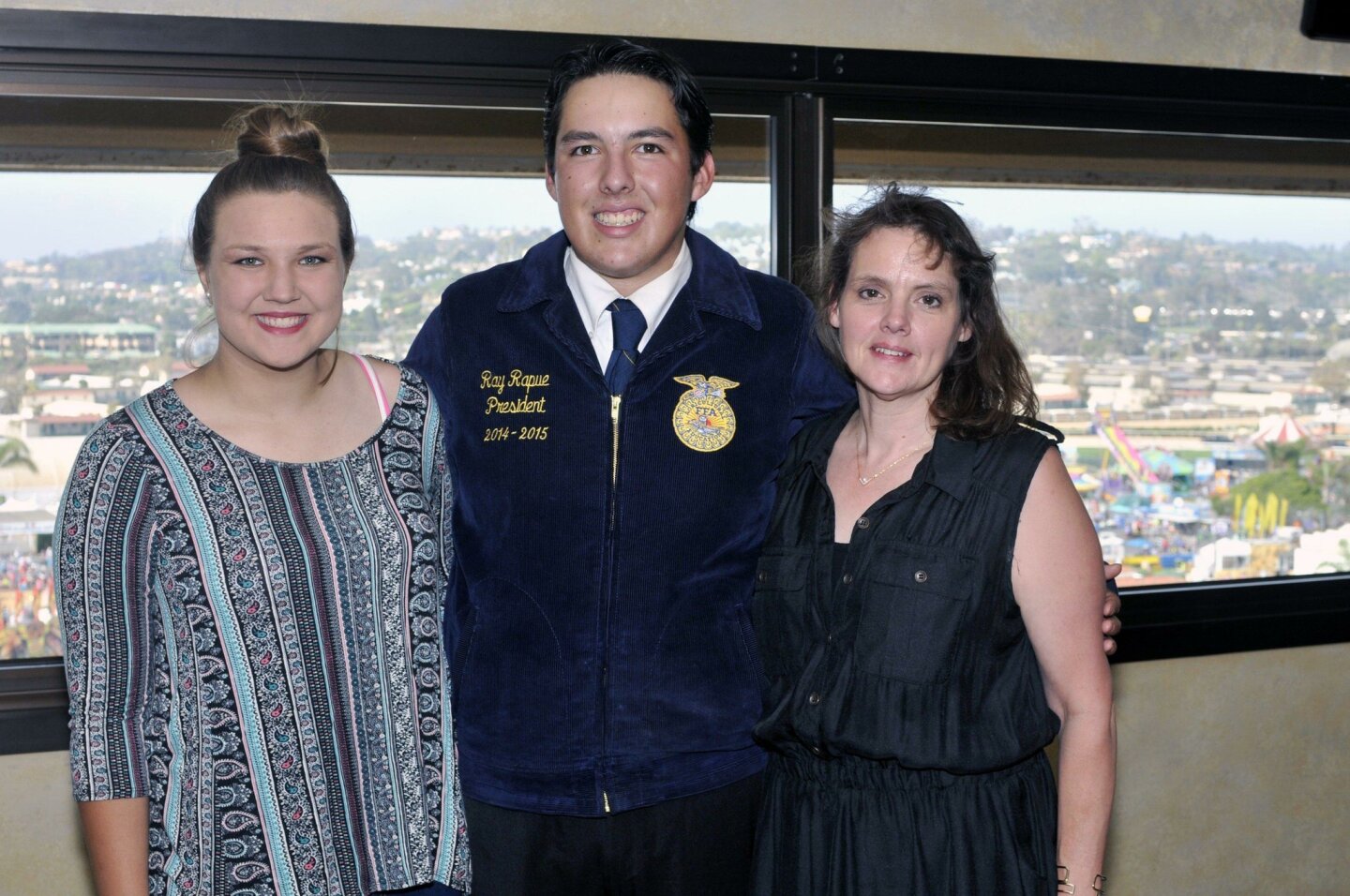 Sara Newmiller, scholar Ray Rapue, Lisa Rapue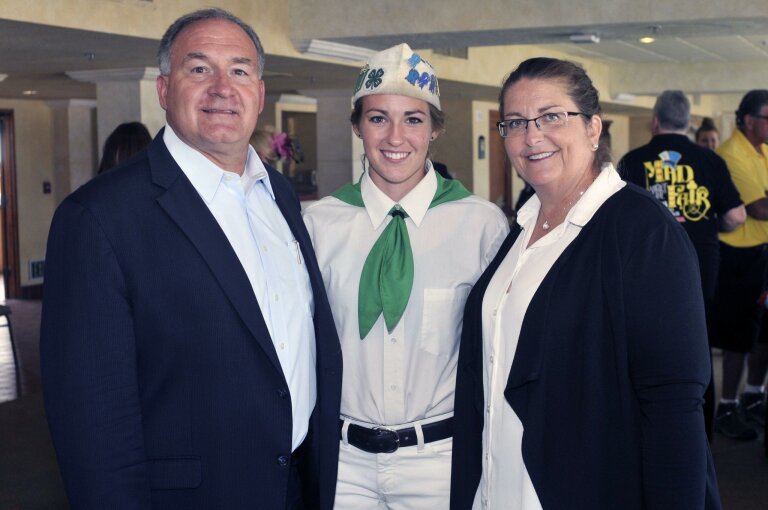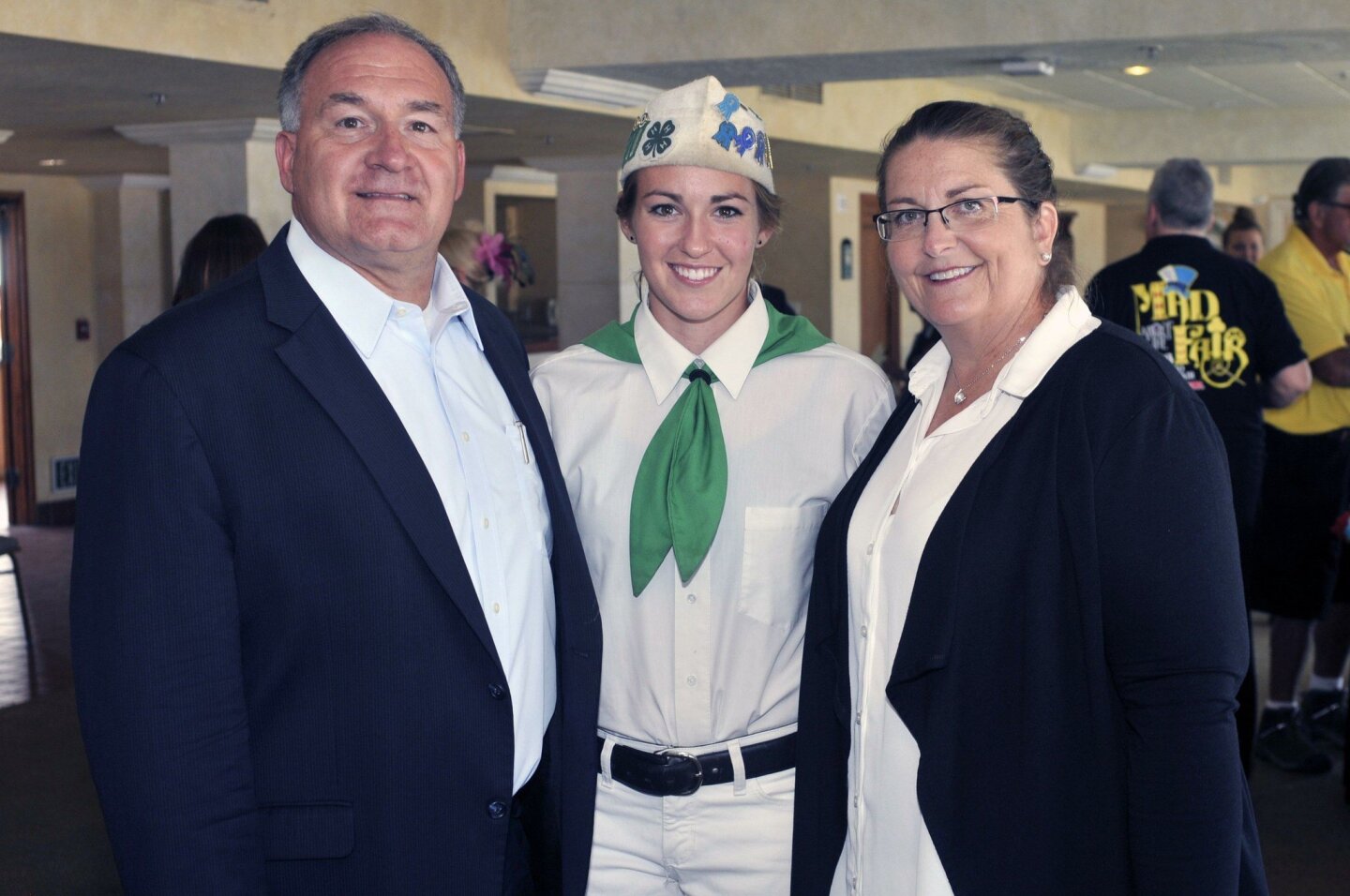 Scott Flinn, scholar Carney Flinn, and Kim Flinn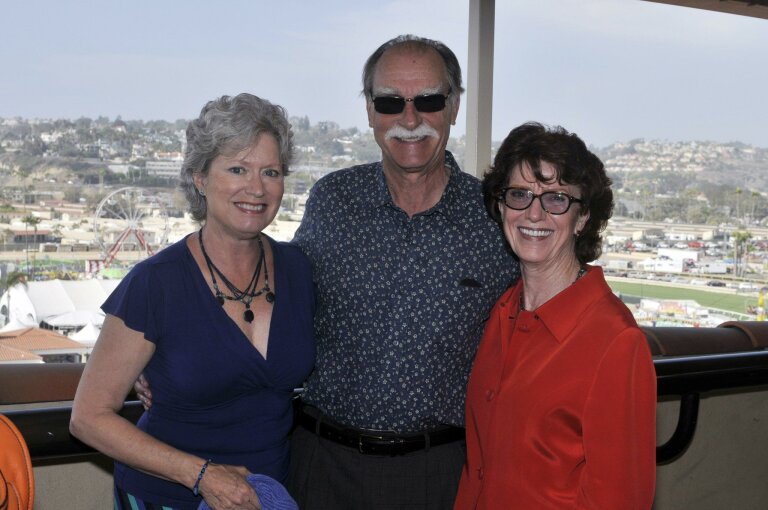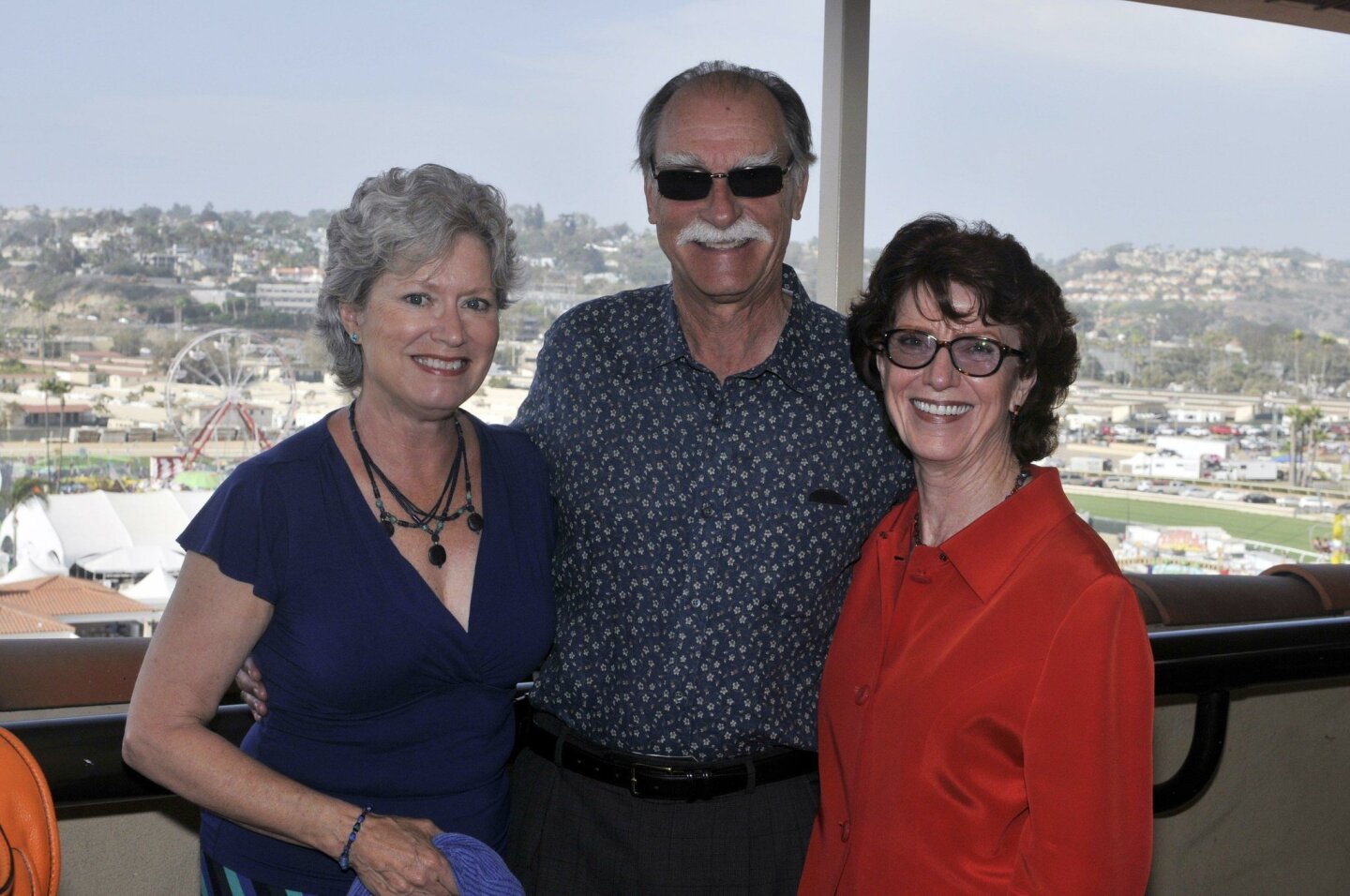 Leslie and Julian Duval, gala co-chair/board member Juanita Hayes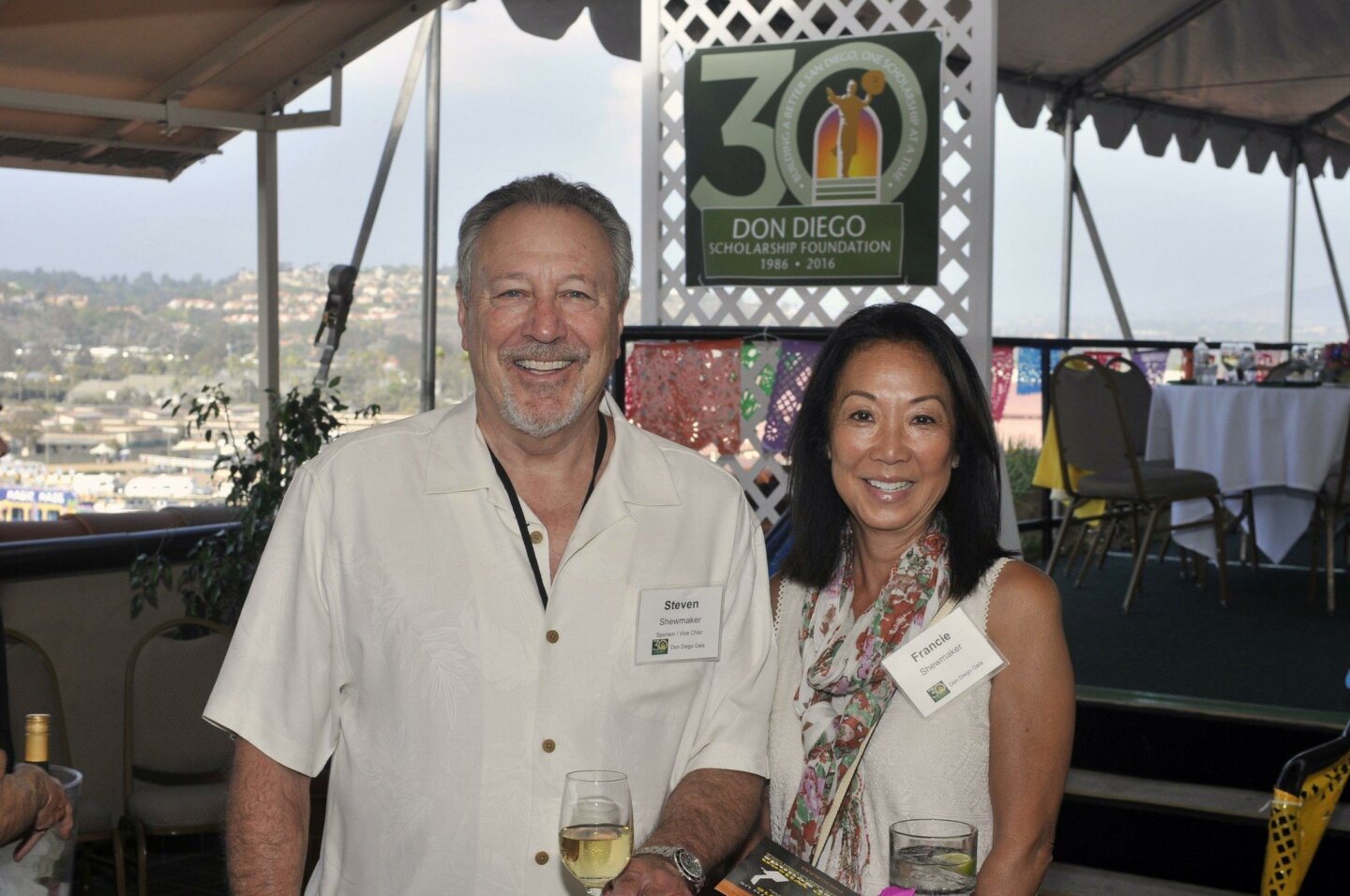 Don Diego Scholarship Foundation Vice Chair Stephen and Francie Shewmaker
The 2016 Don Diego Scholarship Foundation Gala, "Rock and Roll With Us," was held June 30 at the Del Mar Fairgrounds. Scholarship recipients were honored at the event, and attendees enjoyed a gourmet dinner and a concert by Brian Wilson of The Beach Boys, who presented "Pet Sounds: Celebrating the 50th Anniversary" with special guests Al Jardine and Blondie Chapin.
The Don Diego Scholarship Foundation "provides scholarships to deserving San Diego youth who are associated with activities at the Del Mar Fairgrounds, including the San Diego County Fair, and are pursuing their educational interests. The Don Diego Scholarship Foundation also provides grants for agricultural education."
For more information, visit dondiegoscholarship.org.
Online: www.delmartimes.net.
---
Get the RSF Review weekly in your inbox
Latest news from Rancho Santa Fe every Thursday for free
You may occasionally receive promotional content from the Rancho Santa Fe Review.