2015 Skeets Dunn Pro-Am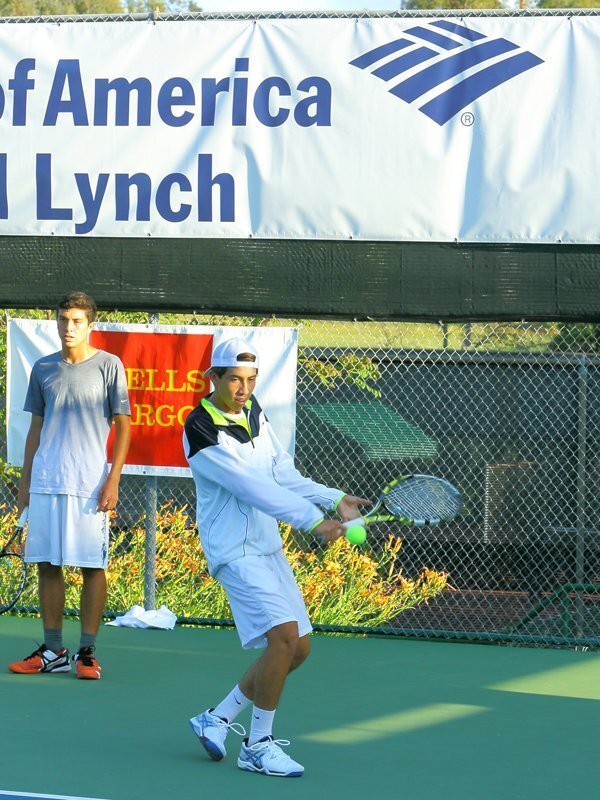 Sharon and Skeets Dunn Youth Tennis Fundraiser
(Jon Clark)
Sharon and Skeets Dunn Youth Tennis Fundraiser
(Jon Clark)
Sharon and Skeets Dunn Youth Tennis Fundraiser
(Jon Clark)
Sharon and Skeets Dunn Youth Tennis Fundraiser
(Jon Clark)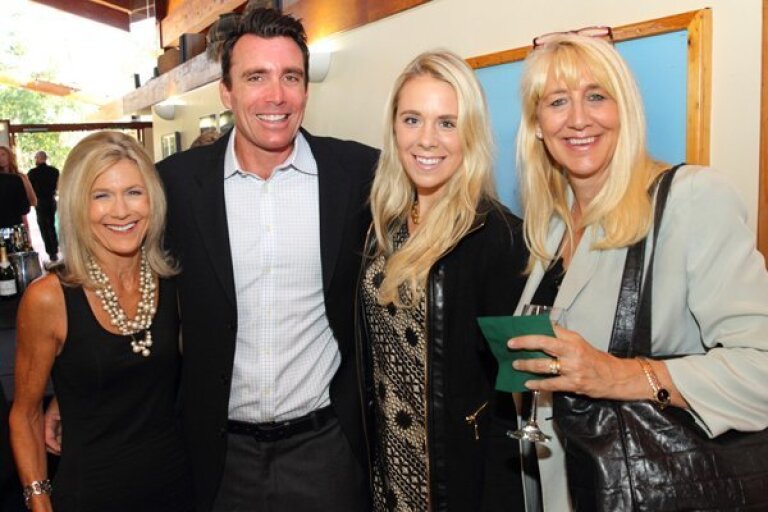 Barbara Shooter, Jeff Thompson, Roxanne Ellison, Cheryl Ellison
(Jon Clark)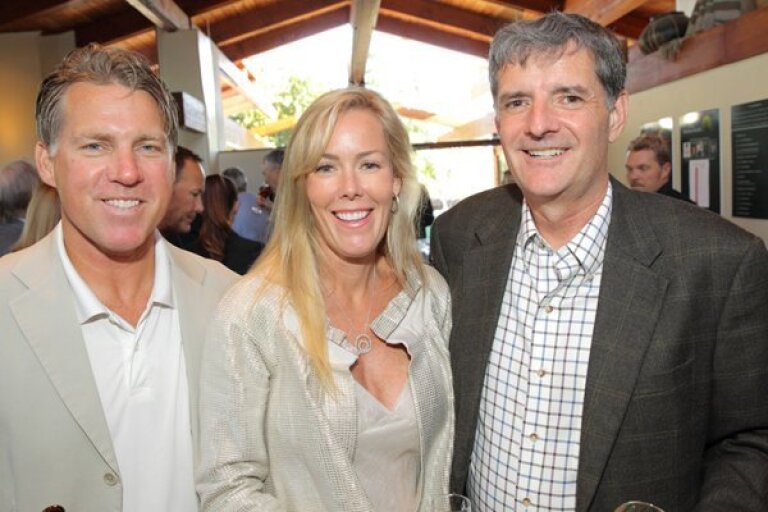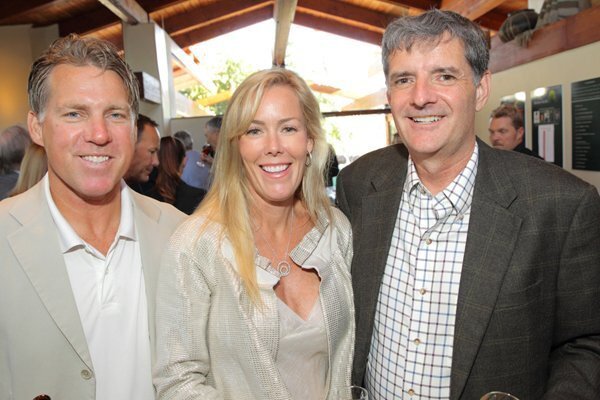 Scott and Leslie DeGoler, John Fitzpatrick
(Jon Clark)
Jim and Dagmar Helgager, ,Jeff Kelleher
(Jon Clark)
Jere and Joyce Oren, Valerie Ziegenfuss, Skeets Dunn, Rafael Pastor
(Jon Clark)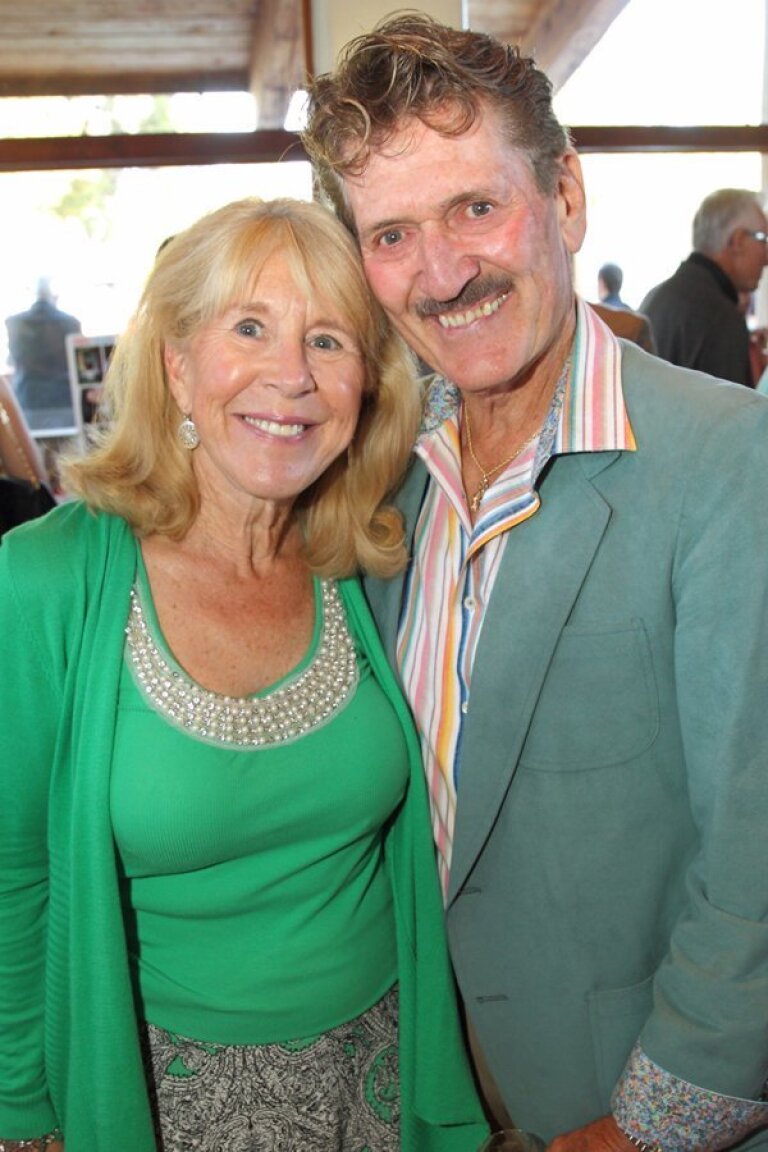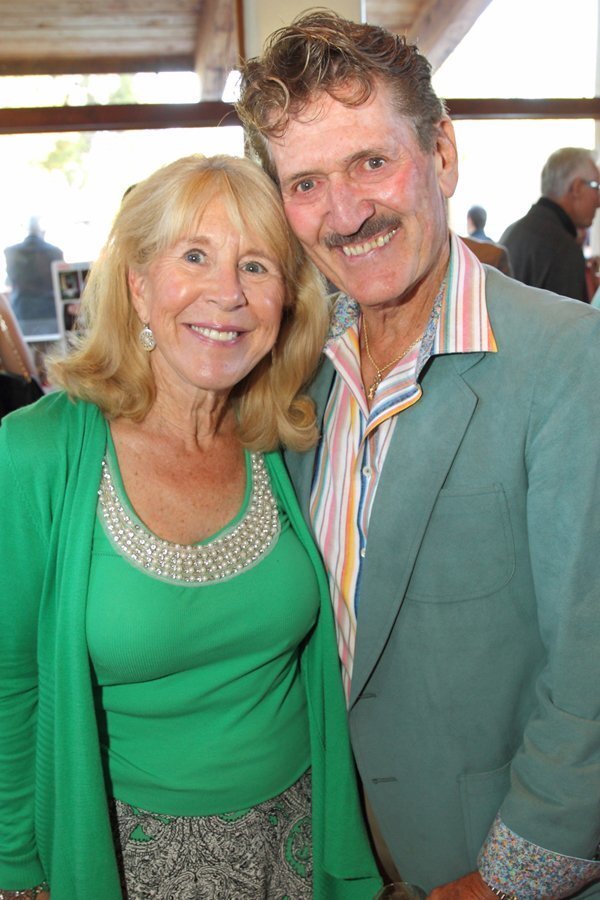 Lorna and Wayne Pannell
(Jon Clark)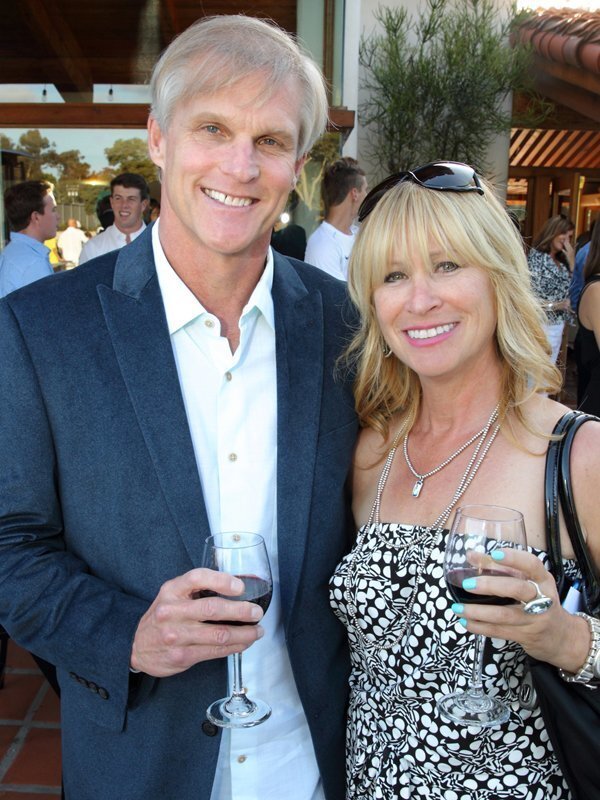 Joel Floros, Liz O'Neill
(Jon Clark)
Elite RSF Junior Tennis Program
(Jon Clark)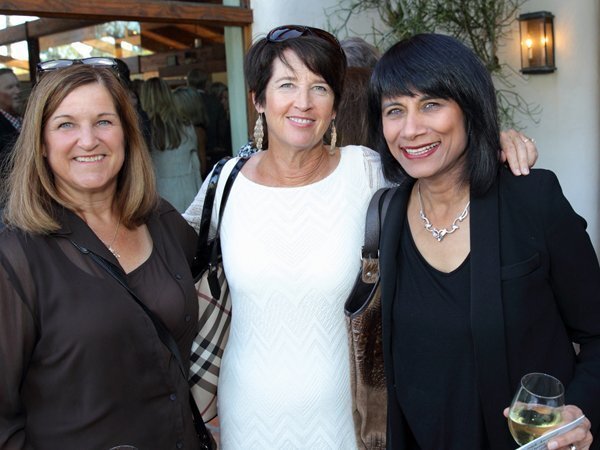 Barbara McClanahan, Prentiss Vandenberg, Alka Tolani
(Jon Clark)
Bill and Ellen Porter, Jeff Popoff, Yvonne Warner, Camille Zeleny
(Jon Clark)
Tom Haklar, Anna Koeikowski, Skeets Dunn
(Jon Clark)
Kevin Miller, Derek Miller
(Jon Clark)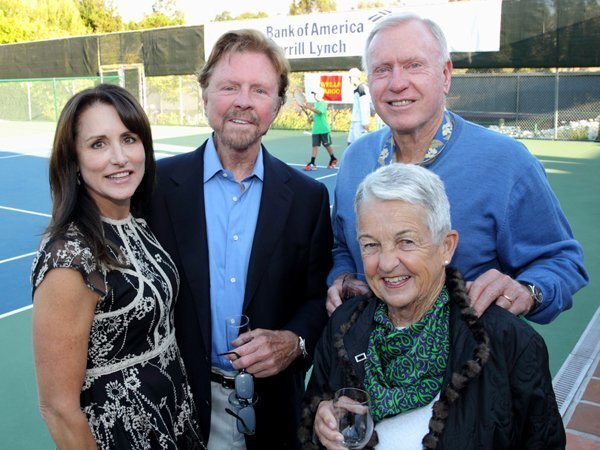 Allison and Jim Williams, Sherry and David Engelman
(Jon Clark)
Perrin Orr, Ann Boon
(Jon Clark)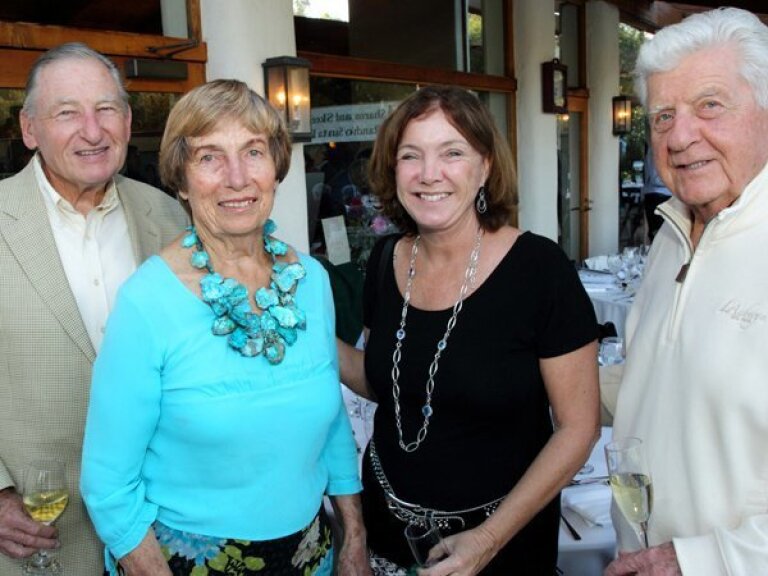 Bill and Marion Hinchy, Liz and Frank Schulte
(Jon Clark)
Shauna Morgan, Dean Jackson, April Visherott, Derek Miller
(Jon Clark)
Jeffrey Strauss, Christine and Allen Finkelson
(Jon Clark)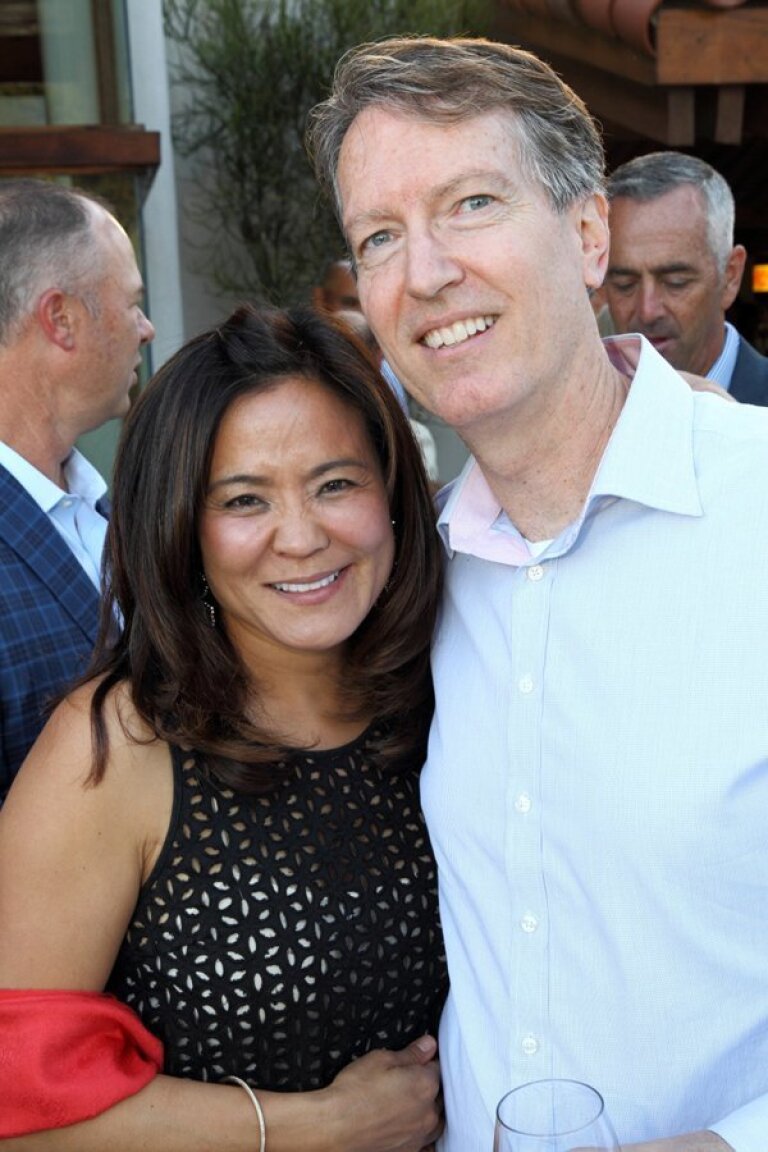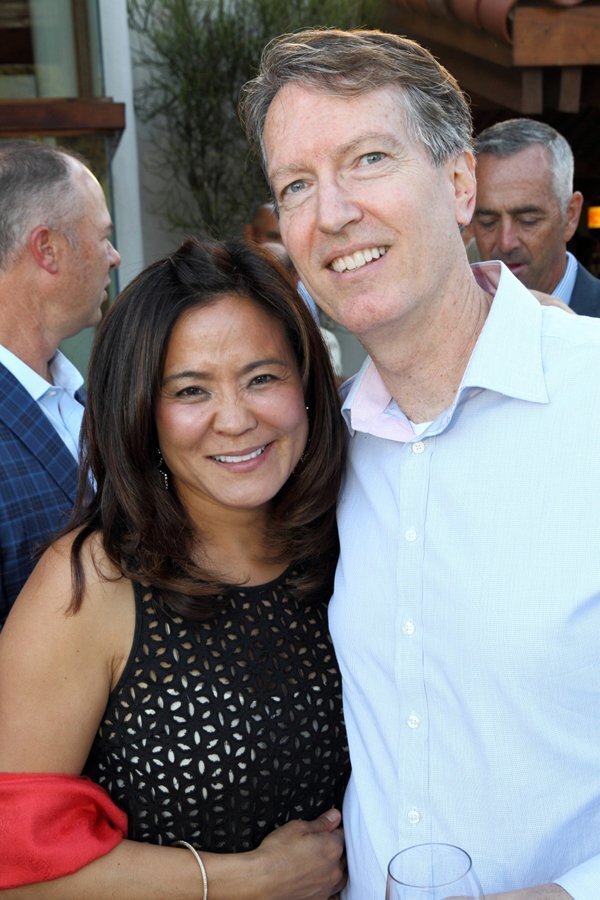 Jeffrey Strauss, Christine and Allen Finkelson
(Jon Clark)
Wayne Pannell, John and Rina Nastopka, Jere Oren
(Jon Clark)
The 2015 Skeets Dunn Pro-Am was held June 5 and 6 at the RSF Tennis Club. The event featured a Ladies' Pro-Am Tournament and a Men's Pro-Am Tournament.
For more information, visit www.rsftennis.club/skeets-dun-tournament/
Photos by Jon Clark.
---
Get the RSF Review weekly in your inbox
Latest news from Rancho Santa Fe every Thursday for free
You may occasionally receive promotional content from the Rancho Santa Fe Review.