10th Annual Circle of Life Distinguished Achievement Award Celebration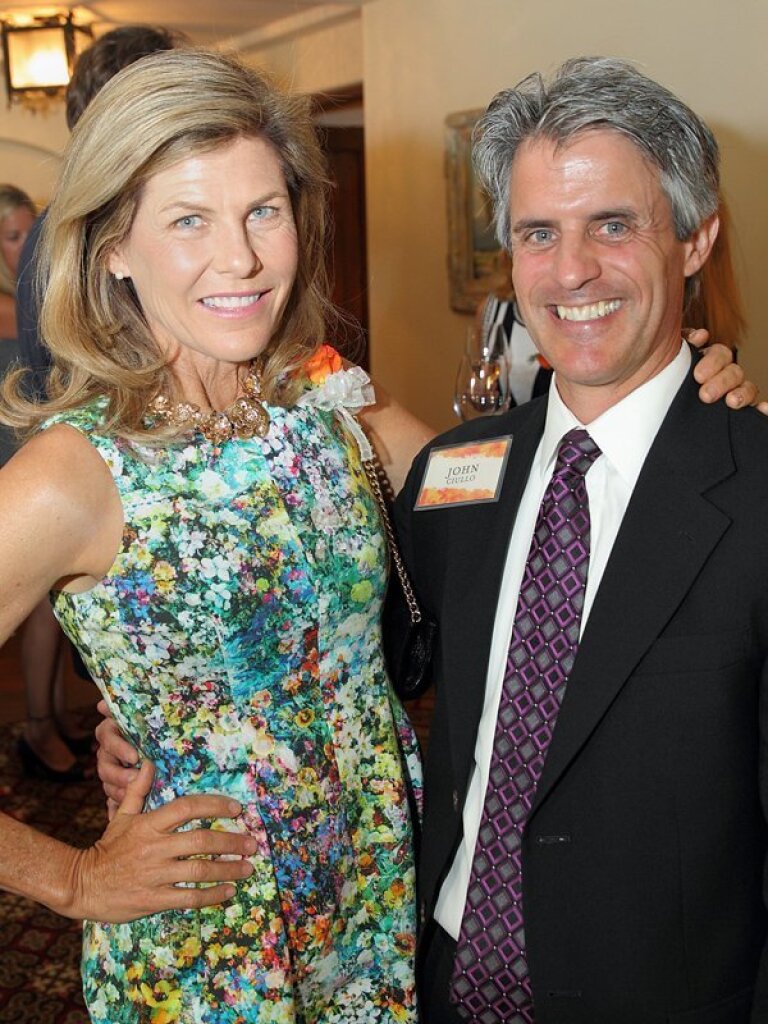 Honoree Mary Miller, John Ciullo
(Jon Clark)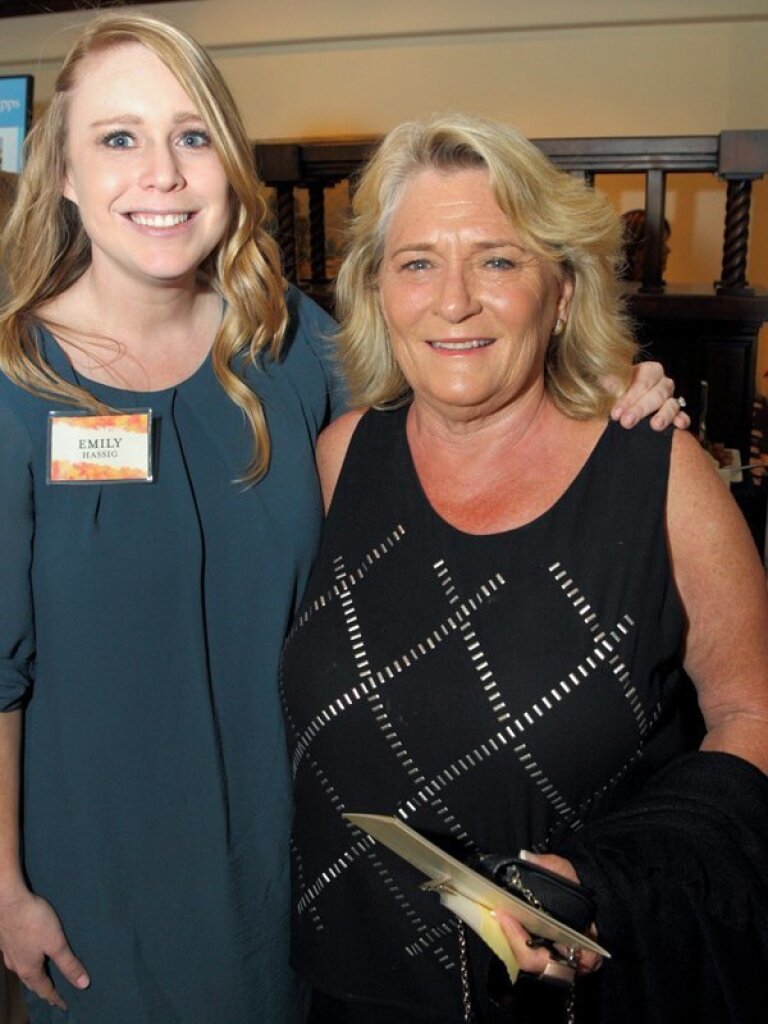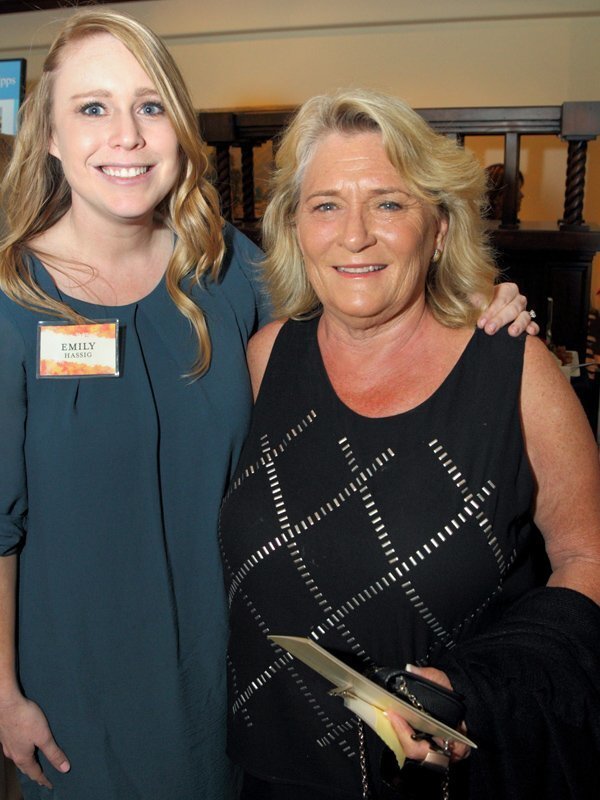 Emily Hassig, Mindy Graham
(Jon Clark)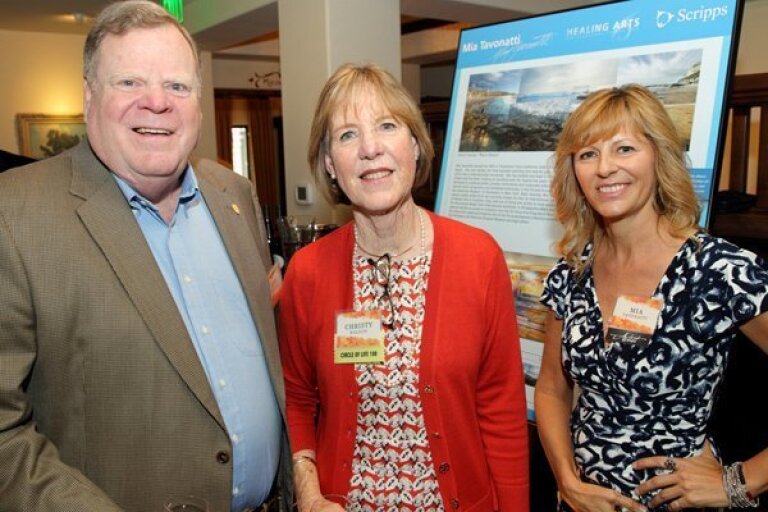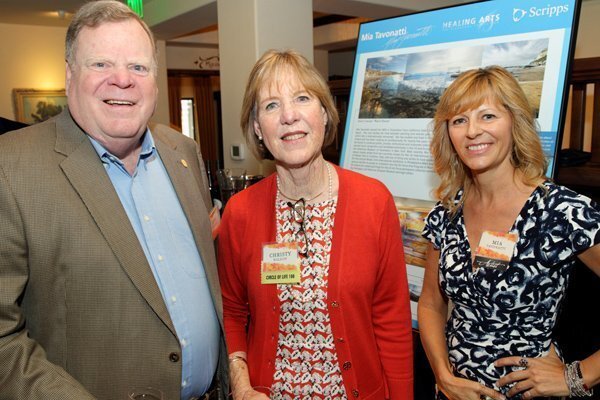 Jeff and Christy Wilson, Mia Tavonatti
(Jon Clark)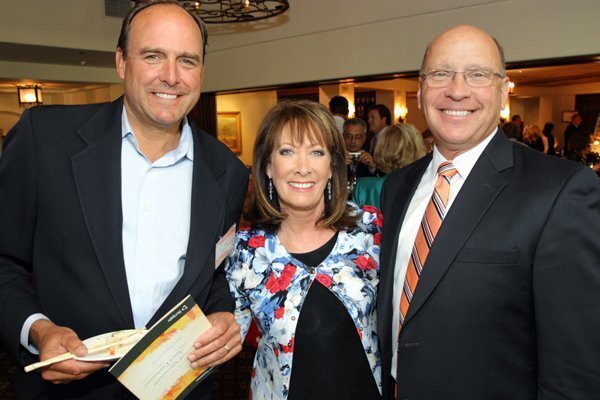 Ty Miller, Susan Taylor, John Engle
(Jon Clark)
Ellie Johns, Pat Nickols
(Jon Clark)
Chaplain Bill Harman, Tammy Rogers
(Jon Clark)
Ruby Edman, Ken Wood, Jeannie Rose-Wood
(Jon Clark)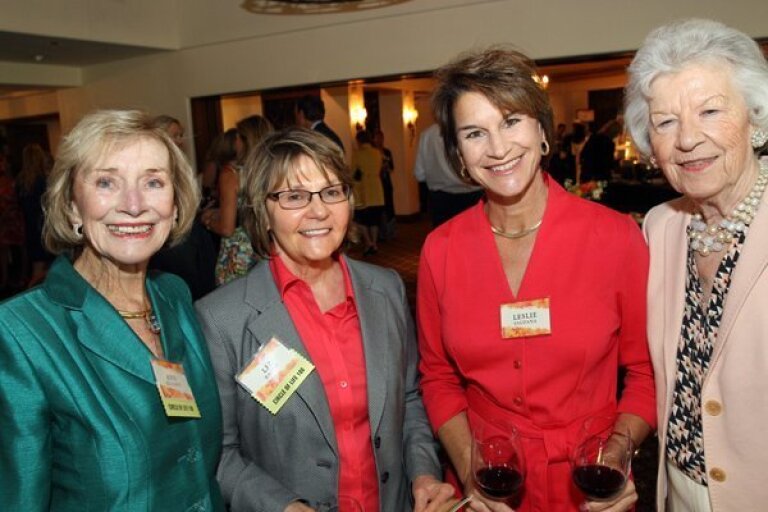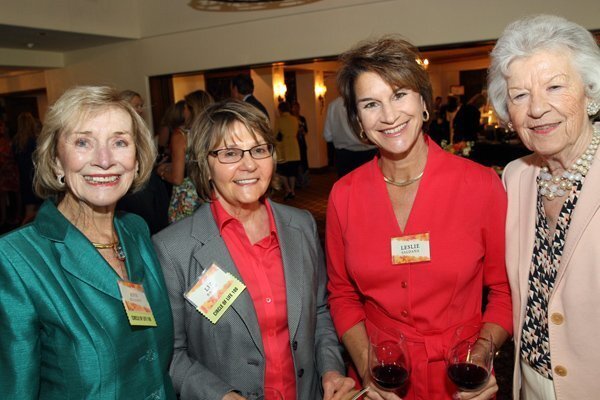 Ann Kulchin, Elizabeth Backo, Leslie Saldana, Lee Hekkala
(Jon Clark)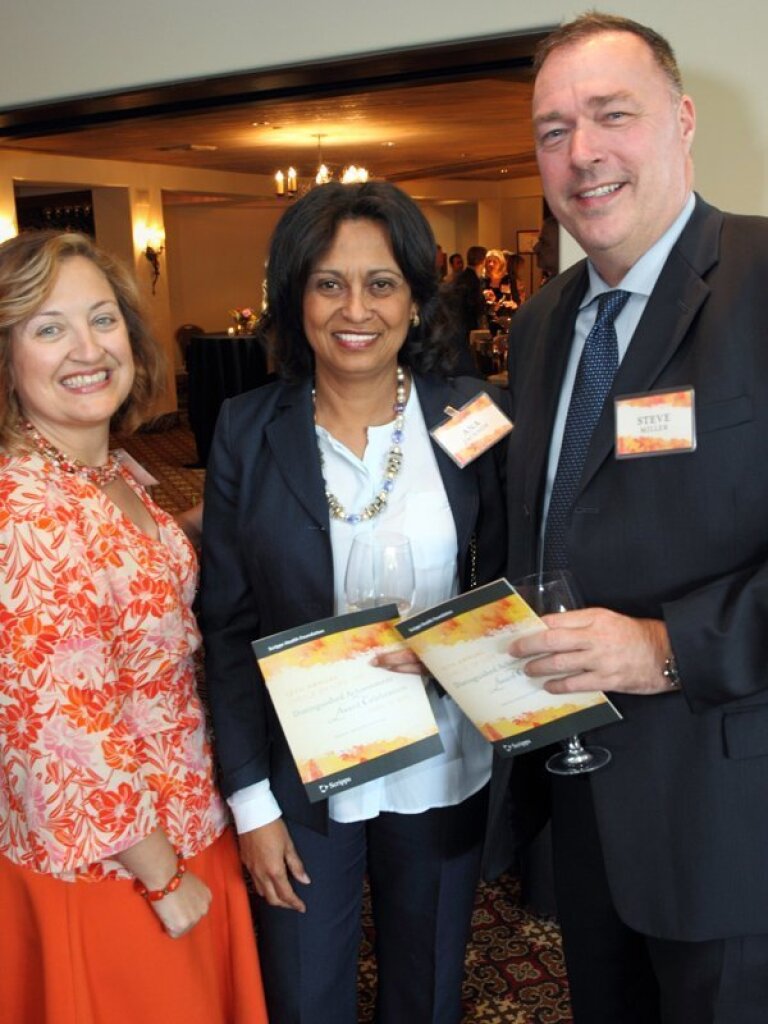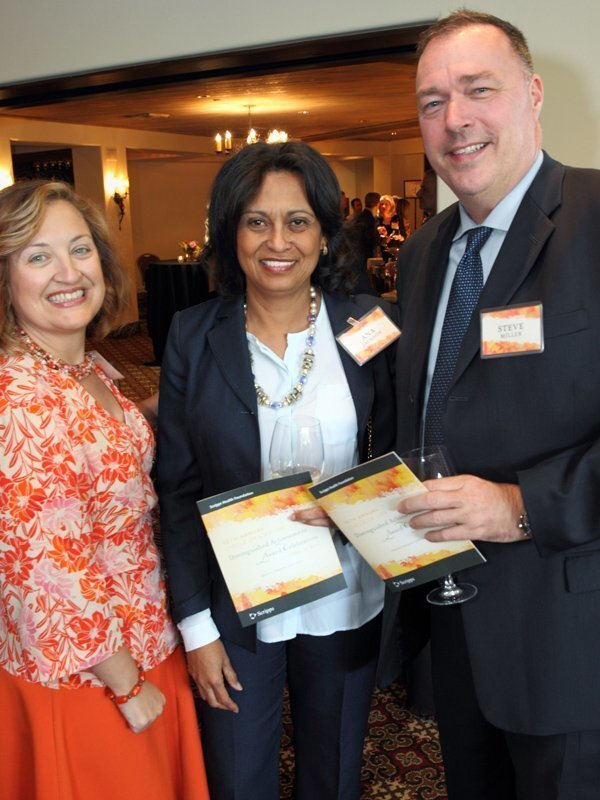 Cara Williams, Anna Jackson, Steve Miller
(Jon Clark)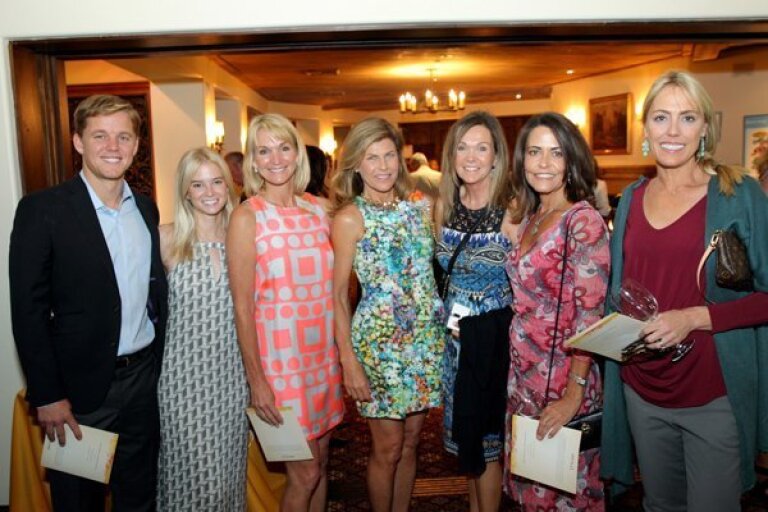 Travis Mossy, Caroline Burke, Sandy Mossy, Mary Miller, Mary Benirschke, Sue Bushor, Kara Kratzer
(Jon Clark)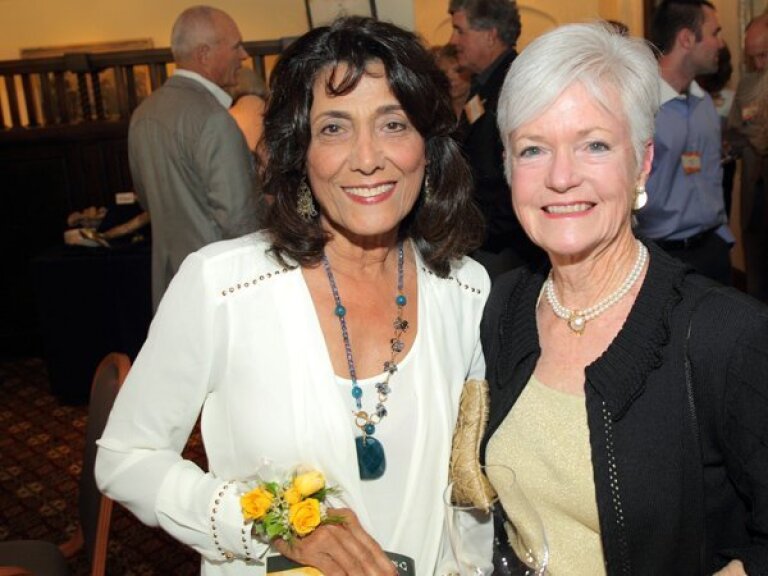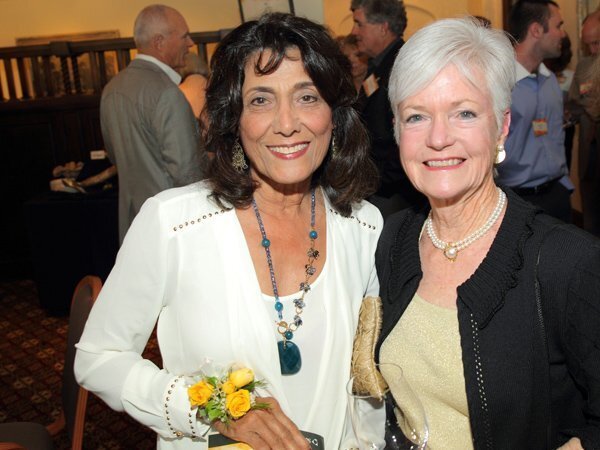 Jaleh Brunst, Judi Mezzullo
(Jon Clark)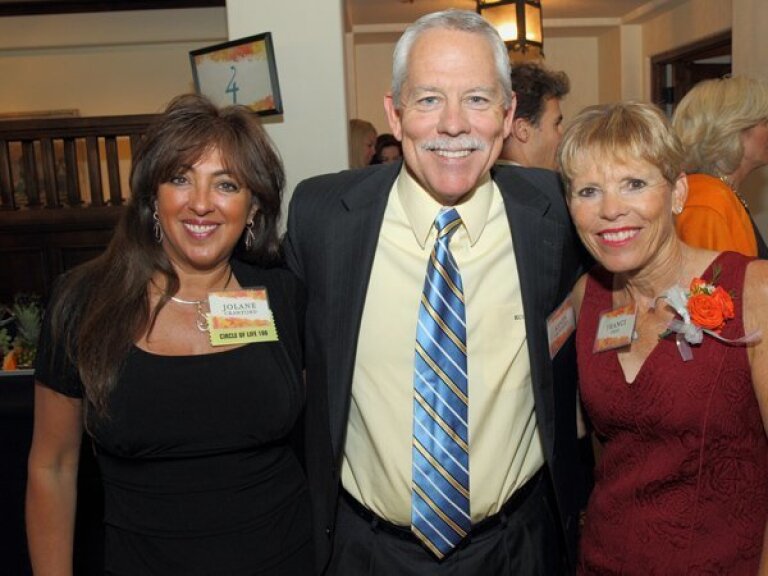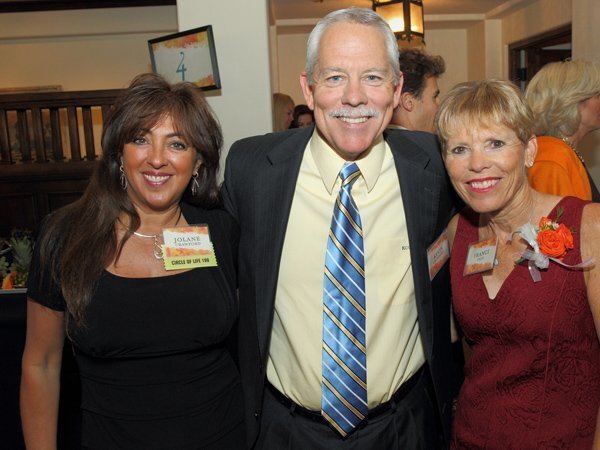 Jolane and Kevin Crawford, Honoree Franci Free
(Jon Clark)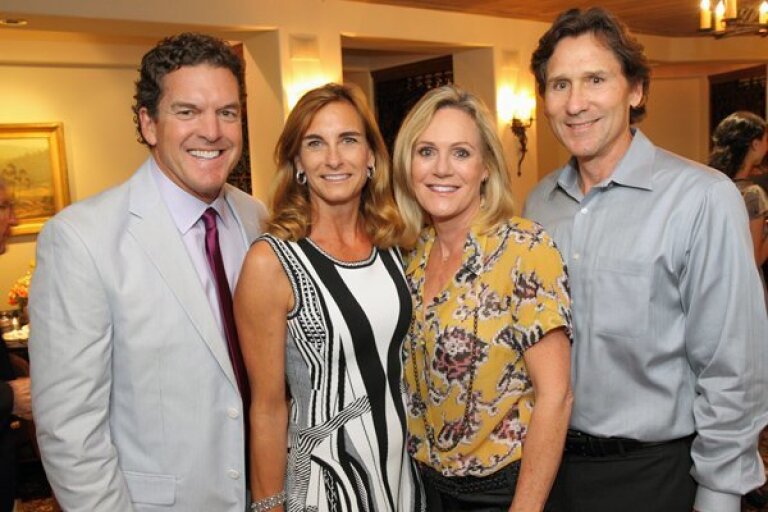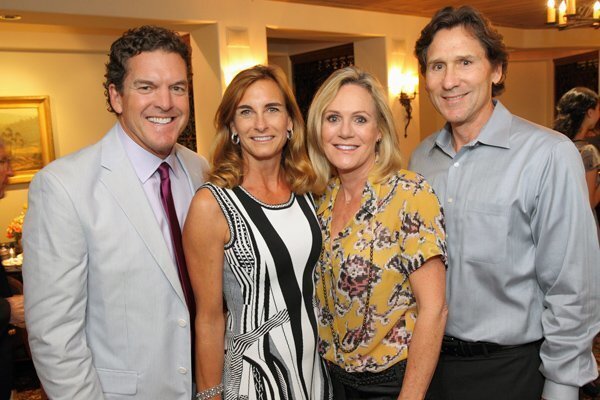 Michael Marks, Honoree Joanne Marks, Jennifer Bollert, Steve Bollert
(Jon Clark)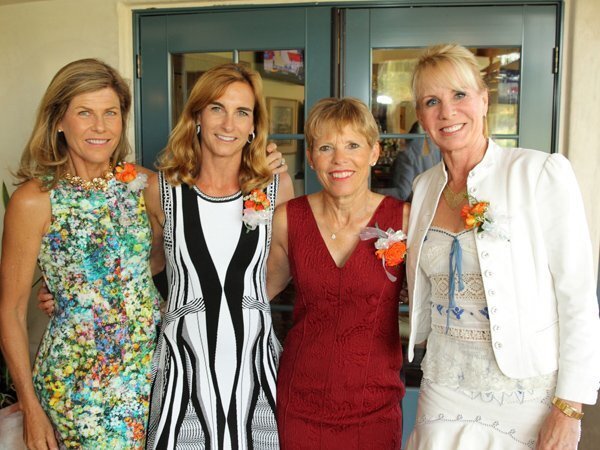 Honorees: Mary Miller, Joanne Marks, Franci Free, Catherine Nicholas
(Jon Clark)
Honorees: Joanne Marks, Mary Miller, Catherine Nicholas, Franci Free
(Jon Clark)
Almost 200 guests attended the 10th Annual Circle of Life Distinguished Achievement Award Celebration on April 15 at the Rancho Santa Fe Golf Club.
The event recognized Franci Free, Joanne Marks, Mary Miller and Catherine Nicholas for their remarkable leadership and commitment that inspired the community and raised over $2 million for Scripps Memorial Hospital Encinitas at its gala last April.
The event featured a sneak preview of the new Healing Arts Collection at Scripps Encinitas. Guests enjoyed "Art, Food and Wine" pairings and mingled with some of the artists whose original pieces are being offered for sponsorship to be included in a new permanent collection in the hospital to promote the healing of patients and the wellbeing of their families and caregivers.
For more information about the Healing Arts Collection at Scripps Encinitas, please visit www.scrippshealingarts.com.
Photos by Jon Clark.
---
Get the RSF Review weekly in your inbox
Latest news from Rancho Santa Fe every Thursday for free
You may occasionally receive promotional content from the Rancho Santa Fe Review.