Experts to speak on 'Why the Border Matters' at next Village Viewpoints event in Rancho Santa Fe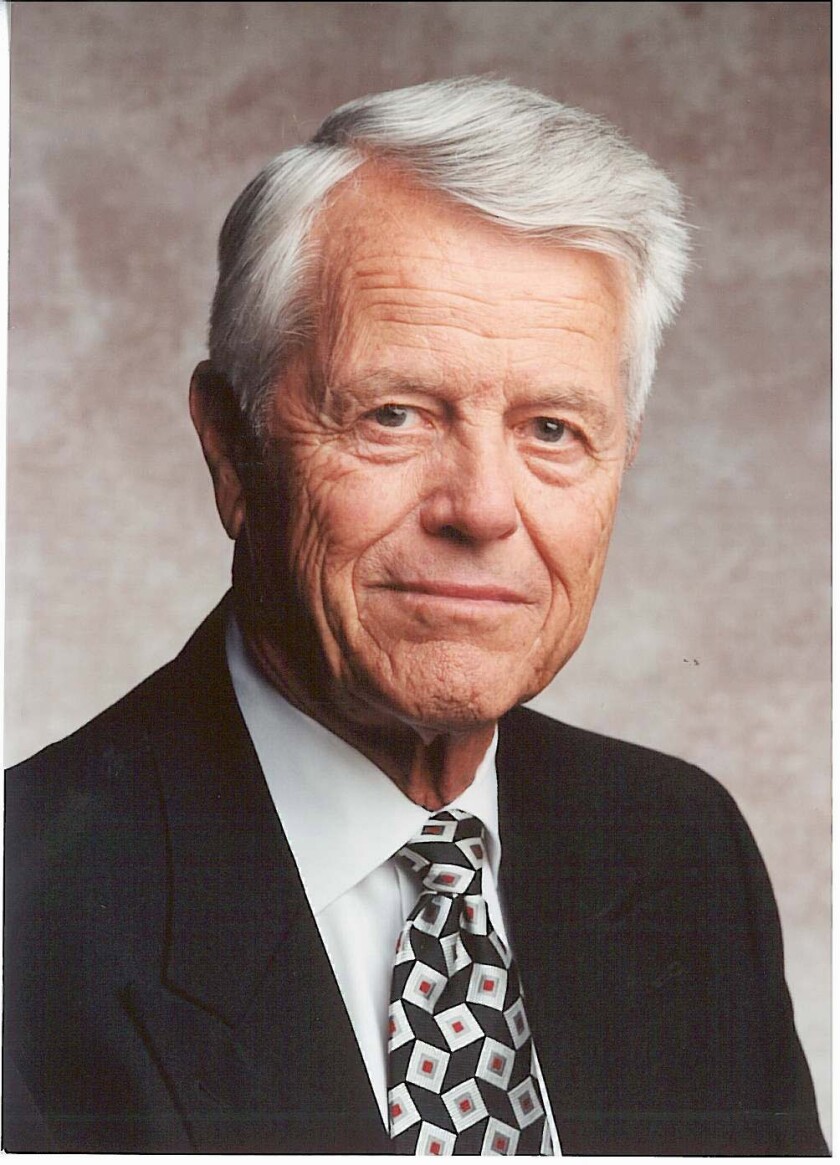 Dr. Mary Walshok and Malin Burnham will speak on "Why the Border Matters" at the next Village Viewpoints event on Sunday, March 19, in the Fellowship Center of the Village Church in Rancho Santa Fe. Wine and hors d'oeuvres will be served beginning at 6 p.m., with Walshok and Burnham to begin speaking at 6:30 p.m. Time will be allowed for audience questions. Advance ticket purchase is recommended and is $25 for adults and $10 for students through March 14 at 5 p.m. After this time, any remaining adult tickets will be $30. Tickets may be purchased at www.villageviewpoints.com or by calling 858-756-0249.
Walshok and Burnham have been leaders and respected voices in San Diego County for decades on the issue of the cross border economy the county shares with Tijuana. Currently, they both serve on the Board of Directors of the Smart Border Coalition.
Walshok is an author, educator, researcher, and Associate Vice Chancellor for Public Programs and Dean of Extension at the University of California San Diego. She is a thought leader and subject matter expert on aligning workforce development with regional economic growth. As an industrial social scientist focused on the dynamics of regional economic development and transformation, Walshok has studied various communities across America.
Burnham has been Chairman of John Burnham & Company Insurance and Burnham Real Estate since 1949. Burnham is a native San Diegan and has been active as a board member of several major corporations and chaired nine major nonprofits and has co-founded 14 organizations in his career, most providing direct local benefit.
The Smart Border Coalition is a catalyst to bring together leading academic, business and civic communities from both sides of the San Diego / Tijuana International region to develop databases and policy positions, deliver special events and programs, and growth of the cross-border economy through jobs creation, workforce development and social interaction.
The 4.7 million residents of the Tijuana - San Diego binational mega region are, in fact, neighbors connected not just by economics, social ties, and culture, but also geographically by the San Ysidro and Otay Mesa border crossings - the most crossed international border in the world.
The Tijuana - San Diego region gives globally-minded companies a unique opportunity to compete by combining the many strengths of one of the world's largest and most technologically-advanced binational economies. A region that gives companies an offshore competitive advantage while staying nearshore, and on the West Coast of North AmericaThe United States is both Mexico's largest export and largest import market. Hundreds of thousands of people cross the shared 2000-mile border daily. The daily United States trade total with Mexico is more than $1.5 billion supporting jobs in both countries. – Courtesy of Consul General Will Ostick
---
Get the RSF Review weekly in your inbox
Latest news from Rancho Santa Fe every Thursday for free
You may occasionally receive promotional content from the Rancho Santa Fe Review.