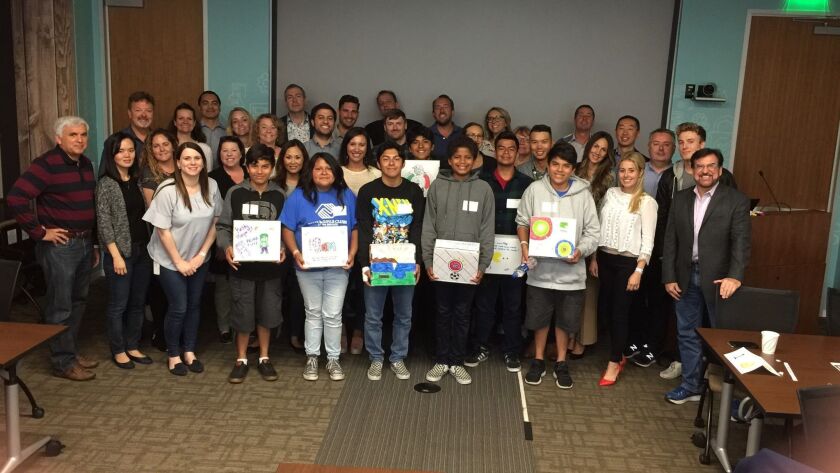 Seven Boys & Girls Clubs of San Dieguito teens from the La Colonia Clubhouse in Solana Beach participated in a STEM focused team-building workshop at ServiceNow in the UTC area. Thanks to Impact4Good moderators, the teens worked alongside ServiceNow executives from all over the globe assembling personalized computers and coding custom wallpaper.
Attendees from ServiceNow built and donated computers installed with coding curriculum as part of the team-building activity. The day culminated with each of the teens taking their tablet with pre-loaded educational games home for personal use.
Thanks to ServiceNow and Impact4Good, the teens developed a newfound appreciation for technology, innovation, and design.
For more information on Boys & Girls Clubs of San Dieguito, visit bgcSanDieguito.org or call (858) 755-9371.
---