Operation Game On hosts 8th annual 15-Inch Cup Challenge
Some of the enthusiastic supporters
(Vincent Andrunas)
John Masters (with Ghibli), Maureen and Mike Donahoe
(Vincent Andrunas)
Jeff Clinkscales (sponsor), Tony and Sue Perez (he's Operation Game On founder), Ted Rossin (sponsor), Gene Luth (sponsor)
(Vincent Andrunas)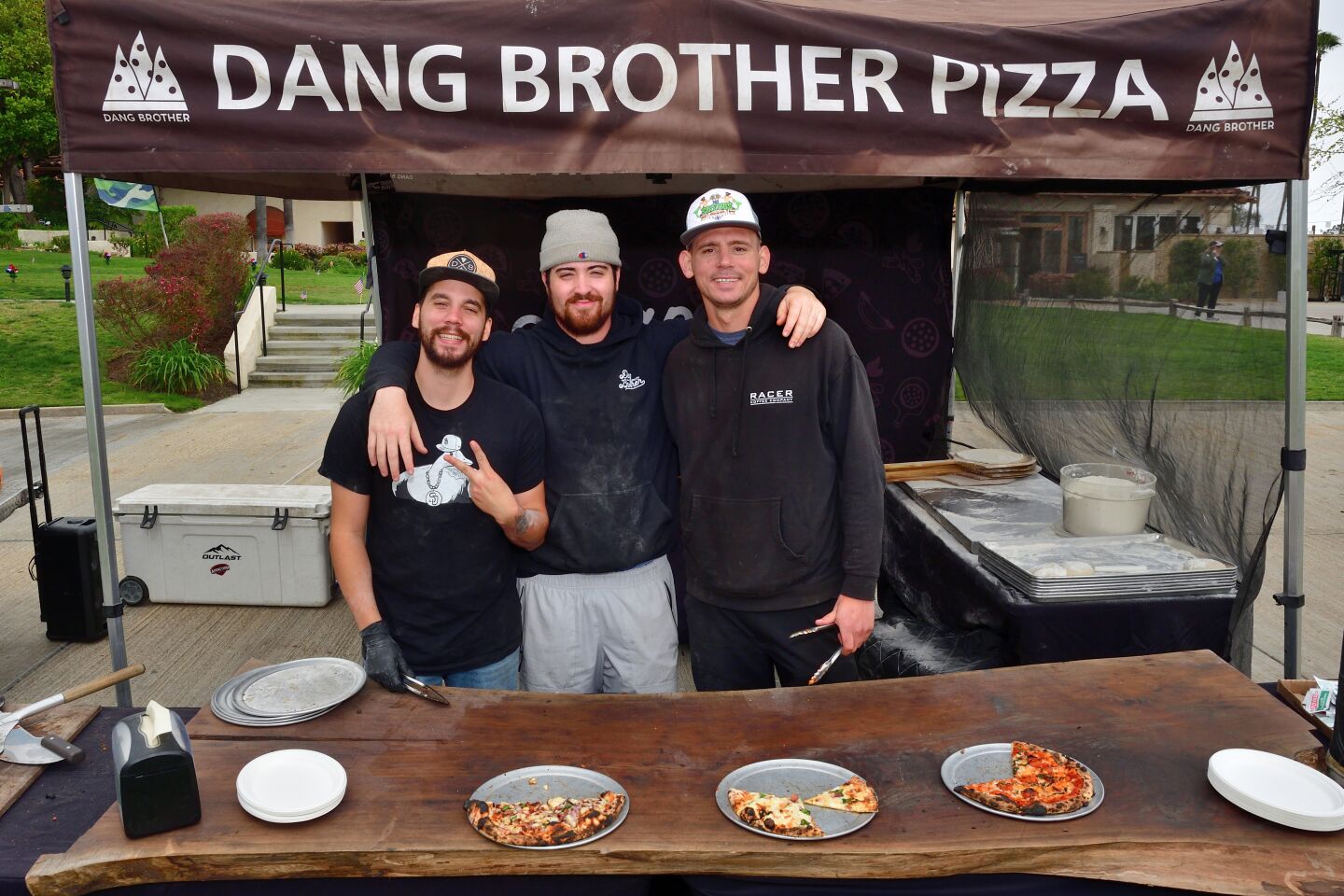 Wil Rodriguez, Owen Shapiro, Mark Spenla
(Vincent Andrunas)
Sabreena Berger, Kevin Chapman, Matt Pratt, David Workman
(Vincent Andrunas)
Operation Game On founder Tony Perez (center, with microphone), with some of the veterans
(Vincent Andrunas)
Some of the enthusiastic supporters
(Vincent Andrunas)
Silent auction tables
(Vincent Andrunas)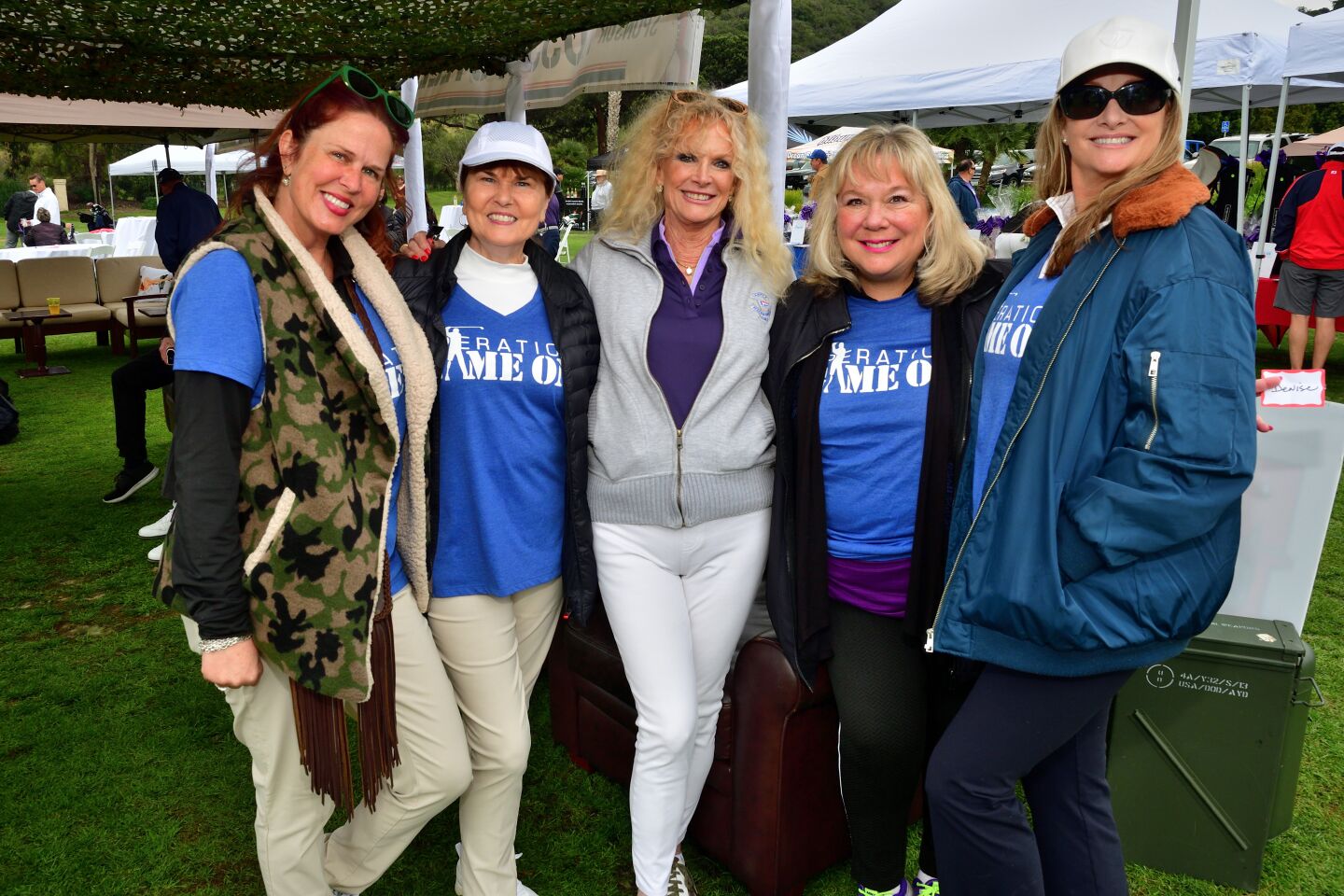 Suzy Strang, Diane Strang, Betty Blair, Denise Capozzi, Stacy Blair
(Vincent Andrunas)
Paul Baumann, Darlene Mera, Kristin Howell, Mike Spacciapolli, Mario Ramiro
(Vincent Andrunas)
Pamela and Larry Burdt making an auction bid
(Vincent Andrunas)
Phil Gildred, Sheryl Cook, Bebe Harris, Faith and Bill Adair, Lyn Gildred
(Vincent Andrunas)
Mark Rodriguez, M.J. Wittman, Aaron Kagchelland
(Vincent Andrunas)
Jeff Marston, Brett McQuillen, Cheryl Mitchell, J.B. McQuillen, Linda Welby
(Vincent Andrunas)
Silent auction tables
(Vincent Andrunas)
Jesse Richards (Fire engineer/paramedic), Joe Zakar (S.D. Fire Rescue Captain paramedic), Rich Kerr, Alan Lopez (S.D. Fire Rescue firefighter)
(Vincent Andrunas)
Jesse Mangan, Patricia Spacciapolli, Jim Roherty, Greg Rogers, Ted Riley
(Vincent Andrunas)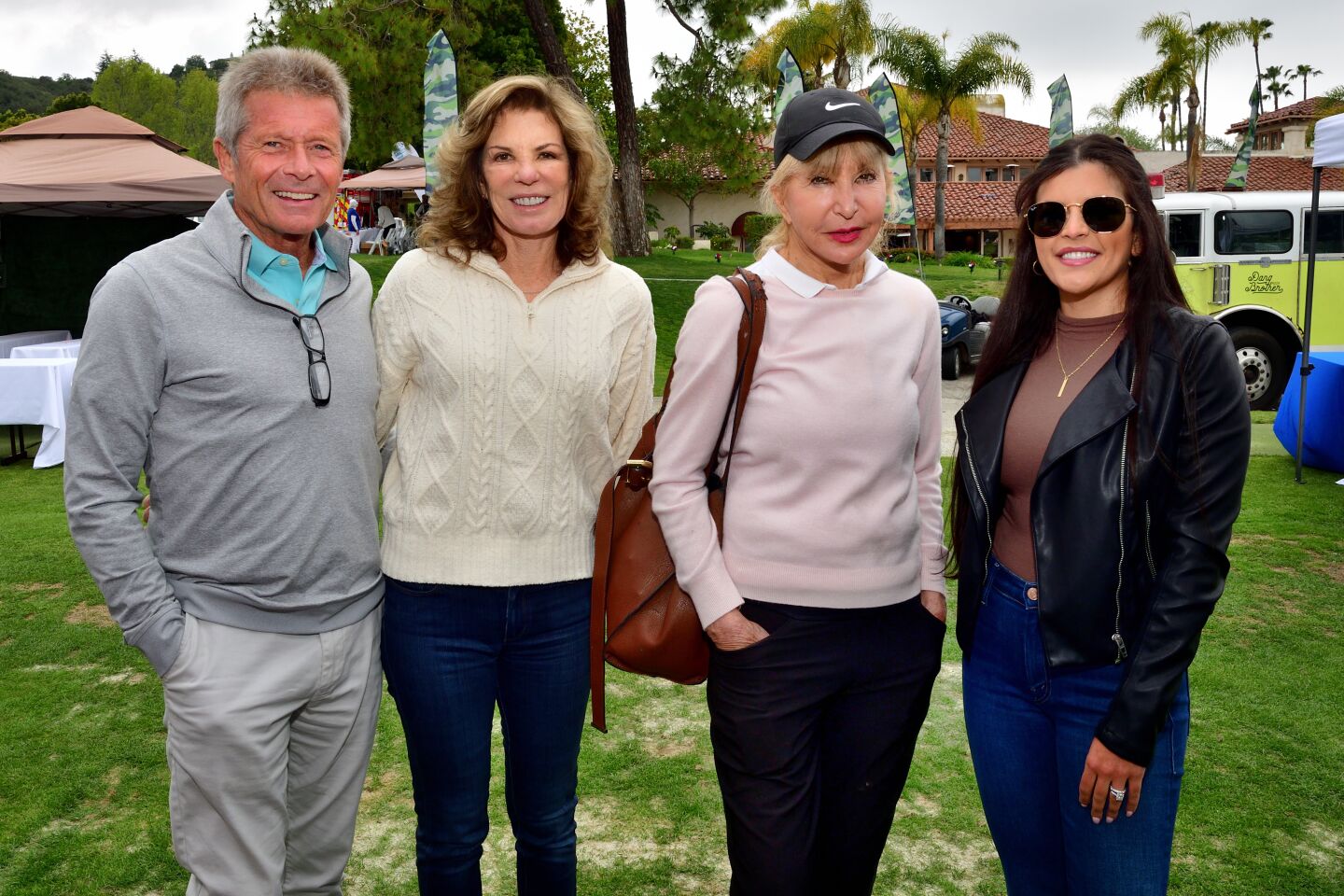 Walter Stricker, Kathy May, Suzanne Williamson, Morena Paven
(Vincent Andrunas)
Jon Ammon, Gary Sage, John Harper
(Vincent Andrunas)
Jake Keeslar, Patrick Woodruff, Joseph Ledbetter, _______(missed name-Tony Perez can probably provide…), Jacob Williams
(Vincent Andrunas)
Marina Smith, Margo Wallace
(Vincent Andrunas)
Operation Game On held its 8th annual 15-Inch Cup Challenge April 17 at Fairbanks Ranch Country Club's driving range.
The 8th Annual OGO 15-Inch Cup Challenge featured four Challenge distances, ranging from 50-yards to 125-yards, as well as cash prizes for hole-in-one wins, great food, beverages, music and more.
Operation Game On is a nonprofit organization that provides golf as a form of rehabilitation for returning combat-injured troops suffering from physical and mental disabilities. Visit www.operationgameon.org.
Photos by Vincent Andrunas
Get the RSF Review weekly in your inbox
Latest news from Rancho Santa Fe every Thursday for free
You may occasionally receive promotional content from the Rancho Santa Fe Review.