'Spring Soirée' benefit held for Walden Family Services
Michael and Dana Mahoney, Debby and Hal Jacobs
(Vincent Andrunas)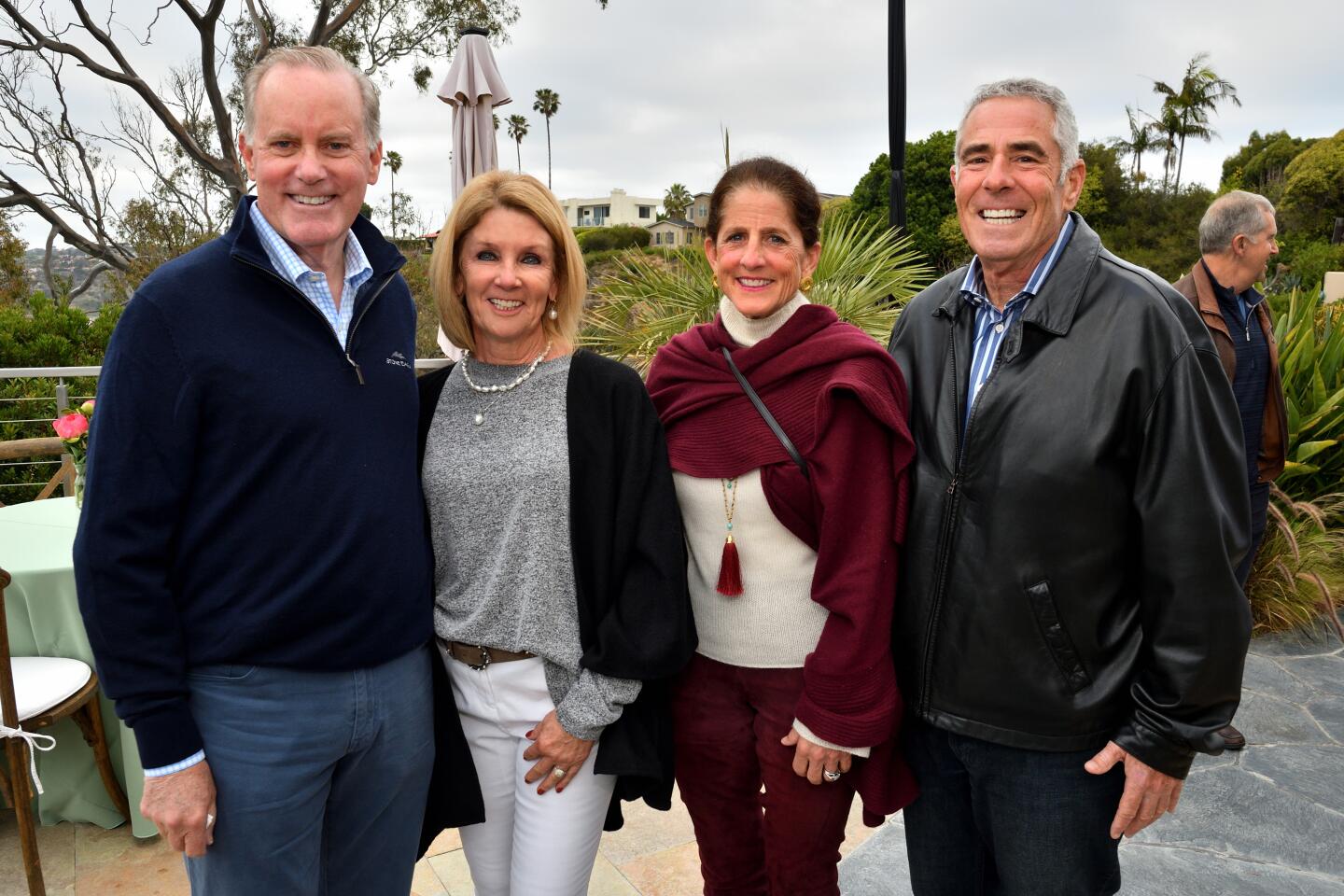 David and Marty Pendarvis, Sheryl and Bob Scarano
(Vincent Andrunas)
Cory and Amy Fairbanks, Delorine and Bob Jackson, Jeanette and Bob Friedman
(Vincent Andrunas)
Dawn Maywood, Chris and Joe Matranga, Deanna Andrews
(Vincent Andrunas)
Teresa Stivers (WFS CEO), Tiffani Hamilton (speaker for this event), Melissa Villagomez (WFS development & special events manager)
(Vincent Andrunas)
Carole Talkin, Arlene Lieberman, Pnina Knopf
(Vincent Andrunas)
Sue Evans (WFS COO), Kathryn Stephens (WFS director of philanthropy), Deana Ingalls (will chair October WFS Wine D'Vine gala)
(Vincent Andrunas)
Raymond Simas, Javier Metoyer, Vicki and Chris Eddy
(Vincent Andrunas)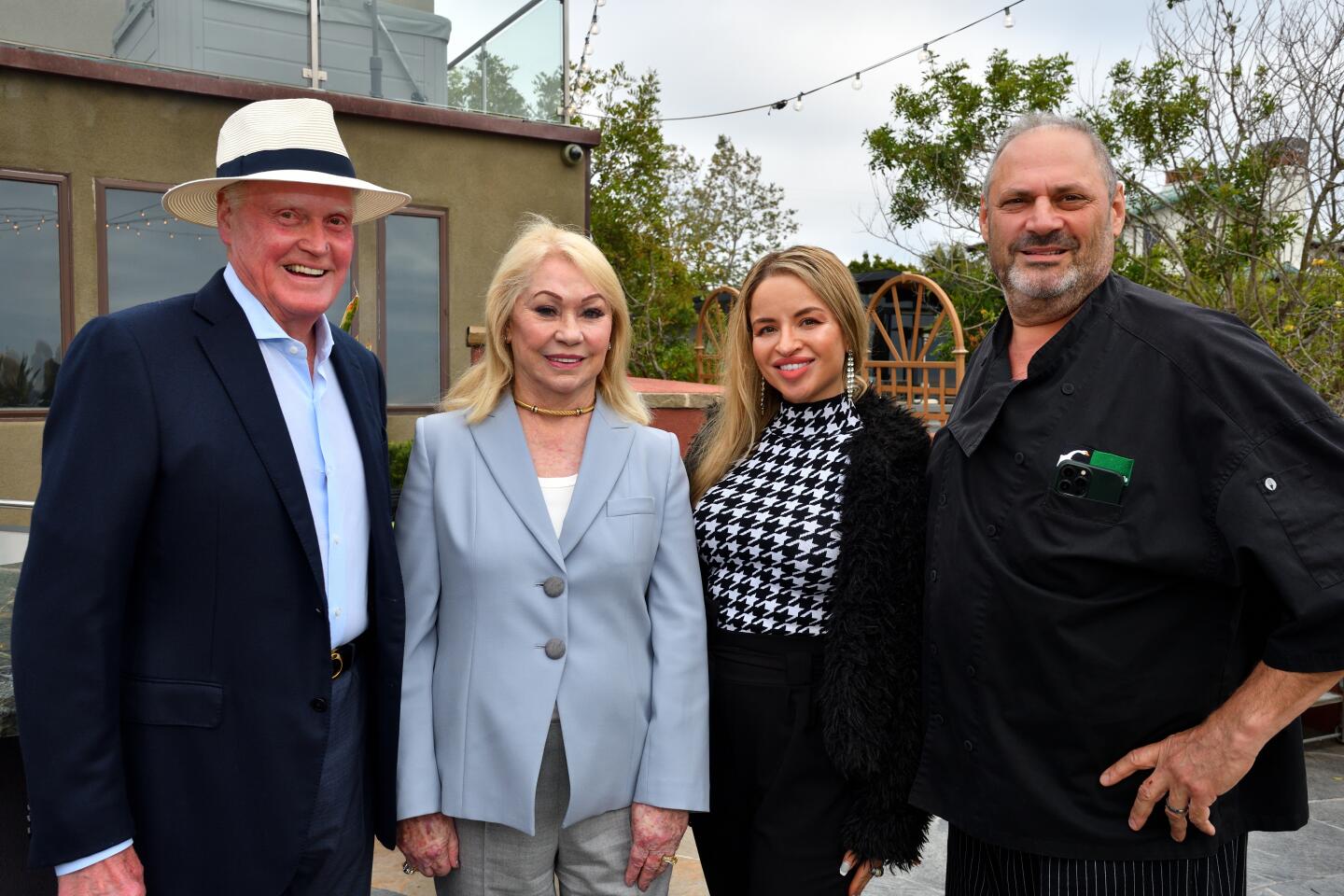 Ray Riley and Joyce Glazer, Anya Gorban, Jeffrey Strauss (host)
(Vincent Andrunas)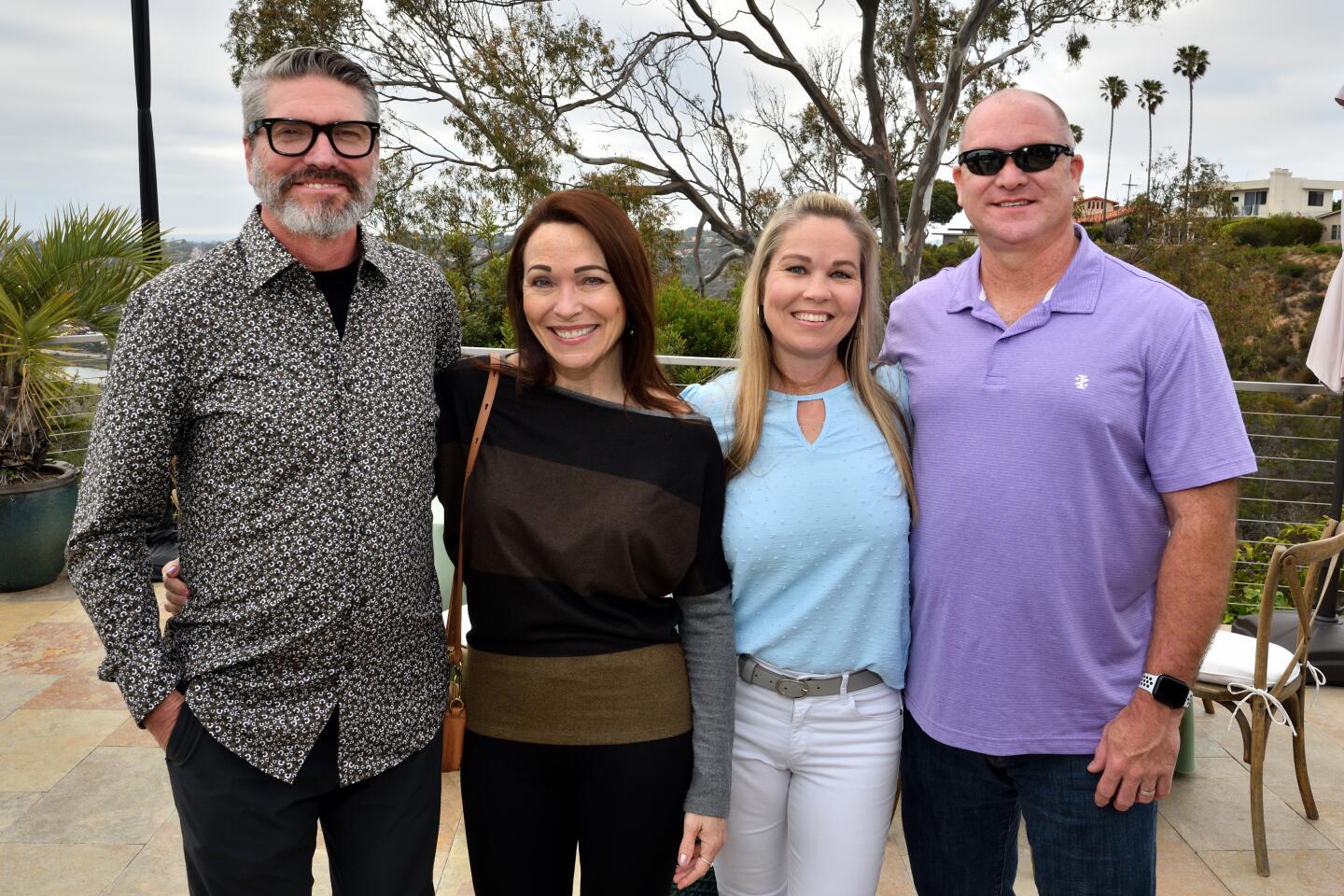 Christopher Weston, Mary Jones, Jessica and Ken Bratz
(Vincent Andrunas)
Adrian da Silva, Andrea da Rosa, Deborah Llewellyn, Karl Lowe
(Vincent Andrunas)
Ricardo da Rosa and Hanna Monica da Rosa, Julie and Dale Yahnke
(Vincent Andrunas)
Deanna Andrews, Rick and Linda Dicker
(Vincent Andrunas)
Kimberly Lee, John Peters, Jackie Helm
(Vincent Andrunas)
Jake Erlendson, Chris Johnson, Savannah Guy, Mark Wernig, Matt Adams
(Vincent Andrunas)
Robert and April Duskin, Corrine and Matt Fields
(Vincent Andrunas)
Steve Siegel, Jim Buchanan, Terri and Craig Gainor
(Vincent Andrunas)
Walden Family Services supporters gathered May 26 for "Spring Soirée" at the Solana Beach home of Pamplemousse Grille Executive Chef/Owner Jeffrey Strauss to enjoy an evening of fine wine from California's leading vineyards, and delicious gourmet cuisine by Strauss to benefit Walden Family Services' programs for children, youth, and families in foster care. Visit waldenfamily.org.
Photos by Vincent Andrunas
Get the RSF Review weekly in your inbox
Latest news from Rancho Santa Fe every Thursday for free
You may occasionally receive promotional content from the Rancho Santa Fe Review.