RSF Association hosts arboretum grand opening, trail walk
RSF Forest Health & Preservation committee chairman Bill Beckman speaks at the arboretum dedication
(jon clark)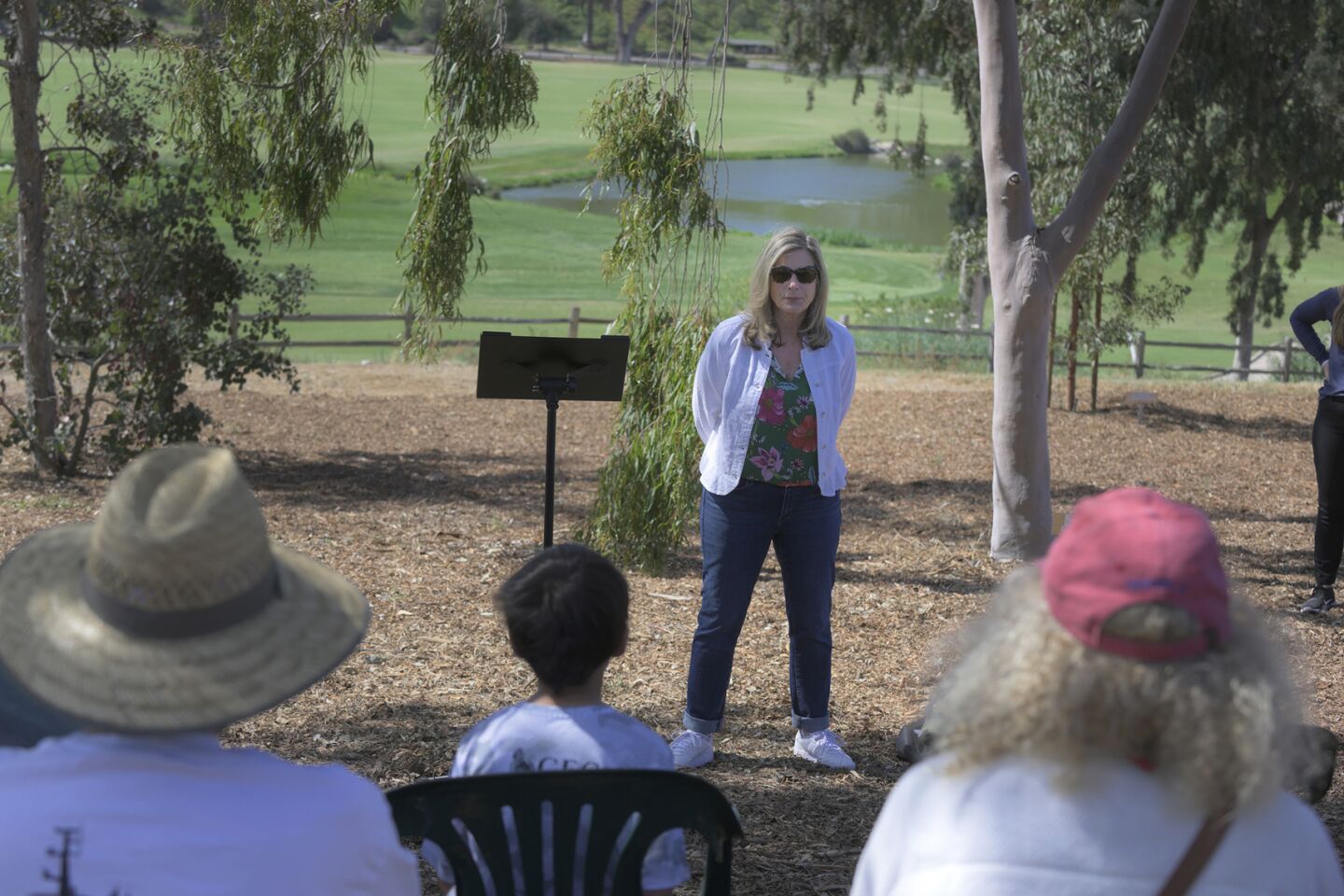 RSF Association Manager, Christy Whalen, opened the grand opening of the arboretum
RSF Association Manager, Christy Whalen, opened the grand opening of the arboretum
Home of the Forest Health & Preservation Committee
Home of the Forest Health & Preservation Committee
Bill Beckman, Chairman of the Forest Health & Preservation Committee, speaks at the grand opening of the arboretum
Items of interest to the public at the grand opening of the RSF Arboretum
Bill Beckman, Chairman of the Forest Health & Preservation Committee
Bill Beckman, Chairman of the Forest Health & Preservation Committee, speaks at the grand opening of the arboretum
Items of interest to the public at the grand opening of the RSF Arboretum
Caitlin Kreutz, Environmental Resource Coordinator for the RSF Parks Department
Bill Beckman, Chairman of the Forest Health & Preservation Committee
Caitlin Kreutz, Environmental Resource Coordinator for the RSF Parks Department
Mary Alario with Zambia and Sierra
(jon clark)
Christy Whalen (RSF Assoc Manager), Bill Beckman (Chair, Forest Health & Preservation Cte)
(jon clark)
Mary Alario with Zambia and Sierra
(jon clark)
Christy Whalen (RSF Assoc Manager), Bill Beckman (Chair, Forest Health & Preservation Cte)
(jon clark)
Diane and Chuck Fingal
(jon clark)
Holly Manion and Jim Townsend with Dr. Jeeves and Felix
(jon clark)
A plaque dedicates the RSF Arboretum to enhance and protect the community
(jon clark)
Beth and Mark Nelson, Jeff Simmons
(jon clark)
RSF Forest Health & Preservation committee chairman Bill Beckman speaks at the arboretum dedication
(jon clark)
Rory Kendall, Carole Warren
(jon clark)
Diane and Chuck Fingal
(jon clark)
RSF Association Manager Christy Whelan speaks at the arboretum dedication
(jon clark)
RSF Environmental Resource Coordinator Caitlin Kreutz speaks at the arboretum dedication
(jon clark)
Magnolia DD Blanchard
(jon clark)
Surinam Powderpuff
(jon clark)
Bill Beckman and Rich Clyne
(jon clark)
Anthony and Mary Alario with Zambia and Sierra
(jon clark)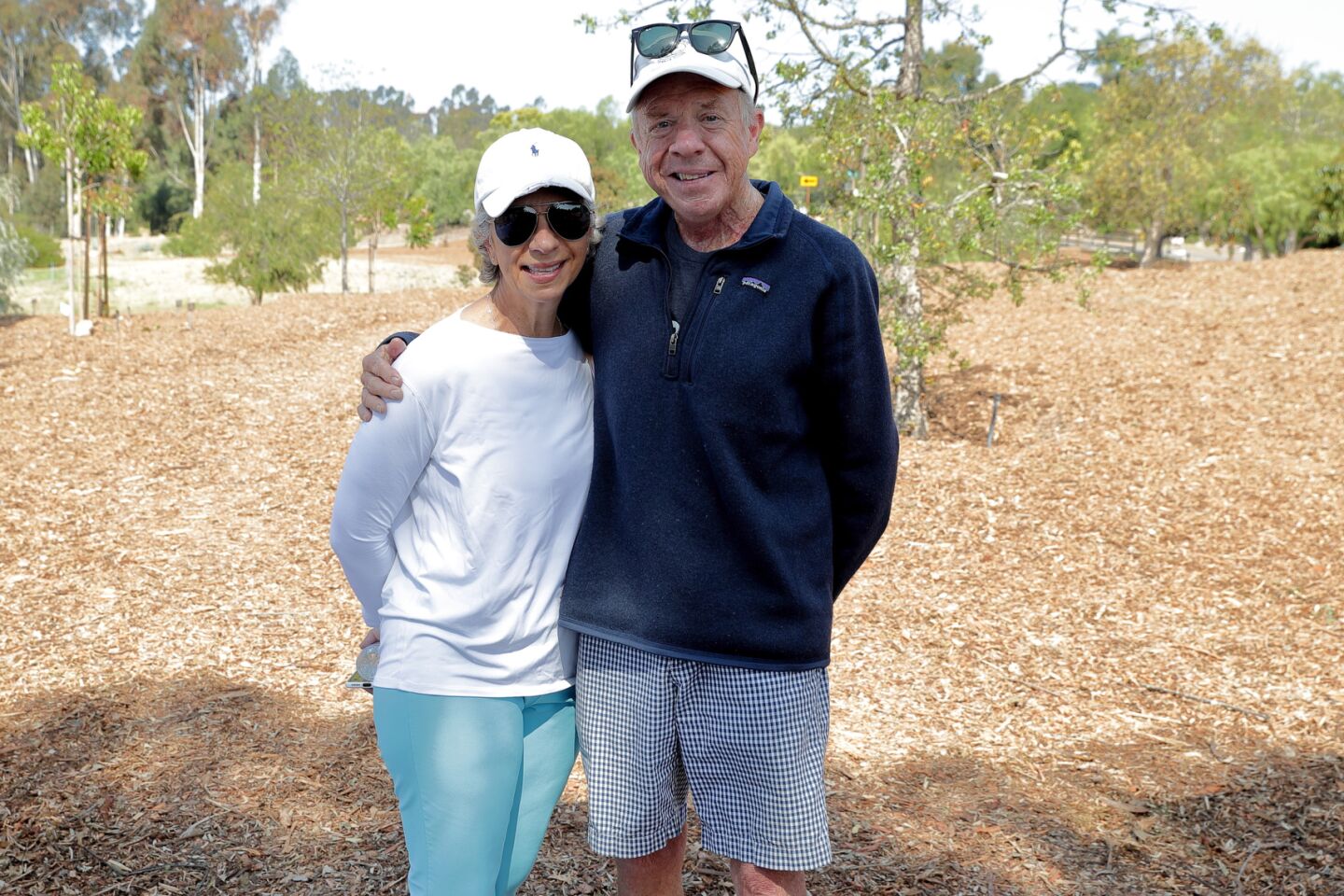 Susan and Scott Appleby
(jon clark)
Anthony and Mary Alario with Zambia and Sierra
(jon clark)
Bill Beckman and Rich Clyne
(jon clark)
RSF Environmental Resource Coordinator Caitlin Kreutz speaks at the arboretum dedication
(jon clark)
Thornless Mesquite Phoenix
(jon clark)
Cara Crowleey, Laurel Lemarie
(jon clark)
RSF Forest Health & Preservation committee members Jeff Simmons and Anthony Alario
(jon clark)
Tyler, Kirsten, and Dagmar Helgager
(jon clark)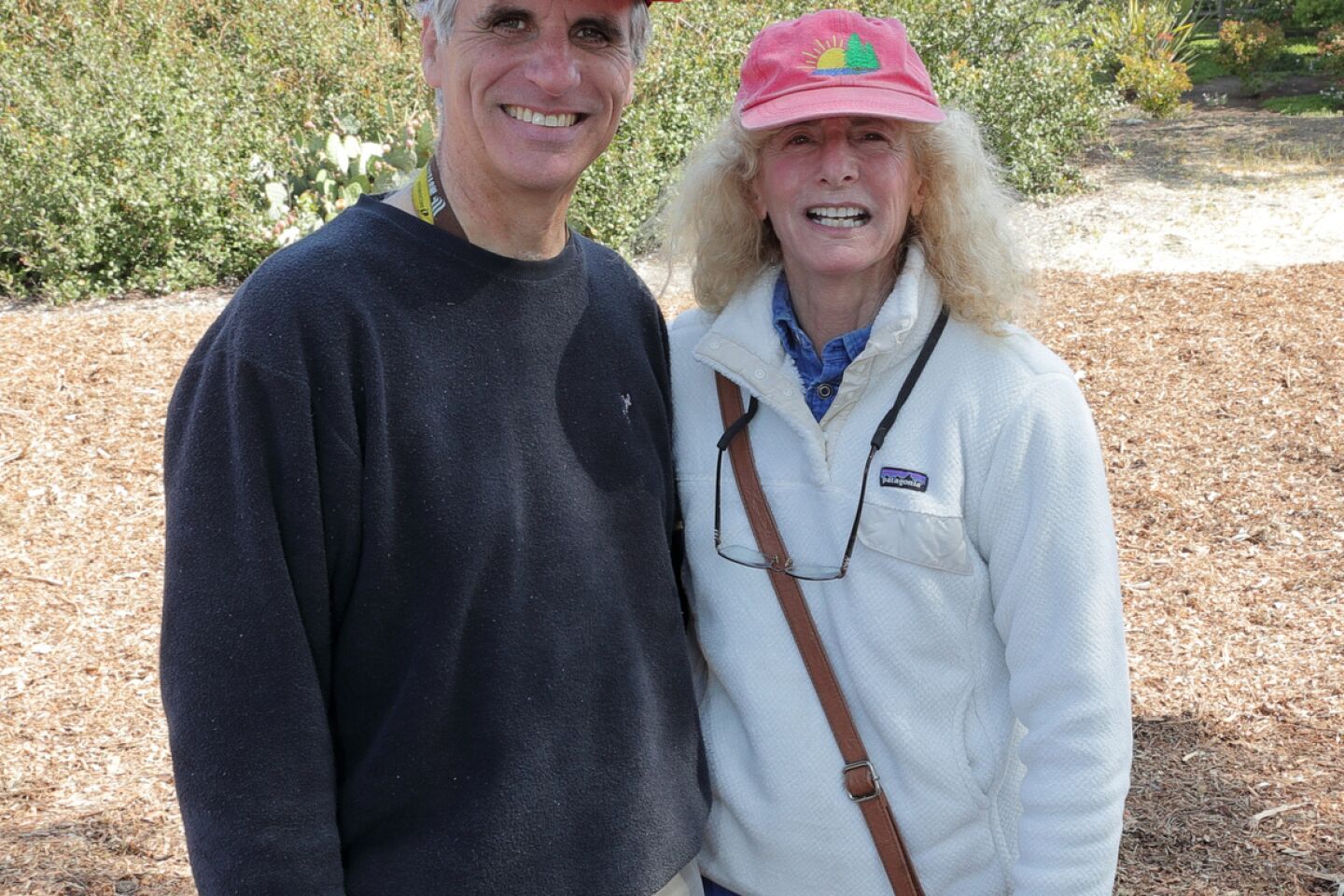 Rory Kendall, Carole Warren
(jon clark)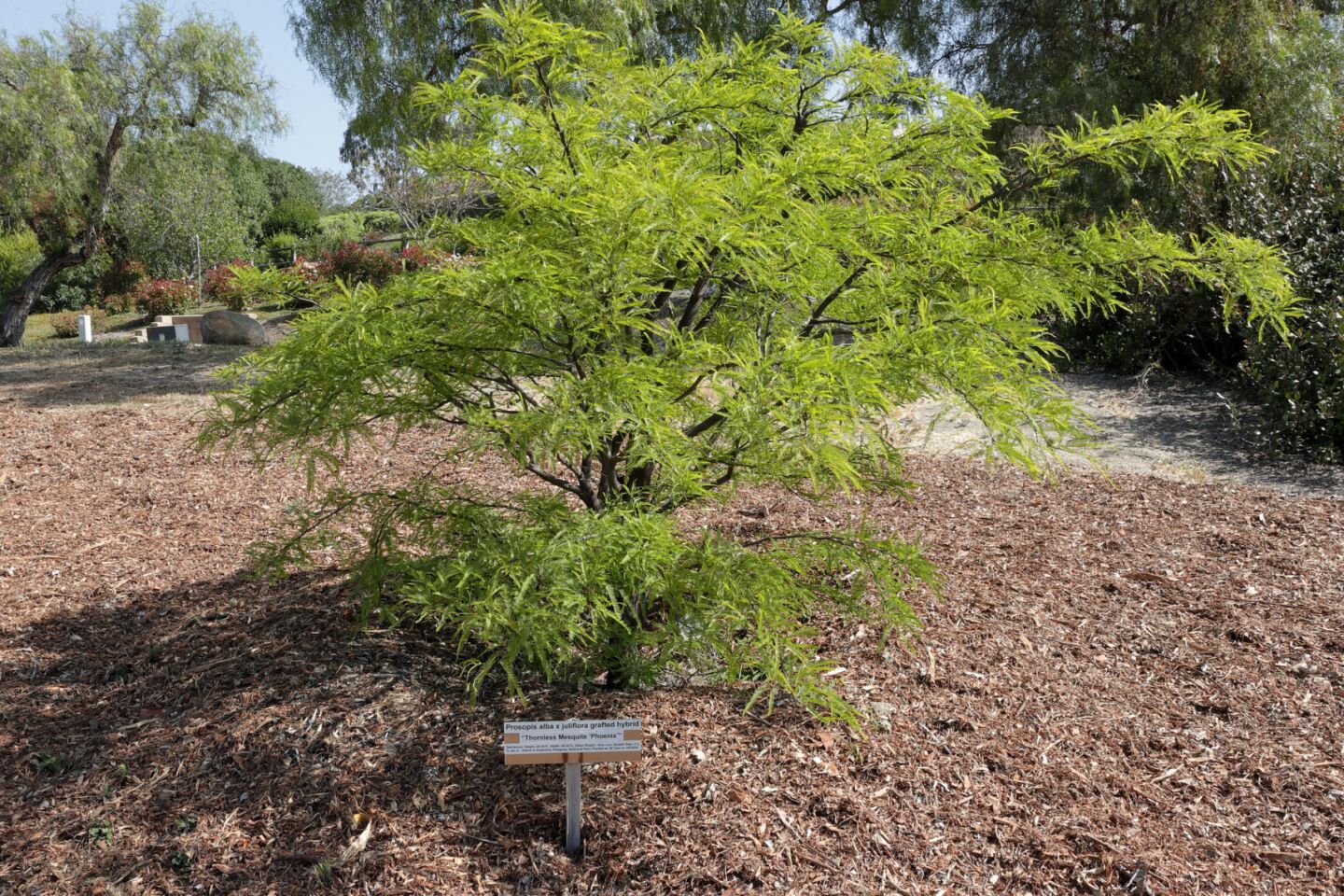 Thornless Mesquite Phoenix
(jon clark)
Caitlin Kreutz (RSF Environmental Resources Coordinator), Leonard Gregory (Forest Health & Preservation Cte)
(jon clark)
Diane and Chuck Fingal
(jon clark)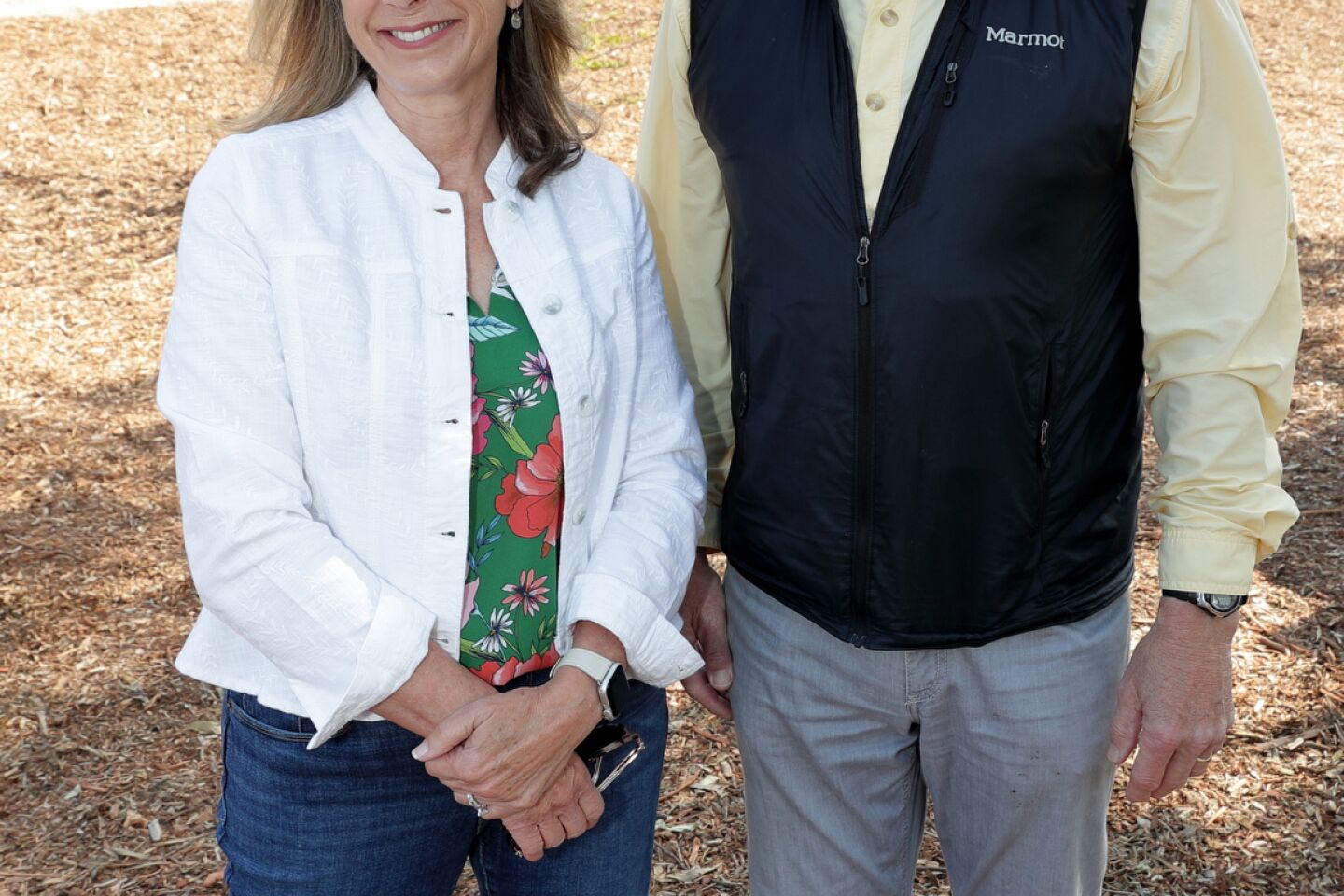 Christy Whalen (RSF Assoc Manager), Bill Beckman (Chair, Forest Health & Preservation Cte)
(jon clark)
Anthony and Mary Alario with Zambia and Sierra
(jon clark)
Anthony and Mary Alario with Zambia and Sierra
(jon clark)
Surinam Powderpuff
(jon clark)
Thornless Mesquite Phoenix
(jon clark)
Thornless Mesquite Phoenix
(jon clark)
Items of interest to the public at the grand opening of the RSF Arboretum
(jon clark)
Diane and Chuck Fingal
(jon clark)
Magnolia DD Blanchard
(jon clark)
Christy Whalen (RSF Assoc Manager), Bill Beckman (Chair, Forest Health & Preservation Cte)
(jon clark)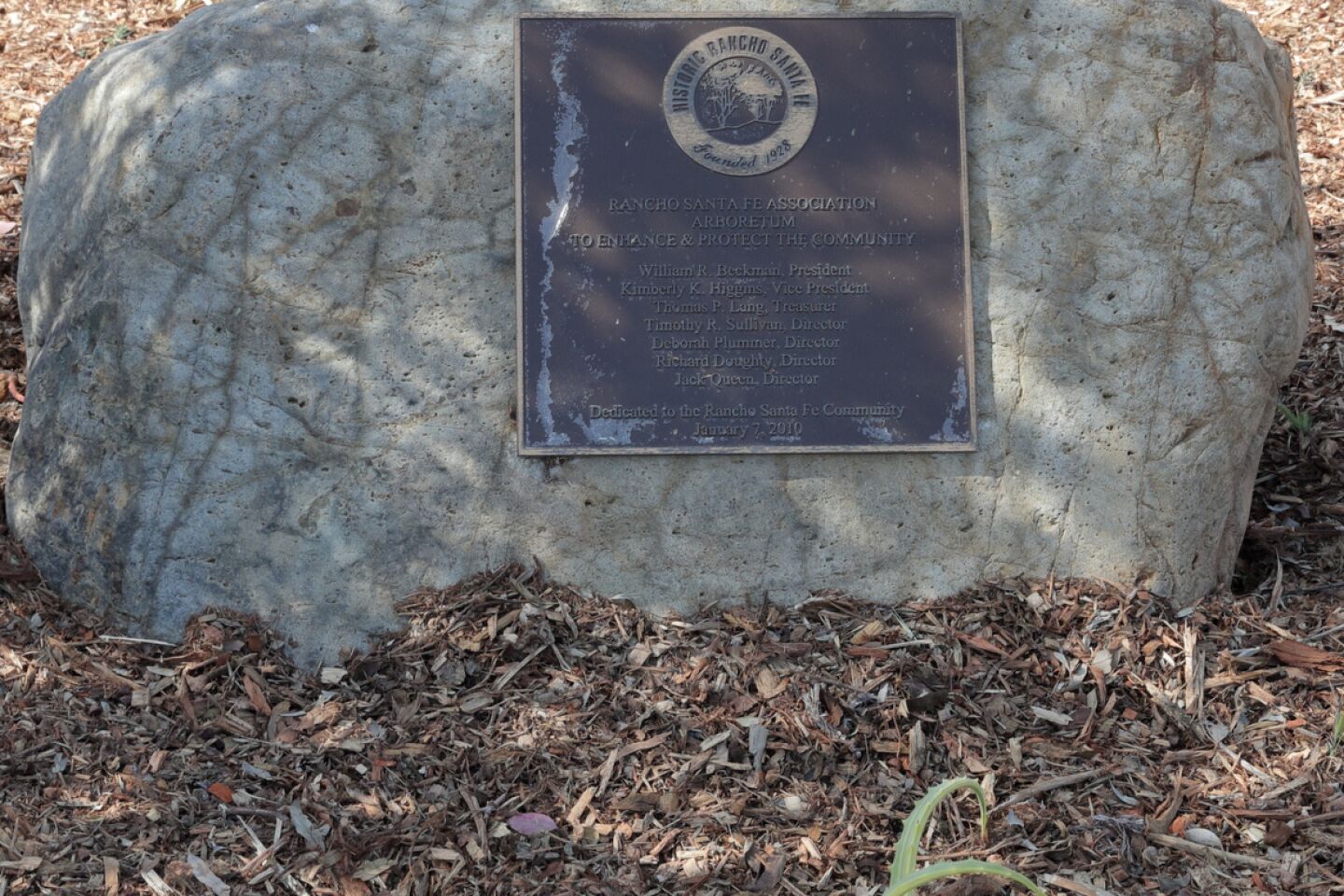 A plaque dedicates the RSF Arboretum to enhance and protect the community
(jon clark)
RSF Forest Health & Preservation committee members Jeff Simmons and Anthony Alario
(jon clark)
RSF Forest Health & Preservation committee chairman Bill Beckman speaks at the arboretum dedication
(jon clark)
RSF Forest Health & Preservation committee chairman Bill Beckman speaks at the arboretum dedication
(jon clark)
Items of interest to the public at the grand opening of the RSF Arboretum
(jon clark)
Cara Crowleey, Laurel Lemarie
(jon clark)
The Rancho Santa Fe Association hosted the grand opening of its arboretum on April 30. The arboretum that lines the golf course is a living display of the types of trees that can thrive in Rancho Santa Fe's unique climate. About 50 trees have been planted along the golf course on San Elijo on both sides of the trail. The event included light refreshments followed by a presentation and a guided walking tour by the Association's resident ecologist, lasting about a half hour.
Photos by Jon Clark
Get the RSF Review weekly in your inbox
Latest news from Rancho Santa Fe every Thursday for free
You may occasionally receive promotional content from the Rancho Santa Fe Review.