23rd Annual Crystal Ball Gala benefits Casa de Amparo
Jim Grant, Sandy Flores, Kim Grant, Marsh Moore, Sam Colacino
(Vincent Andrunas)
Casa de Amparo board members Kayleen Huffman, Jerry and Sharon Stein
(Vincent Andrunas)
Dan and Barbie Spinazzola, Carol and Tim Haidinger
(Vincent Andrunas)
Amy Han, Corky Mizer, Maureen and Gary Sage
(Vincent Andrunas)
Todd Gay, Ann Withers, Sharen Costa, Claire Barnett, Albert Costa
(Vincent Andrunas)
Joshua and Charlotte Ramirez, Karen and David Cathcart
(Vincent Andrunas)
Fresh seafood bar
(Vincent Andrunas)
Rick Huffman, Sharon Delphenich, Kathy and Kevin Karpe (Casa de Amparo Director of Development)
(Vincent Andrunas)
Ed Musgrove, Rebecca Jones, Cassandra Schroeder, Ed Hadfield
(Vincent Andrunas)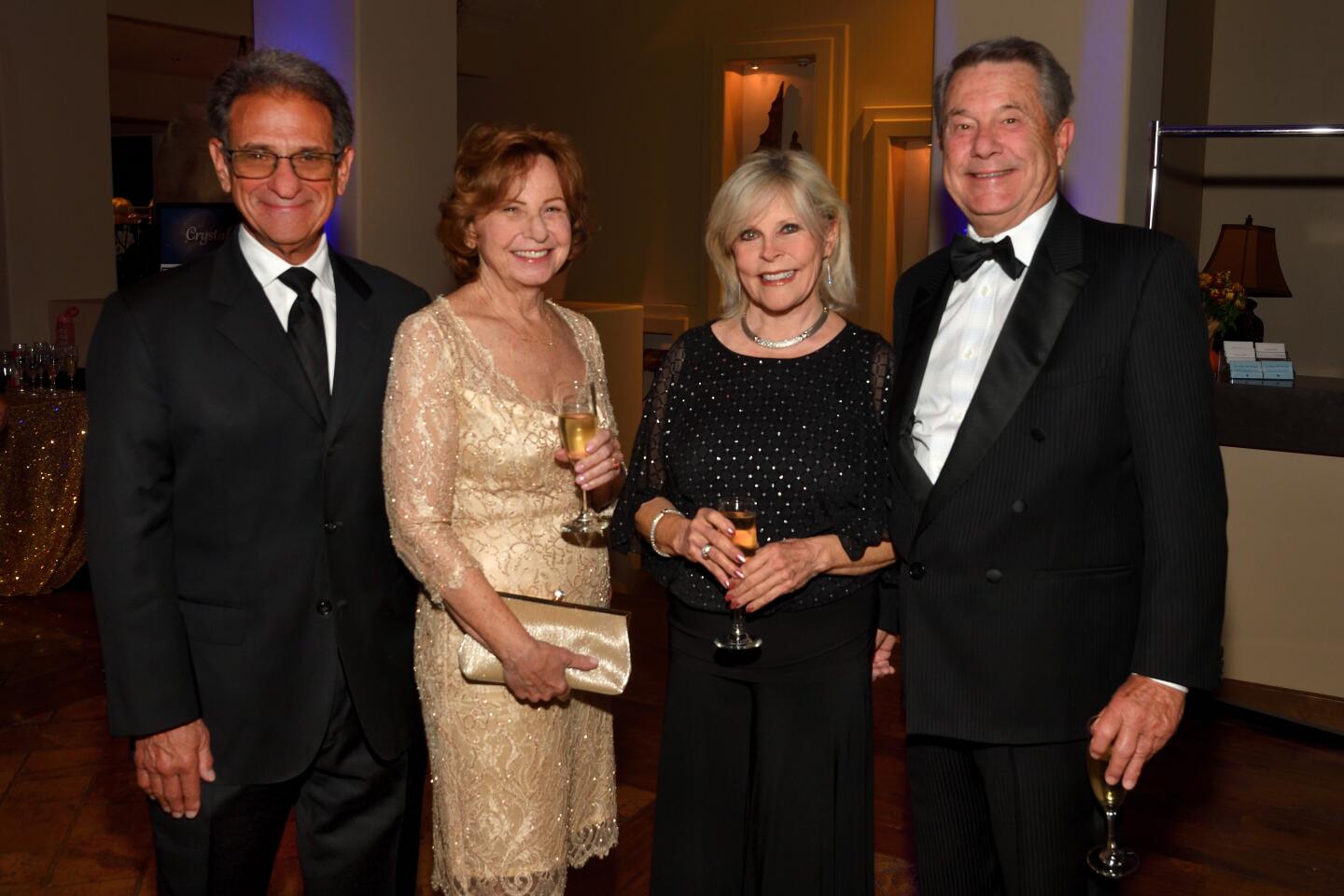 Alan Silverman, Charna Liroff, Patti Giles, Tom Sharrit
(Vincent Andrunas)
Katie Wiens, Jen Fellows, Sandy Bertha, Patty Birchall
(Vincent Andrunas)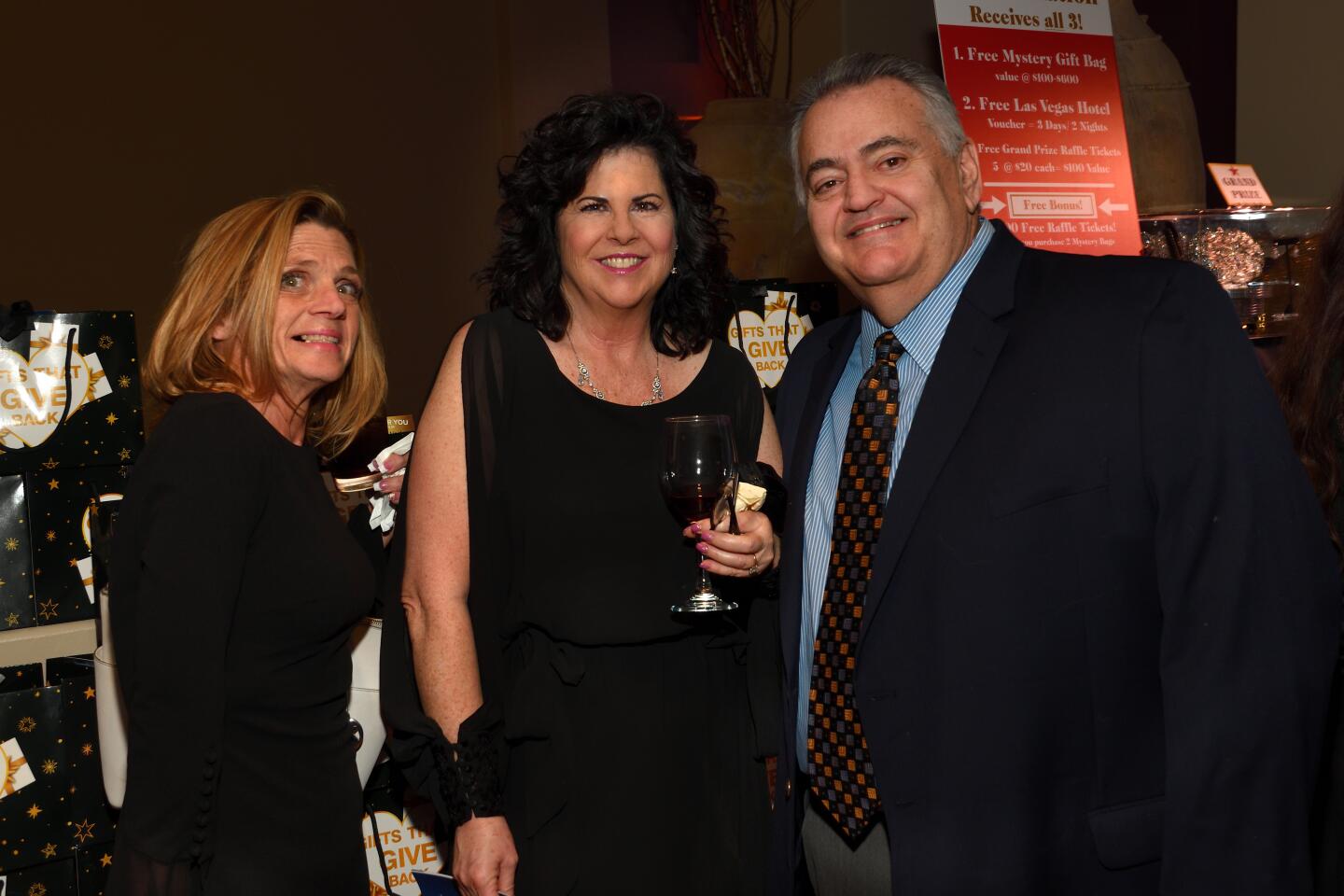 Kim Marcone, Christina and John Rufo
(Vincent Andrunas)
Casa de Amparo board members Marilou Dela Rosa, Debbie Slattery, Michael Barnett, and Theresa Akatiff; Casa de Amparo Associate Executive Director Chelle Sutyak
(Vincent Andrunas)
David and Molly Santistevan, Teresa and Rick Mosteller
(Vincent Andrunas)
Desiree Leeper, Michael Carrillo, Melissa Carrillo (event keynote speaker), Cecilia Reyes, Alex Reyes
(Vincent Andrunas)
John and Bethany Gilbert, Maggie and Paul Judge
(Vincent Andrunas)
The 23rd Annual Crystal Ball Gala took place Nov. 13 at Fairbanks Ranch Country Club. All proceeds will directly support Casa de Amparo's programs which treat and prevent child abuse and neglect. The evening included a cocktail reception, gourmet dinner by Pamplemousse Grille, music and entertainment by the Kicks and live auction items including an exclusive 7-day Italian vacation. Visit casadeamparo.org.
Photos by Vincent Andrunas

Get the RSF Review weekly in your inbox
Latest news from Rancho Santa Fe every Thursday for free
You may occasionally receive promotional content from the Rancho Santa Fe Review.